As you may know, Hunting for George is a proudly Independent, Australian owned and run business. We are a small business, driven by a small team. To give you an idea of what that actually means, we have just 8 people behind the scenes at Hunting for George. When you jump on live chat, give us a call or send us an email you are speaking to a real person in our office. When you receive your gorgeous order, know that it has been loving picked and packed by our girls in the warehouse and when you read any of our Community Journal, instagram or emails that's us again, busy working behind the scenes to build our brand!
We rely heavily on the support of our customers and our community. So this year we wanted to give a shout out to fellow Independent Australian brands that are kicking their own goals and who we are choosing to shop with this Christmas. When you're choosing where to shop this year (and every year) we encourage you to support local and independent businesses. Where every single order is valued and makes a difference! 
A big thank you for your continued support, we would not be here without you. We hope that you find something you like with these Independent Aussie brands…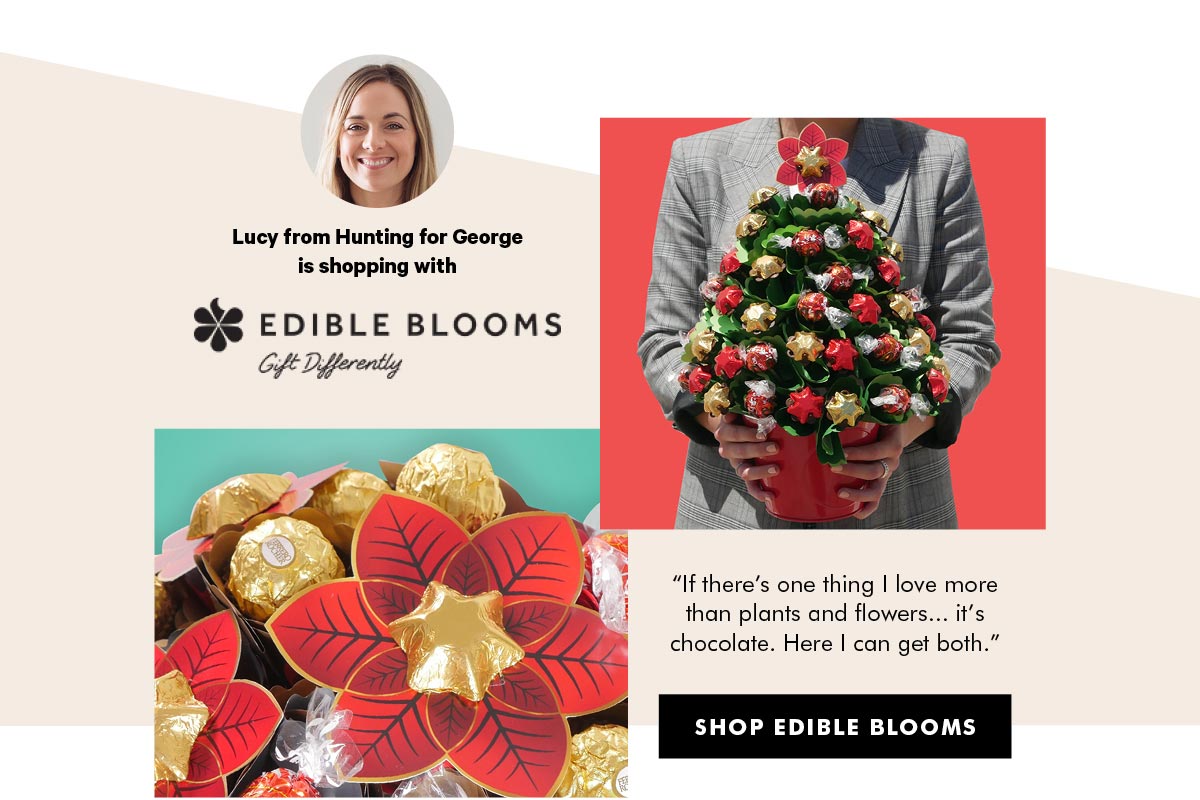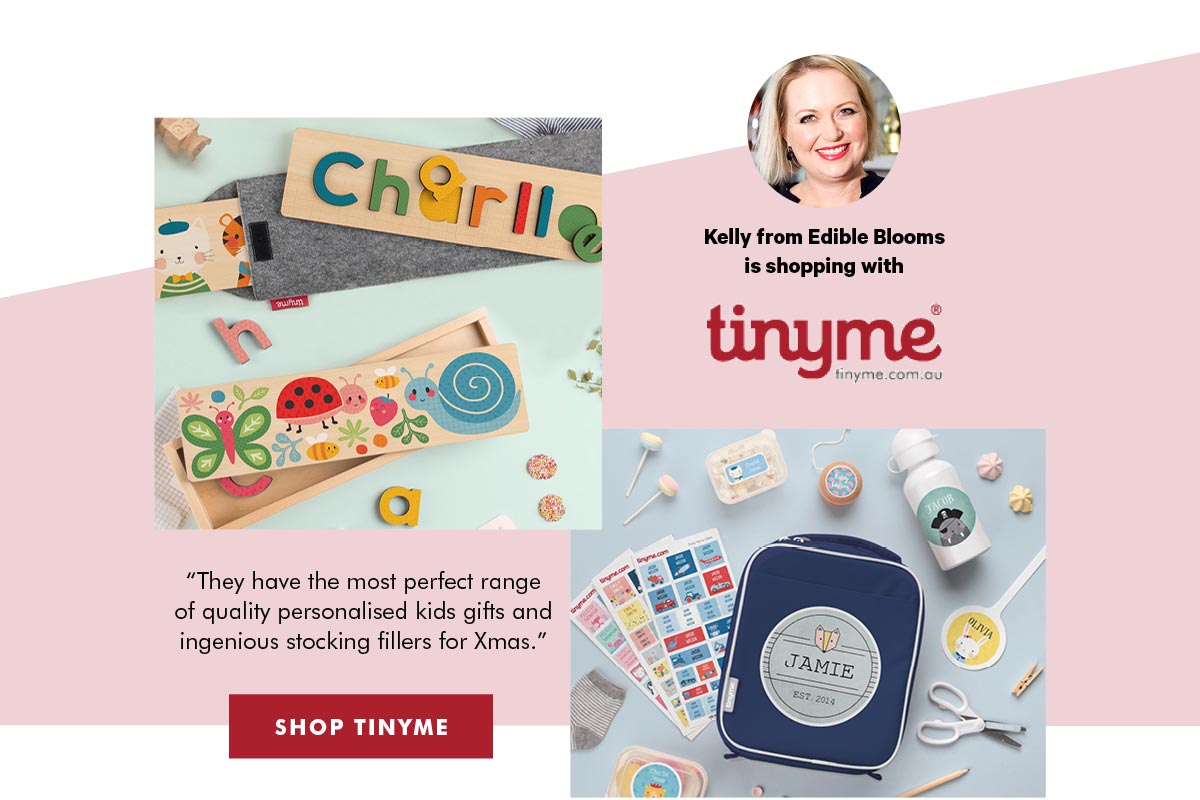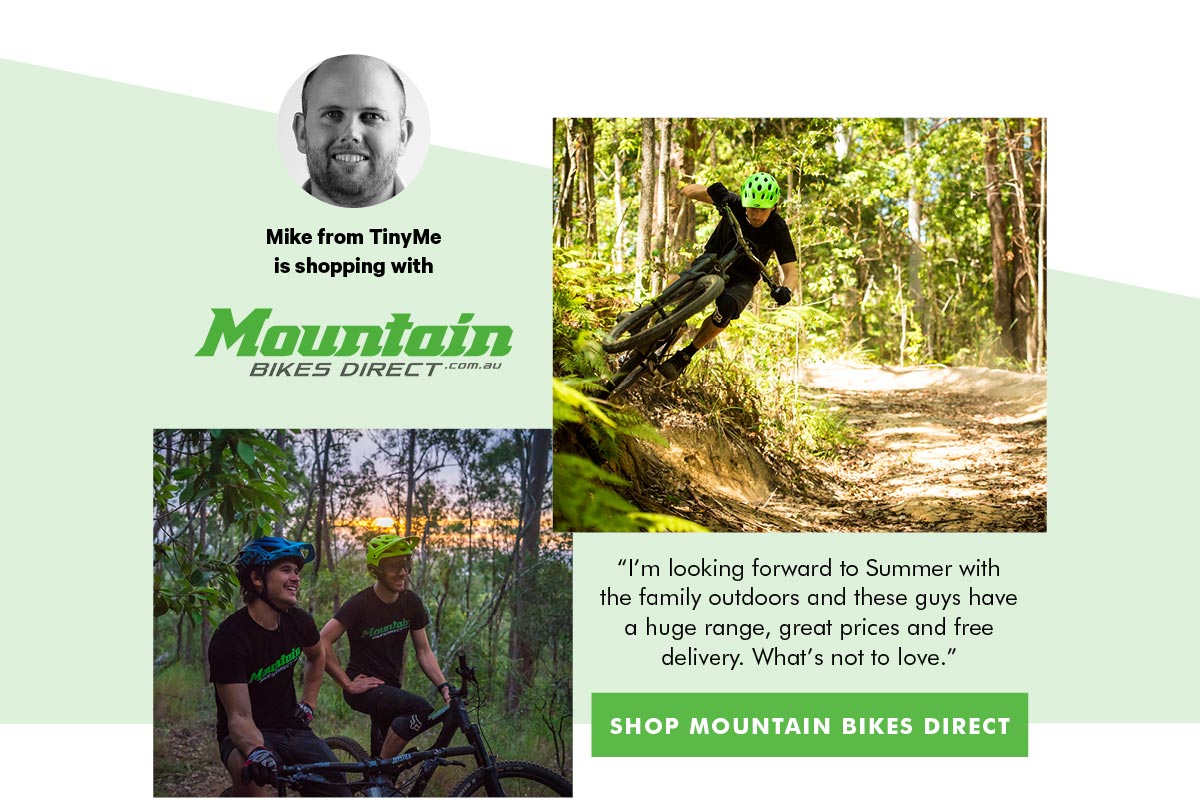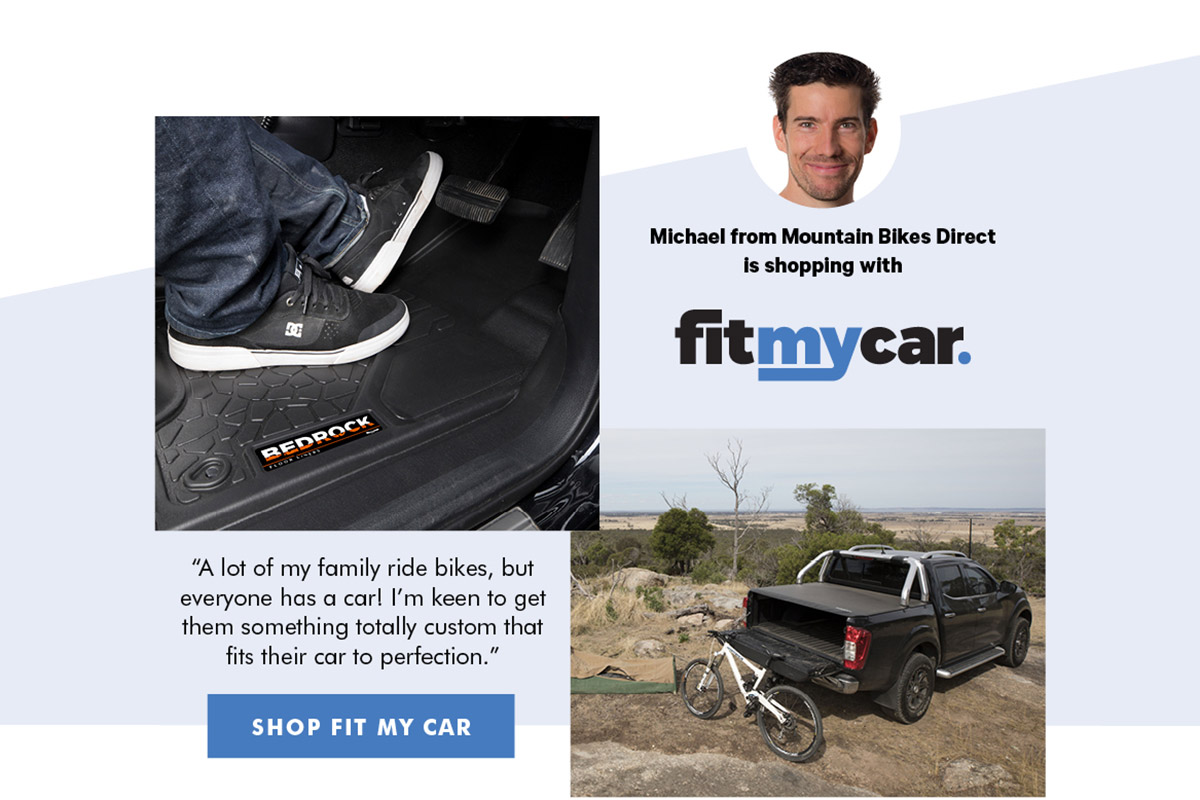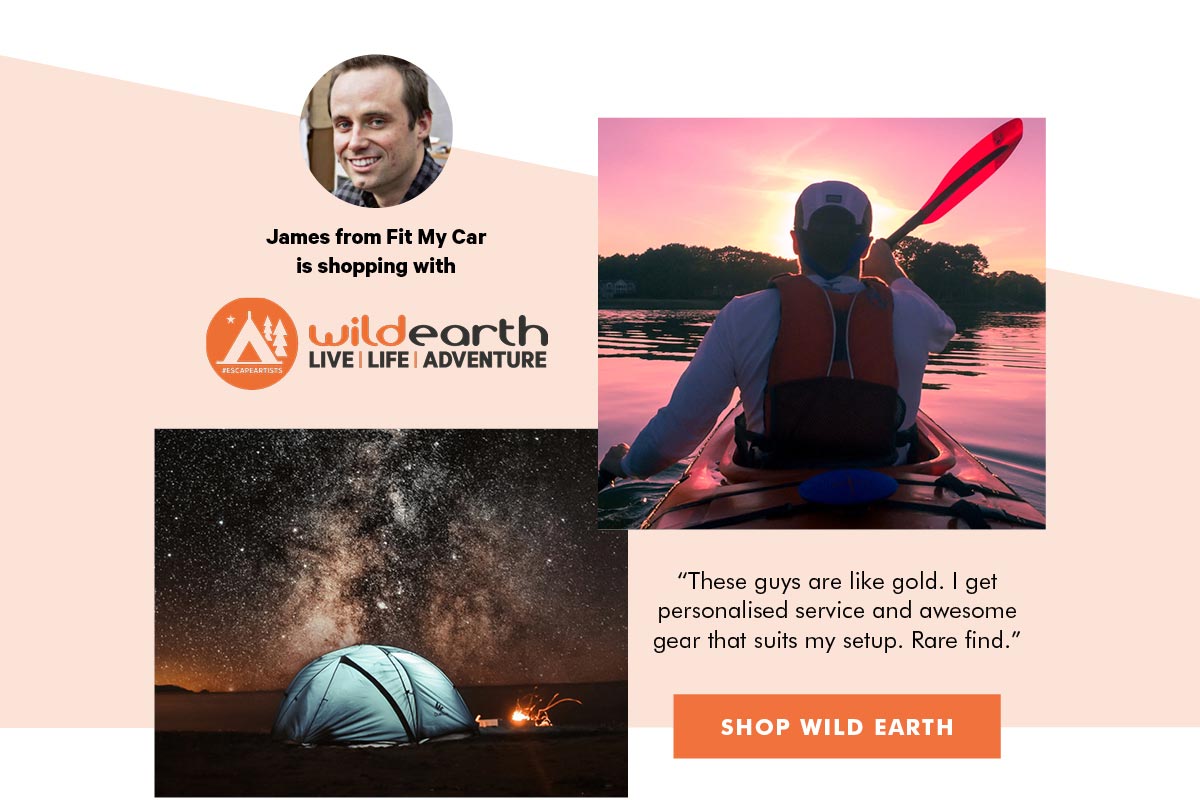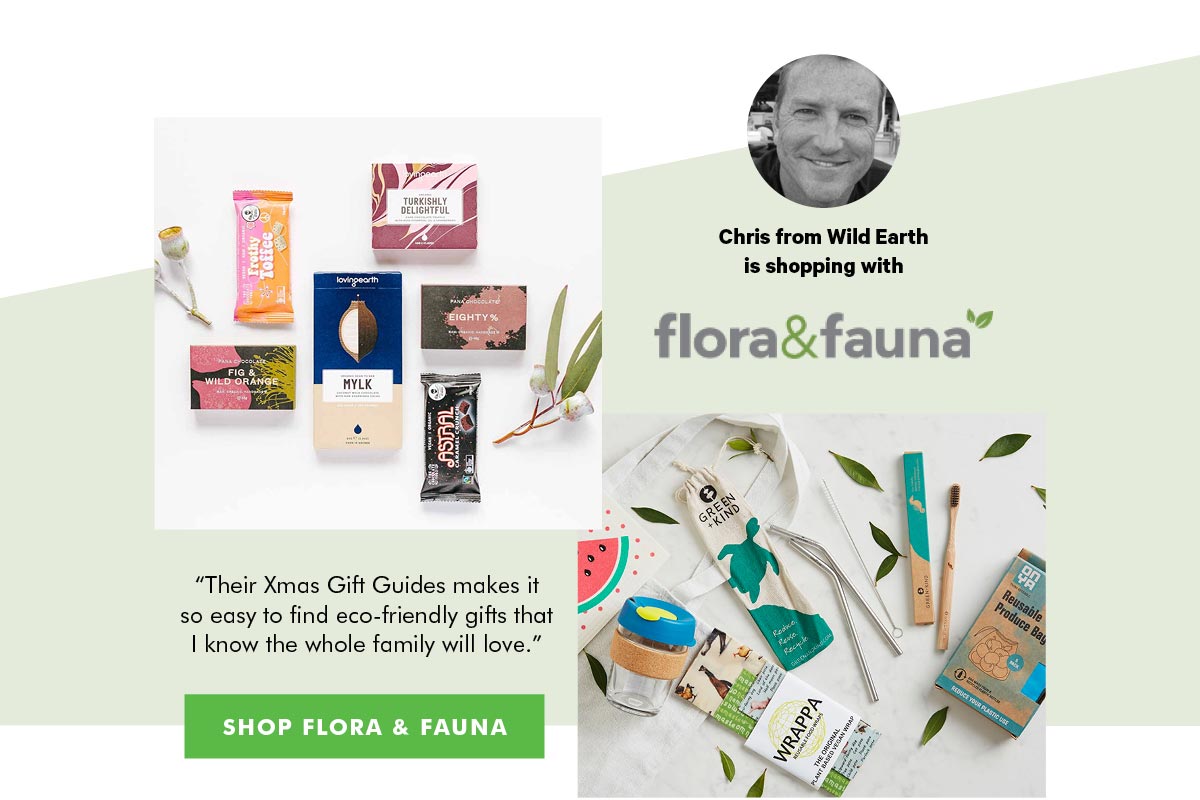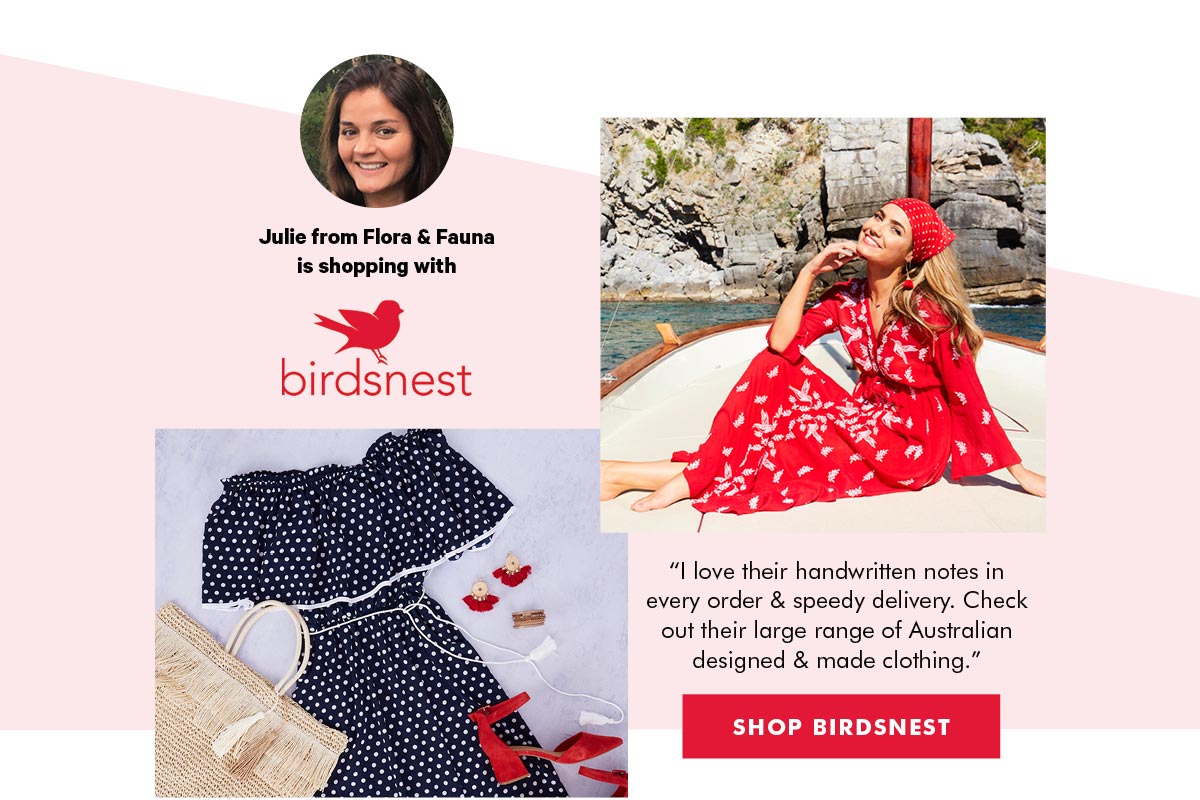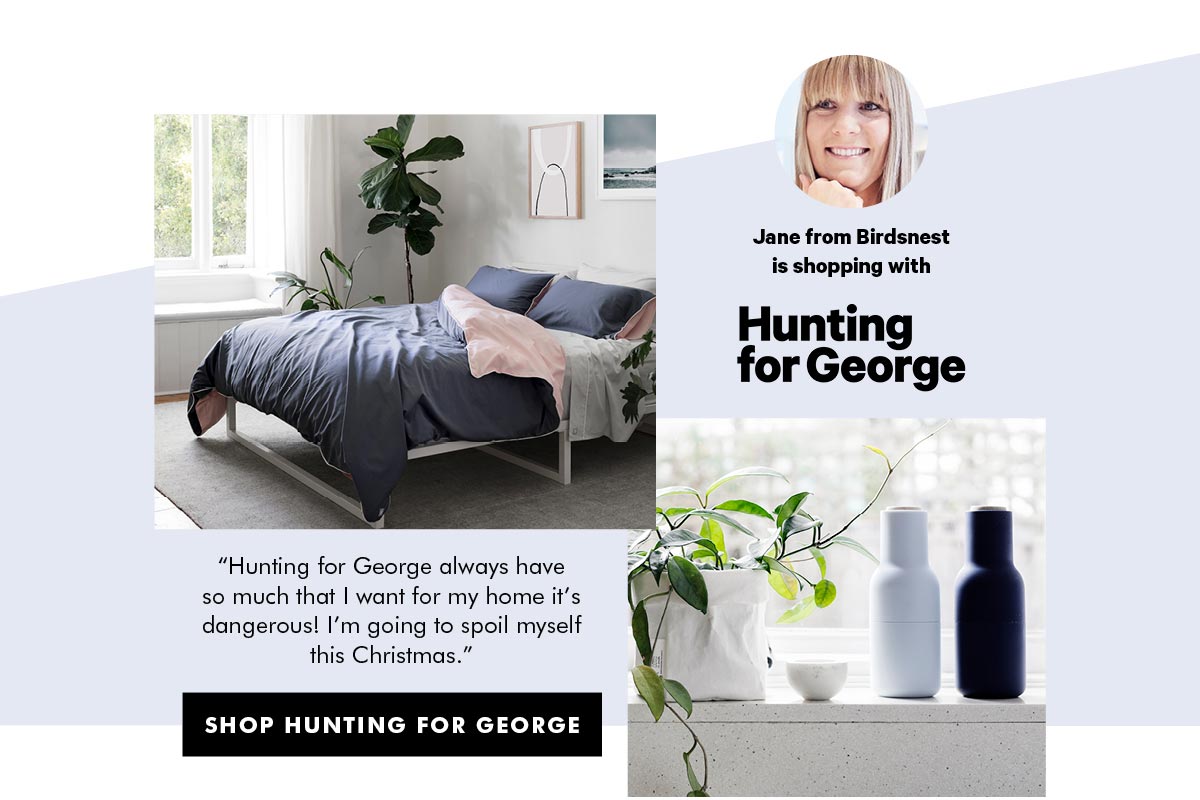 A big shout out to Edible Blooms, Tiny Me, Mountain Bikes Direct, Fit My Car, Wild Earth, Flora & Fauna and Birdsnest. If you haven't heard of these Australian Online Retailers,  go and check them out!