Travel is the only thing you can buy that makes you richer. Who wouldn't want to go on vaycay after laying eyes on these amazing vintage designs. Its something about the bright popping colours and use of simple shape, that makes us want to jet off straight away. The simplicity of each design is just so unique that it becomes a piece of art in itself.  I can just picture one of these printed large scale framed and hanging in someones living room screaming out all its beauty.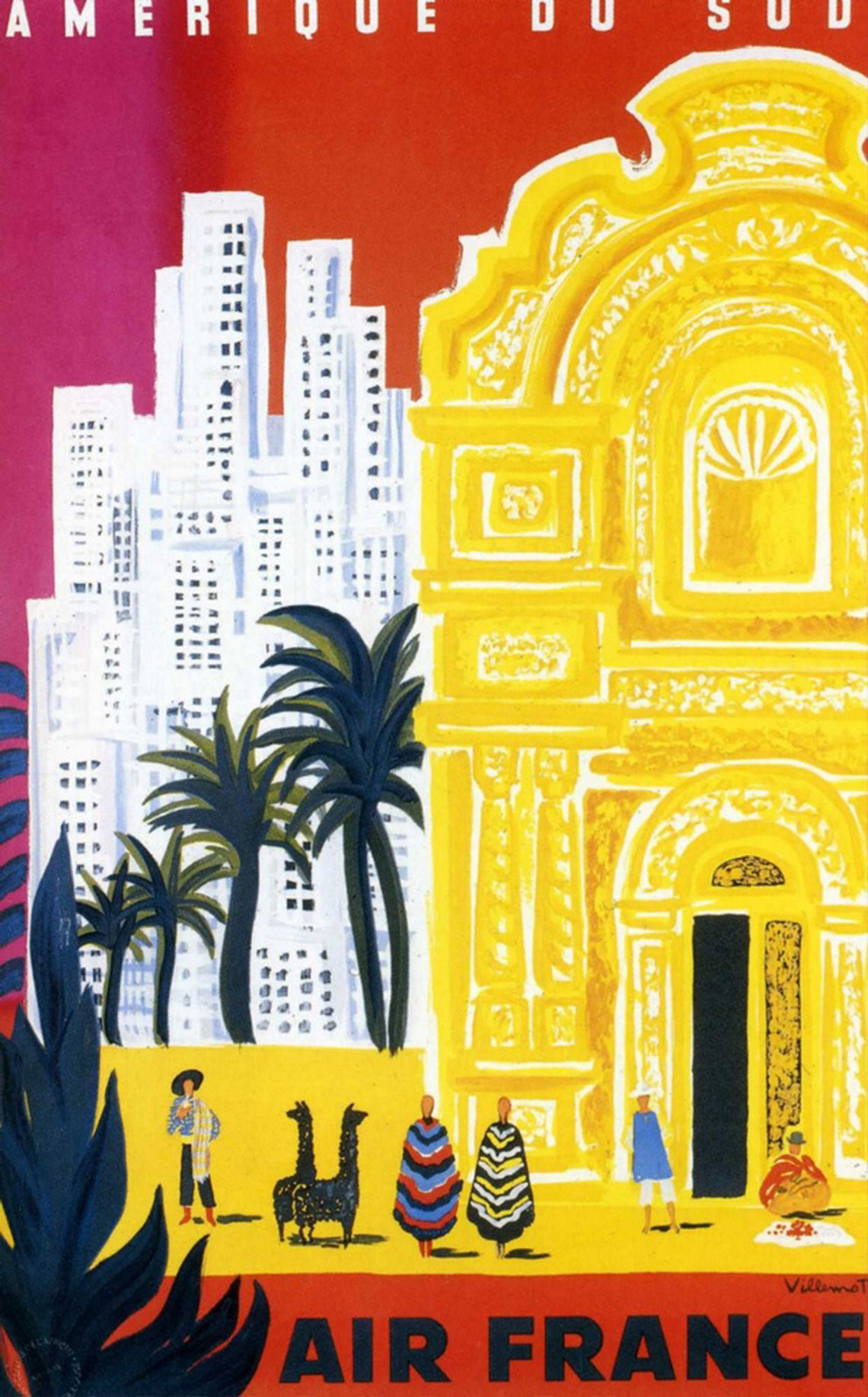 Book me onto the next plane to HAWAII, everything about this poster is rad. The colours just scream FUN combined with the use of basic geometric shapes, just sets off that 80s vibe.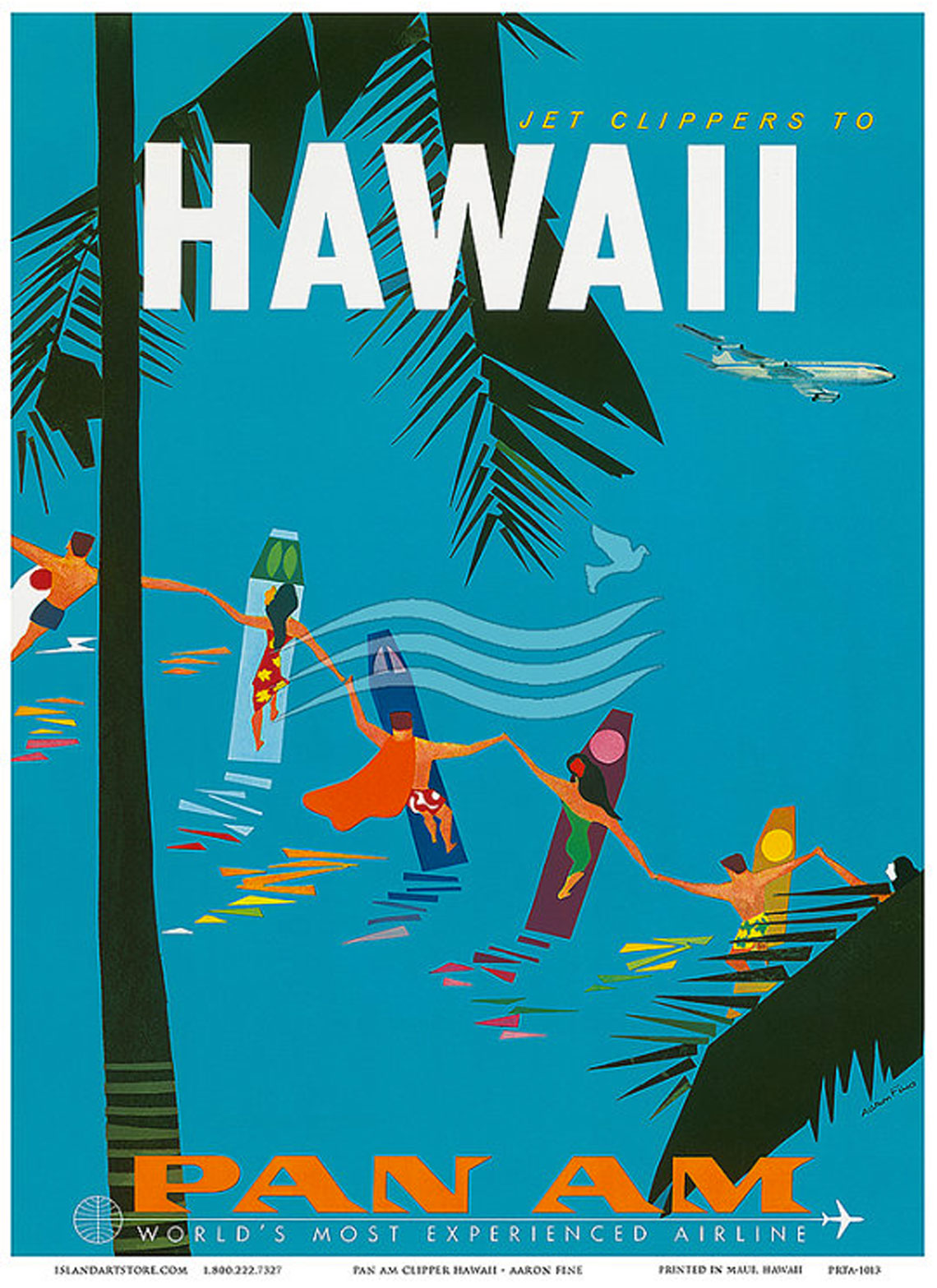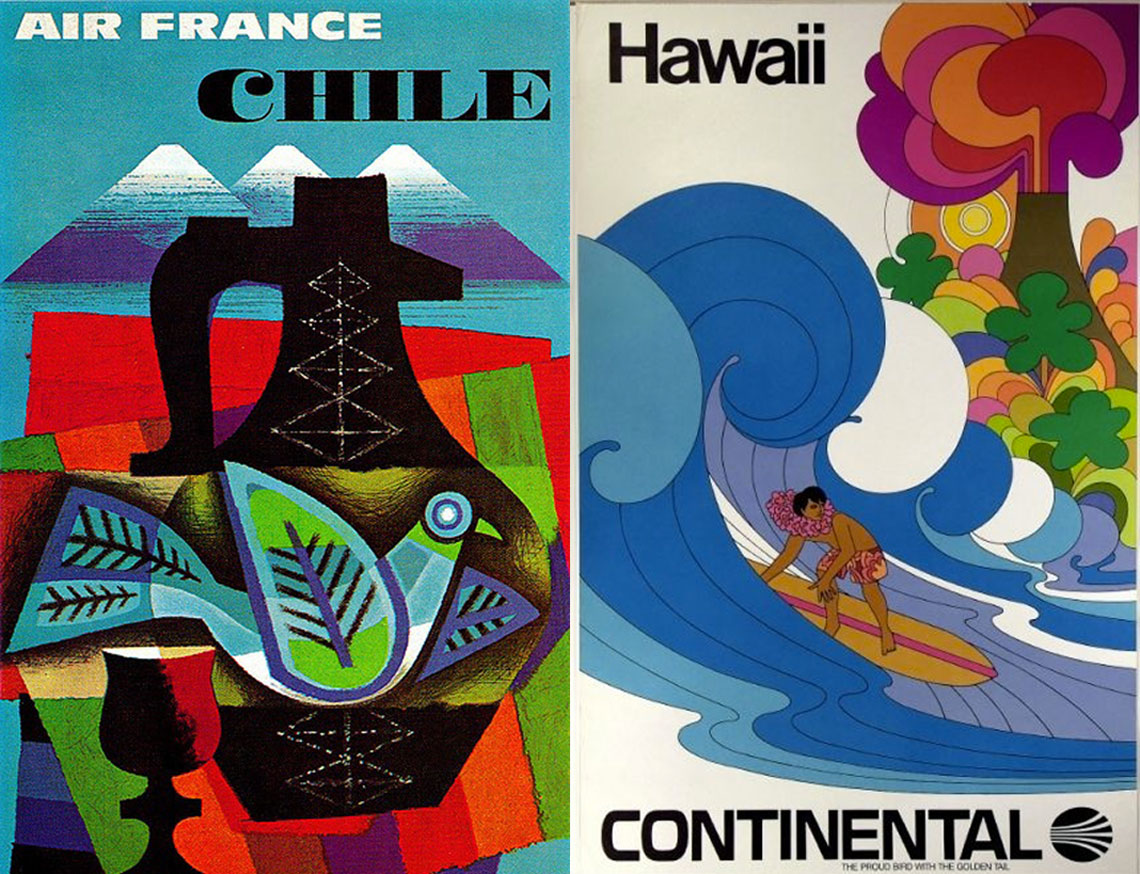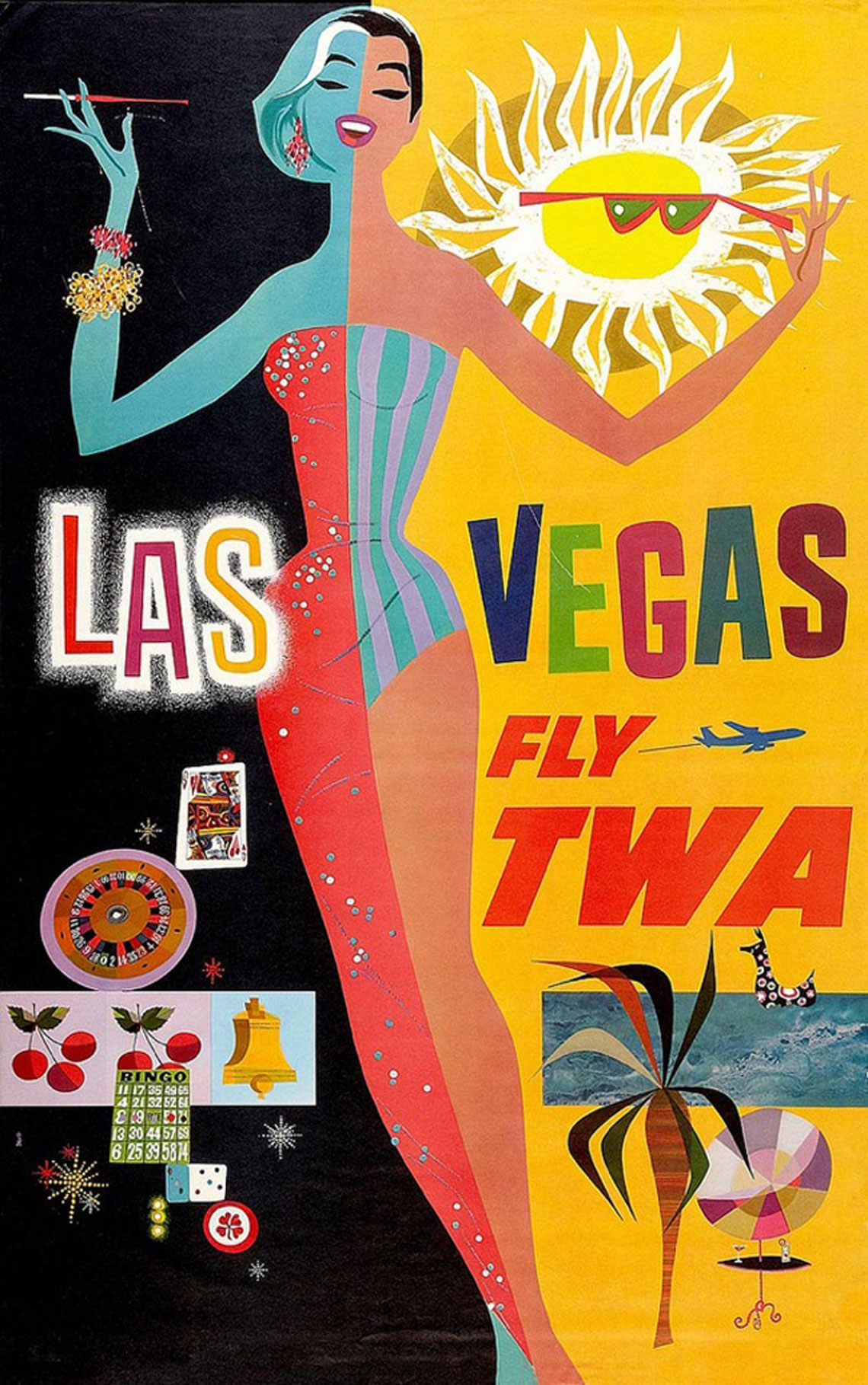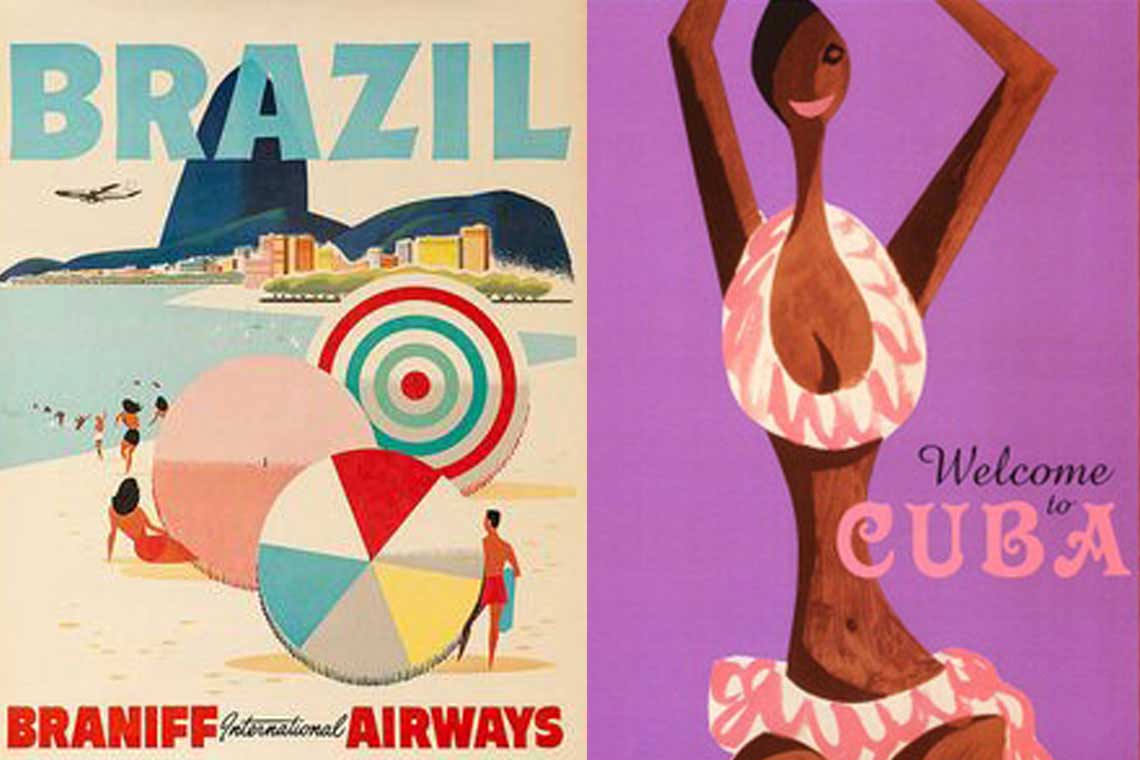 Whats hotter than MIAMI beach? a flamingo, thats what!