If there's one thing that makes our hearts go badonkadonkdonk (say it like you're Missy Elliot) is drop dead beautiful, jaw droppingly awesome homes. This modern renovation of an existing weatherboard house in Sydney ticks quite a few of our dream home boxes. Views? Tick. Pool? Tick. Firepit? Tick. Welcome to The Verandah House by Still Space Architecture surrounded by lush greenery and nothing but good vibes.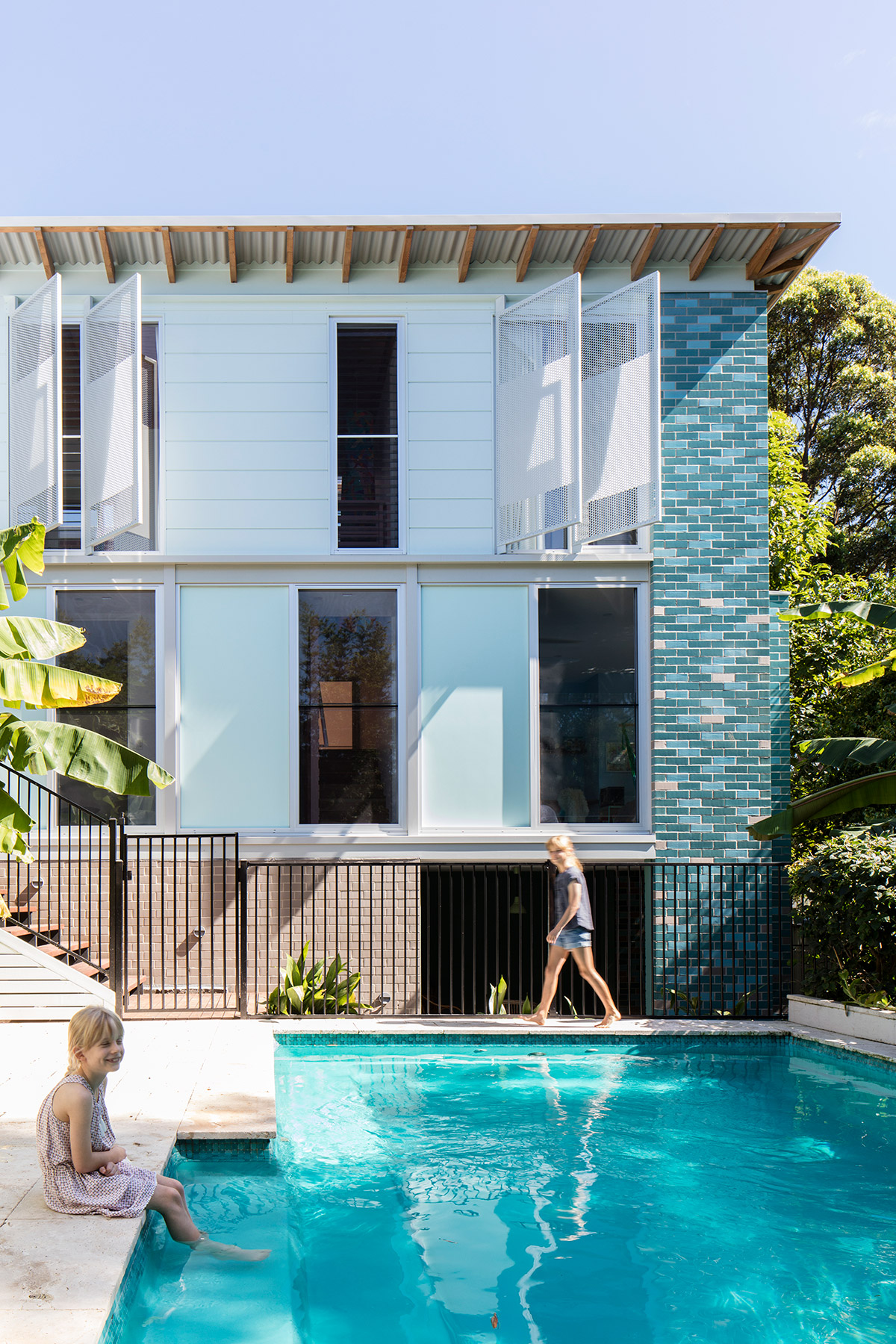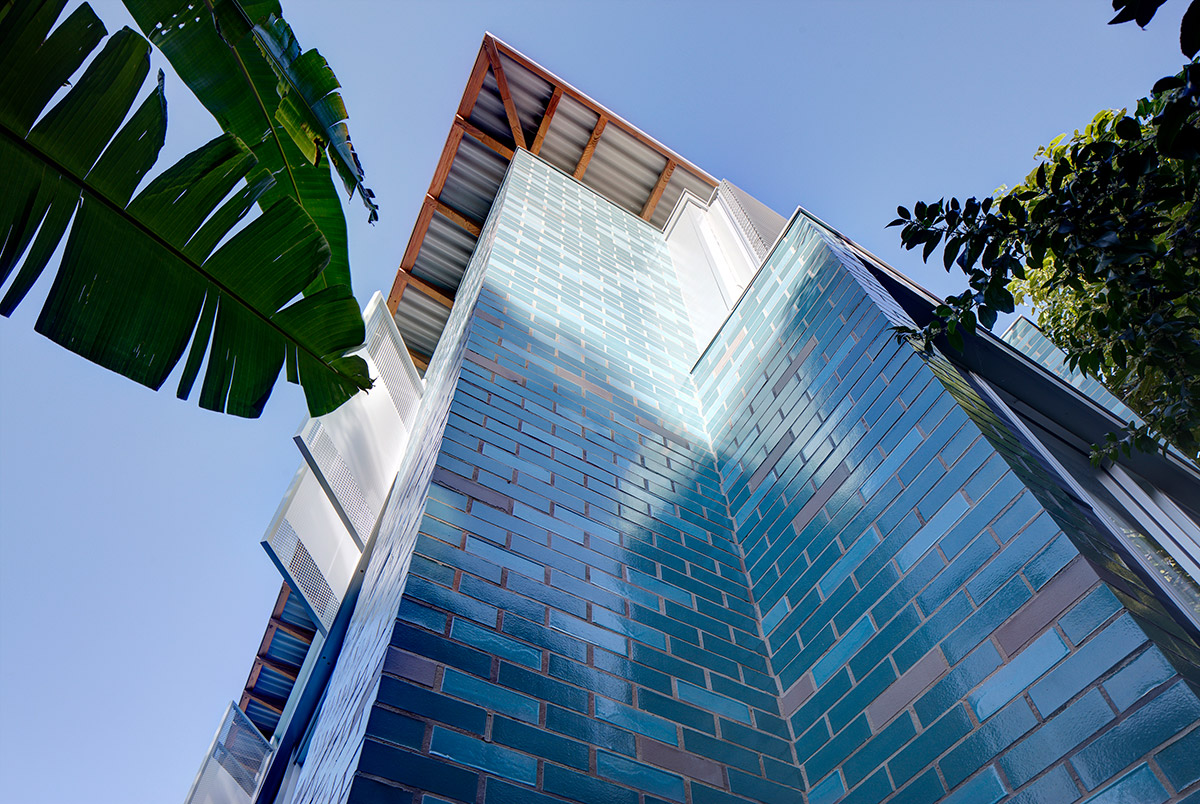 The house opens to a luscious view of turquoise glazed bricks that perfectly complement with the courtyard pool. The colour integrated in this home is reminiscent of Summer, regardless of the season and has a slight nostalgic, retro feel to it. Making you feel instantly at ease.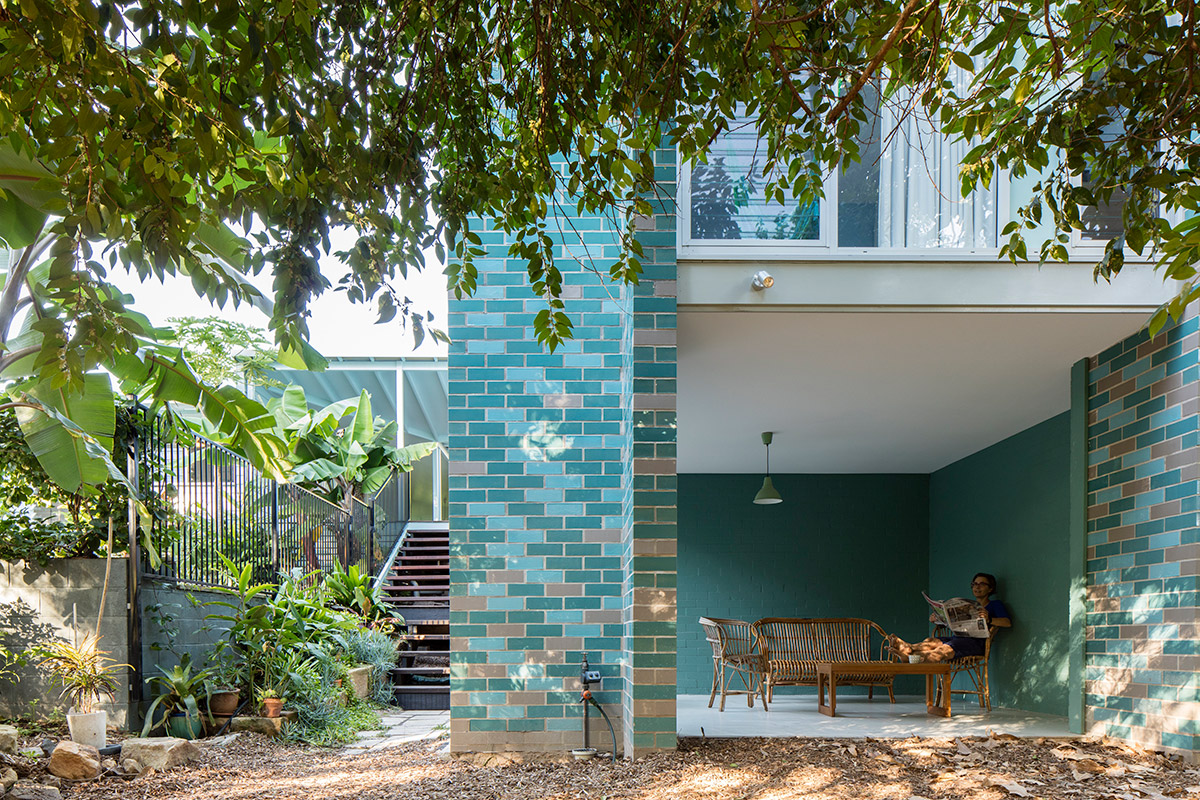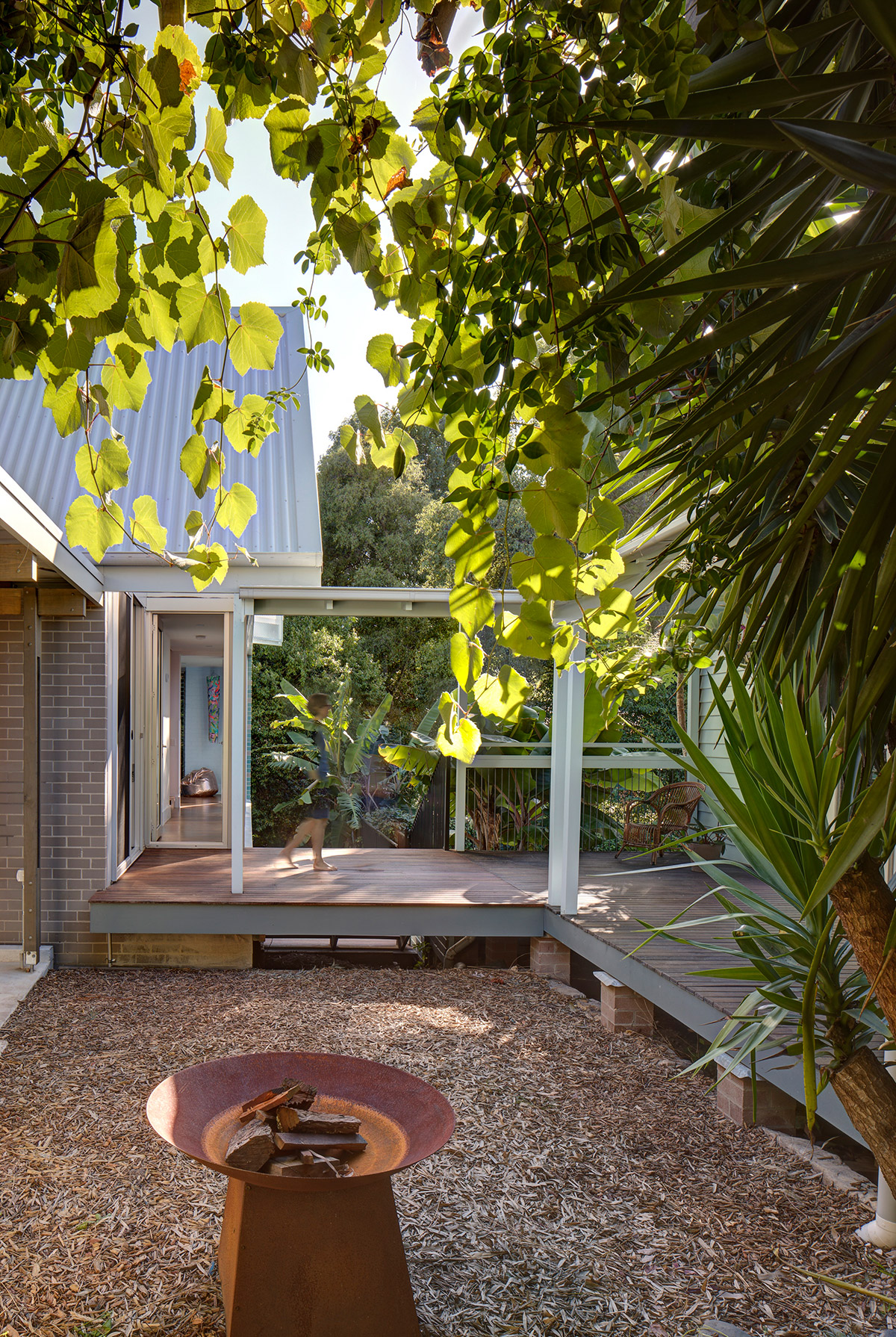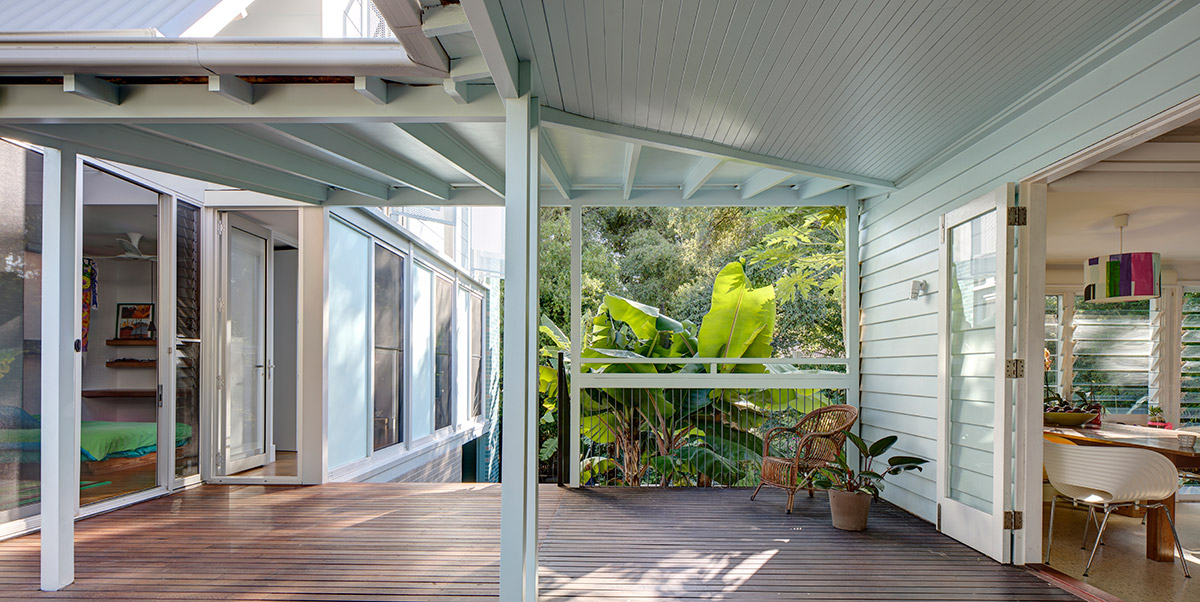 The design displays a fluid movement between public and private zones, modulated by the verandah. The site's developmental plan is to allow as much of the historical weatherboard house to remain intact with all its entirety while creating a new sequence that will link the old and the new structures together.
Private spaces are reserved within the brick pavilion, separated by the verandah to provide a stark distinction between intimate and communal areas. The contrast is made more apparent with the different materials used to highlight separation between the old and the new structure. The inevitable flexibility of the house's construction is attributed to the integration amongst the contractors, consultants and the owner builder model that greatly controlled the over-all construction coast in all aspects.
Verandah House unveils a youthful glow to its historical appeal through a play of colours within the living spaces. The dwelling provides not only a functional addition to the home but also creates a lovely distinction amongst the spaces that both adults and kids could enjoy.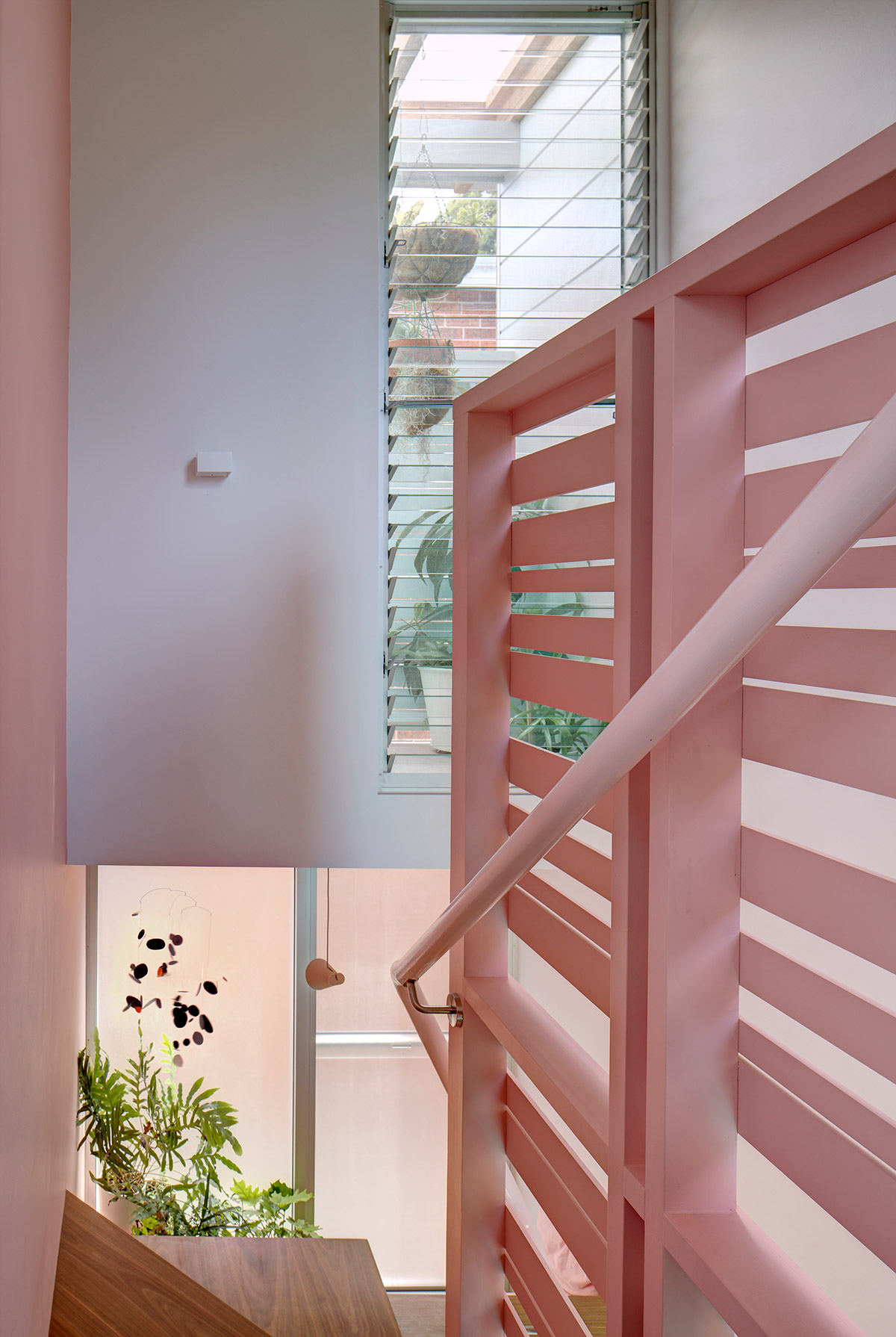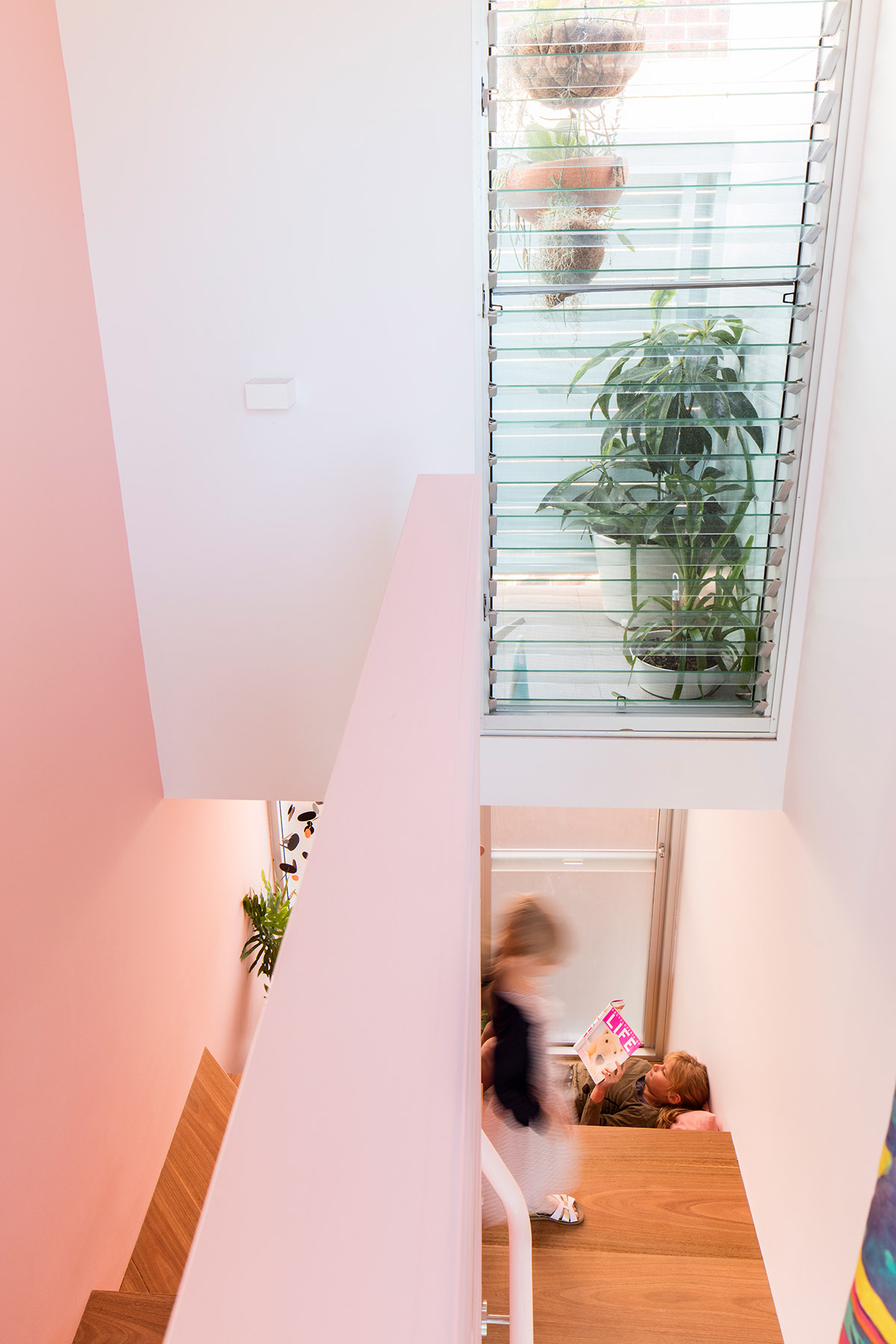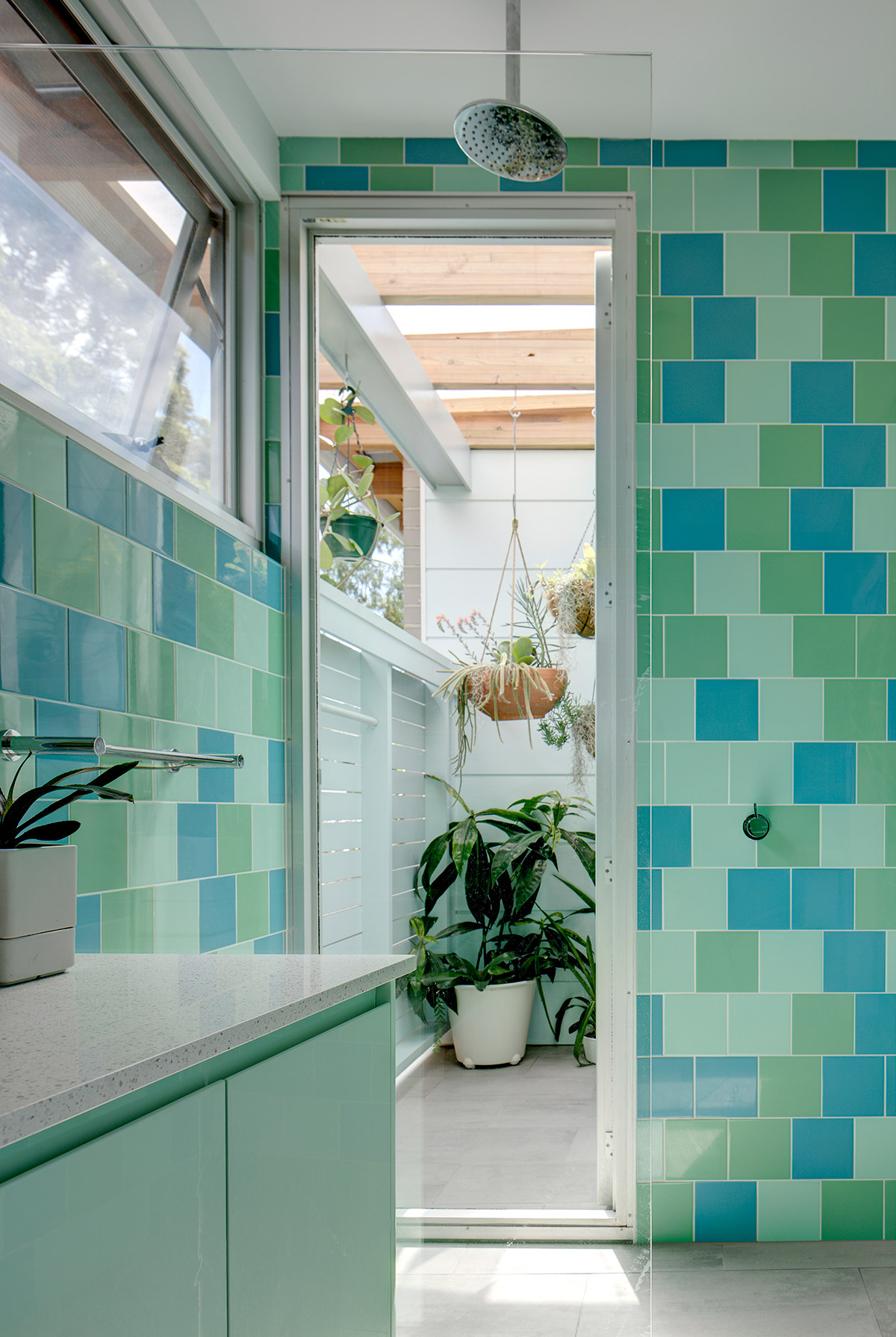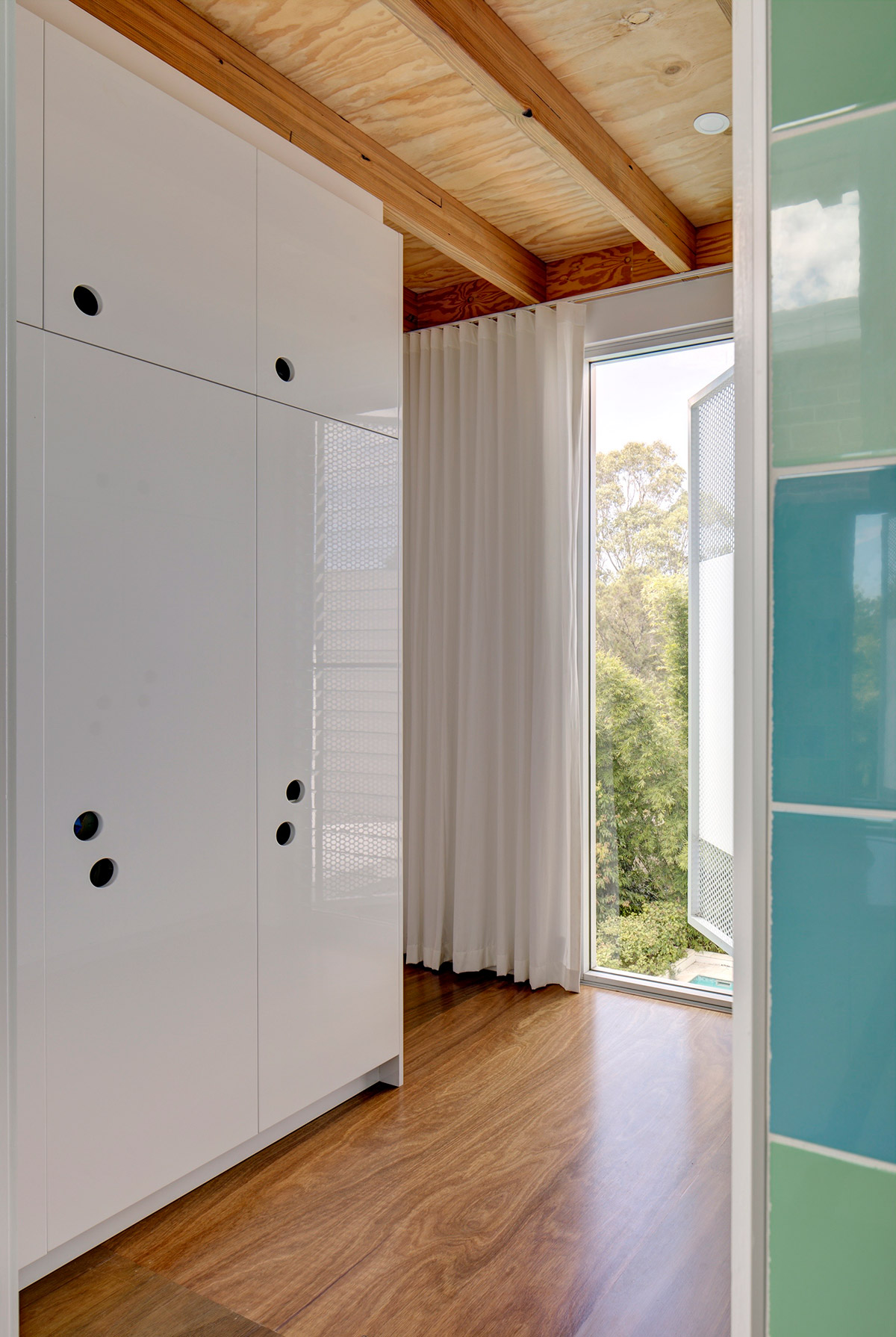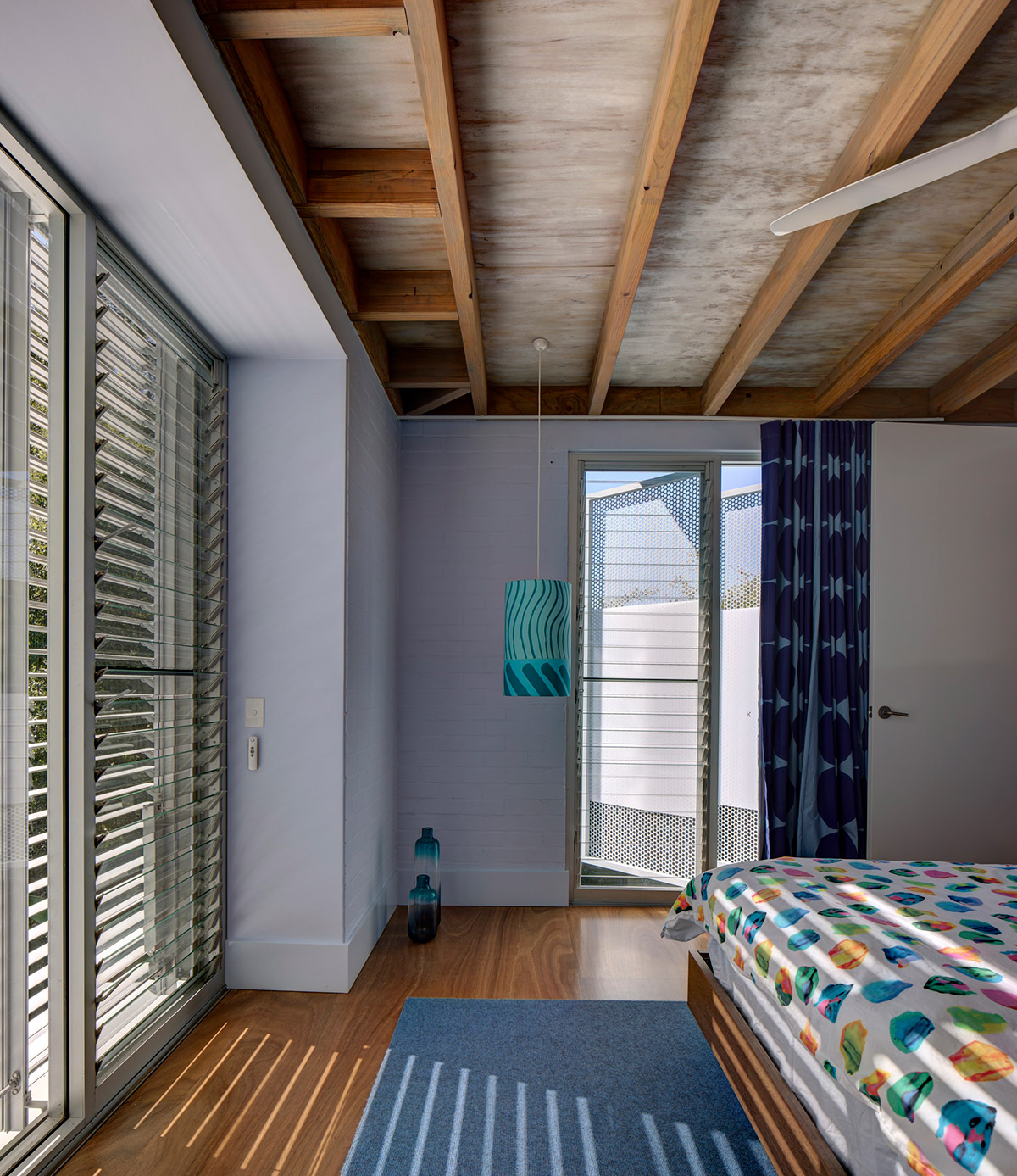 Build by Nina Still, Photography by Brett Boardman.