We hope you're having a great Friday! Enjoy this great mix of different genres from Kelly Thompson's 'The KT Mishmash' playlist. Kelly Thompson is the founder, owner, and brains behind Makers' Mrkt, an online store which offers products for your interior, wardrobe, and lifestyle. Learn more about Kelly in her Meet The Maker feature. Have a fantastic weekend, guys!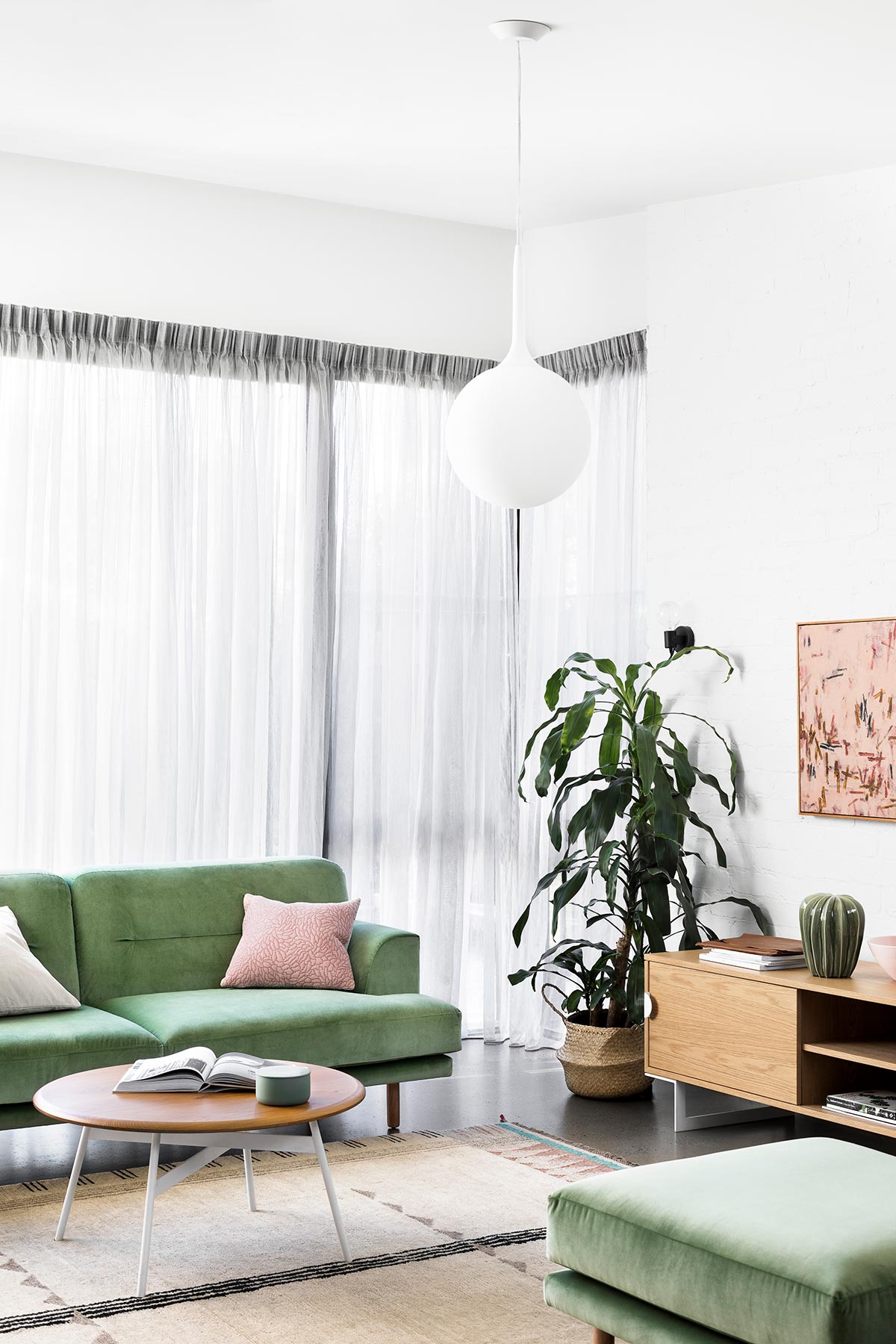 'The KT Mishmash' Playlist
"These are songs I've collected over time, my music taste is in general all over the show and I'm a big Shazammer especially when I've been drinking! My taste is most likely influenced by my parents who turned on the kitchen radio at 7.30 am everyday and left it on until dinner time…even when they weren't in the room. All of these songs are nostalgic for me, I like songs that tell stories. " – Kelly Thompson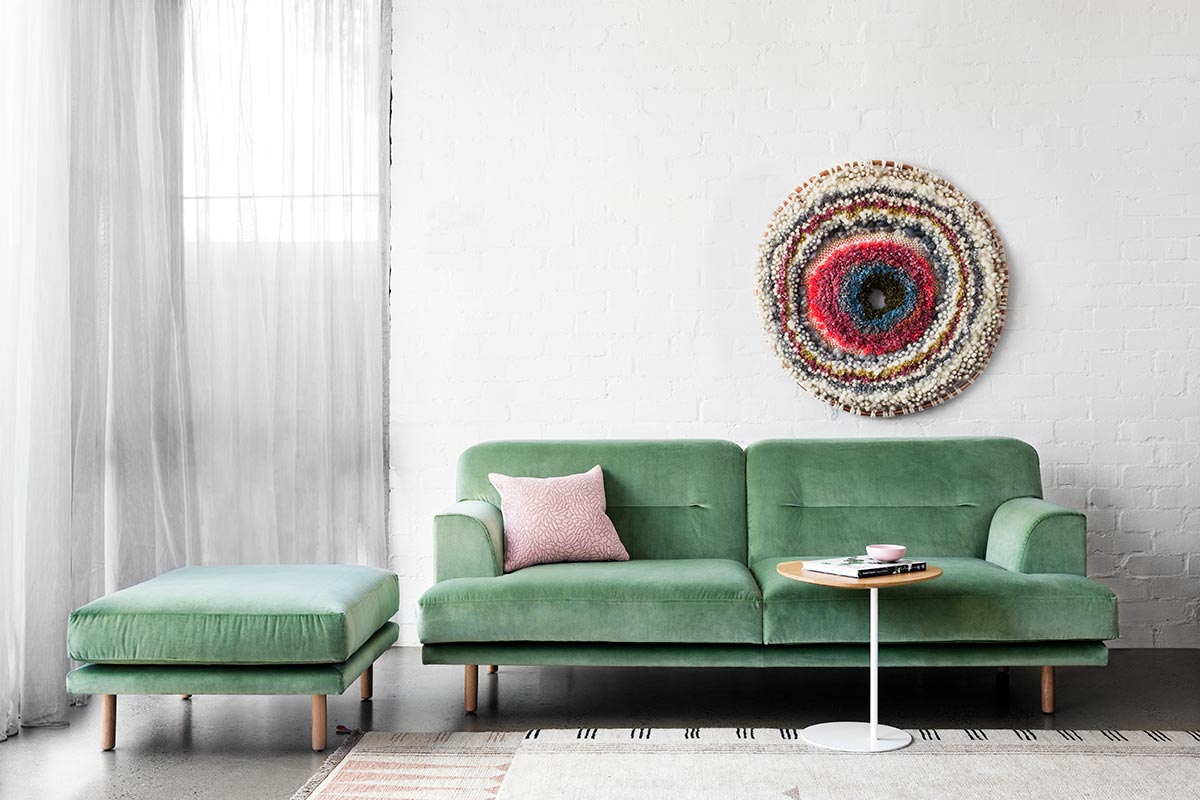 Liked that and want some more? Head to our Hunting for George Spotify channel for all our featured playlists for every day of the week! Nothing but good vibes, guaranteed.