Established by Lisa Saville and Steven Isaacs in 2007, Architecture Saville Isaacs is a dynamic, focused boutique architectural practice specializing in residential architecture and providing a unique combination of award winning design skills and a strong commercial sensibility.
"Our client-focussed practice ensures that our clients' success is our highest priority, with Principal involvement from project inception to completion. At Architecture Saville Isaacs professionalism, integrity and a collaborative approach are intrinsic to everything we do." – Architecture Saville Isaacs
Prior to relocating to Australia in 2000, both Steven and Lisa gained invaluable experience working in the pre-handover Hong Kong market designing enormous residential and transport facilities, and in South Africa covering the design of such diverse project types as office buildings, corporate parks, call centres, industrial complexes, retail complexes, restaurants and wine tasting centres.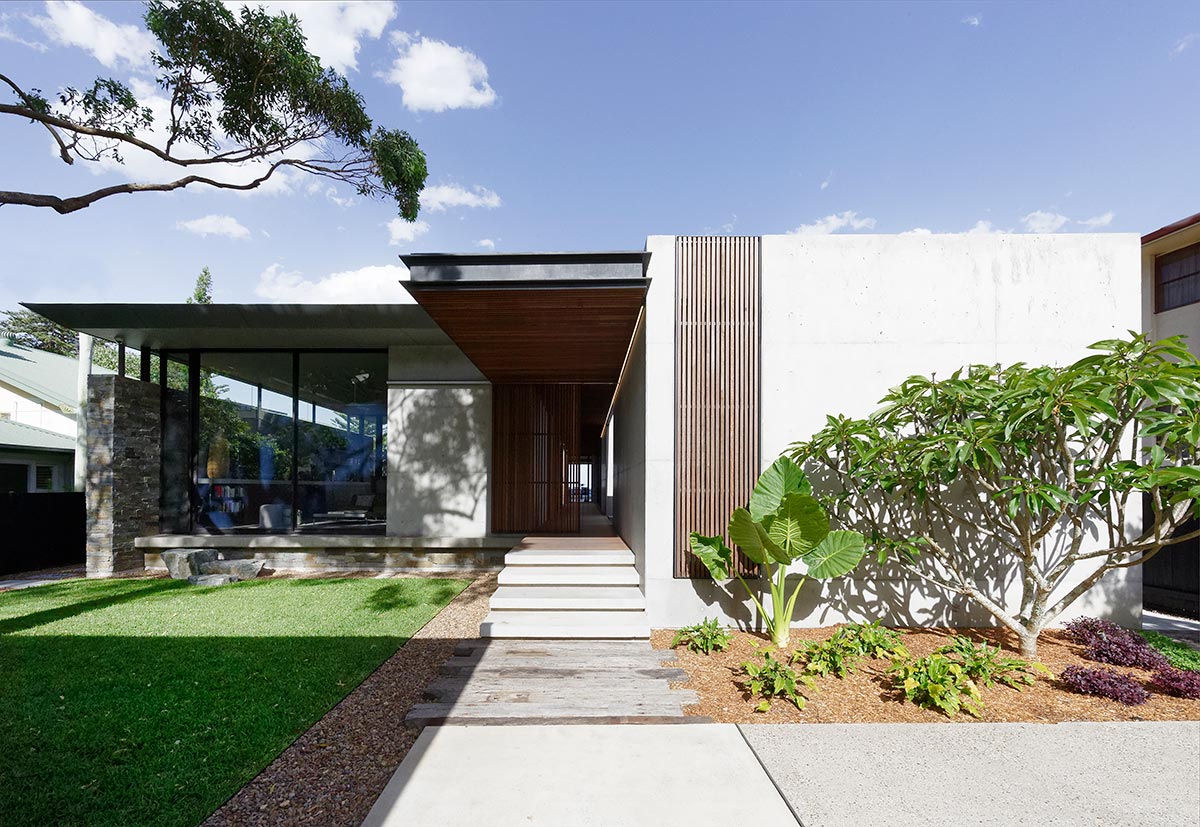 George Takes Twelve
We had a chat with Steven and here's what she had to say.
1. Pleasantries first… Tell us about who you are and what you do?
My partner Lisa Saville established Architecture Saville Isaacs in 2007 and I subsequently left my senior position at a large International architectural practice to join her. I am passionate about architecture, it is what runs around in my head almost 24 hours a day. I am really inspired by the belief that architecture can enrich everyday existence. Whether one registers it consciously or subconsciously, architectural spaces have an effect on one. We strive to elicit a sense of peace and tranquillity in the homes that we design as well as a connection to the external world, by means of physical connection of indoor with outdoor rooms as well as the manipulation of natural light within our buildings creating an awareness of the elements outside.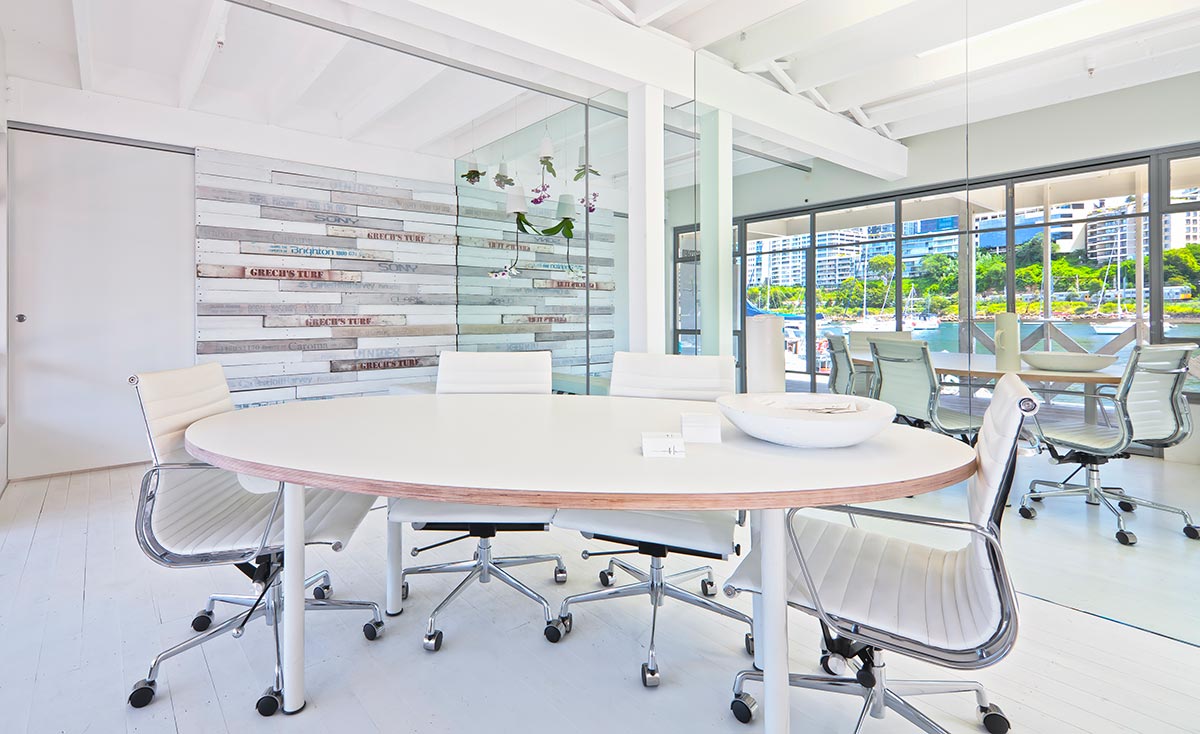 2. When I was growing up I wanted to be….
When I was growing up I loved painting and drawing and wanted to be an artist. But as I got older my drawings always seemed to be of buildings and my focus honed in on architecture and I was always reimagining buildings and homes that I was experiencing.
3. What is the best piece of advice you've ever received?
Avoid imposing a preconceived vision of a building. Let the building evolve from the site and the brief.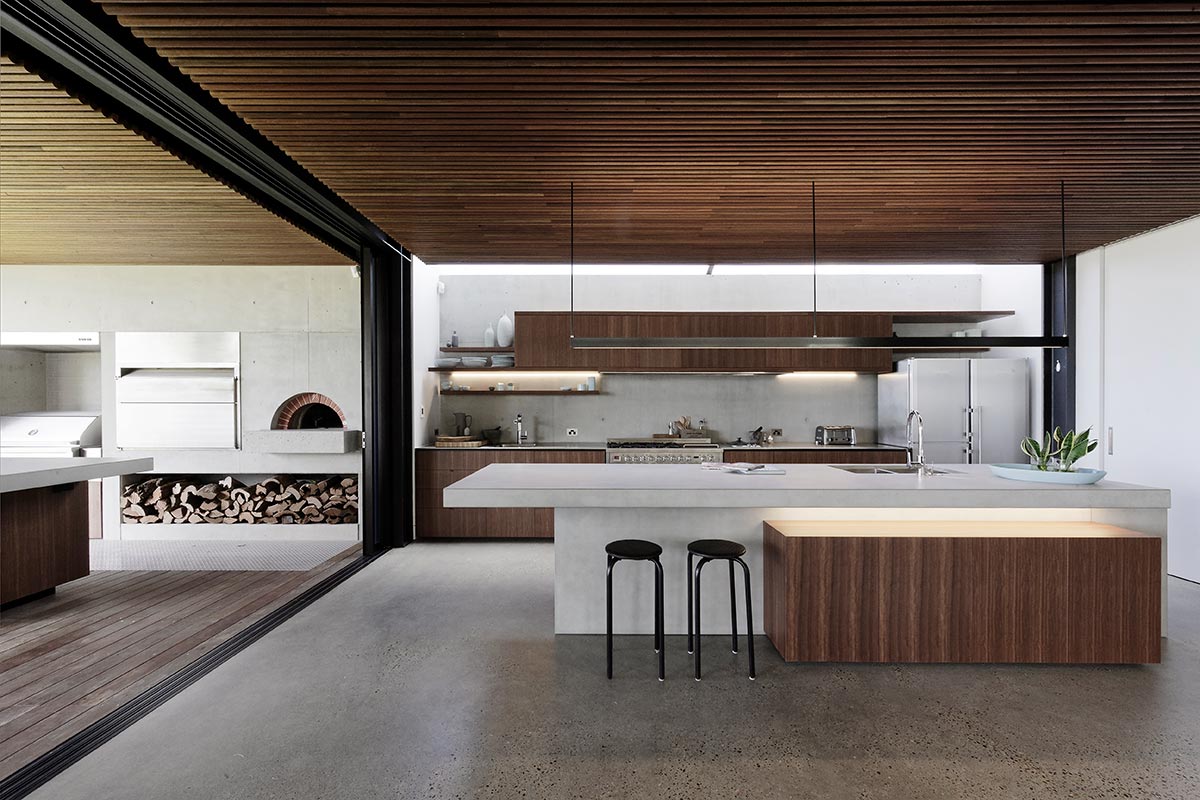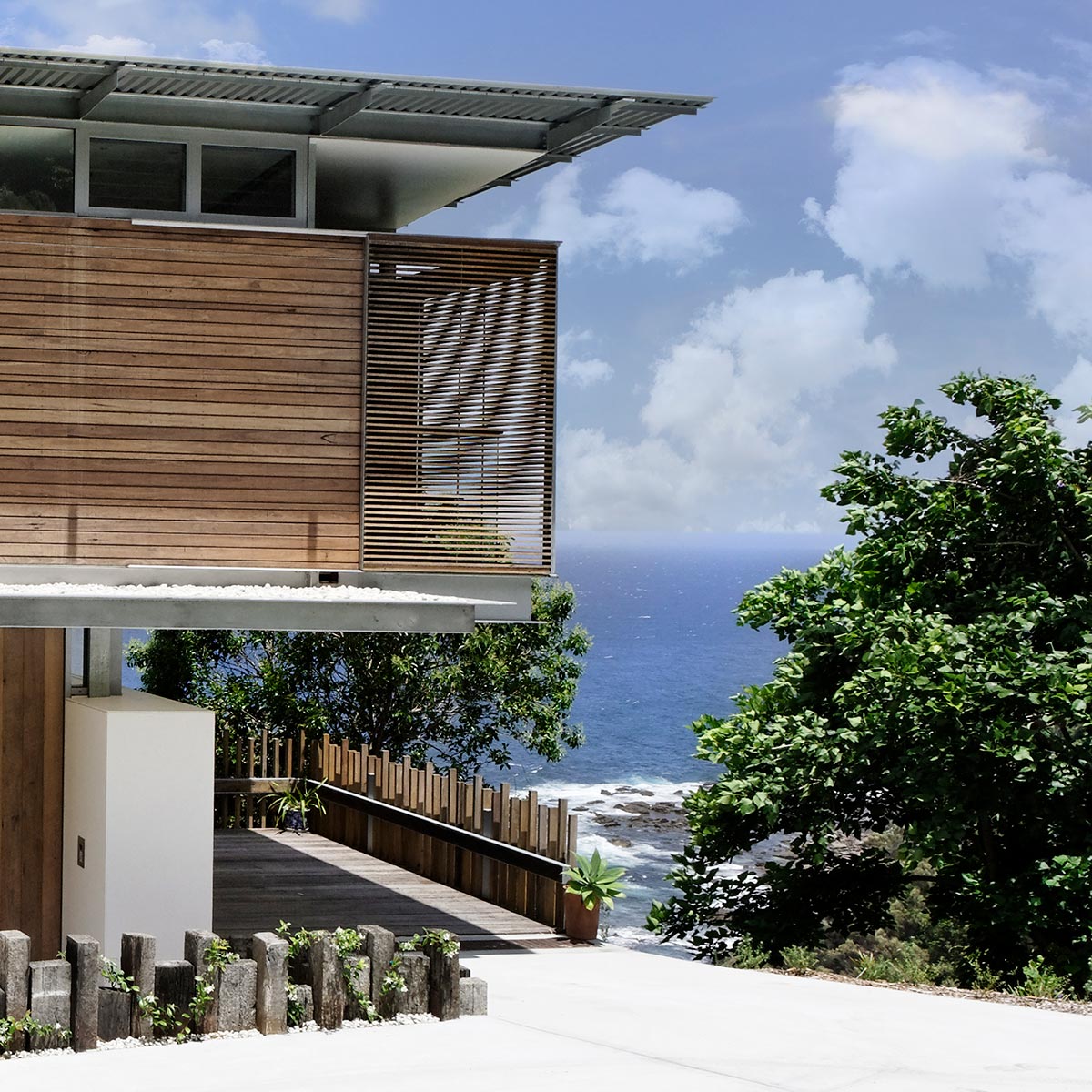 4. What's been your favourite project so far?
Our Tree House in Hunters Hill. The site was extremely steep and inhabited by magnificent trees. We designed a steel framed house perched between the trees – right up in the canopy. It was our own house and I still love the subtle, understated play of white wall planes, natural light and the differentiated relationships between the interior spaces and the trees.
5. What's the most treasured belonging/item in your own home?
My collection of Medina Morphet paintings.
6. What's the most impressive party trick you can muster?
I have a bit of a reputation for my G+T's.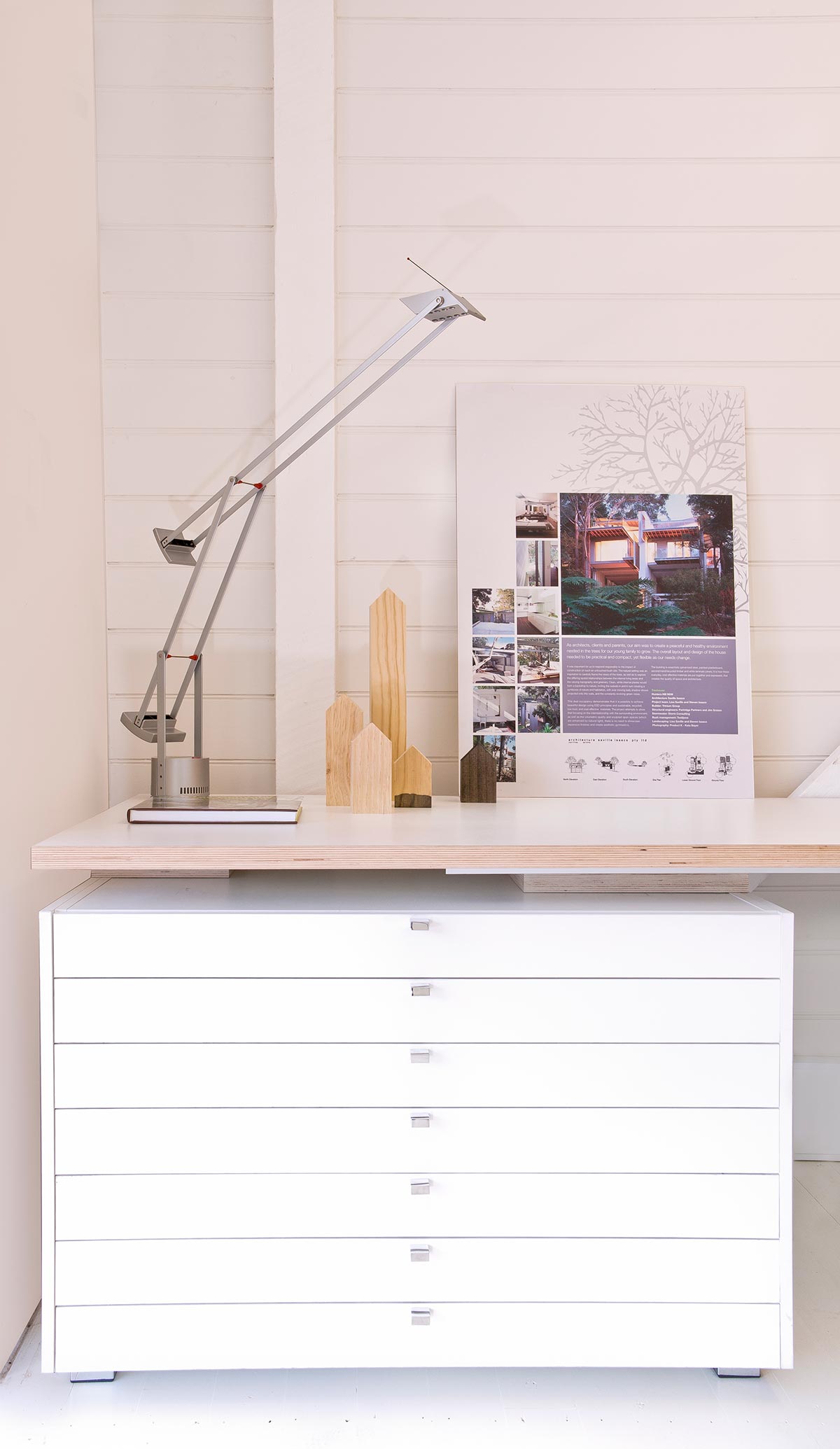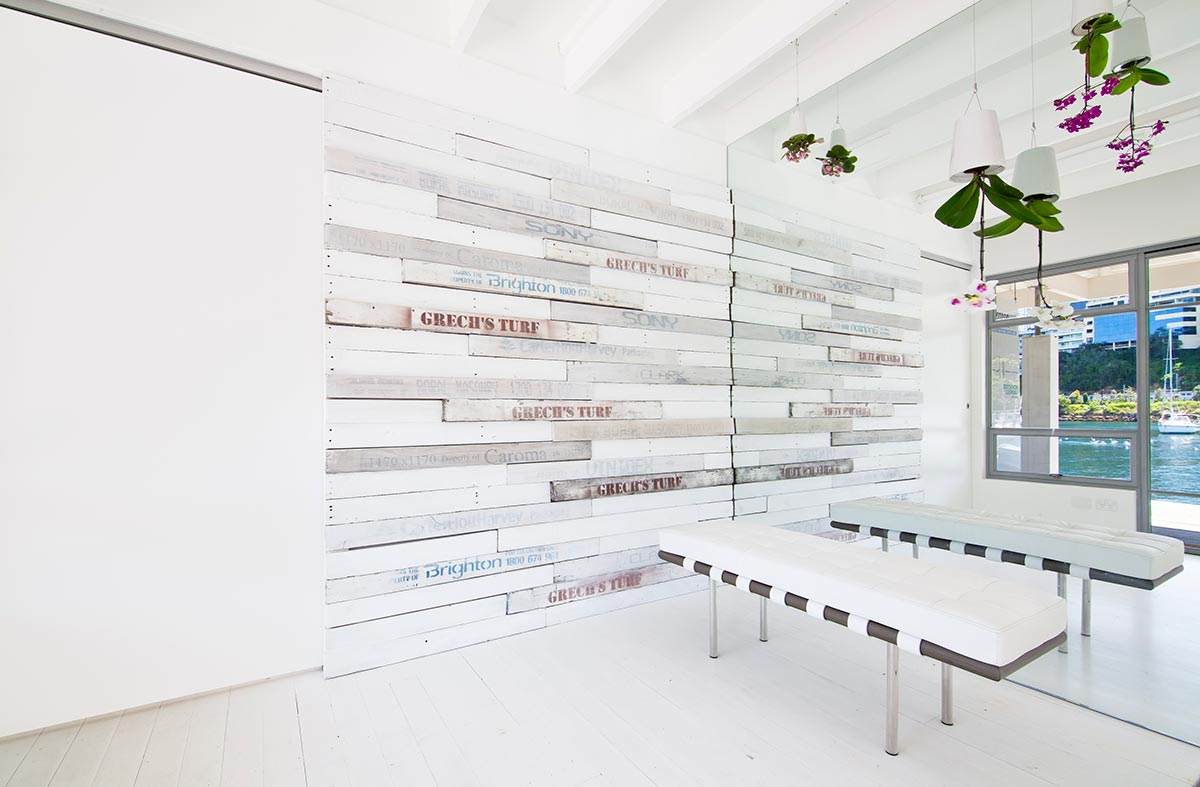 7. Are there any architectural trends you are excited about?
We have always had an aversion to architectural 'trends'. The expression of natural, honest materials enlivened by the play of natural and artificial light has always been a theme of our work and it is refreshing to see the current appreciation for raw and natural materials.
8. What advice would you give to someone wanting to become an architect?
Architecture is challenging and one's education is continual – most great architects only reach their peak in their later years, so my advice is that you have to be passionate about architecture and have stamina.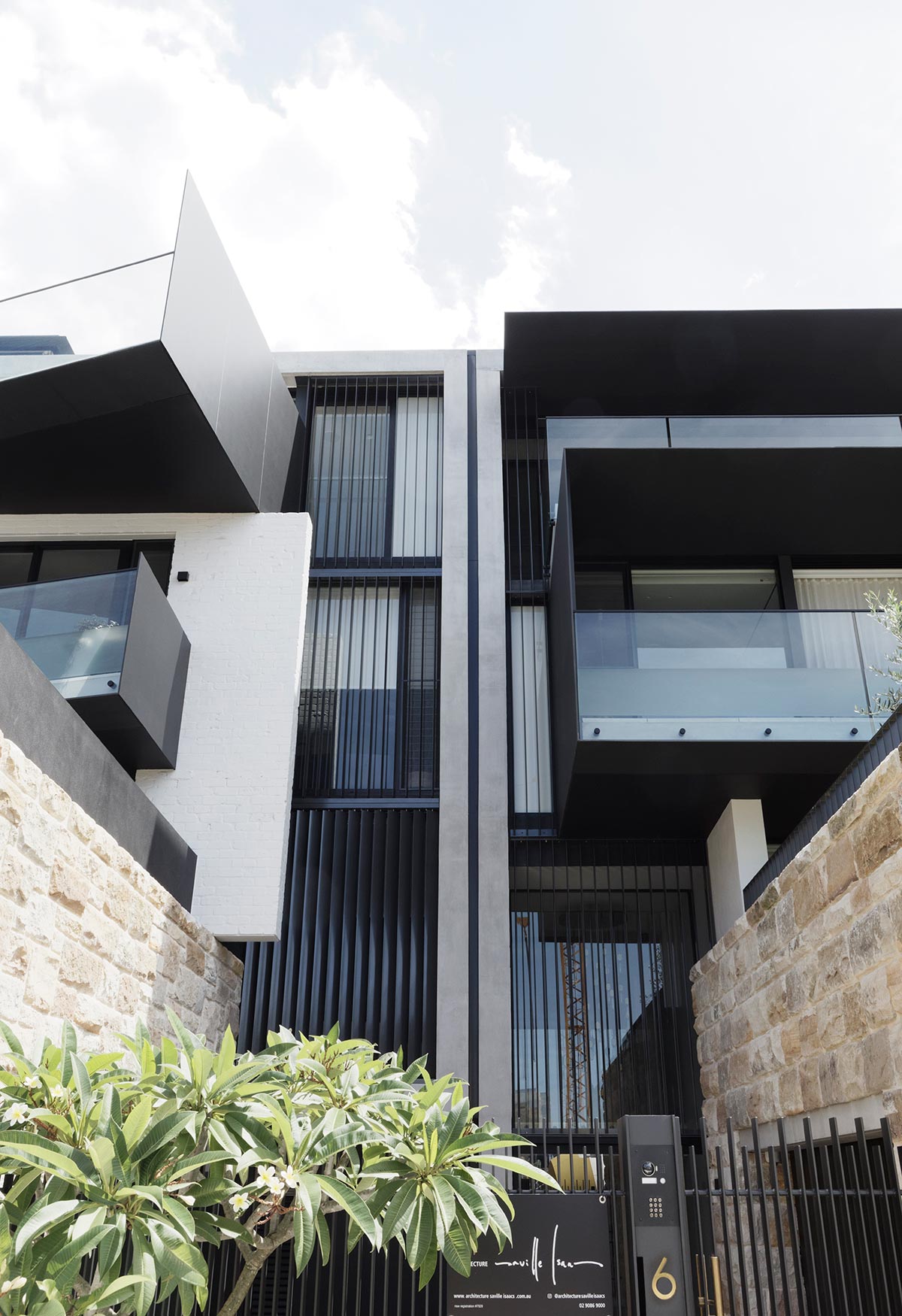 9. What's one thing people may not know about you?
I design by hand on paper – I am old school in that I strongly believe that there is a special relationship between the hand and eye and piece of paper that can never be replicated by a computer.
10. You've got a week off, where are you going?
Skiing in Japan or vegging on a tropical beach.
11. What is your favourite way to get the creative juices flowing?
Chopin or Debussy.
12. Favourite architectural style from a bygone era?
The true modernism of Wright and Mies.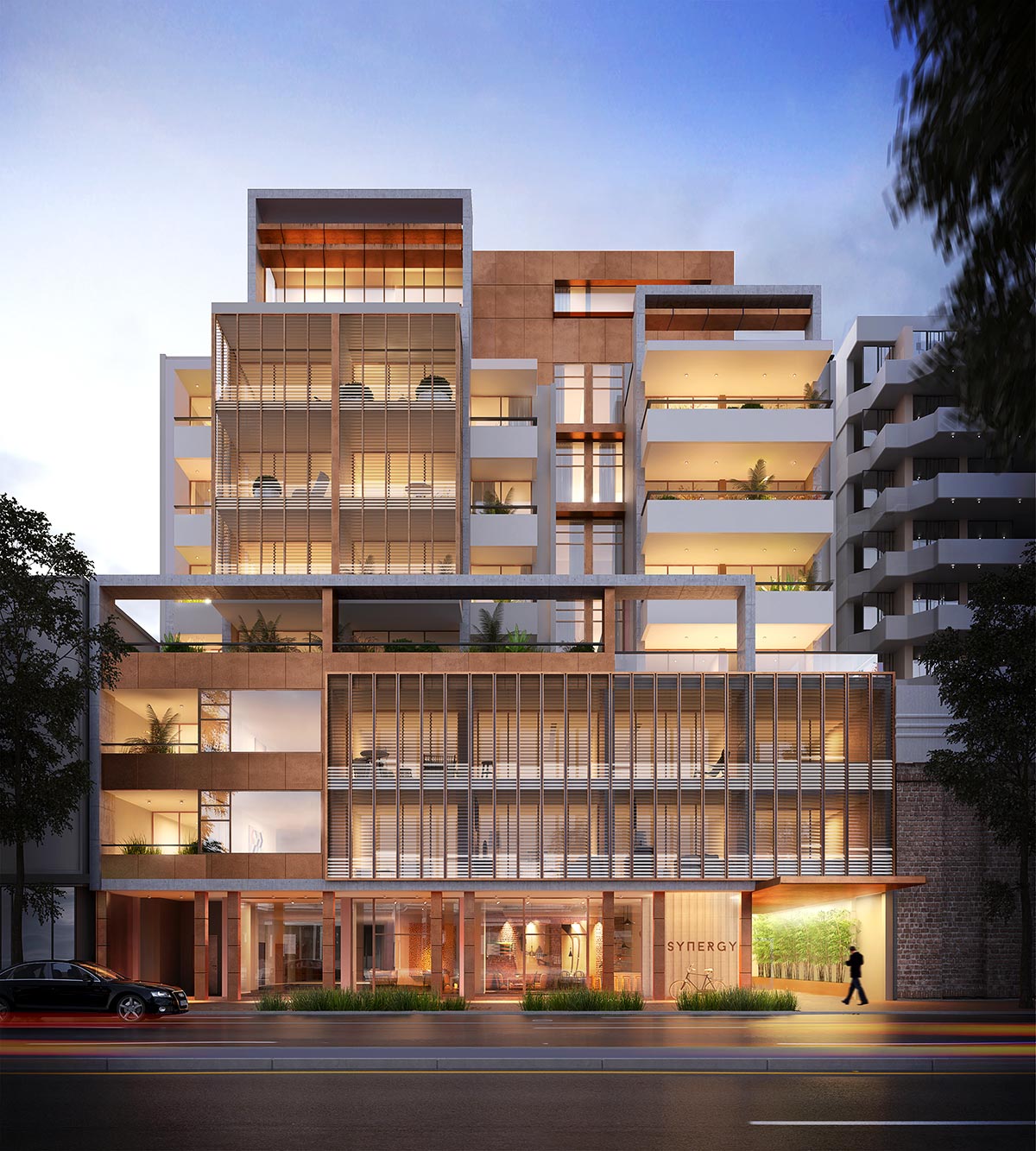 Meet the Architect Radio
"Modernist Chill" Playlist
"It's just chill, moody music for summer afternoons with a gin and tonic at the pool." – Steven
Where to find him
Name: Steven Isaacs
Business Name: Architecture Saville Isaacs
Job Title: Director
Website: www.architecturesavilleisaacs.com.au
Instagram: @architecturesavilleisaacs
Facebook: Architecture Saville Isaacs
Photography by Kata Bayer