When you combine an architect with an owner who has a strong appreciation for unique materials and colour, the result is an eclectic and playfully expressive home. This is evident in the St Kilda House by McManus Lew Architects. Let's take a look around…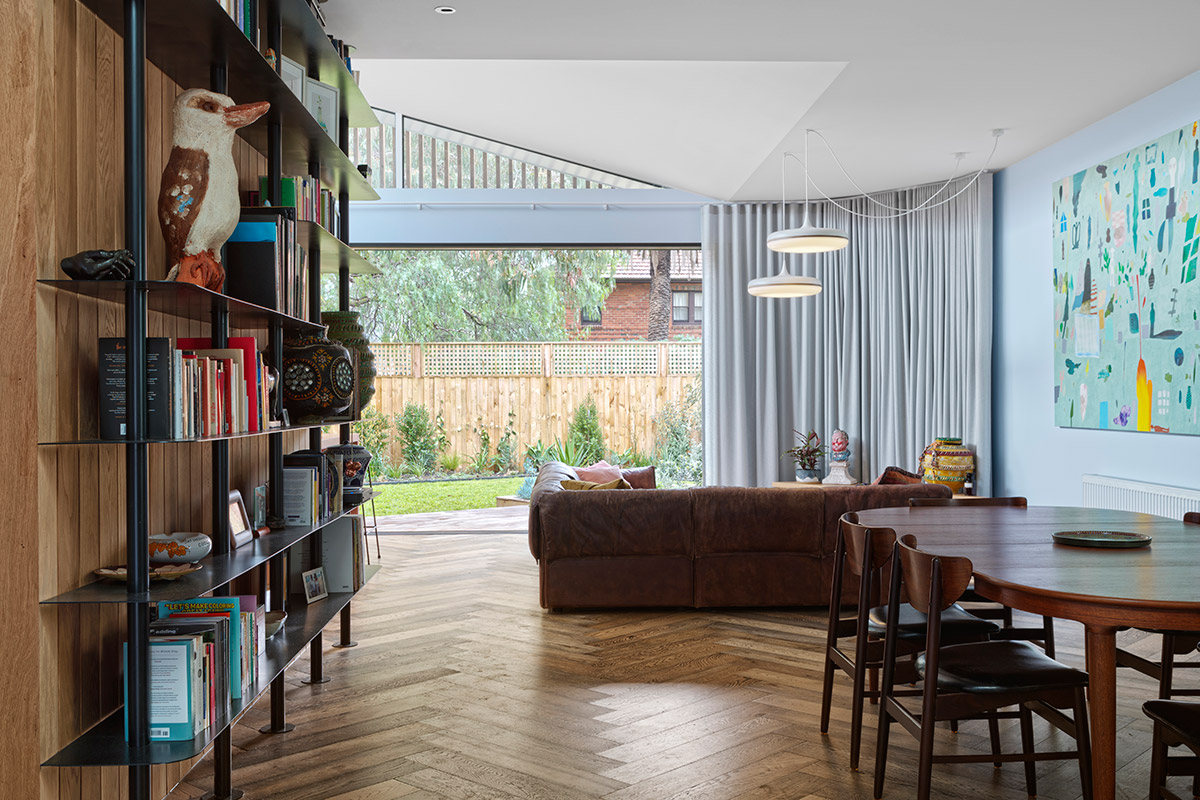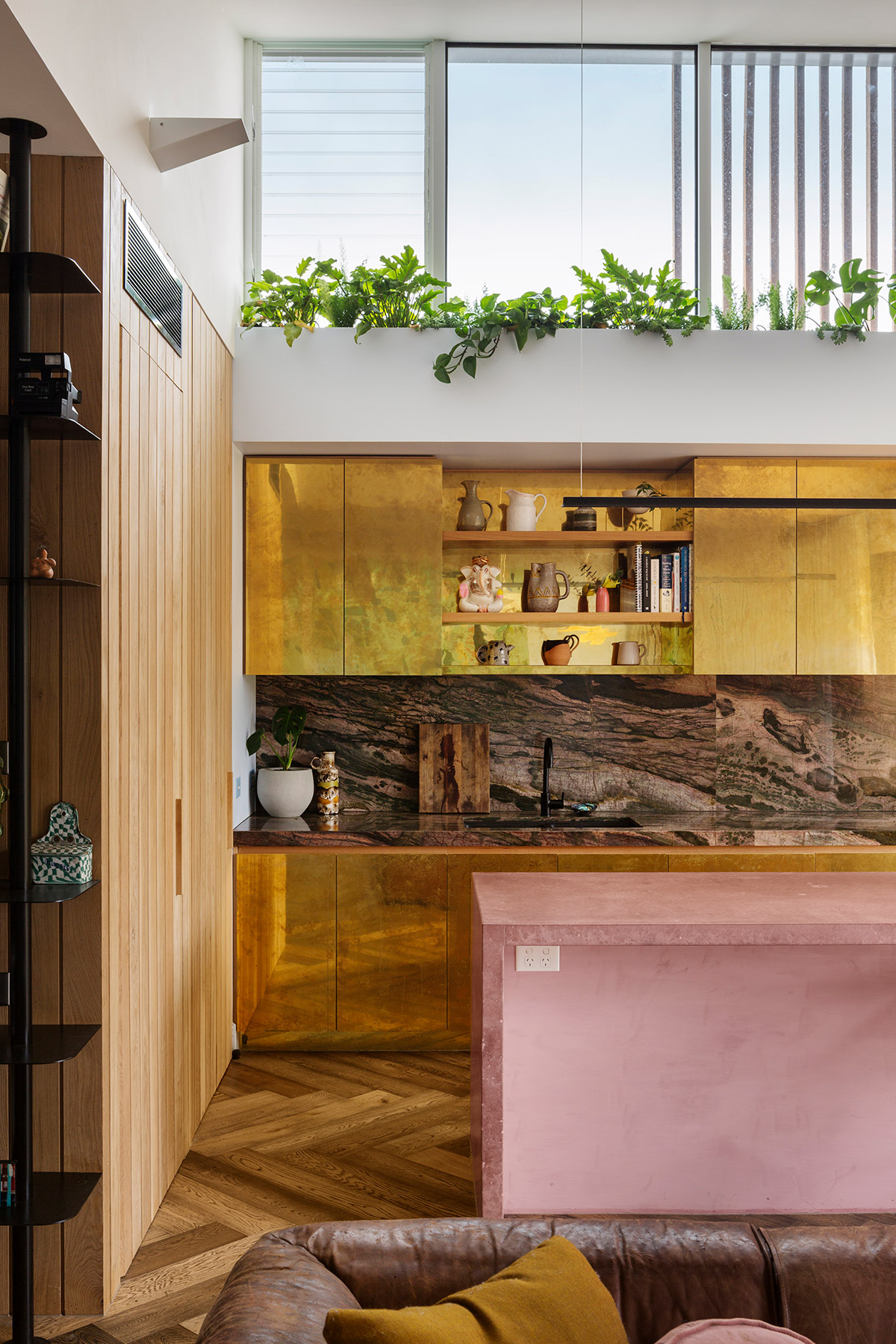 A warm place to call home, rich with natural light and colourful spaces that exude quite an artistic personality were among the top priorities in making this living space. The clients didn't require any additional rooms but expressed a desire to potentially create a third bedroom in the future.
St Kilda took advantage of the bigger space from the site's north side boundary with a taller building envelope. The two-bedroom Victorian cottage was retained but with the addition of the new extensions' roof plane that folds up over the boundary, overlooking a great view of the sky.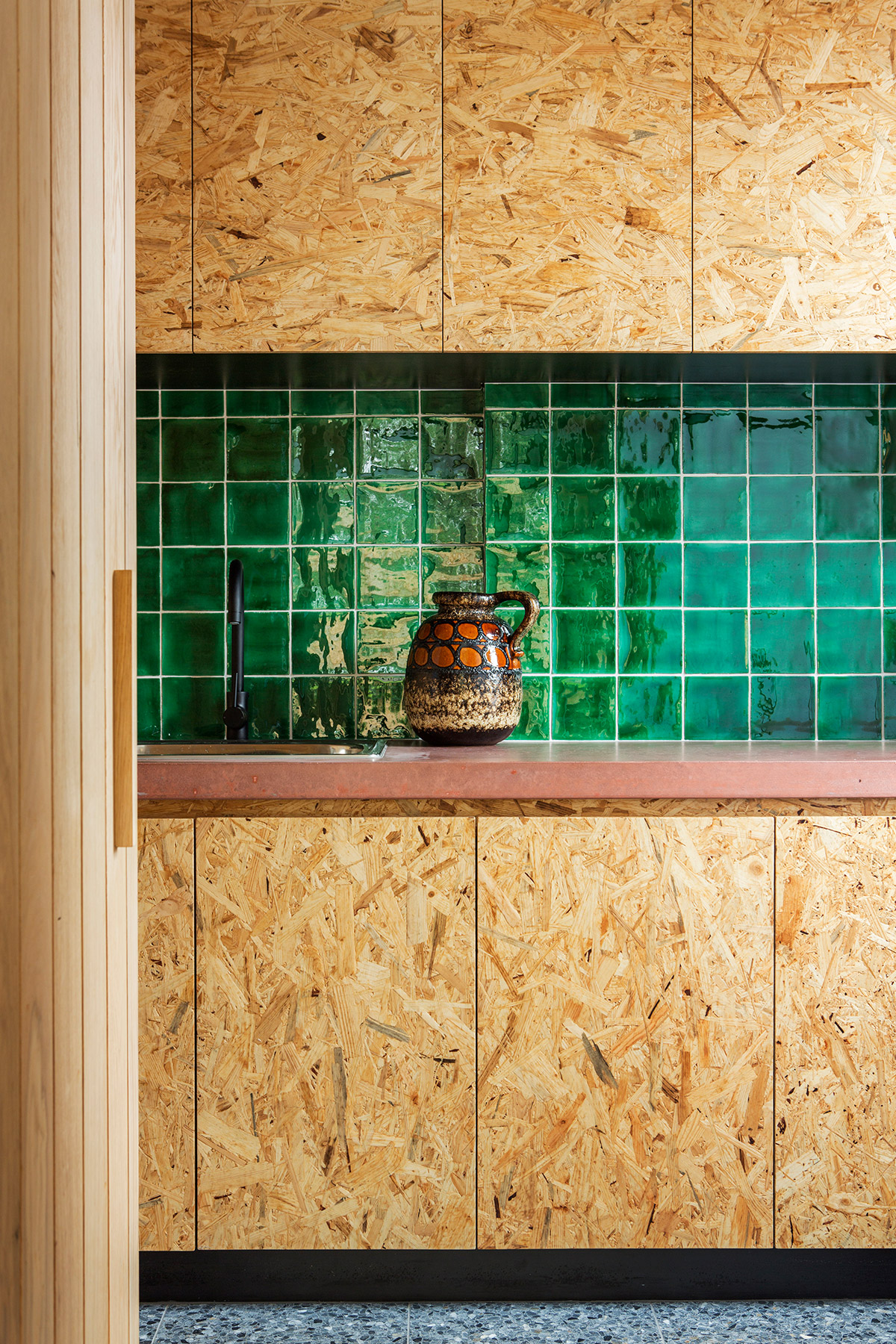 With the probability of needing a third bedroom, the large living area was made to easily transition into a bedroom. The skylight along the hallway is positioned strategically that anticipates a bigger hallway space in the future. Other areas such as the living room and kitchen were positioned quite connected to the garden, introducing much of the north light into the common spaces. Shadows from the timber batten screen provide shade to an elevated planet box with stacker doors retracting away for a huge opening that subtly blends the indoor and outdoor spaces together.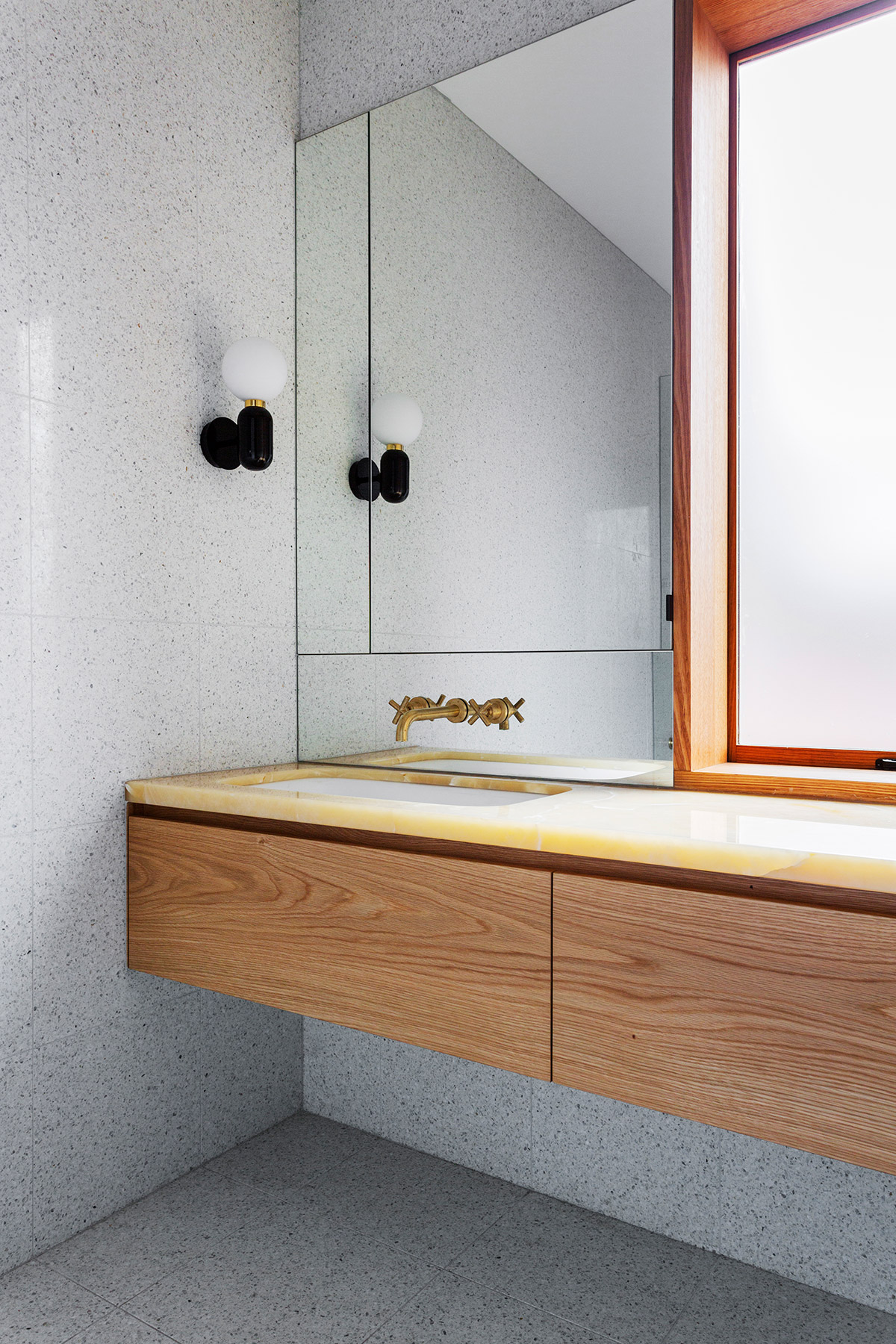 Altogether, the St Kilda House provides a stunning approach to design through the use of unique materials and colour application. Creating an expressive home for a happy family to enjoy for the many years to come.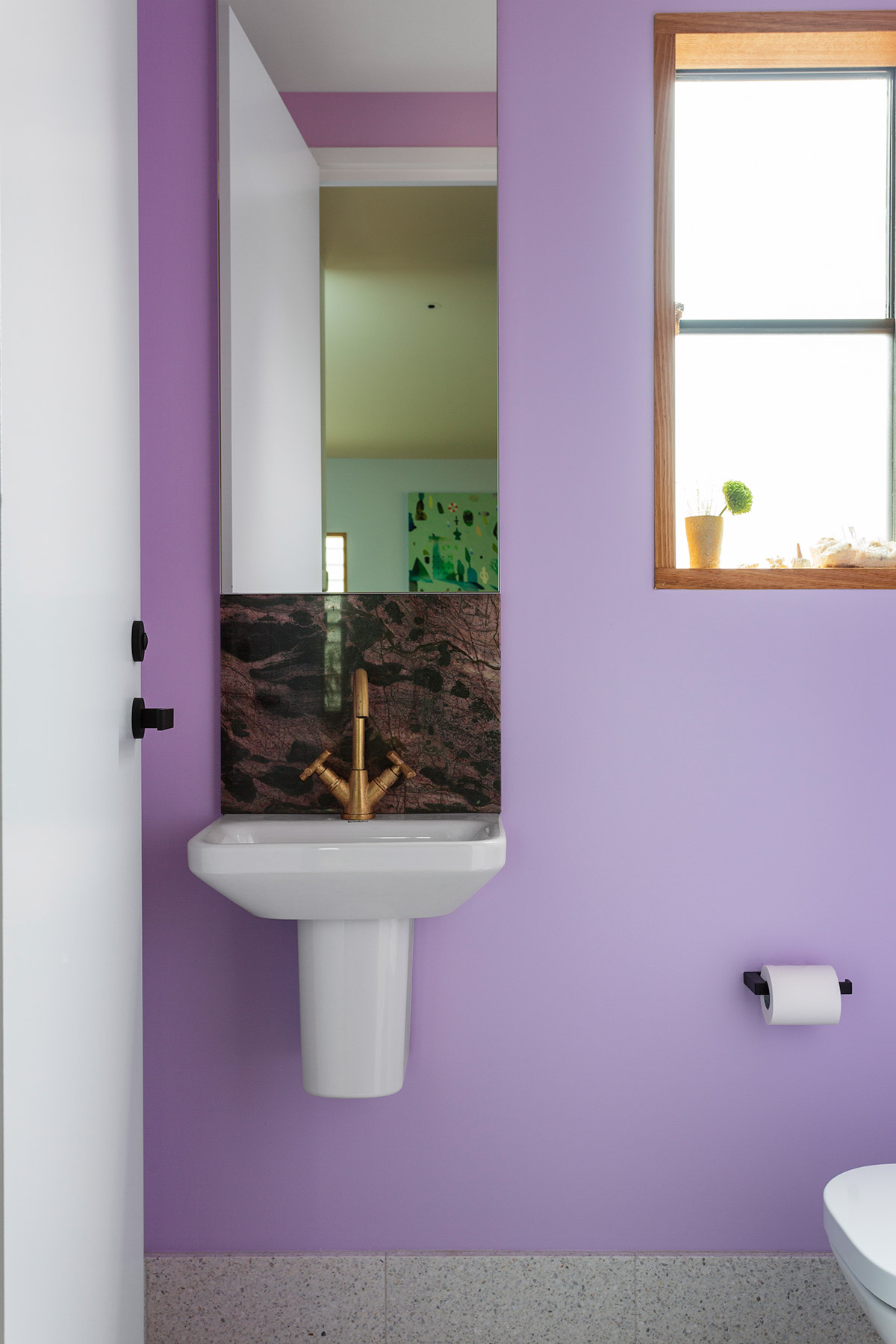 Project: St Kilda House
Architect: McManus Lew Architects
Location: Melbourne, Australia
Photography: Greta Costello