It's only the second week of Summer and we're already in full on entertainment mode and with Christmas fast approaching our calender is booking out faster than you can say 'pass me the prosecco'. An Australian Christmas is all about celebrating in sunshine and is filled with backyard barbies, outdoor entertaining, picnics in the park or packed lunches at the beach. However you like to entertain over the Summer holidays we've put together some of our favourite entertaining essentials for your table (or picnic blanket) to get you ready!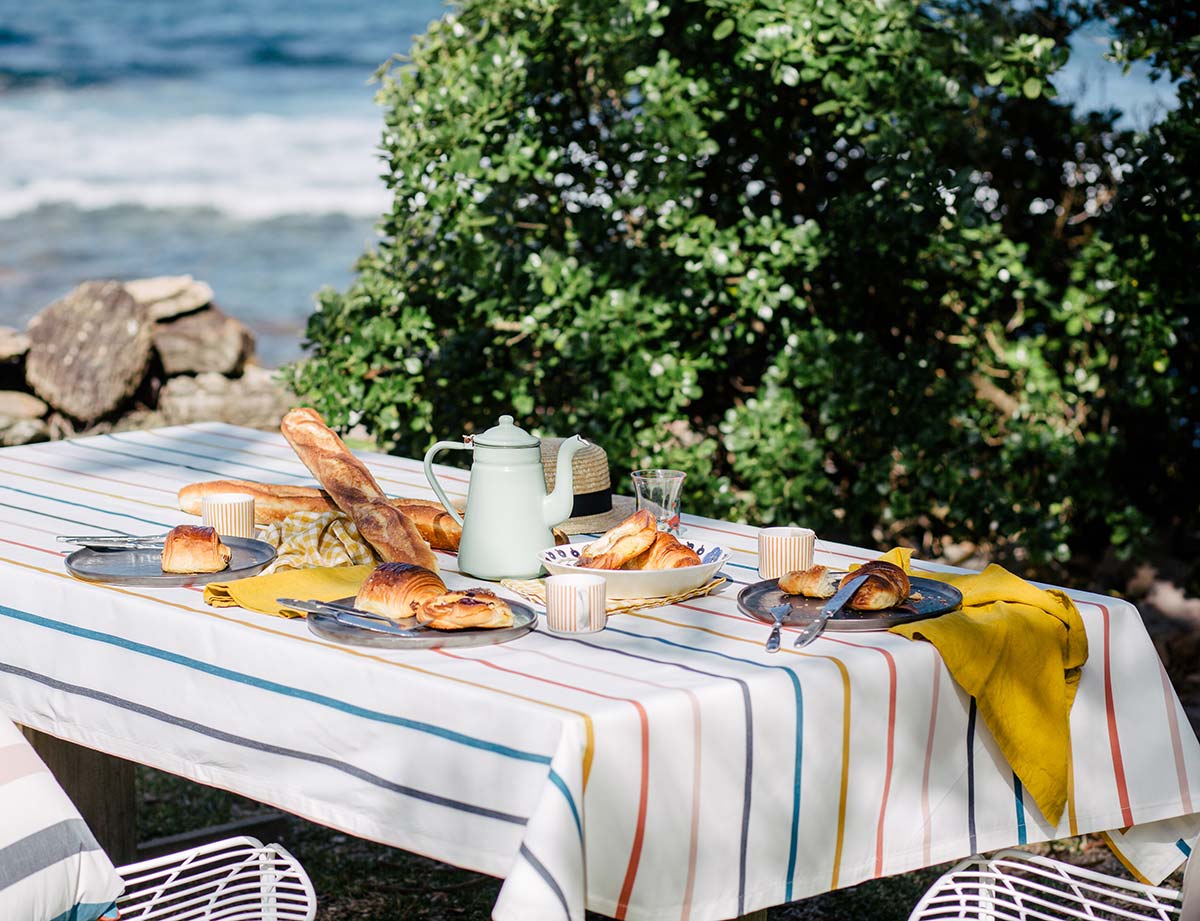 Classic Christmas
If you're a fan of keeping things classic at Christmas, then nothing beats a red and green colour palette. Dress your dining table with a festive table cloth and make sure not to forget the Christmas Crackers. Here are some table decor ideas from Sunnylife, Basil Bangs, Menu, Milligram and Eva Solo.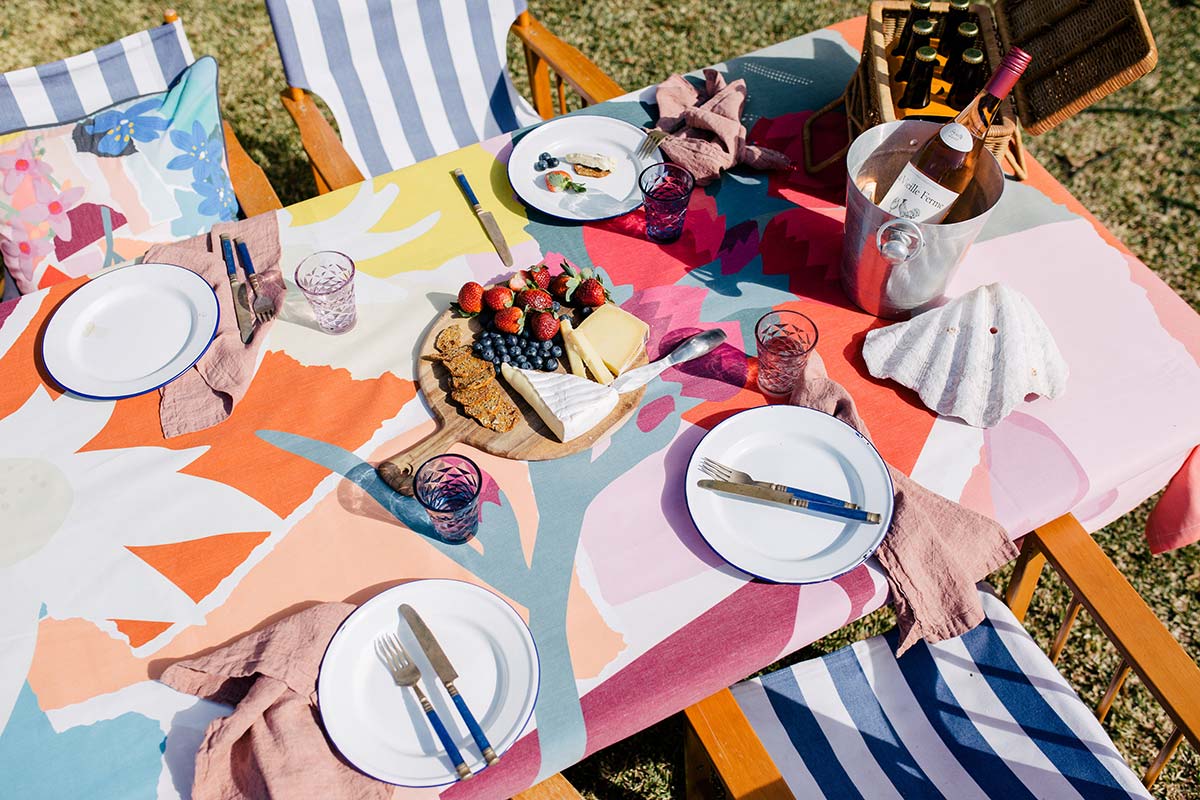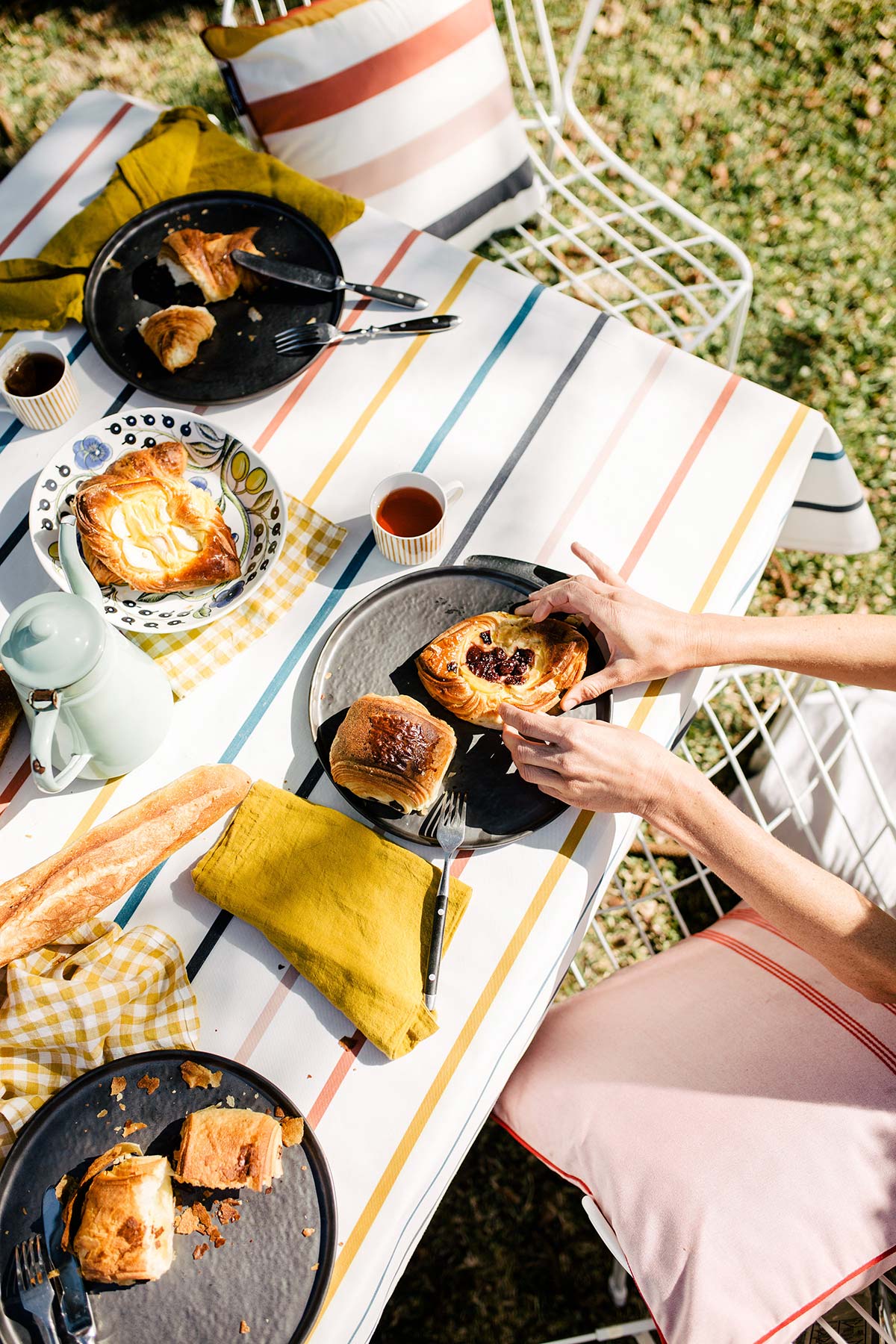 Backyard Barbie
If you're a fan of spending time outside and firing up the barbie on Christmas day then we totally get you! Whilst a barbie is all about being relaxed and casual, you can still make a few special touches here and there to make your bbq setting memorable.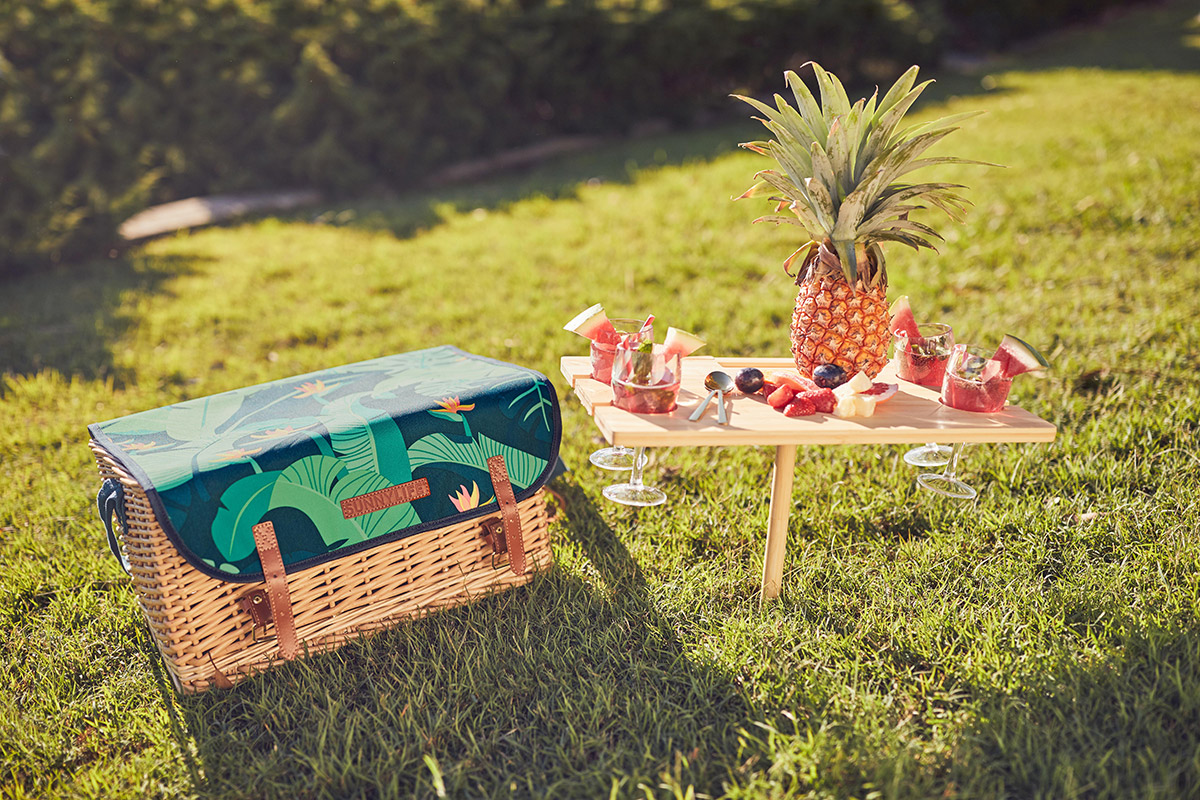 Outdoor Brunch
Summer allows you to be versatile with your locations and its always fun to take your party outside. An outdoor brunch is a great idea for Summer. Meet your friends in the park, have everyone bring along something to eat or drink and just make sure that you're comfy. A sweet beach umbrella is a great idea to make sure your food, drink and guests can chill in some shade.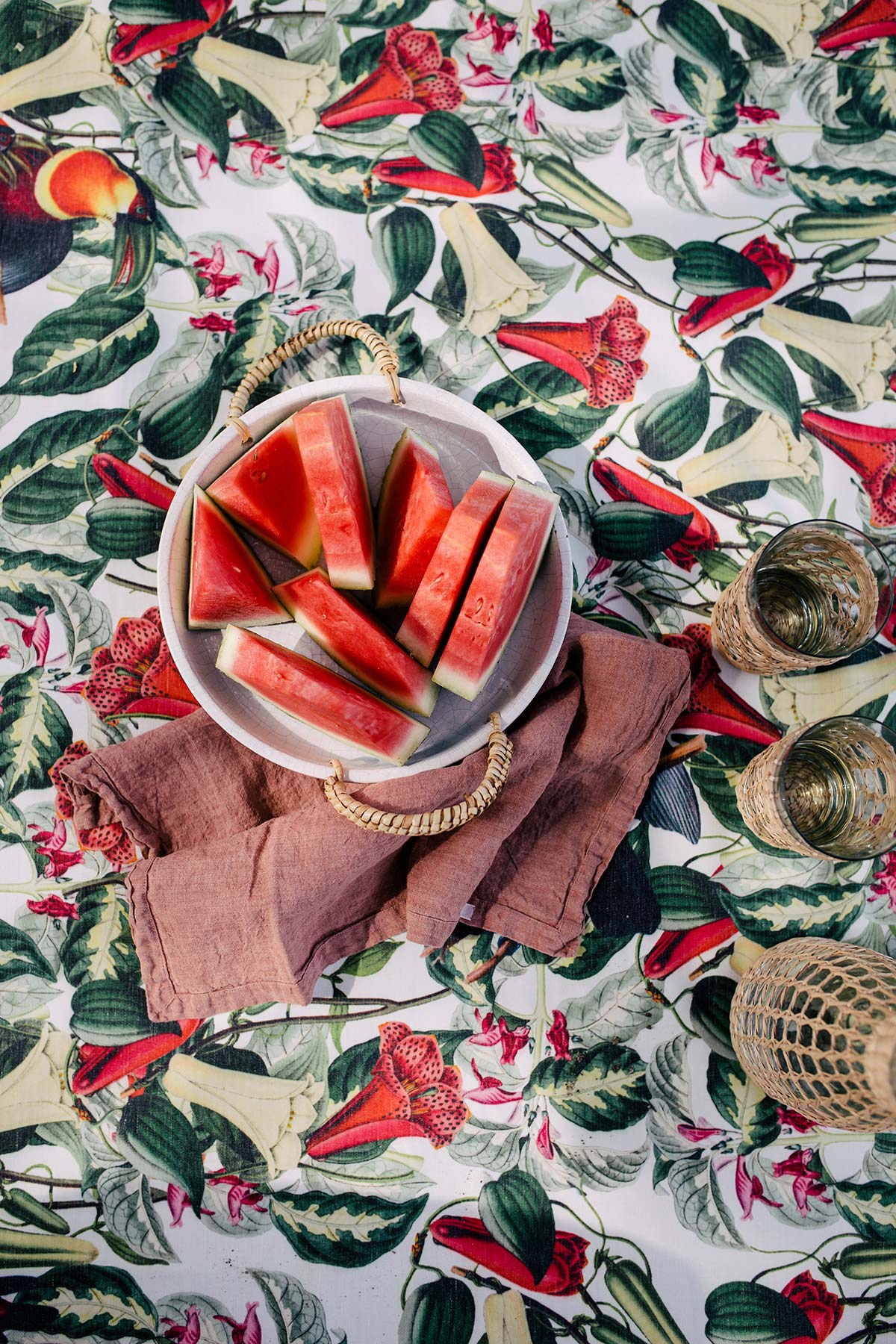 Keep it cool!
The only downside to spending time outdoors in Australia is that it can get hot, real hot. If you're entertaining then you know that this can pose a problem. So think about ways to keep not only your drinks cool, but your guests cool as well. Ice Buckets are your friend, as well as cooler bags. Maybe have some fun with fans and interesting shaped ice cubes for your guests.