Those Danes sure know their design. So much of Danish design has gone on to inspire a sea of architects and designers. With attention paid to both functionality and simplicity, design that stems from the Scandinavian side of the world always leaves you feeling lighter and in awe of its clever detail. This next home is a treat for your visual senses. We're taking you to Denmark, where the Seaside Abode by Norm Architects sits. It's humble name suggest a simple coastal shack but as you'll see soon, it's a long way from that.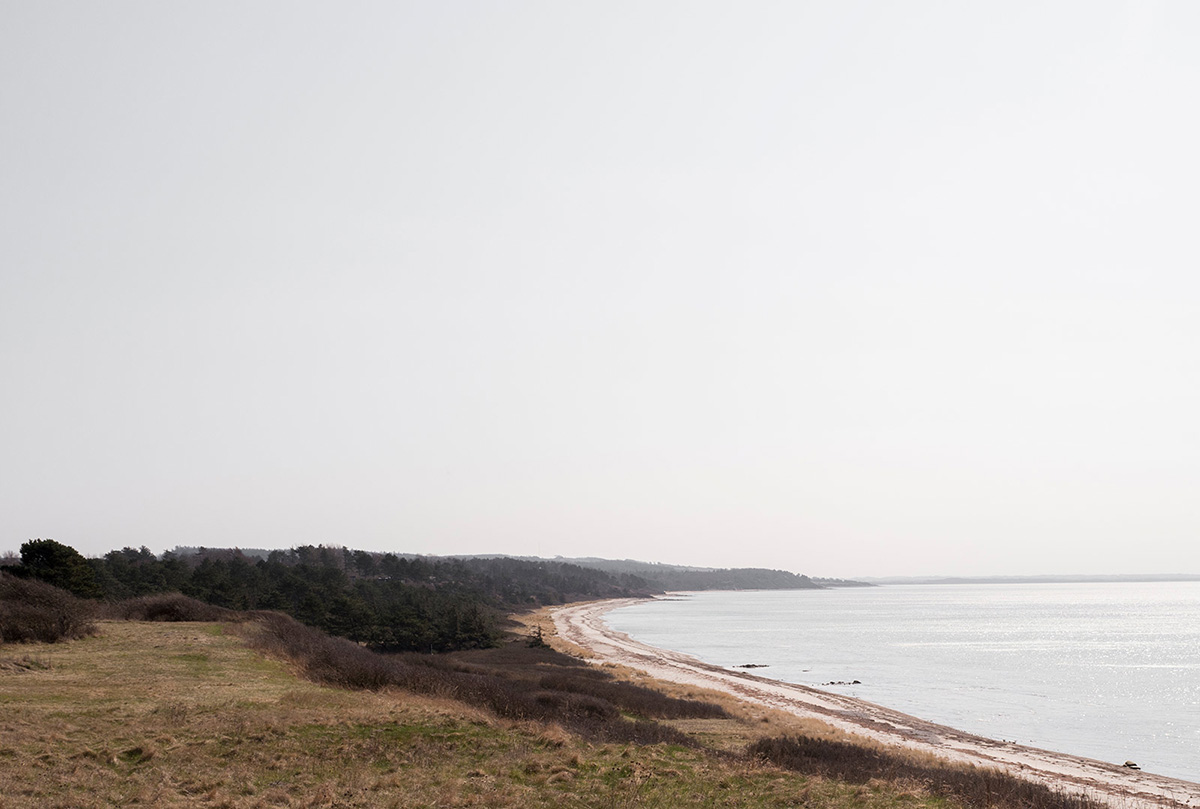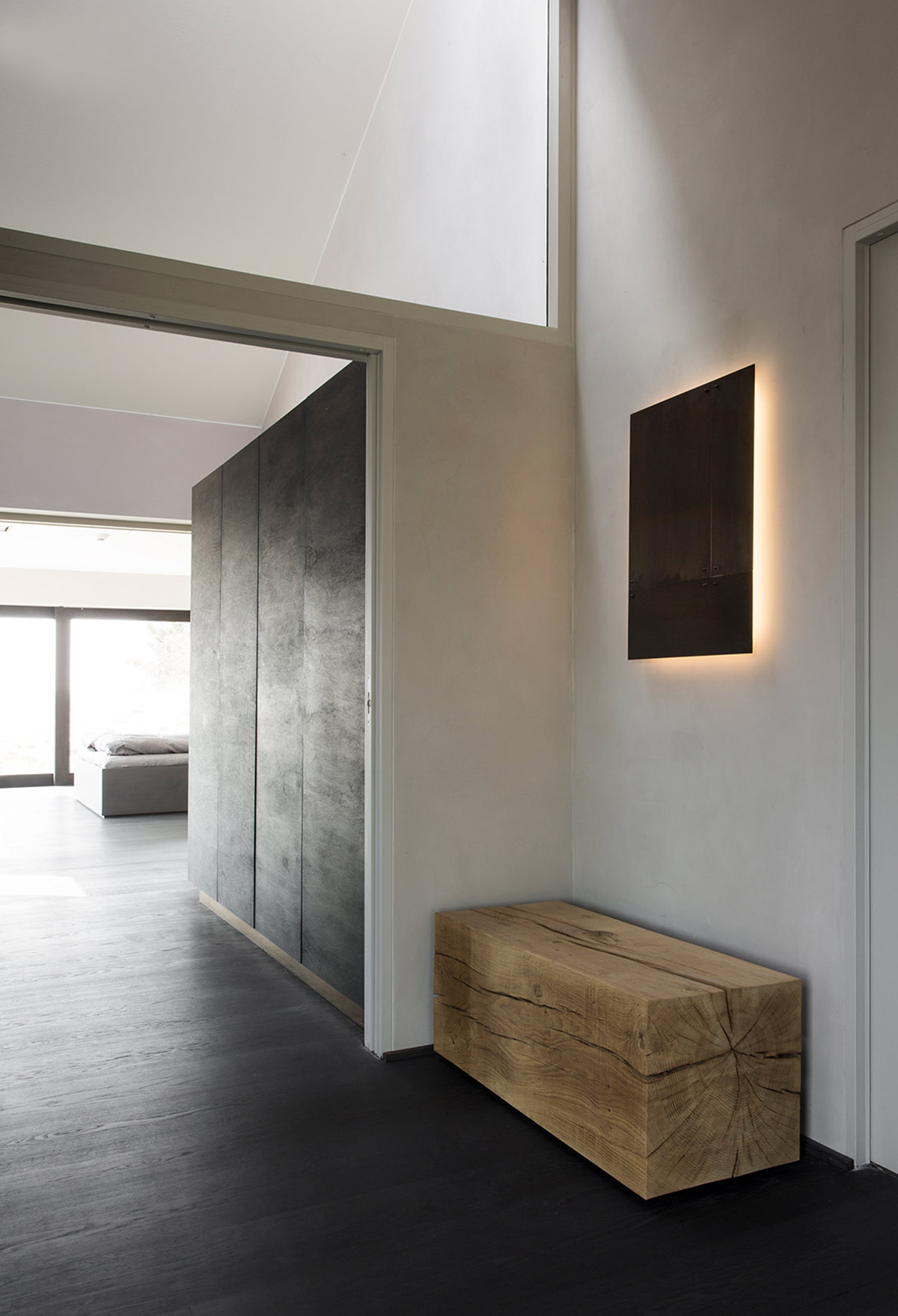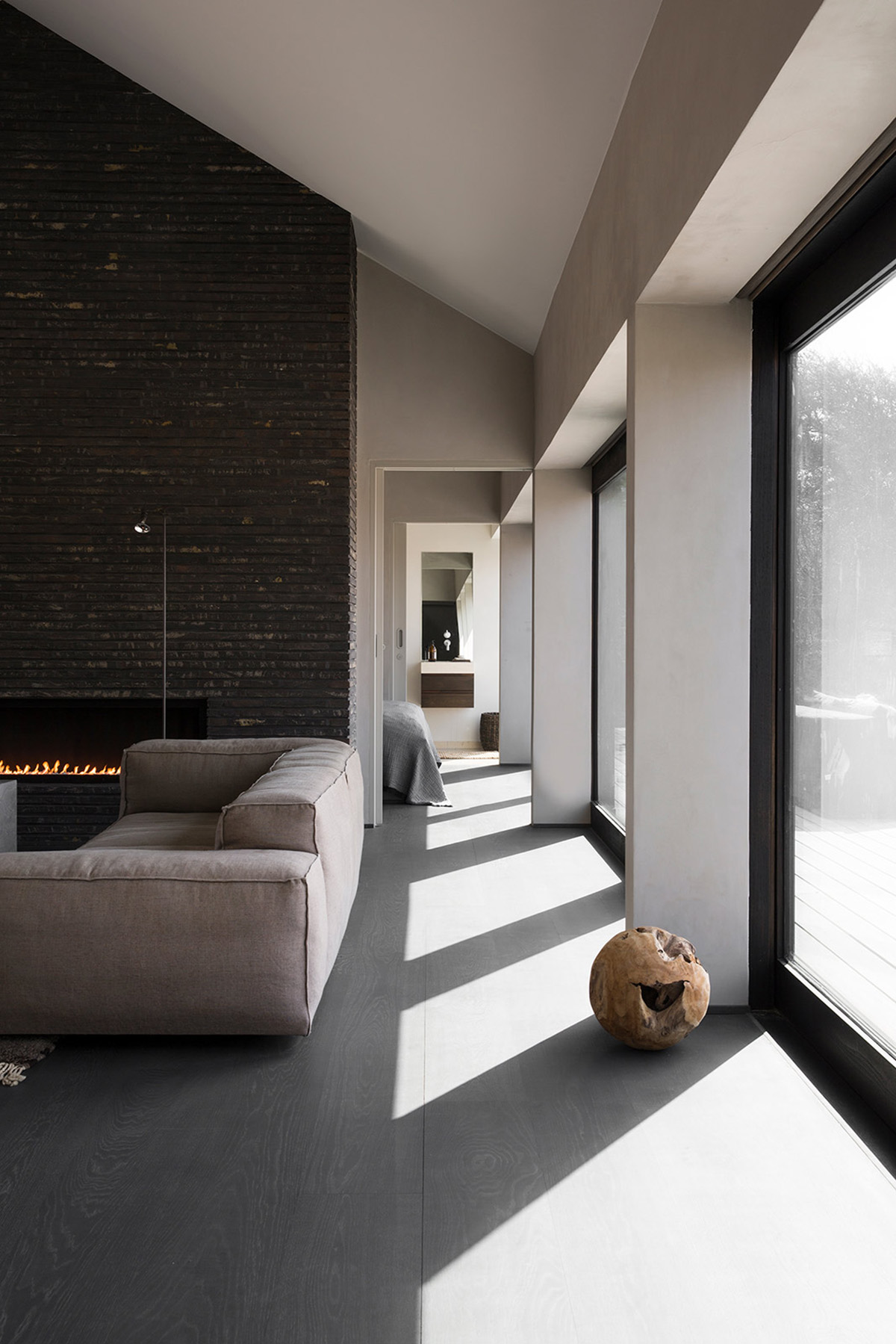 The Seaside Abode features an immaculate living space where bold lines and materials are the hero. The building itself definitely does the talking here, so put away all your favourite decor items cos we're doing it the Danish way today. The materials are raw but the interiors warm, reflecting the beautiful but also harsh surroundings of the home.
There is a Scandinavian meets Bohemian feel to this modern coastal home, where Japanese zen aesthetics and Danish charm come together to create ultimate luxury.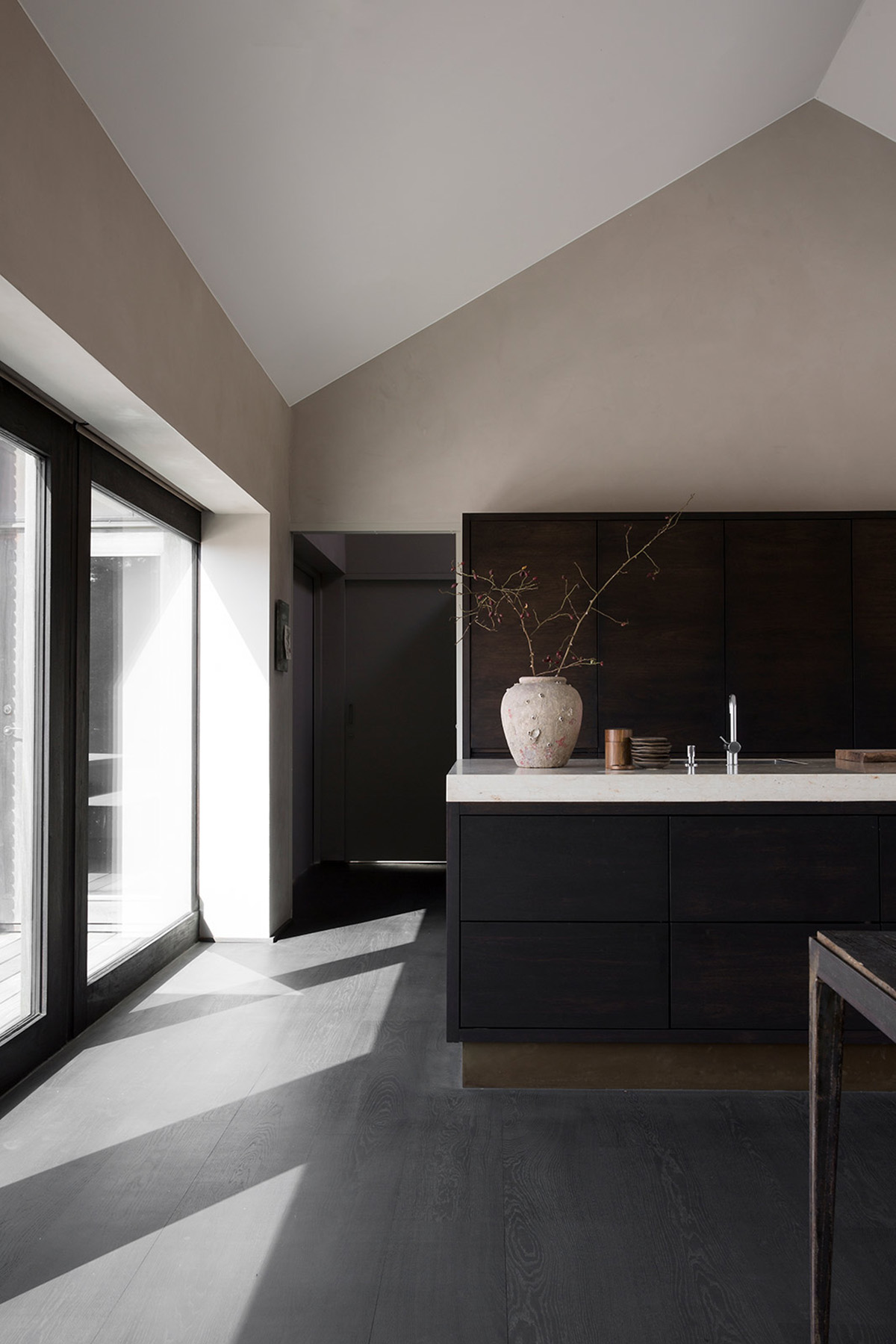 With the cold Danish climate, dark fixtures provide an aesthetic warmth. With its stunning location, pockets of the home are treated to a lavish view of the countryside with its floor-to-ceiling windows that blur the lines between the outside and interior spaces. Fixtures and decor are in minimal doses, transferring your focus to the main architectural works of the build. This Seaside Abode is a wonderful example of simplicity and beauty, and makes us think a little differently about the way seaside homes should be.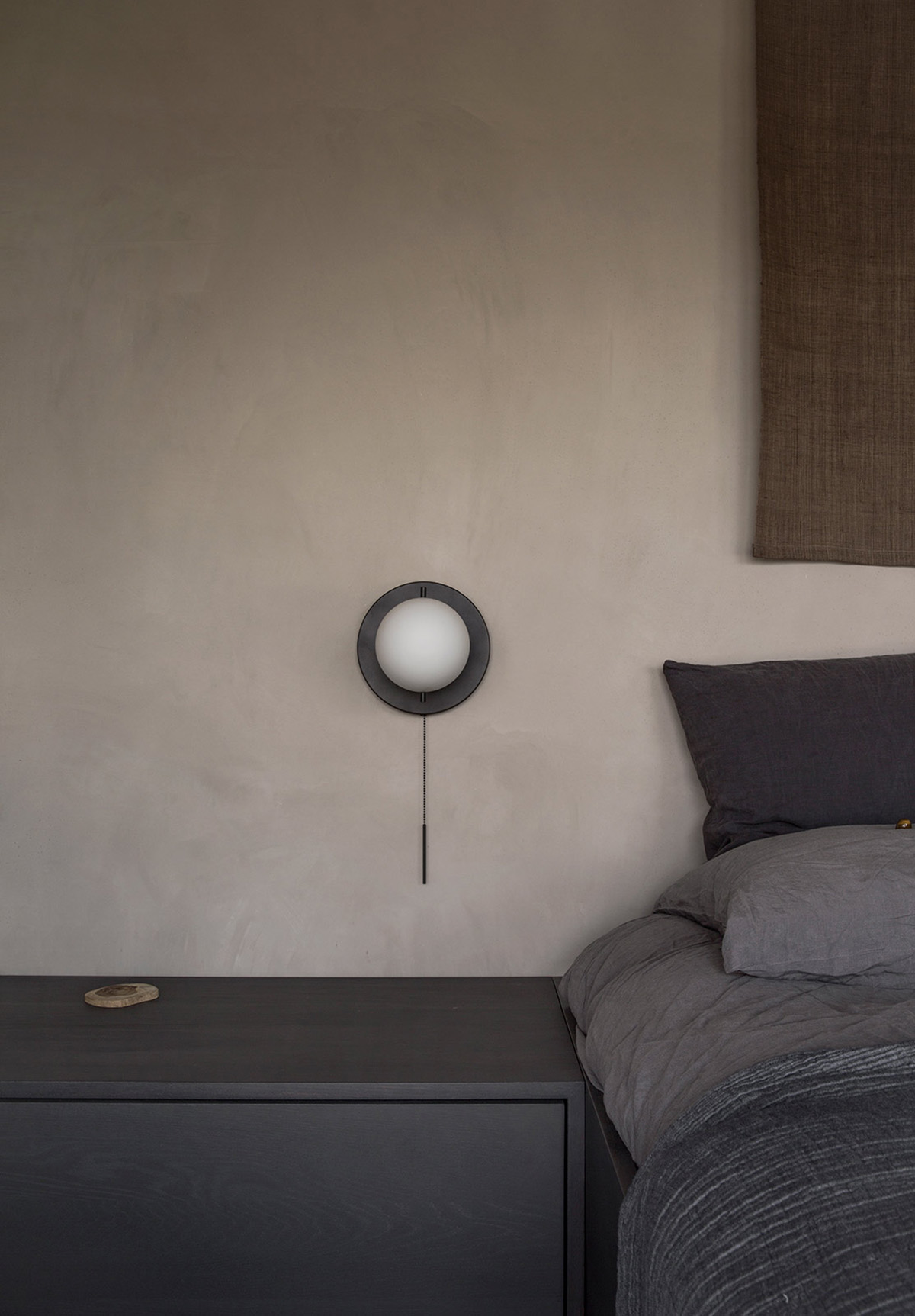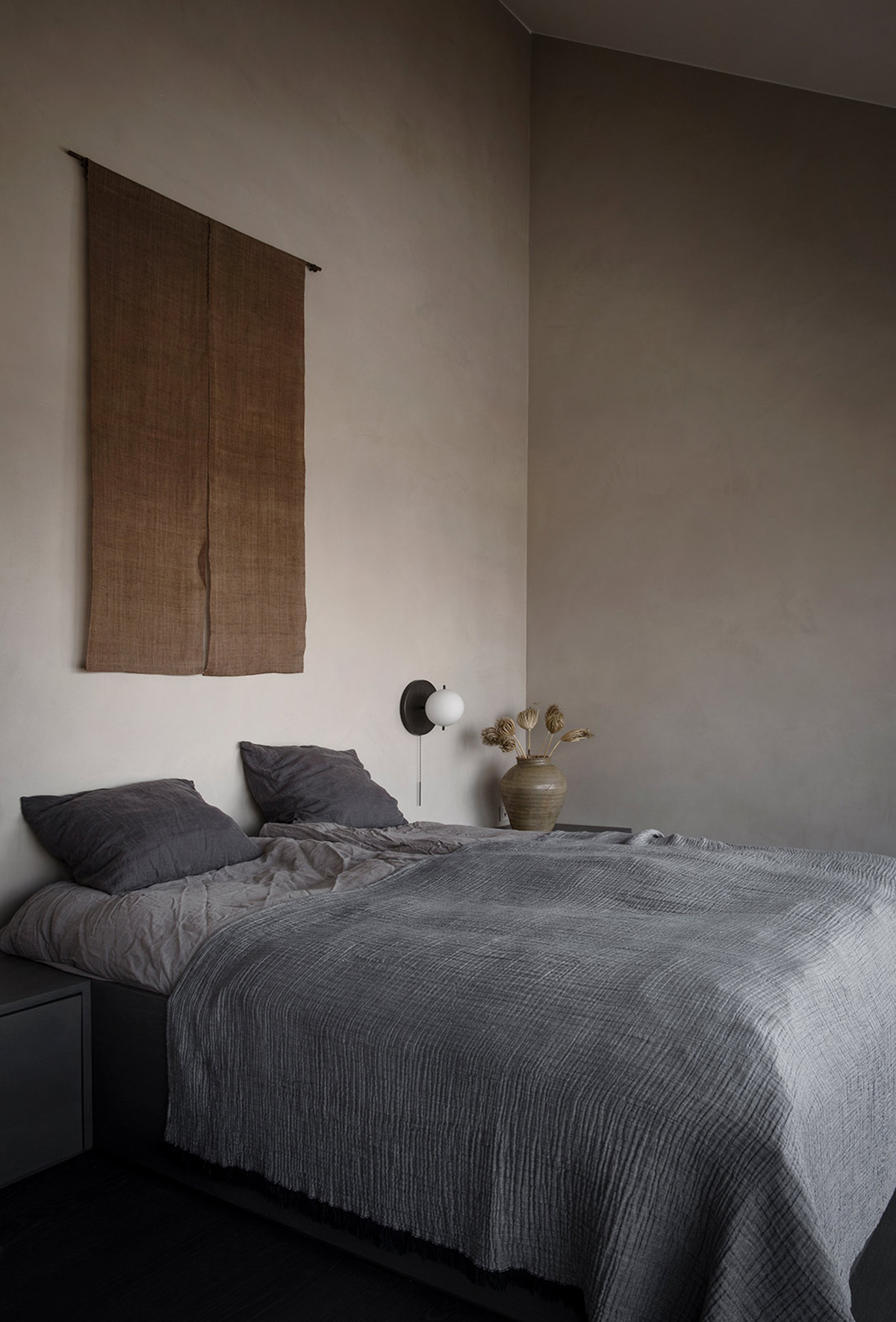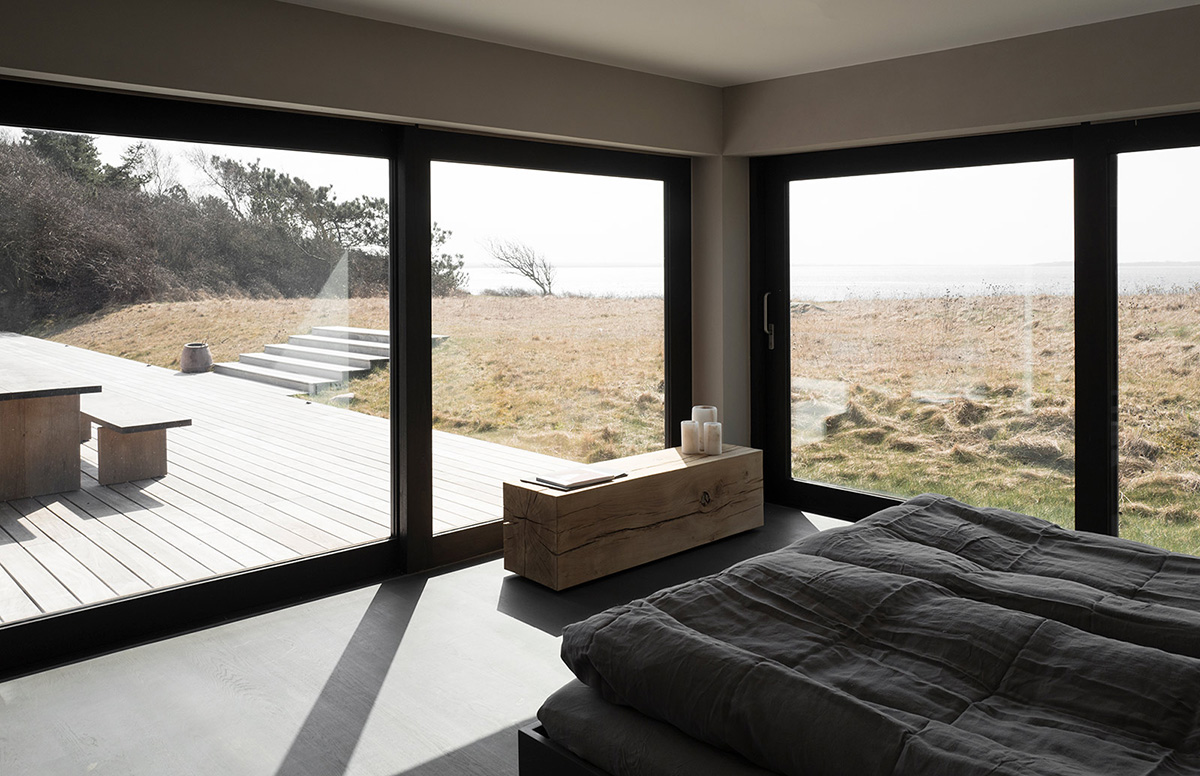 Photography by Jonas Bjerre-Poulsen for Norm Architects.