In 2013, Sara Berks established MINNA, a New York-based home textile brand named after her grandmother – who dropped the name upon arrival in America in 1940 – this was done as an act of shedding off the old and embracing the new which was an experience that Sara had when she established the brand.
Sara studied at the School of Visual Arts in New York City and received a BFA in Graphic Design, after working at various design agencies she longed to create something more authentic and personal. Experimenting with different techniques and mediums Sara found she loved the simplicity and satisfaction of weaving and MINNA was born!
MINNA is all about creating contemporary designs using ethically made goods. Working with master artisans from Mexico and Guatemala to create products using traditional craft techniques which helps to ensure both craft preservation and job creation. Sara's inspirations for MINNA come from vintage textiles, traditional craft, the Bauhaus period and Feminist art. MINNA's designs are nostalgic and a little bit rebellious, just like her grandmother.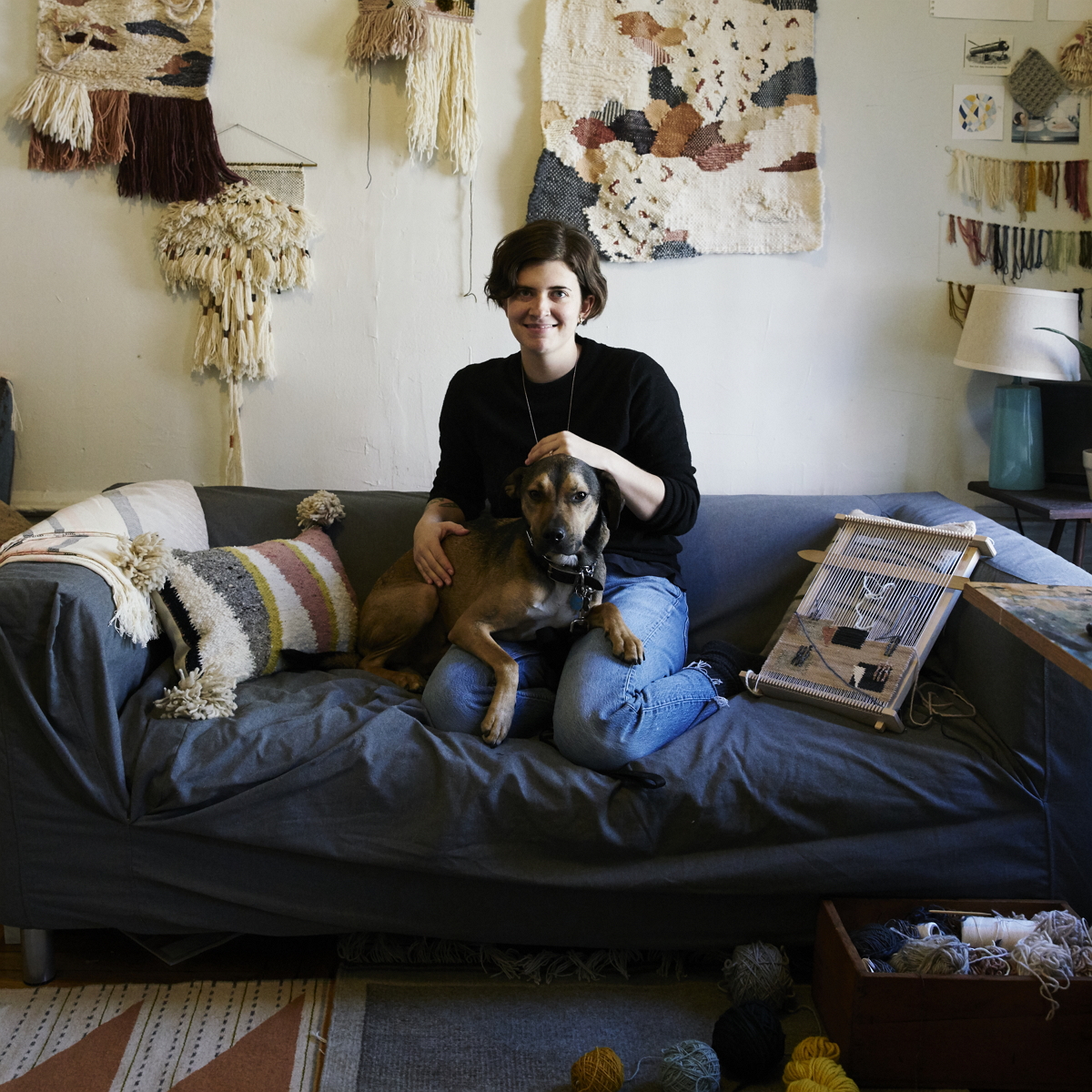 Name: Sara Berks
Brand: MINNA
Job Title: Designer
Location: Hudson Valley, New York
Instagram: @oh_minna

1. What did you want to be when you grew up?
I think I wanted to be an artist or a teacher! Although, at one point I wanted to be a geneticist.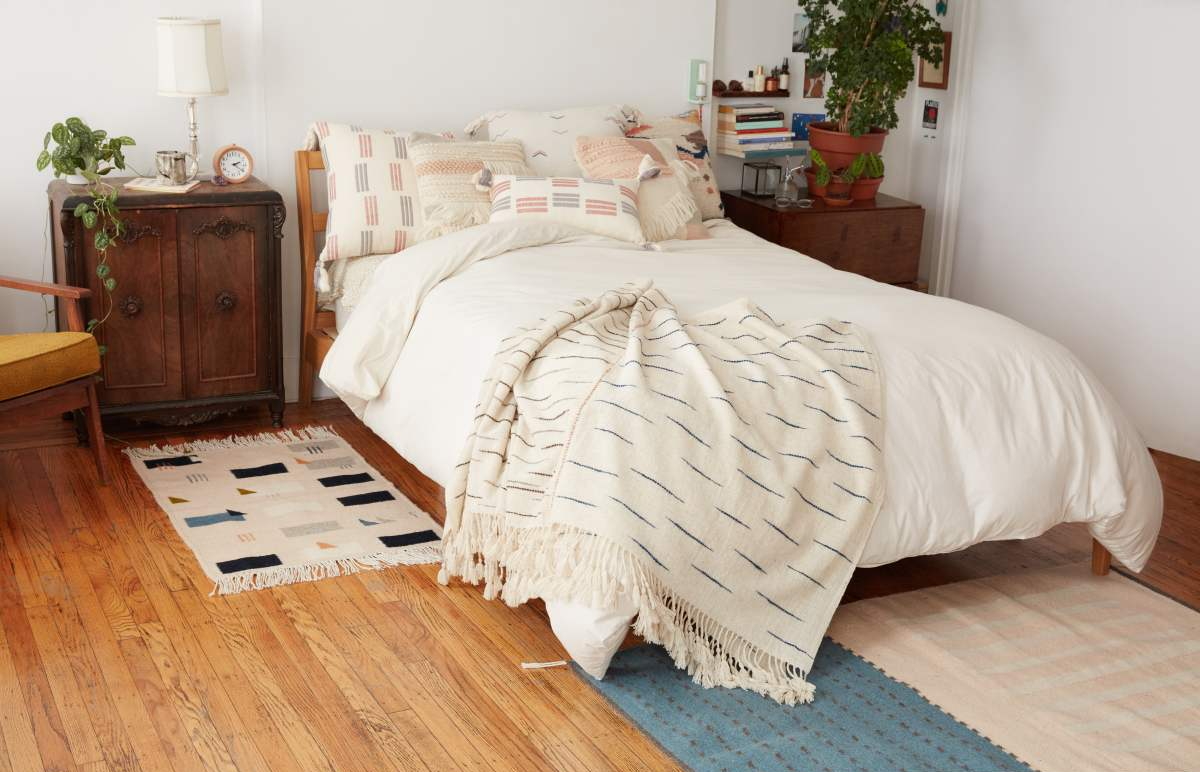 2. When and what was the moment that prompted you to start your own brand?
I have a background in graphic design and the whole agency world, 9-5 deal, wasn't my thing. I left that world knowing I wanted to to do something else, I just didn't know what.
3. In 3 words, describe your occupation.
Designer, Translator, Tinker-er
4. What is the best piece of advice you've ever received?
Fake it 'til you make it.
5. What is your favourite creative outlet to get the juices flowing?
It sounds so cheesy, but travel. It takes me out of my day to day stresses and makes me see things totally differently. Luckily, I've incorporated this into my business!
6. Where do you see yourself and the brand in 10 years time?
For MINNA to be known, world-wide, for ethically made, beautiful home textiles and possibly a retail store. To be working with a team of awesome people who love their job. For the weavers I collaborate with to have grown their businesses alongside mine. To finally be fluent in Spanish!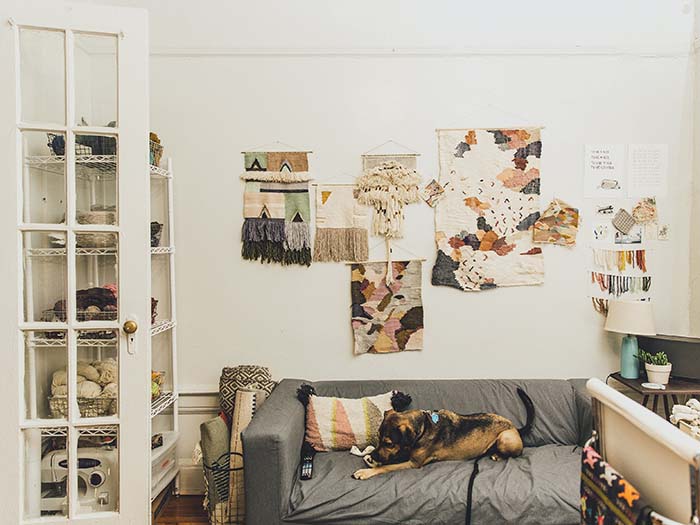 7. If you could invite any 5 celebrities to dinner, who would be on the guest list?
Do they have to be alive? Only two are!  Sheila Hicks, Claude Cahun, Agnes Martin, Carrie Brownstein, and Sol Lewitt.
8. What was the last rule you broke?
Hmm…
9. Do you have any hidden talents?
No, sadly.
10. What was the last movie you saw and was it any good?
I just saw The Lobster the other night. It was really dark and really creepy.

Hunting for George loves finding brands with an authentic aesthetic and MINNA's distinct style paired with their ethically produced textiles were simply too good to ignore. A prized addition to any home and with a background story to give you the warm fuzzies MINNA offers timeless designs to be treasured.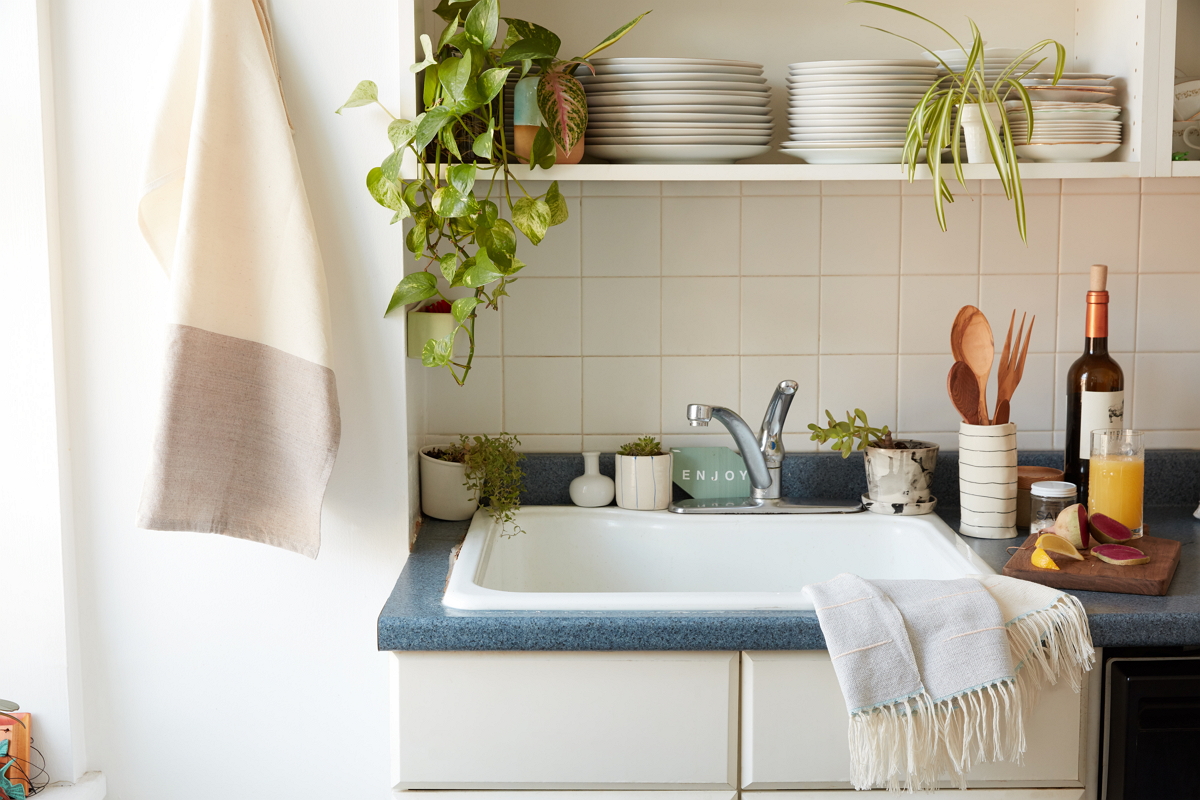 Sara also claims to be self-taught, from watching videos on YouTube and from improvising. This tells us that we are working with a real artist and someone who loves what they are doing.
Hunting for George is happy to work with brands such as MINNA who are able to produce crafts that combine both contemporary design and traditional craftsmanship.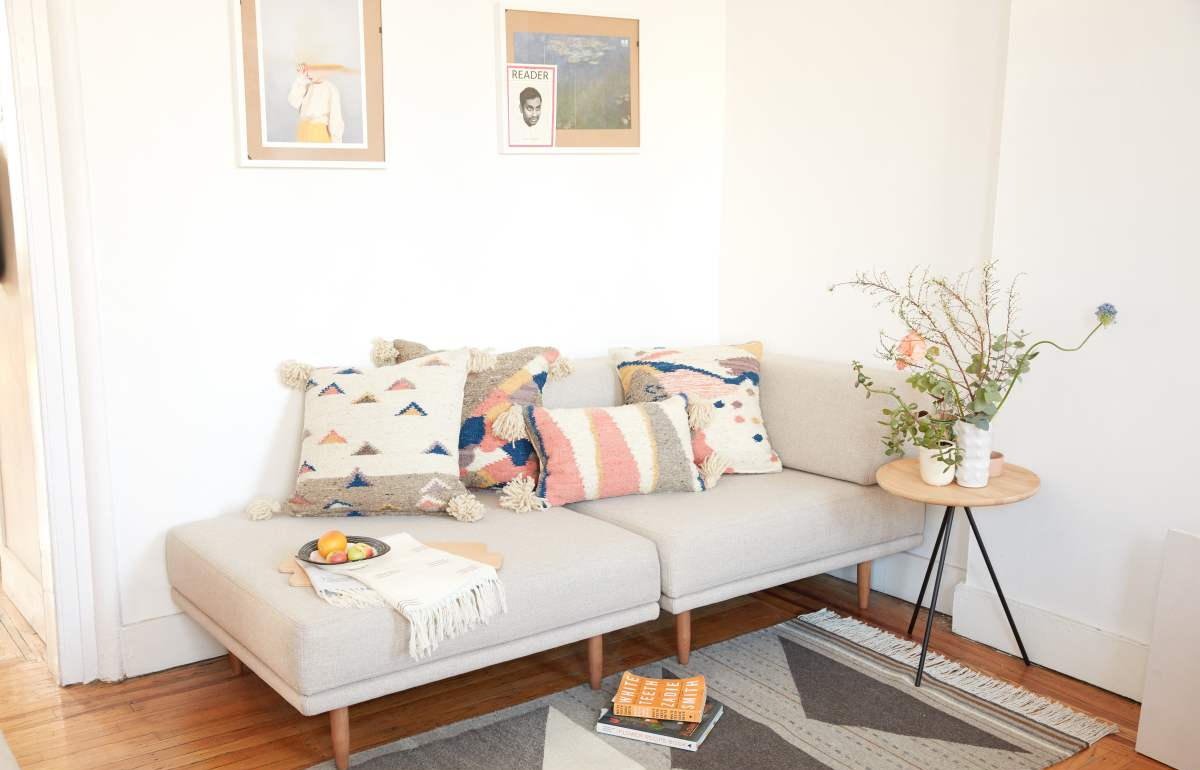 "My partner says my daily musical listening is teenage angst. This is probably true but I tried to tone it down for this. 😉  So, here's a mix of some sad songs, some angsty songs with a little bit of Beyonce and Robyn." Sara Berks
MINNA Studio Mix
Sleater Kinney / 'Good Things'
Julien Baker / 'Sprained Ankle'
All Dogs / 'Leading Me Back to You'
Beyonce / 'Sorry'
Electrelane / 'To The East'
Alvvays / 'Archie, Marry Me'
The Body Electric / 'Hurray for the Riff Raff'
Lemuria / 'Pants'