We heart MINNA big time. Not only are her designs a damn fine blend of contemporary and vintage but they're all ethically made.
MINNA is a New York based home textile brand established in 2013 by Sara Berks. Striving to bridge the gap between ethically made goods and contemporary design. Employing a cottage industry approach, MINNA partners with master weavers and artisan collectives in Mexico and Guatemala.
Each piece in her collection is a work of art, her designs and patterns mimic those of traditional tapestries and wall hangings although with MINNA's modern reimagining her textiles have been transformed so you can enjoy them on your bed, couch or even the floor! The pillows make a stunning feature but also make quite a statement when grouped.
We could go one but really her work speaks for itself…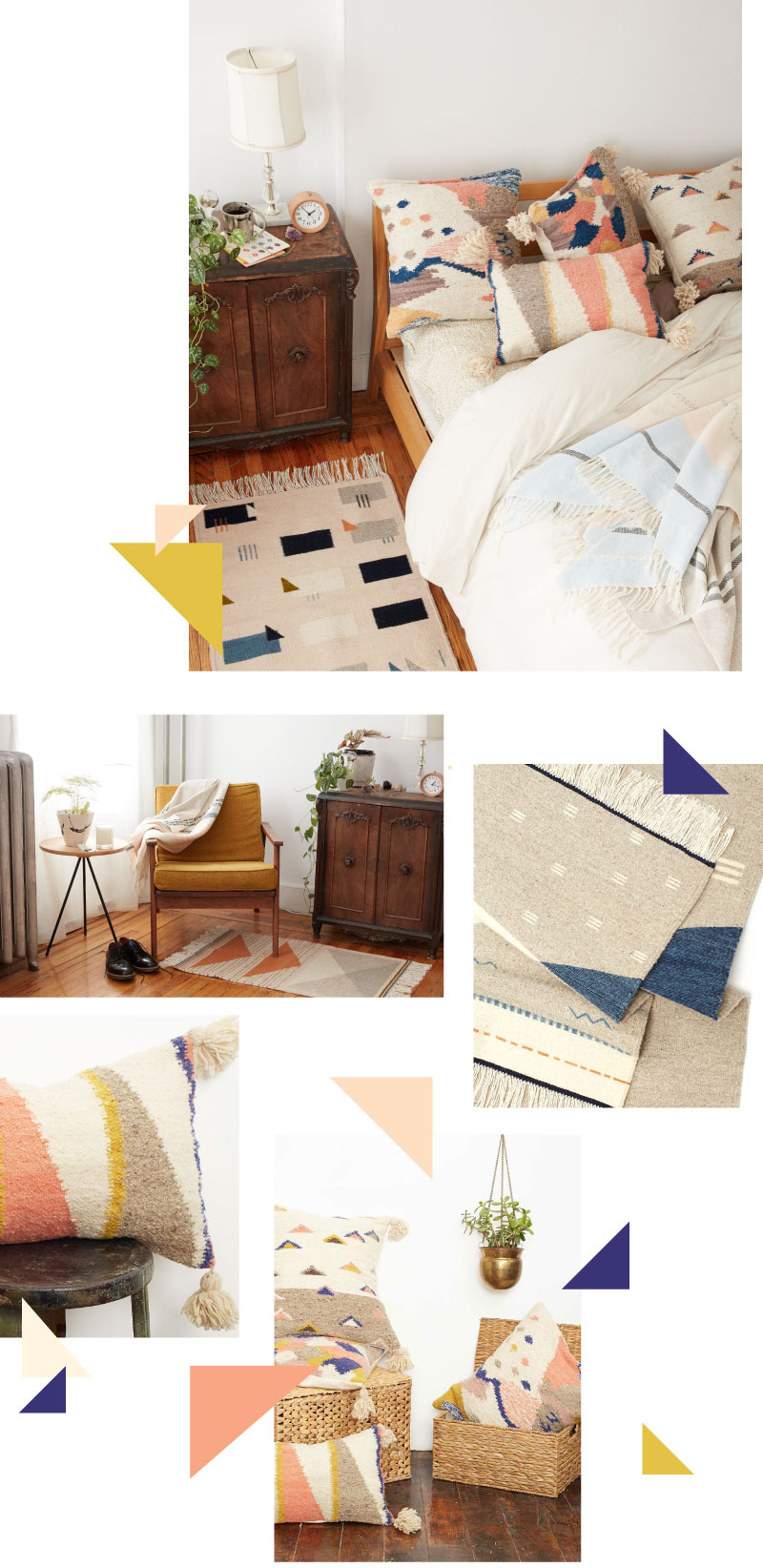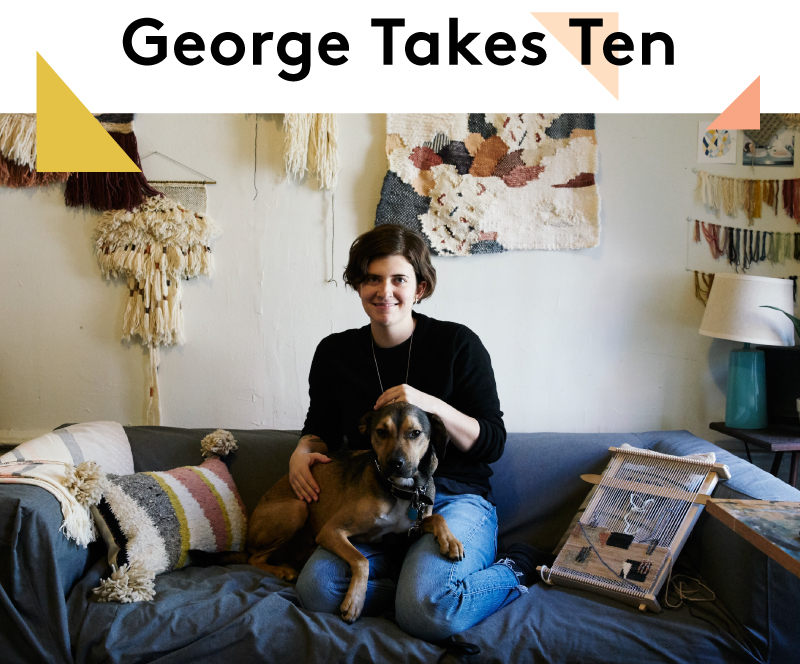 We took some time out with Sara Berks from MINNA to find out what makes her tick and get to know what's on the top of her studio playlist, check out our Meet The Maker MINNA feature.

Pillows from left to right: handwoven in Totonicapan, Guatemala The Cartographer and The Mountain pillows are 100% wool, Elizabeth I is handwoven by artisans in India.
As each piece is hand-made that are slight variations so you really are receiving a unique and individual product. Pretty sweet right? Shop the full collection of MINNA textiles on our website.