We have a big soft spot for Ruth Welsby and it's not just because she is an exceptional stylist, but because she was the first stylist to have loaned one of our products for a photoshoot! Back in 'ye olden days we reached out to a few stylists (not expecting much of a reply) but one curly haired Brit got back to us. Her name was Ruth and she wanted to borrow our Oh the Places You'll Go Art Print for a photoshoot. I remember driving the art print around to her home, very nervous about meeting this talented woman but as soon as she opened the door and beamed a fantastic smile, I knew I was going to like her straight away. About five years on and countless product loans later, Ruth Welsby feels like part of our Hunting for George family. We all know when Ruth 'the hurricane' Welsby has arrived in our studio with epic photoshoot plans and always less than 24 hours to complete them. It is my very great pleasure to introduce you all to Ruth Welsby!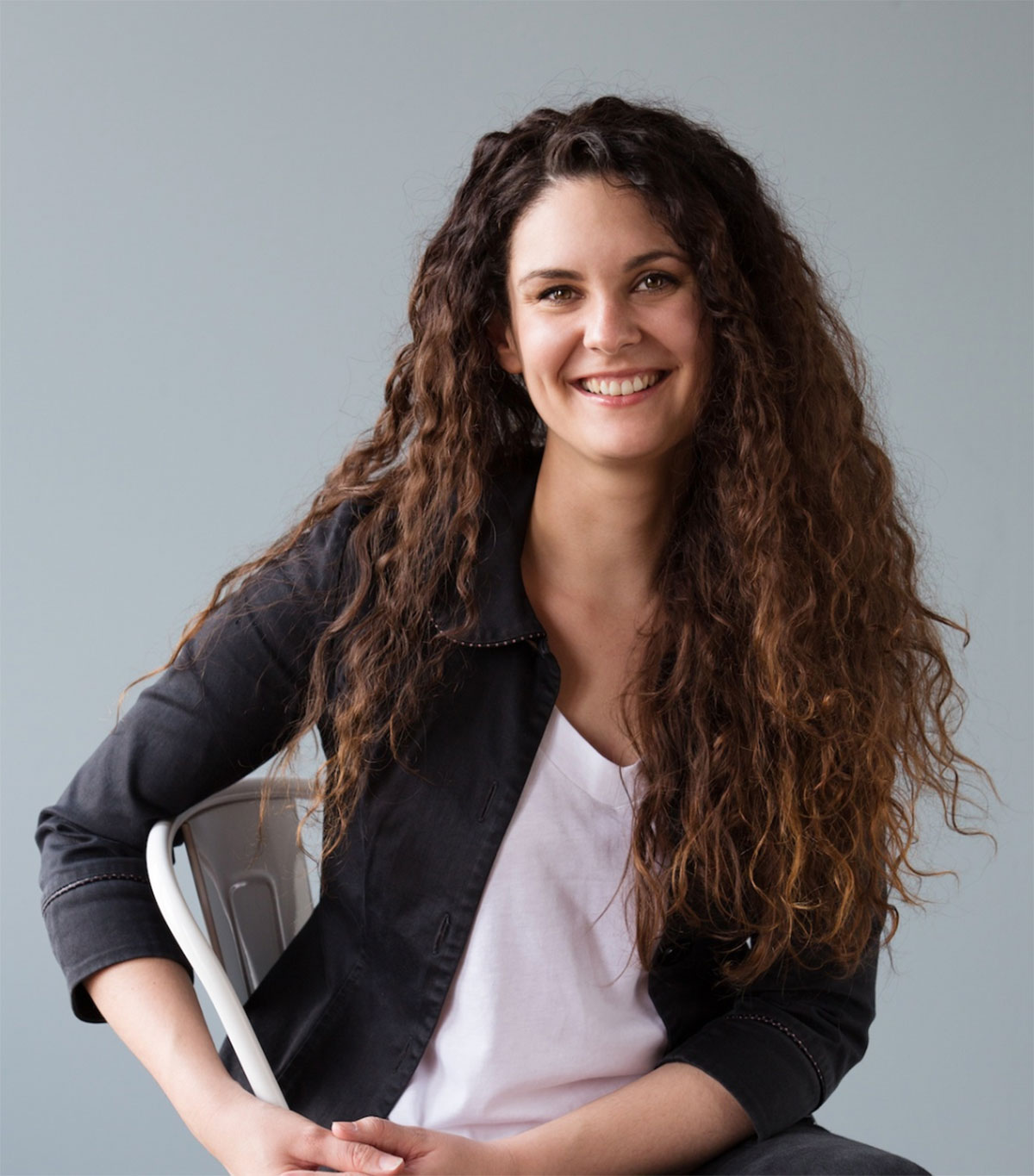 George Takes Twelve
We have been hounding Ruth Welsby for perhaps a year or so now to let us to interview her and she is a tough woman to pin down. She works with some of the best and is always on the go. But enough from us, we'll let Ruth take it from here:
1.     What did you want to be when you grew up?
I've always loved houses and as a kid thought I wanted to be an architect. My Mum put me straight on this when she pointed out just how shit I was at maths. Shot down. So harsh! Escaping the smouldering wreckage of my architecture career I went on to study fine art painting at Chelsea College of Art and Design in London.
2.     Can you tell us a little bit about yourself and what you do for a living?
I'm originally from London and I've been in this fair city for over a decade (still haven't found the Lassiter's complex, mind you!). I began my career as an interior stylist many moons ago after I finished my degree and began hunting around for a creative path. It was a really tough industry to break into in London it took me months just to get work experience. From there it snowballed and I worked on everything from creative editorial jobs to big advertising gigs. I was the Style Editor of an interiors magazine when I upped sticks and moved to the other side of the world with my now husband. Since coming to Australia I'm delighted to say my career has gone from strength to strength working across all aspects of creative direction and styling.
3.     What do you enjoy most about your job?
Tough question, there are so many aspects that I enjoy. One of the most rewarding for me is being involved in taking brands on a creative journey. I've been fortunate to develop great relationships with many clients who have put their faith in me to drive the evolution of their brands.
4.     What's your number 1 style-or-die advice?
Layering makes a home. I've styled countless houses over the years and it's never the most expensive, designer laden, tidy spaces that resonate. It's the lived-in, cherished homes full of objects that tell stories which stay with me long after the shoot. Oh and lamps, lamps, lamps, lamps, low lighting all the way! Turn the big light off!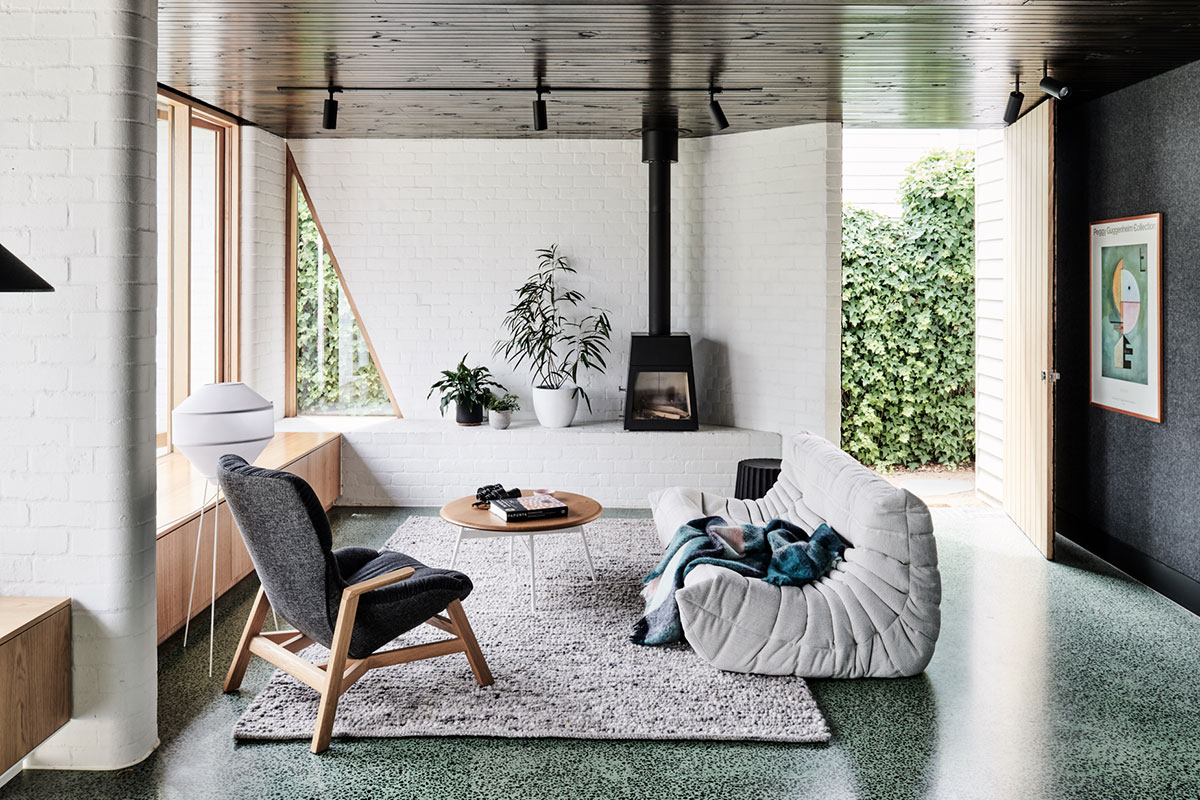 5.     What are your main sources of inspiration? Are there any outlets you reference regularly?
In the age of social media we are inundated with images and it feels ever harder to produce something different so I try not to spend too long with my head in my phone! Inspiration comes from many places and can hit at any time. Personally I like a good stroll around Bunnings, different materials and textures can spark ideas.
6.     Are there any upcoming styling trends that you can let us in on? Don't worry, we won't tell a soul…
There's only one way to make sure you don't tell anyone…
7.     What words of wisdom do you have for a go getter looking at breaking into the styling industry?
Put in the time as an assistant it's the only way to learn. People think it looks glamorous from the outside but the reality can be quite different. Shoots can be days of long, hard, physically demanding work. It's not all fluffing cushions!
8.     Your job is to pour over beautiful objects day and night. What's your most treasured belonging/item at the moment?
Our Rancilio S26. It's my own personal life support machine! Do I want a coffee? Yes.
9.     What's one thing other people may not know about you?
My Dad is an opera singer. Now I'm not talking about a singing in the shower type. I mean a real deal, full on proper opera singer. In his younger years he was Principle Baritone at The Royal Opera House in London. When I was a kid I used to be really embarrassed about it, terrible I know but now I just think it's the coolest thing ever. And before you ask, no I can't sing, just like I can't do maths.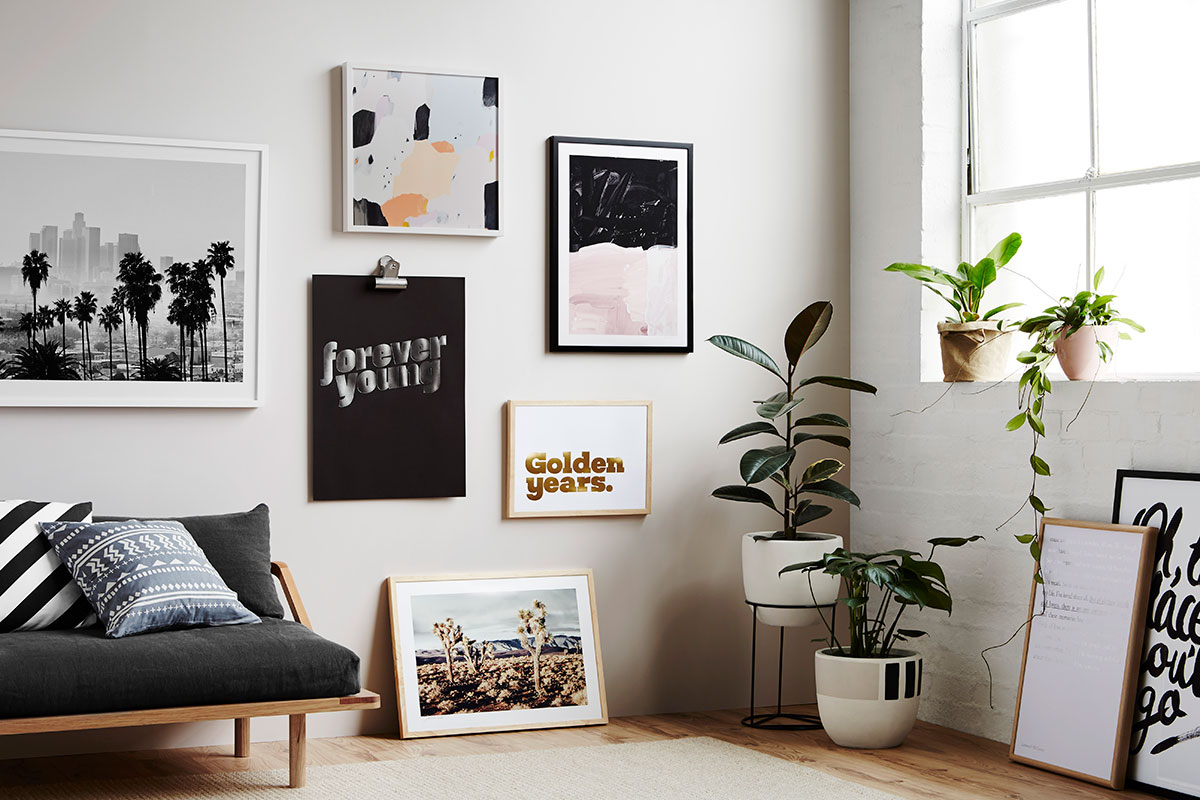 10.   Do you have a dream creative project you'd like to conquer?
I've barely picked up a paint brush since I left art college so I'd love to get back into painting and I'm not talking just walls for Haymes! It's daunting when it's been so long but I frequently talk about it so you never know.
11.   What's next?
Coffee, coffee, coffee and probably swinging by Hunting For George to borrow some awesome homewares for my next shoot!
12.   Ok, you've got a limitless budget and an ideal client. Who are you styling for and what are you creating?
For me it isn't what a client or brand already is it's what they can become. Any client can be an ideal one and you don't need a limitless budget to create magic, sometimes restrictions are a good thing, they make you work that bit harder. I often find it's the chemistry of the people all collaborating together that makes for a great project. When a client puts their faith in you it sets you free to flourish creatively.
Meet the Stylist Radio
Ruth's ultimate 'Post lunch, let's smash the shit out of this shoot!' Playlist
"Photoshoots have a rhythm to them and generally the energy is up in the morning, you're working fast and those two coffees you've slammed are doing their job. Then you sit down, eat a sandwich and fall into a coma, every time. I should have learned by now, no carbs at lunch! Once you've woken up again you need a little help to get you through to the pack down so that's the song list I created. There's a little bit of everything, songs to wake you up, make you groove and sing along to. Then they slow down for the pack up. The last song is where everyone gives each other a high five, job well done!"
Ruth's Top Picks
We know Ruth is a long time fan of Hunting for George, so we asked her to put together her top picks:
Where to find her
Who: Ruth Welsby
Business Name: Stylist Extraordinaire! JOKE! It's just my name. Ruth Welsby Creative director and stylist
Website: www.ruthwelsby.com
Instagram: @ruthwelsby