It's winter here in Melbourne and let's face it we're all dreaming of warmer places, where the sun is beaming and the palm trees are fanning. One such place that is a mecca to designers everywhere and where the girls are cutest (well according to The Beach Boys) is California. Yes indeed, we're dreaming of Californication.
No not that kind of Californication, this sort of Californication. Where the deserts are baron but sexy and the buildings are better looking than you. We're talking about Palm Springs baby!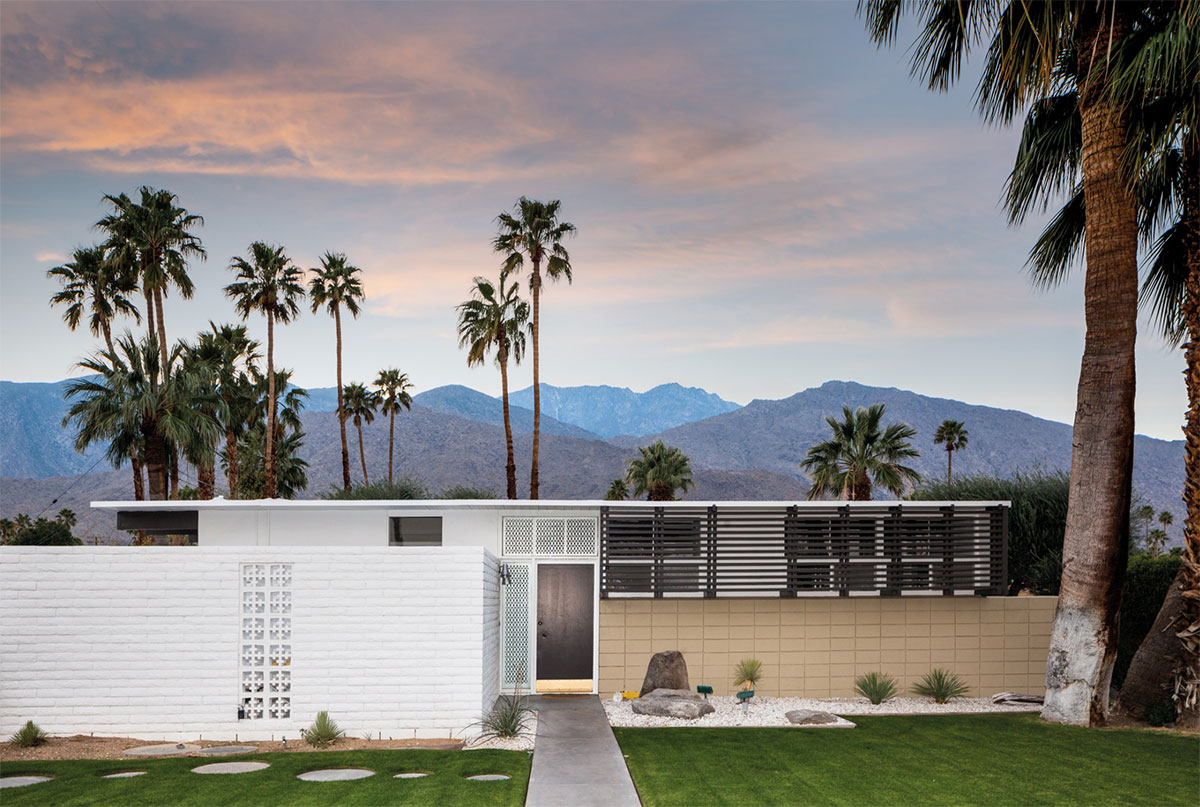 Palm Springs has a style unto itself. Best known for it's modernist architecture, from the likes of John Lautner, Albert Frey and Richard Neutra. Mid-Century Modernism developed in the United States in 1933 to 1965 and was born through wanting to bring modernism to homes in a post-war era. Whilst there are many features belonging to the style, some main design elements were ample windows and open floor plans that would open up the interiors and lead you into the outdoor area. Basically… they were the ultimate party house. Think Frank Sinatra or Elvis Presley, turning up for a pool party wearing pastel pink short shorts and a gin martini in hand. There is a brilliant romanticism to this period and whilst we can't all live in mid-century modern homes, we can let the movement inspire our interior choices.
The colours that are seen in mid-century homes are muted tones or pastels that are often combined with bold application of colour. Which leaves a lot up to your interpretation, but think dirty olive or striking red. Timber is a definite feature within this period, whether it be through wall detail or decor choices.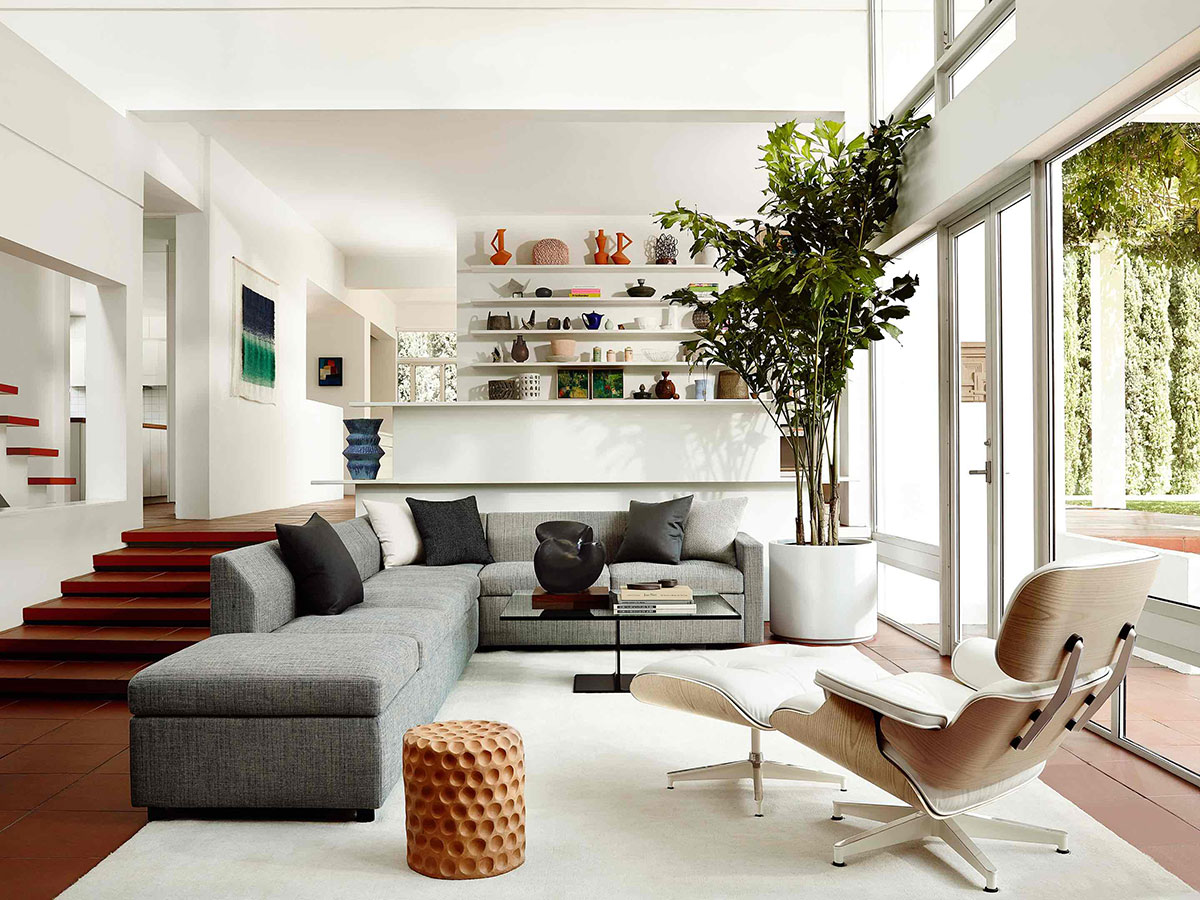 Mid-Century Modern objects celebrated simplicity, organic forms and held an emphasis on functionality. Such as the Eames Lounge Chair featured above which is now an icon of the era. Whilst we can't all have an Eames in the home, we can pay homage to the simplistic, functional and also playful nature of the period. Here are some of our top picks to get you thinking…
Mid-Century Modern Style | Decor Inspiration
Now if you don't mind, I'm off to fix myself a gin martini and lie by the pool. Good day to you.