Love the courtyard vibes and chilling in the backyard? We do too! We love it as much as we love the cozy indoors! Impressive patios, enticing walkways, awesome backyards… All of these drool-worthy and homely spaces are not just fun when you want to relax and lounge around, but they're also a joy to decorate! For those who are seeking outdoor living decor inspo, this one is for you. Let us show you our top 10 pieces for outdoor living.
Buddy Pot
First up on our list of outdoor living faves is the ever famous Buddy Pot! This pot is the ultimate home for your favourite plant babes. Its shape allows maximum room for your potted plants and it comes in 3 sizes to fit small, medium and large plants! Choose by size or colour, with chalk and grey options available. The best part? They won't break the bank! Ok ok… enough chit chat. It's time for you two to get acquainted!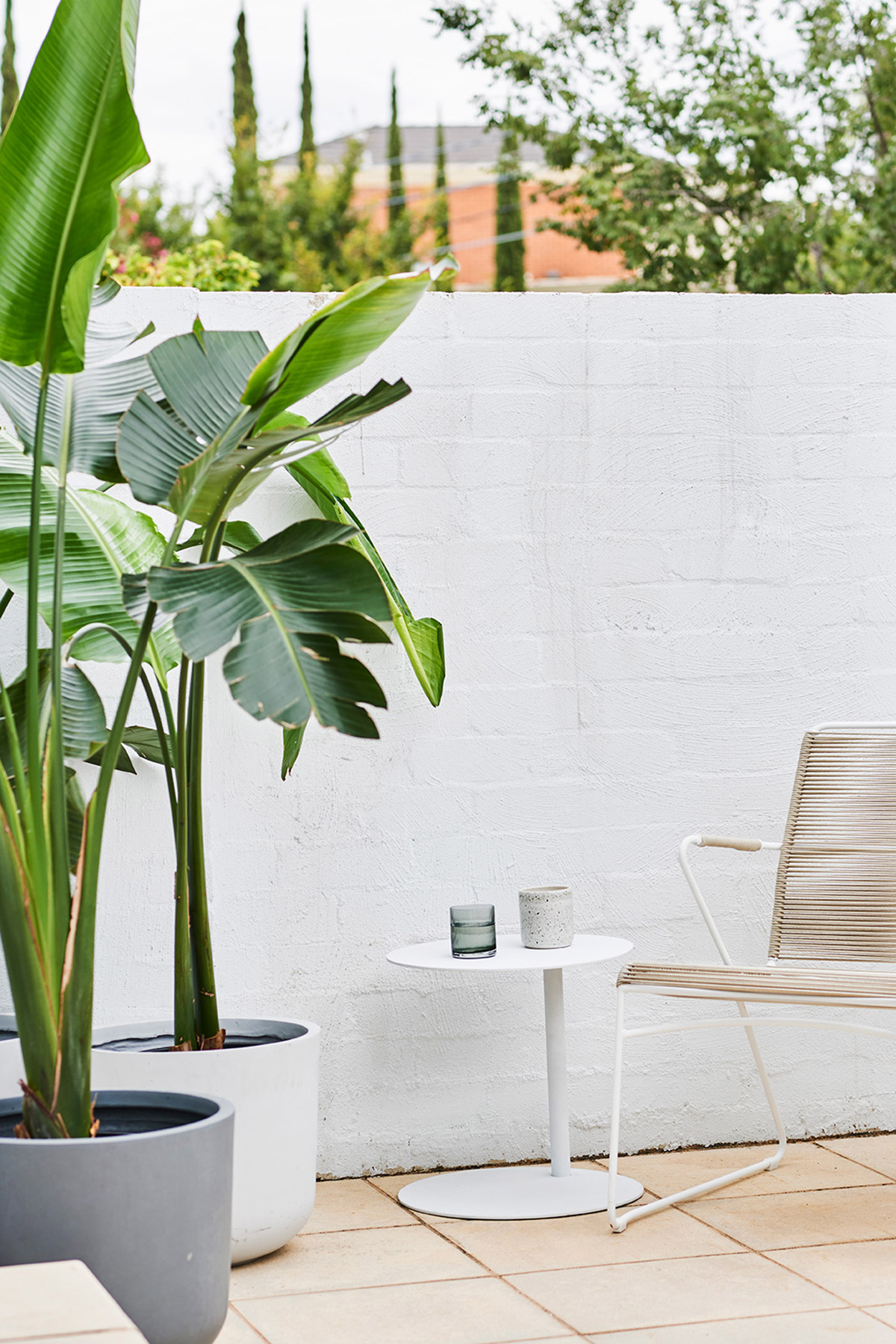 Aperto Ali Round Side Table
Next up is the Aperto Ali Round Side Table from GlobeWest, the perfect outdoor all-rounder round table! Made from textured, powder-coated aluminum, this table can fit both indoor and outdoor. Imagine those beautiful outdoor chairs you have next to this table, I mean aren't you going to need somewhere to rest that gin n' tonic tonight? thought so.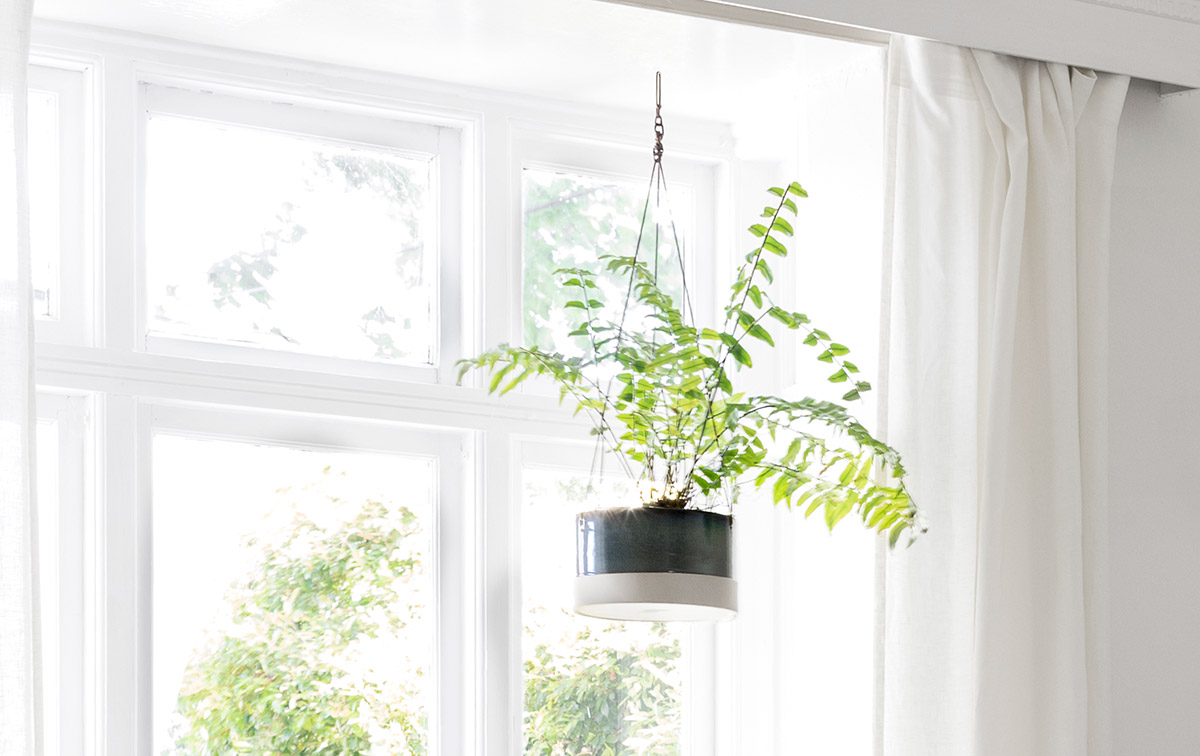 Summit Hanging Pot
Sometimes all you wanna do is hang in the sun and chill. We get you. And so does the Summit Hanging Pot from Milk & Sugar. These hanging pots are a great way to add greenery to your home without taking up any floor space. Perfect for small rooms or pokey corners, these guys love to hang out anywhere that sees a little sun. Made from stoneware, the Summit Hanging pot features a unique glaze making each pot slightly different so that no two pots are identical, because who wants to blend in with the crowd?!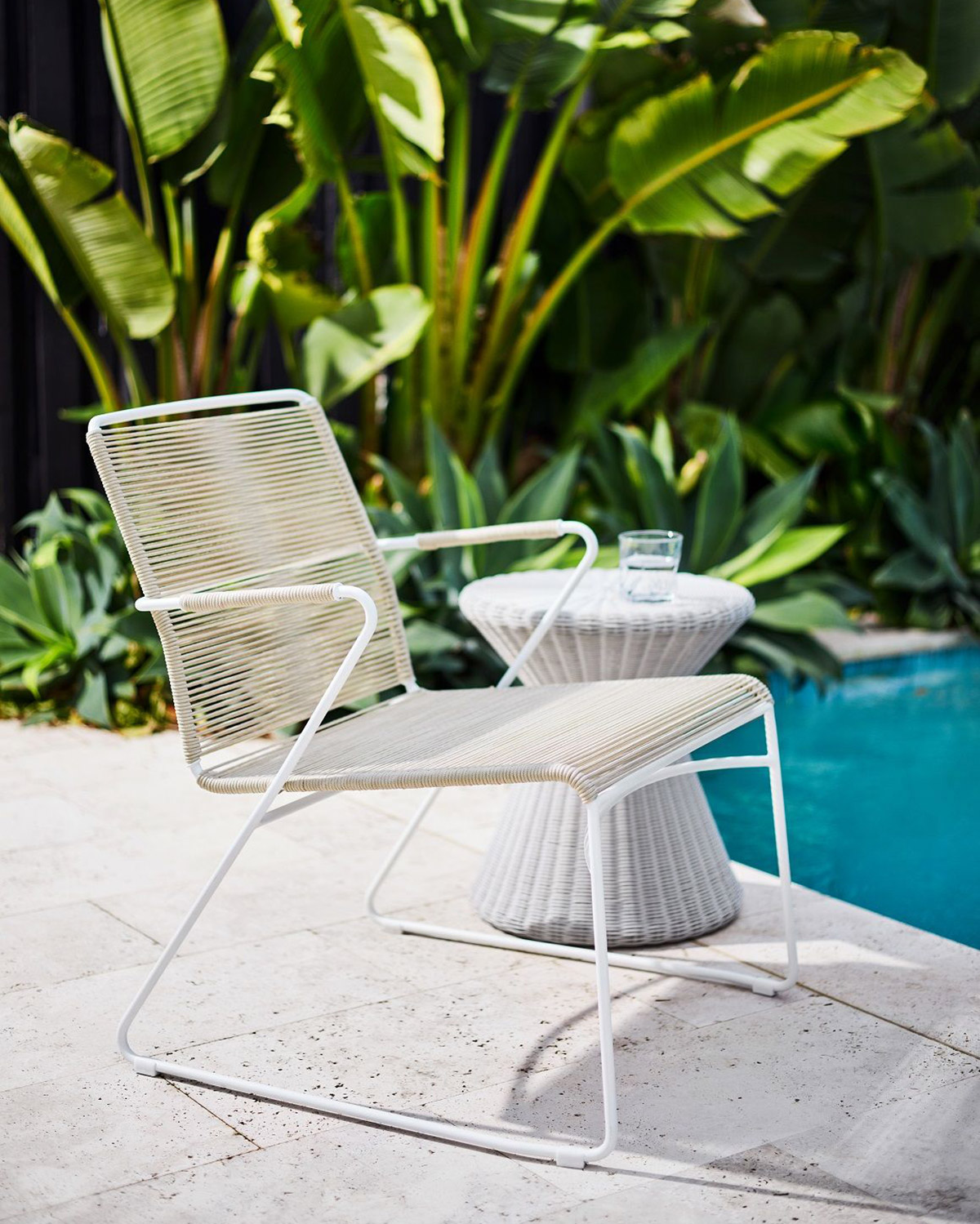 Marina Sleigh Occasional Chair
Did you struggle to imagine those beautiful outdoor chairs you have before? Well, get comfy with the Marina Sleigh Occasional Chair from Globewest. With a sweet and simple design, this chair with rope weaving and powder coated iron frame will surely not disappoint. Rest it on your patio, poolside, or if you've got a cute undercover area, this occasional chair will look fab anywhere in your home!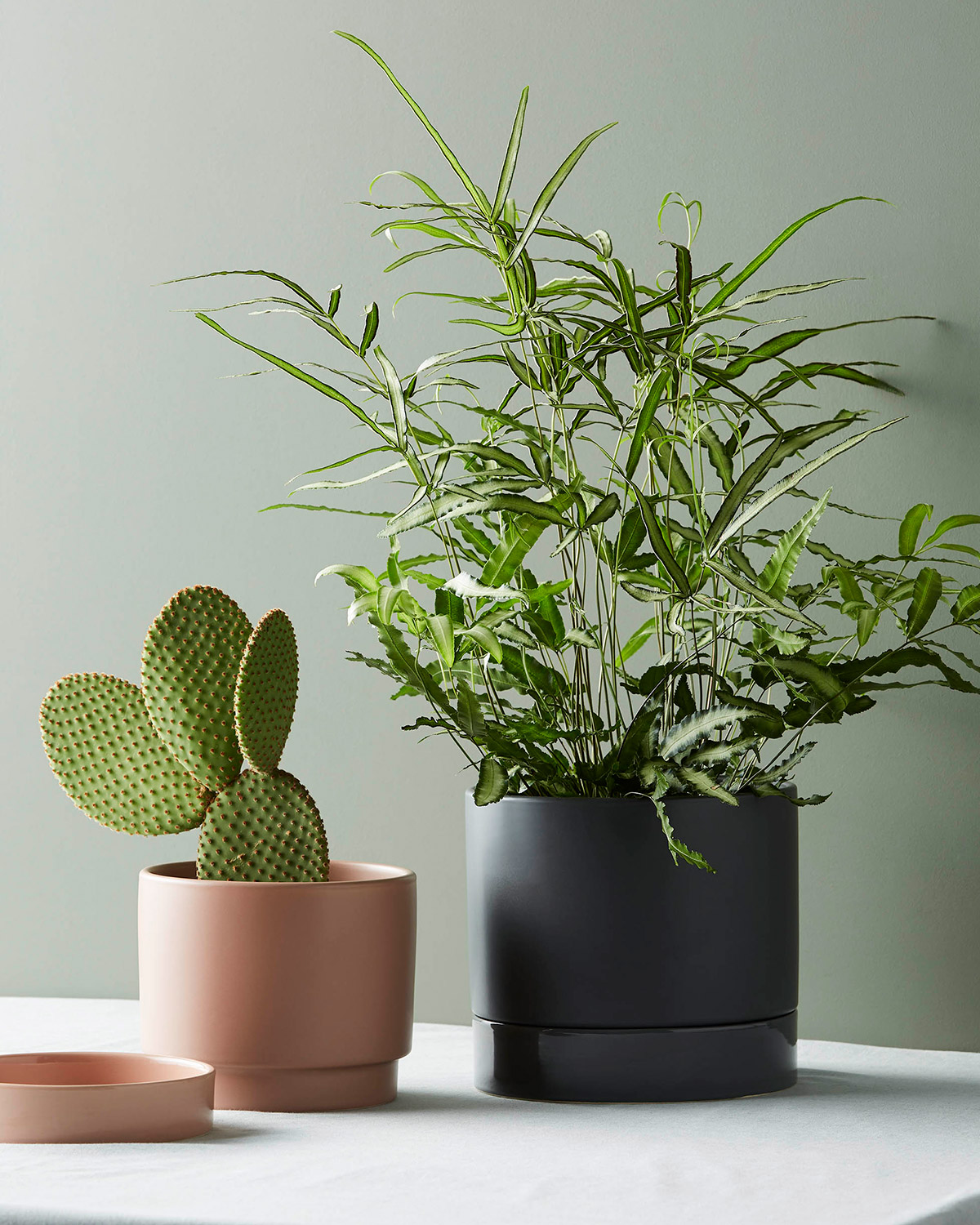 Birdie Pot
The Birdie pot from Milk & Sugar is the cutest plant pant going round. The Birdie Pot comes with a pot and saucer. The pot is made from stoneware in a matte glaze and the saucer features a gloss finish creating a beautiful subtle contrast. The pot contains a drainage hole and plug, so you can choose to not use the saucer if you wish. You can also remove the plug and use the saucer for drainage. For a different look the Birdie Pot without the saucer can also fit the Iris Pot Stand. A small Birdie pot will fit a tall Iris Pot Stand and the medium Birdie Pot will fit a medium Iris Pot Stand. Whatever way you choose to style the Birdie Pot, she is going to look great in your home both indoor and outdoor!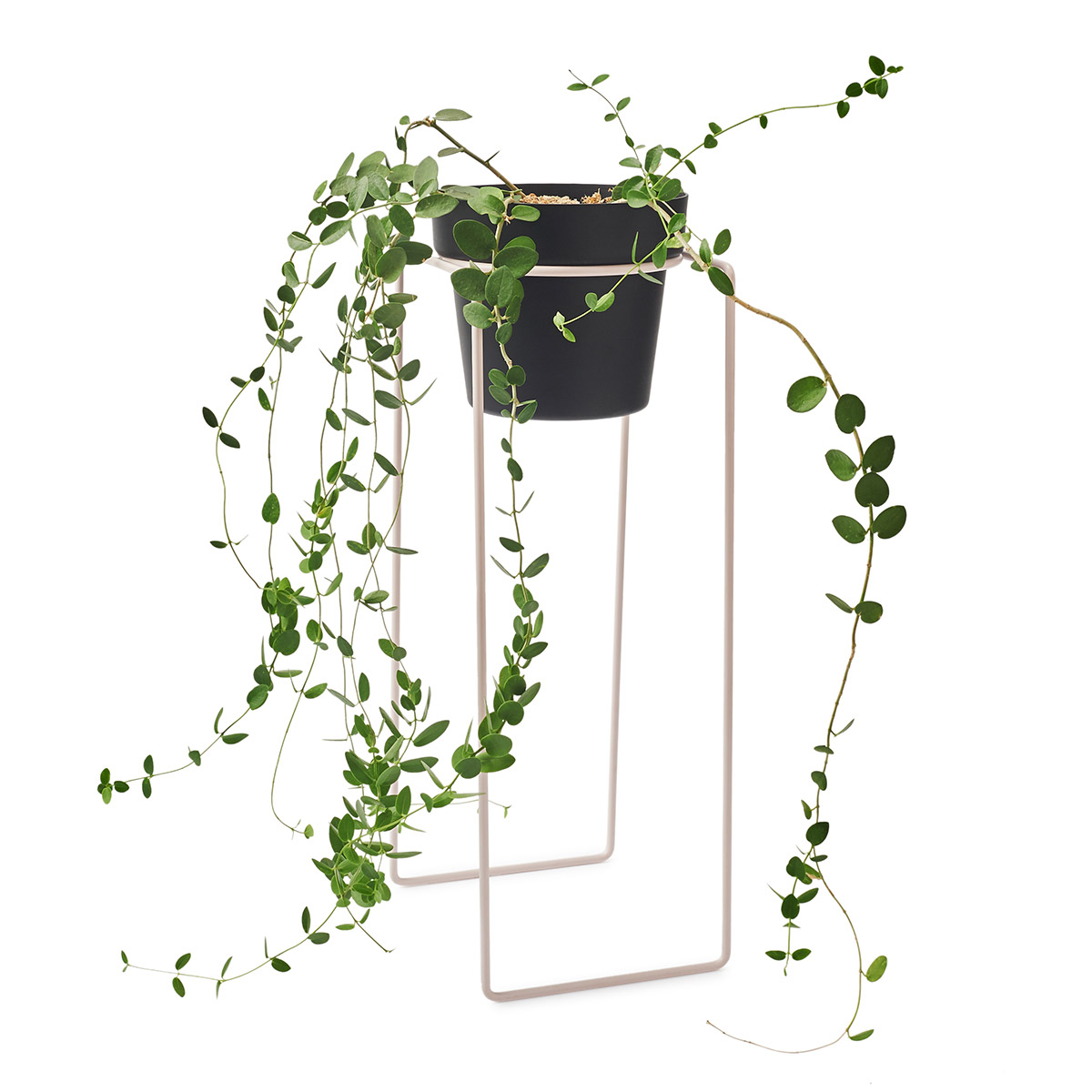 Bendo Plant Stand
Give your vegetation a new sensation with a plant stand that takes pot plants to a whole new level. It's like stilettos for shrubs, ladders for lettuces, or like standing on the shoulders of greenery. For pot plants who like to live large. This Plant Stand from Bendo will have your friends green with envy when they see you've transformed your lounge room into a greenhouse.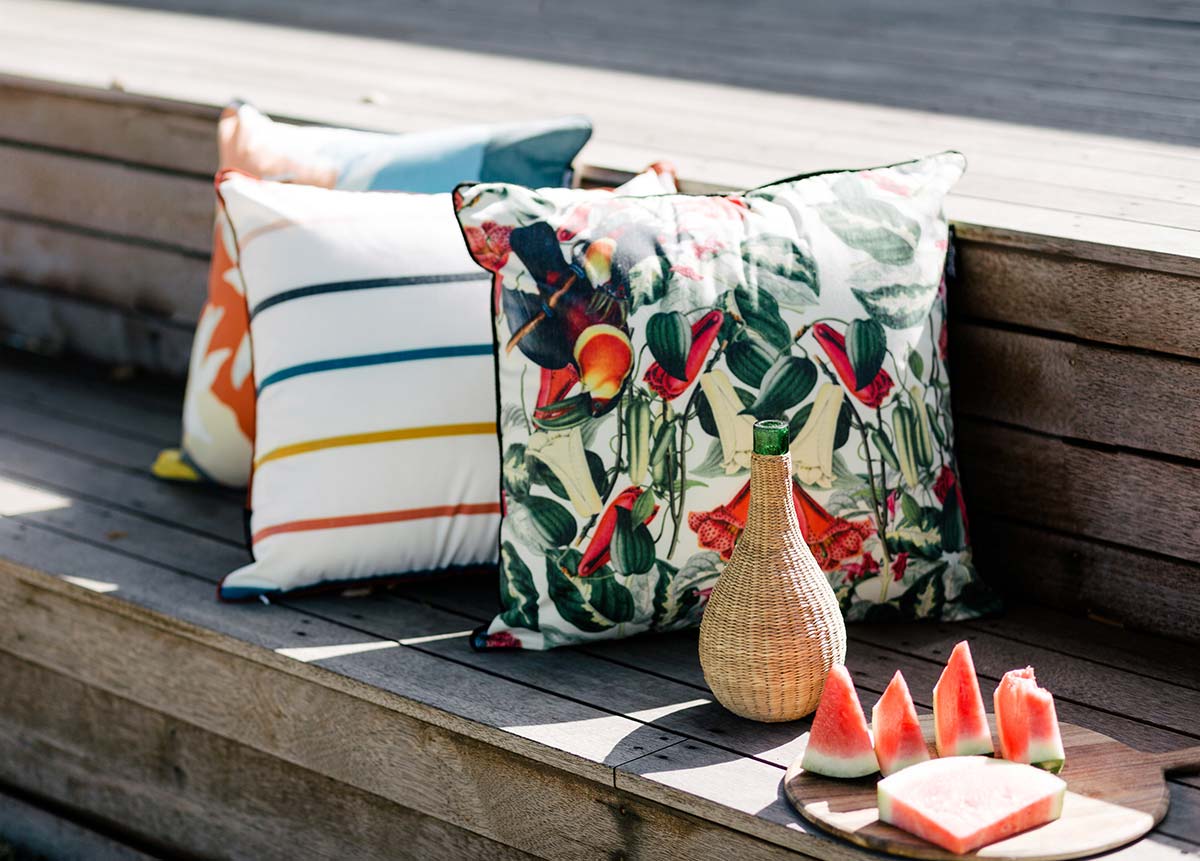 Mirage Outdoor Cushion Cover
Spruce up your outdoor space with Basil Bangs outdoor cushions. Our favourite the Mirage outdoor cushions features a nautical double-sided print and piped edges, this cushion is made with specially treated outdoor fabric, making them ideal for use in high traffic areas in homes with pets, kids or by the pool!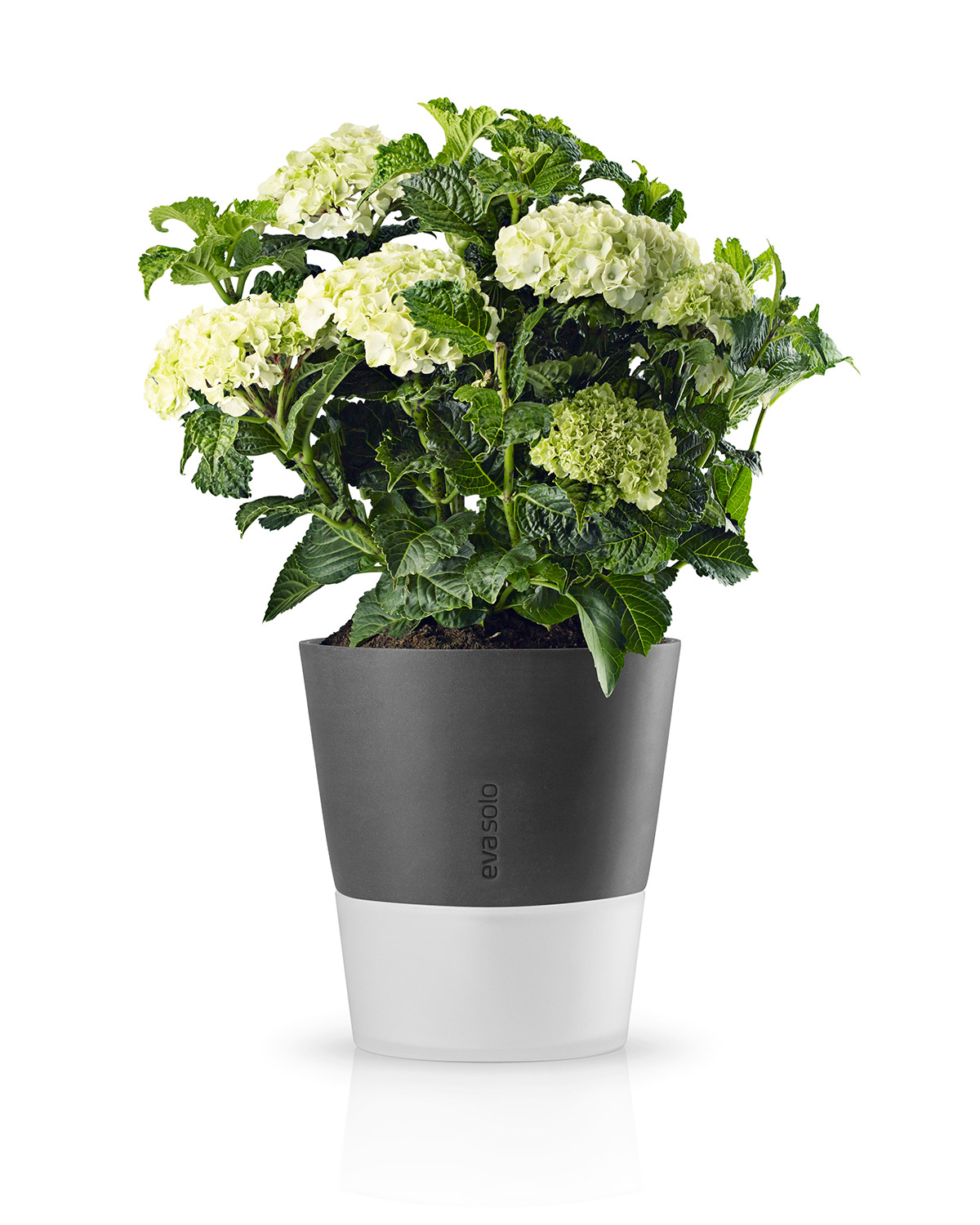 Self Watering Flowerpot
The flowerpot has a self-watering system which makes it easy to keep herbs and small plants fresh and beautiful without spending too much time looking after them. It provides optimum growing conditions for the plant thanks to the nylon wicks in the bottom of the upper pot and a water reservoir in the bottom pot, enabling the plant to draw up just the water it needs. Plus, it is easy to clean and is dishwasher-safe. Available in regular and hanging variants these are the easiest way to keep your plants alive this winter.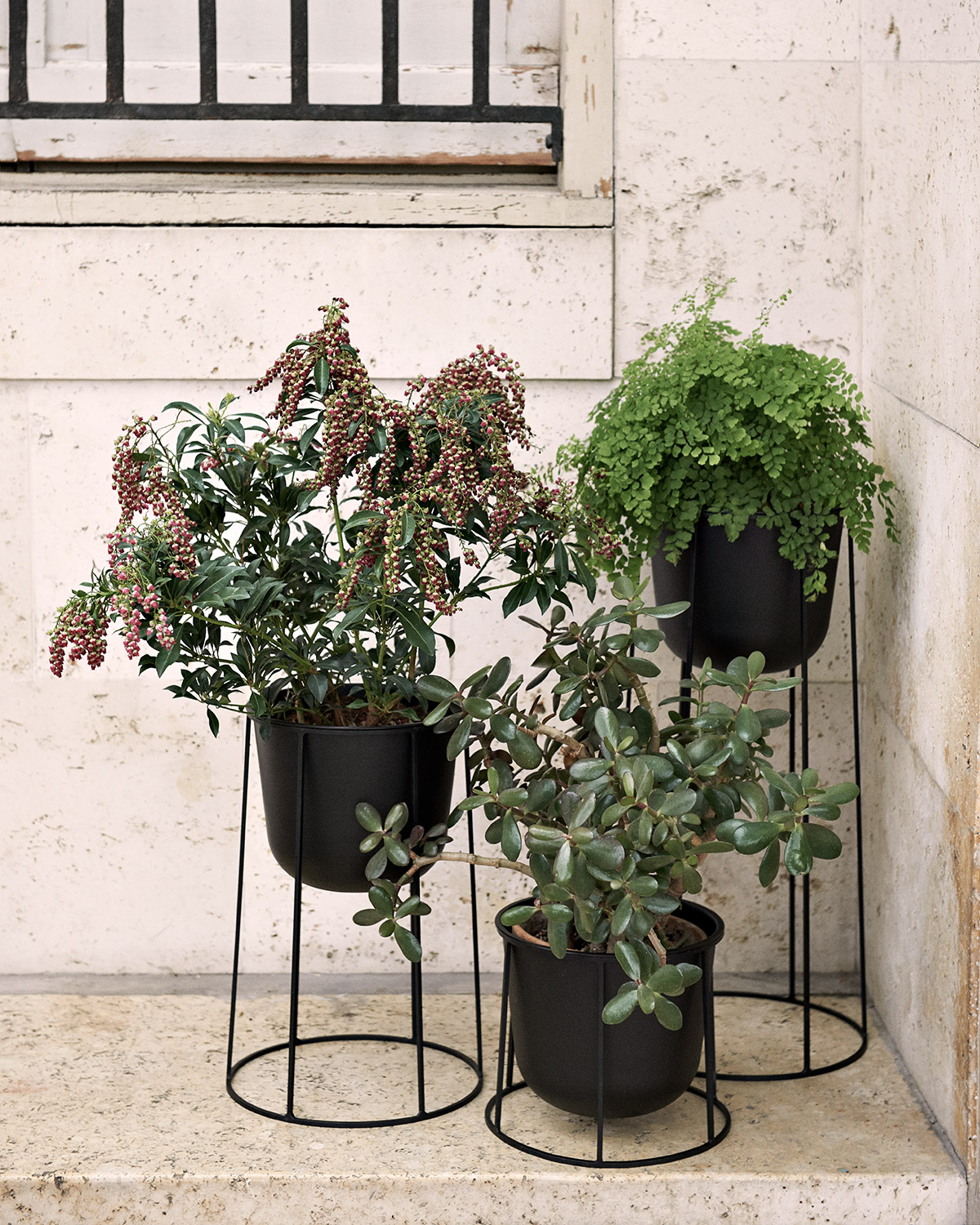 Wire Base Plant Stand
The Wire Series from Menu is designed by Norm Architect with modern city living in mind. Consisting of three elegant bases, the Wire Base Plant Stand goes great with Menu's Wire Pot for green plants, fresh herbs or lovely flowers. Mix and match between heights and create your own tableau displays inside the house, or outside – or maybe even both! Available in small, medium, and large sizes.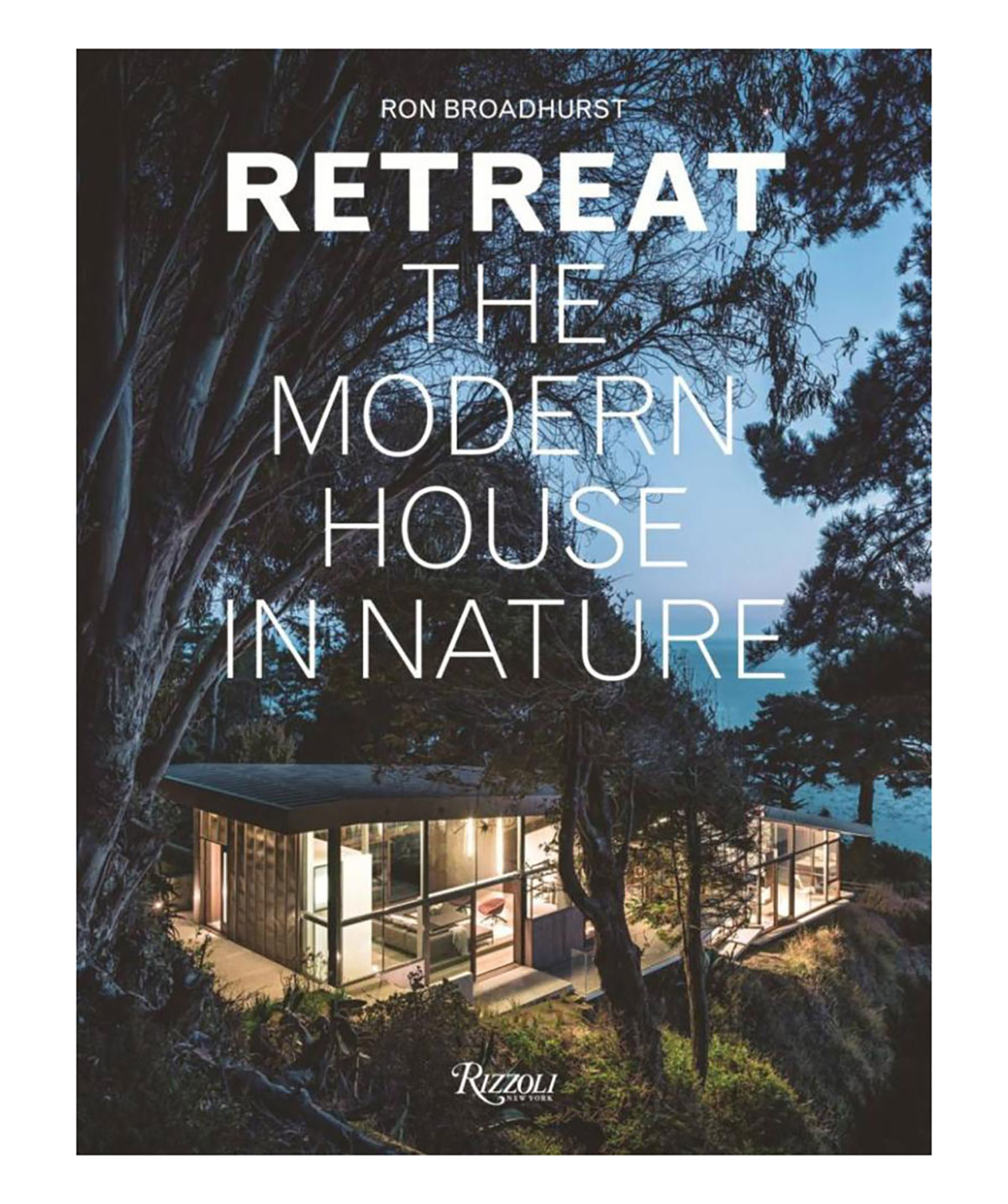 Retreat Book by Ron Broadhurst
The Retreat: The Modern House in Nature from Hardie Grant Books profiles recent projects that illustrate the inexhaustible potential of the modern house to enter into a dialogue with nature in sustainable yet stylish ways. Didn't get the inspiration you were looking for from this post; then this book sure will with it's collection of homes spanning the globe, from the Pacific Northwest to the forests of Japan.
Have spotted anything that interests you? We have tons of other indoor and outdoor products at Hunting for George so if you saw something you really liked here, chances are you'll see some more rad stuff on our online store. Now head out to your outdoor living area and get it looking its best with these fab buys!