This Friday's playlist is brought to us by Wona Bae and Charlie Lawler, the creative duo behind the design studio Loose Leaf. Their design practice is focused on creating meaningful connection with nature through their installations utilising natural materials. Their works are anchored in reflecting nature's beauty in all it's phases and forms, while at the same time creating lasting human connections with it. Read more about the duo in their Meet the Maker feature and have a listen to their playlist while you're at it!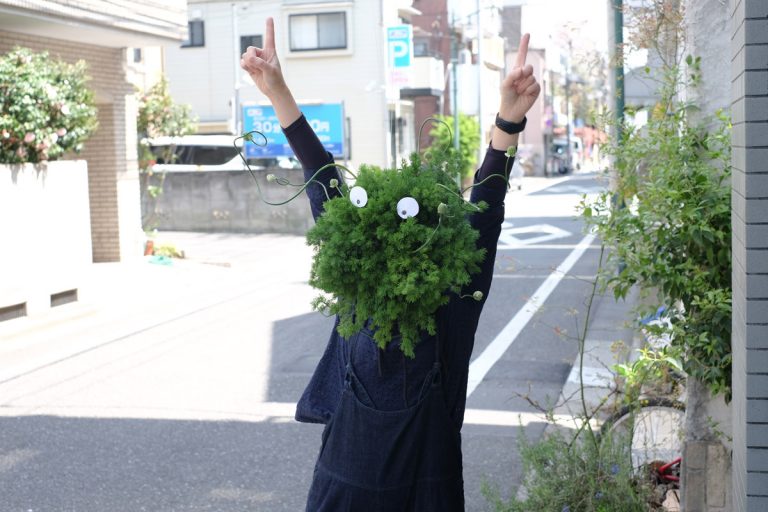 "It's a Good Day" Playlist
"These are a handful of songs we have on repeat in our studio that make us happy. It's a pretty eclectic mix, but that's what we like and we hope you do too." – Wona and Charlie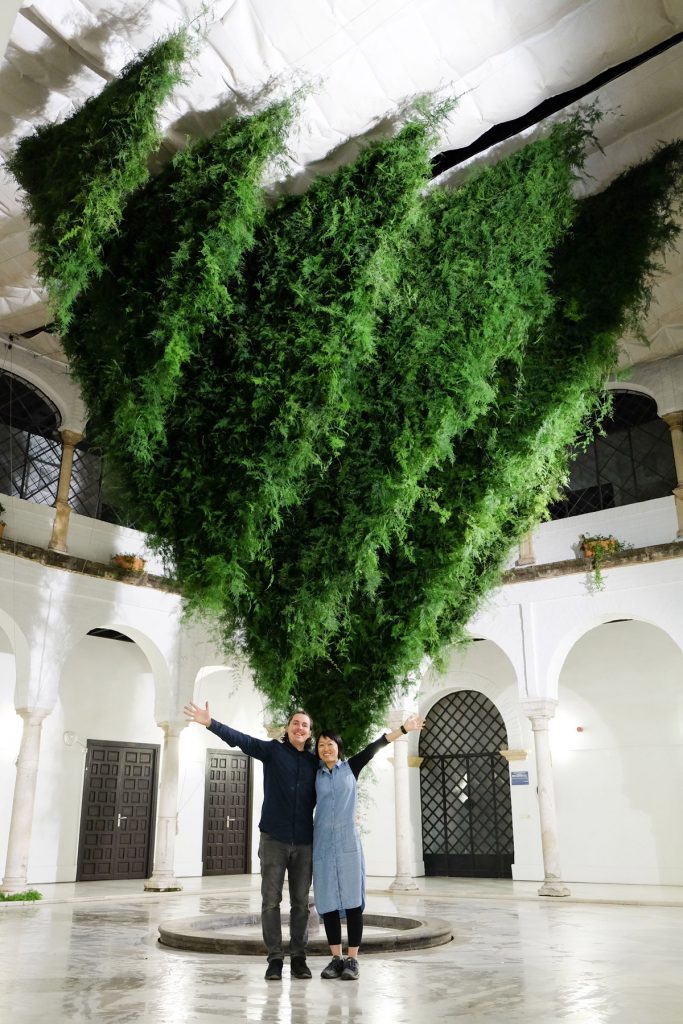 Liked that and want some more? Head to our Hunting for George Spotify channel for all our featured playlists for every day of the week! Nothing but good vibes, guaranteed.