Just when we think we can't fall any more in love with Pete Cromer's prints, a fresh batch of native Australian birds have landed on our stoop. Swoon!!
You might remember Pete Cromer from our Hunting Collective collaboration in 2014. We fell in love with his positive attitude and colourful approach to his art. His work is always happy, bright and cheery because life is just better that way.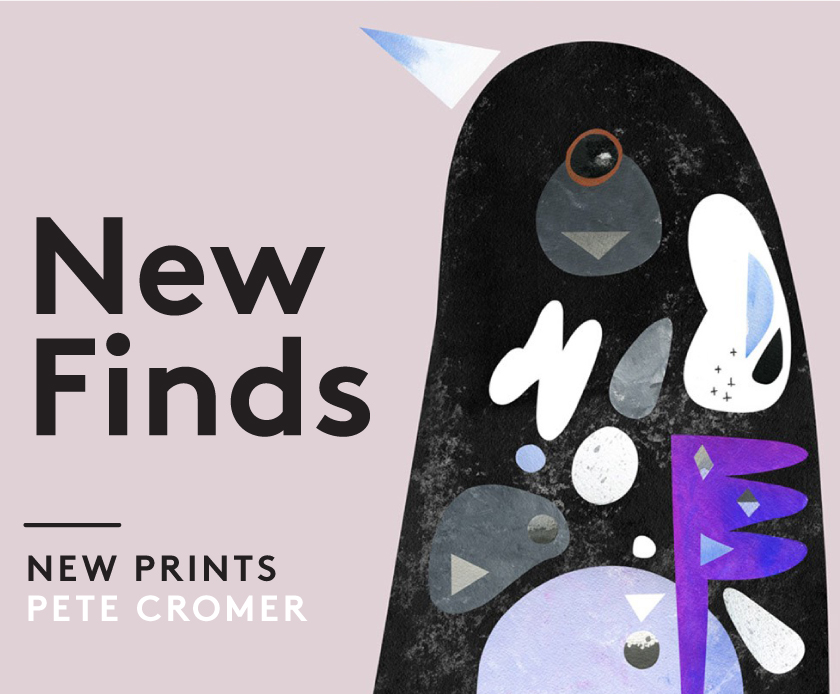 Say hello to Pete Cromer's brand new flock of bright and beautiful birds. But be quick, but the early bird gets the worm!


Left to right: This striking trio is comprised of the Kookaburra print, pretty in pink Princess Parrot print and the understated but oh so cute Pardalote print.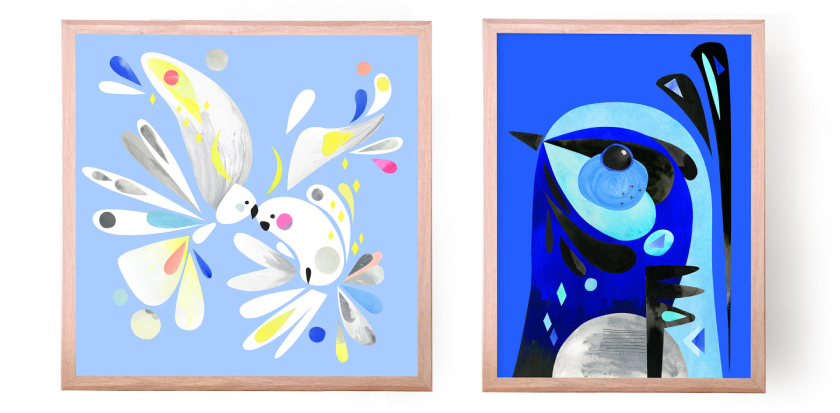 Left to right: Chatter (Cockatoo Love) we can just about hear the happy squawks from this noisy pair of chatterboxes! The stunning blues in the Fairy Wren print have got us hooked.
View entire collection online now.