I must admit I have been to Launceston many times as a child but it is only really now that I fully appreciate the beauty of this town. Its natural landscape alone is simply breathtaking with Cataract Gorge in its centre and stunning hillside homes soaking up spectacular vantage points over the river. There is a confident new energy alive and well in Launceston with a combination of both well established and new independent businesses.
Like many Tasmanian cities, Launceston is steeped in history and as you walk around the city centre it won't take long to notice the age of early buildings. The second largest population in Tasmania after Hobart, there is much happening in this town – albeit in a modest way.
We headed to Launceston with a destination in mind – to experience the new accommodation offering at Stillwater Seven, home to the cities longest standing restaurants Stillwater. Greeted with friendly faces as soon as we arrived, we were taken aback by the sheer warmth and pride the owners and staff all had for not only their establishment but for all of Tasmania.
Where to Eat, Drink, Sleep, Visit and Experience in Launceston, Tasmania
---
EAT: Stillwater is an award-winning restaurant that is firmly established as a Launceston food beacon. Recently awarded a hat, Stillwater is open for breakfast, lunch and dinner with an exceptional seasonal menu. The venue also includes a wine bar available for drinks and light meals. If you're looking for the best in service, food and atmosphere – this is your place.
---
DRINK: Saint John Craft Beer Bar, a great spot for a casual beer or two. But if you don't like beer then don't let the name put you off – they also have a full range of ciders, wines and spirits. A food van also operates at selected times each evening.
---
SLEEP: Stillwater Seven, is the latest offering in boutique accommodation with seven architecturally designed suites. Each suite boasts its own indulgent Tasmanian pantry and bar to sample from as well as access to a private guest bar. Warning though, upon checking in here – you may never want to leave!
---
VISIT: Cataract Gorge is a river gorge and only a short stroll from Stillwater Seven. A very popular natural attraction not just with tourists but locals as well, if you're looking for a scenic walk – this is it!
Harvest Farmers Market, every Saturday from 8.30am to 12.30pm. Sample local produce, eat and drink from food trucks, or take away locally crafted goodies. 71 Cimitiere Street, Launceston (in the car park opposite Albert Hall)
---
EXPERIENCE: Waverly Mills Tour, as you experience the best in Tassie hotels and cafes you may start to notice a common thread… pun intended. Waverly Mills woollen blankets are a staple in Tasmania and is Australia's oldest working textile mill (established in 1874)
---
HOW TO GET THERE:
1 hour drive from Devonport
2.5 hour drive from Hobart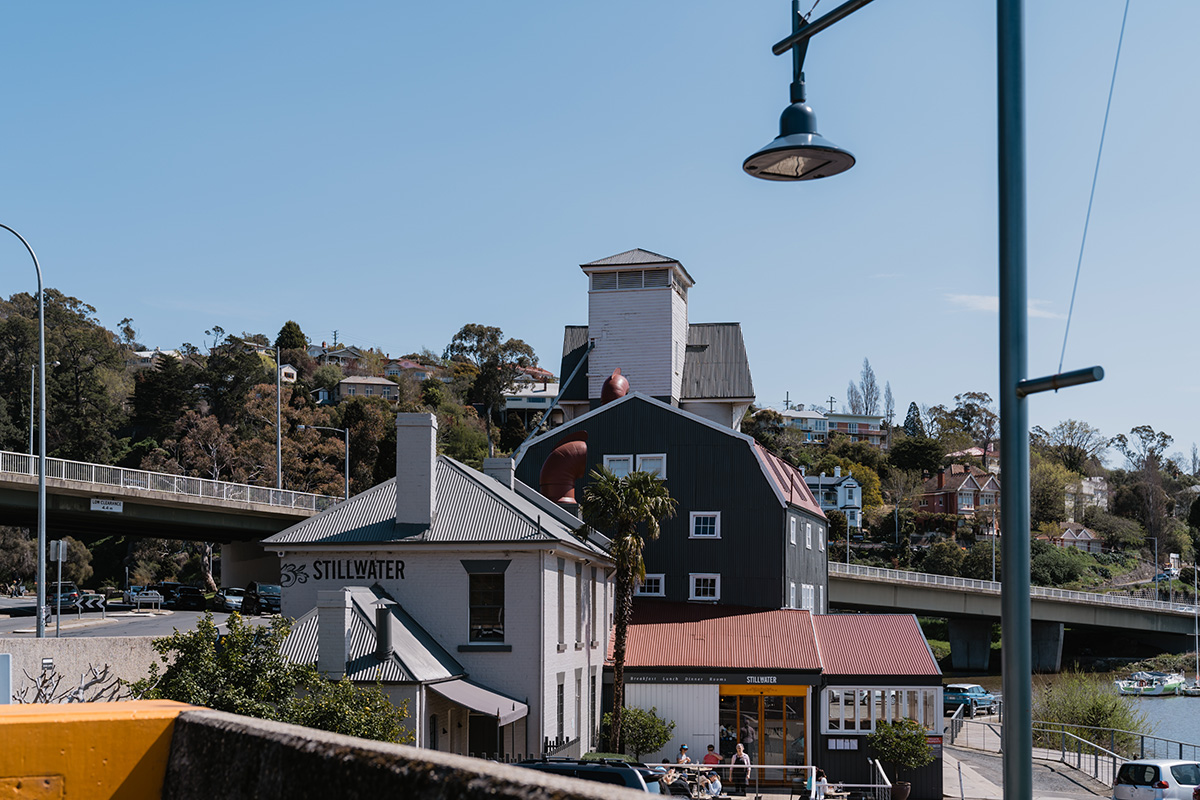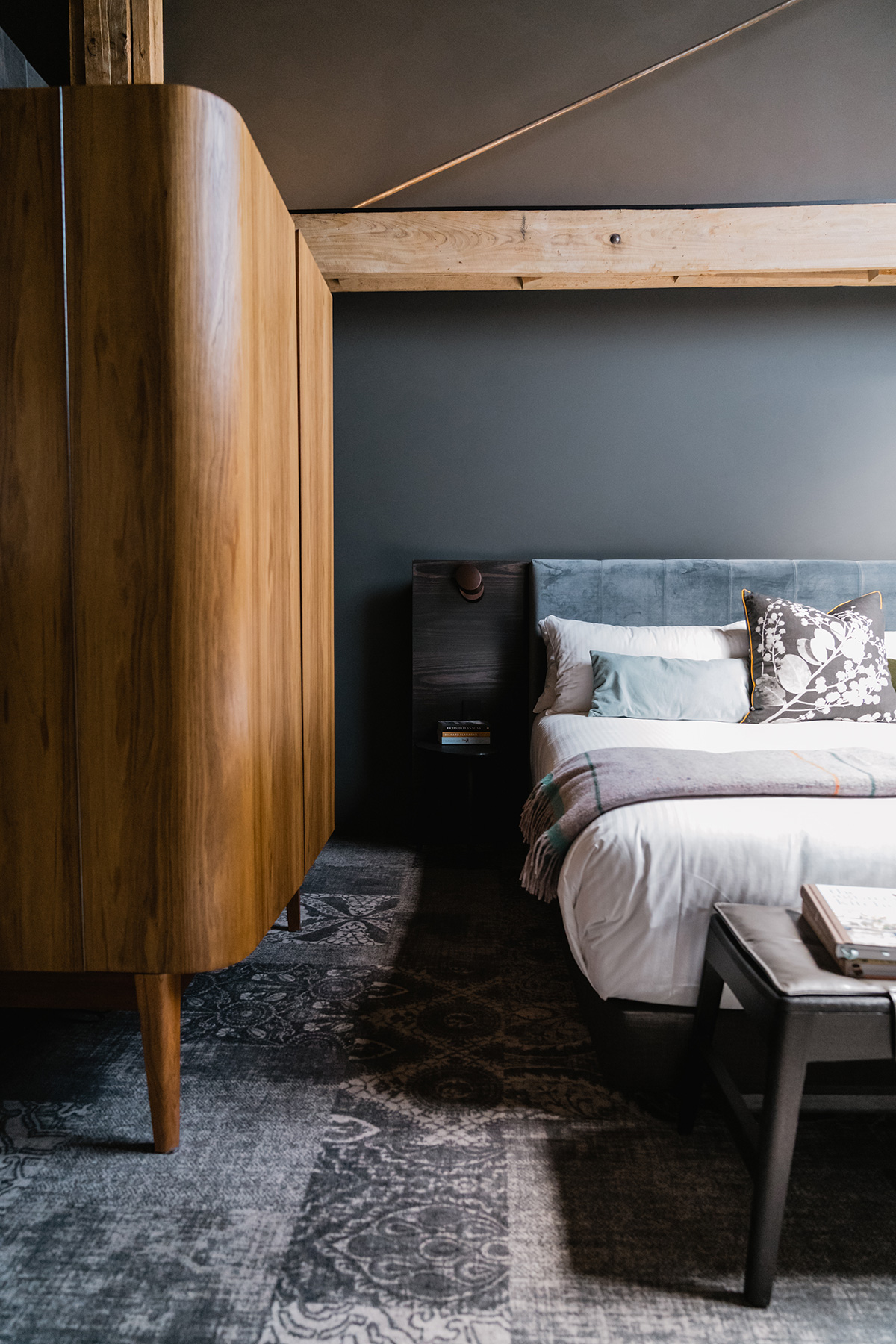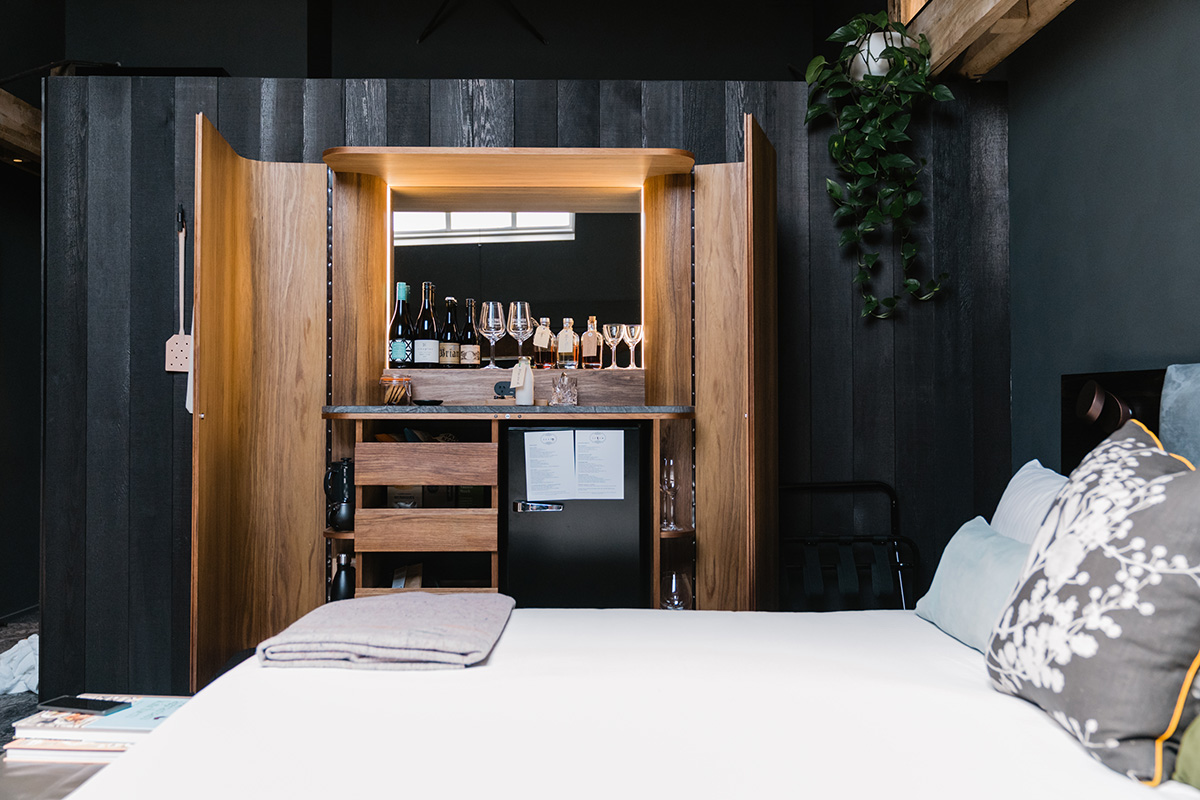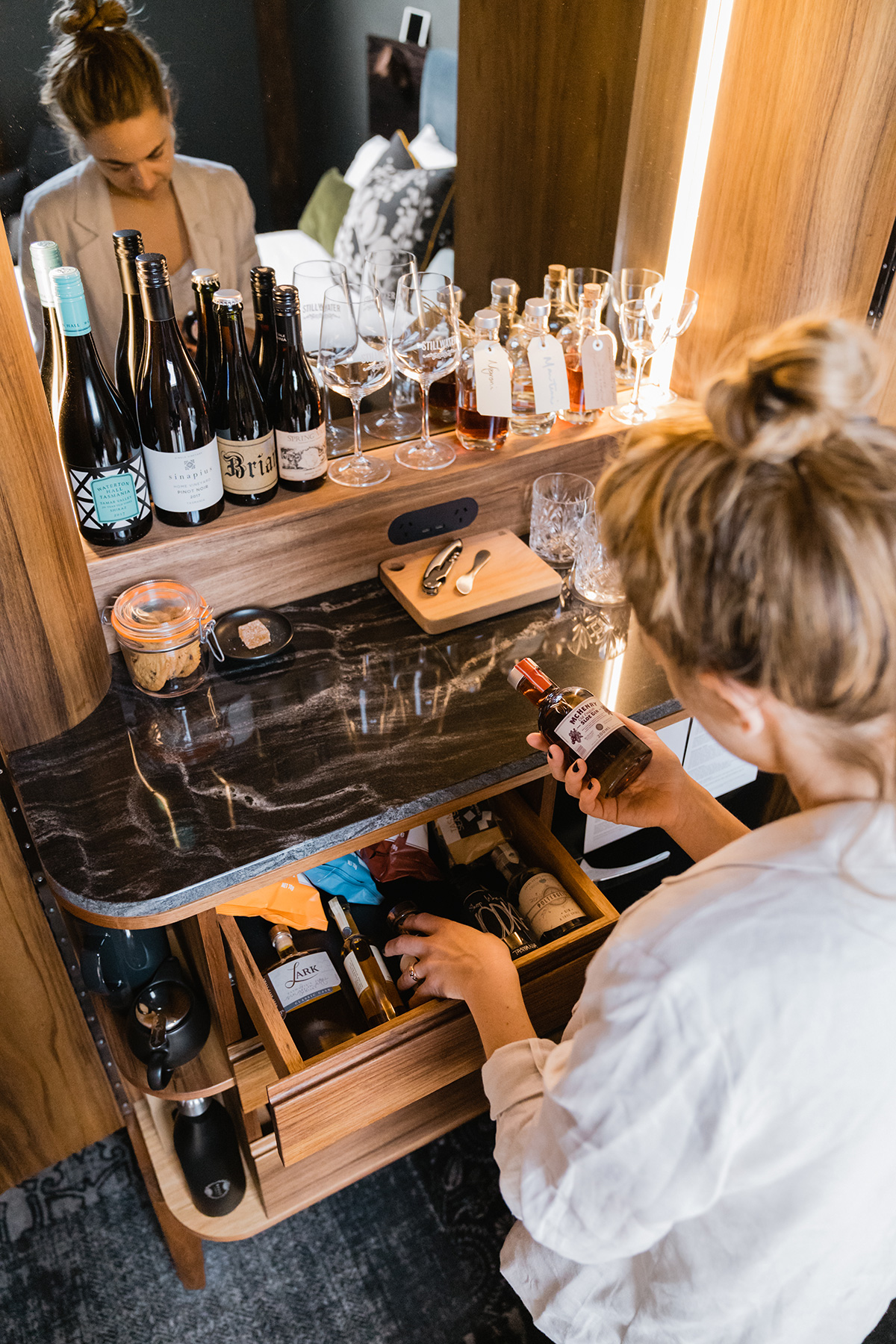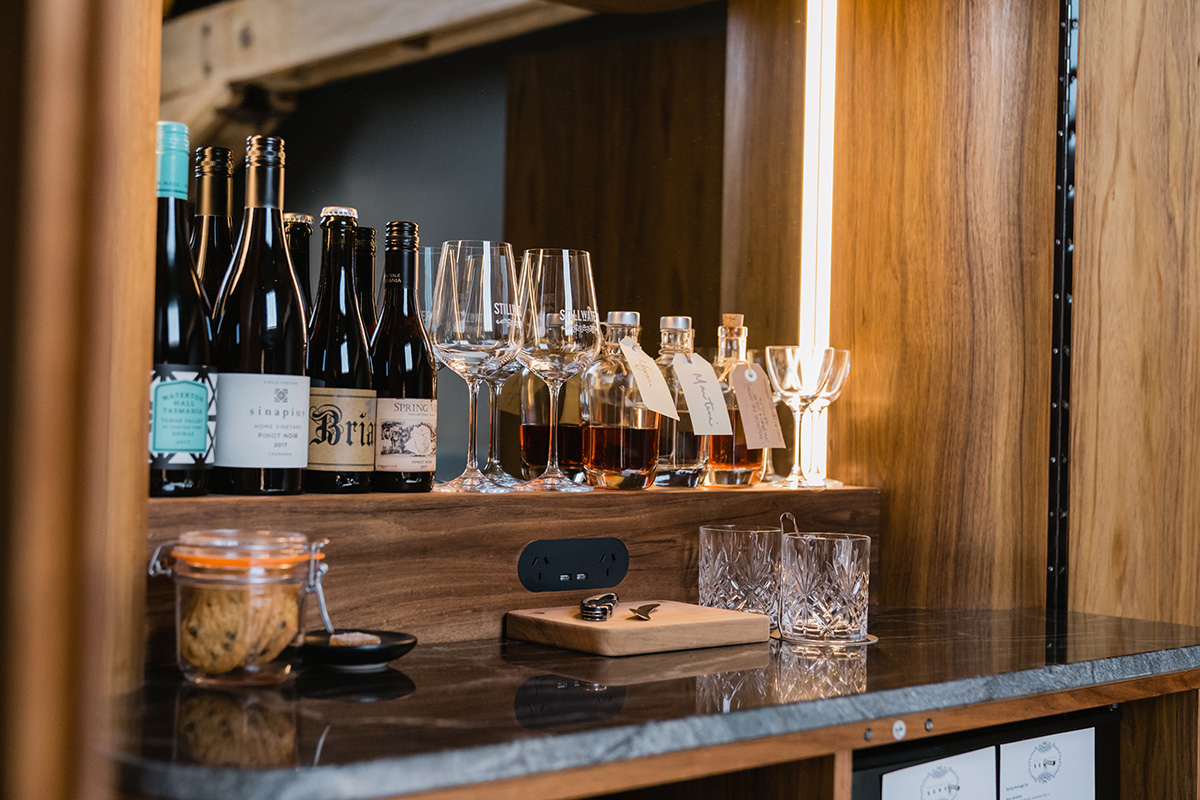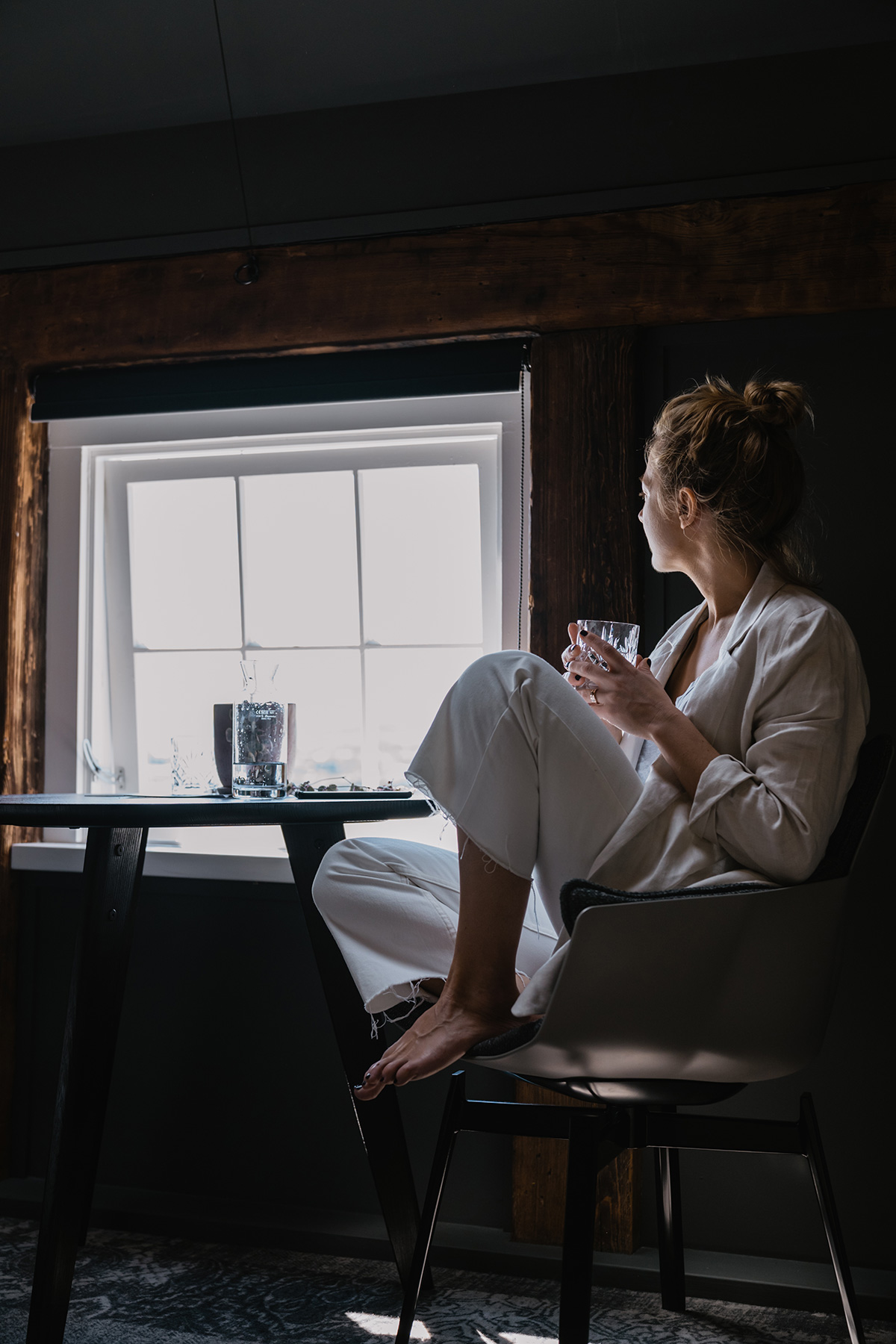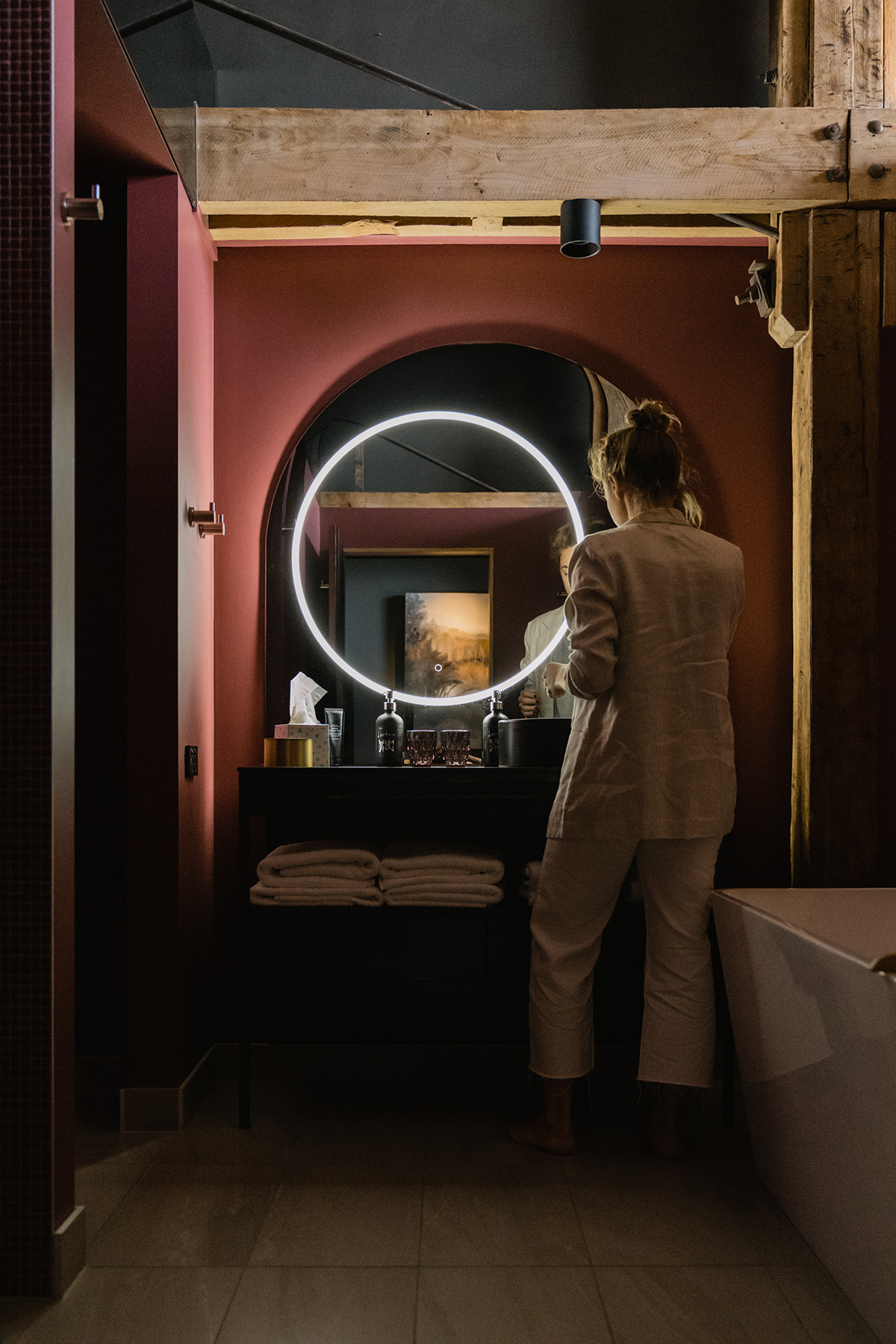 Photography: Jonno Rodd
Video: Hunting for George