Lucy Mora's Hut 13 in Armadale was a firm favourite with our entire family, and yes I mean entire family! Lucy knows my mum, my dad, my sister, my bro in law, my man, my niece, my mum's dog, my sister's dog… So when she announced she was up and moving to Richmond, right around the corner from us we were all like…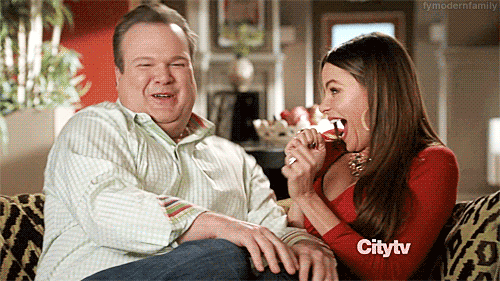 Why did we jiggle like it was 1999? Because Hut 13 is rad. That's why. With a recent feature over on The Design Files, Lucy Feagins hit the nail on the head when she said "…it's always full of unexpected finds and vibrant colour, with a great edit of homewares and handcrafted pieces by local makers and designers…" You can read the full TDF x Hut 13 feature here.
Hut 13 were our very first stockist and we are thrilled to be amongst such amazing talent! Do yourself a favour and check out the new Richmond edition, you'll catch our Hunting for George clocks in there… plus a hell of a lot more. All images by Eve Wilson, taken from The Design Files.