Here at Hunting for George, we love any excuse to throw a party. I mean, honestly, how could we not celebrate the Opening Night of the 2017 Hunting Collective?! And what a night it was. We threw open the doors of our Richmond showroom to artists, friends, customers, offering a unique opportunity to see our latest collaboration with Melbourne Artist, Rowena Martinich. With Rowena by our side and her latest original artworks hanging on our walls, all that was left was the party goers, refreshments and banging tunes.
A big thank you to our legendary sponsors Balter Brewing Company, Capi Sparkling, Four Pillars Gin and Innocent Bystander who generously supplied us with a whole lotta awesome beverages to help quench your thirst. The night was a huge success, check out the party pics below to see what went down.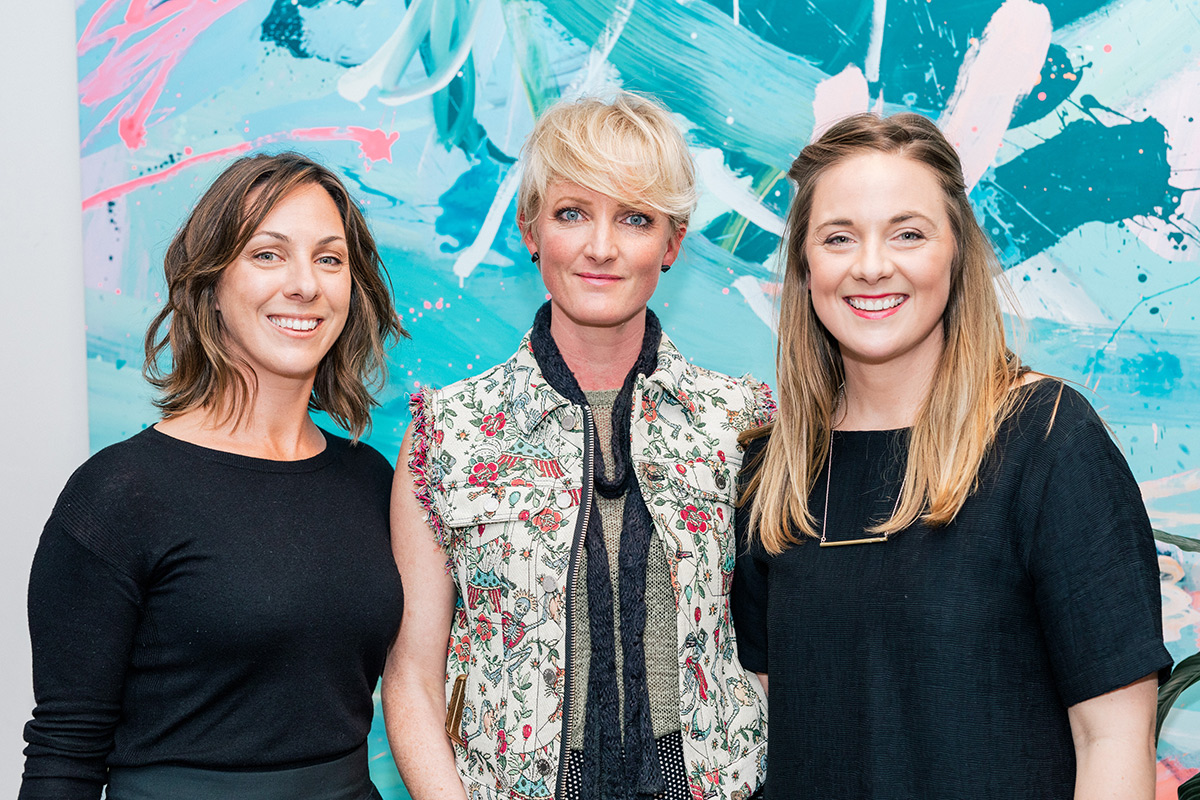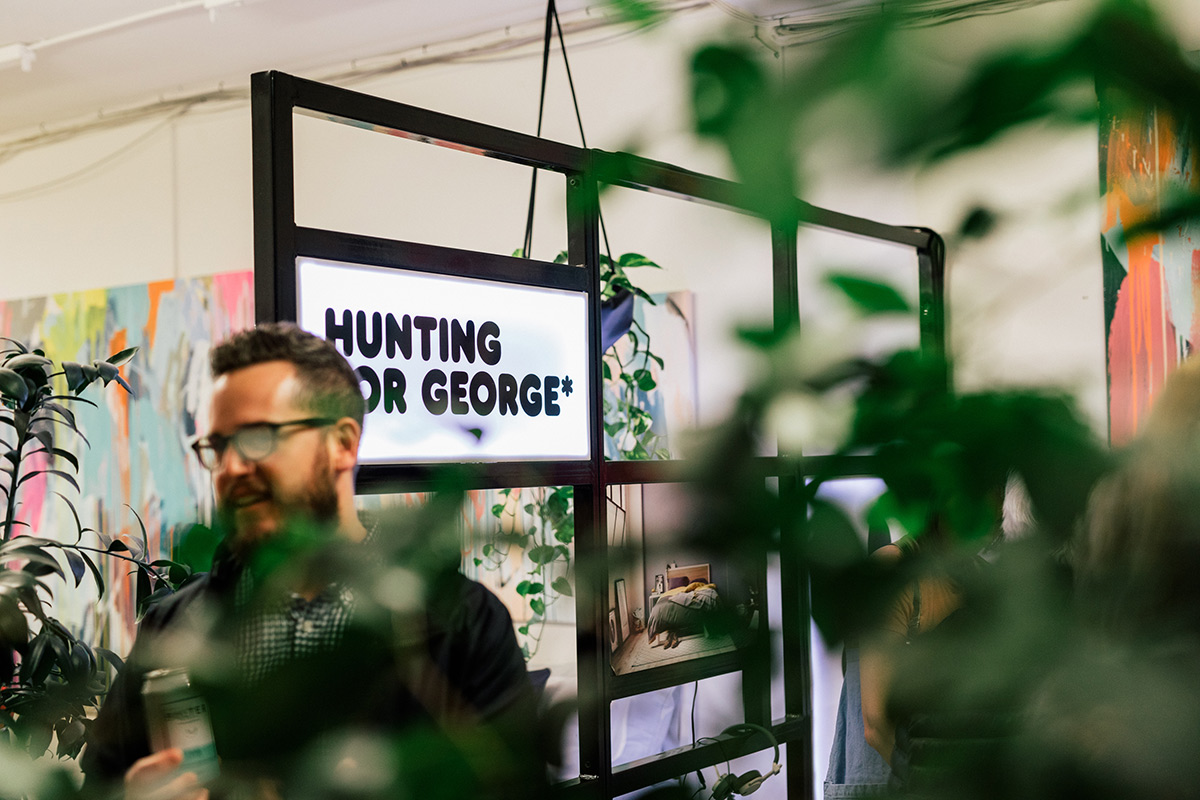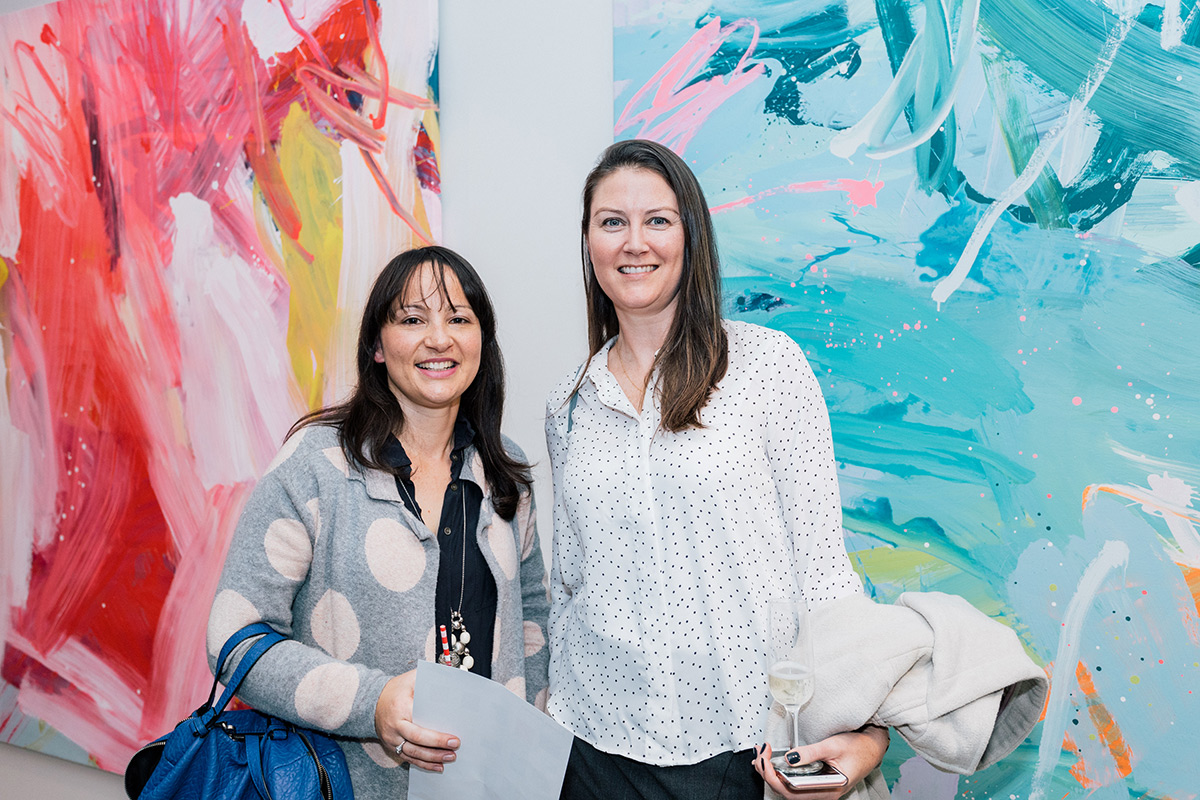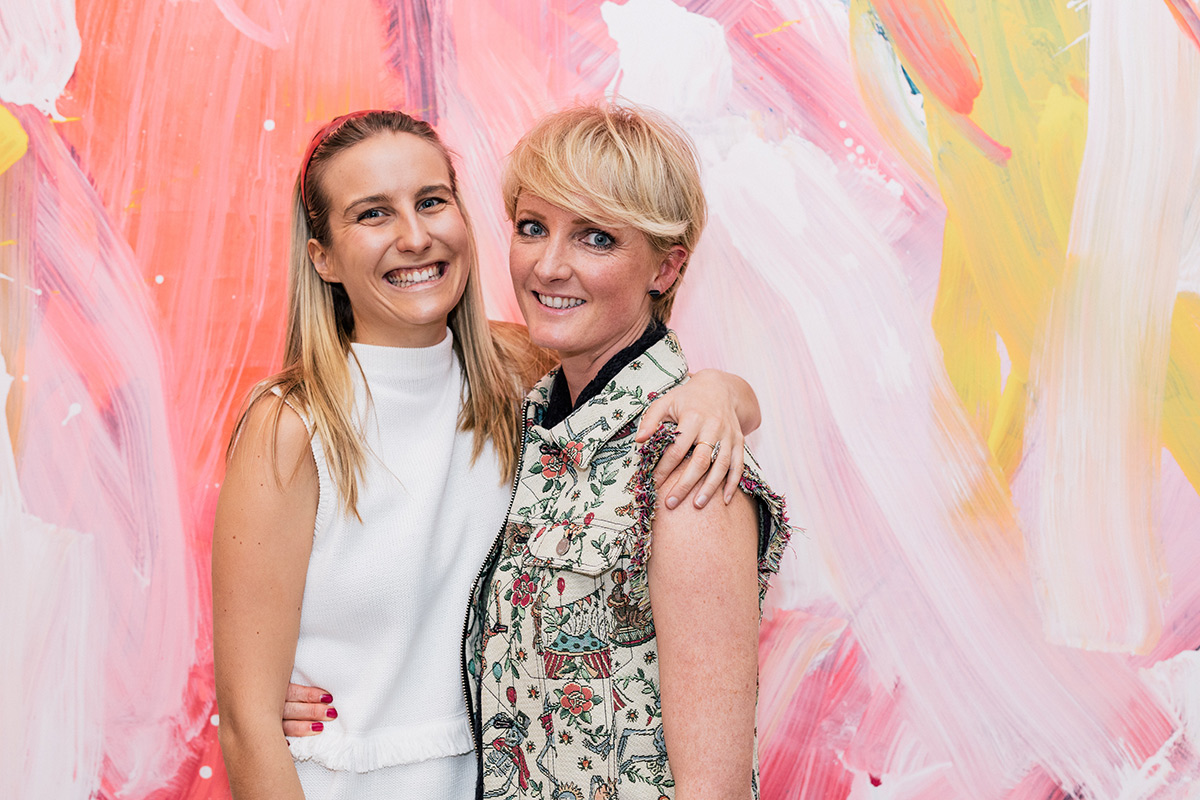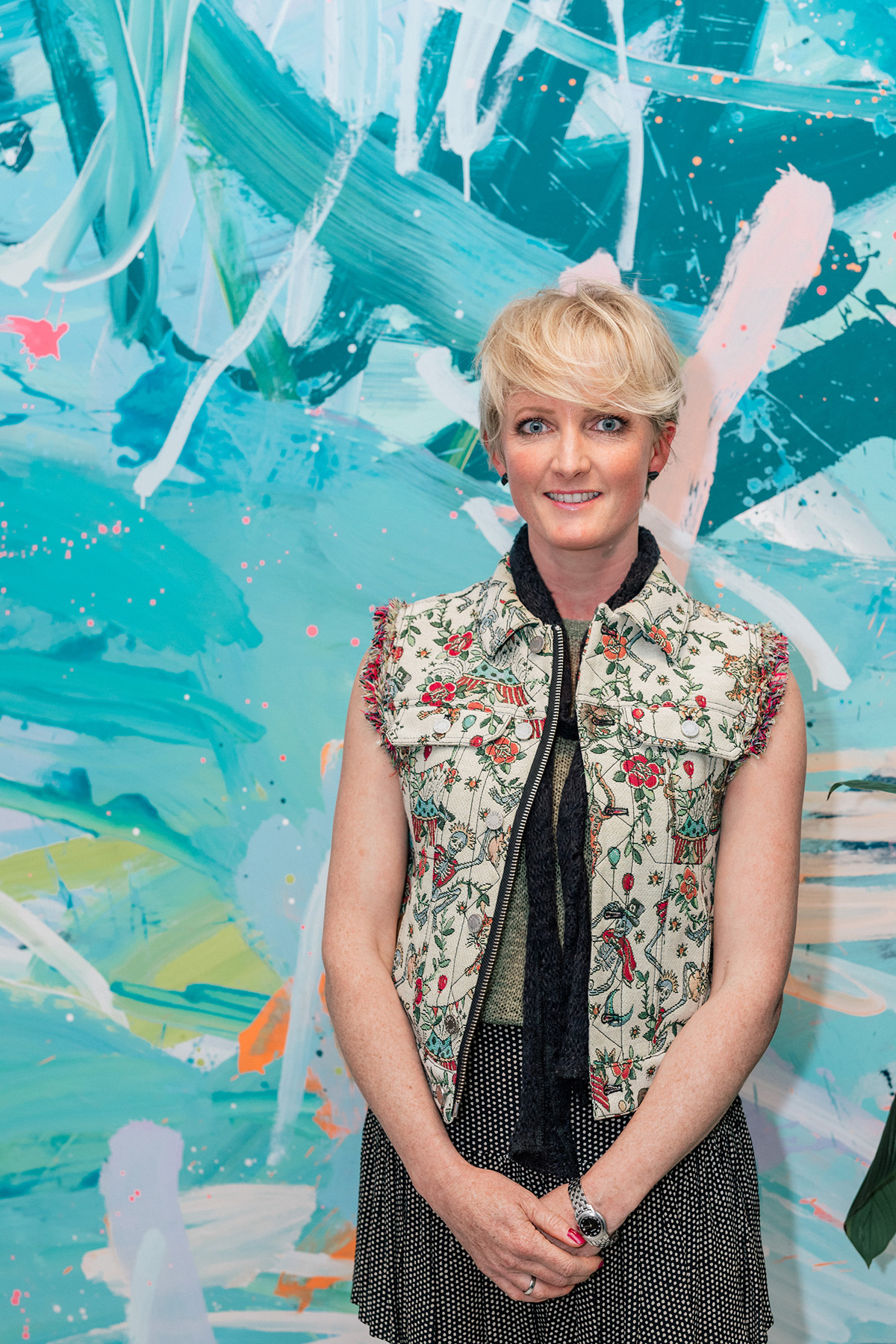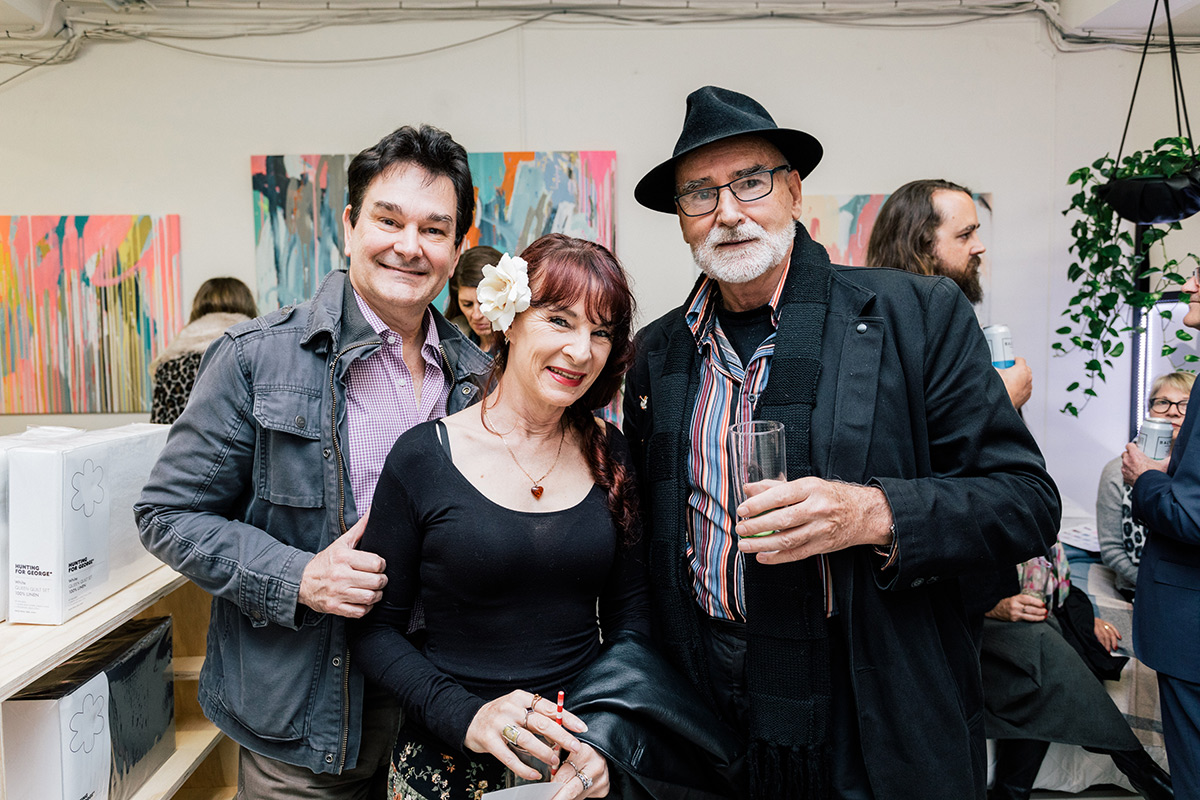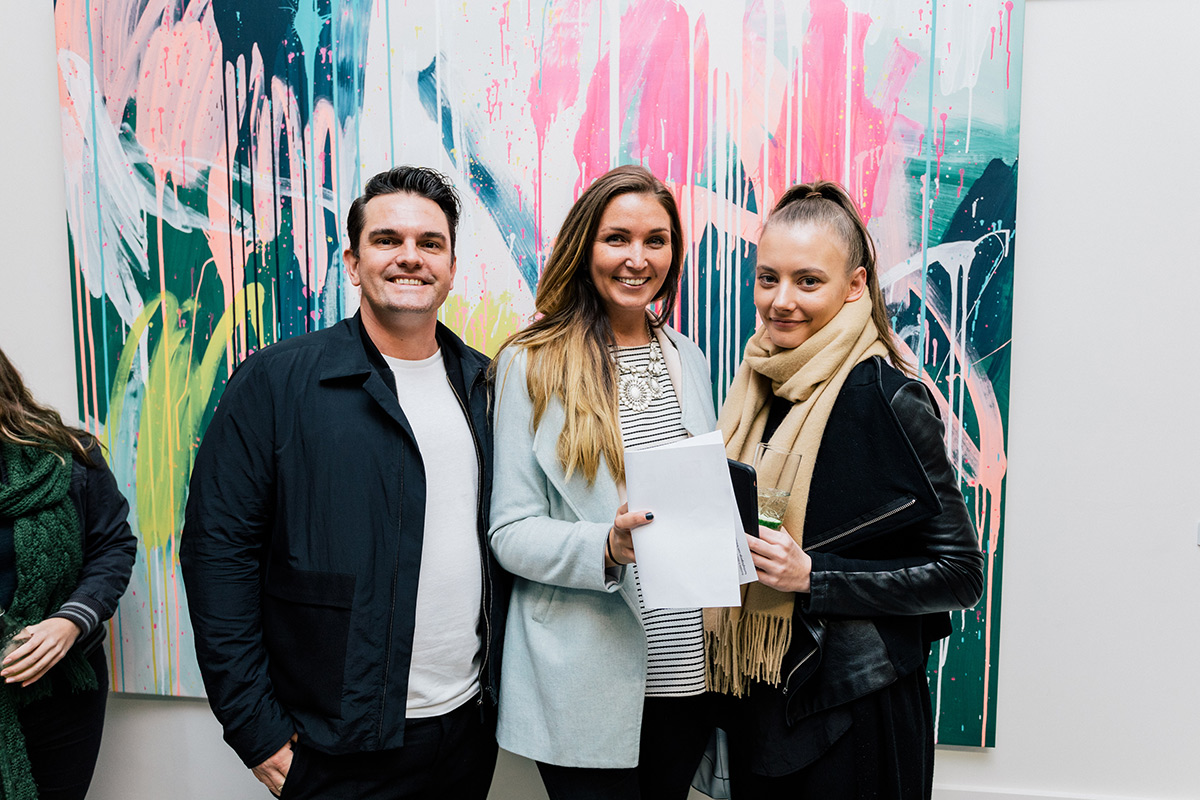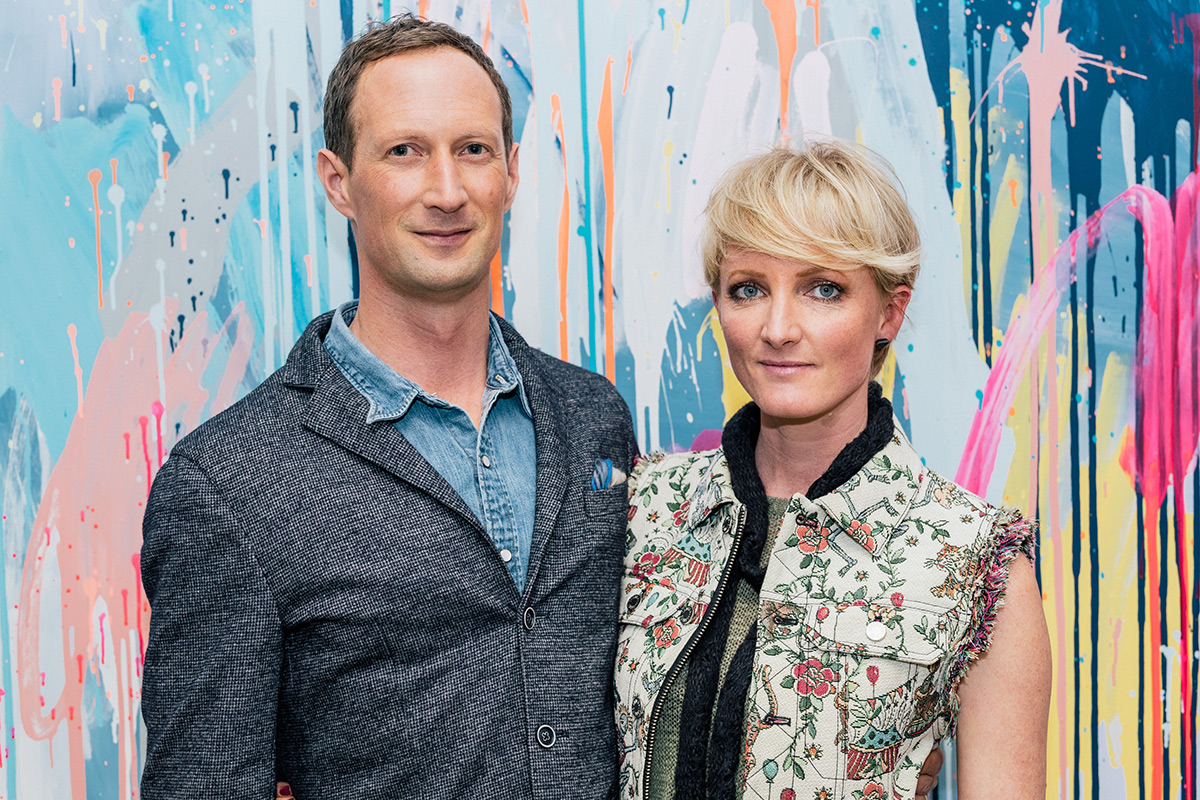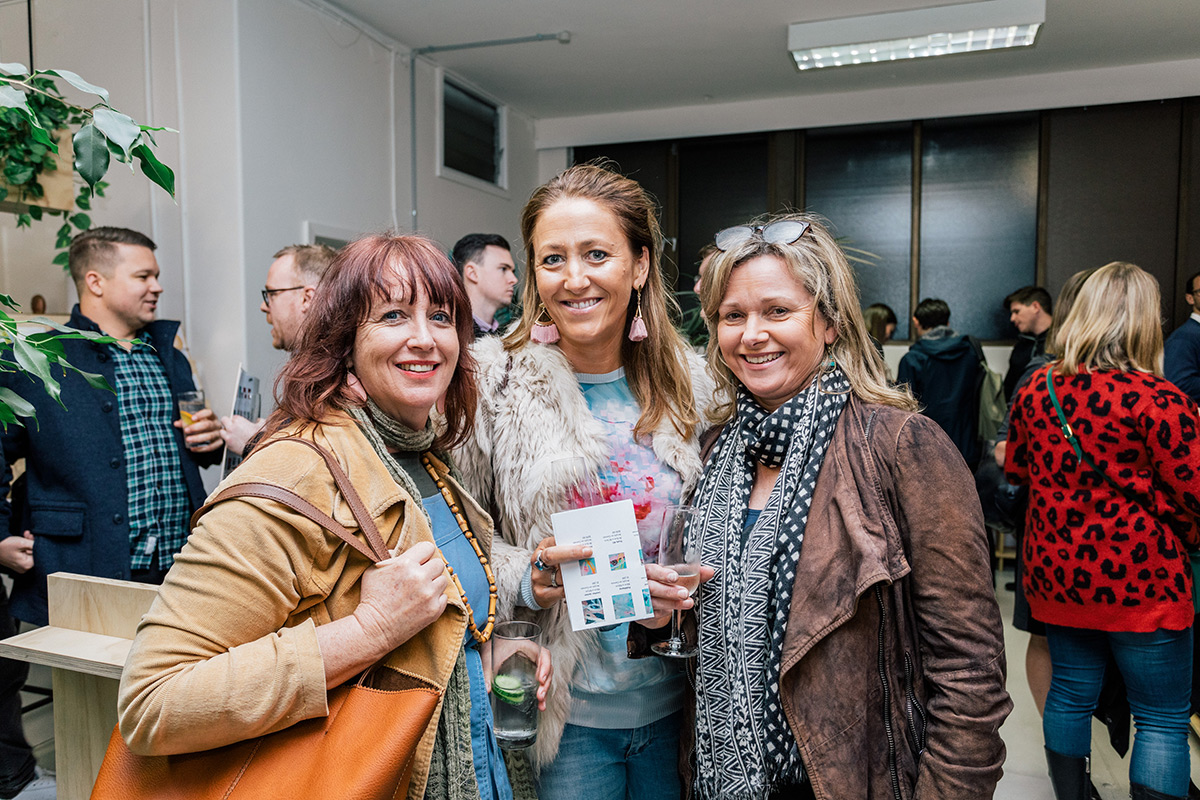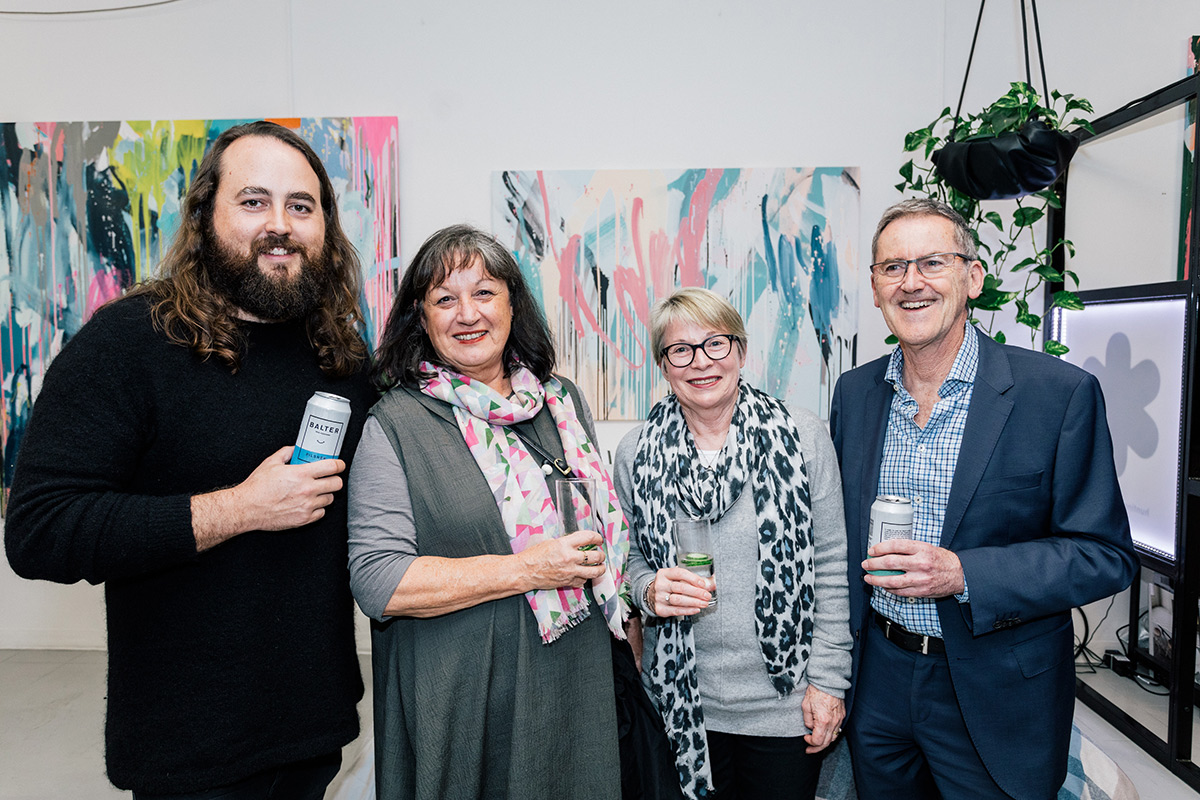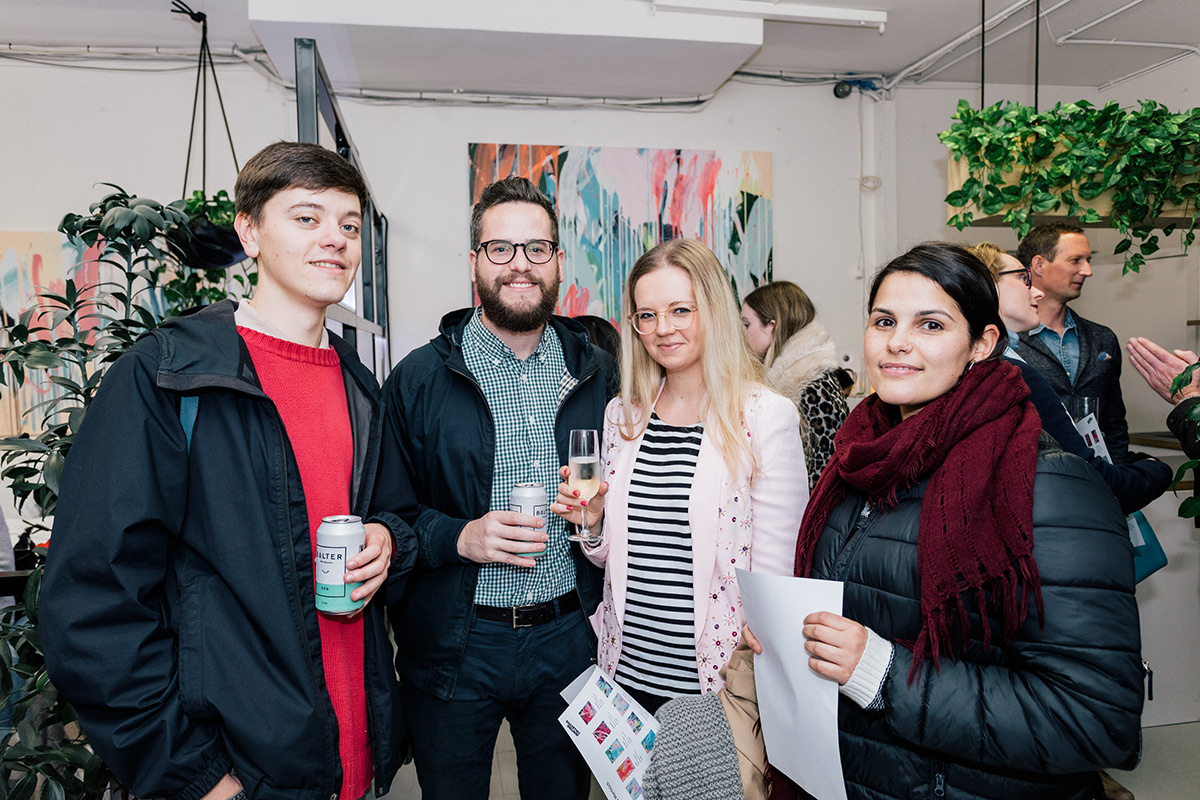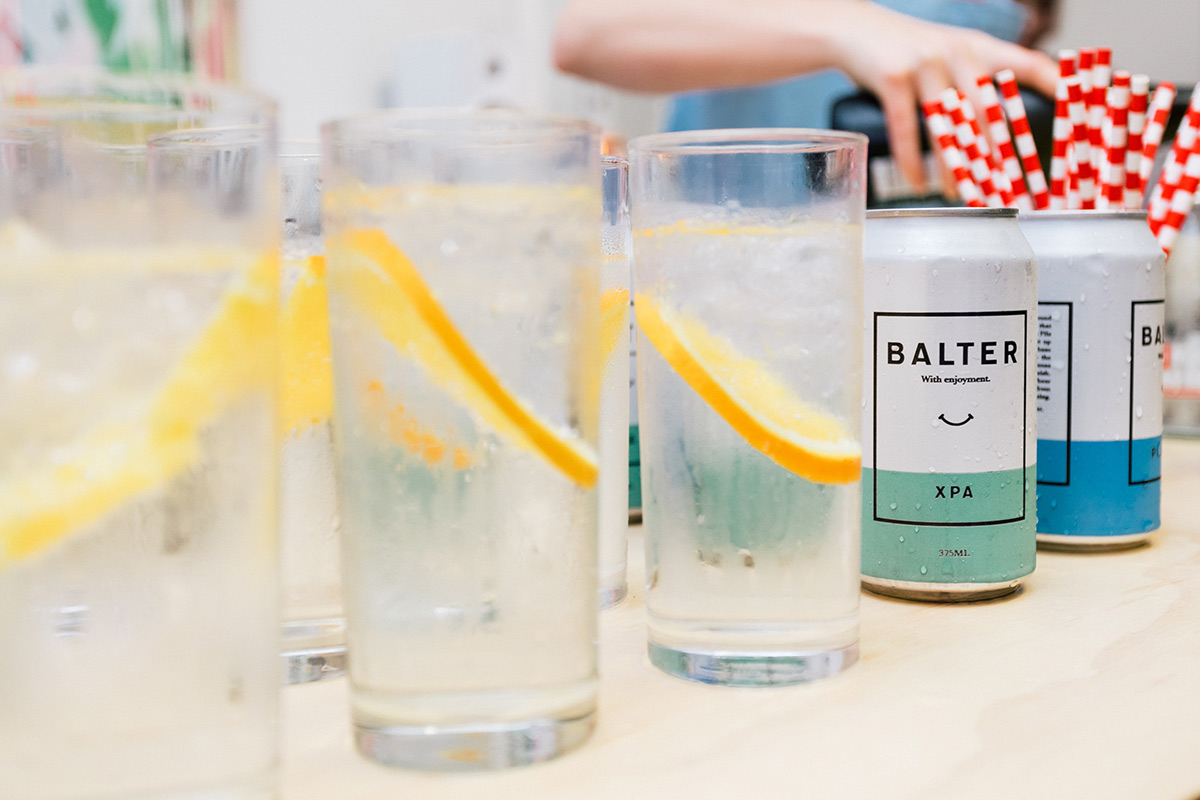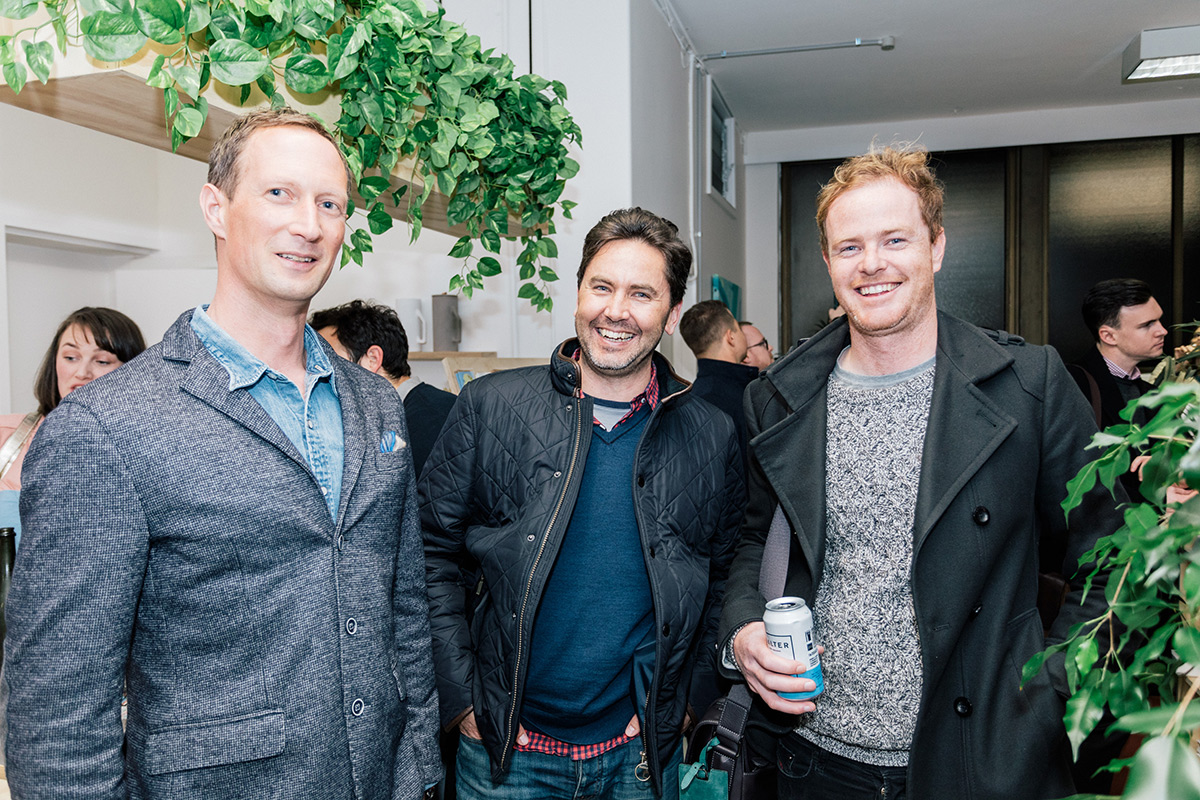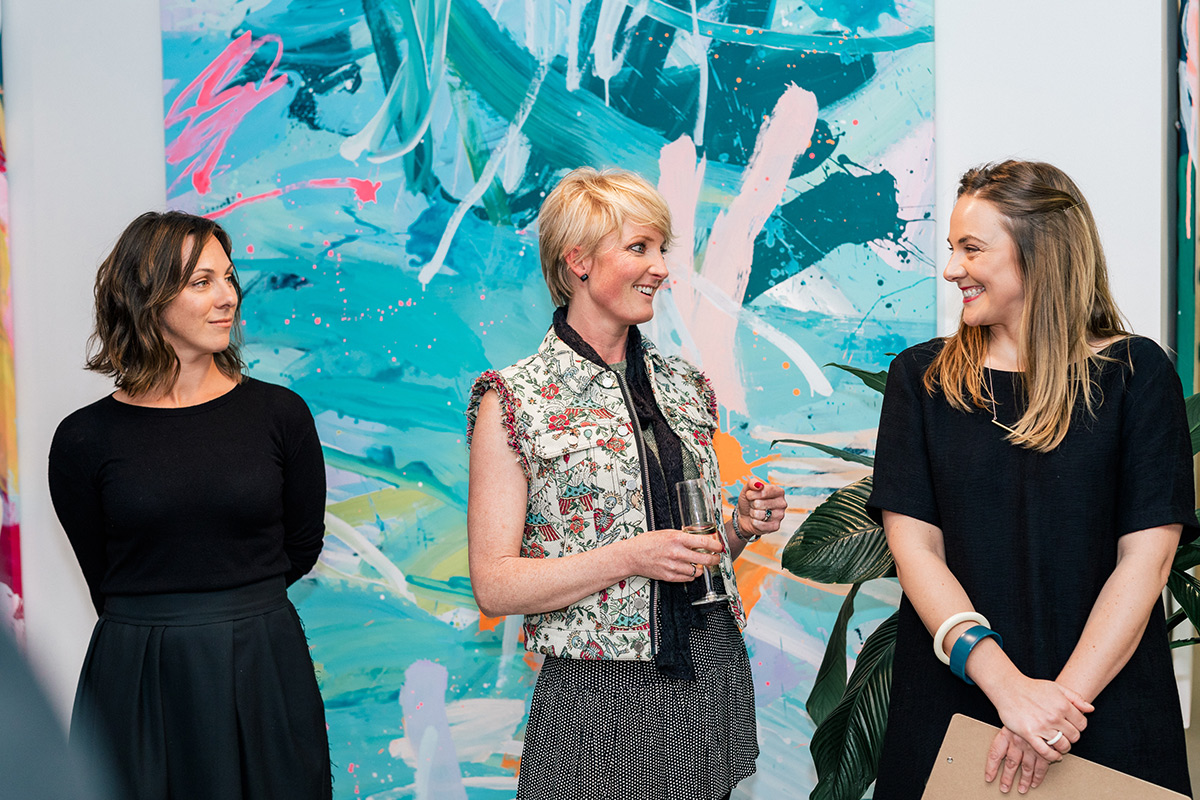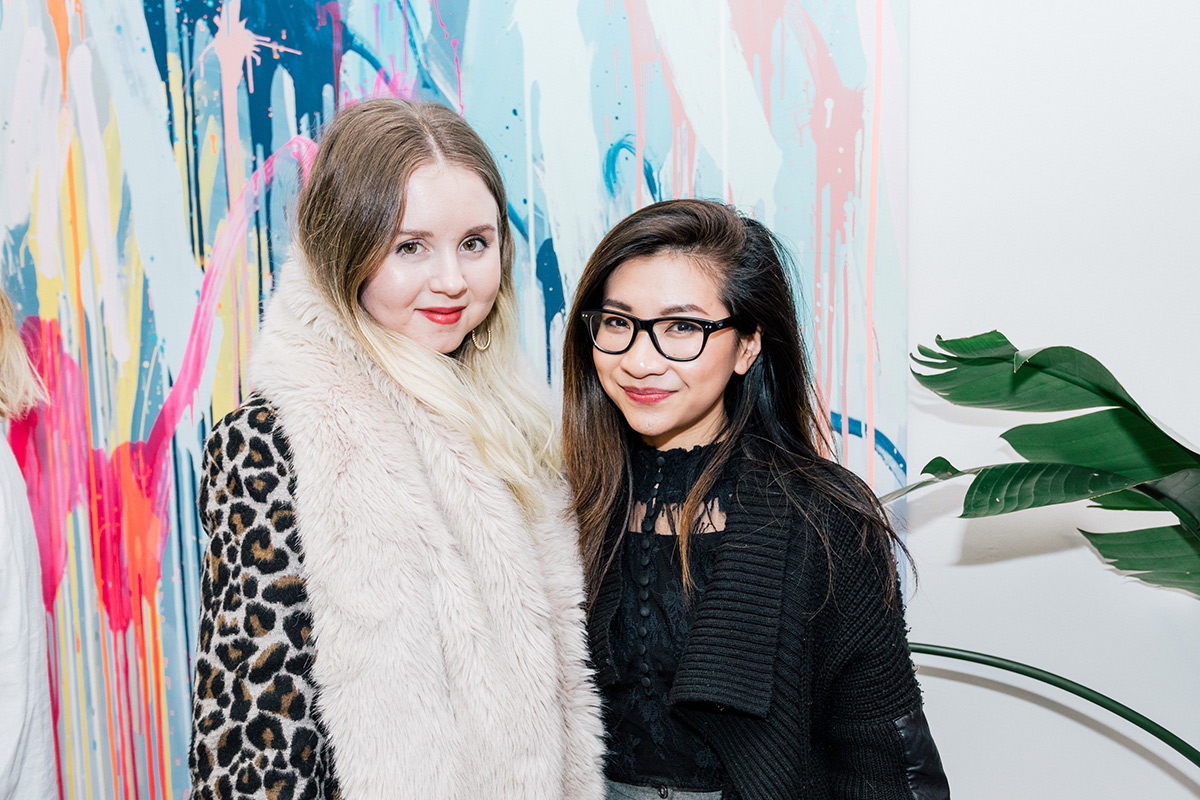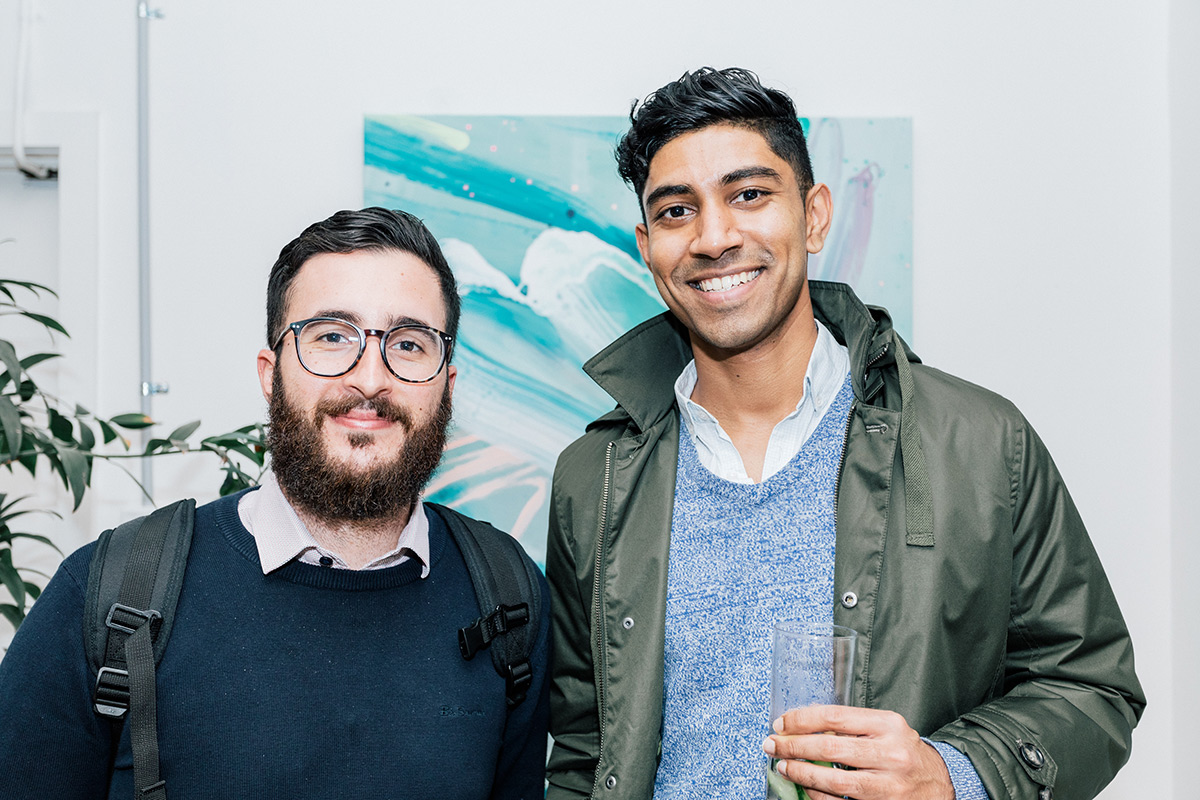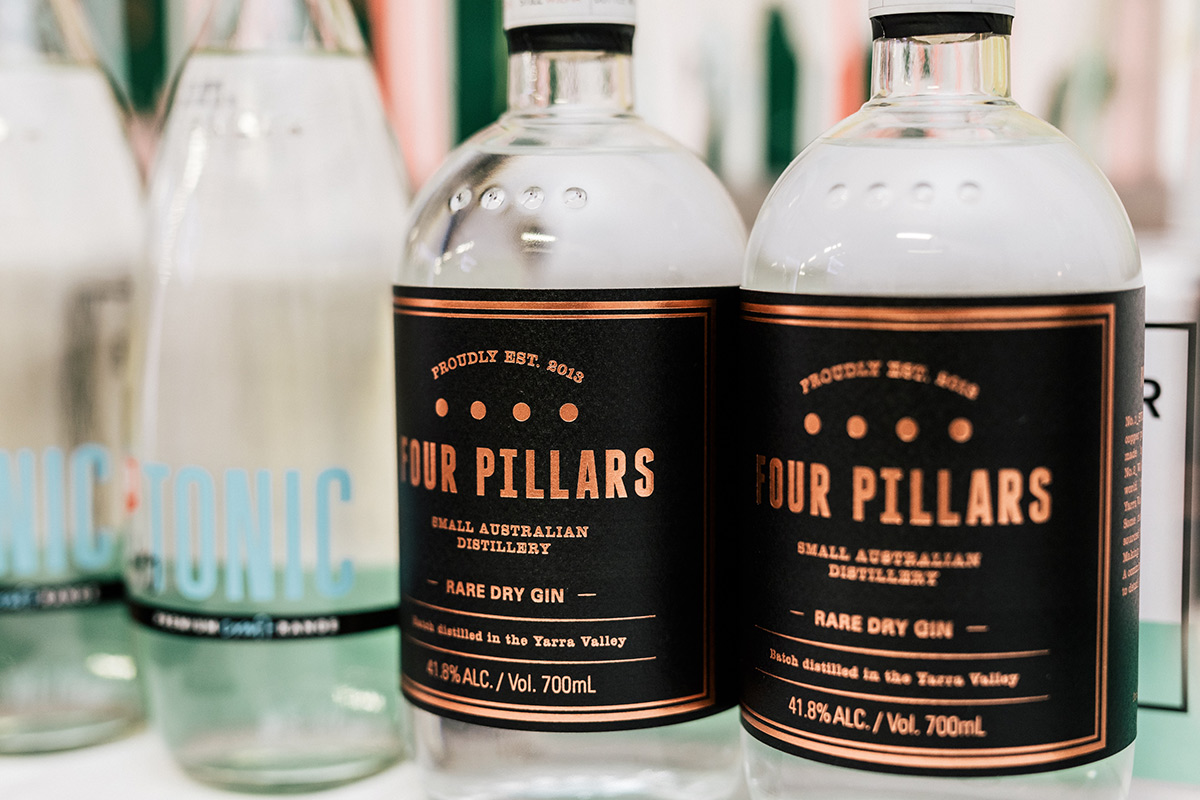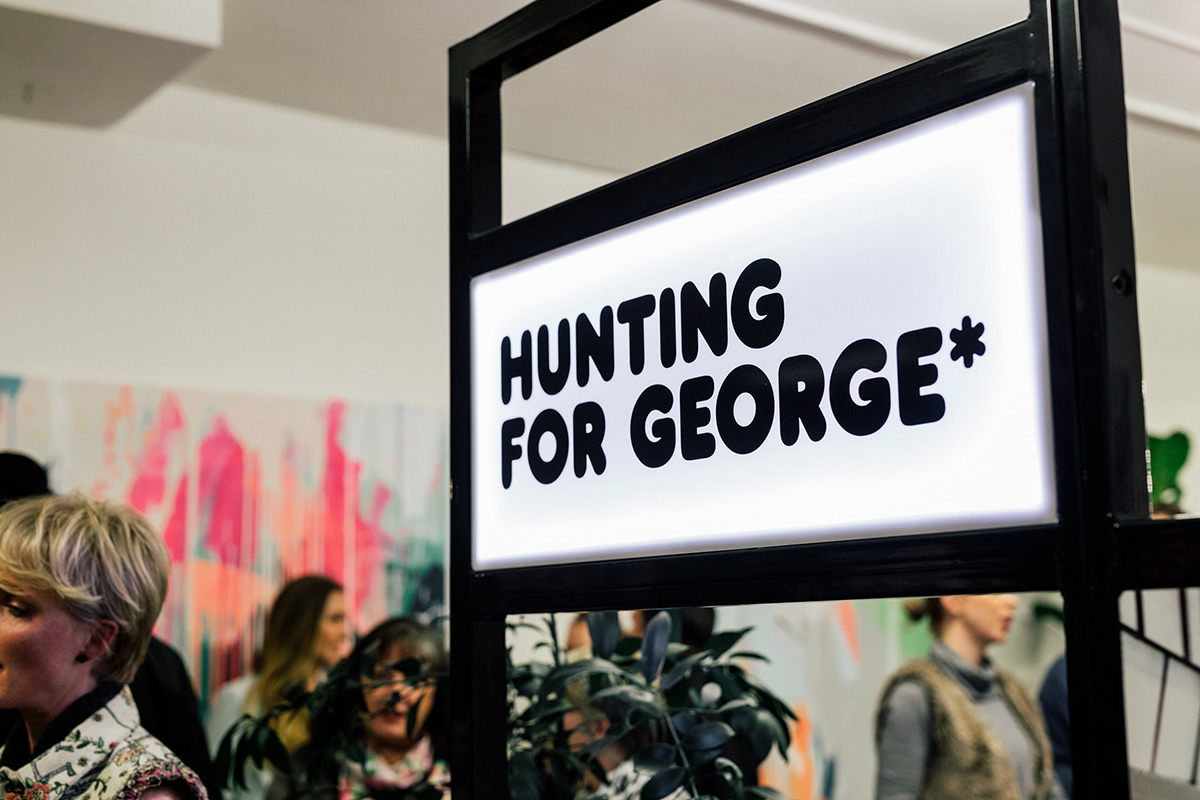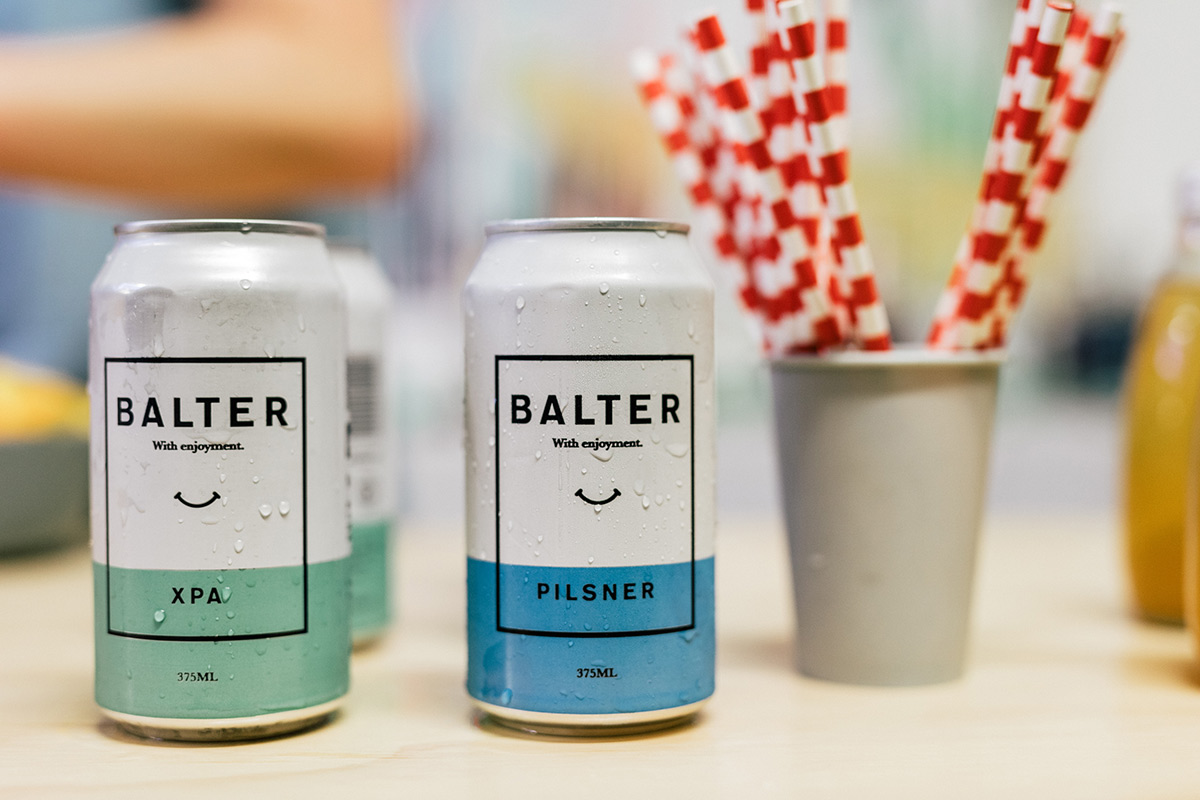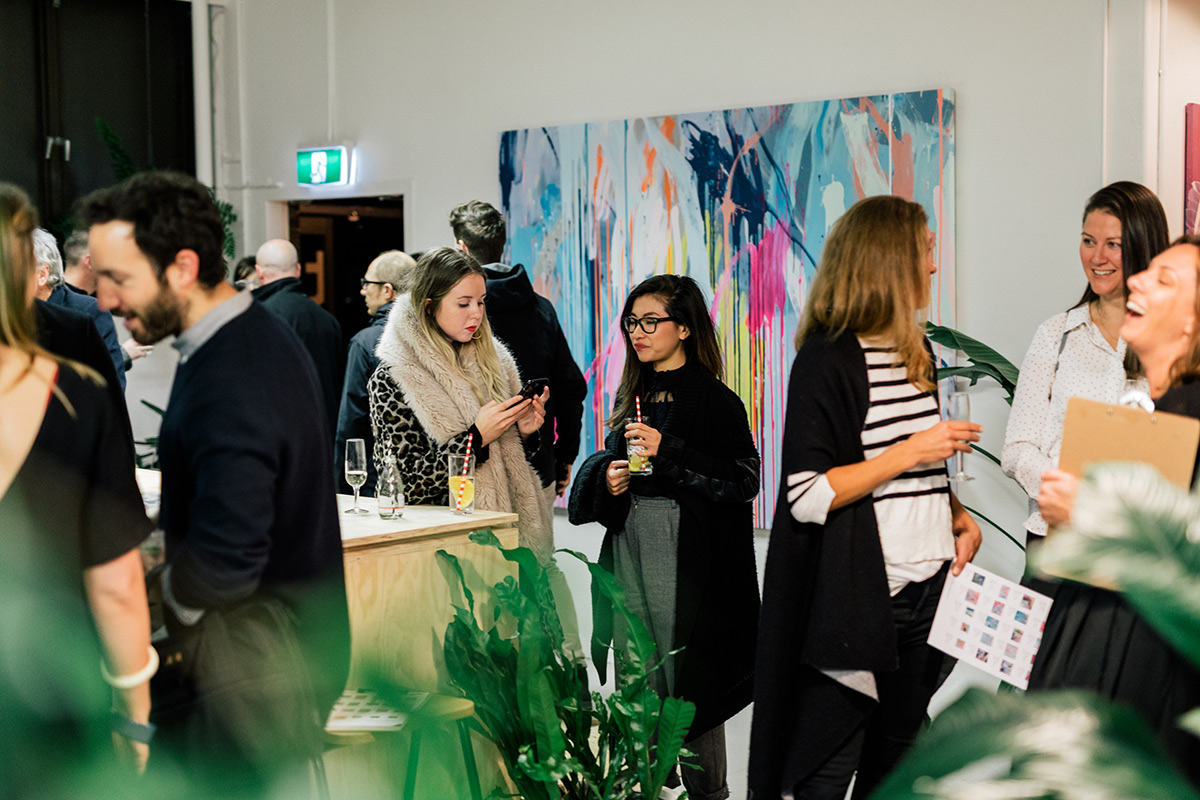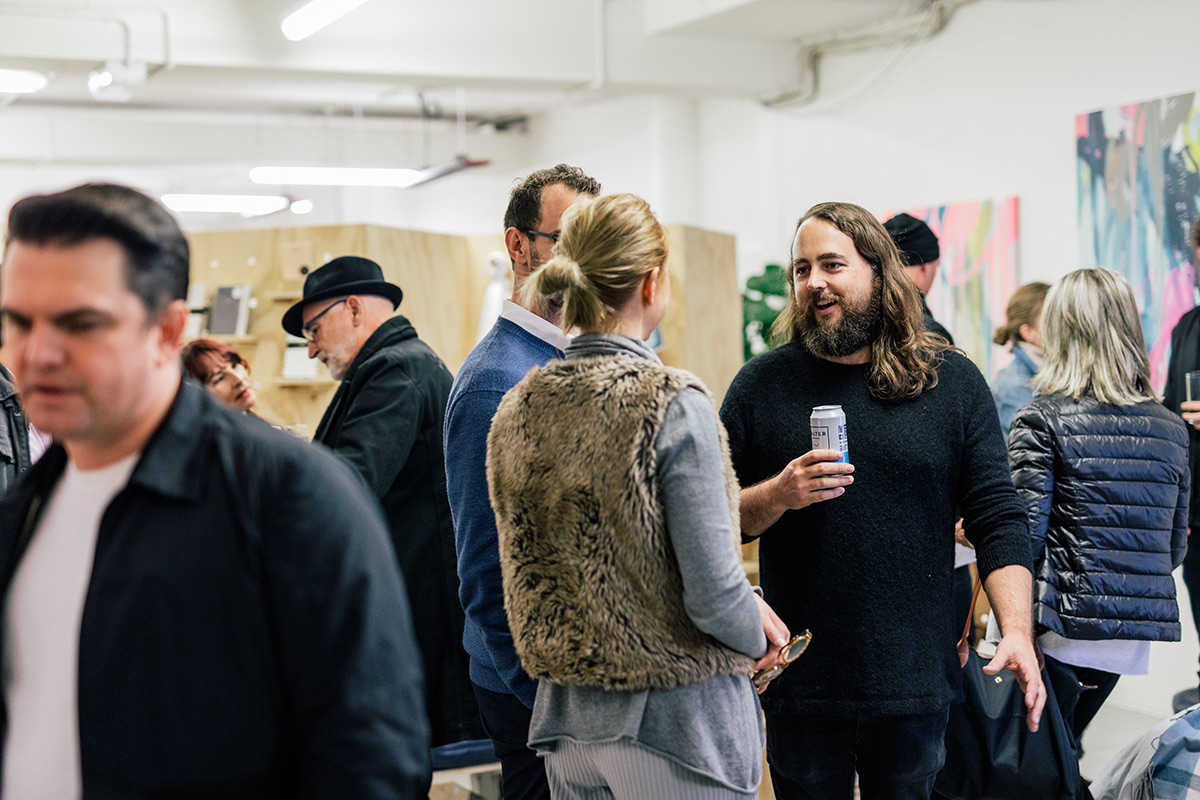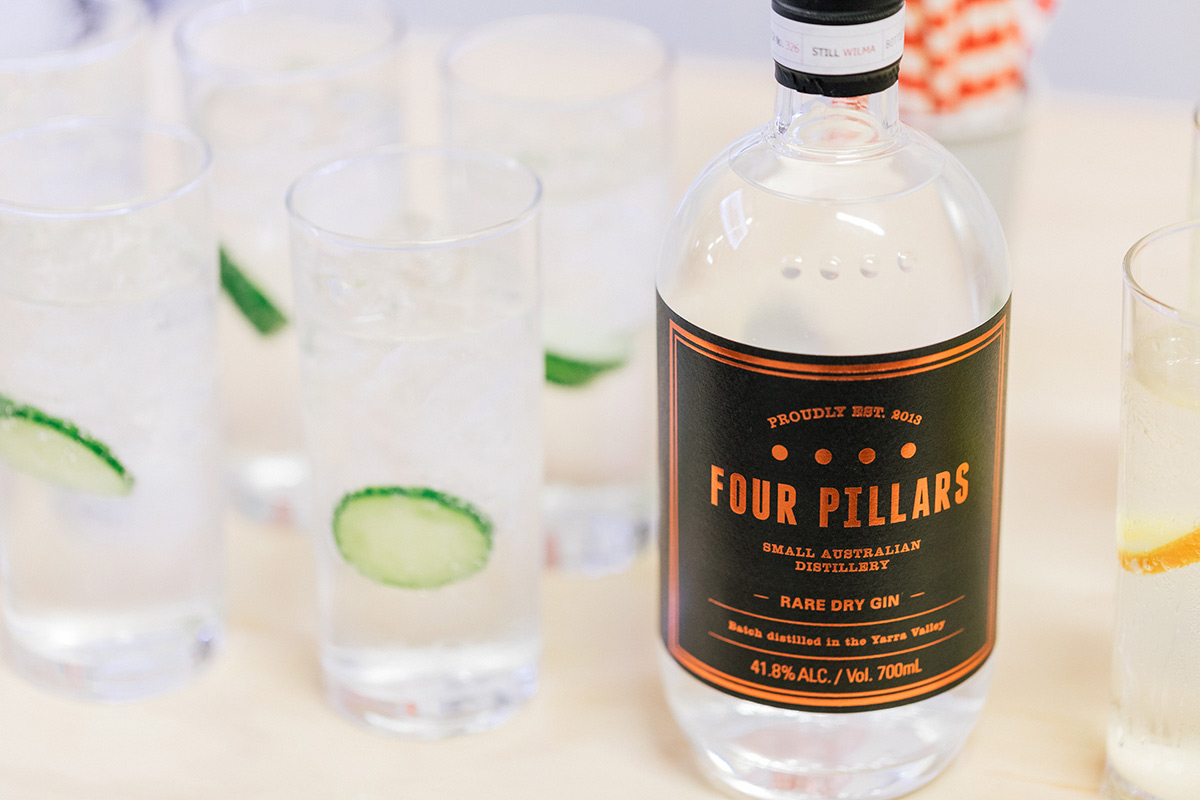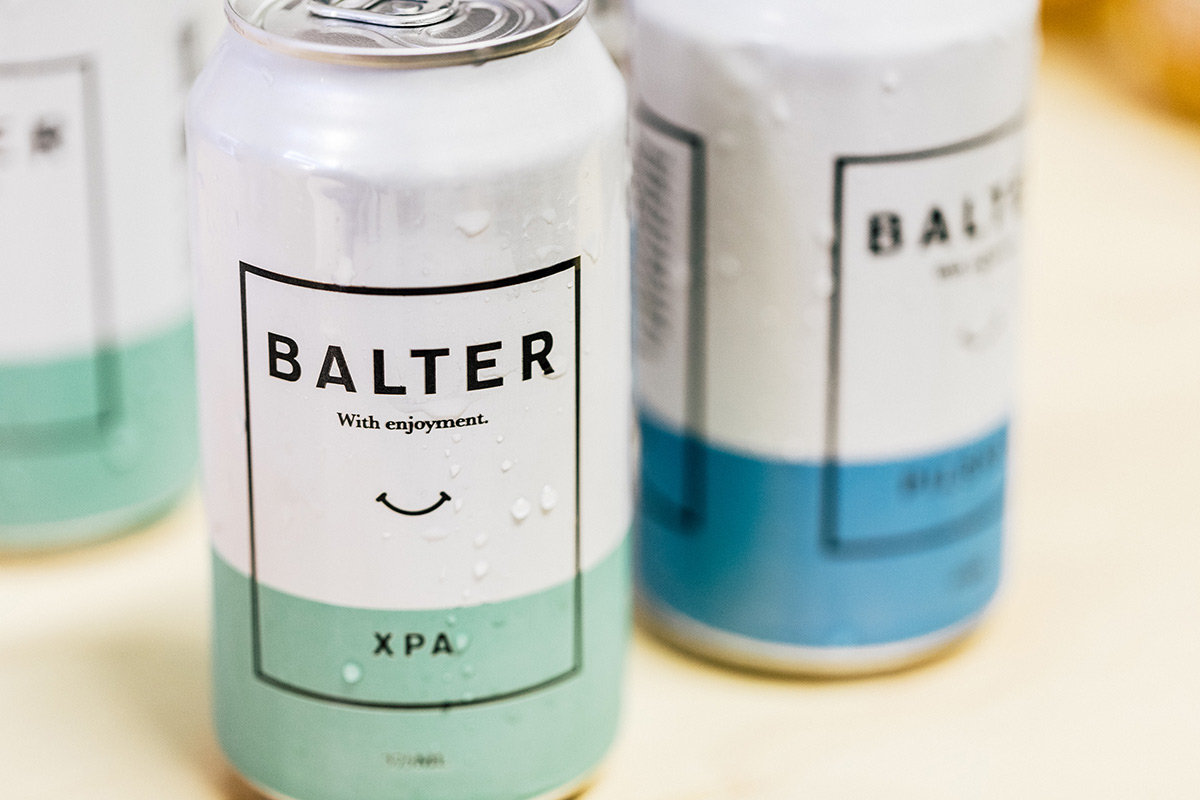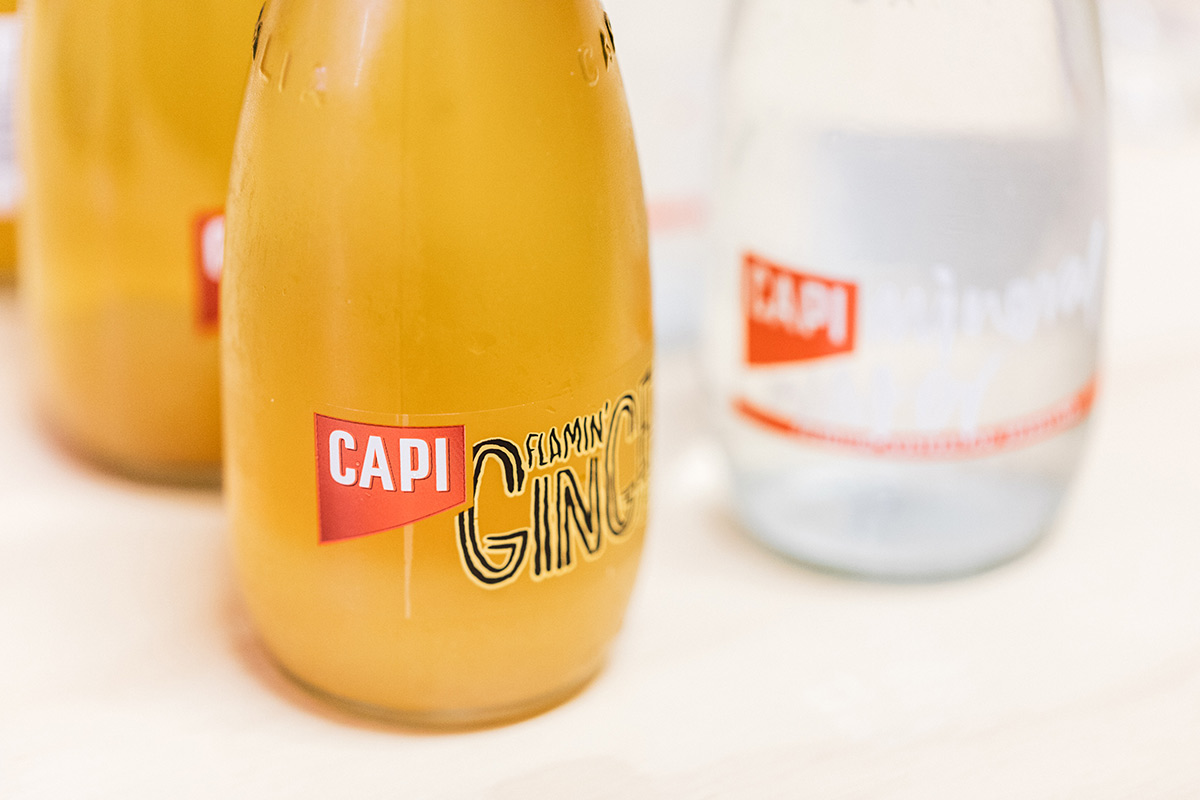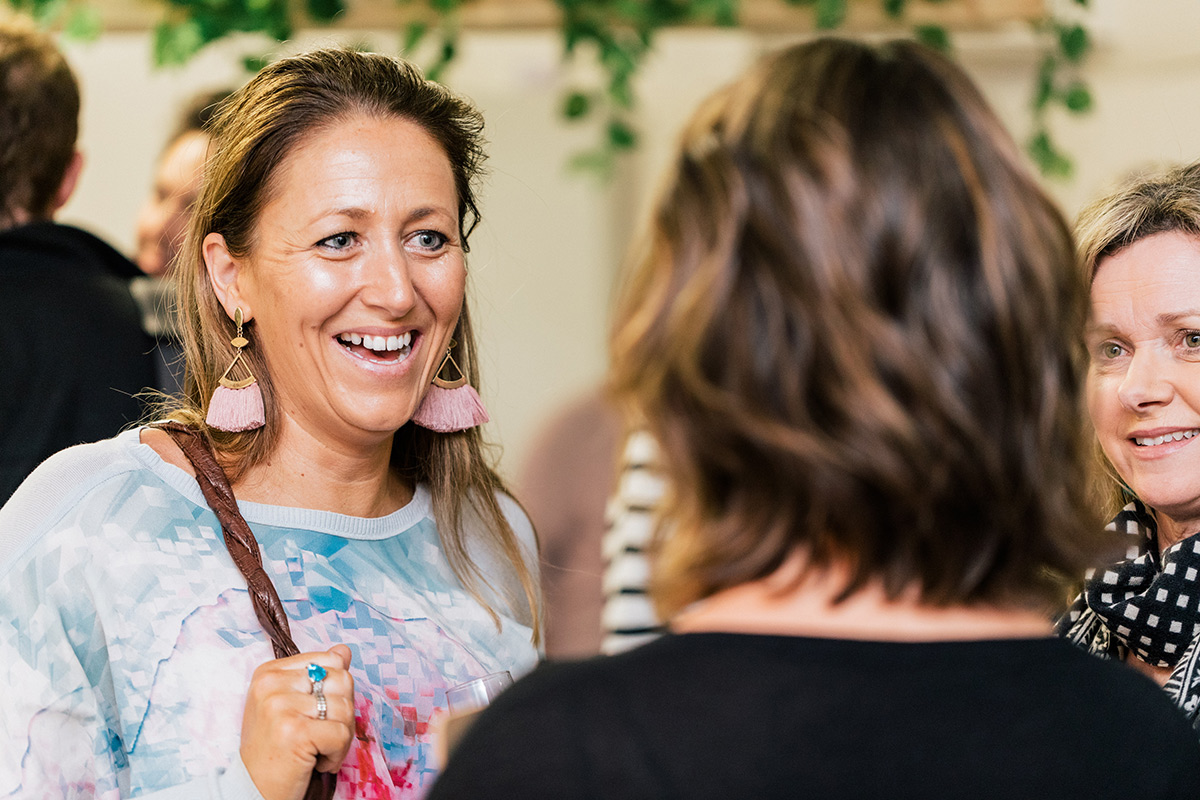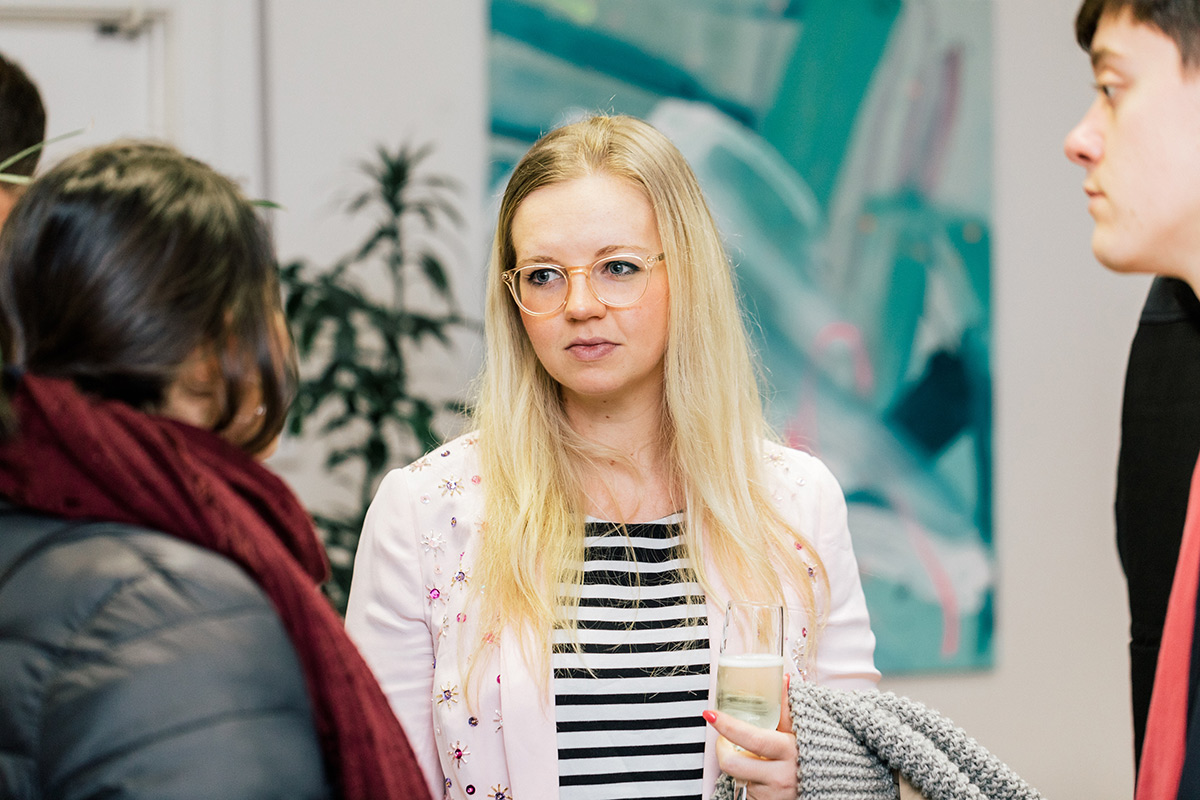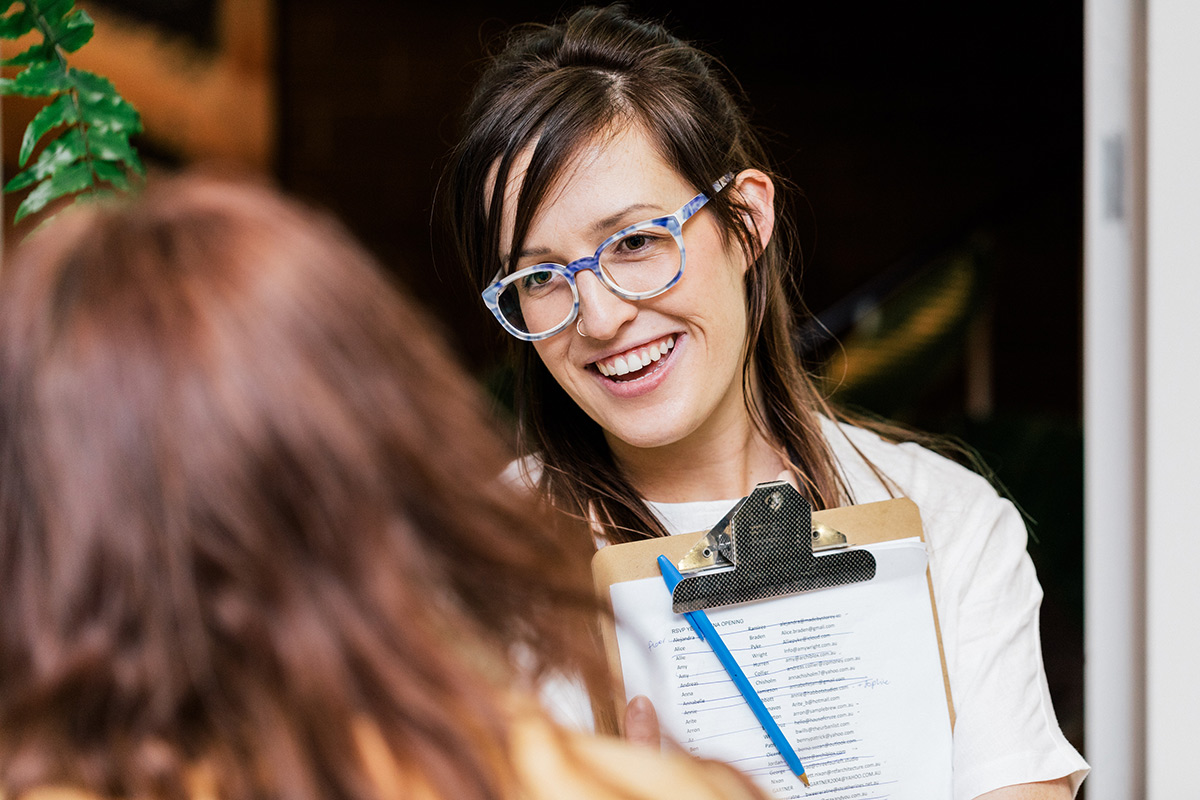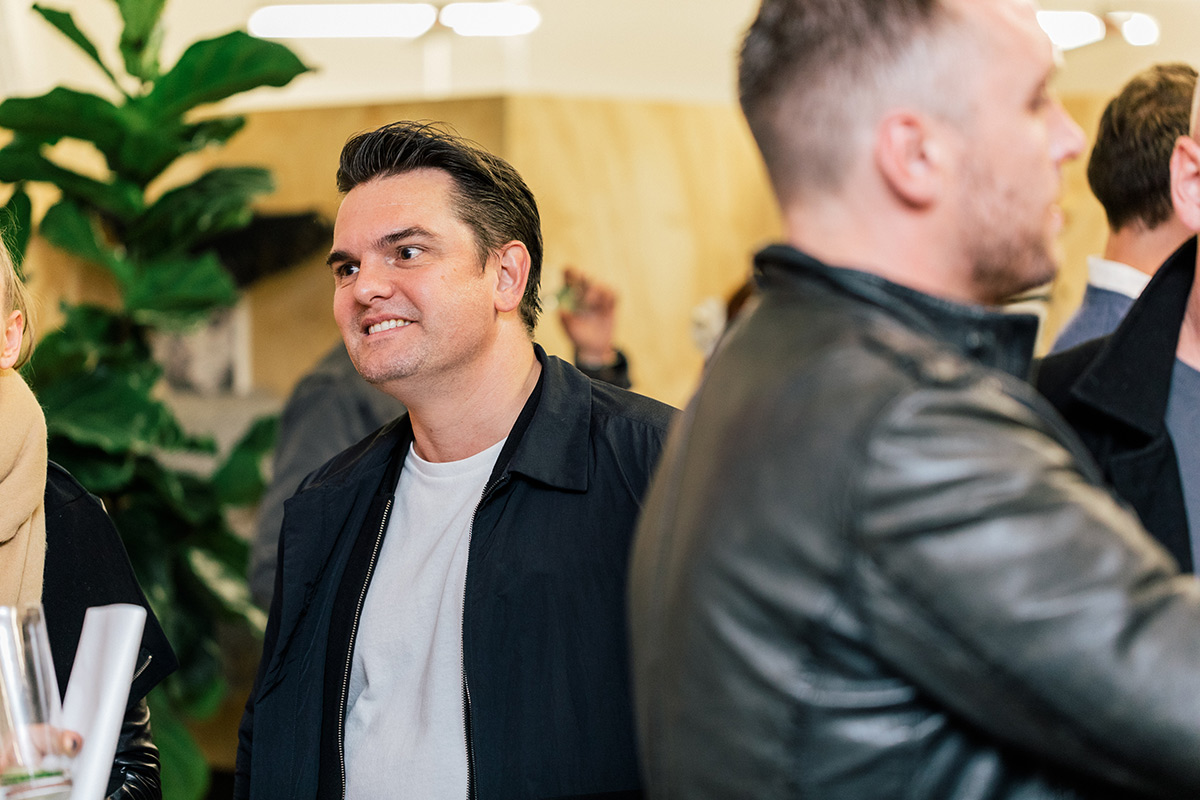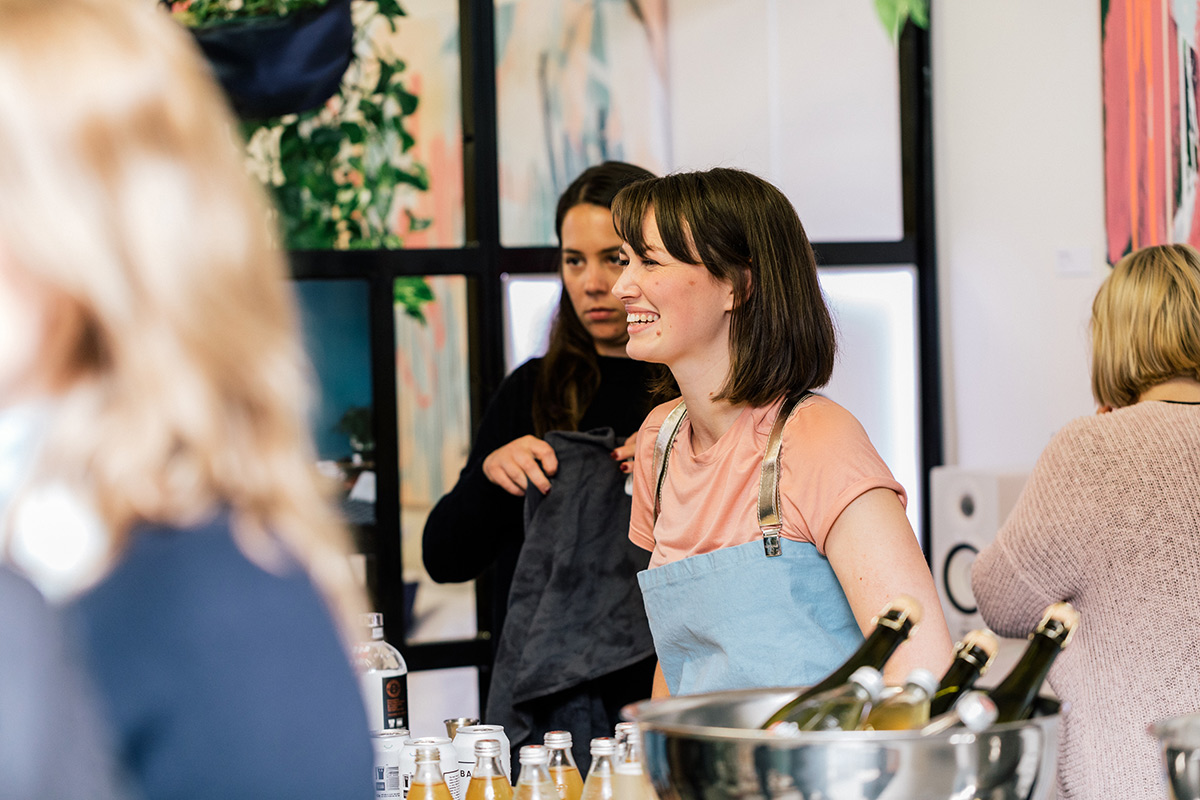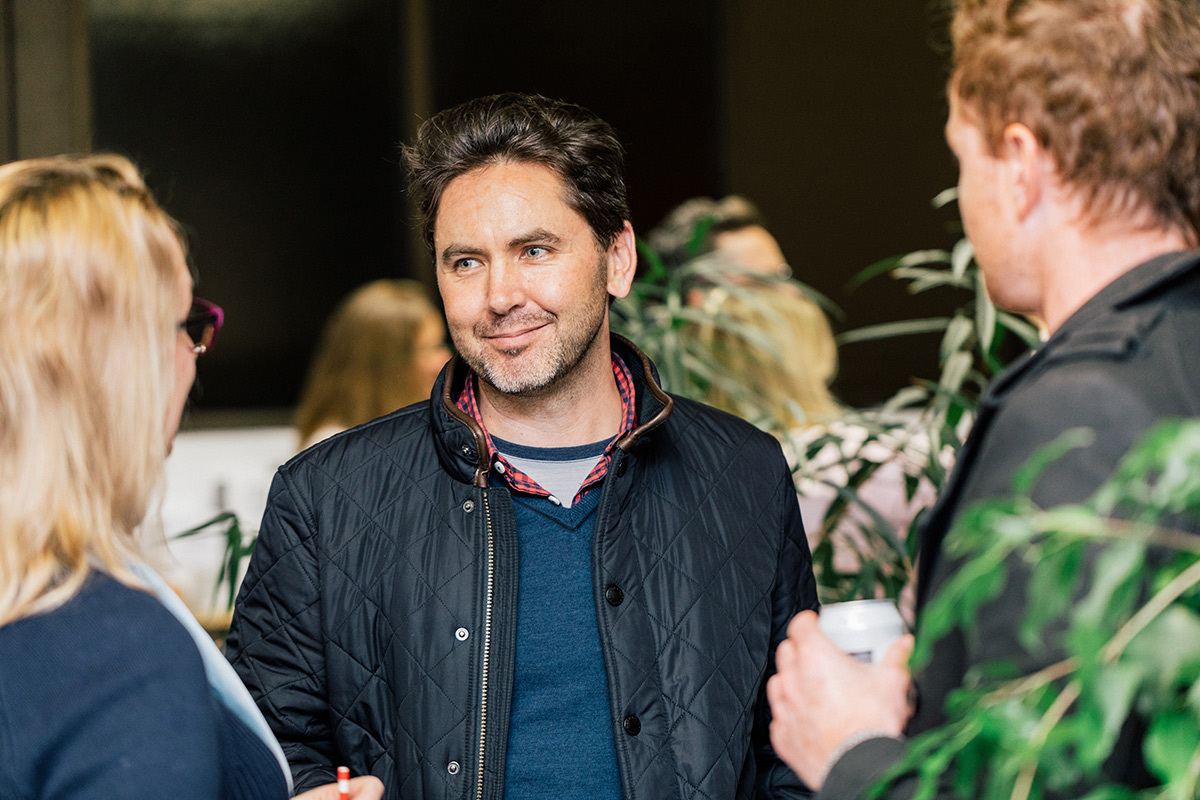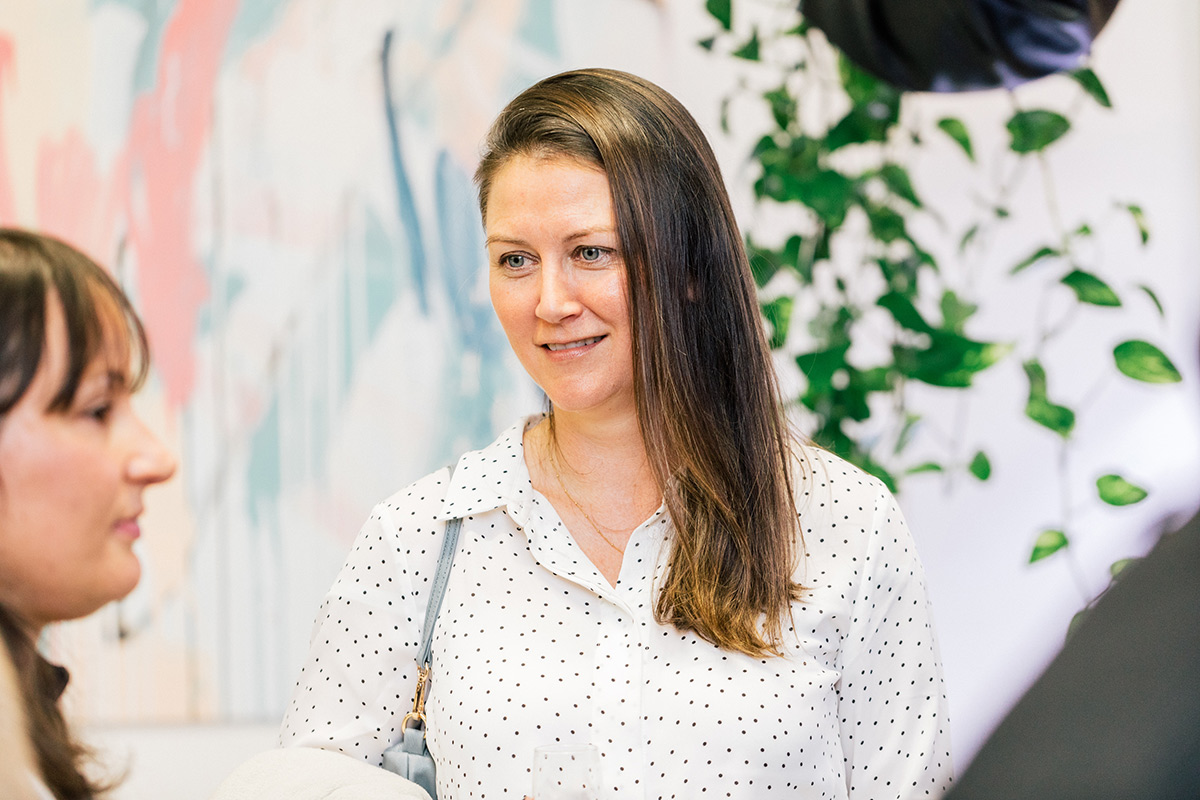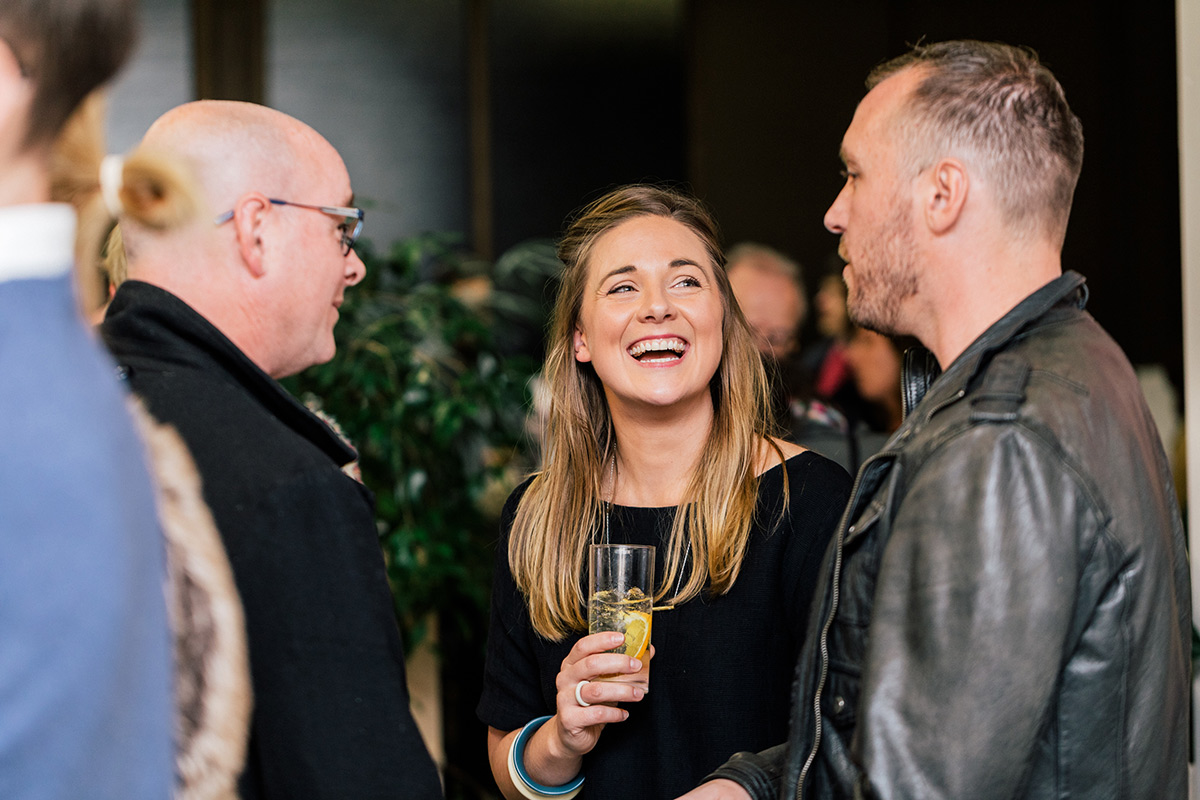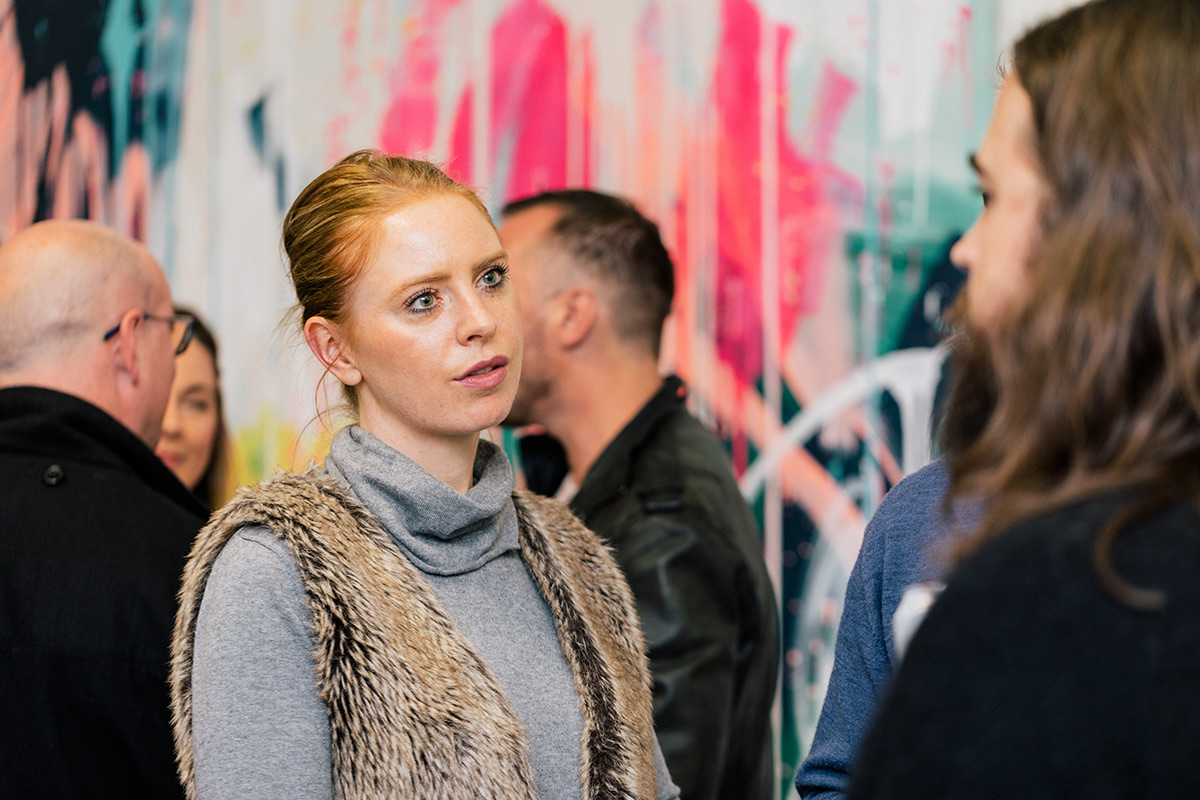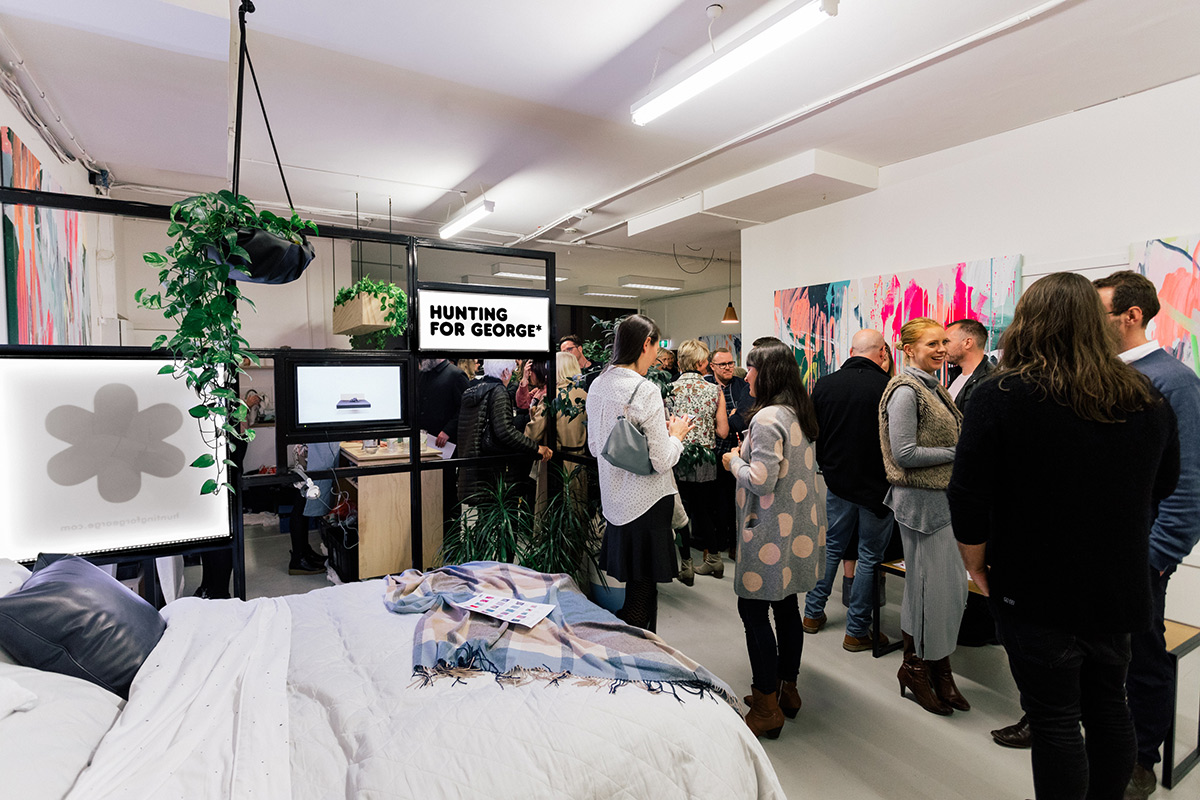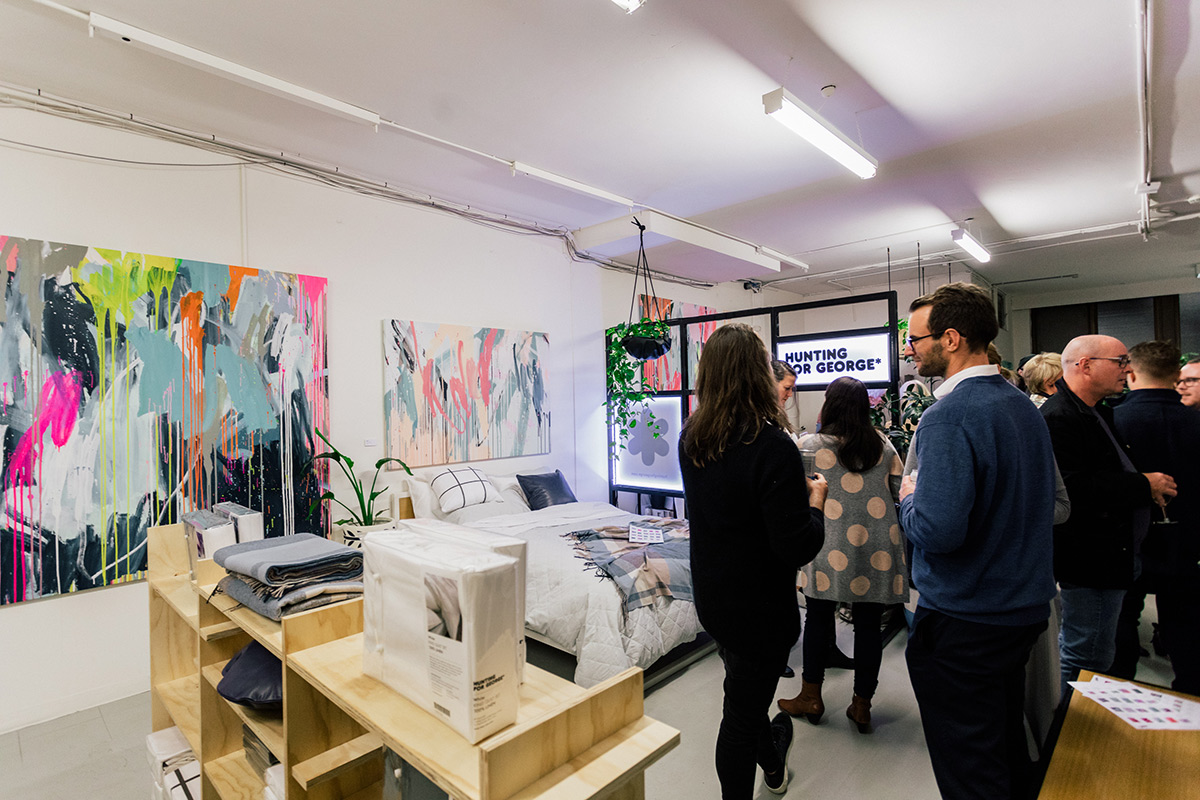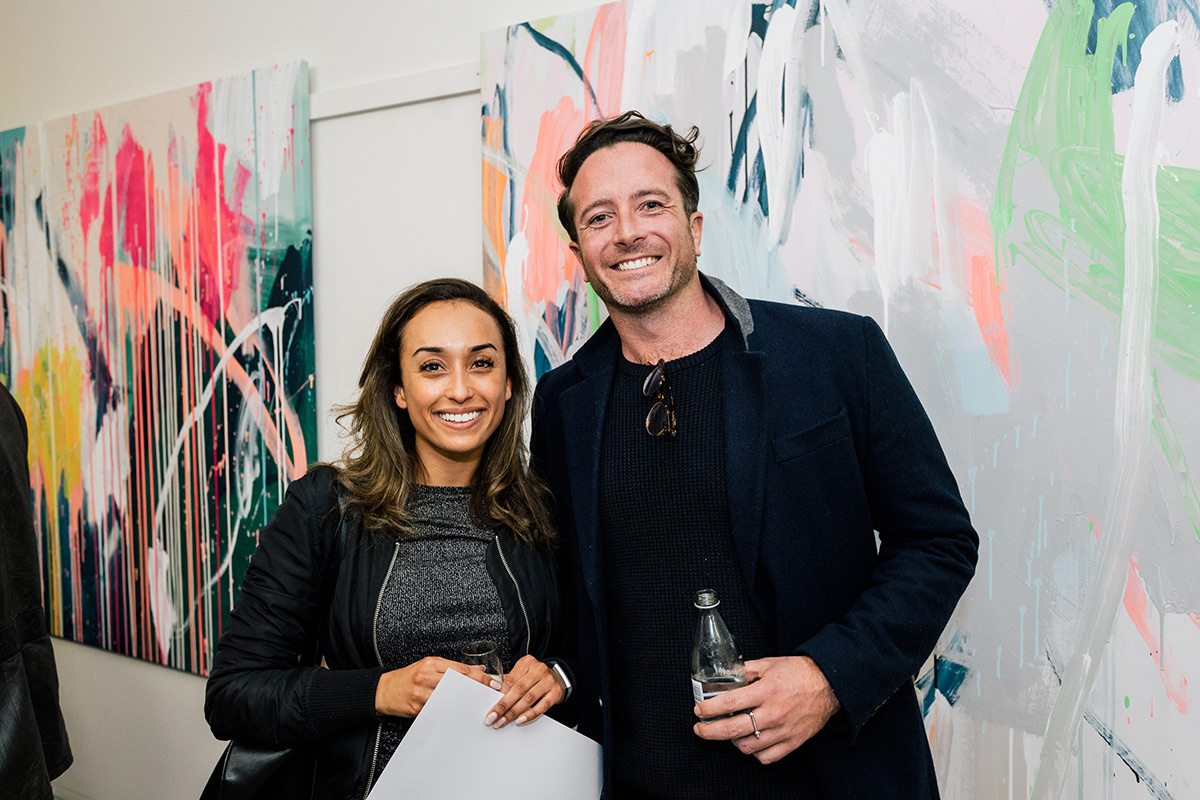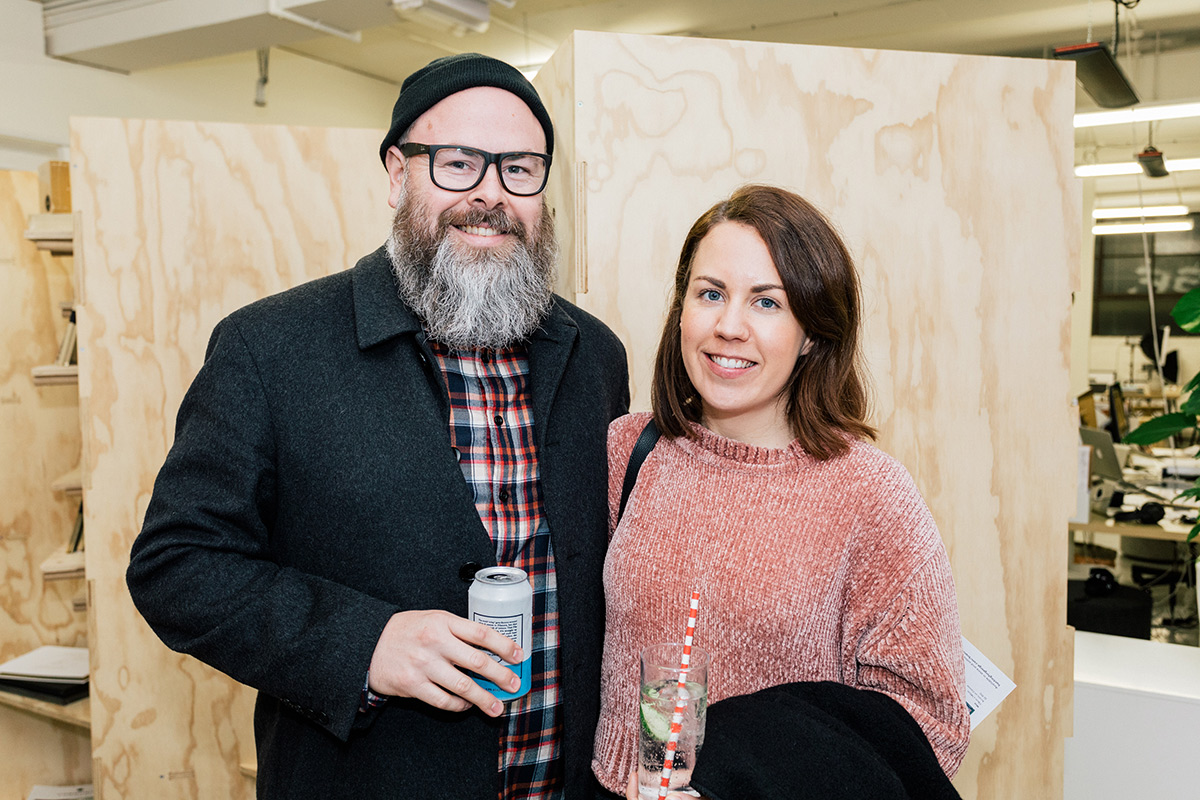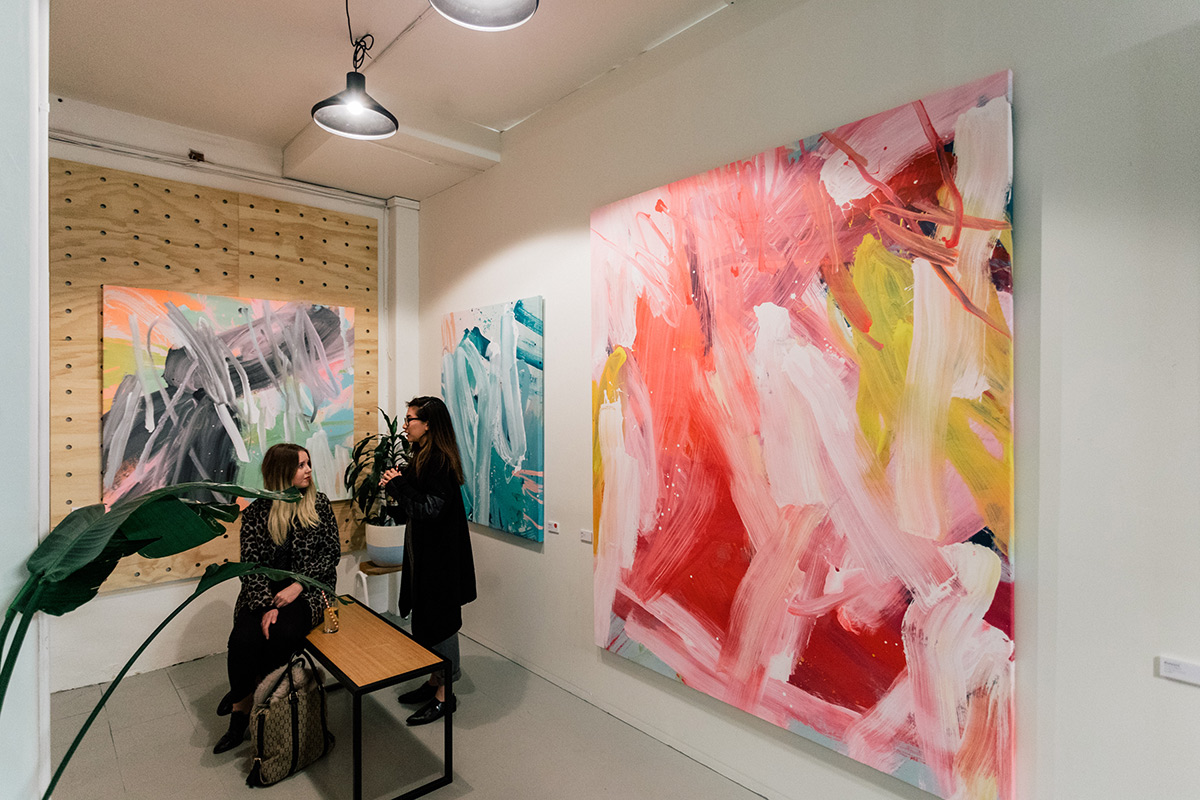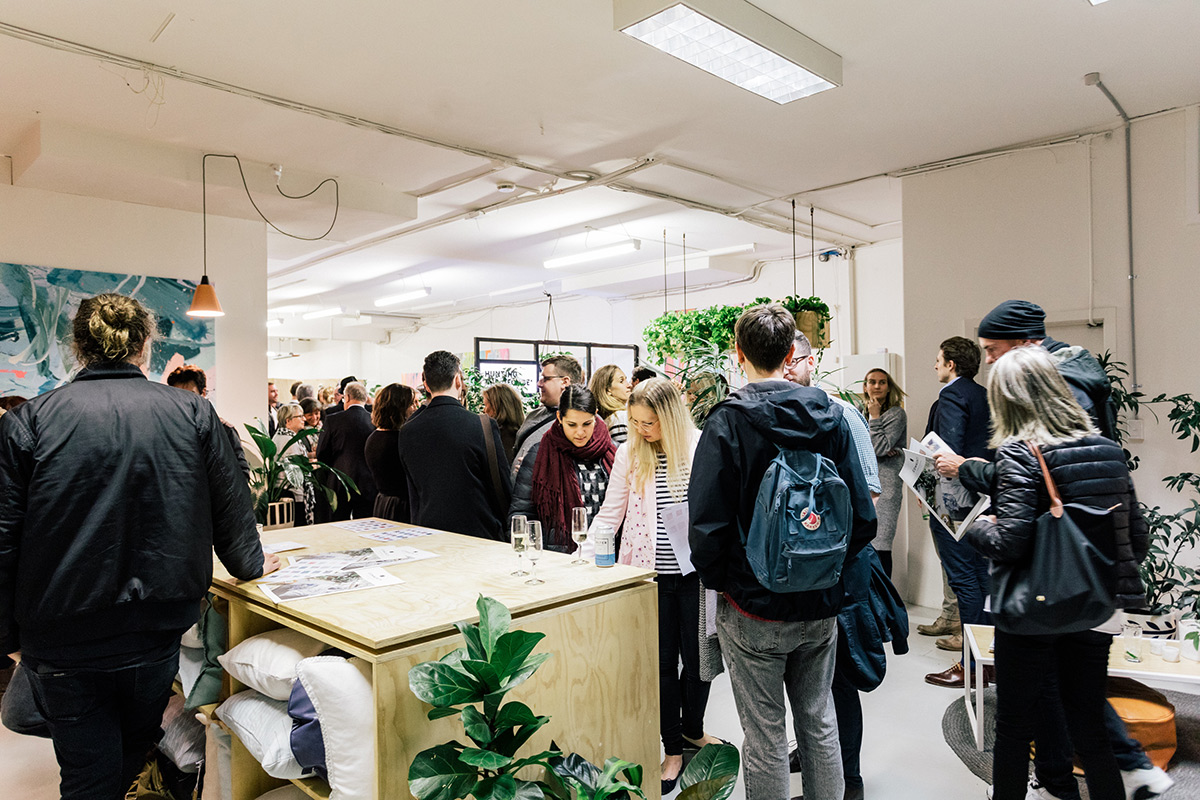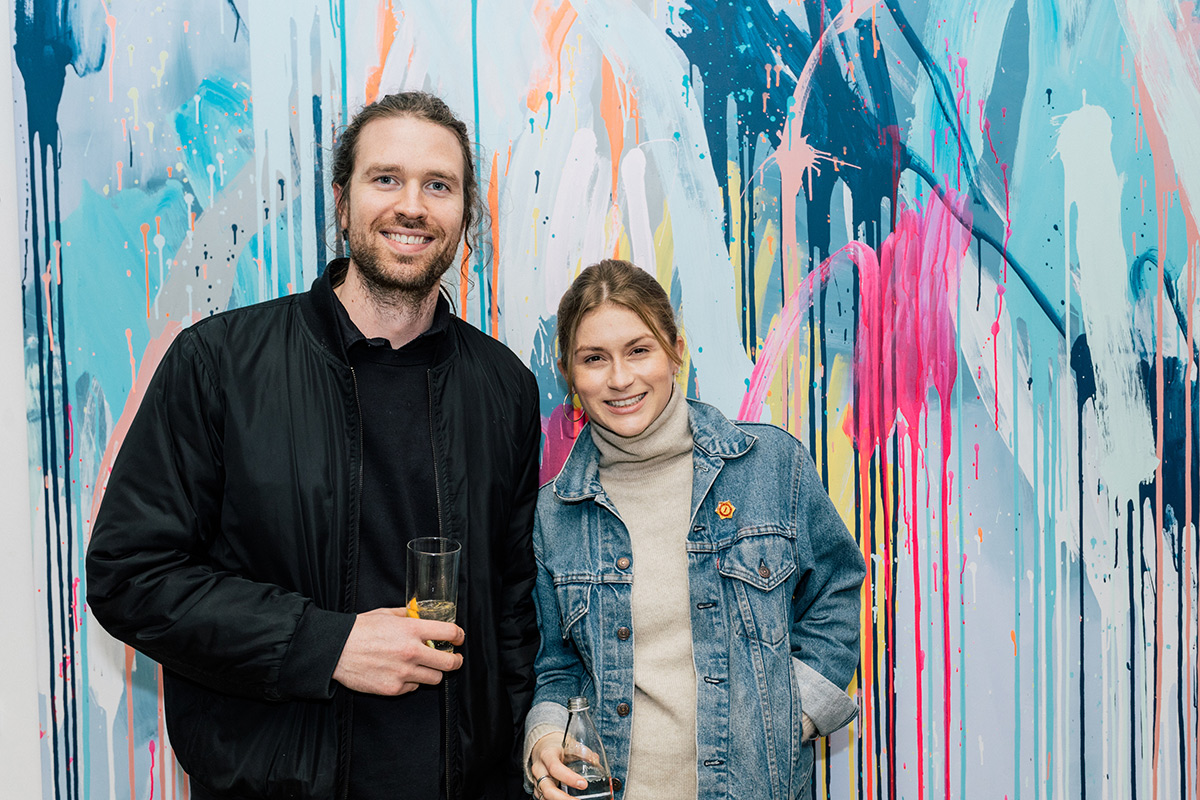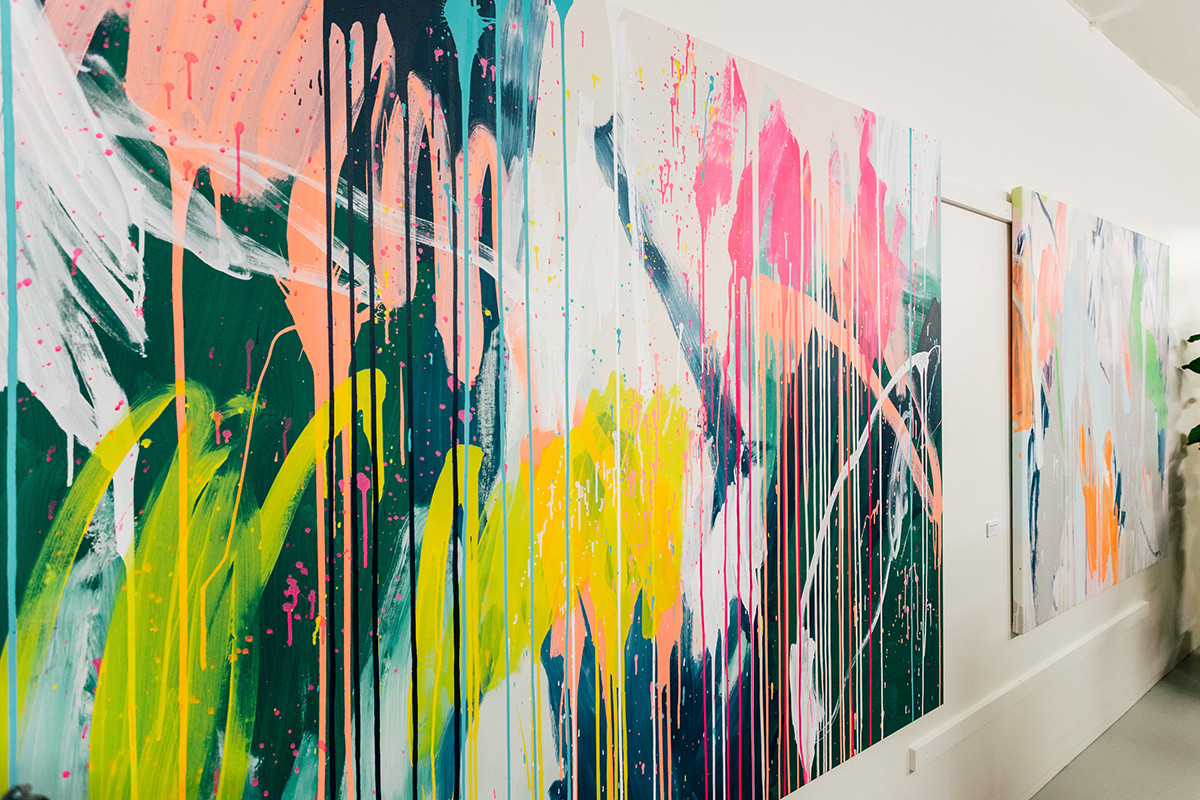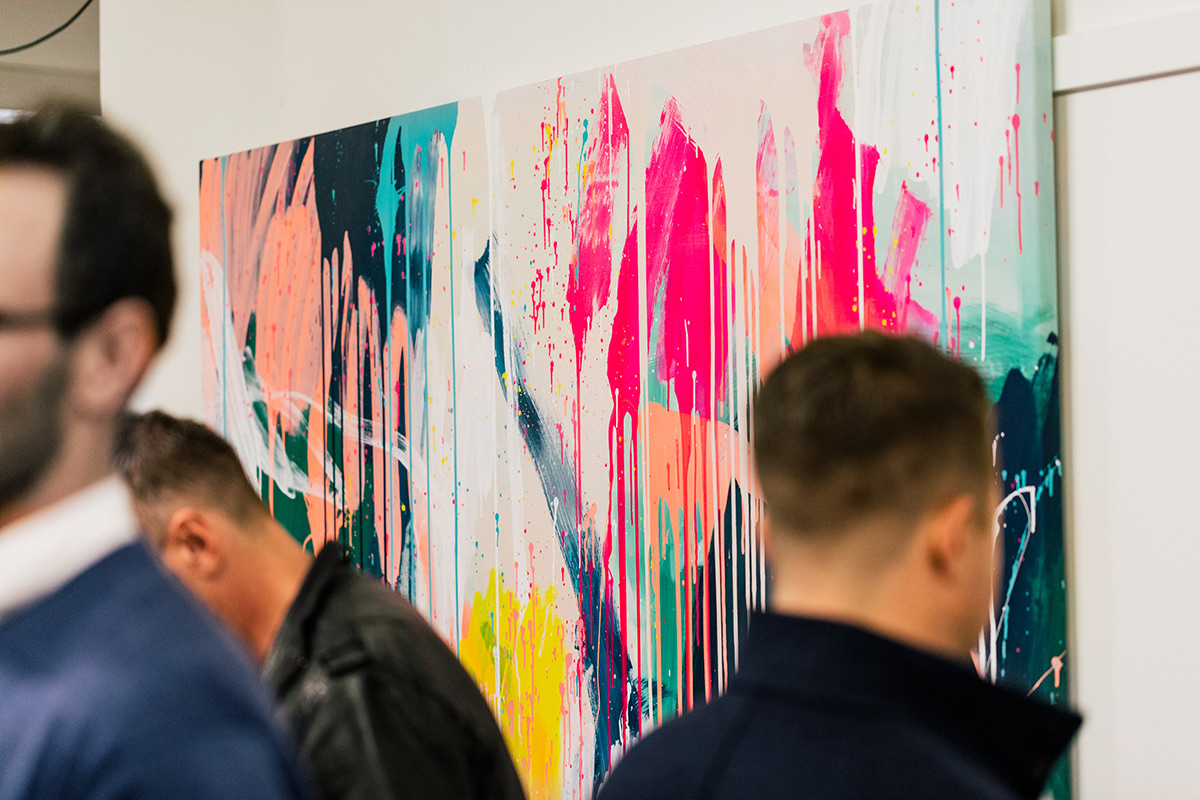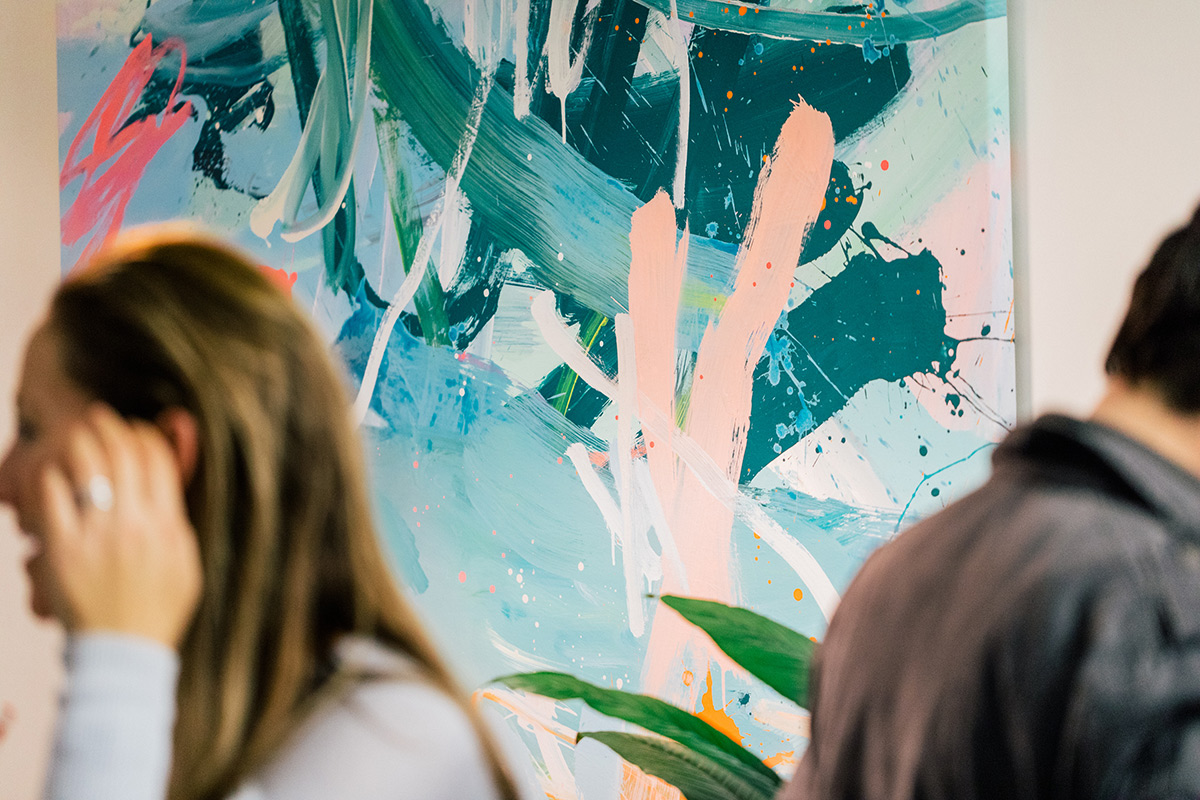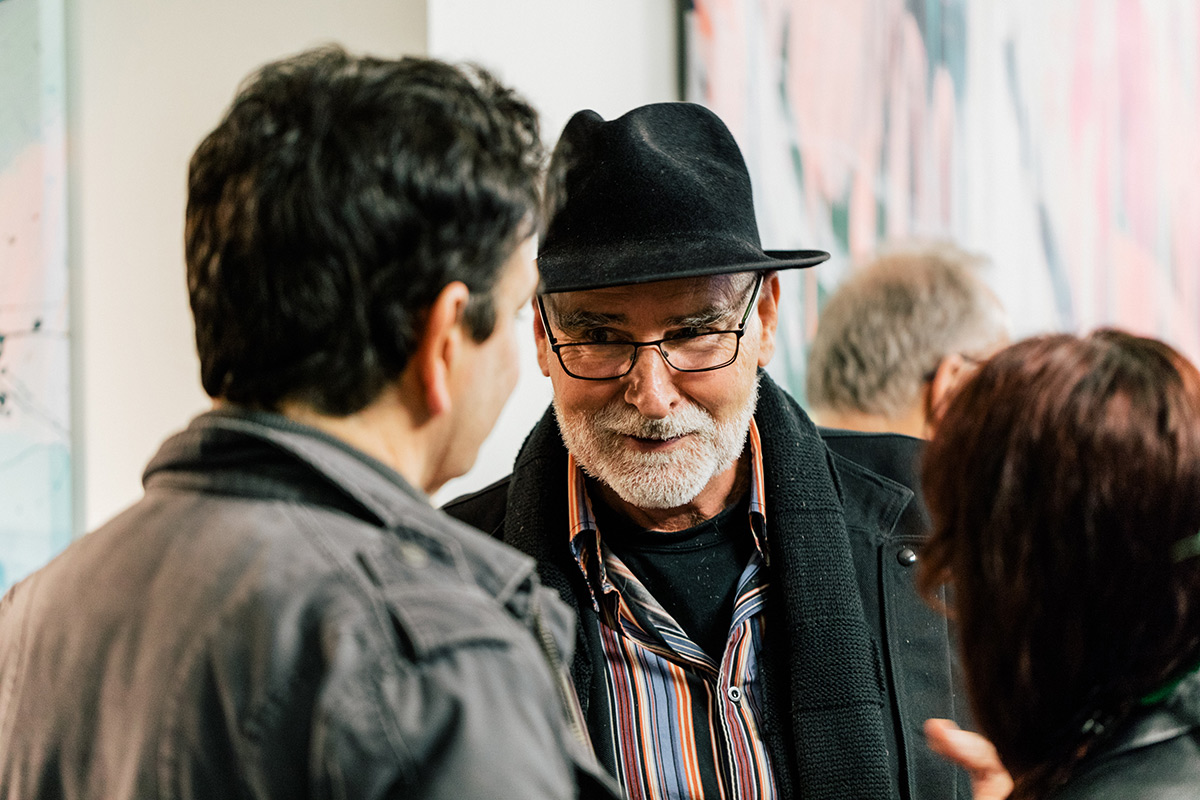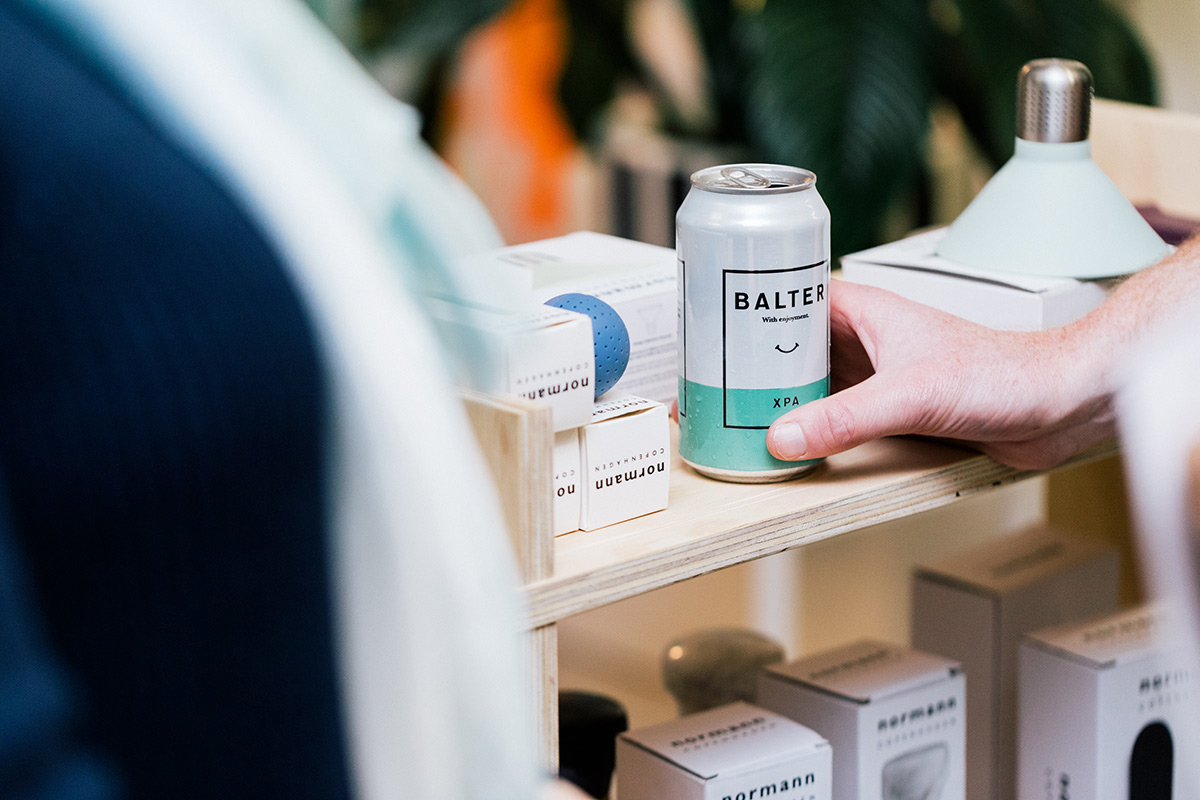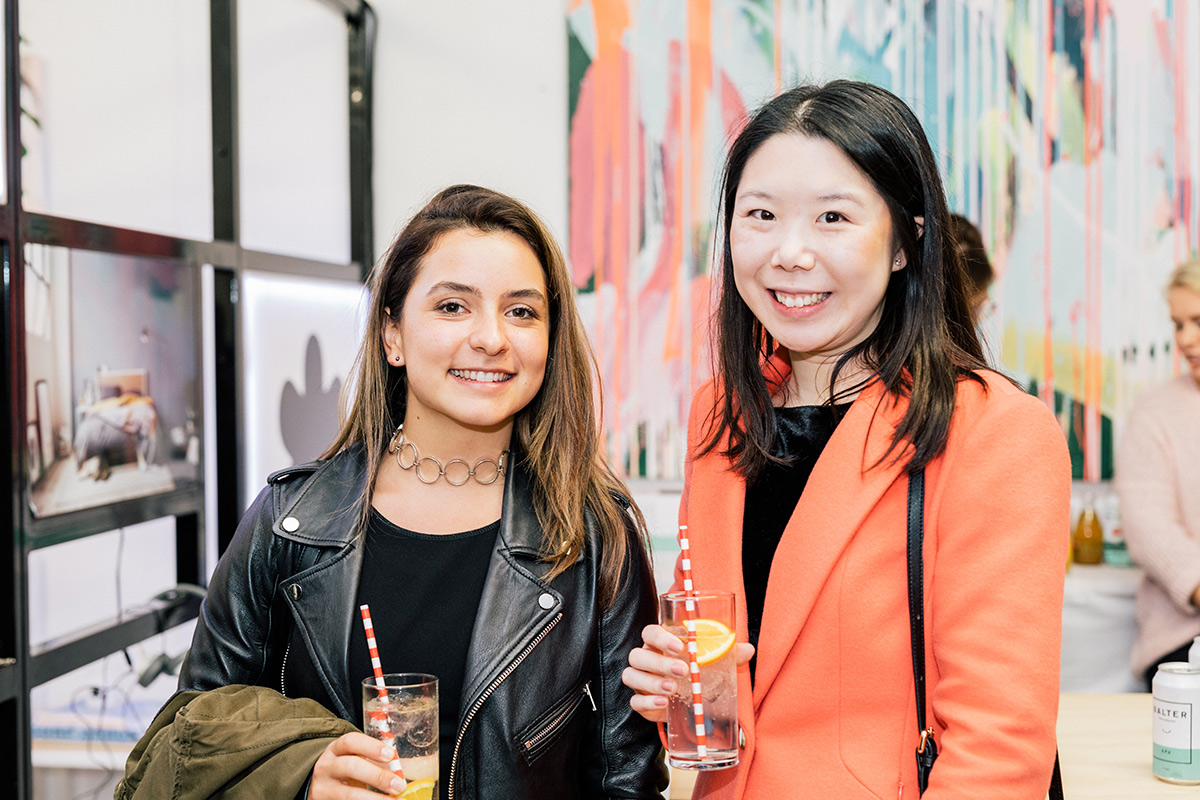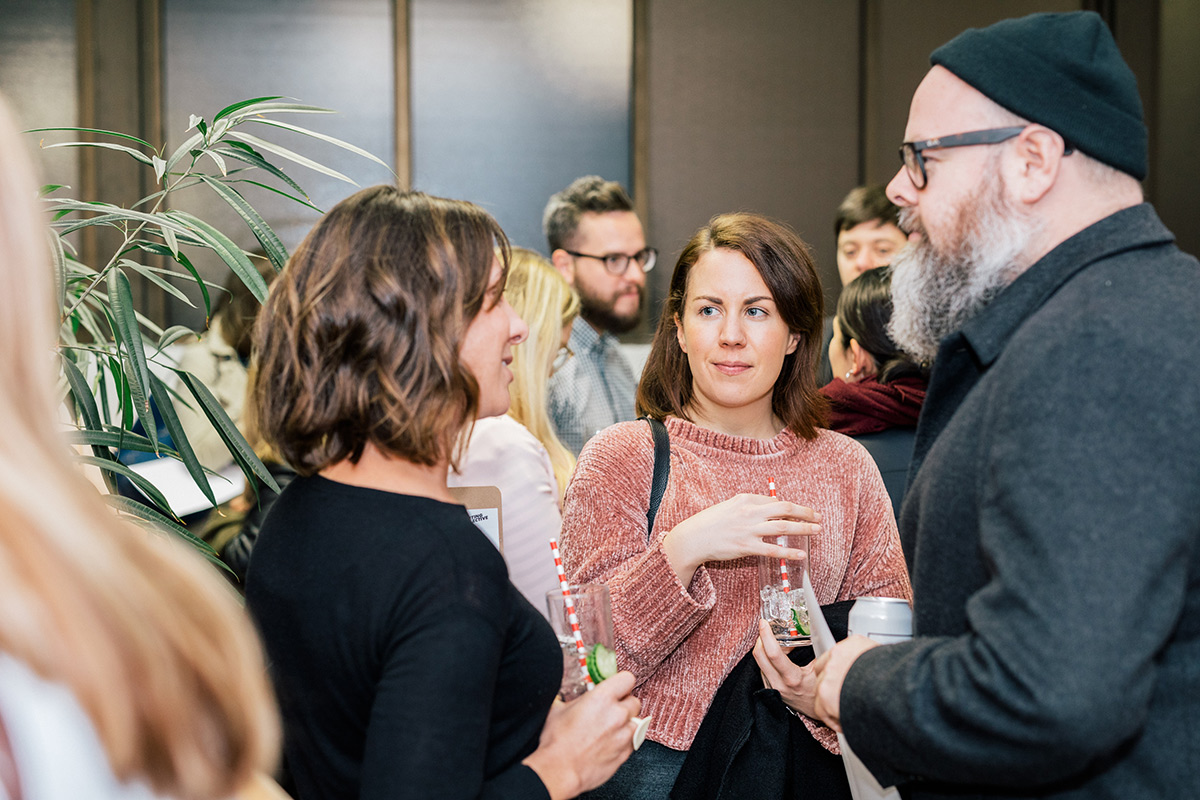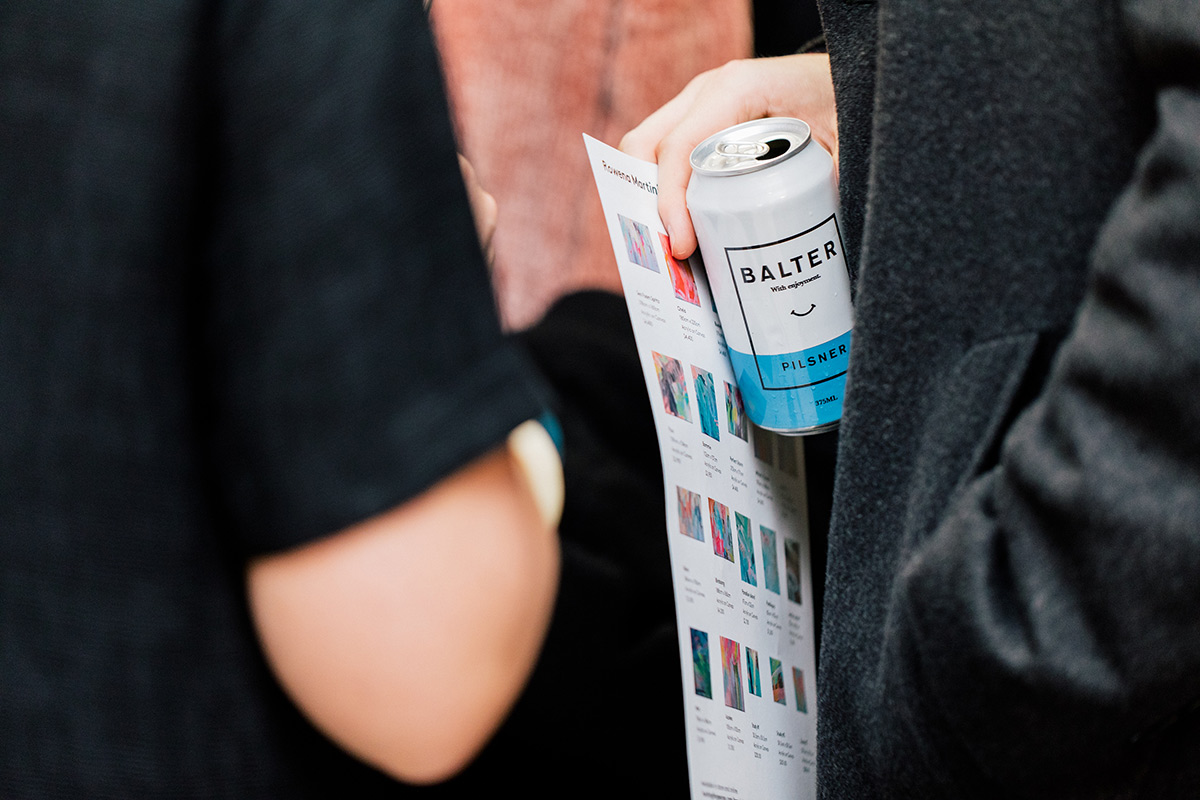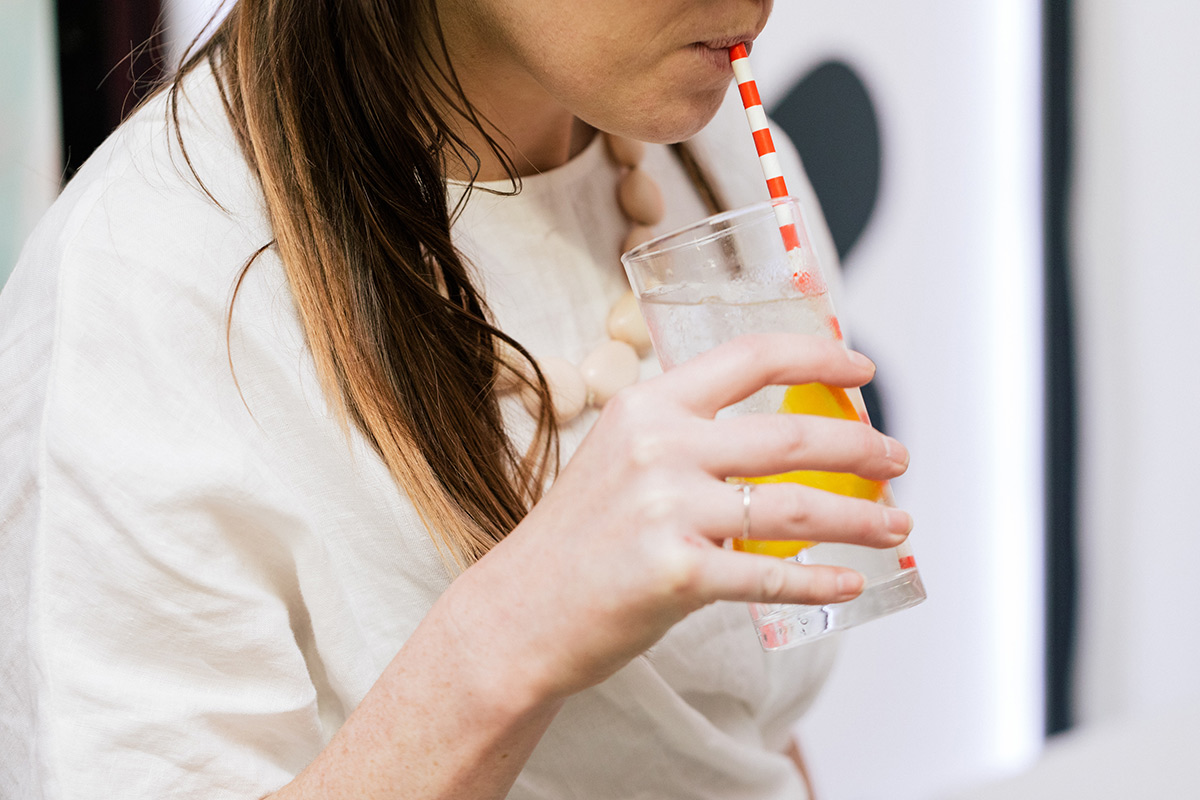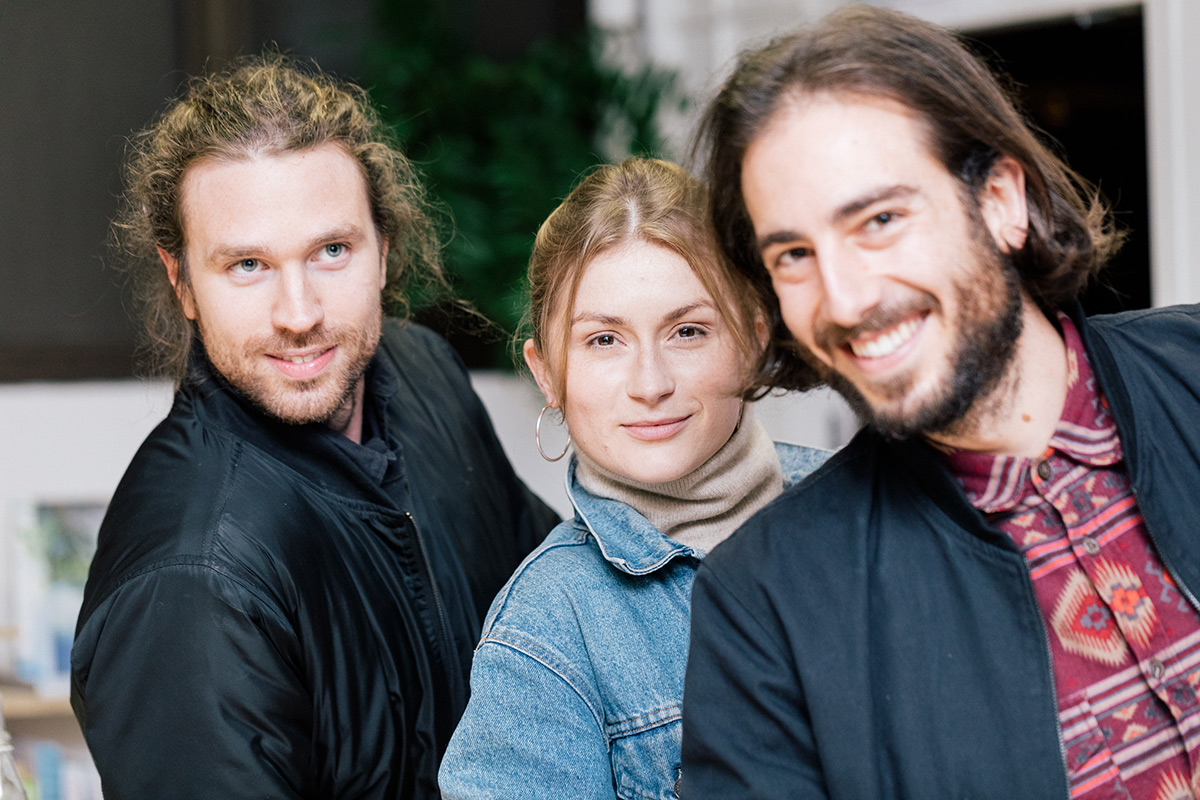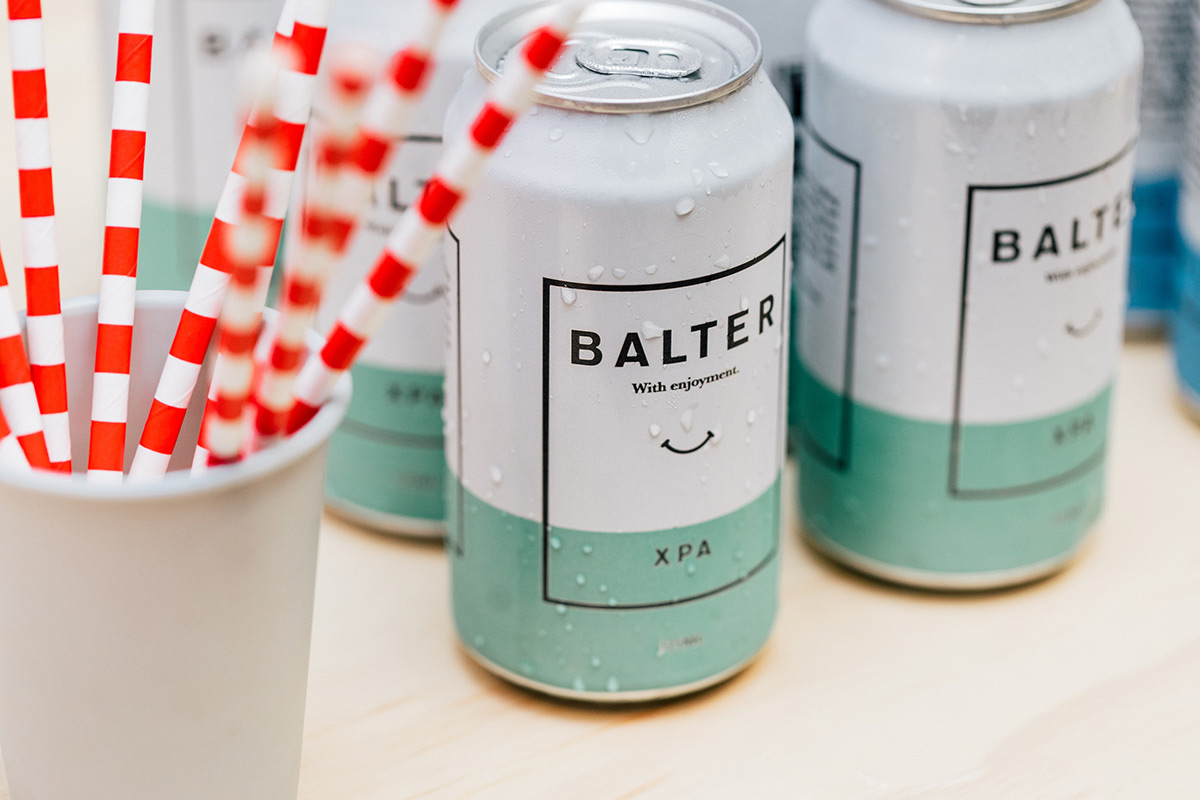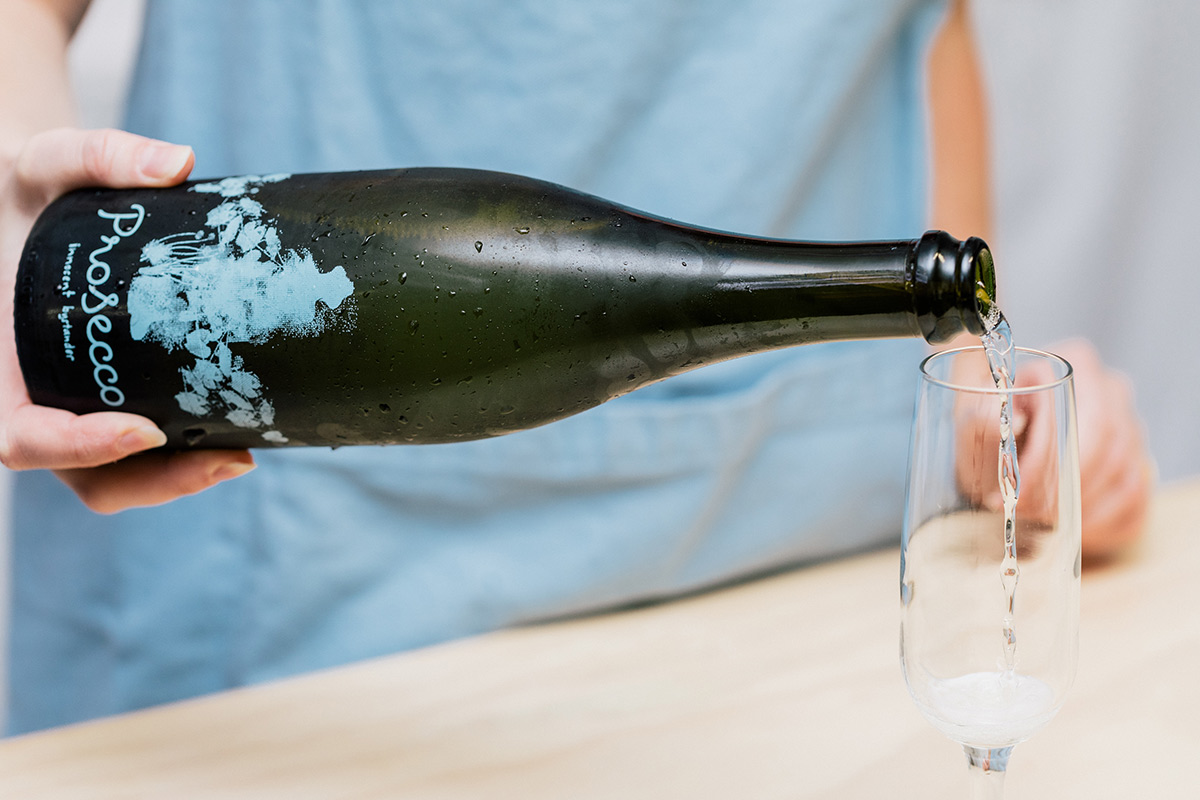 Event Photography by Griffin Simm. 
If you'd like to view Rowena's incredible collection in the flesh, join us in the Hunting for George Showroom, 31 Wangaratta Street Richmond. If you can't make it in store, no worries. The entire collection is also available to purchase online.
Exhibition opening hours
Thursday 20th July – 12pm – 6pm
Friday 21st July – 10am – 5pm
Saturday 22nd July – 10am – 5pm
Sunday 23rd July – Closed
Monday 24th July – By Appointment
Tuesday 25th July – By Appointment
Wednesday 26th July – By Appointment
Thursday 27th July – By Appointment
Friday 28th July – 10am – 5pm
Saturday 29th July – 10am – 5pm
Sunday 30th July – Closed
We hope to see you there! Don't forget to RSVP on our Facebook event to be kept in the loop.