Rug care doesn't have to be a drag. Buying one is considered to be an investment and thus everyone needs to make sure that they give their rugs proper TLC to keep them looking fab and fresh throughout its lifespan. GlobeWest rugs are crafted to provide many years of use. To extend your rug's life and maintain its texture, comfort, and beauty, take note of these simple tips and keep your rug immaculate!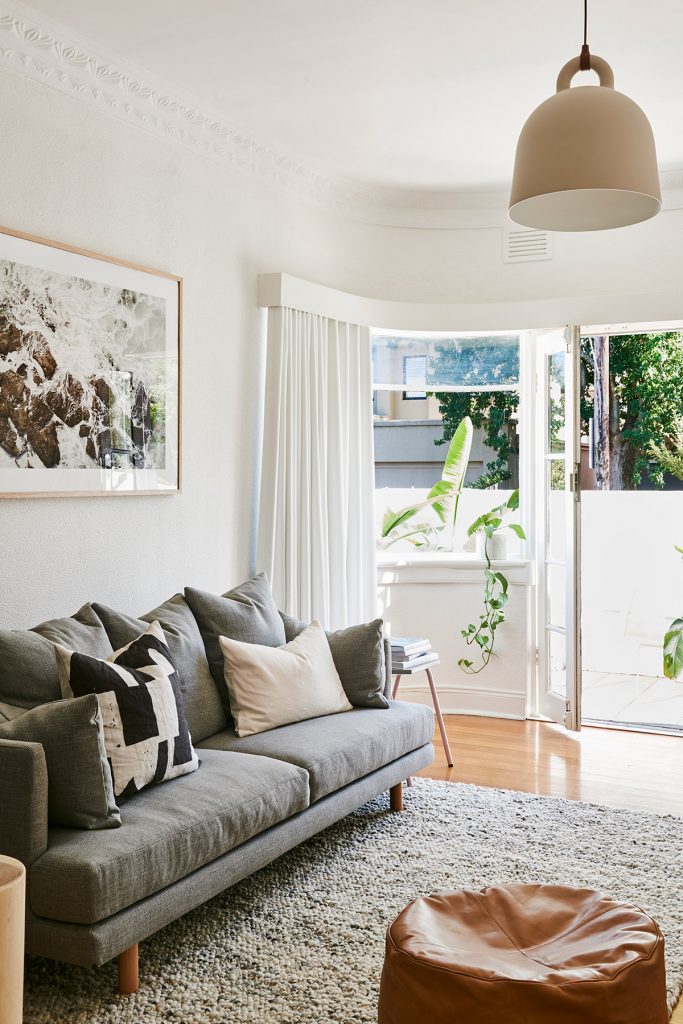 General Care
The looks of your rug will be proportional to the care it receives. For starters, GlobeWest rugs should not be placed under direct sunlight or unfiltered light, this causes unnecessary fading and may cause premature damage to the rug.  You should also keep your rug away from damp areas and always keep the floor underneath it clean. Additionally, using an anti-slip underlay minimises rug movement and adds up a bit of extra softness to the rug.
When placing furniture on top of a rug, a good practice is to use furniture pads to prevent flattening of the rug's pile. Furniture with rollers or castors are also highly discouraged as the weight and movement of the furniture can damage the rug's pile. If under large furniture pieces consider rotating your rug once in a while. This helps to avoid fade lines and distributes the wear evenly.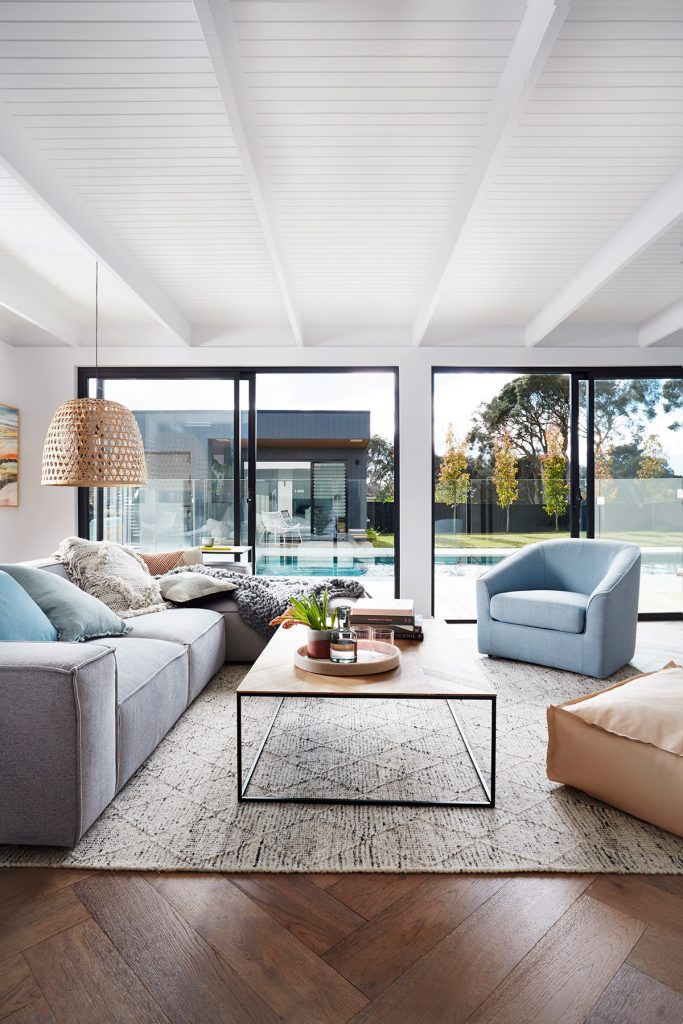 Vacuuming Your Rug
When cleaning your rug using a vacuum, it's preferred to set your vacuum to the lowest suction mode rather than a high-speed one. Avoid using machines with brushes or rollers as they will damage the pile of the rug. The general rule of thumb is to vacuum around once a week and more often in high traffic areas such as the living room.
If snagging occurs, avoid pulling yarns out of the pile. If there are any visible loose yarns, carefully cut the loose threads with scissors and do not pull them directly.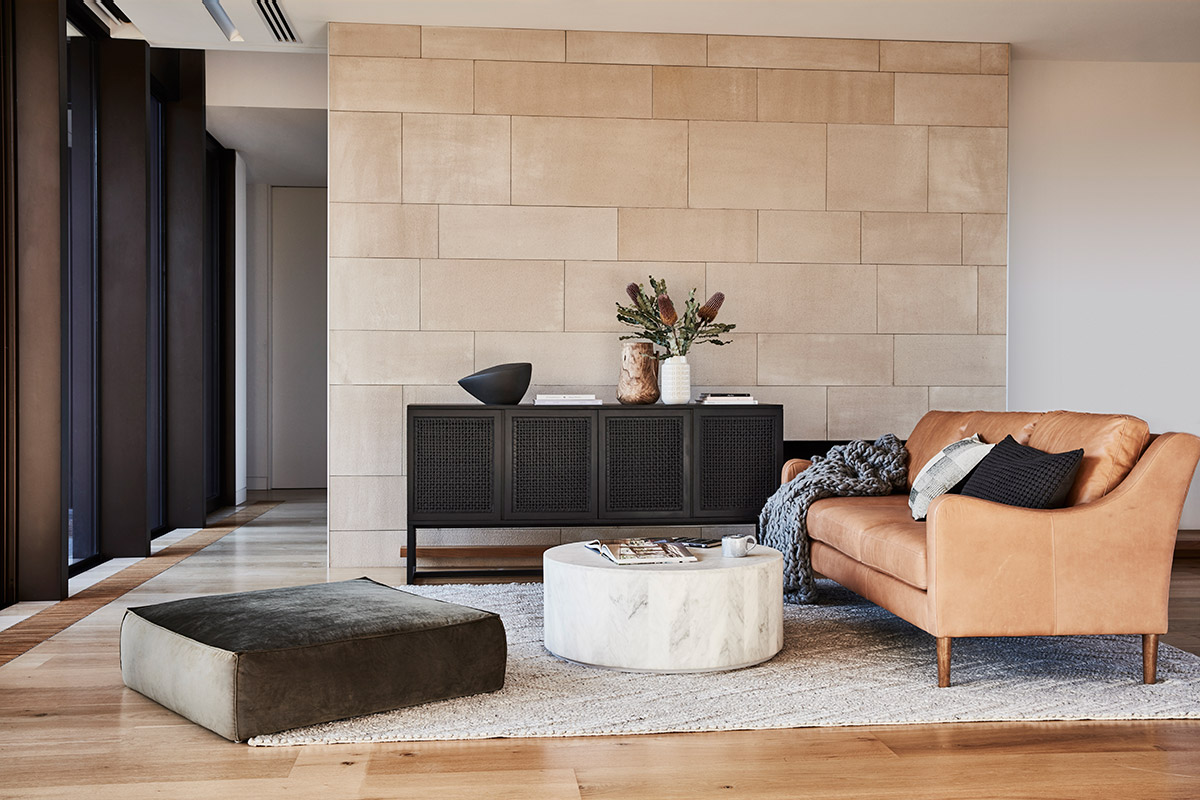 Wool Blend Rugs
For GlobeWest wool blend rugs, it is expected to shed on its first few vacuum cleaning sessions. This is a natural characteristic of wool and wool blend rugs and should not be considered a fault. The use of a vacuum with no brush or beater bar is preferred when gently cleaning your wool rug twice to four times a month. Vacuum with brush and beater bars are excellent for cleaning synthetic fibers but they're very harsh on wool, which sheds easily.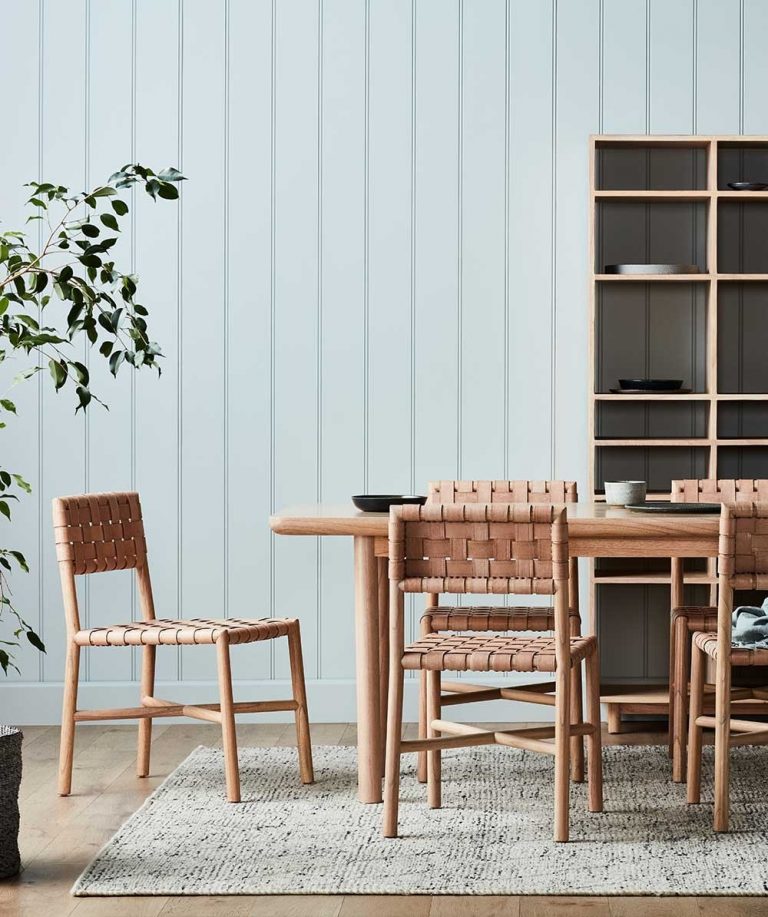 Rug Storage
Storing your rug correctly is very important. Before rolling it for storage, ensure the rug is clean and dry, rolling it with the top facing inwards. Don't try and store it upright as this might cause unwanted damage to the rug. Instead, wrap it in a plastic or a sheet to protect against dust and dirt and store it laying flat in a cool and dry place. Remember to keep this rug in rotation and avoid storing it for lengthy periods.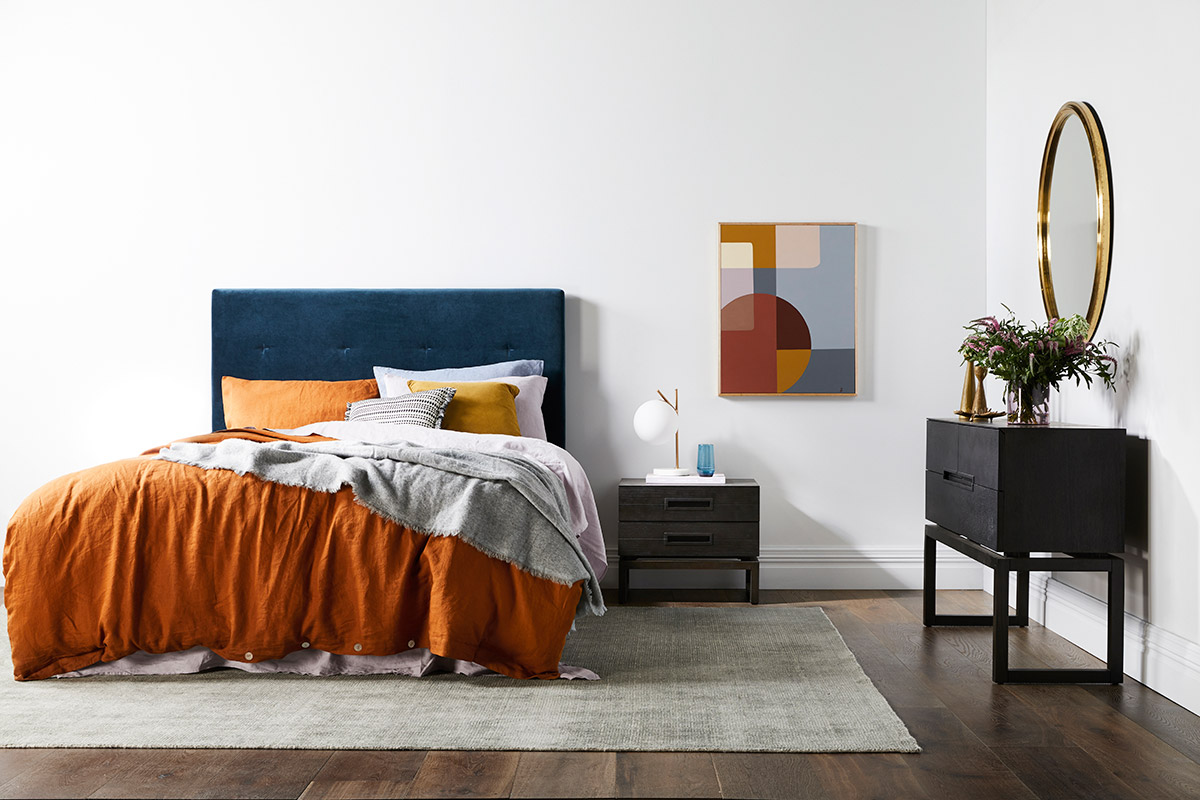 Spots and Spills
When dealing with spots and spills, it's important that you give immediate attention to prevent permanent damage to your rug. Rugs placed in high traffic areas are more susceptible to these, so keep a keen eye on them and treat spills promptly. When cleaning them out, do not use soap, bleach or cleaning products as these are too harsh and may damage your rug further. Carefully scrape up as much of the spill as possible with a spoon or dustpan and blot any liquid residue with kitchen paper towel or other colourfast absorbent material. Do not rub. Take a clean piece of the absorbent material and fold it into a thick wad. Cover the spill with this and add a weight (heavy book or other flat object) on top to help draw the liquid upward. Leave it for ten minutes.
If the spill has left a stain, decide if it is water based or oil based. Water based spills include beer, wine (red or white), soft drink, cordial, fruit juice, tea, coffee and urine. They are treated with lukewarm water. Oil based spills contain some type of oil, fat or greasy substance and include ice cream, gravy, mayonnaise, cream, make up and lotions. They are treated with detergent in lukewarm water. As our rugs are crafted from natural fibres, we recommend only using a WoolSafe Approved detergent. Look for the WoolSafe logo when selecting a cleaning product for use. For both types of spills, the process is the same: Blot – Dilute – Blot. Blot the spill using absorbent material. If some stain remains, dilute the stain with clean water and blot again. Repeat this step until no more stain can be removed.
Finish with a final treatment…In a small trigger spray bottle, mix 1 part of white vinegar and about 5 to 10 parts of clean water. Spray this onto the affected area. Cover it with a thick wad of absorbent material and add a weight (heavy book or flat object) on top. Leave it for 24 hours before removing the weight and wad and allowing the rug to dry completely.
Lastly, a professional cleaning service every six months to a year is recommended.
Adding rugs is probably the easiest way to transform any space and give it your own personality. You can place a rug in various spots around your home to define different areas within your space. Rugs come in different shapes, colours, sizes, so buying one or more for your home would always be a fun and exciting process. If you're eyeing off buying a new rug and need a bit of help, check out our guide on What To Consider When Choosing A Rug For Your Home or feel free to contact us for advice.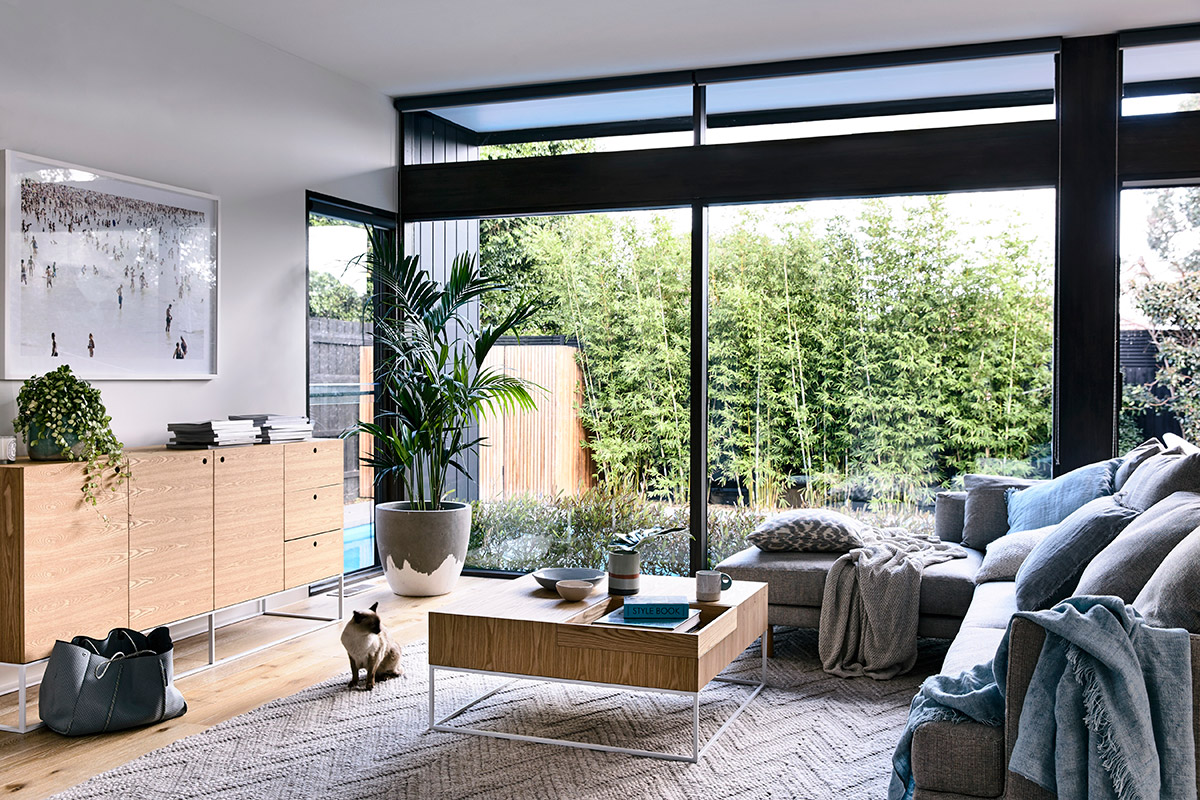 When it comes to injecting your own personal style into your home, GlobeWest are one of the top suppliers of high quality products for home interiors in Australia. Known for its uniquely Aussie living creations, GlobeWest rugs are designed with your home in mind. We carry a wide range of premium quality designer rugs from GlobeWest, making it very easy and convenient for you to pick one that would match your individual style and give your home an instant makeover. Have a look at our top picks: