Happy Friday, everyone! Today we're featuring a very special playlist especially curated by an equally special woman… it's the 'Crying Ain't Dying' beats by Clare Plueckhahn! Many of you may not know about this but Clare is actually the brilliant photographer behind our first ever campaign way back in 2010. Yes, that also shows how long we've been working with this lovely lady because of her finesse. Check out her feature on our Meet the Photographer series here while you relax over her dreamy playlist..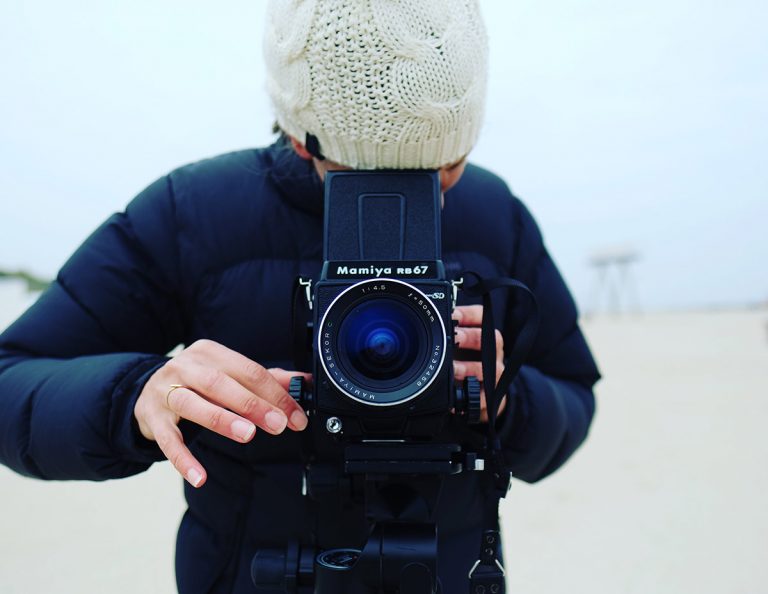 'Crying Ain't Dying' Playlist
"I created this playlist to calm my newborn babies when there were in tears…. sometimes from all of us. I played it so much that now it will forever be the theme song to this very challenging yet magical time." – Clare Plueckhahn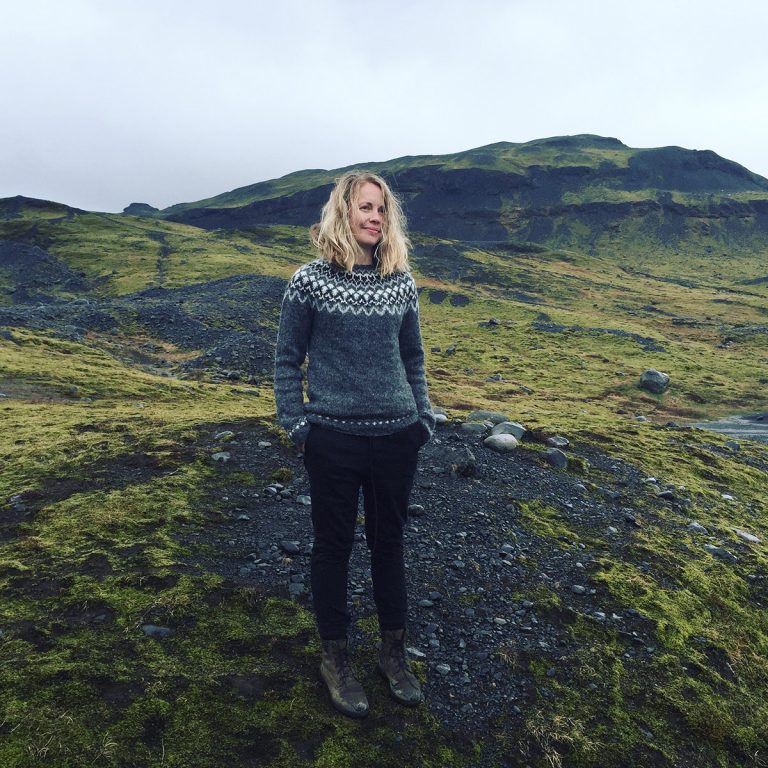 Liked that and want some more? Head to our Hunting for George Spotify channel for all our featured playlists for every day of the week! Nothing but good vibes, guaranteed.