Situated in Hampton in Melbourne, the Hampton Residence by Maison Co is a bespoke alteration and addition to an existing house, that aims to create a connection between the old and the new. Awarded the challenge of bringing the home up to date, the team was conscious of these goals, allowing the initial concept to organically evolve into a timeless and elegant outcome. See how they turned the house into a functional and interesting space.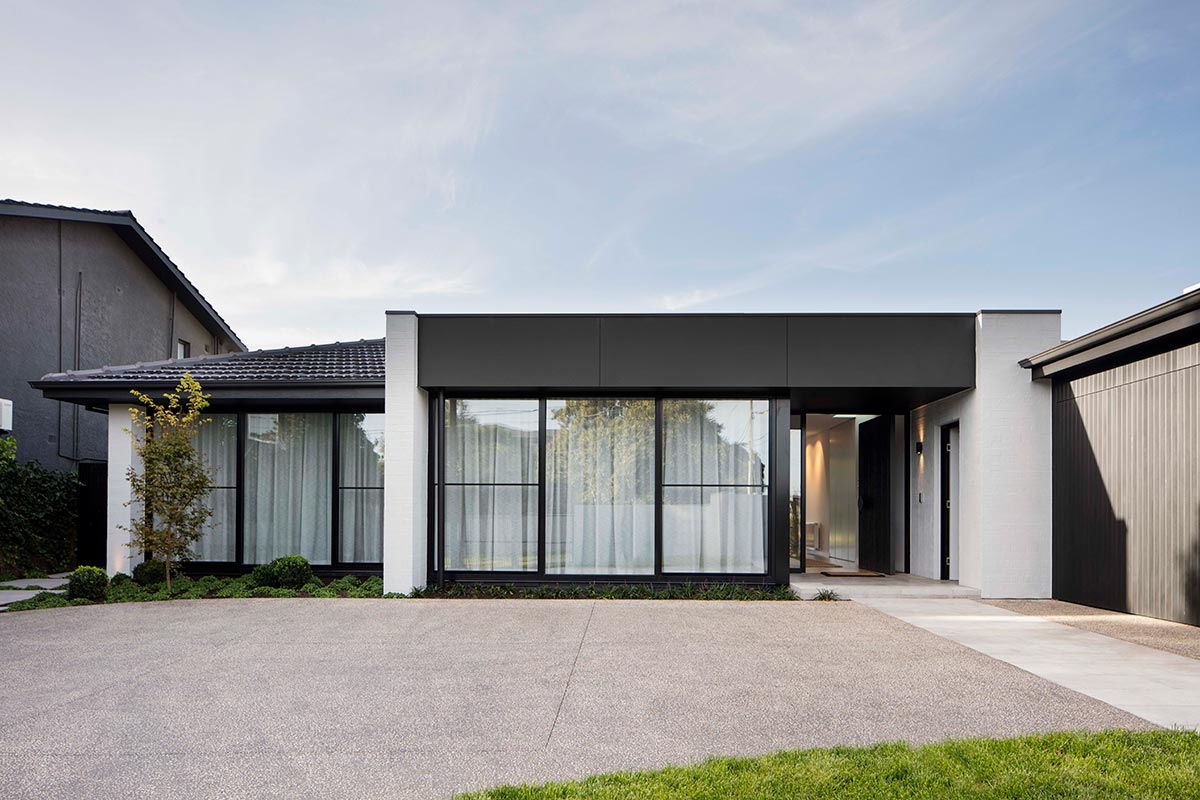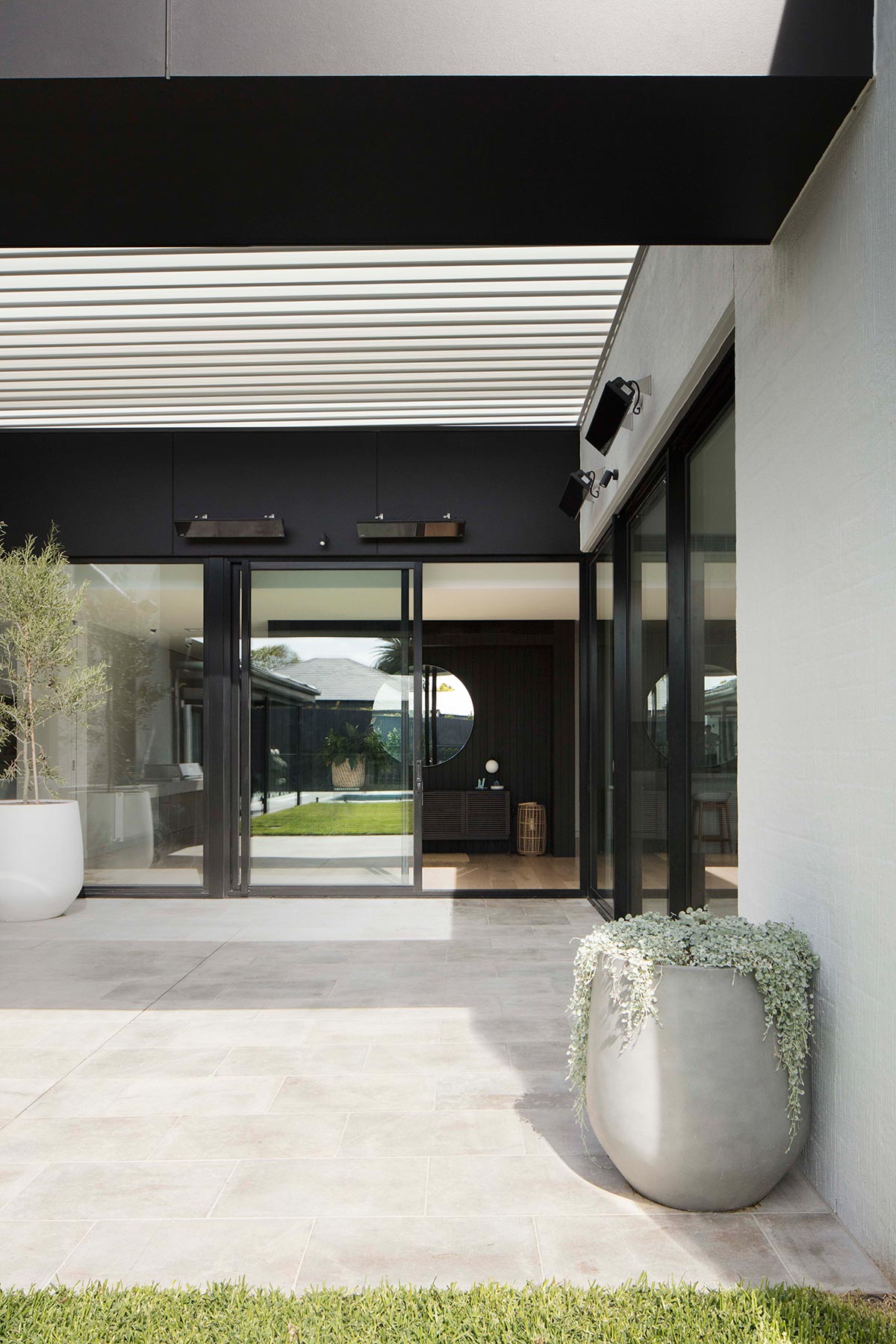 This project involved alterations to the front façade and an addition at the back, which were completed with a muted palette of colours and materials, giving the home a subtle but striking appearance. Through the visual connection between these volumes, the clients were able to meet their needs as well as create a sense of connectivity and space.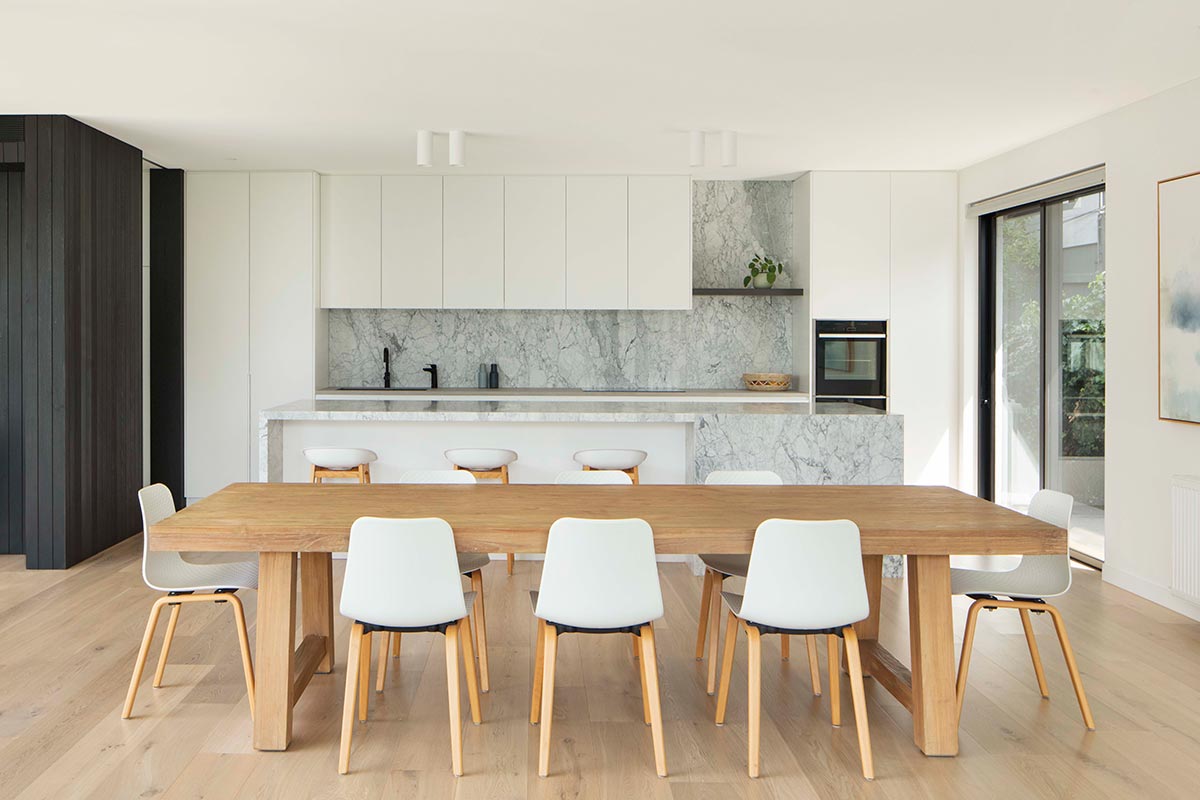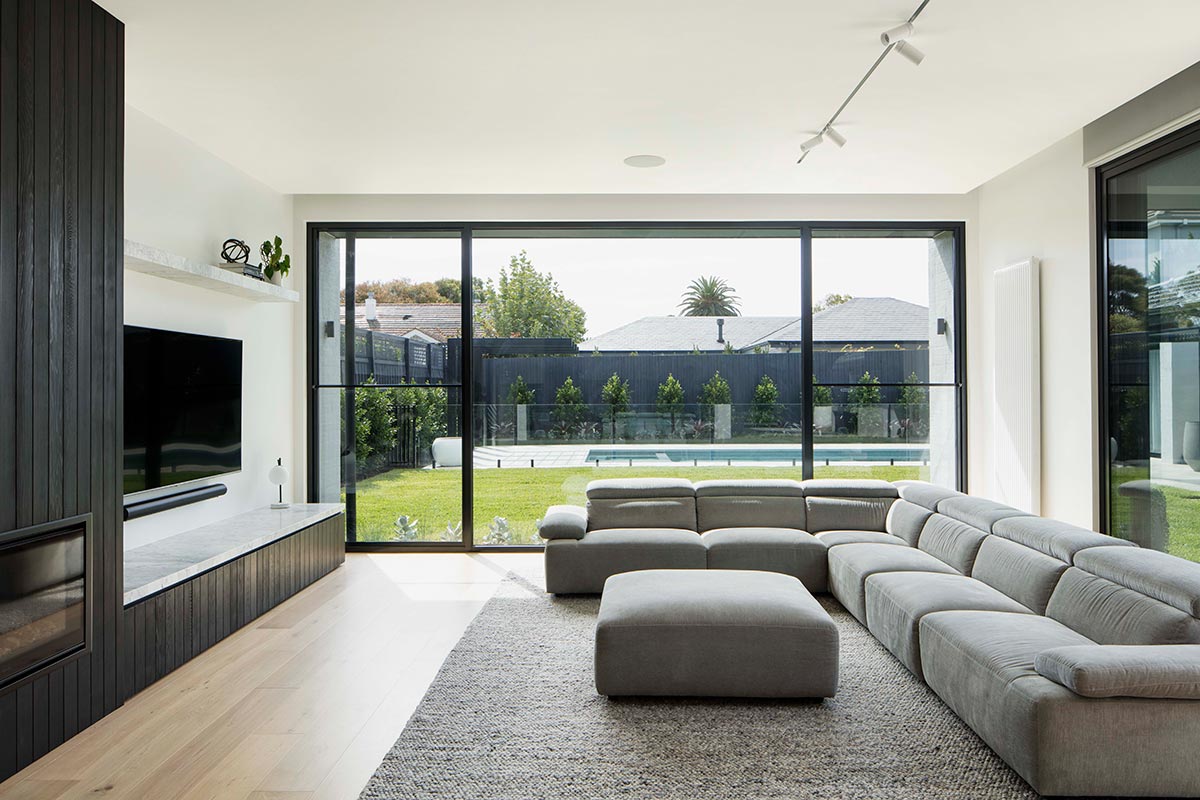 The design team had to achieve a balance between space and aesthetic concerns, materials used, and where the most impact is felt. The interior utilises a soft yet strong collection of materials including timber floors, white walls, and black stained timber that all receive daylight through well-placed windows, glass panels, and doors, giving the home an air of light and bright comfort.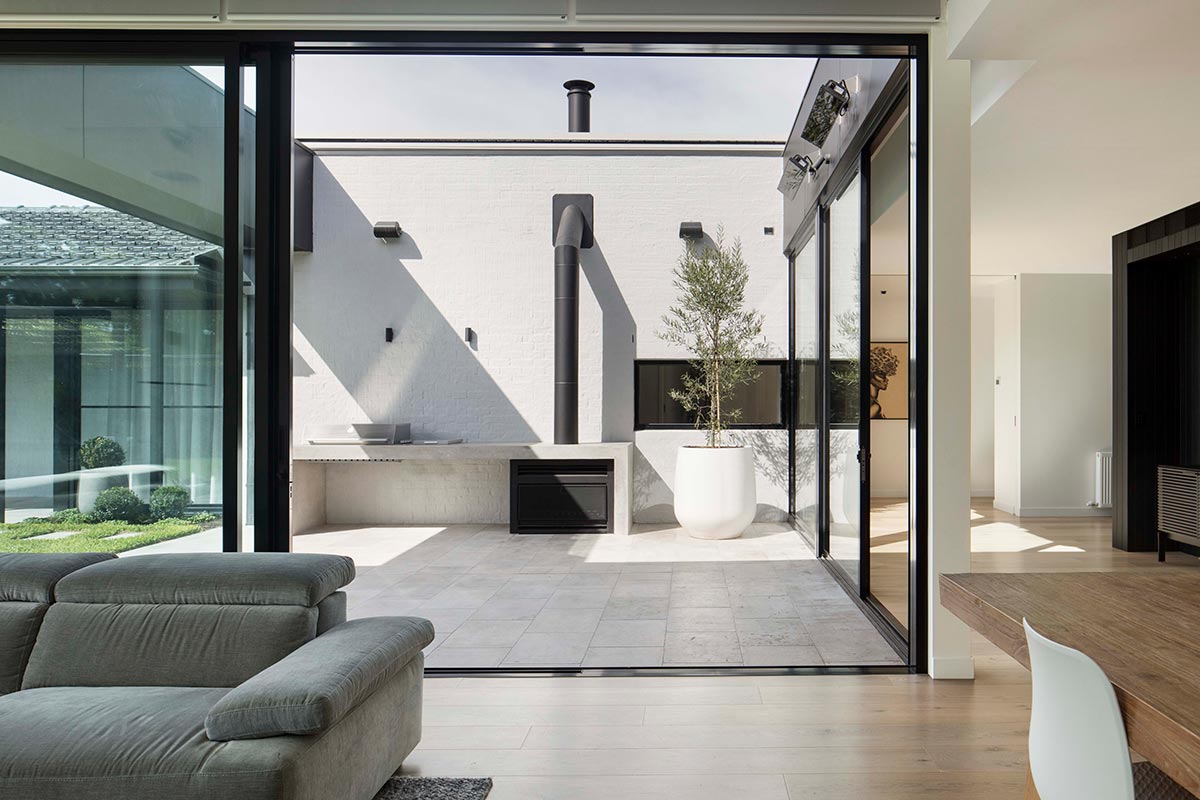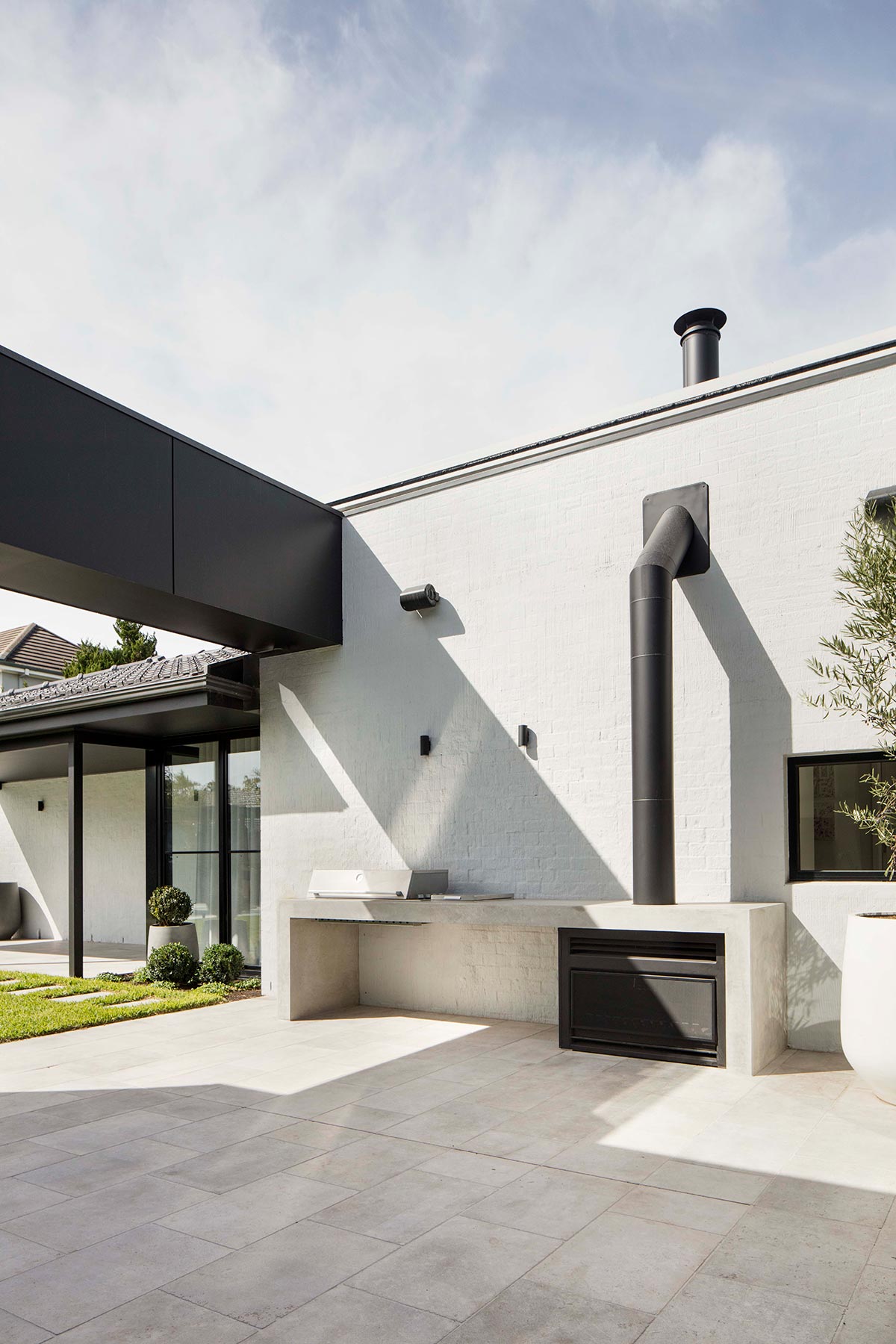 The project team built upon the home's original design intent by implementing ample glazing and a central courtyard. A new pool house was also built, further emphasizing the home's luxury and functionality.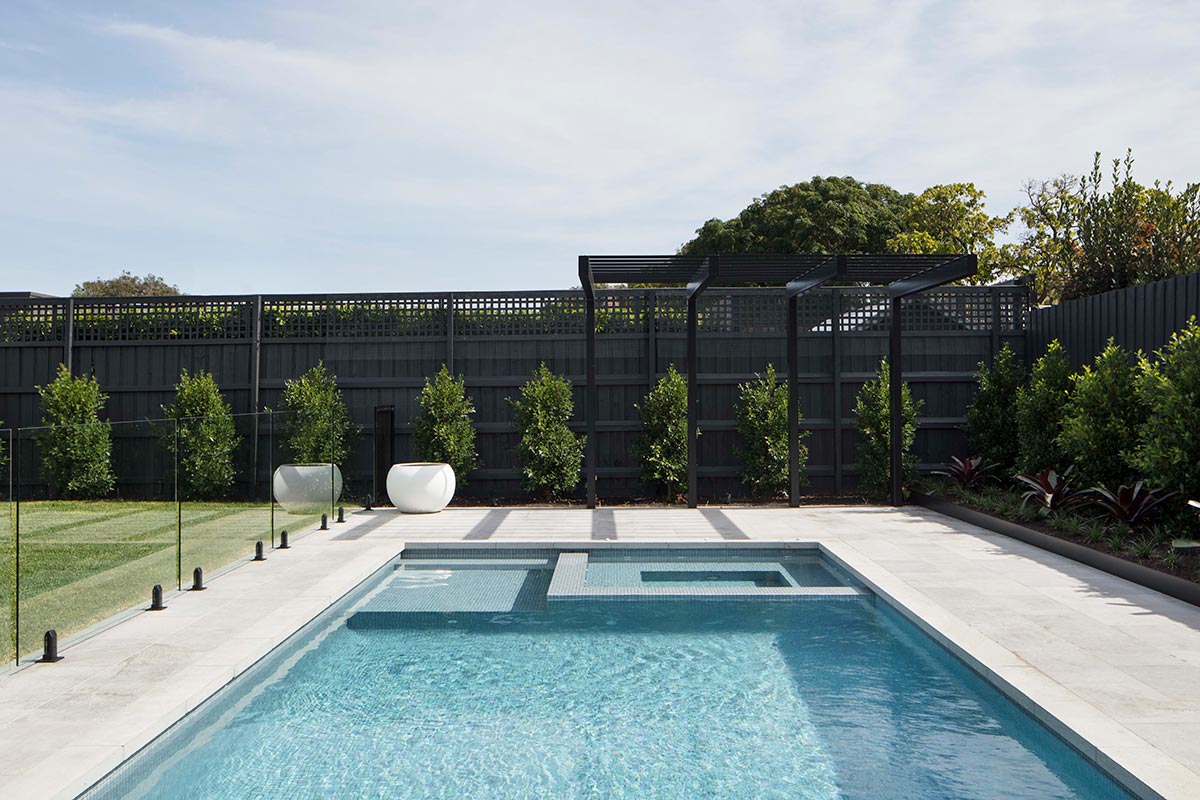 The Hampton Residence offers exceptional living for all the family members with its light-filled interiors and robust exteriors that enrich the home's natural light. A celebration of connection and coming together for the entire family has been achieved thanks to the Maison Co's accessible design.
Project: Hampton Residence
Architect: Maison Co
Builder: Quarters Projects
Interior Design: Maison Co
Location: Hampton, Australia
Type: Alteration & Addition
Photography: Ben Hosking