Dads are rad and they deserve give credit where credit's due too. It's dad's turn now so here are the best fathers day gifts of 2018. Take him out to dinner and let him enjoy his favorite game all day, just show your ol' man that years of guidance have paid off (with a little something something just for him too).
This Father's Day, show these deserving men the special place they have in your life and what influence they have on you. If you haven't already thought of a few gifts for your dad it's probably about time. Here's our quick gift guide for coolest dads around!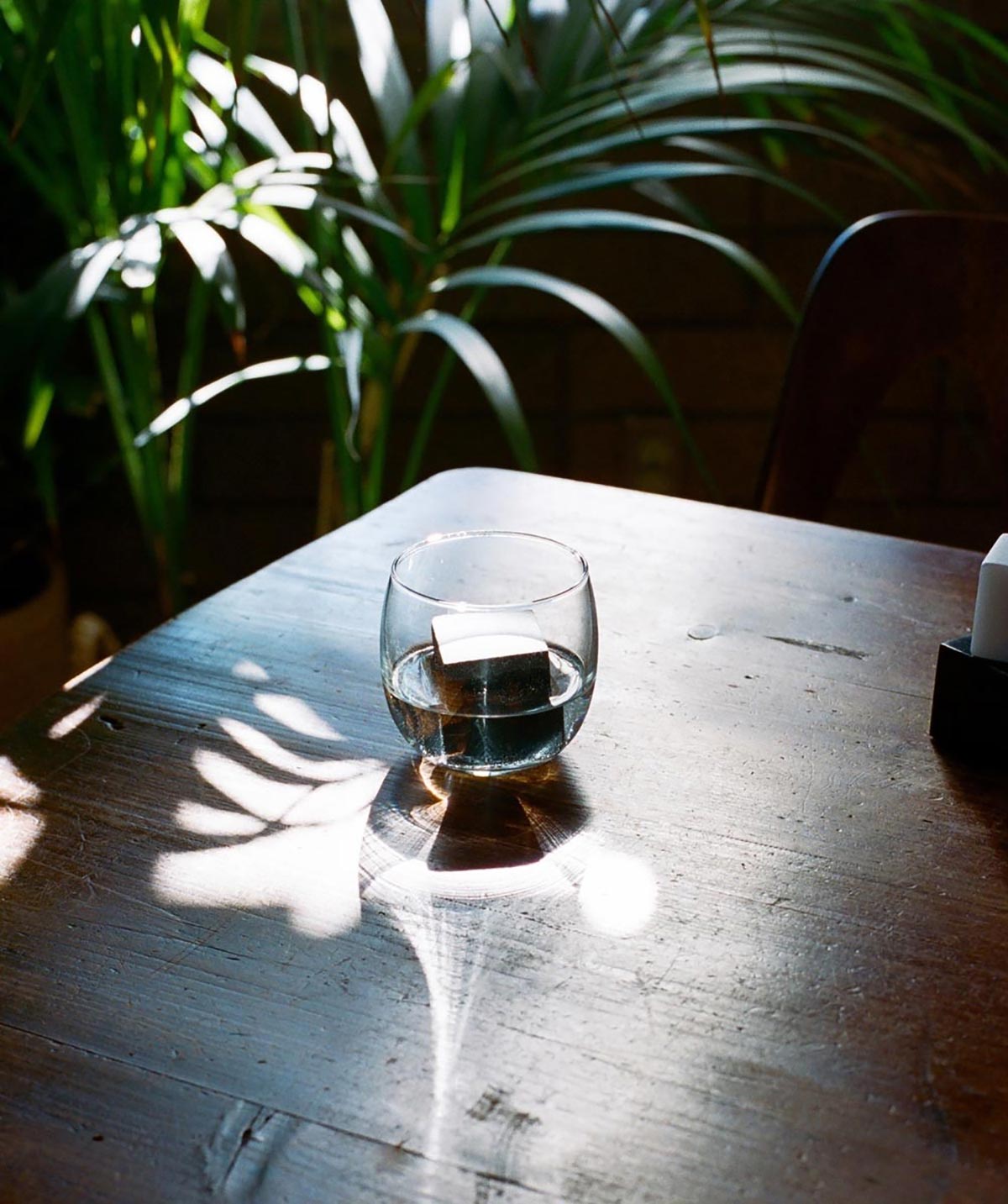 For the Metrosexual Dad
Sorted for that Dad who is especially meticulous about his grooming and appearance that will keep him looking sharp and staying classy all year round. Make him look extra dapper and fresh with these cool new stuff from our stash. Perfect collection for the number one dashing Dad!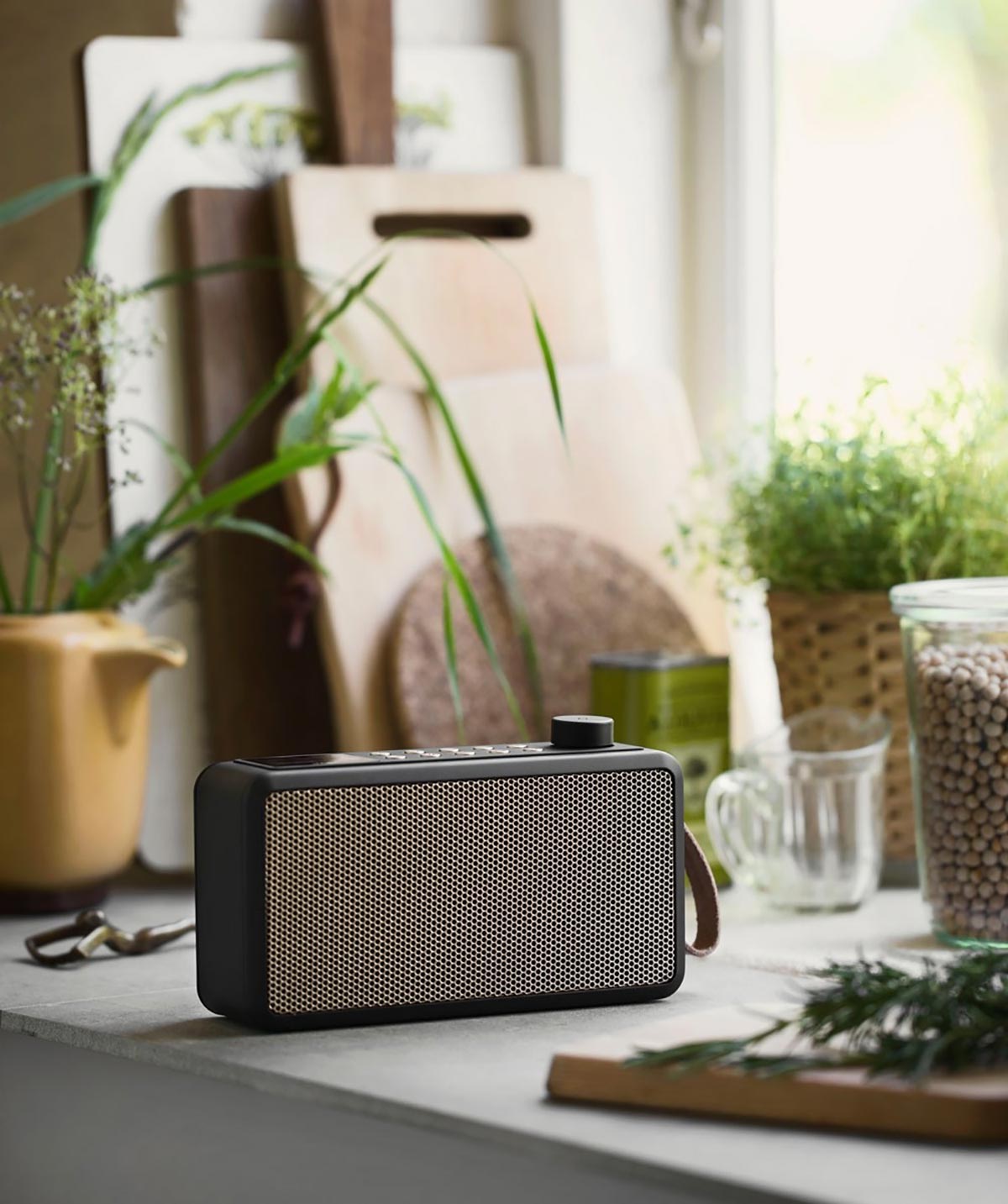 For the Tech Geek Dad
There are ton of cool things that you can get for your dad, no matter what their level of tech knowledge is. From that little organiser that will make his life a lot easier, to that funky portable radio to keep him entertained at the workshop. These tech items will surely be on-point for your father's special day.
 
For the Overly-organized Dad
Thinking of giving something new to your overly regulated and coordinated Dad? Ditch that mug-and-tie gift ideas out of the window and check out some really cool items at our shop. We collected our favorite organiser items to keep him sane. Rad gift ideas for the overly-organized Dad (and the not-so-organized Dads) right here!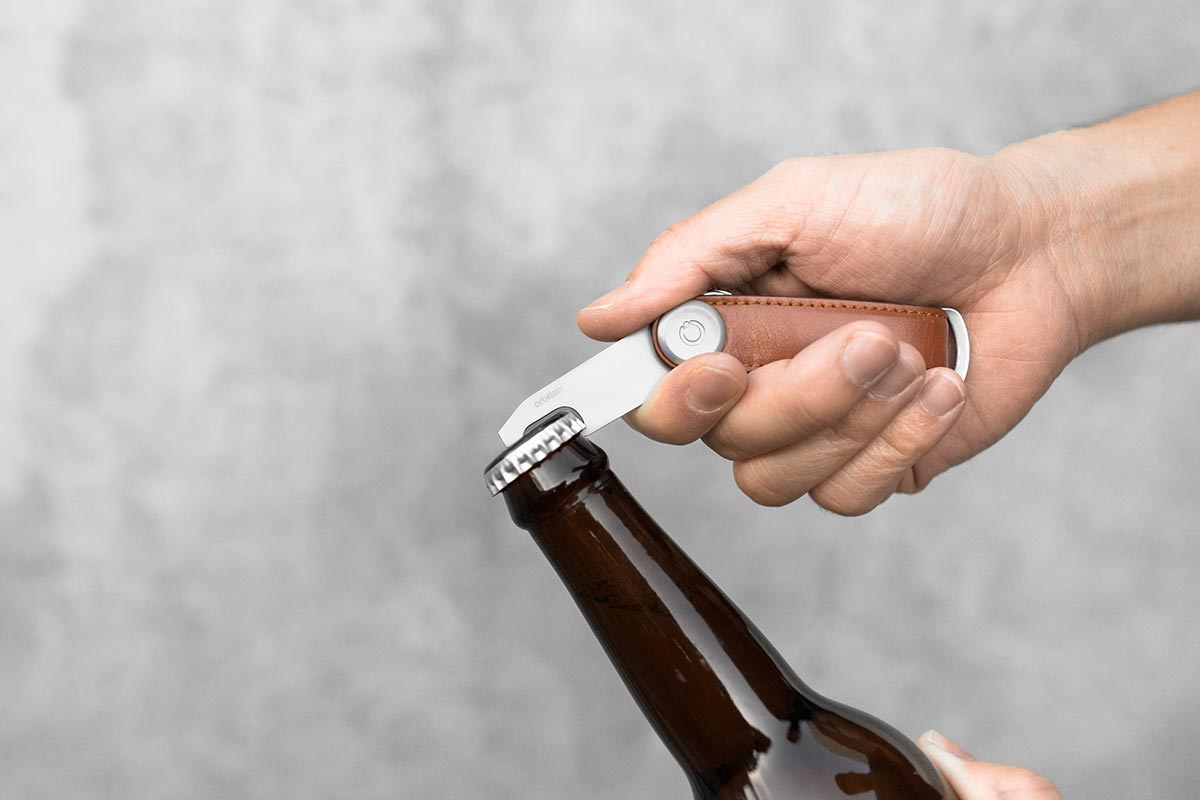 For the Outdoor-loving Dad
Whatever your dad's into, we've got something for his outdoorsy vibe. From classic backpacks for his weekend getaway with the crew, essential kit for his after-bike ride rituals, to a very convenient urban bottle for his long rides – we got you all covered. He can go on even more fun adventures with these utilitarian bunch!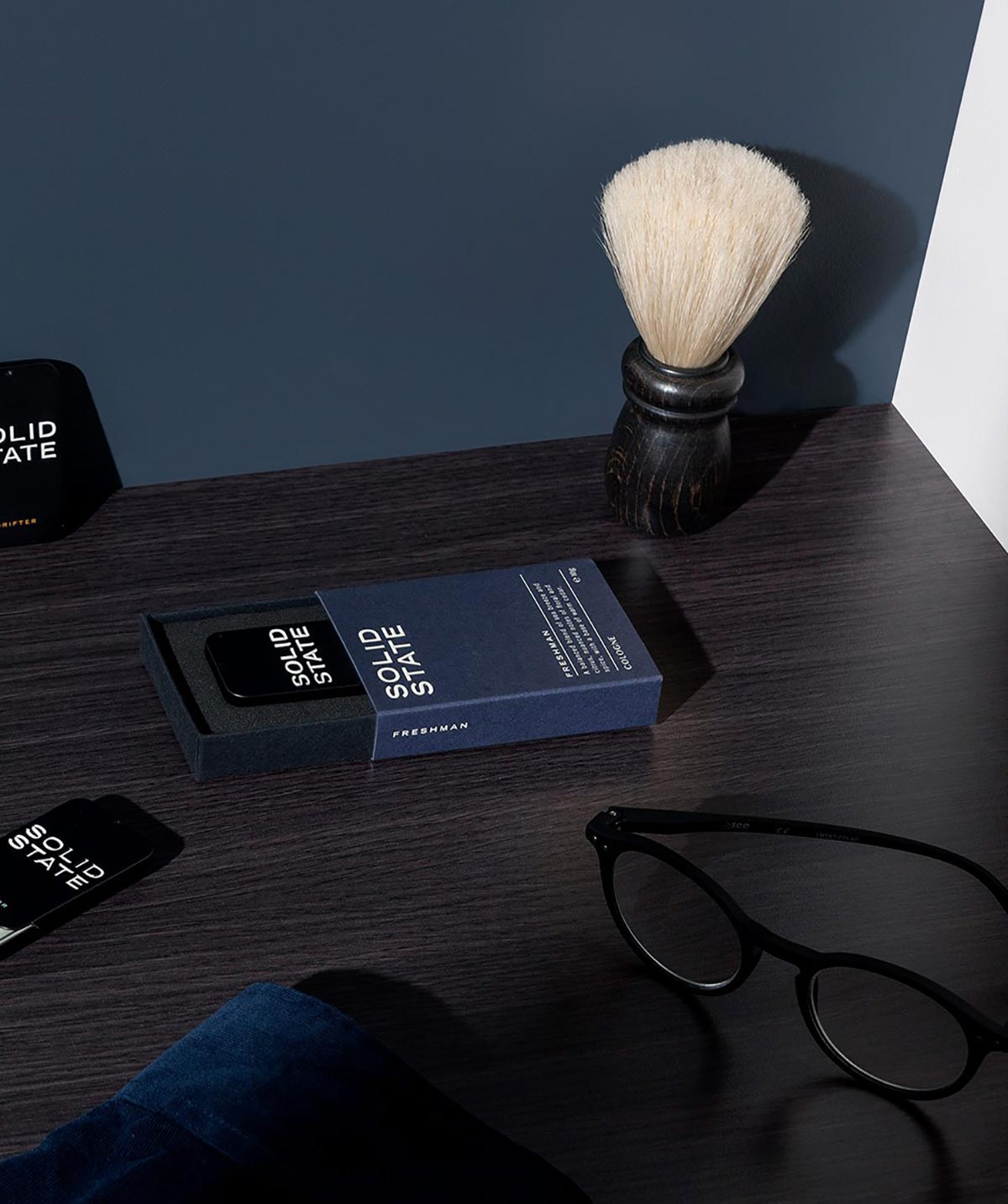 Or better yet, express your gratitude to the world's most amazing Dad with a Hunting for George e-Gift Card or a classic Stainless Steel Tea Bag, paired with a blank Damn Cool Card for that perfect greetings!