It's no secret Christmas is absolutely every kid's favourite holiday. For parents, however, this is one of those occasions where they need to be extra careful in dealing with the youngsters to avoid the haunting phrase… "I'm bored." We all know kids will get really fidgety while waiting for food or their favourite cousin to arrive – and there's usually a very low threshold in regards to their patience. Make sure that everybody wins Christmas this year with presents that will keep the kids entertained and the adults relaxed (at least for a few hours).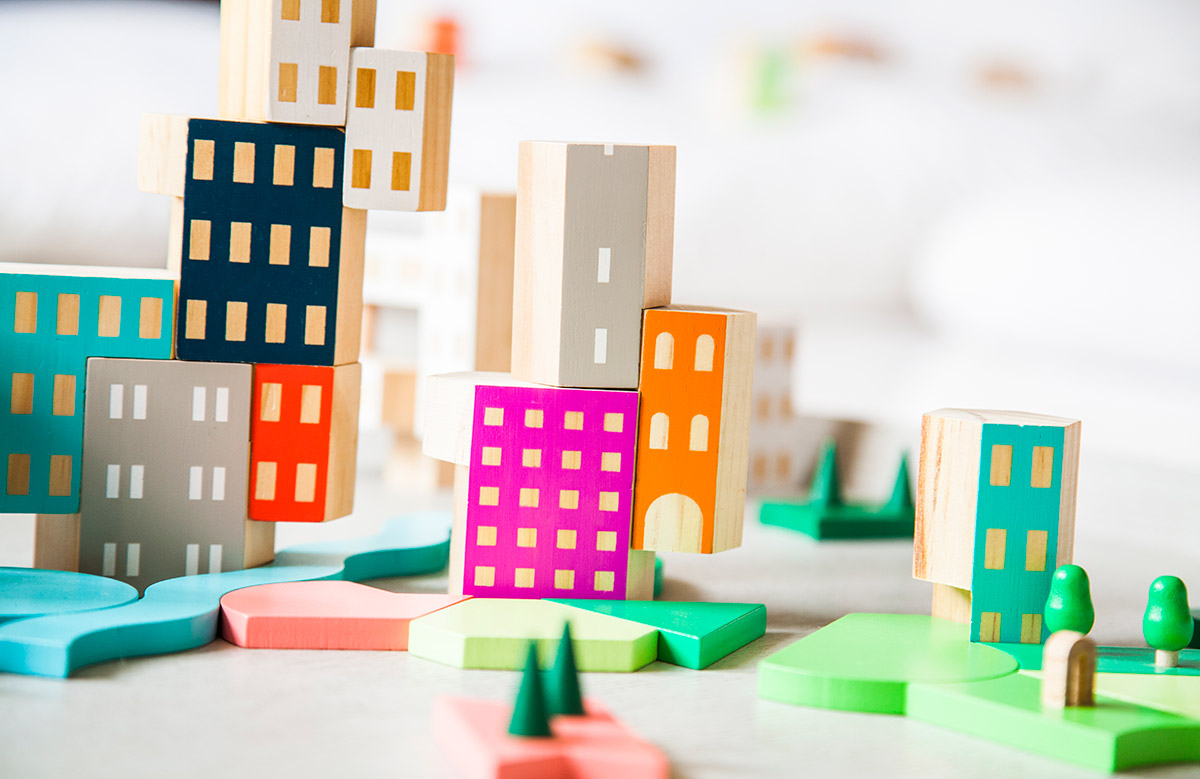 For Outdoorsy Kids
It's Christmas and the sun's out, so take advantage of the good weather and get the curious, fun, active kid in your life involved in some outdoor activities. They'll be super hungry and hopefully very tired afterwards, win!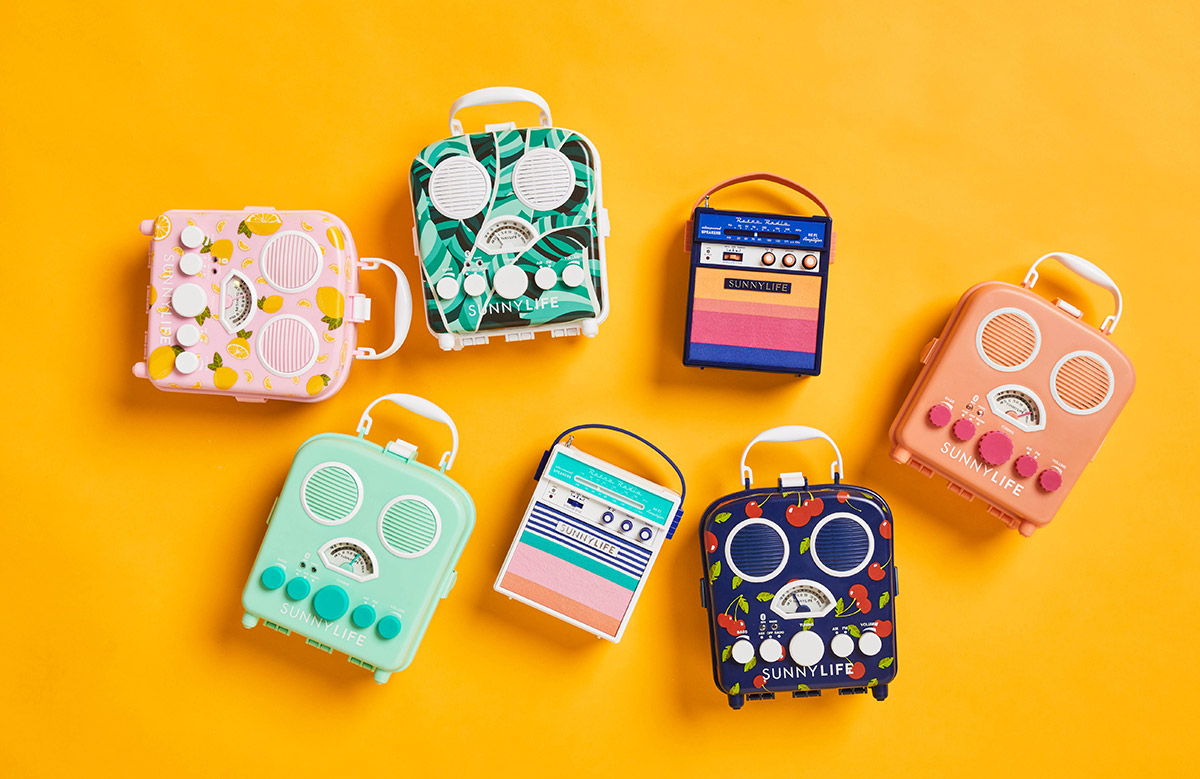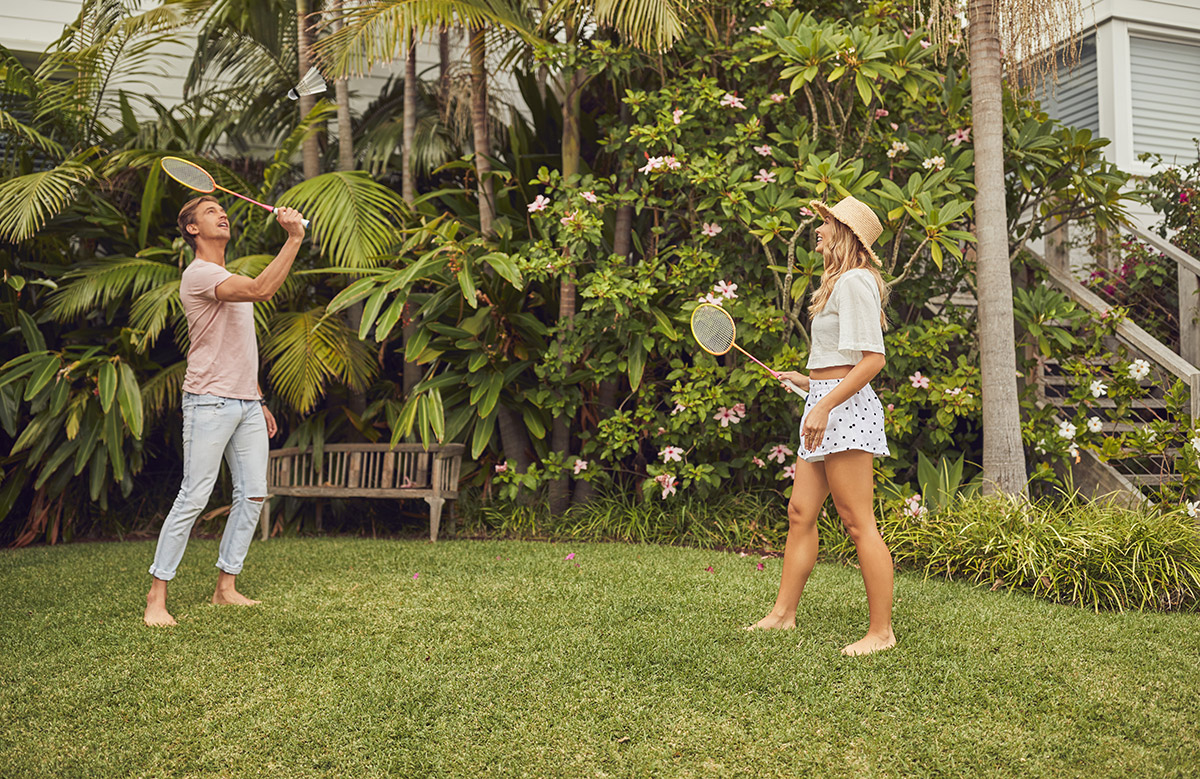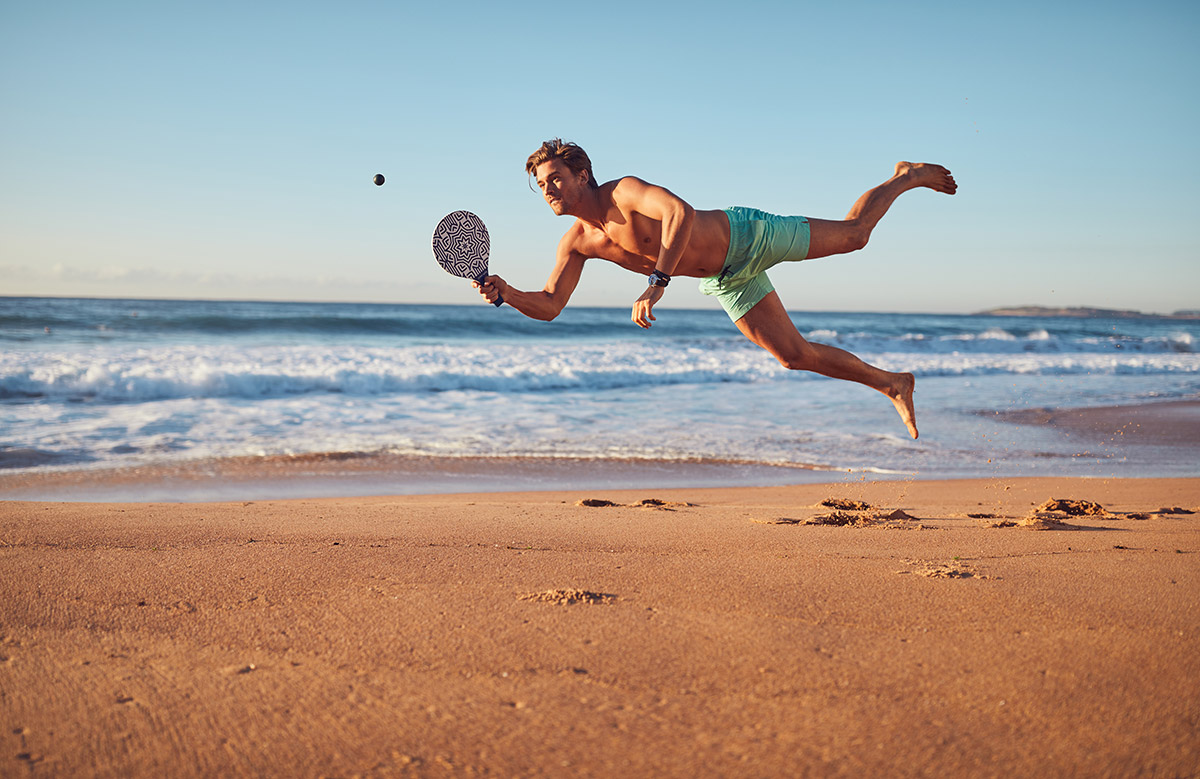 For the Indoor Hermits
Want to get something that kids can enjoy rain, hail or shine? These awesome gifts will keep the kids busy in the next room while you're busy enjoying your Christmas catch up.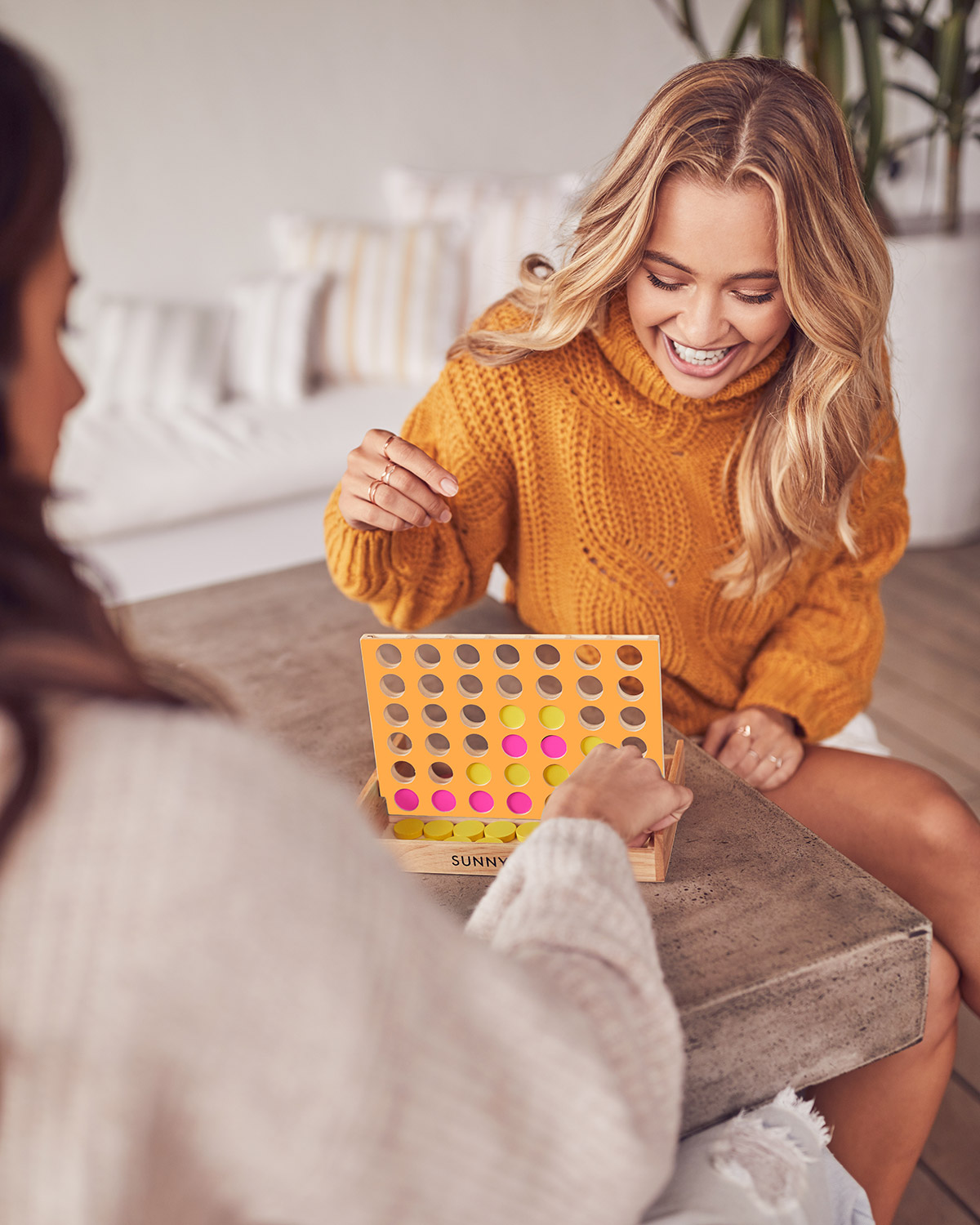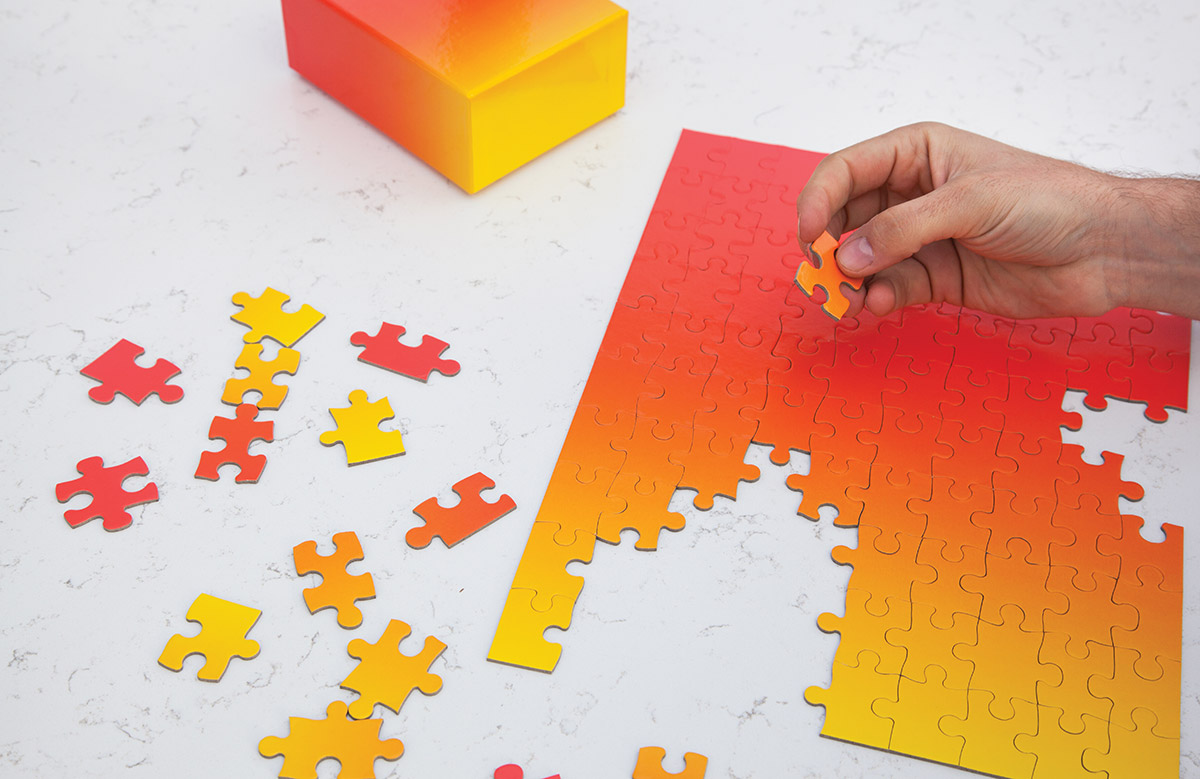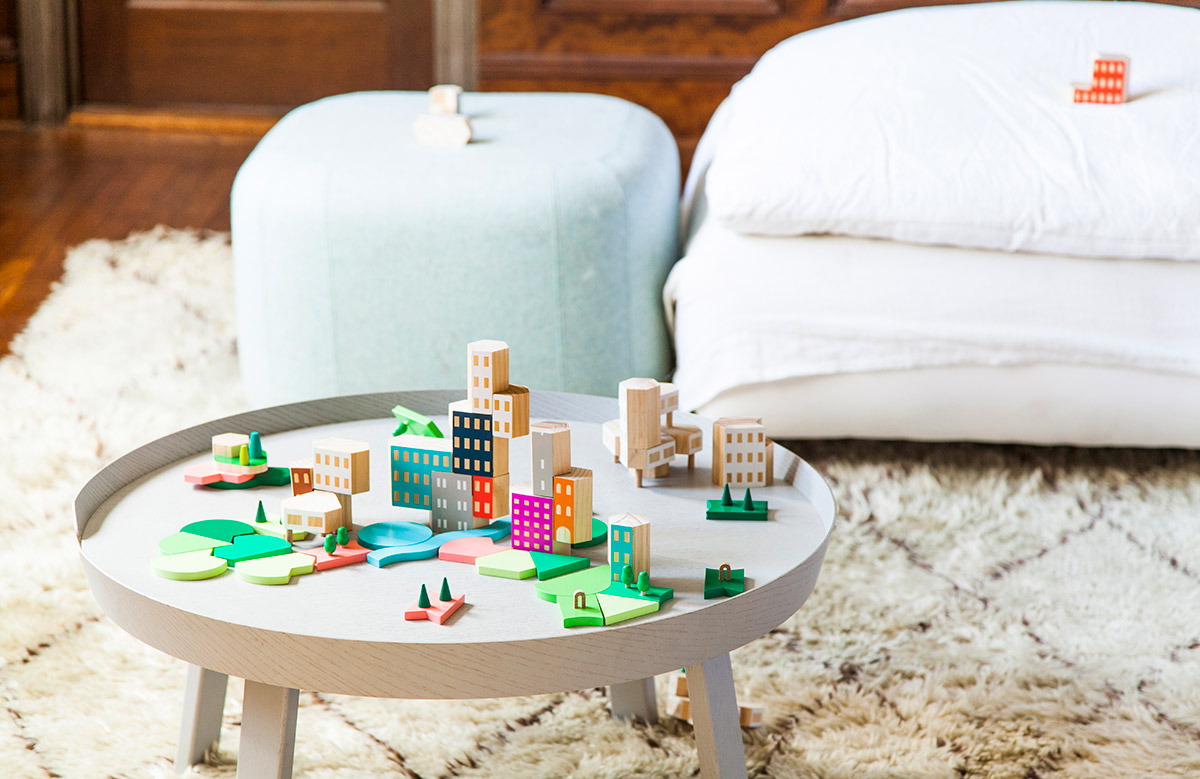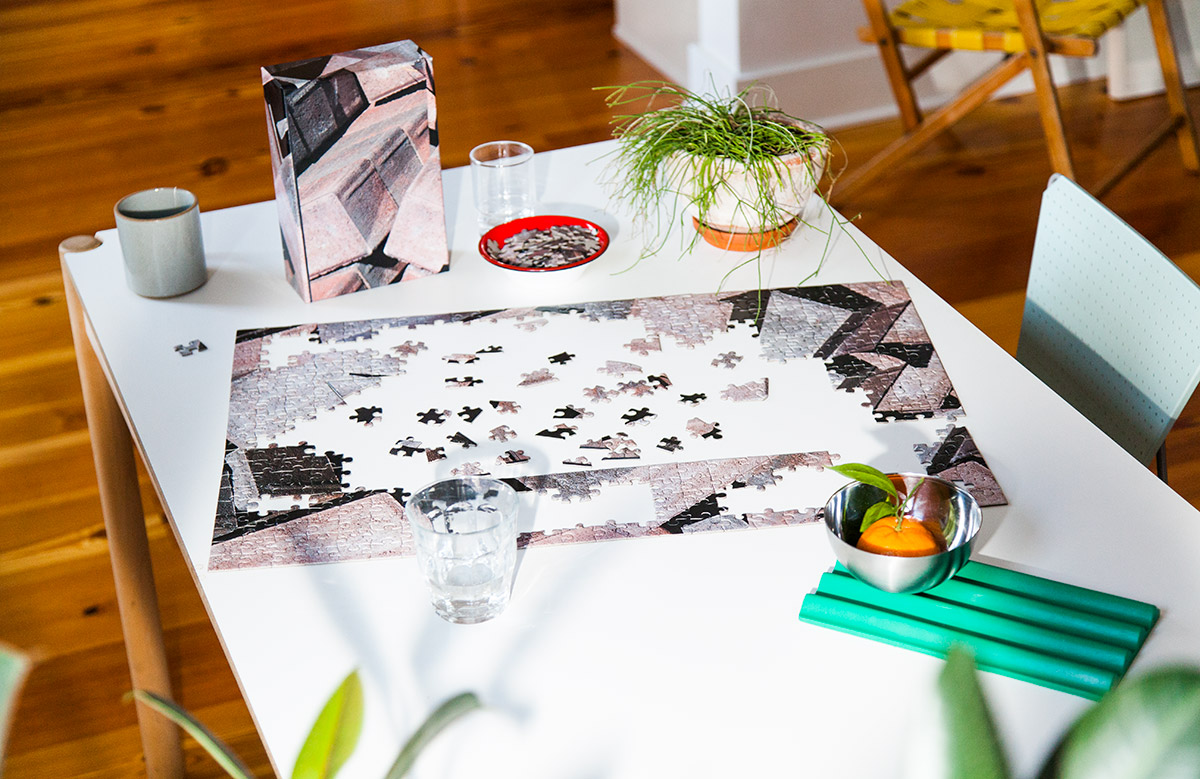 One thing is for sure, games aren't always for kids! If you have a fun friend that is always up for something new to do, these games will always make a great Christmas gift.