MINIM is a new Melbourne-based brand that produces beautiful, responsible furniture for instruments. Beginning with handcrafted guitar stands, the company seeks to build a new category of 'furniture for instruments' that complements living spaces and explores the daily rituals of resident musicians. With beautiful pieces that balance form and function, today we'll be having a closer look at their new guitar stand collection.
"MINIM is a business that has a purpose beyond profit and our social commitment is an important part of that" says Braithwaite. "We're creating a new product category and in doing so we hope to help people reorient their spaces around music – to let the music in."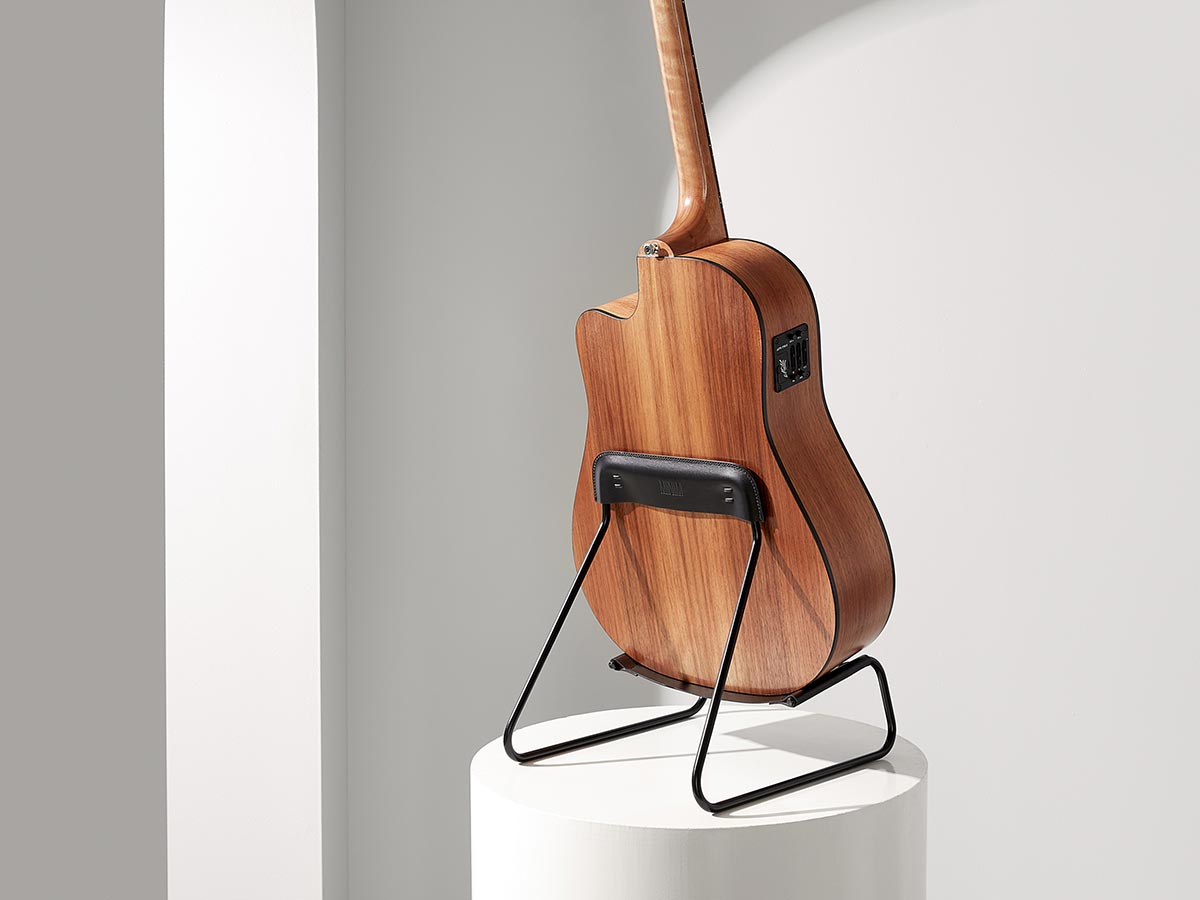 Founded in Melbourne, Australia, MINIM is committed to championing local design and supporting Australian talent, from industrial design to material suppliers to the steelworkers, stonemasons and leather workers we are privileged to collaborate with. The production process is informed by a cradle-to-cradle process, minimising material and production waste.
"Our designs draw on the vast and thriving Australian network of manufacturers and craftspeople. We are inspired by this community and delighted to be able to collaborate with studios and individuals from across Australia to bring MINIM's products to life." – Craig Braithwaite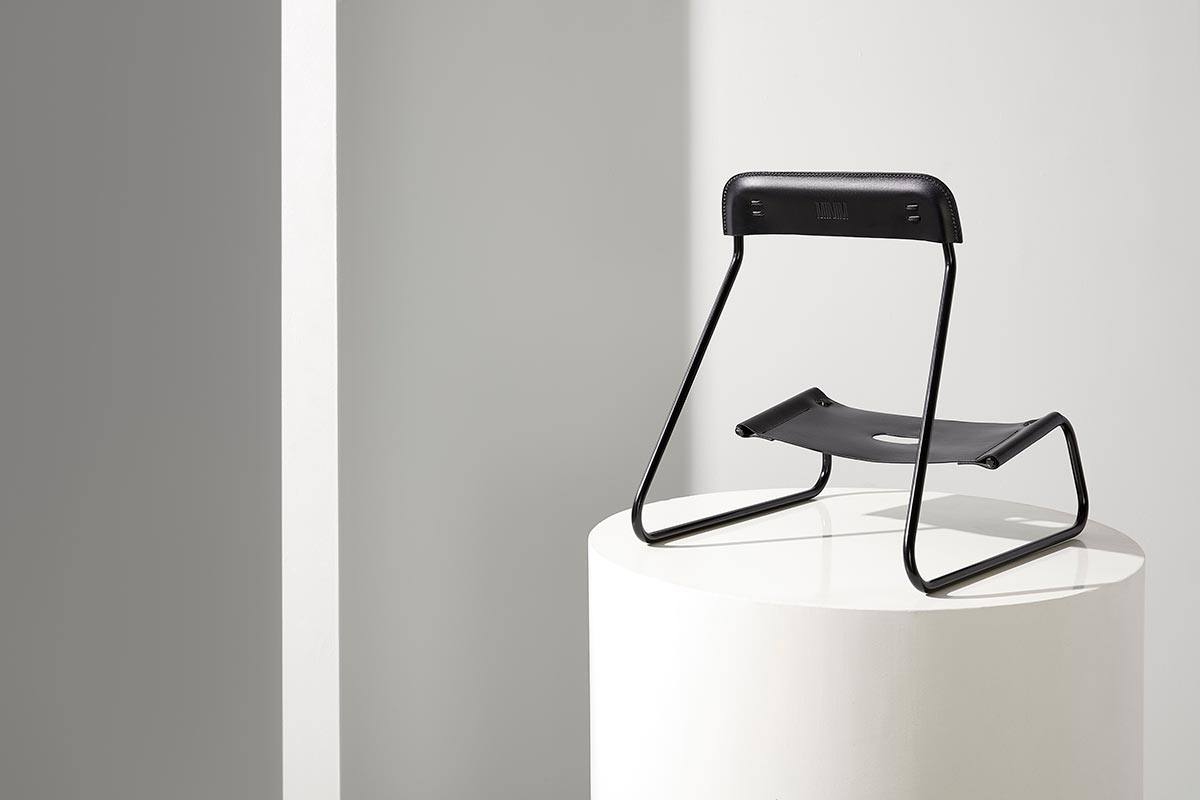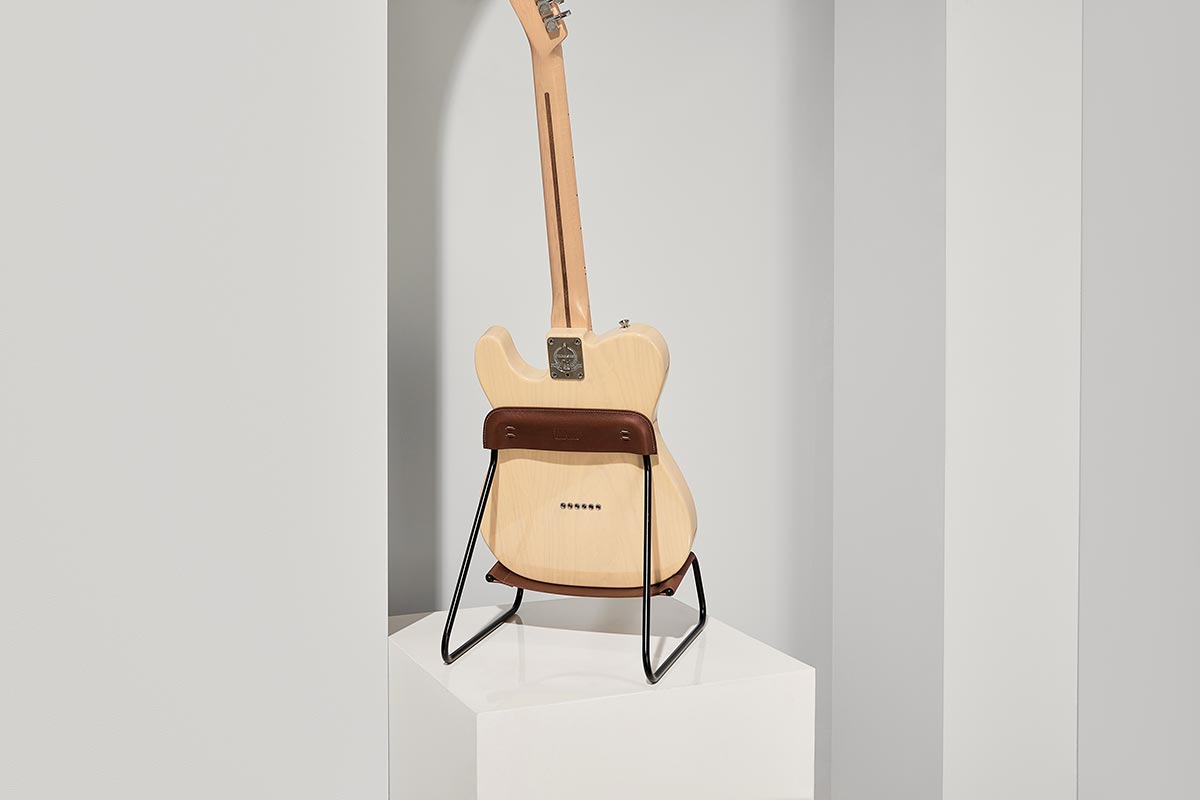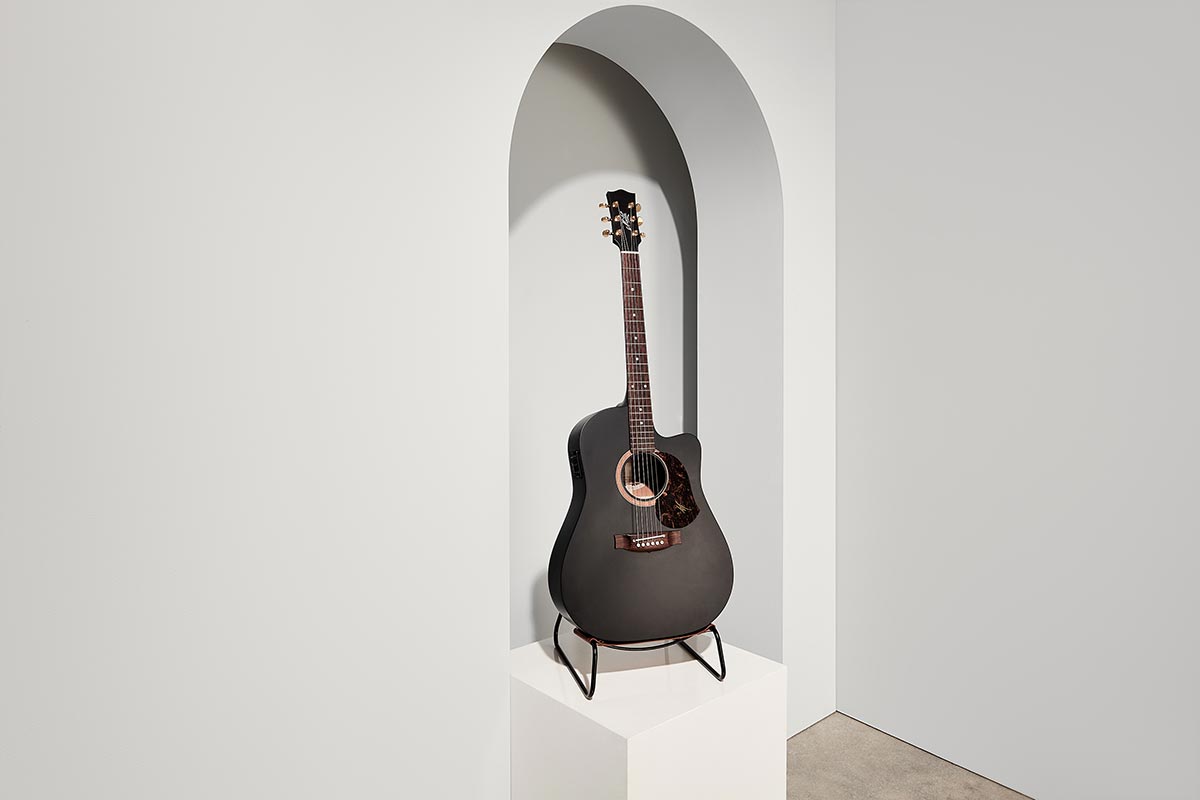 Sling Stand
The MINIM Sling Stands are designed to endure in functionality and aesthetic. Utilising Australian steel and Italian natural leather, the Sling Stands are defined by strength and simplicity.
"We wanted to create pieces that would elevate the experience of playing and listening to music in daily spaces" says Braithwaite. "Music can have an enormous impact but it's difficult to find products that really unite the beauty of an instrument with its surroundings, unlike other products for the home."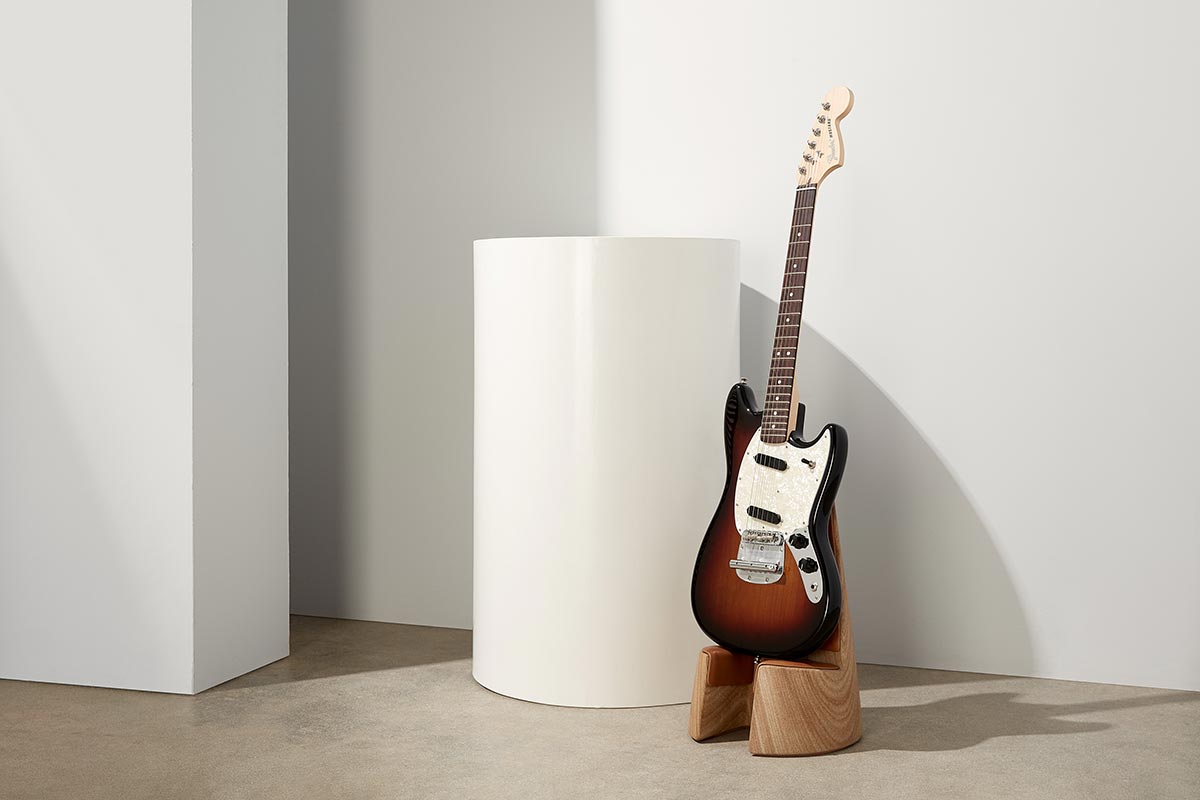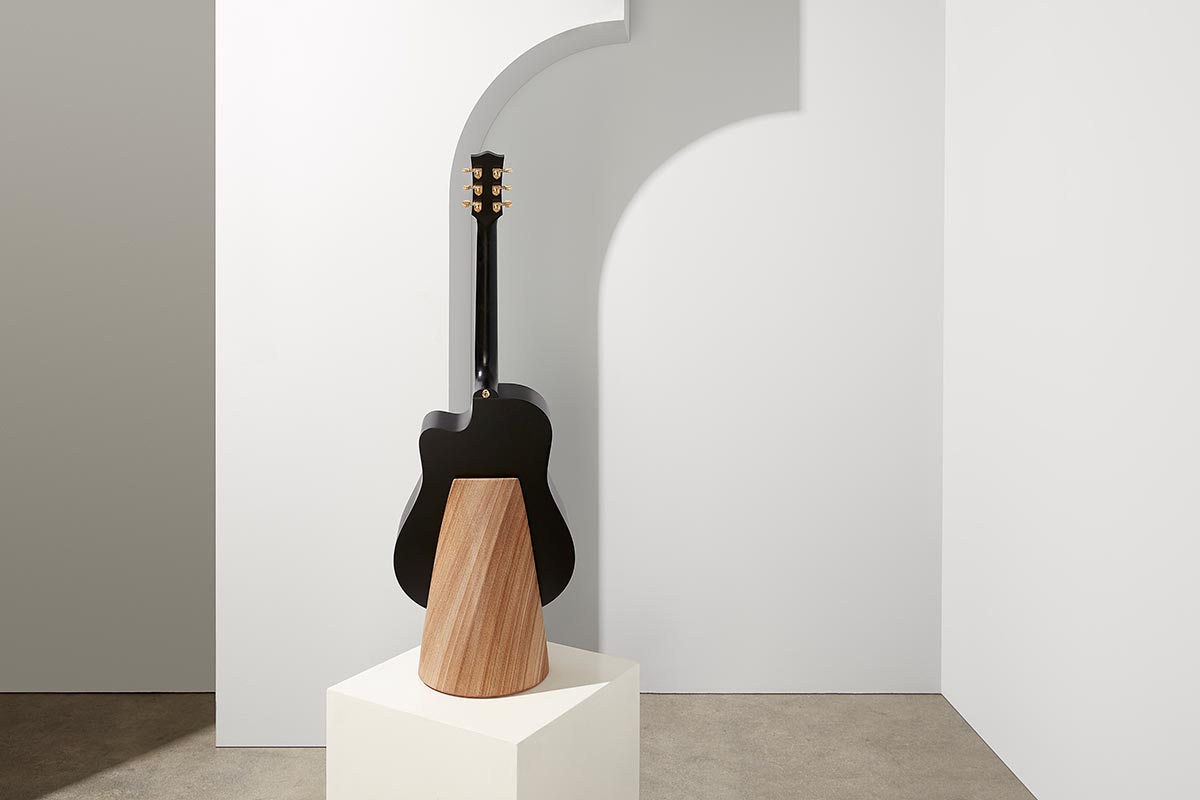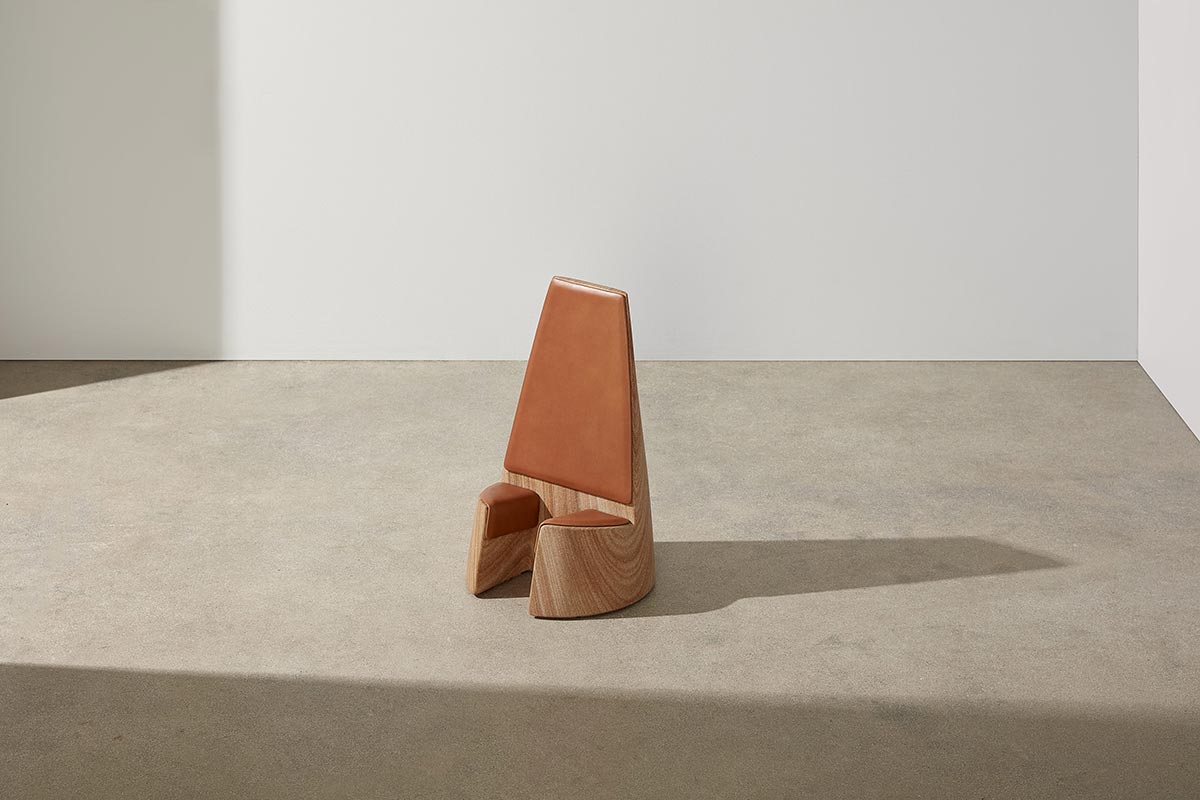 Podium Stand
The MINIM Podium Stand is an exploration of the beauty of Australian sandstone, handmade to custom fit the contours of a specific guitar. This is best-in-class artistry right here!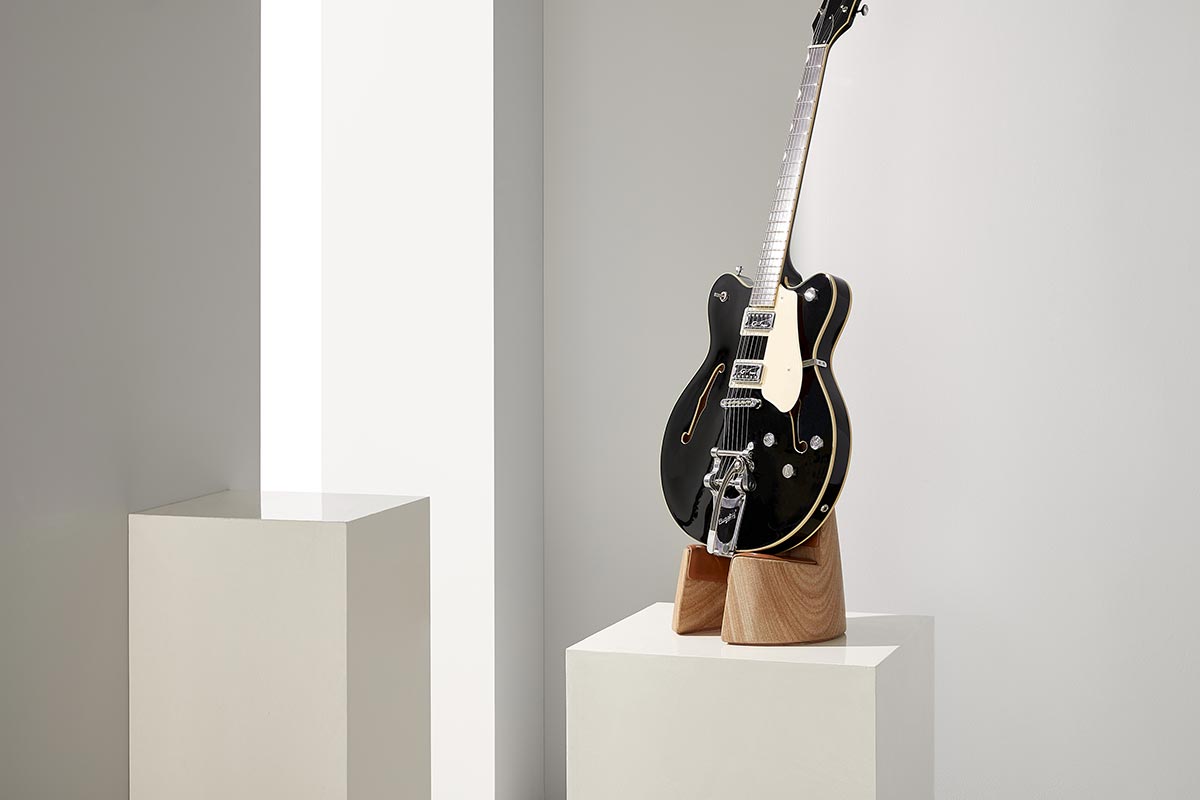 They've brought together some of Australia's most accomplished designers, artisans and manufacturers to bring their ideas to life. MINIM's pieces have been thoughtfully designed to endure in both materiality and style, use the most sustainable manufacturing approach, and express a contemporary Australian sensibility.
Shop the full collection at MINIM here.