This week we're featuring the 'Footscrazy' Playlist by Atlas Architects' head honchos, Aaron Neighbour and Ton Vu. An eclectic mix of their favourites, these beats are perfect if you're in dire need of some inspiring tunes for the last workday of the week. Read more about their work in their Meet the Architect feature and crank the speakers up while you're at it.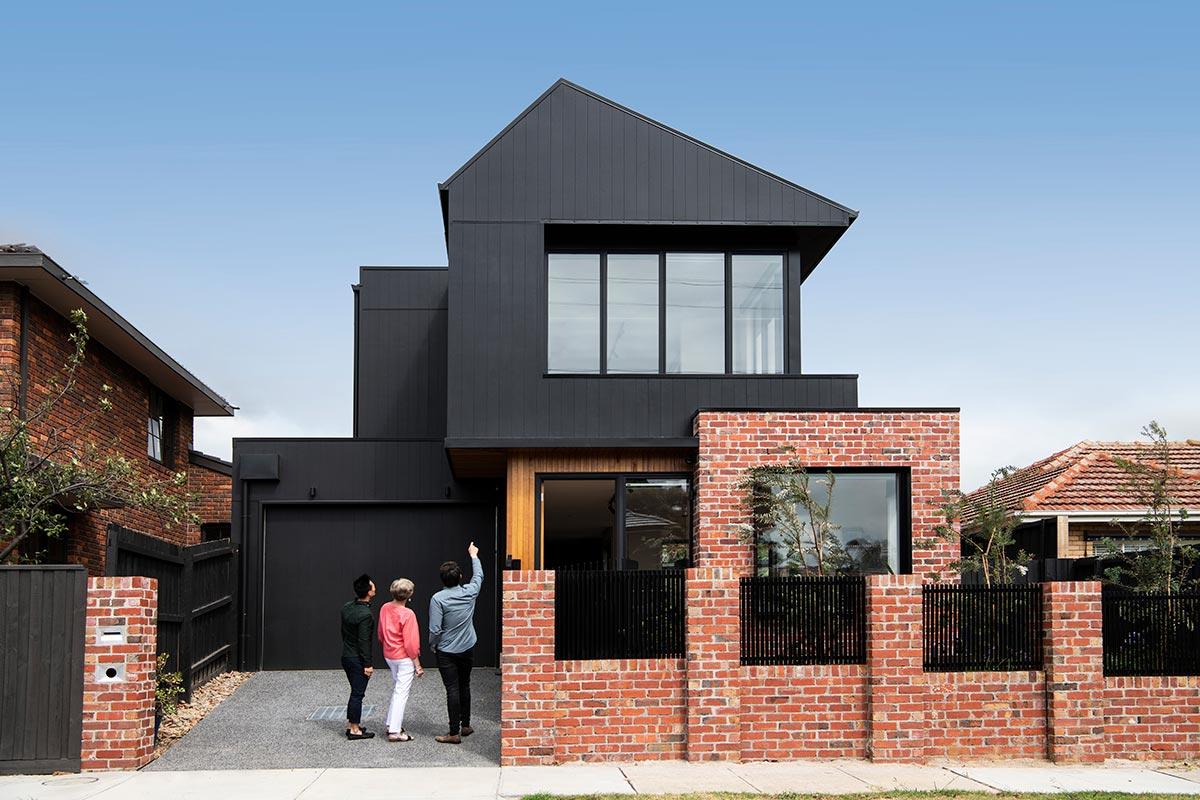 'Footscrazy' Playlist
"A mix of smooth tracks to keep focused and upbeat jams to knock out the last hour of work." – Atlas Architects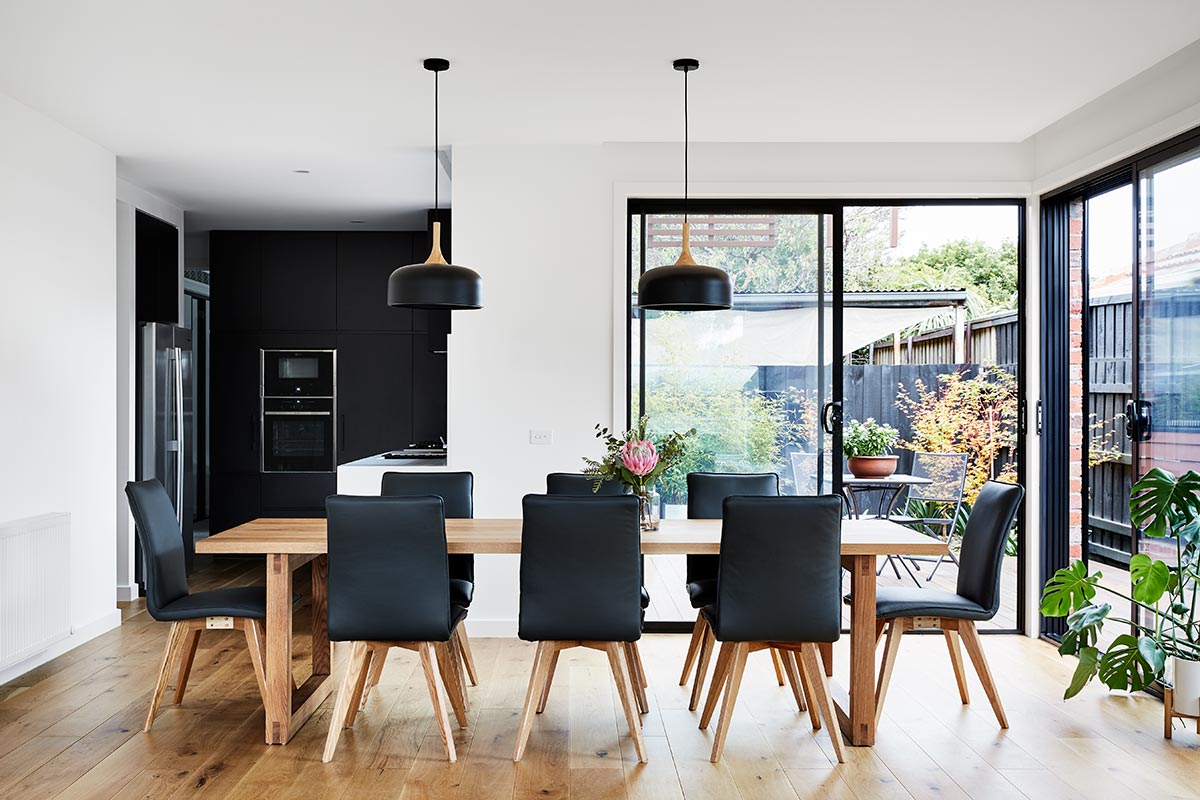 Liked that and want some more? Head to our Hunting for George Spotify channel for all our featured playlists for every day of the week! Nothing but good vibes, guaranteed.