Tucked in one of Melbourne's western inner suburbs, Kingsville, this suburban double fronted cottage with modest site area has undergone a partial restoration and addition designed by YSC Architects. Dubbed as Empress House, the client's brief was to extend the property to the rear with a contemporary design in mind to accommodate a growing family. The goal was to create a modern home that fits the client's lifestyle and for their young boys to grow up in whilst making the most of a lively neighbourhood.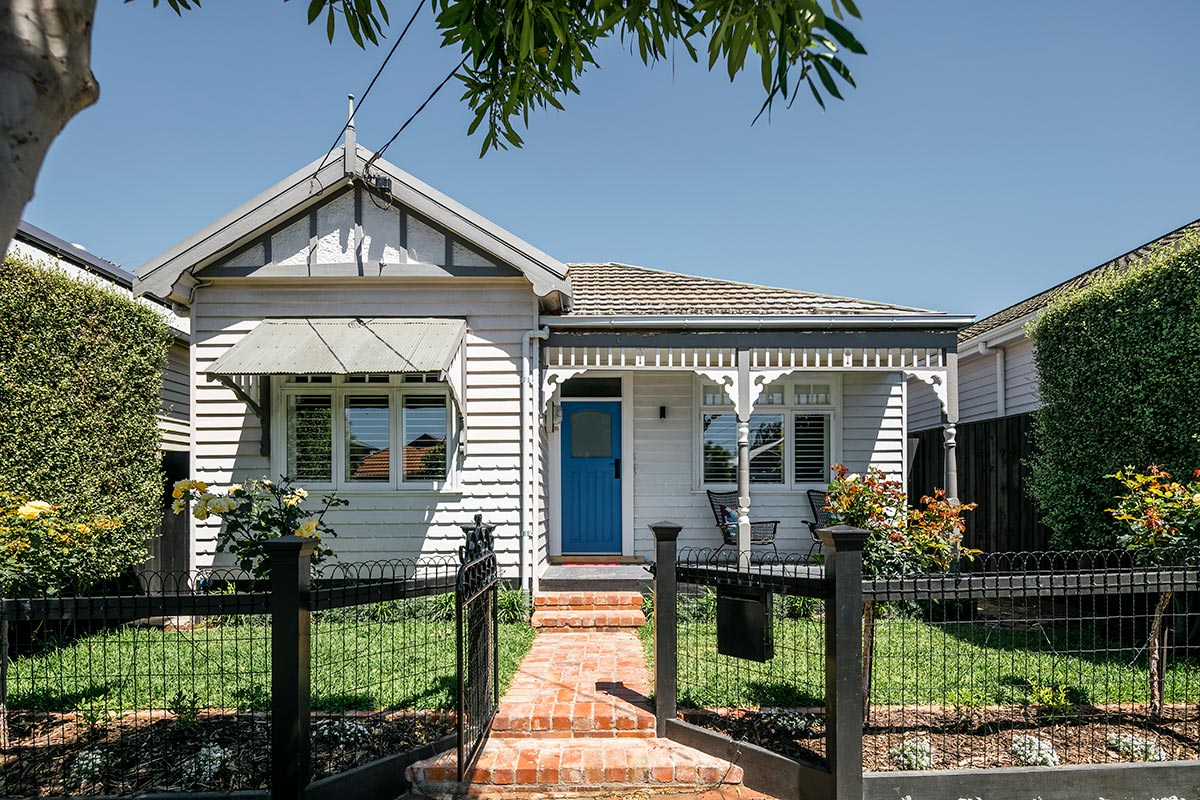 "For us to respond to the client's brief, we approached the project with a view of a jewellery box – a 'box' that is safe enough, beautiful enough and it is something of your favourite to store your precious items. With that in mind, we wanted to express the new addition of the rear extension to be the 'hidden gem' of the house and take the modern and contemporary design style (as per the client's brief) – and this was materially expressed with the combination of recycled red brick, steel frame pergola structure and fibre-cement cladding painted in matt black." – YSC Architects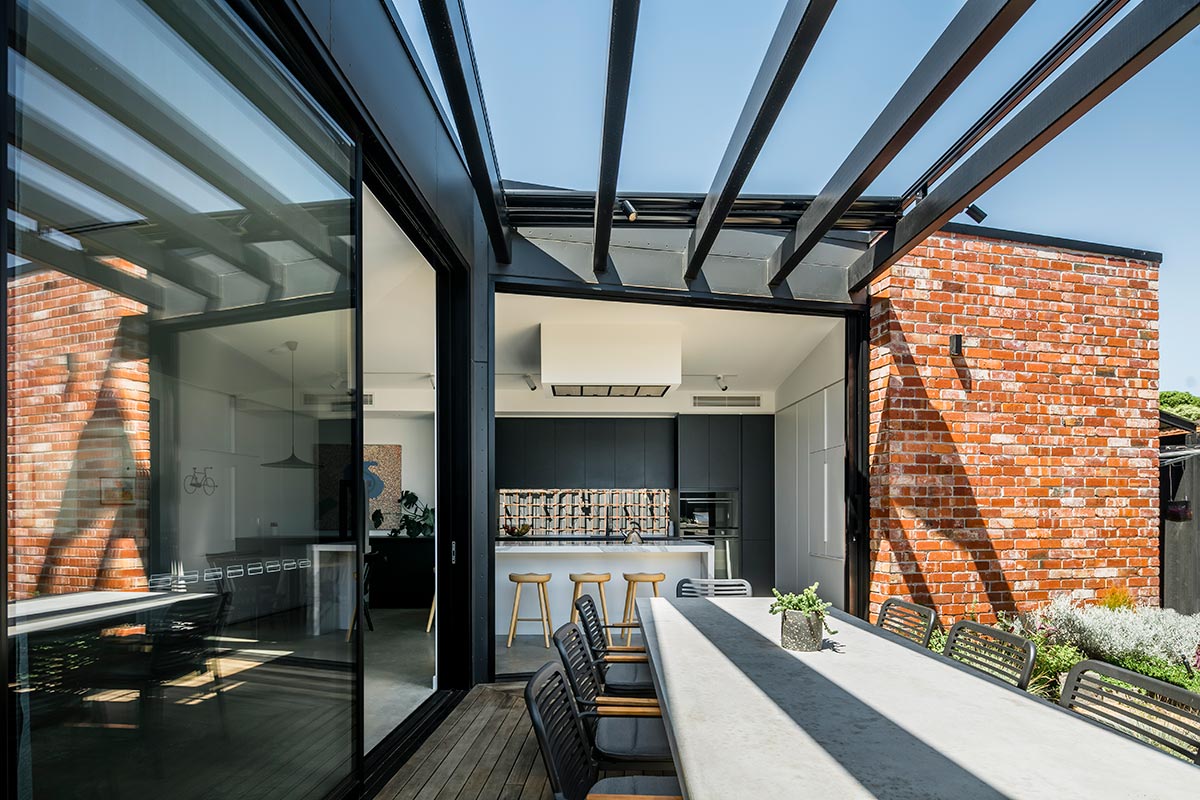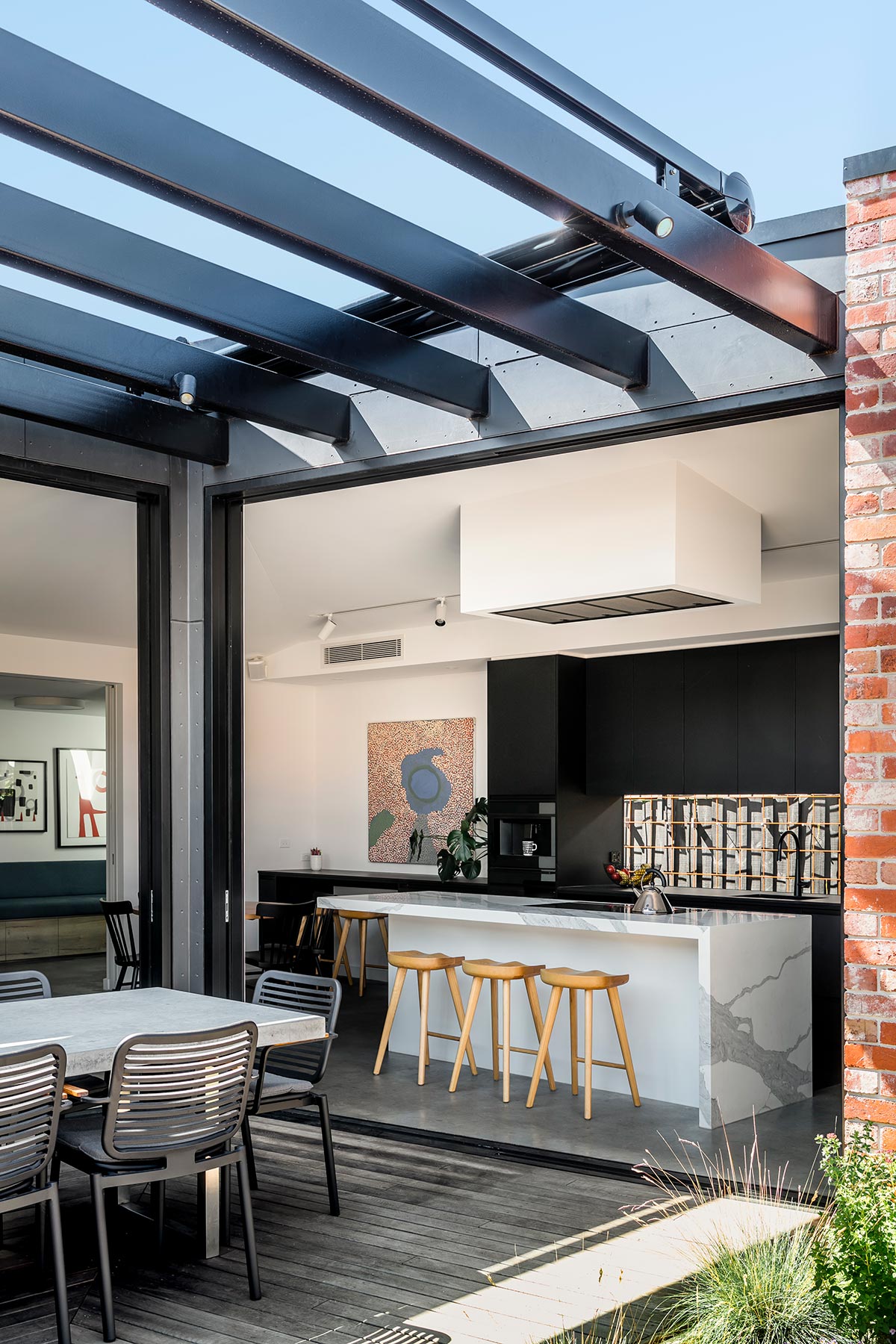 The family would be frequent to outdoor dining so it was pertinent to the brief to create an open plan living and establish its connection to the garden. Also, having enough storage spaces as well as a fully functioning kitchen as the main hub of the house. The materials have been meticulously specified to further enhance this juxtaposition of smooth transition between the old/new and indoor/outdoor living spaces that have been created.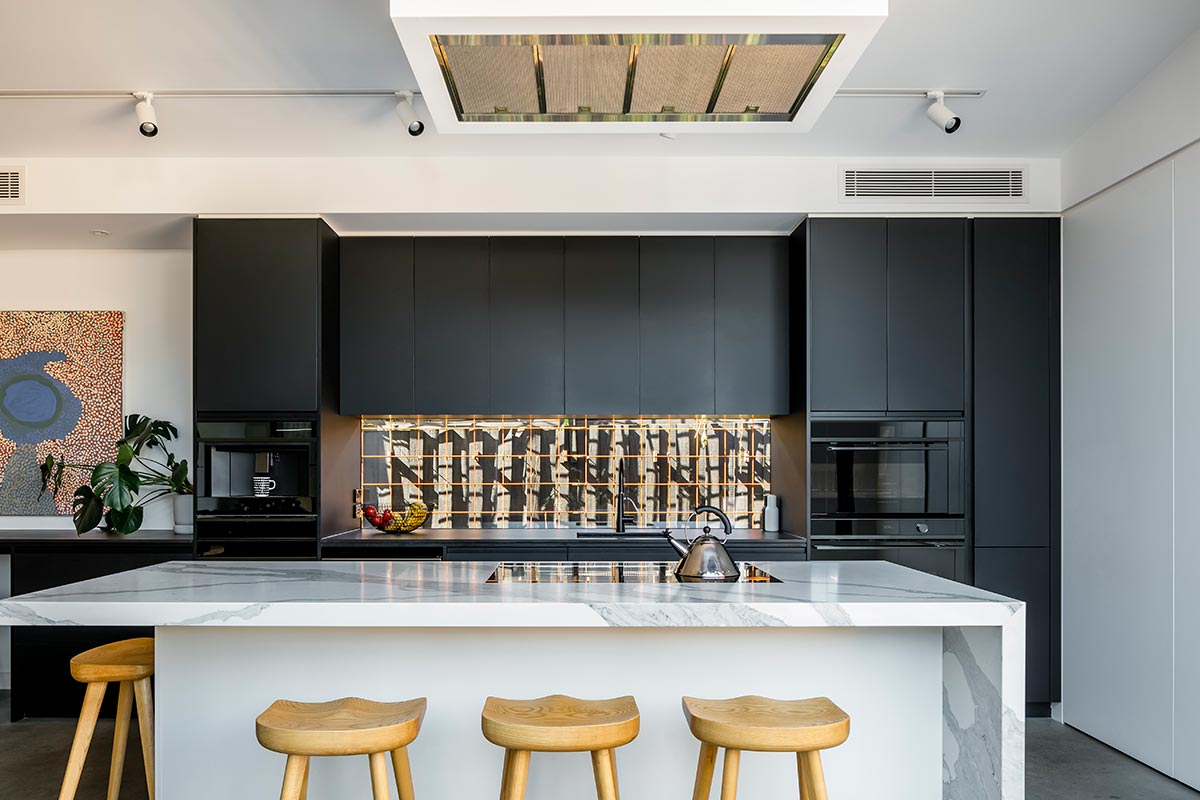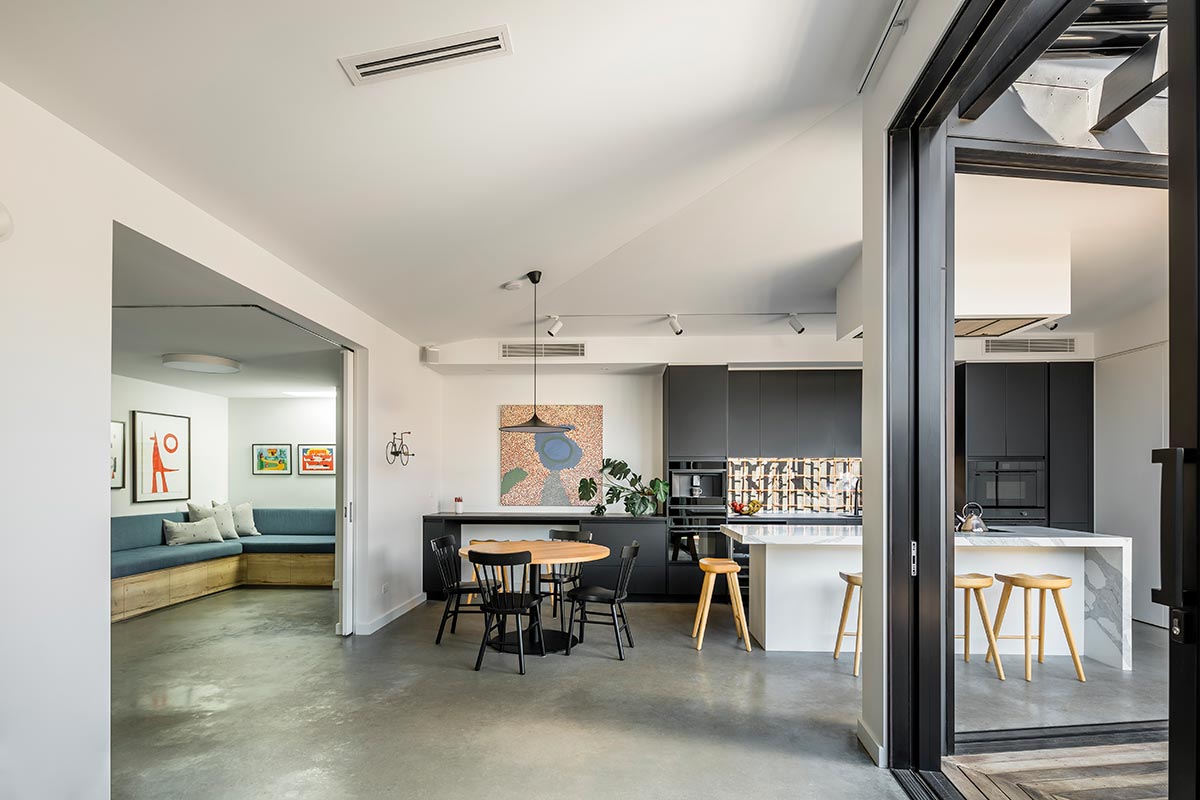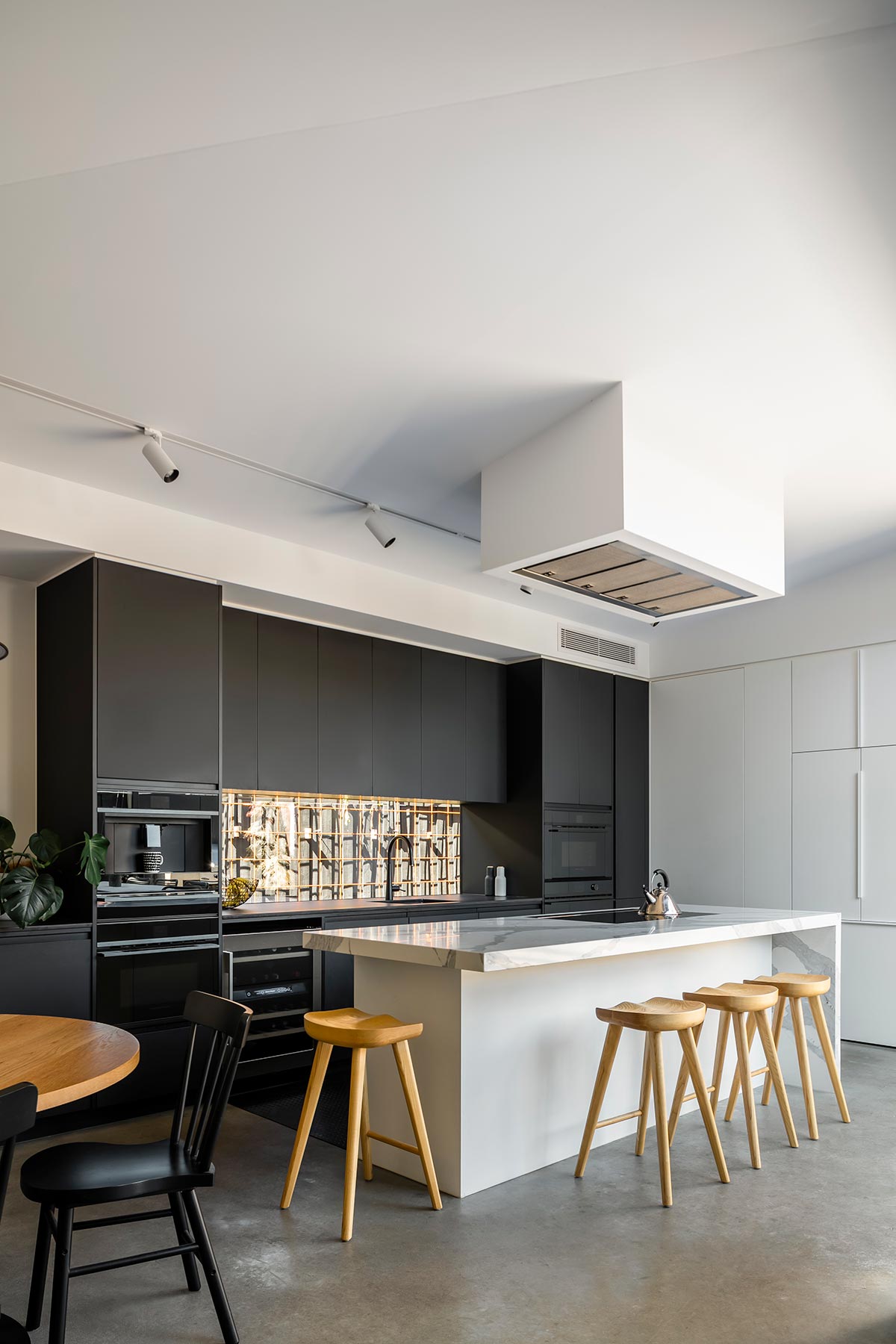 "Main 'hidden gem' of the house is the actual extension works for this project containing an open plan living, kitchen and dining area. This L shaped extension was designed on purpose to maximise the available footprint of habitable space on what is a fairly modest site area. And at the same time, it was important to bring in as much natural daylight /ambient light throughout the day whilst having both visual and physical connection with the rear garden. The physical connection happens via a set of sliding doors, one of which by the kitchen completely disappears into an external cavity with a level threshold offering the ultimate indoor and outdoor connection." – YSC Architects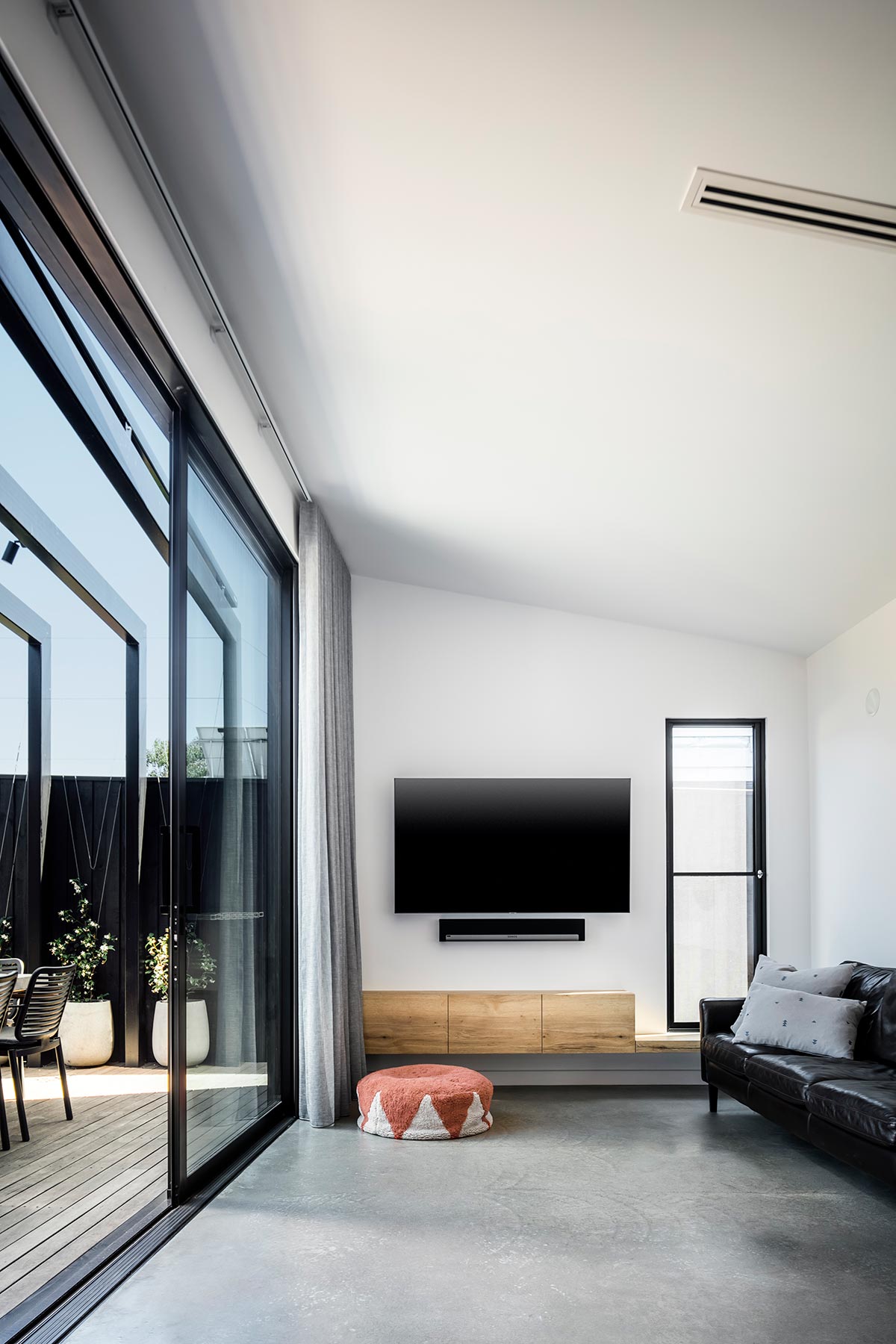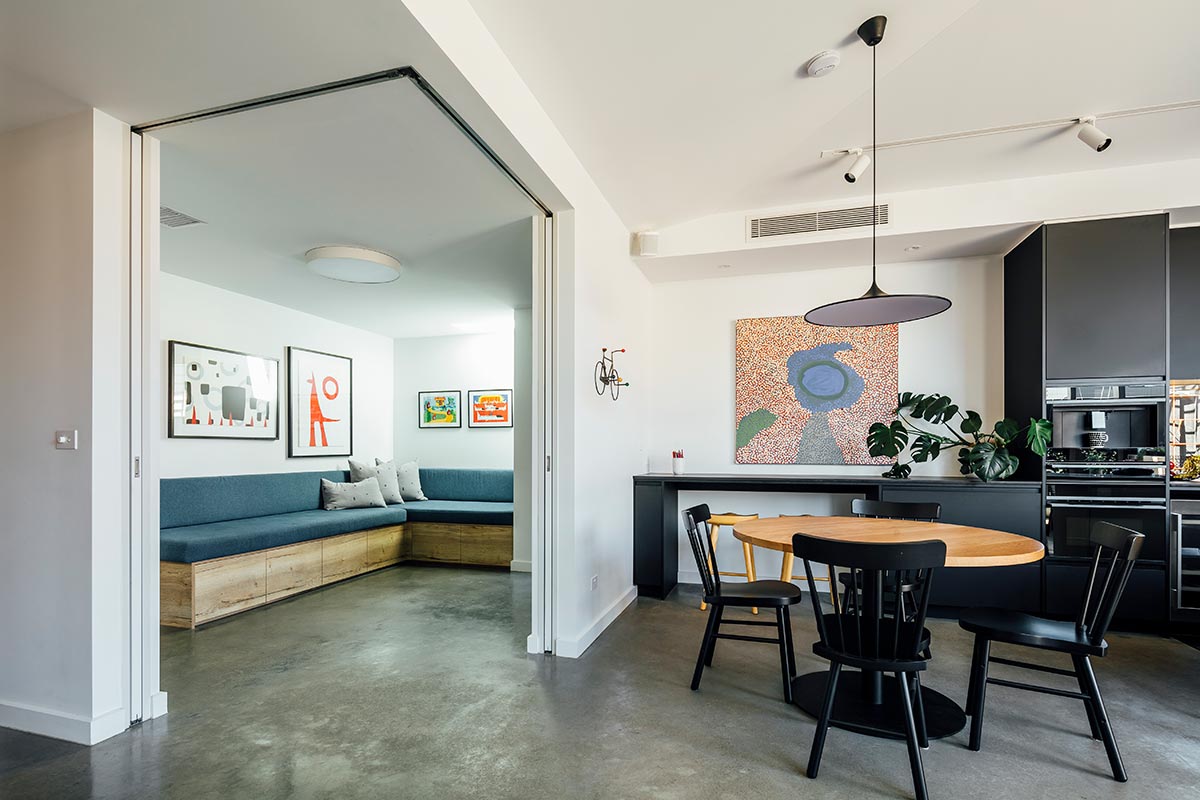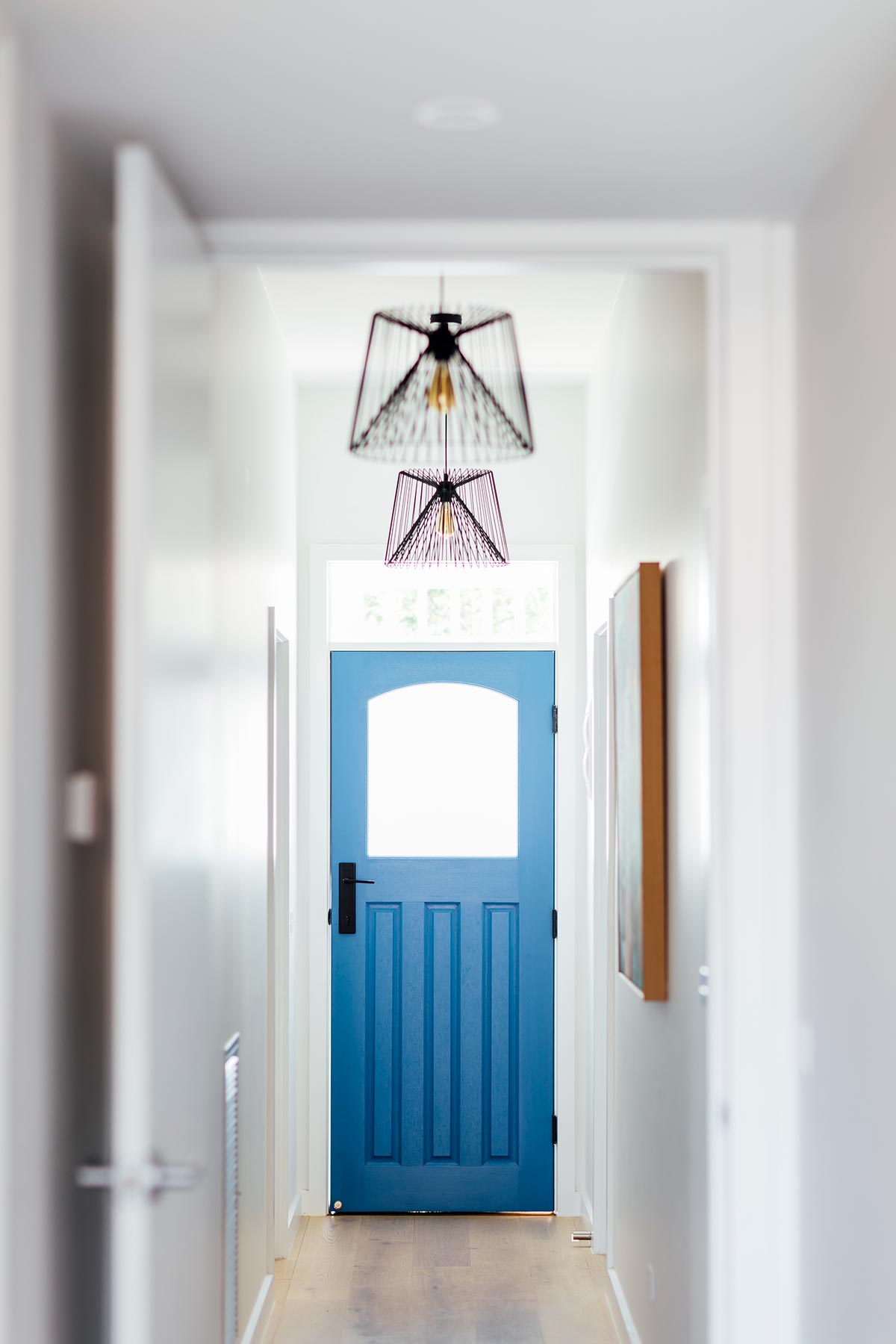 Despite the spatial and site constraints of having a limited footprint, the team have managed to accommodate everything the clients have asked for – open plan kitchen, living and dining with connection to the outdoor living space. Truly a nice home to foster a young and dynamic family!
House Project: Empress House
Architect: YSC Architects
Location: Kingsville, Melbourne, Australia
Type: Renovation
Photographer: Michael Kai