Edward Goldner is a Melbourne-based photographer and filmmaker. Edward's photographic work often looks at isolated communities with deeply ingrained cultures and traditions whilst examine elements of change. Earlier this year, Edward traveled to Mauritania, north-west Africa, to shoot his latest series, 'Nājī' which will be exhibited at Stockroom Gallery in Clifton Hill from 24th – 27th October. We'll hear more about that later. As for now, let's get to know Edward a little better…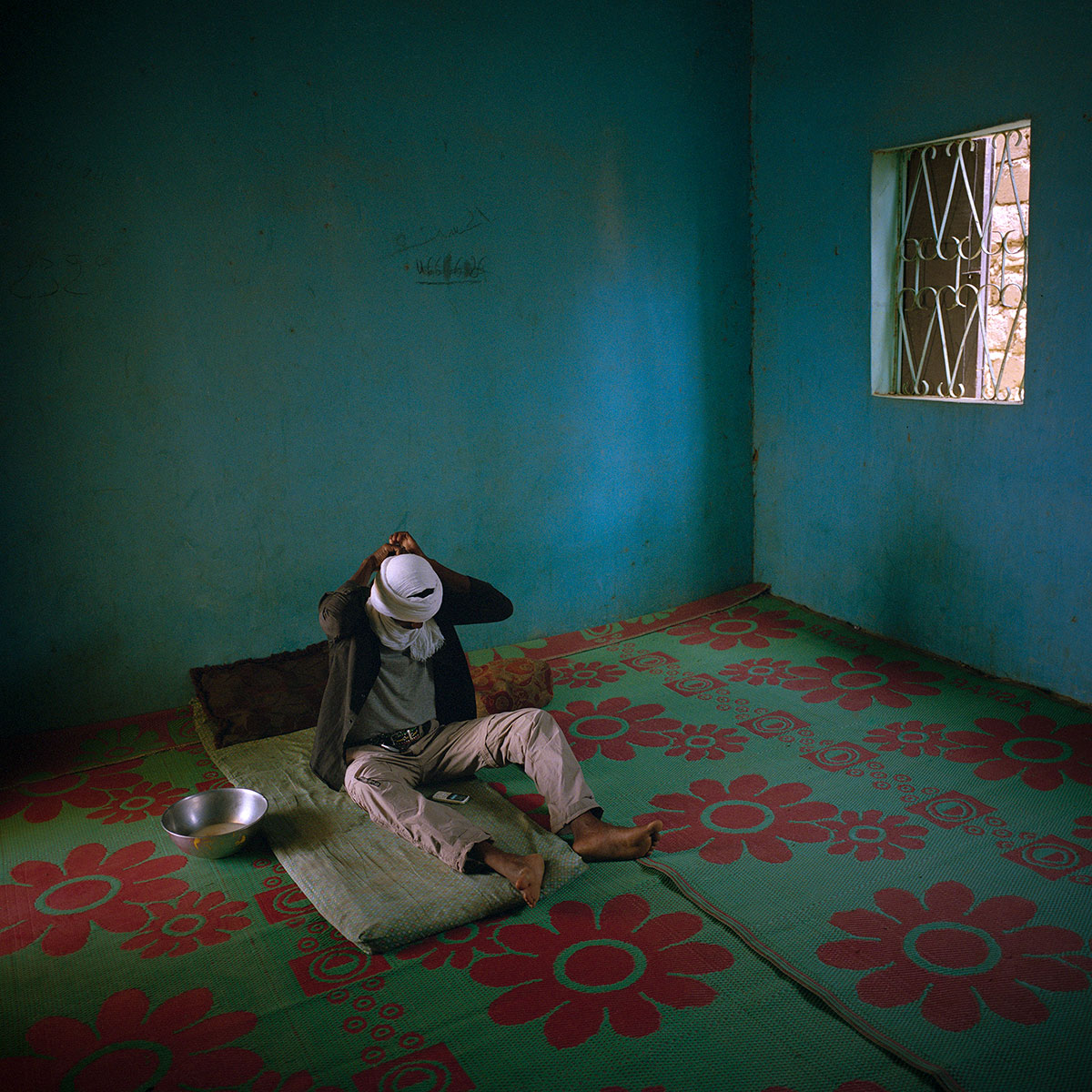 George Takes Twelve
1. Pleasantries first… Tell us about who you are and what you do?
I'm a Melbourne-based photographer and filmmaker. I shoot mostly commercials and the odd music video for my film work. My photography gravitates more towards photojournalism and is very much intertwined with my love of travel.
2. When I was growing up I wanted to be….
I actually have no idea. Is that bad?
3. What is the best piece of advice you've ever received?
Always reflect on how you could have done things better / differently on a project.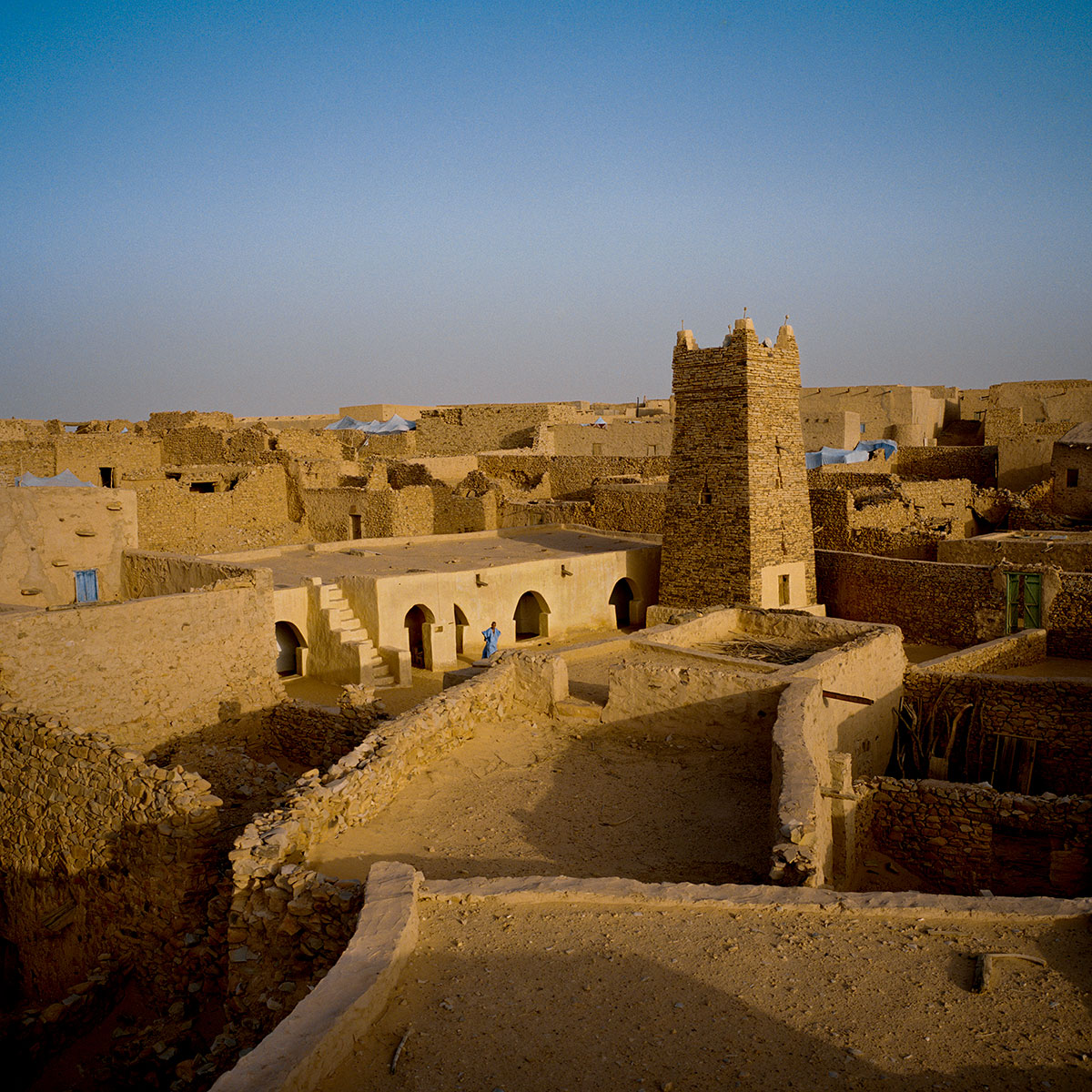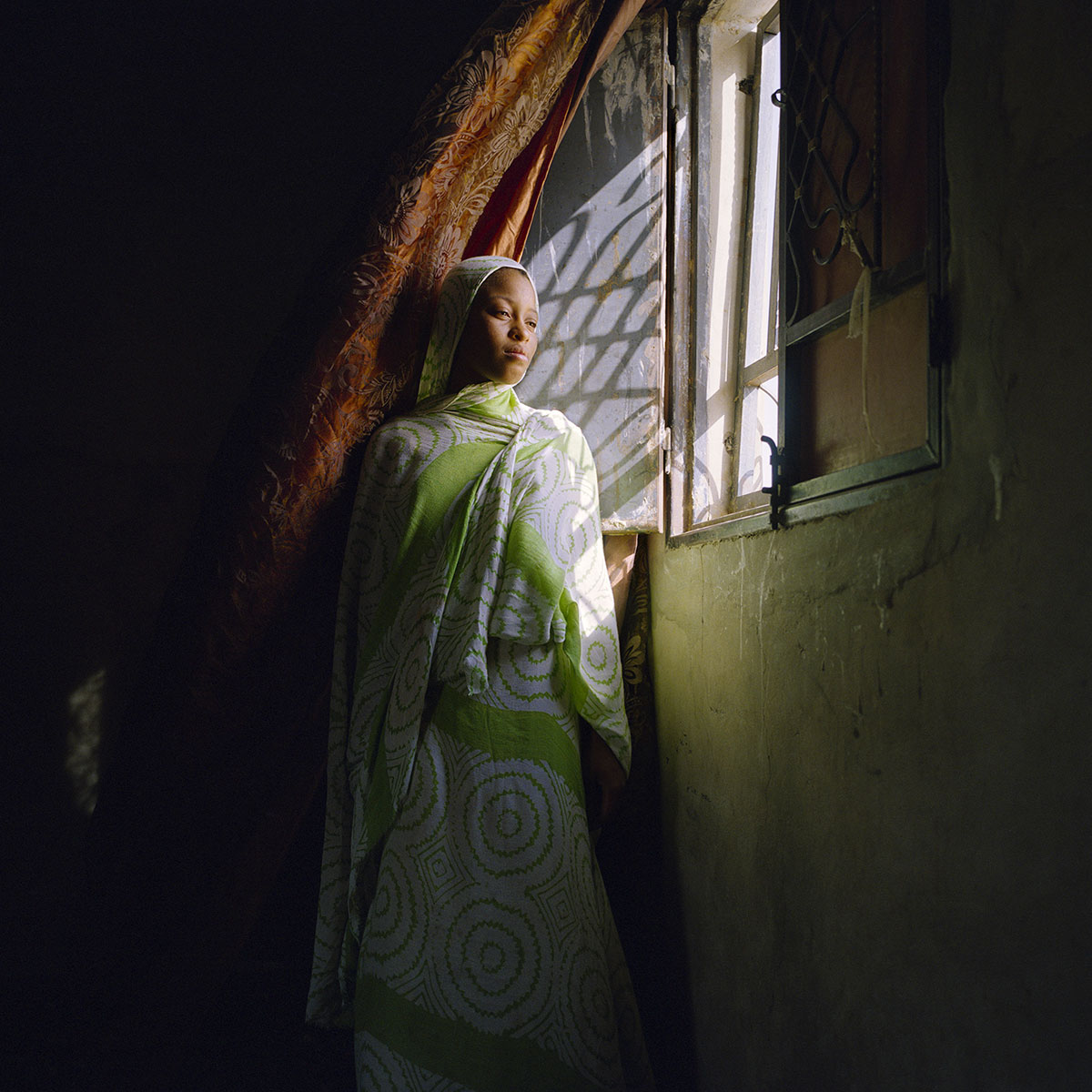 4. What's been your favourite moment so far in your career?
There have been so many… In terms of my photography, probably some of the crazy places I've ended up. Hiking into the Yaghnob valley in Tajikistan a few years back comes to mind.
5. What do you feel is the most challenging part about being a photographer today?
Photography is actually a real escape for me from challenging aspects of my work in the film industry (which I love). I really value being able to do things more independently and with less equipment.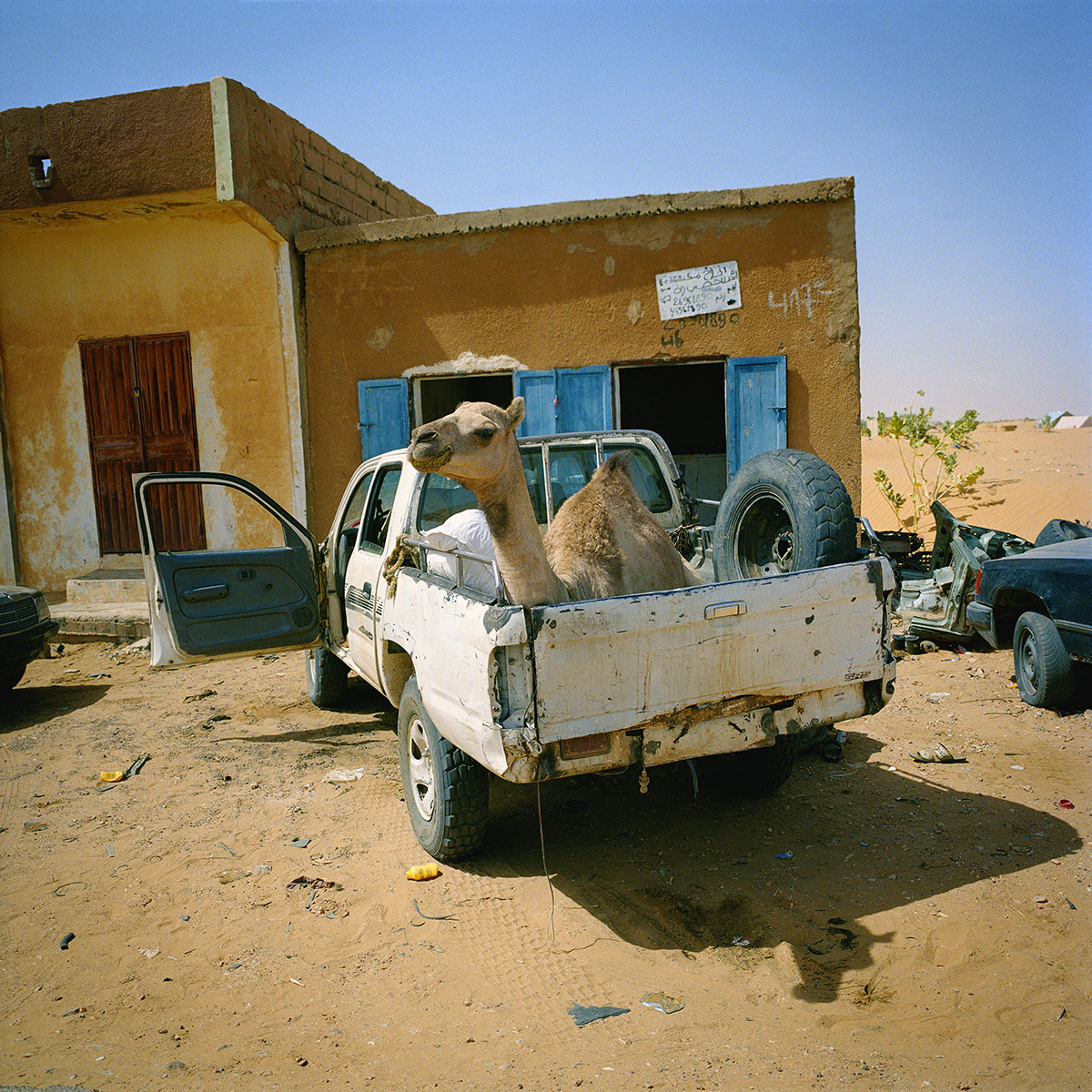 6. What words of wisdom do you have for a go getter look at breaking into the world of photography?
Develop your own way of seeing things. To me, that's such a big part of great photography.
7. What's the most treasured belonging/item in your own home?
My Technivorm Moccamaster.
8. What's one thing other people may not know about you?
My name was initially Duncan, which was then relegated to my middle name. Pretty happy with that call.
9. Can you pinpoint the moment photography turned into a profession for you?
Photography is more of a passion as opposed to a profession for me. I'm really happy making a living through my film work and using it more as a creative outlet.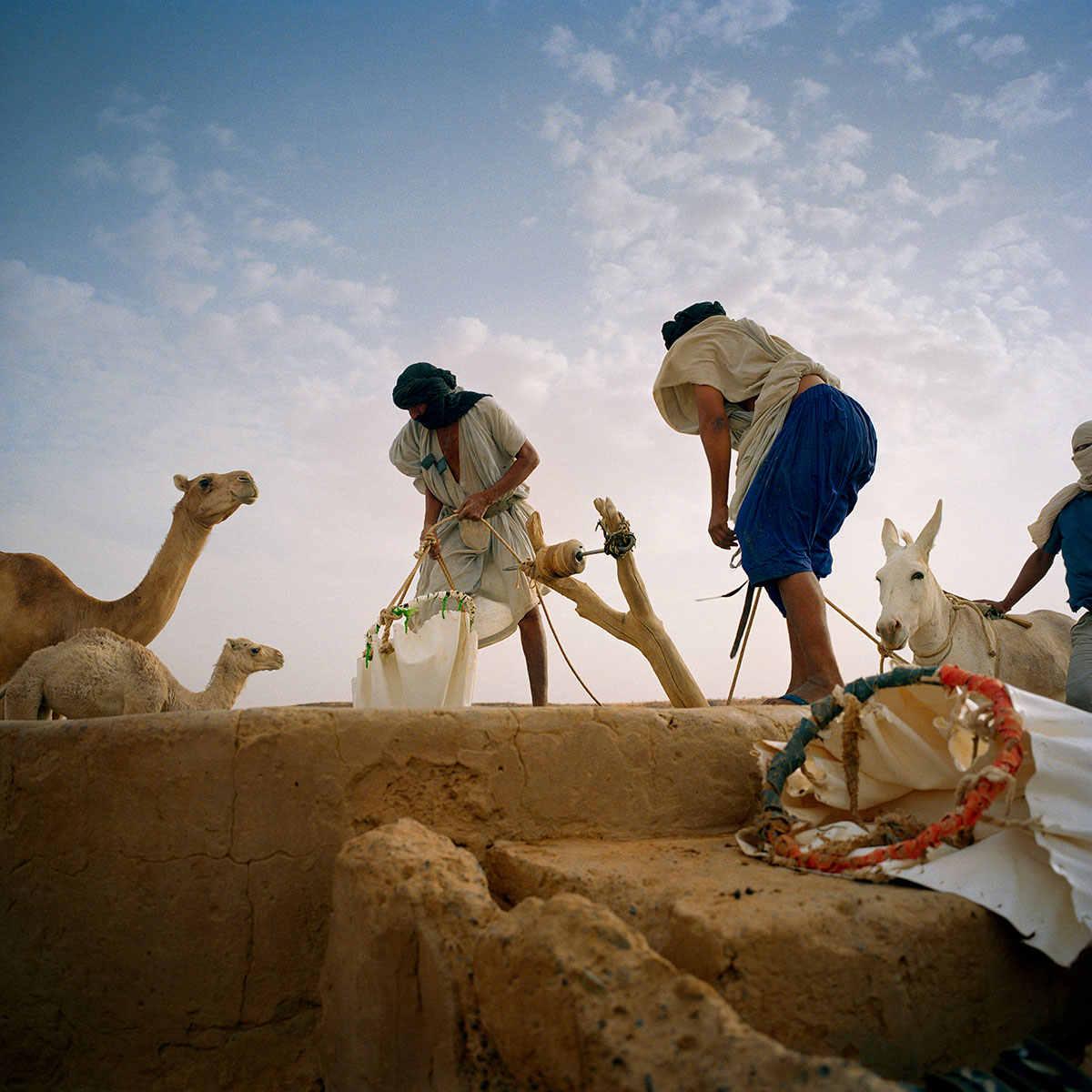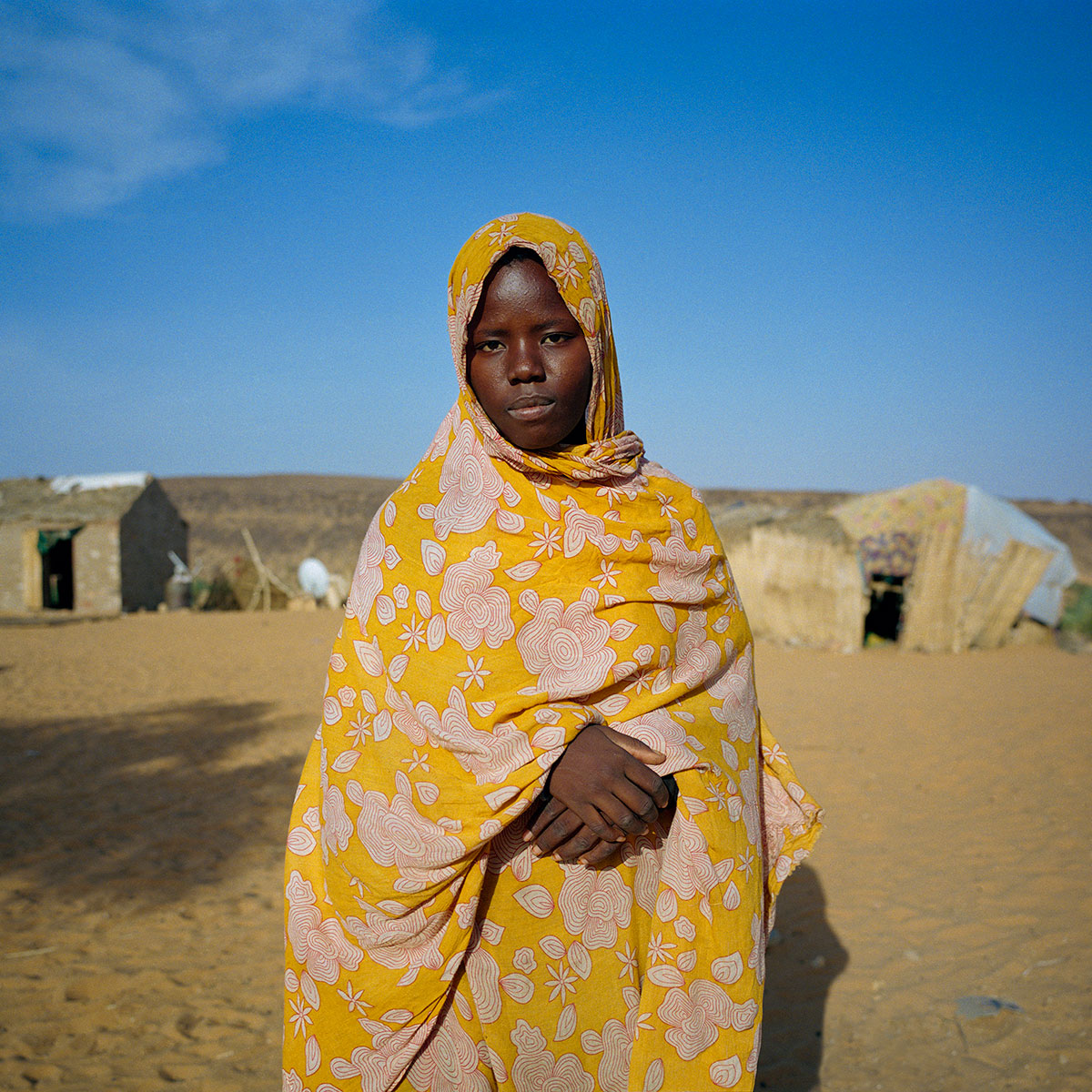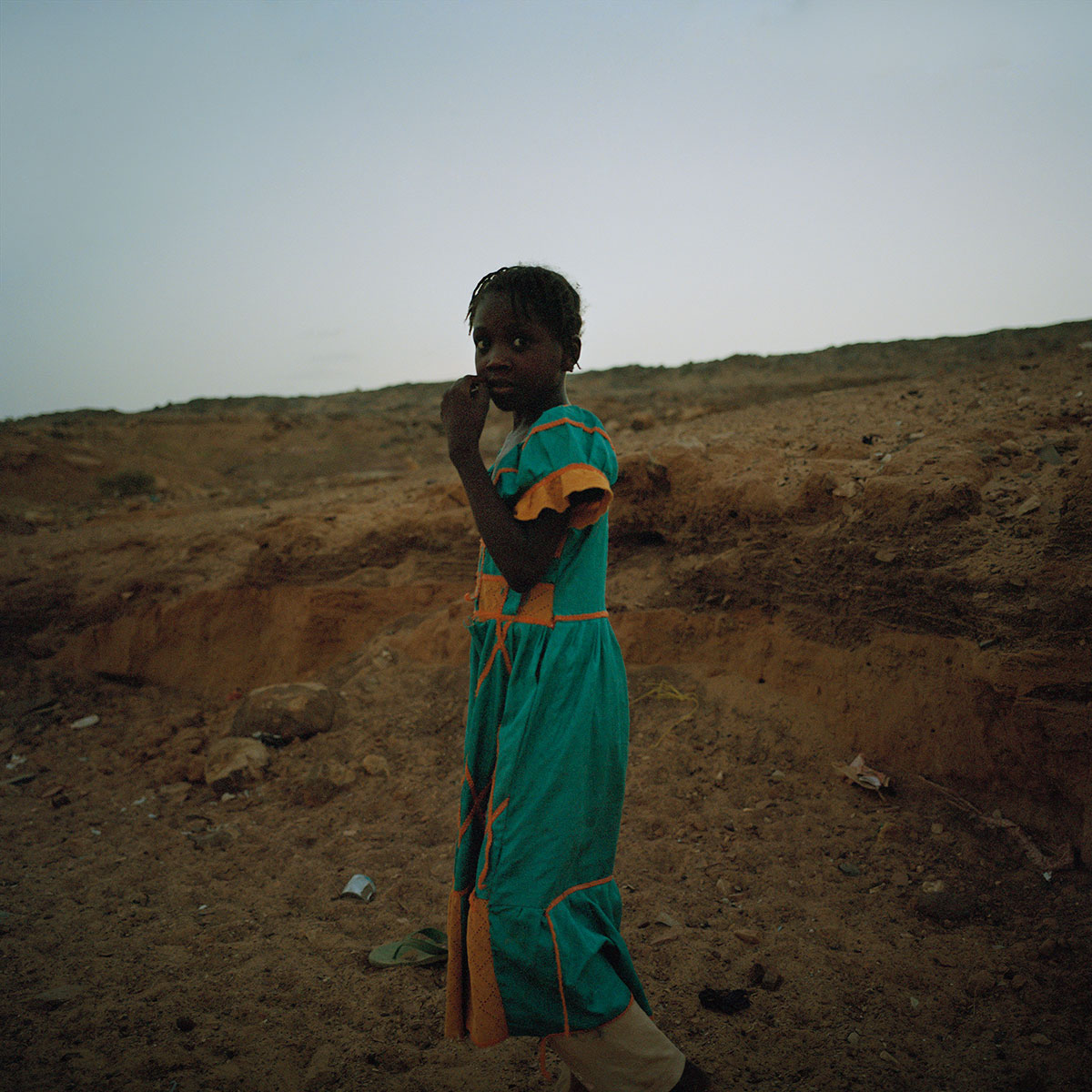 10. When's the last time you were on the opposite side of the camera lens?
A long time ago, I'm incredibly camera-shy and try to avoid it!
11. You've got 24hrs to shoot any person or subject in the universe. Who or what is at the top of your list?
Certainly couldn't be done in 24 hours but I'm desperate to get out to the Yamal Peninsula in northwest Siberia.
12. What's next for you? Any exciting new projects in the pipeline…
I'm exhibiting my latest project 'Nājī', which I shot in Mauritania, Northwest Africa. It opens on the 25th October at Stockroom Gallery in Clifton Hill. You should 100% cancel any existing commitments and come along!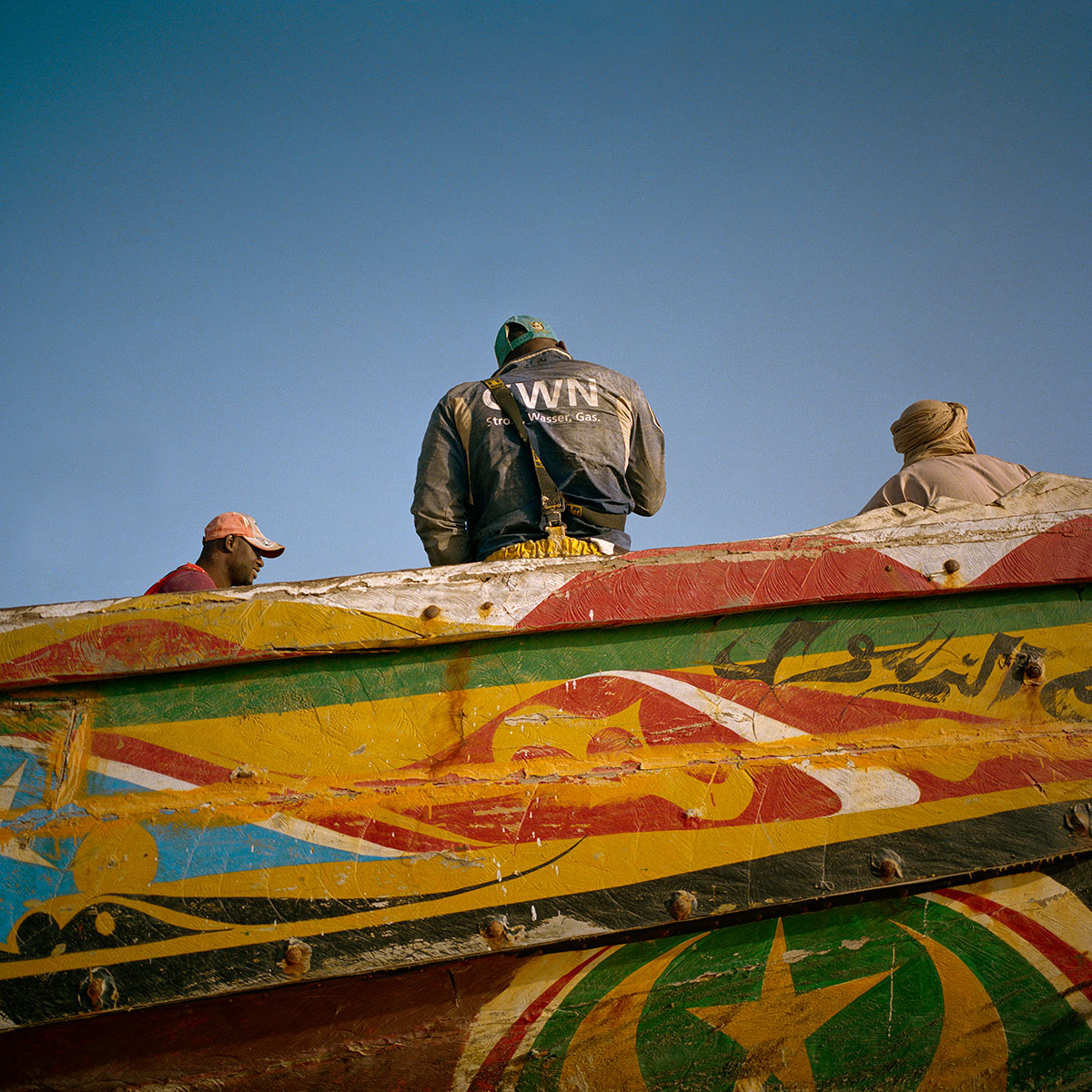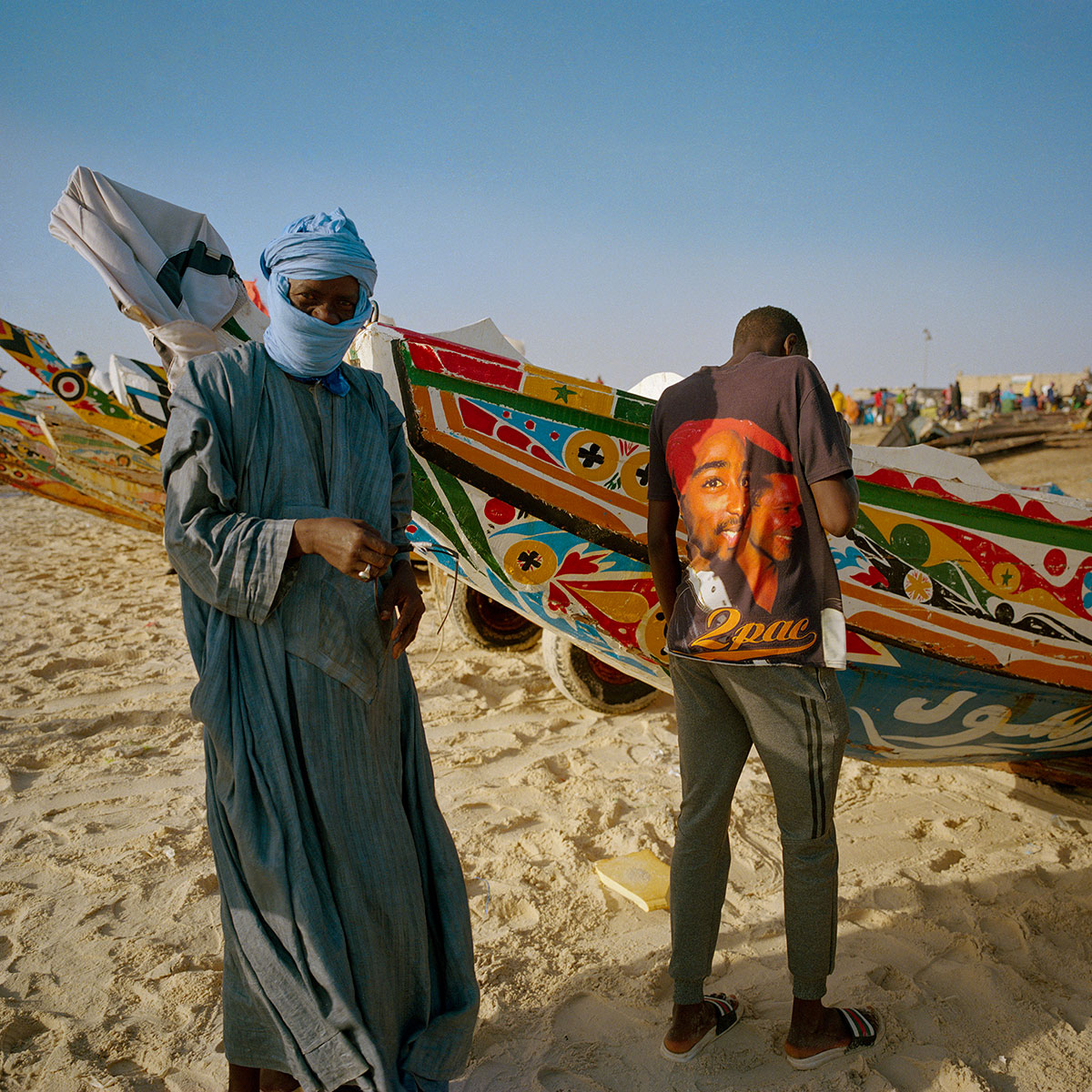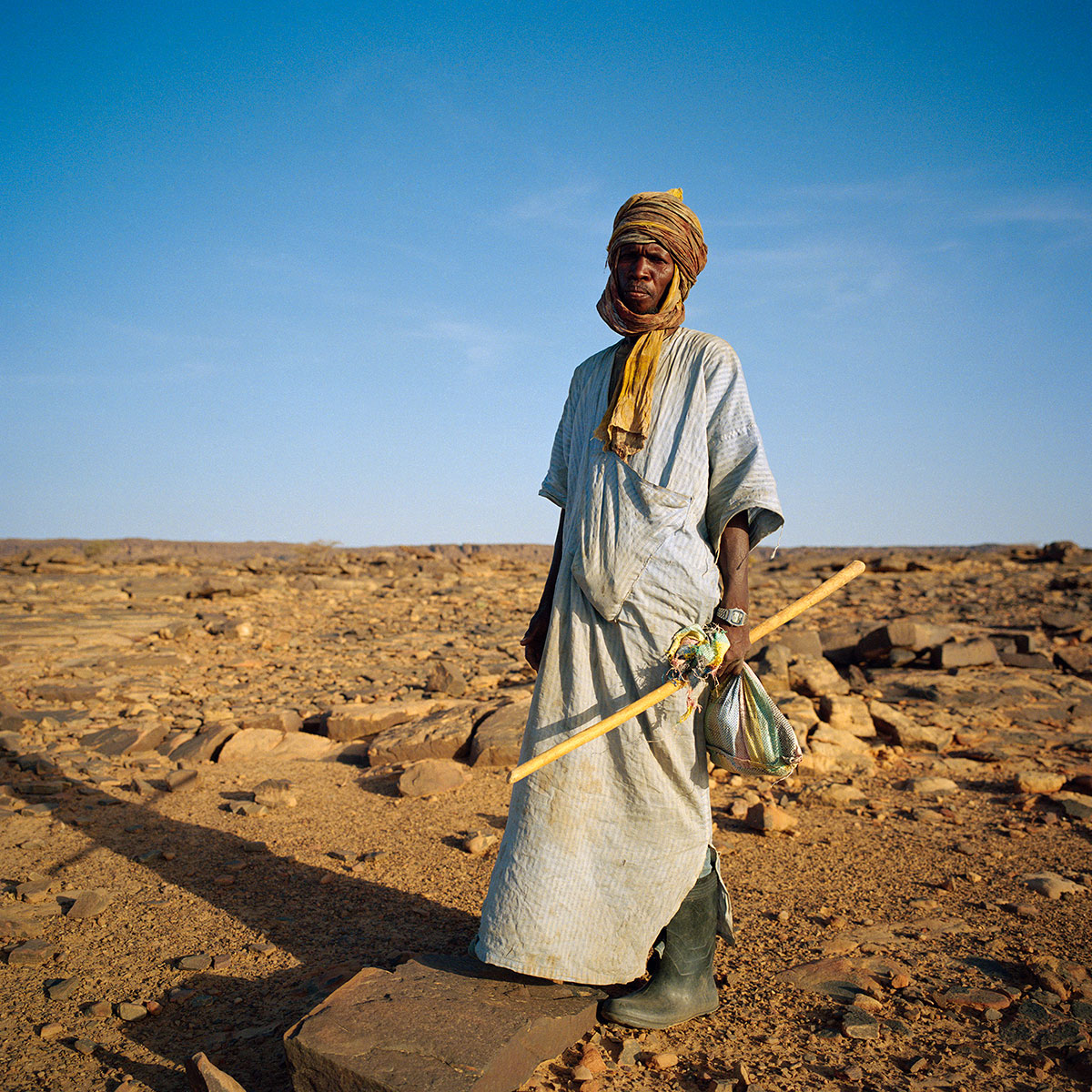 Meet the Photographer Radio
"Chaotic Mix" Playlist
"Songs I love." – Edward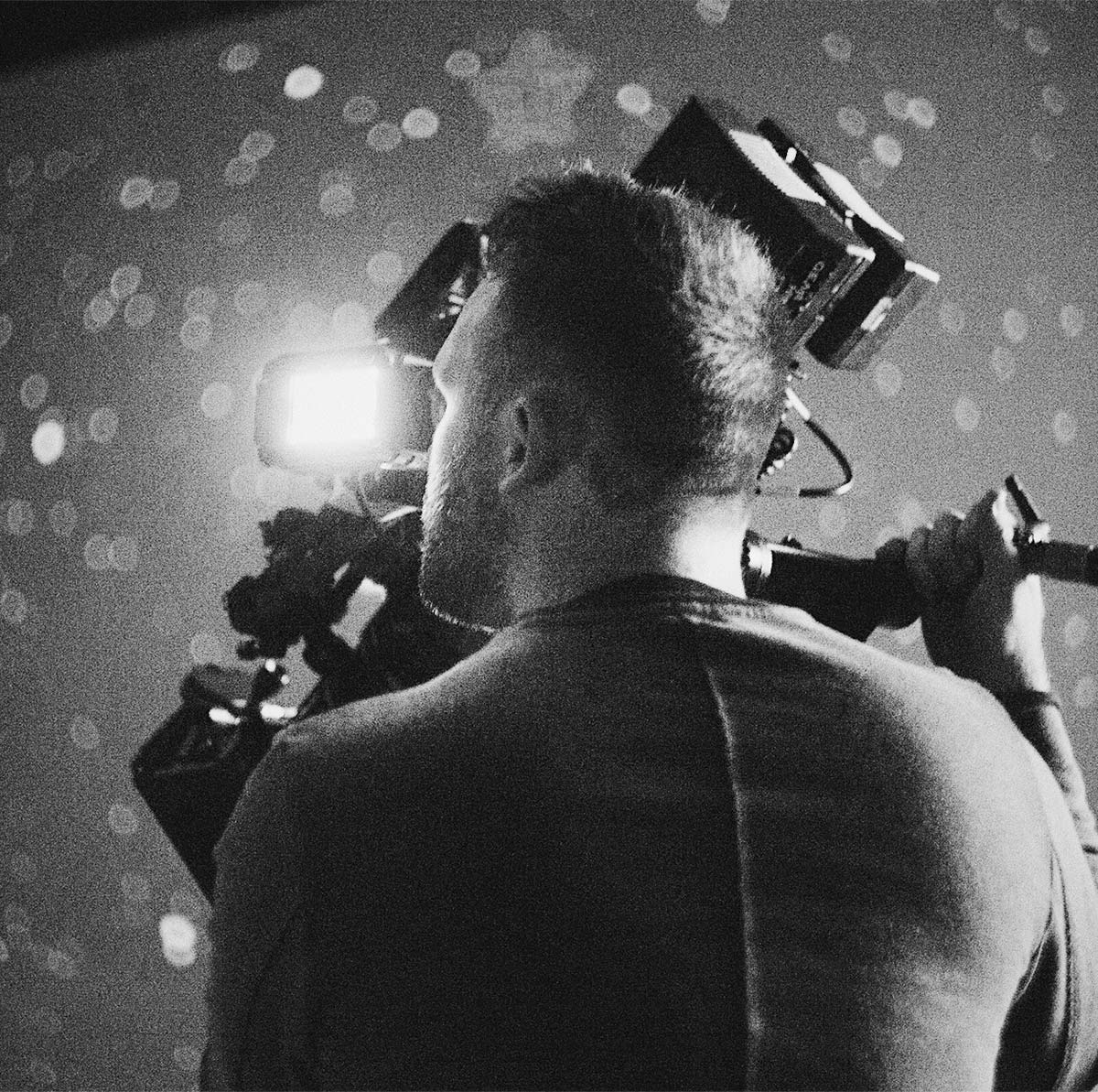 Where to find him
Name: Edward Goldner
Business Name: Edward Goldner
Job Title: Photographer & Filmmaker
Website: www.edwardgoldner.com
Instagram: @edwardgoldner