Coming in hot from our friends at Dowel Jones is their recently launched range of furniture including stools, side tables, coffee tables, seating and pendant lights. Photographed in a 19th-century grand church hall in Melbourne with long-term collaborator Cricket Saleh, the images show a contrast between bold coloured panels and the original architecture of the building. Adam Lynch and Dale Hardiman are the faces behind Dowel Jones, after graduating from university together the duo founded Dowel Jones in 2014 and since then have seen their designs fill cafes and homes not only in Australia but across the globe.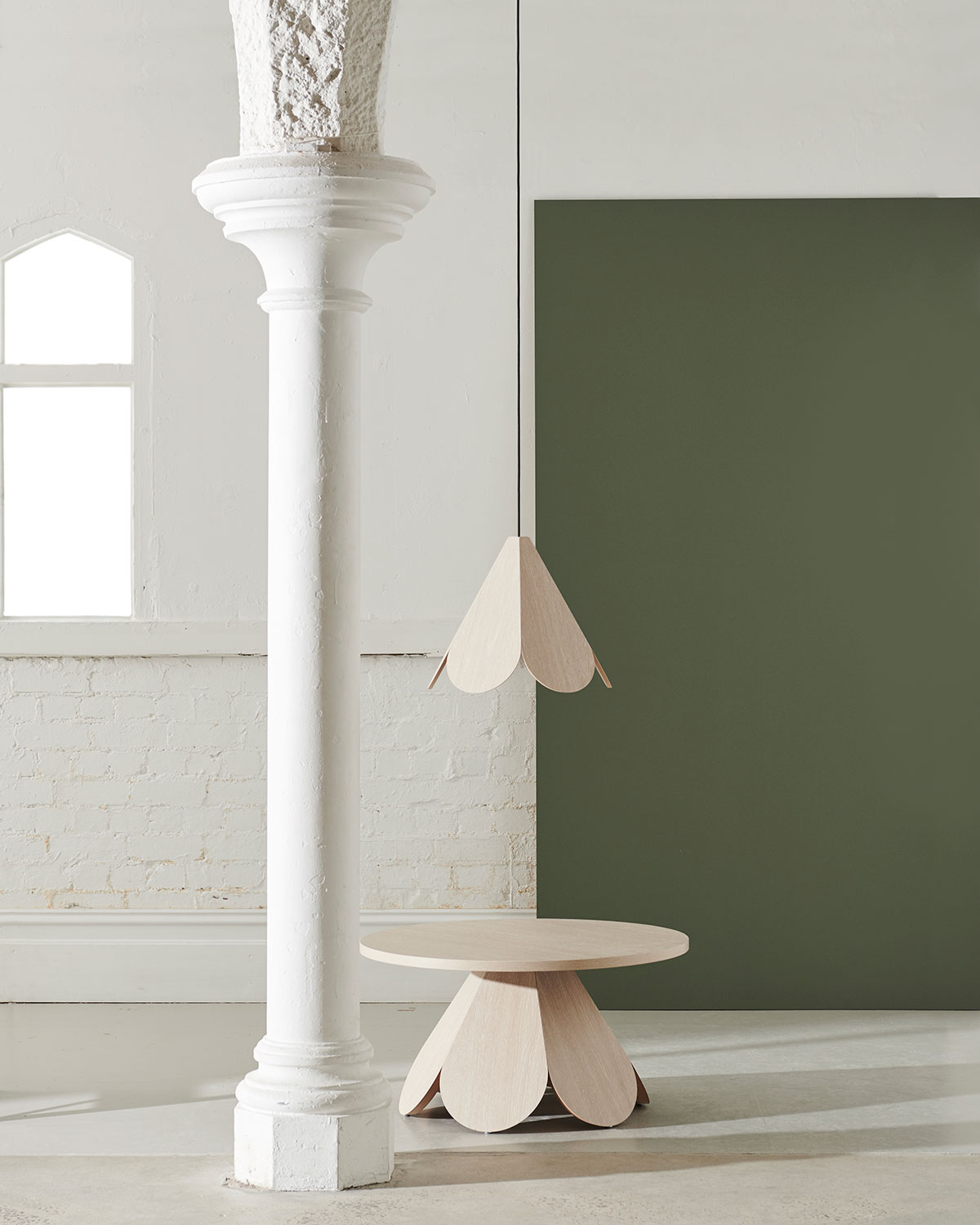 Introducing the first of the 4 new collections launched at Open For Business in their collaboration with Ownworld and Polytec, is the Blossom pendant light and coffee table. The collection uses a soft, arched base repeated across 6 separate leaf pieces to form a conical shape. The light and table can blend effortlessly into open spaces such as restaurants, hotels, work environments, and education institutions in soft colour-ways, or stand out in bold contrasting materials. Blossom is available in various Polytec finishes upon request and will be available in multiple sizes.
"My favourite piece is the Blossom Pendant – it's a perfect extension of Dowel Jones and how we work. Using 6 seperate leaf pieces to form a conical shape, the Blossom could be made from any flat material and at any size creating incredible flexibility. Using just one outline repeated can create such rich personality within an object." Dale Hardiman
Not only is Dale one half of Dowel Jones but he also represents one half of Friends & Associates with Tom Skeehan that recently brought us AGM EXPO'19. Be sure to watch our wrap up of the event that we captured with Dale to see his comments on the next generation of contemporary Australian design.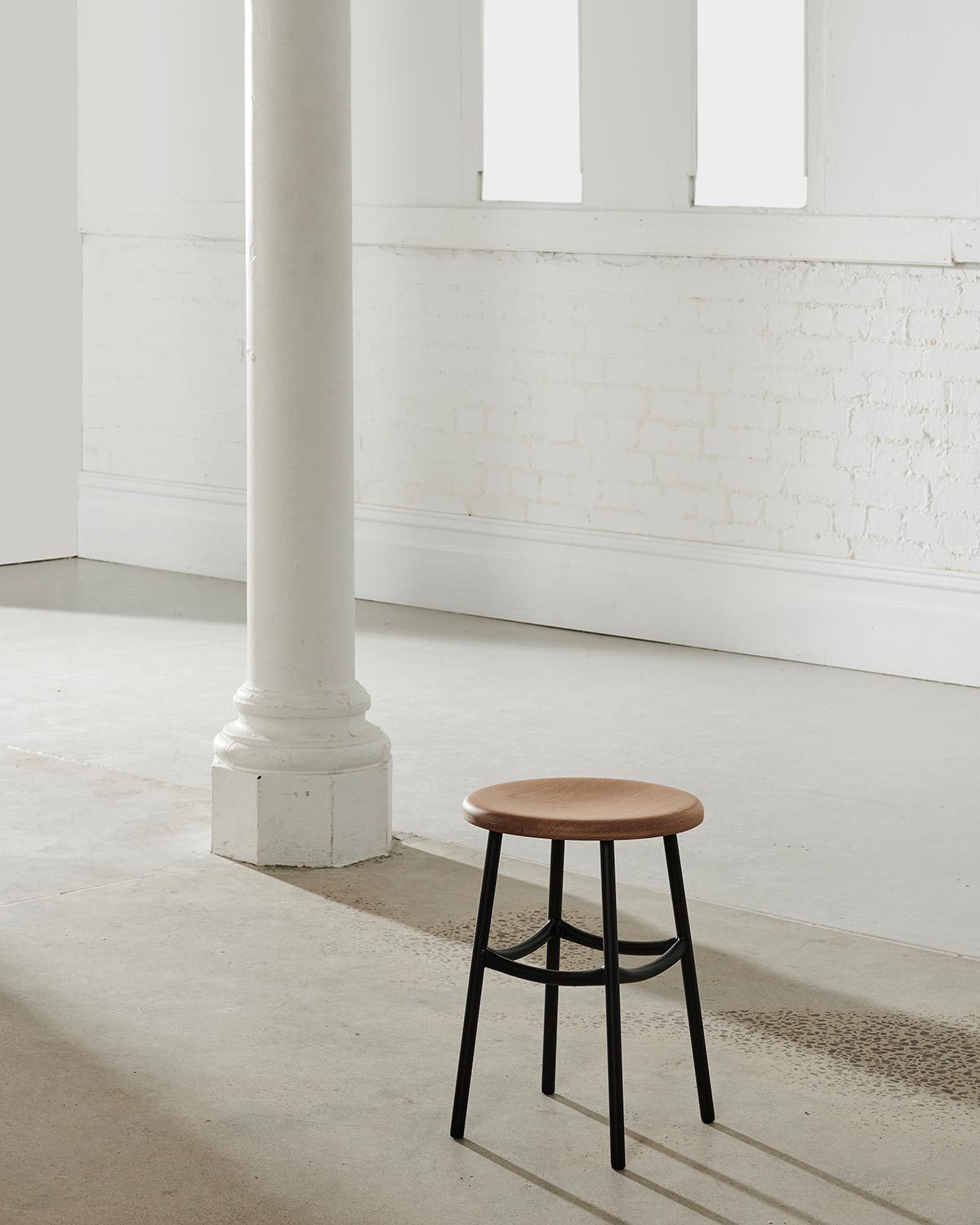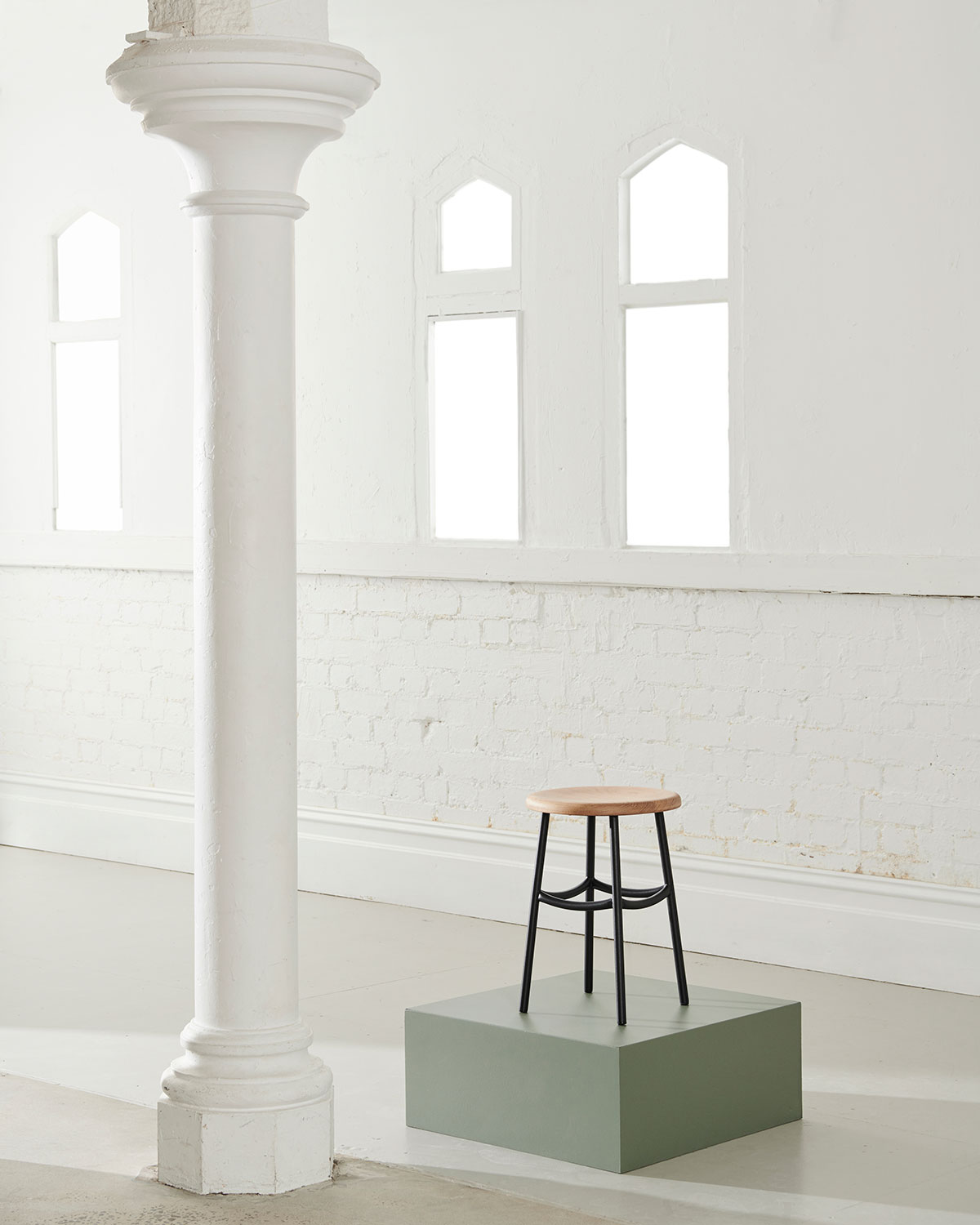 The new Archie Stools features a steel frame made up of slightly curved sections, with a softly carved solid timber seat for comfort. Blending strong lines with a thin tubular frame creating a minimal stool with added comfort.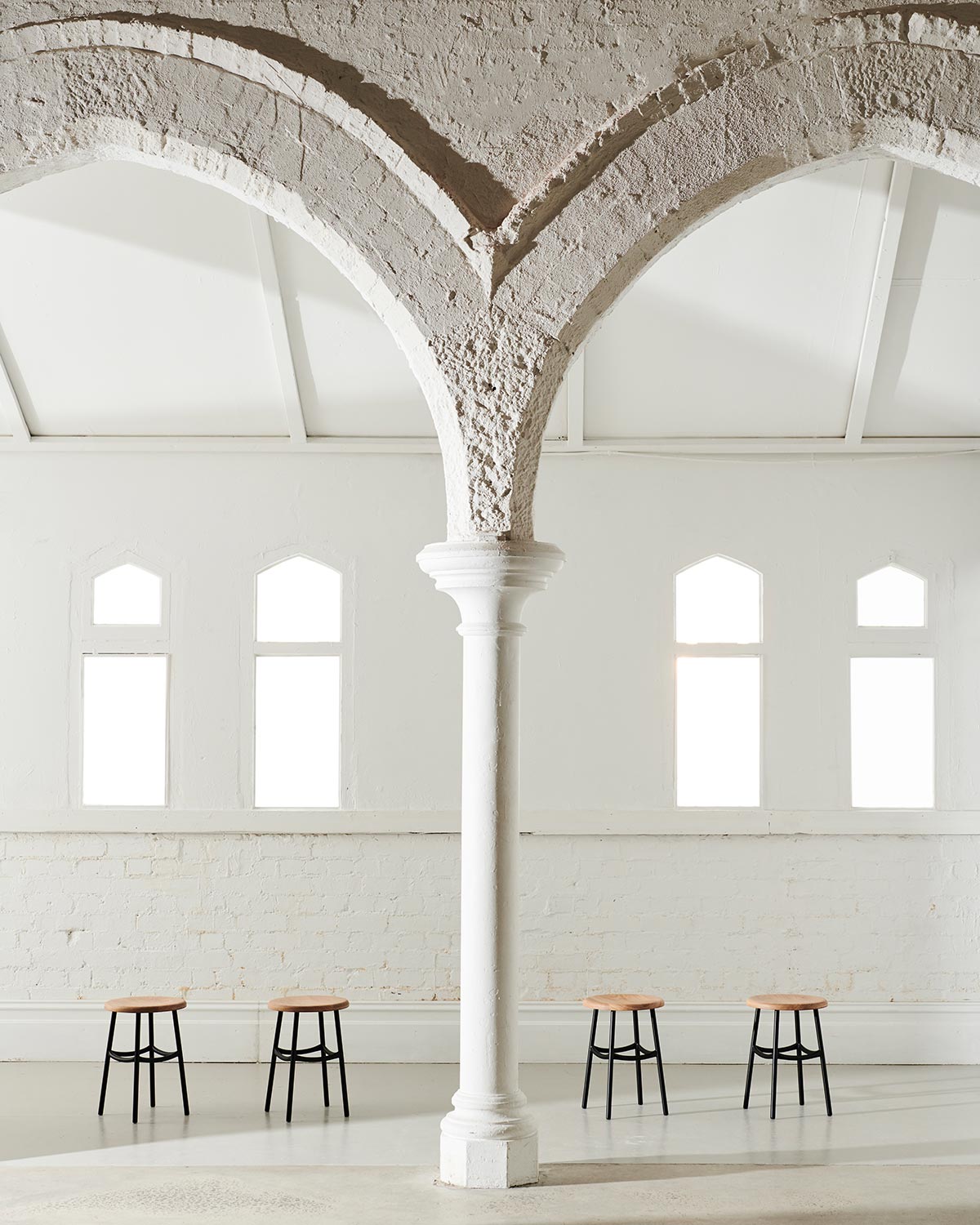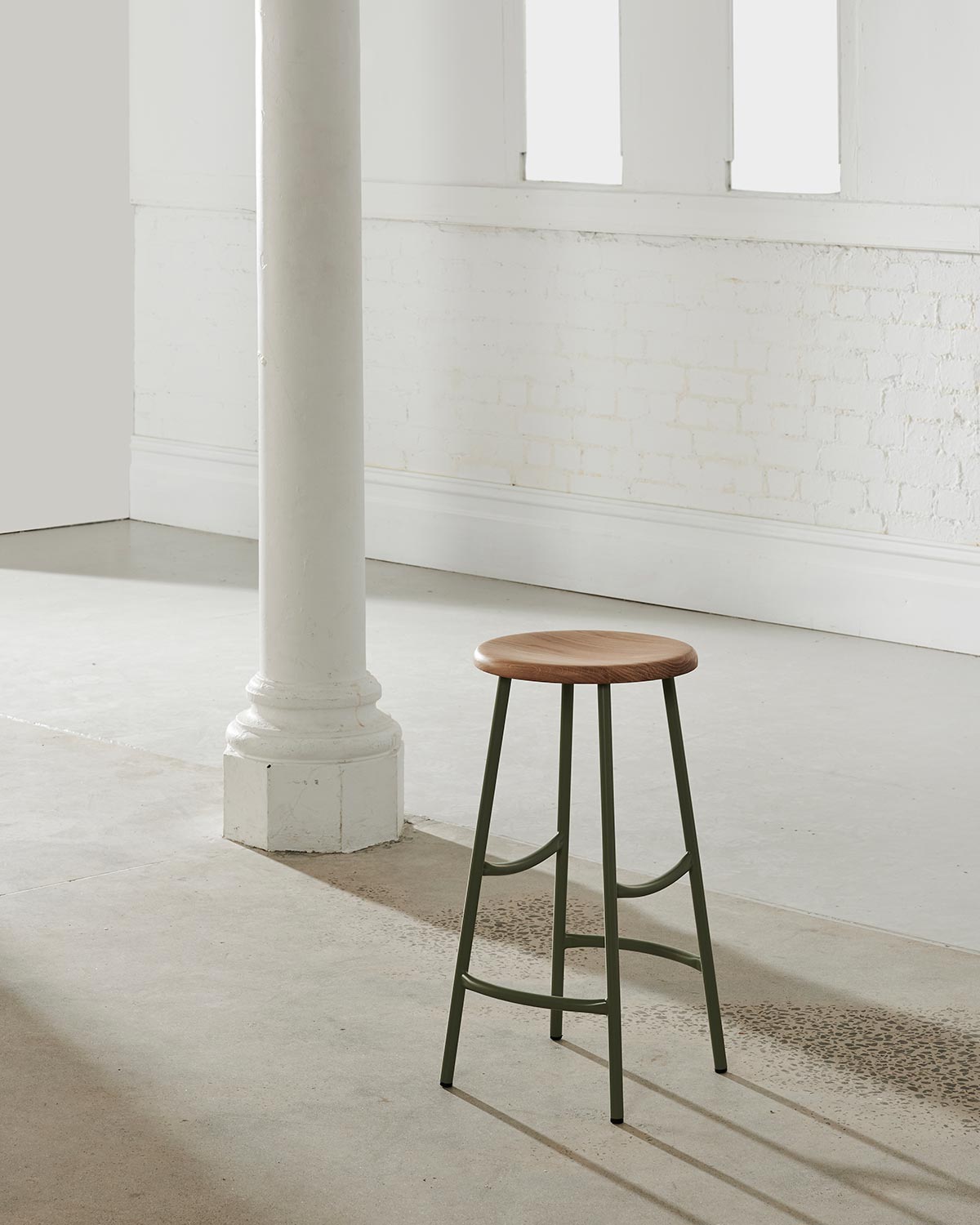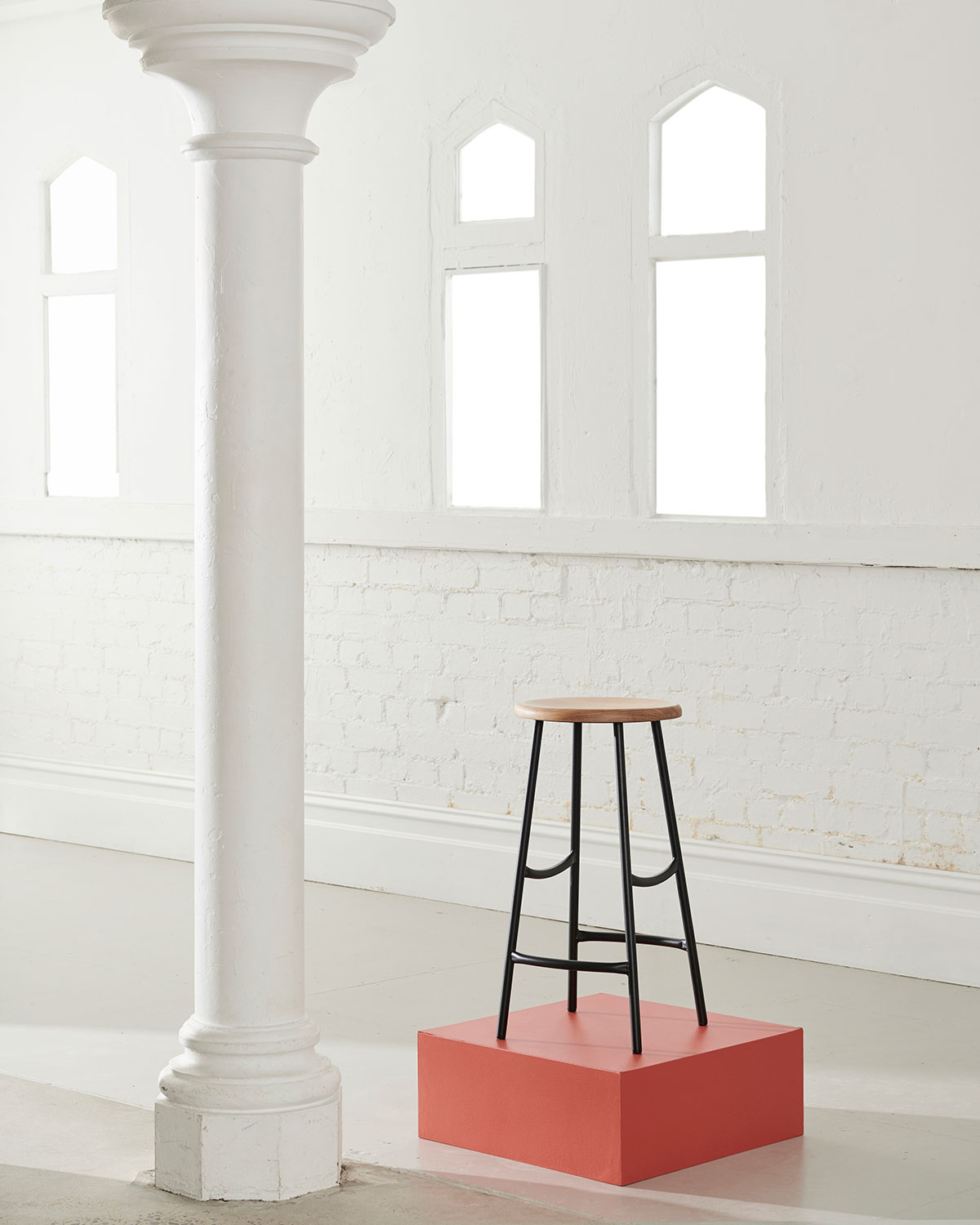 Archies strength and functionality will ensure years of everyday use in both high-traffic seating areas and private environments. Archie is currently available in low stool, counter height stools and bar height stool versions.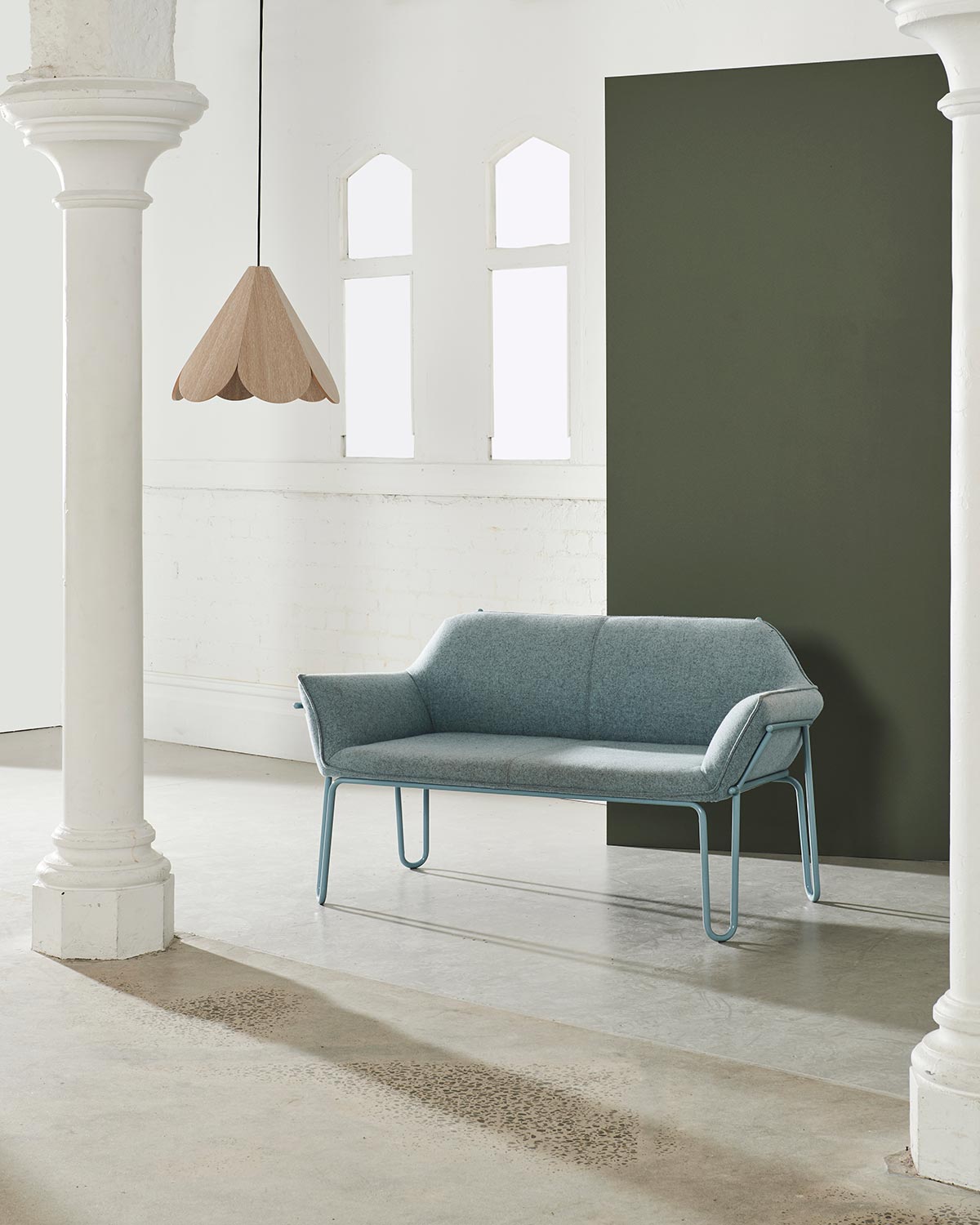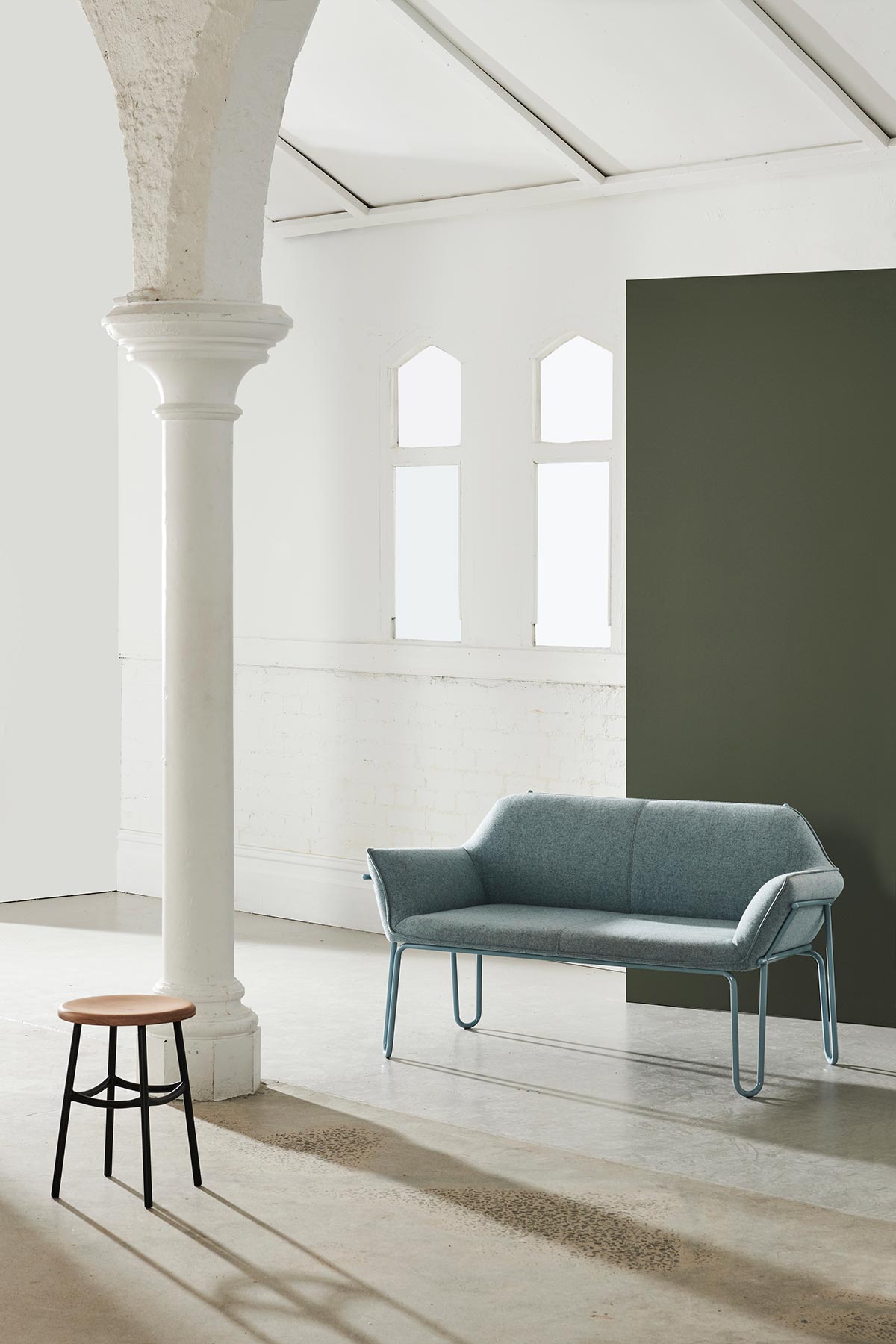 Last year, Dowel Jones started working with designers outside the company to provide new visions on what Dowel Jones pieces could be, starting first with New York-based 3D artist Tom Hancocks on the Sister Collection. Recently, they've welcomed the new Sister Double Lounge to this collection which is also designed by Tom and is available in a multitude of colour and fabric selections.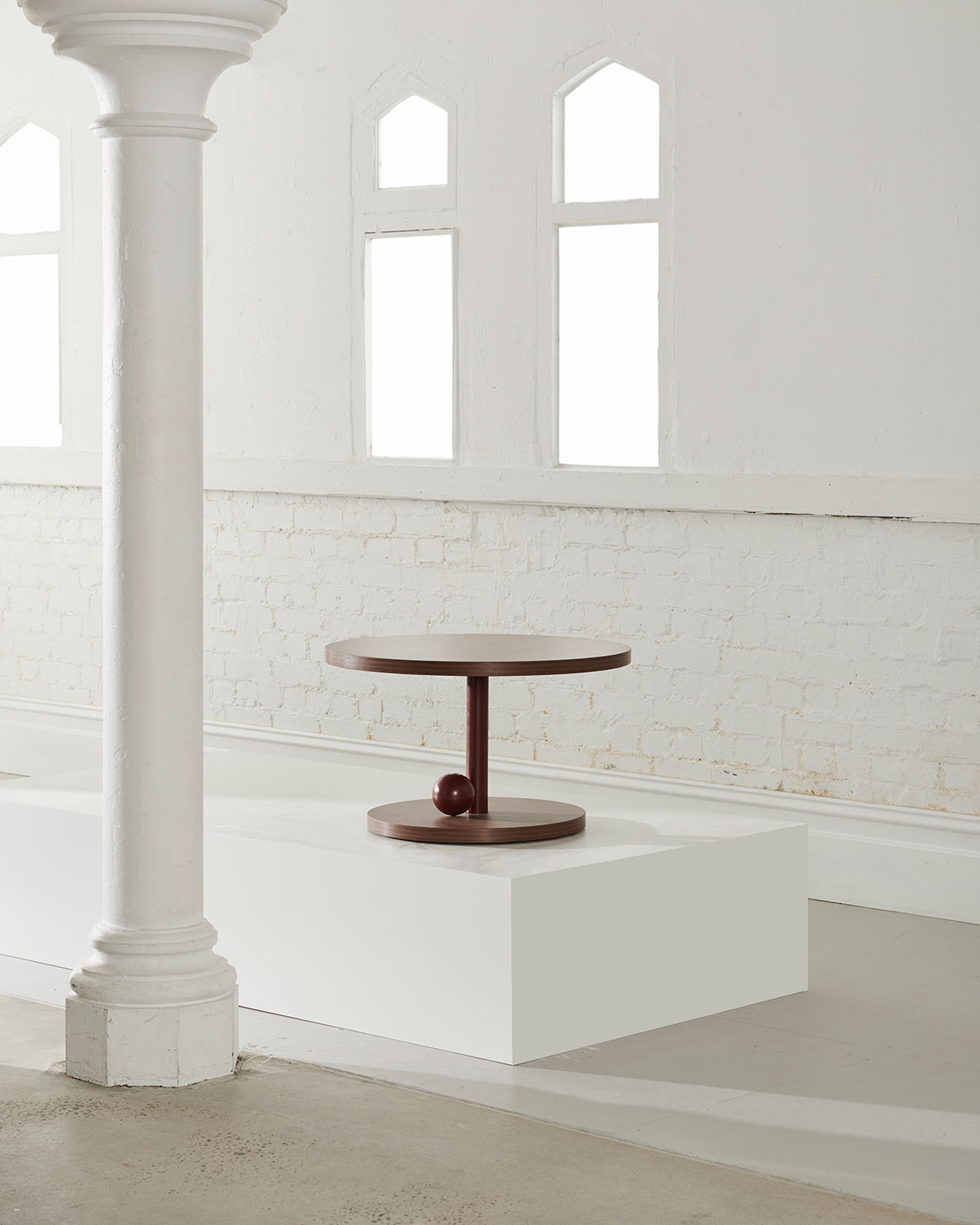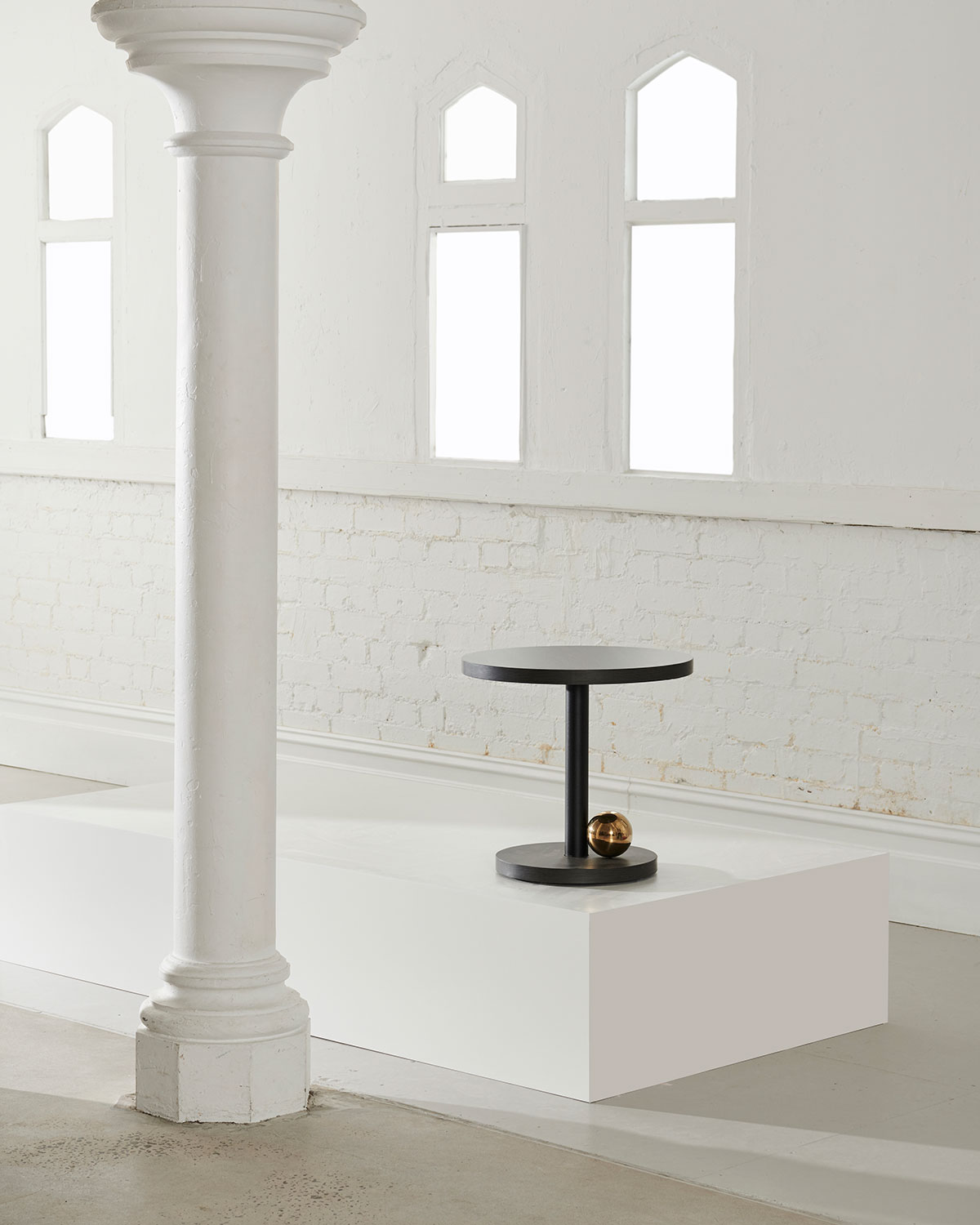 Rondure is the most minimal of the new collections, consisting of 2 circular timber pieces separated by a single stem, with a single sphere gently resting beside it.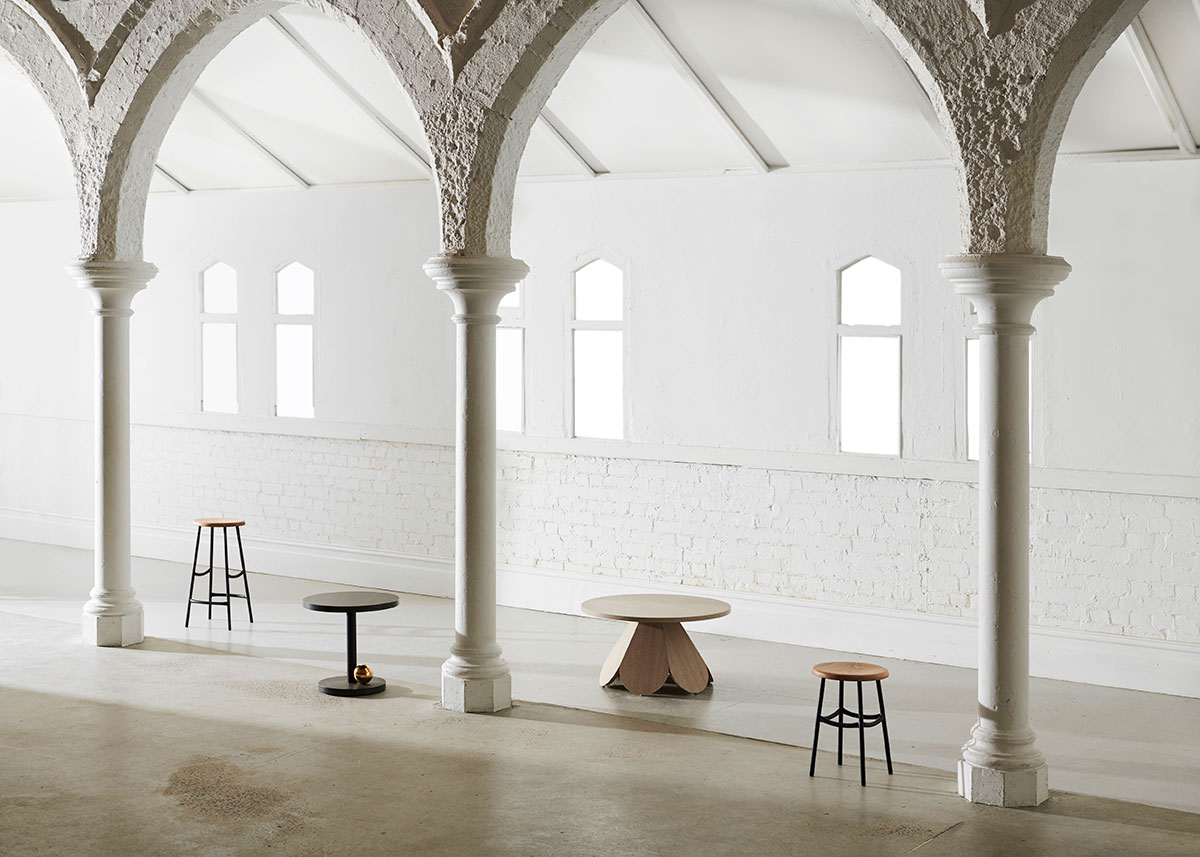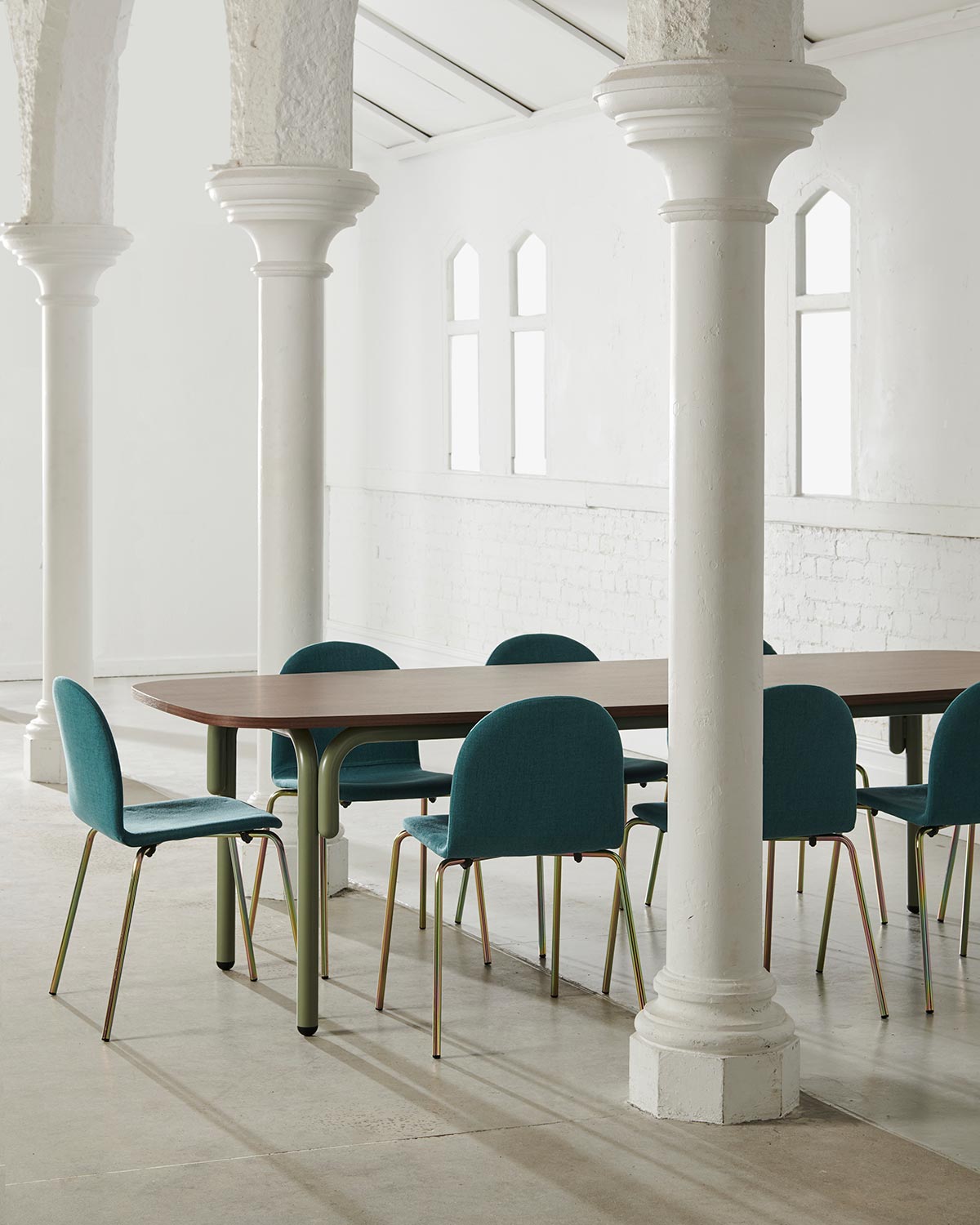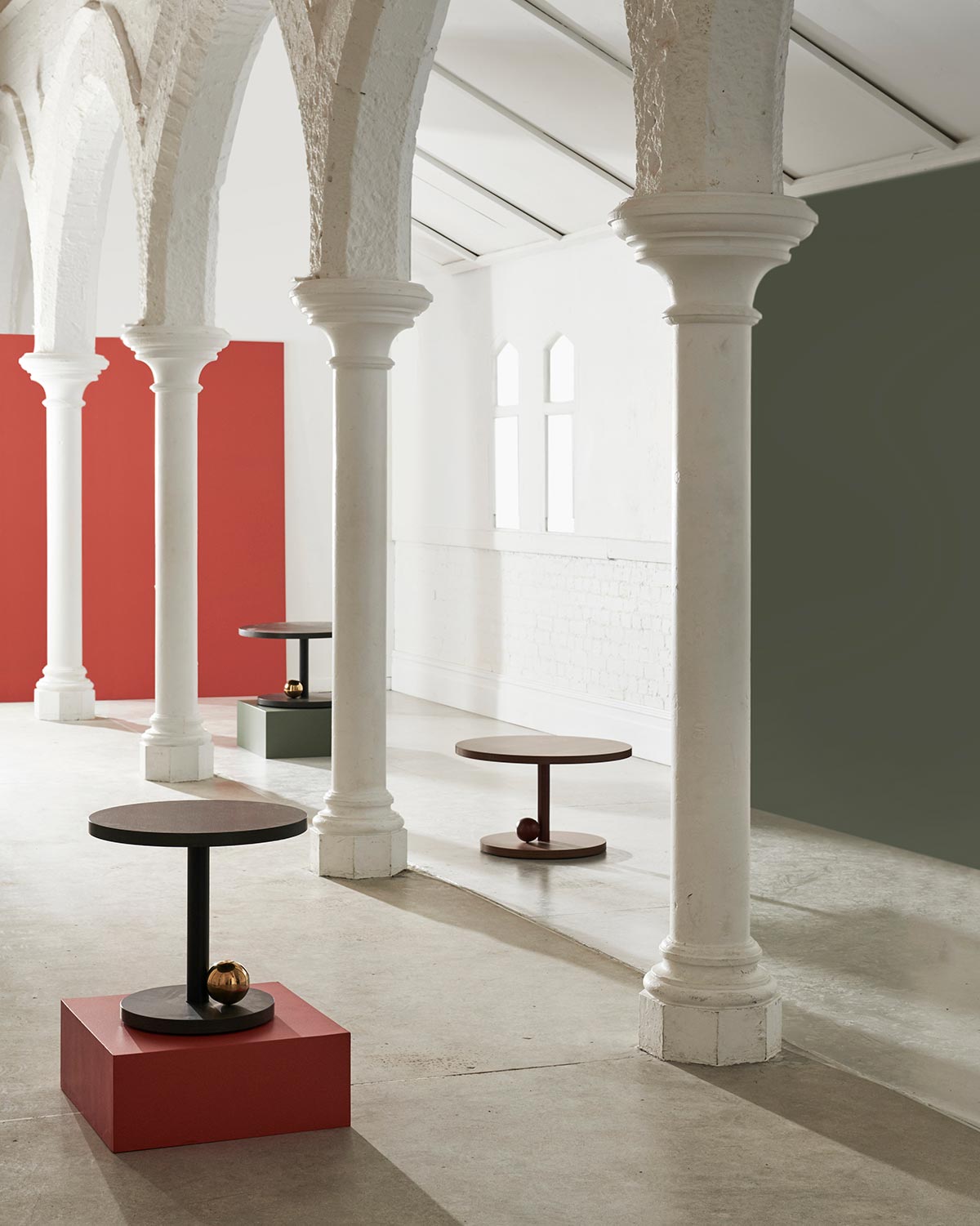 In the past 5 years, Dowel Jones have won numerous awards for products both nationally and internationally. Although they appear to be a furniture and lighting company, they also work on self-initiated pieces that explore concepts further in-depth. Dowel Jones pieces are designed to be Anything But Ordinary. These awesome designs and more can be purchased directly via www.doweljones.com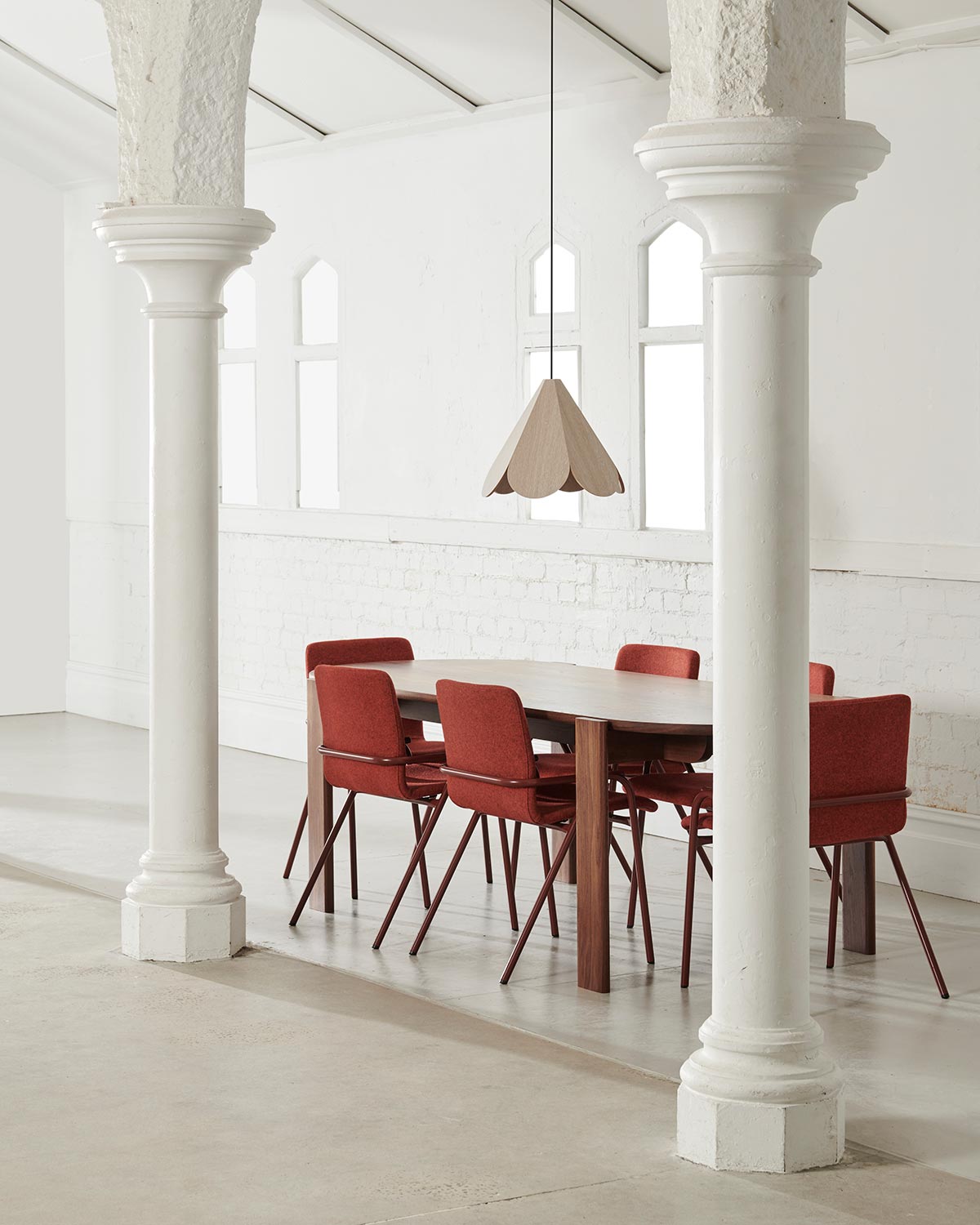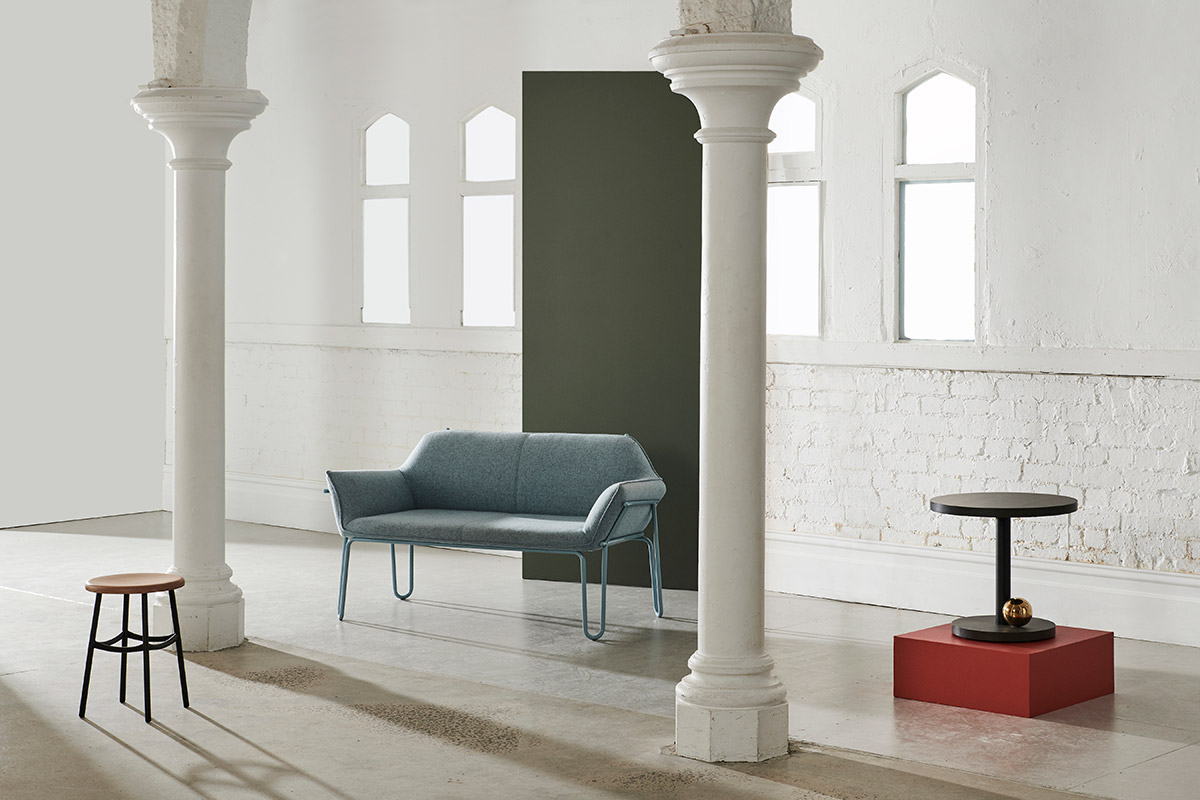 Want to know more about those two clever cats? Check out their Meet the Maker feature.