Hope you're all keeping well! We're gonna cap this week with Beck Feiner's 'Creative Bliss' Playlist on Friday Beats. Beck is an illustrator, designer and author living in Redfern, Sydney, and she creates kids books and illustrations with her husband Robin Feiner. You can read more about her work in her Meet the Maker feature here. Happy Friday!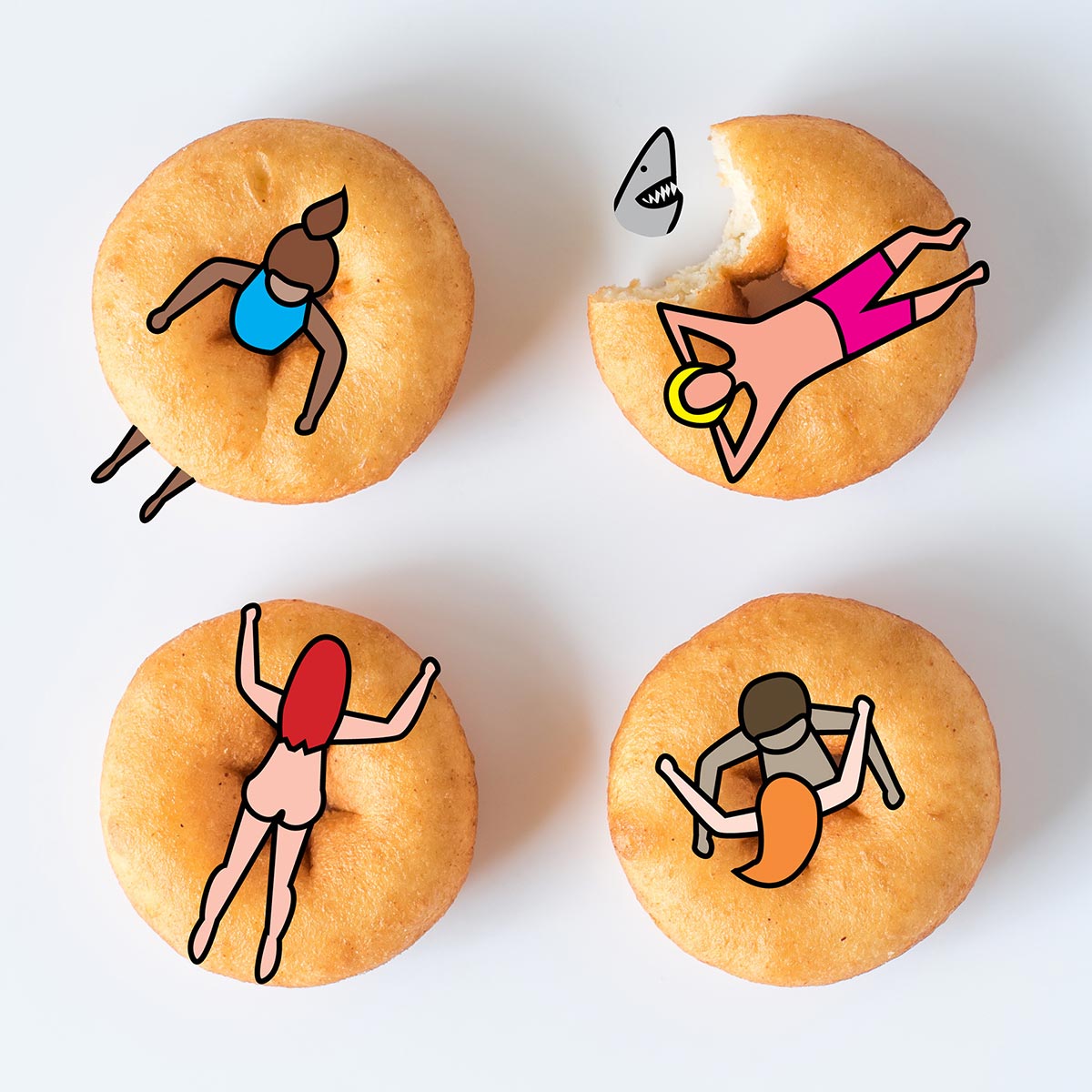 'Creative Bliss' Playlist
"All these songs are gentle yet uplifting which remind me of growing up, getting my heart broken, finding new love and following my passions. They inspire me to create new and exciting projects and also are perfect for a road trip." – Beck Feiner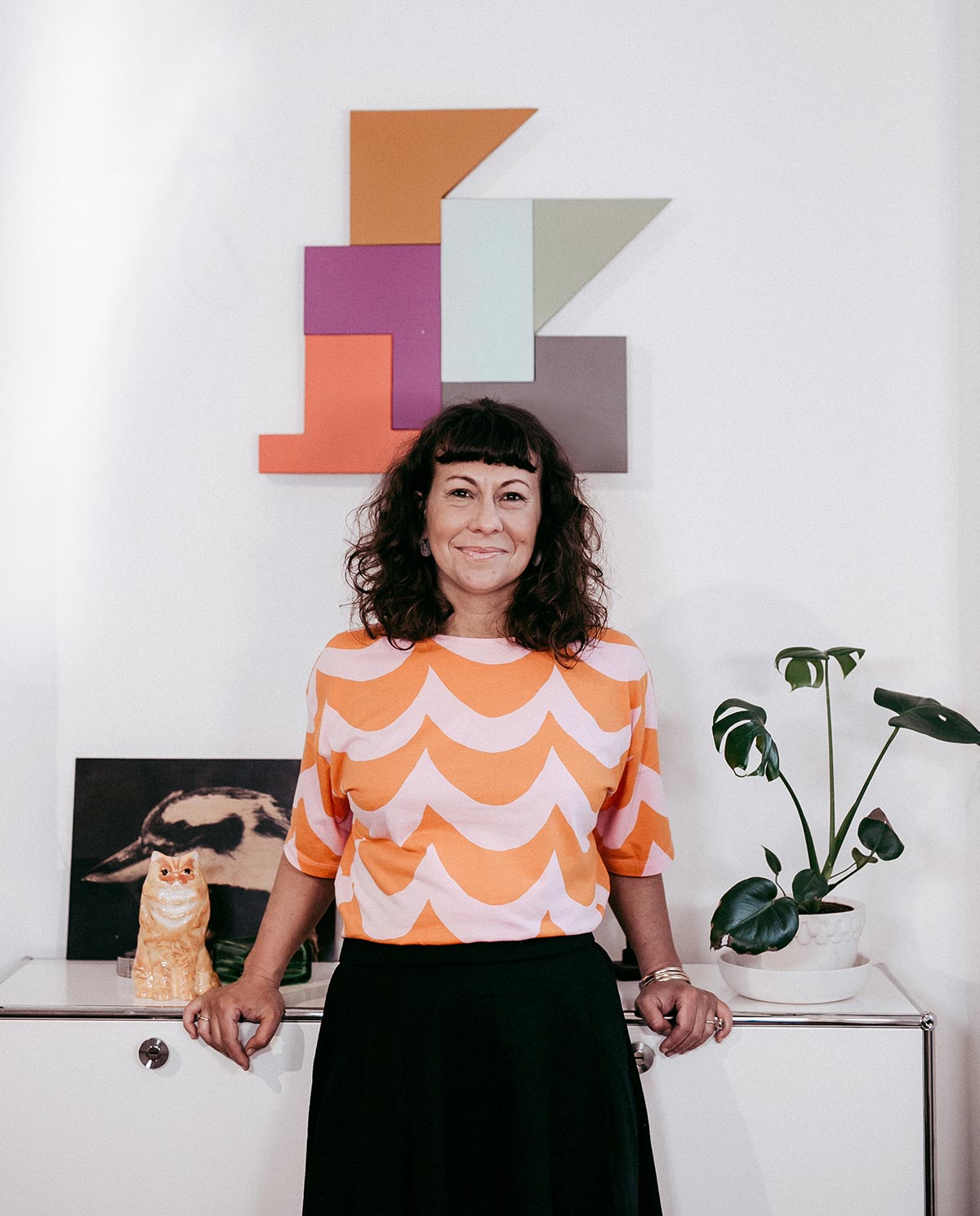 Liked that and want some more? Head to our Hunting for George Spotify channel for all our featured playlists for every day of the week! Nothing but good vibes, guaranteed.