Beck Feiner is an illustrator, designer and author living in Redfern, Sydney. Her illustrations, stories and 'memes' shine a spotlight on social issues and tap into the mood of the time and promote harmony and diversity. Beck's creative style has evolved from her years working as a graphic designer and art director in the advertising industry in Sydney and overseas. She left the world of advertising to produce her two most rewarding creations: Levi and Esme, and now creates kids books and illustrations with her husband Robin Feiner. We chat with Beck as she talks about her art and beyond…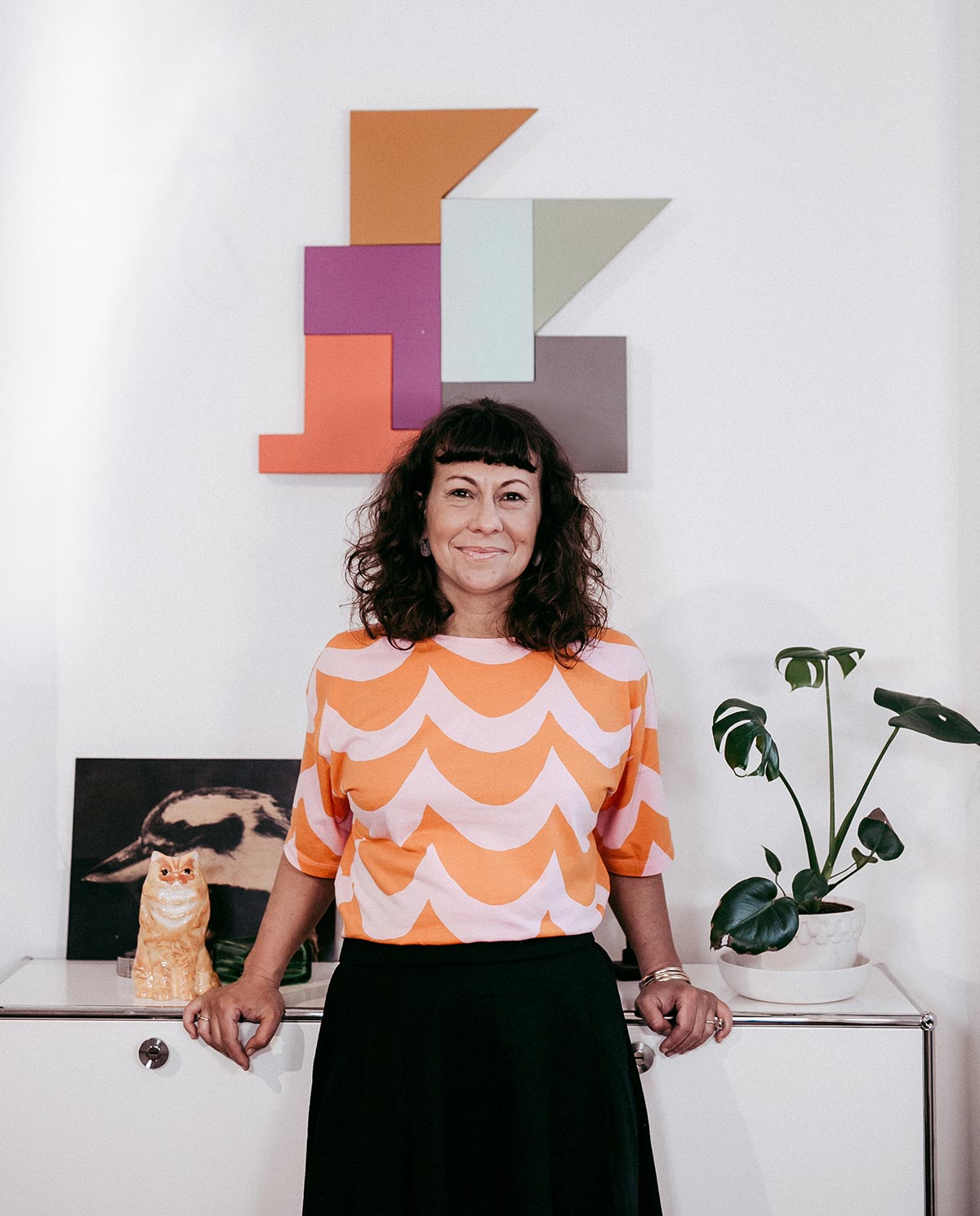 George Takes Twelve
1. Pleasantries first… Tell us about who you are and what you do?
I am Beck Feiner, I am an illustrator who creates kids books and lives in sunny Redfern with my family.
2. When I was growing up I wanted to be….
I always wanted to be an artist. I used to draw on the walls and deface family photos with devil horns and black out everyone's teeth until I was only allowed to draw on the underside of the dining table.
3. What is the best piece of advice you've ever received?
Just get your work out there. Don't be too precious about it. The more you make, the better you become at it.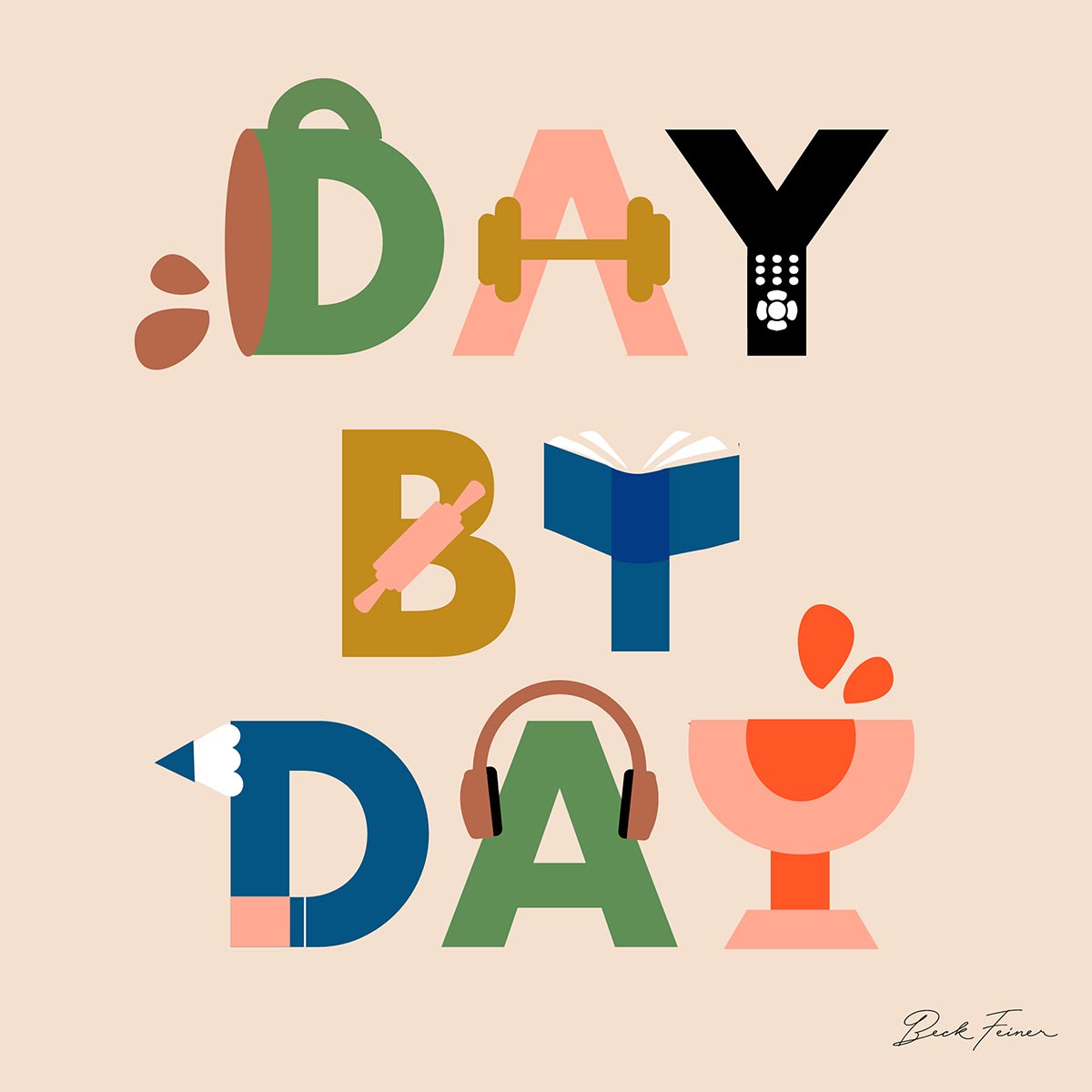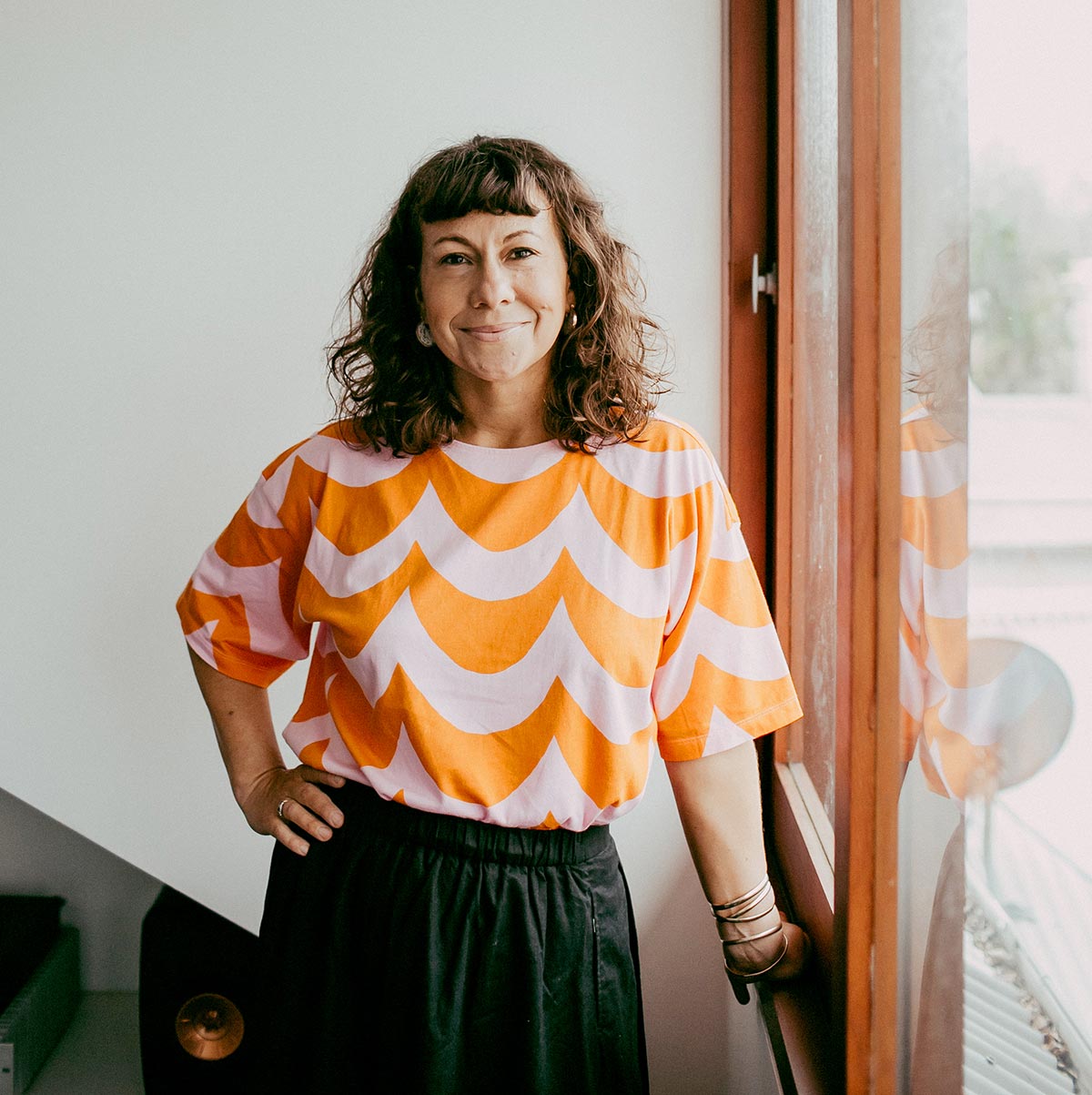 4. What is your favourite way to get the creative juices flowing?
A double shot large soy flat white and I am away. I usually get a lot of ideas when I am just about to fall asleep which I write down and then I attempt to decode them in the morning with a coffee underneath my belt.
5. What does your average work day look like?
A mad dash to get the kids out of the door with numerous yelling – PUT YOUR SHOES ON! Then I come back to my home studio, put on a crime podcast and start to draw. I always try to break up my day with some exercise and then before I know it, it's school pick up time. I pick up my tools again at night once the kids are in bed. I love working for myself and getting to pick my hours. However I am a bit of a workaholic.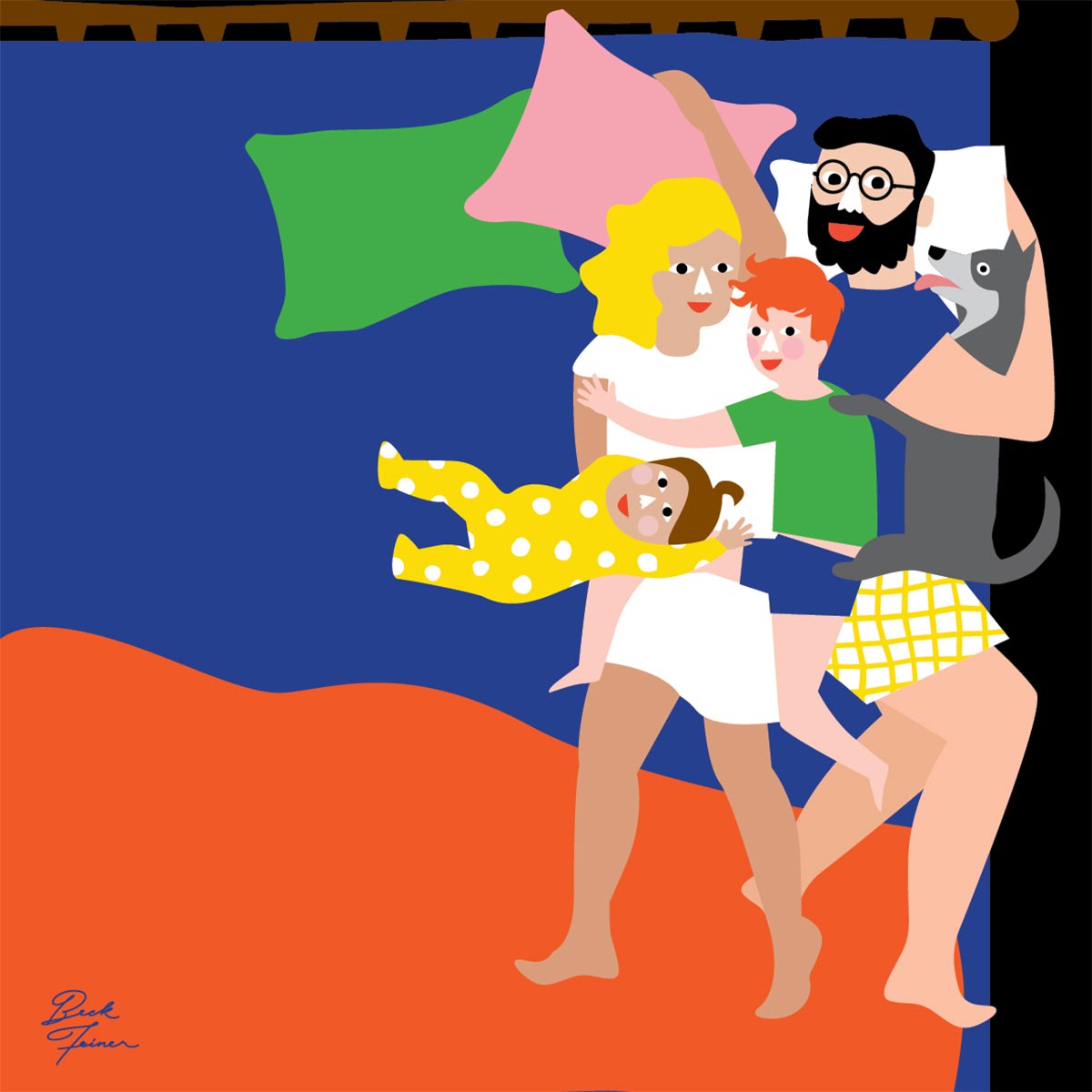 Her first book, 'Aussie Legends Alphabet,' was conceived when teaching her kids the alphabet but discovering a lack of engaging materials. In this bold and vibrant illustrated alphabet, each letter is creatively morphed into a prominent, iconic Aussie. The intention is to help young Australians understand the very diverse/multicultural mix of people who make our nation an incredible country.
6. If you could invite any five celebrities to dinner, who's dining?
Frida Kahlo, Anthony Bourdain, Stevie Nicks, Bob Hawke, Sarah Silverman.
7. What was the last rule you broke?
As a children's illustrator, you are always meant to give roughs to your publisher before you get stuck in so they can approve your vision. I just get so involved that I usually hand over a finished product.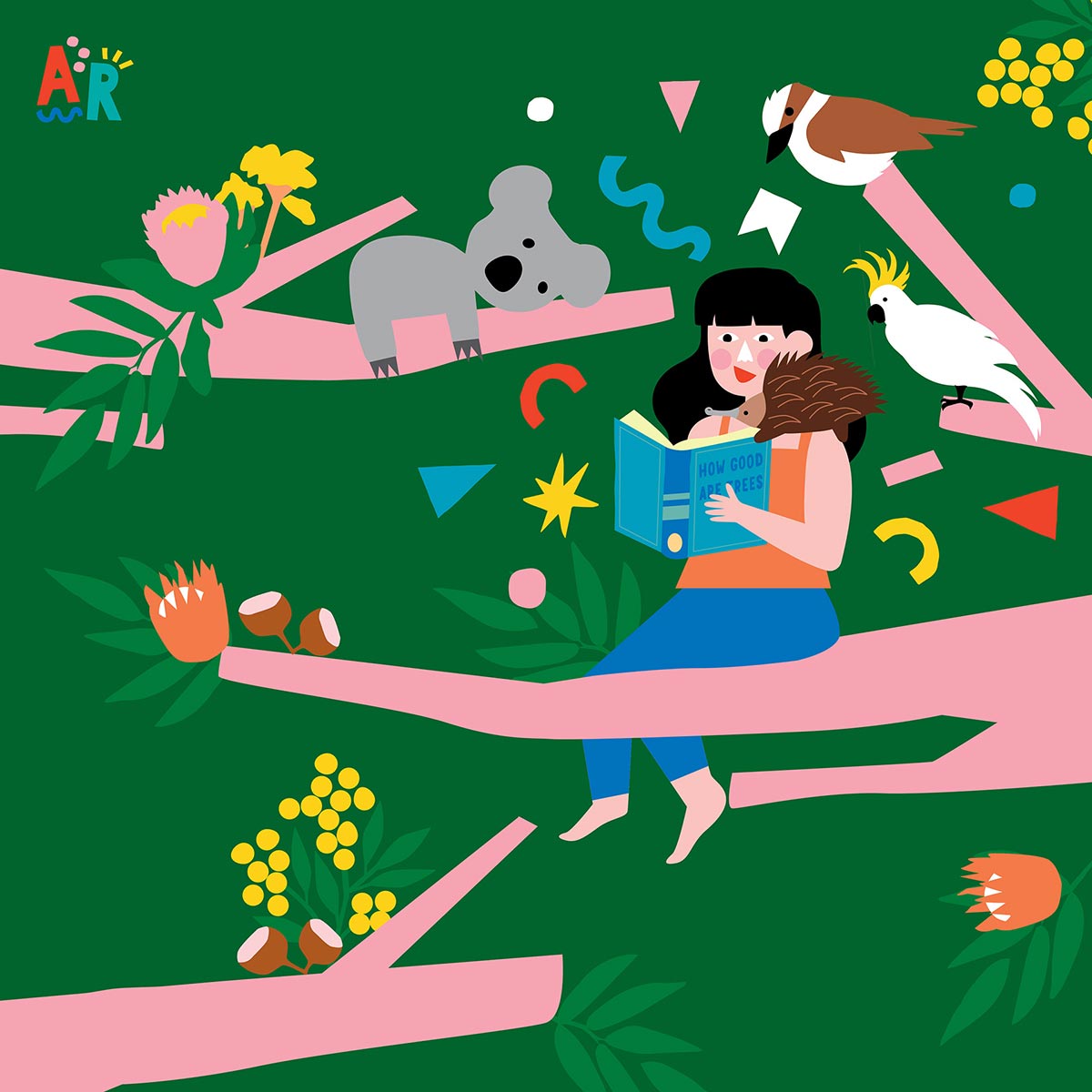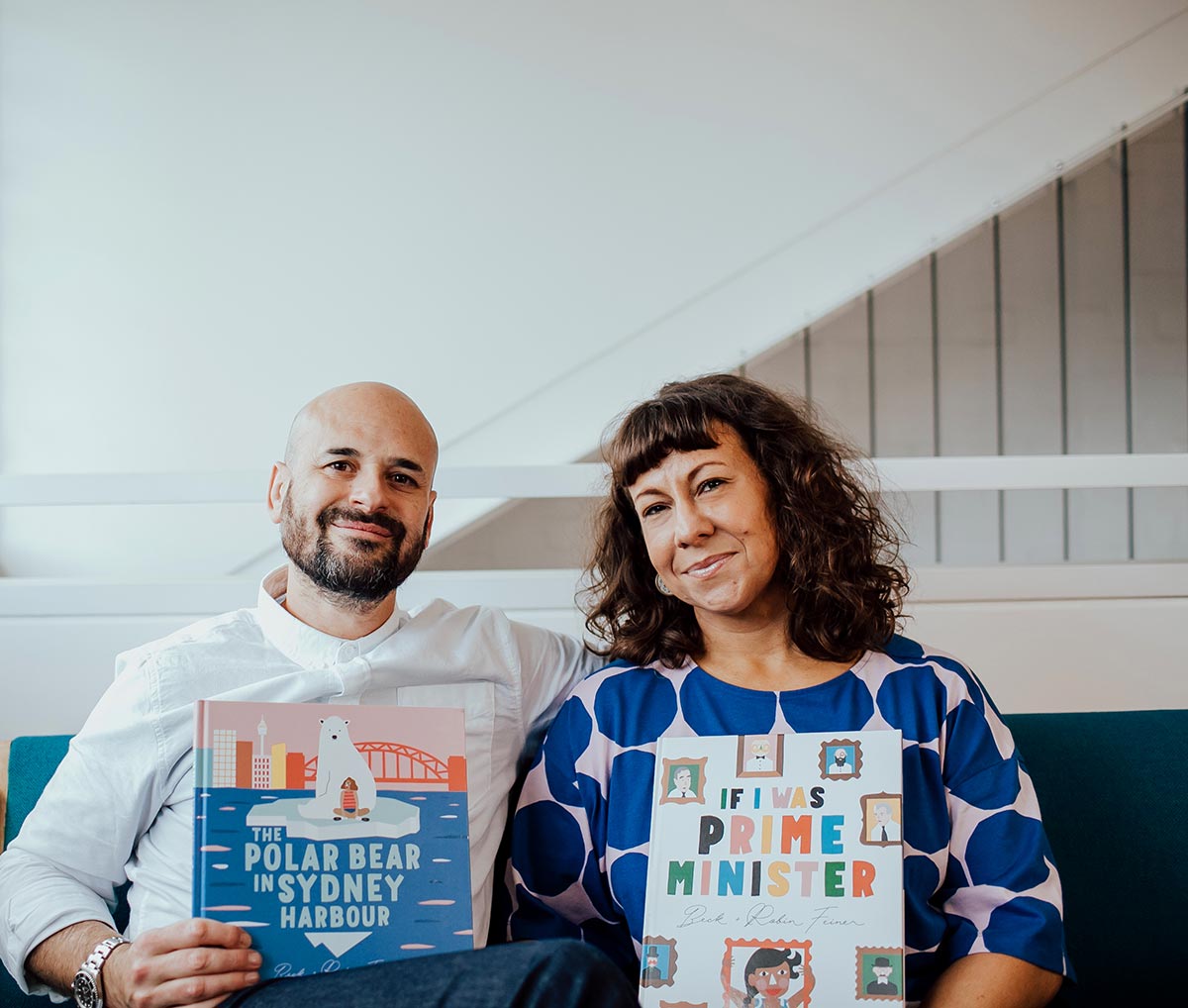 8. What's one thing people may not know about you?
Drawing for me is therapy. If I don't draw for a day, I feel incomplete and a little sad.
9. What was the last movie you saw and was it any good?
Rambo: Last Blood – it was good, albeit a little gory but that's Rambo for ya.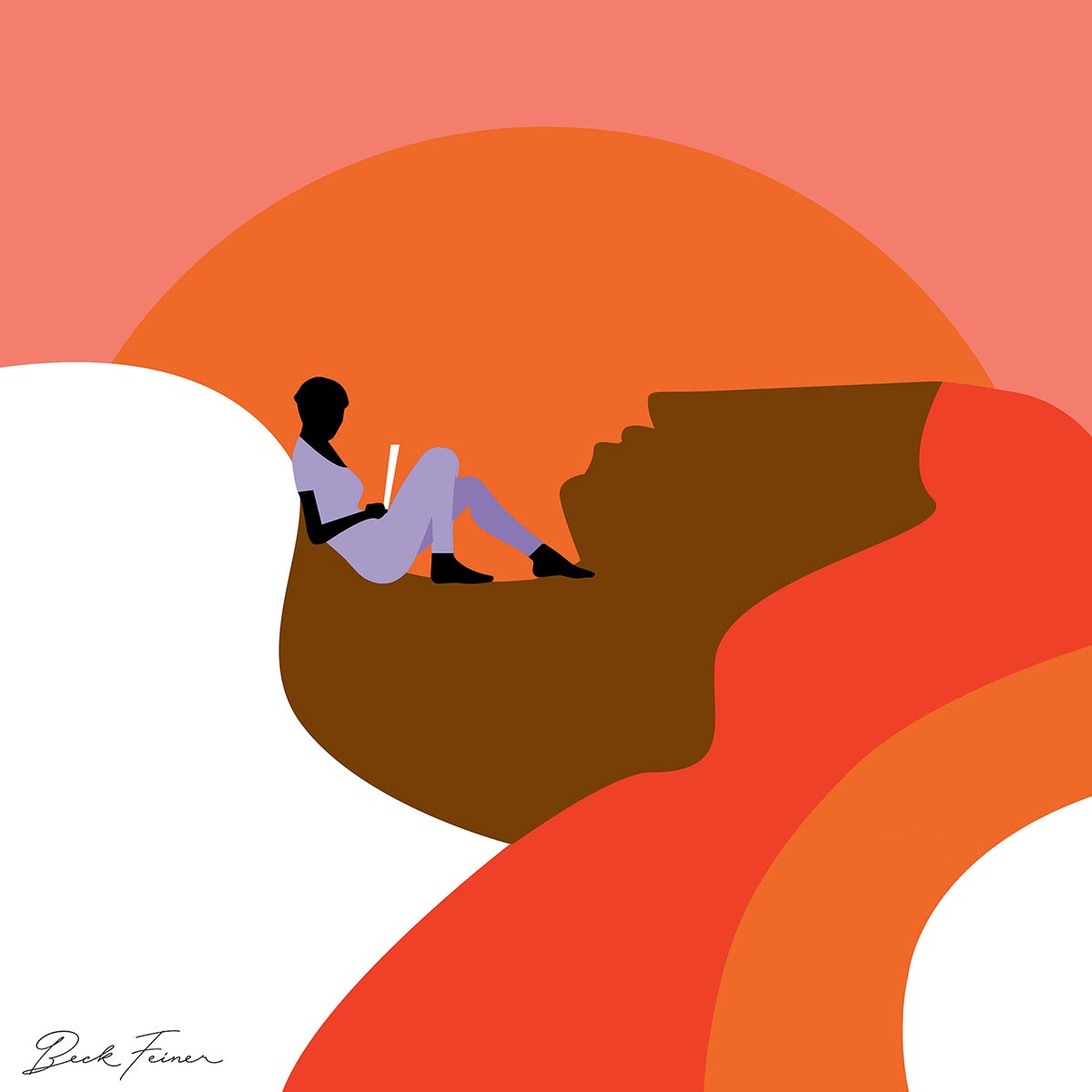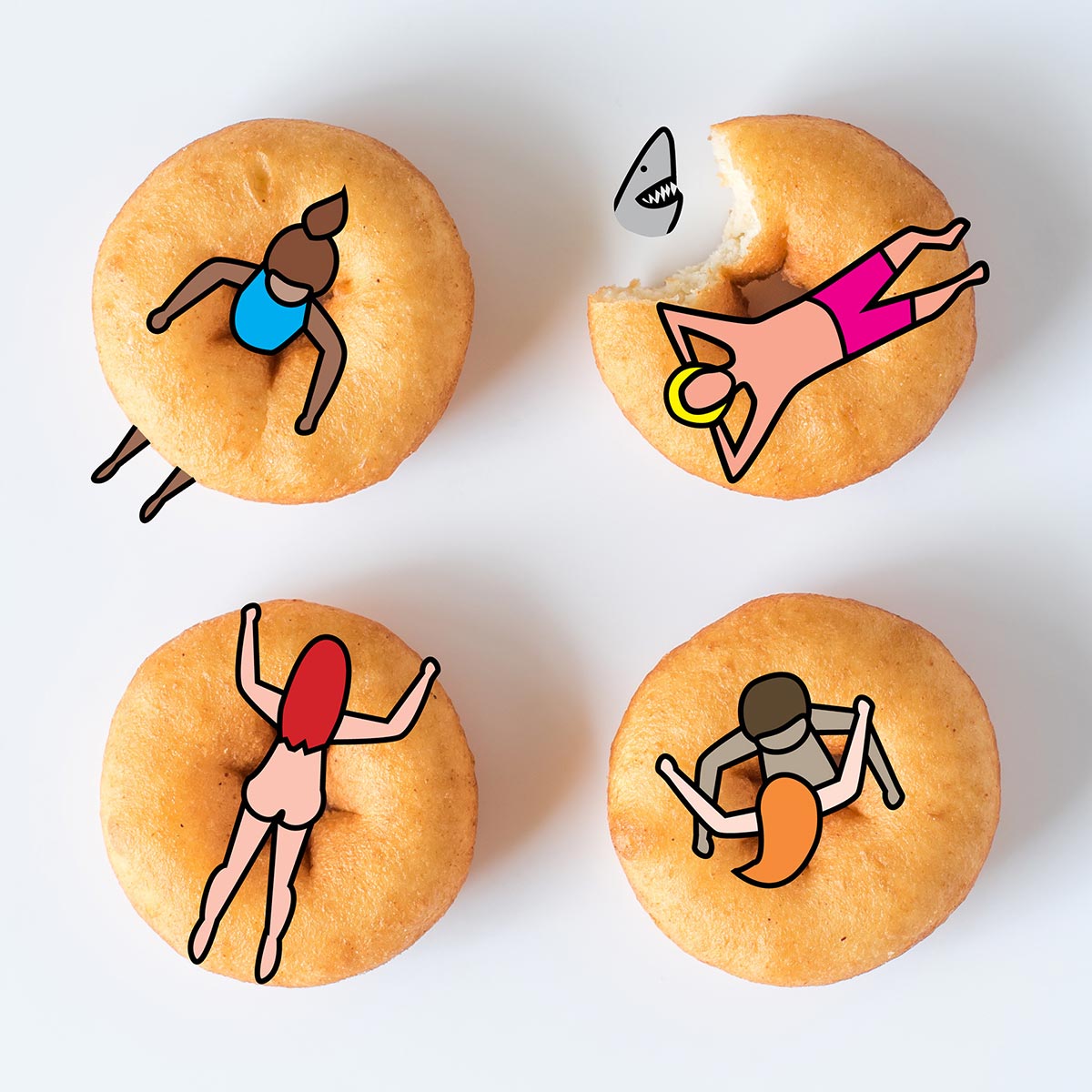 'Aussie Legends Alphabet' has gone on to receive nation-wide recognition and earned Beck an ongoing publishing deal with Harper Collins. She has since published 3 more books with her husband Robin Feiner.Their second book, 'If I was Prime minister,' focuses on what kids might do if they were given the keys to the Lodge. Their latest book 'The Polar Bear in Sydney Harbour' is about climate change and the power kids have to change the world for the better.
10. You've got a week off… where are you headed?
I would love to go to an artist colony in Bali where I can just draw for pure pleasure. Then do yoga in my spare time and eat healthy food that is somehow really delicious.
11. What's your favourite project/design so far and why?
I co-create kids' books with my husband, Robin Feiner. Our new book, 'The Polar Bear in Sydney Harbour' has just been released and I am so proud of it. It's about a polar bear that floats into Sydney and a young girl finds him and takes him under her wing. She realises that he hasn't come to Sydney for a holiday or adventure. He has come because of Global Warming. She realises she is not going to get any help from the adults and makes it her mission to get the polar bear back home. I was able to illustrate some of my favourite places around Sydney and I loved making this book.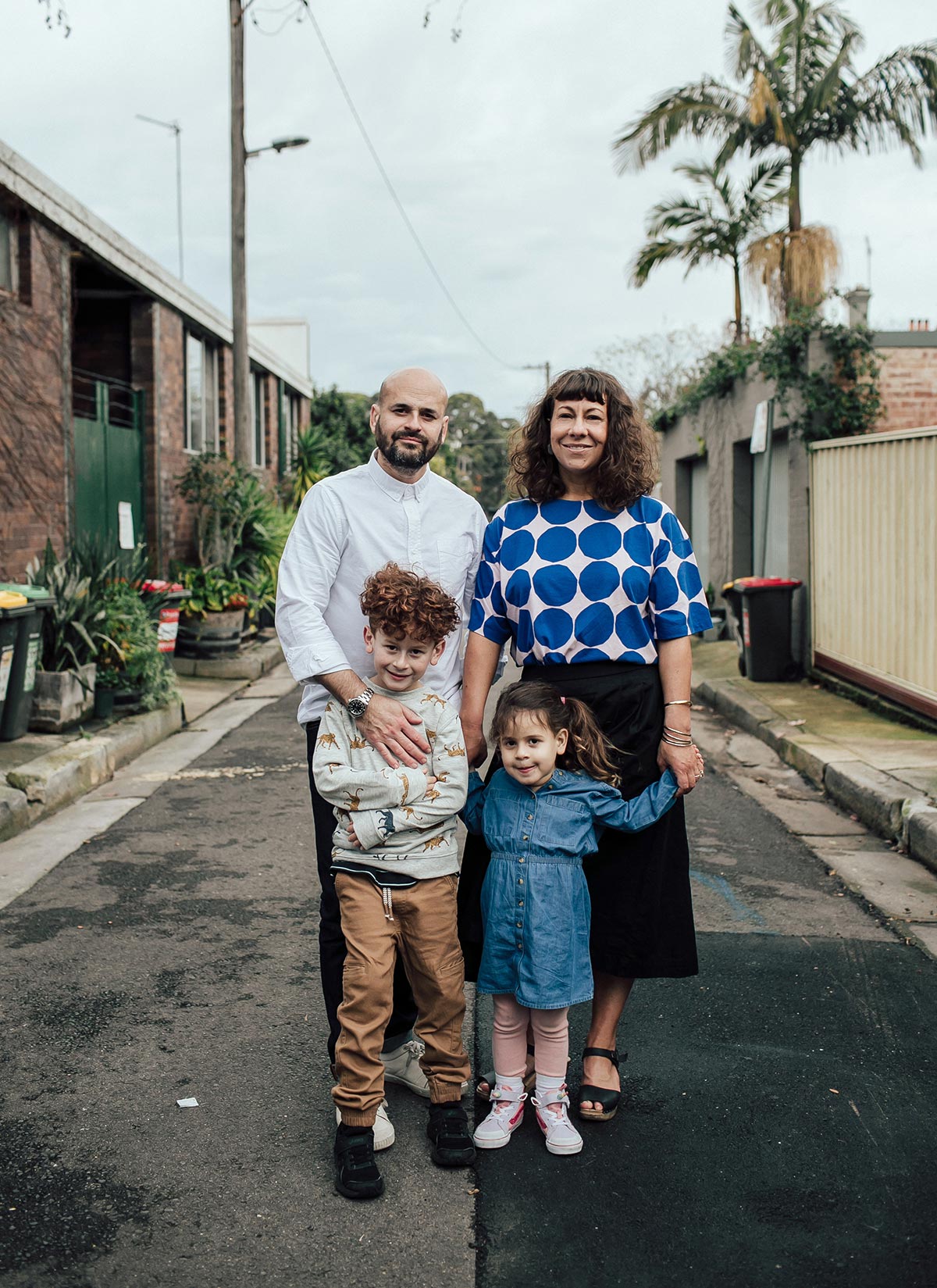 12. What's next for you? Any exciting new projects in the pipeline…
We have just launched a range of Alphabet Legend Books in Australia including Seinfeld Legends, Basketball Legends and Golf Legends. We are currently creating a bunch more. So I have my hands full!
Meet the Maker Radio
'Creative Bliss'
"All these songs are gentle yet uplifting which remind me of growing up, getting my heart broken, finding new love and following my passions. They inspire me to create new and exciting projects and also are perfect for a road trip." – Beck
Where to find her
Name: Beck Feiner
Business Name: Beck Feiner
Job Title: Illustrator
Website: beckfeiner.myportfolio.com
Instagram: @beckfeiner_illustrations
Facebook: @AustralianAlphabet
Photography by Martine Payne