The Courtyard House in Sydney, Australia is filled with colour, personality and endless natural light. The brief revolved around the idea of maximising every space on the tight site with a connection to the outdoors, create a flexible home for a young family of 5 that provides the opportunity to adapt to their changing needs into the future. With Elaine Richardson being both the owner and designer of this home, the possibilities are virtually endless. Let's have a closer look…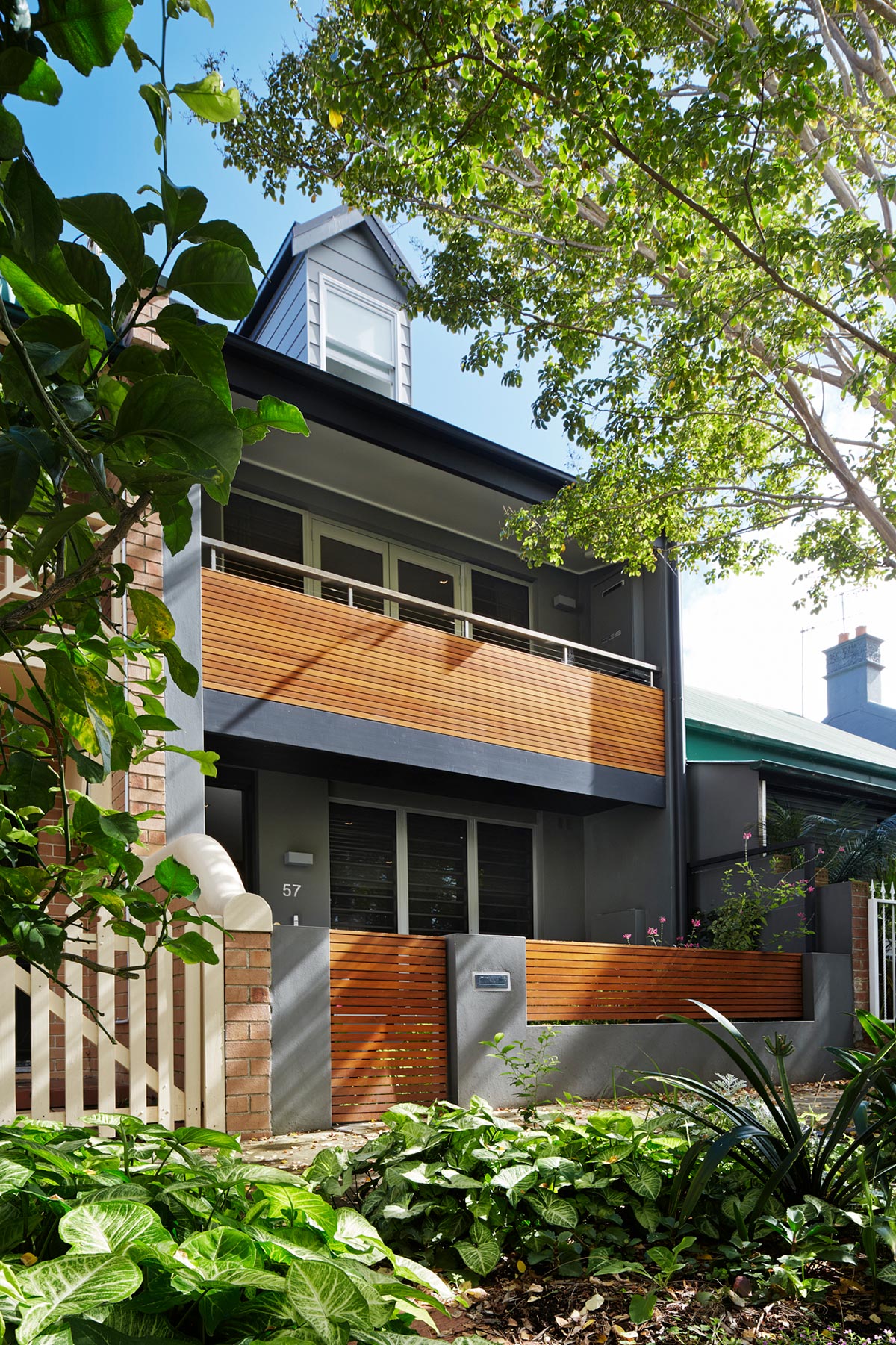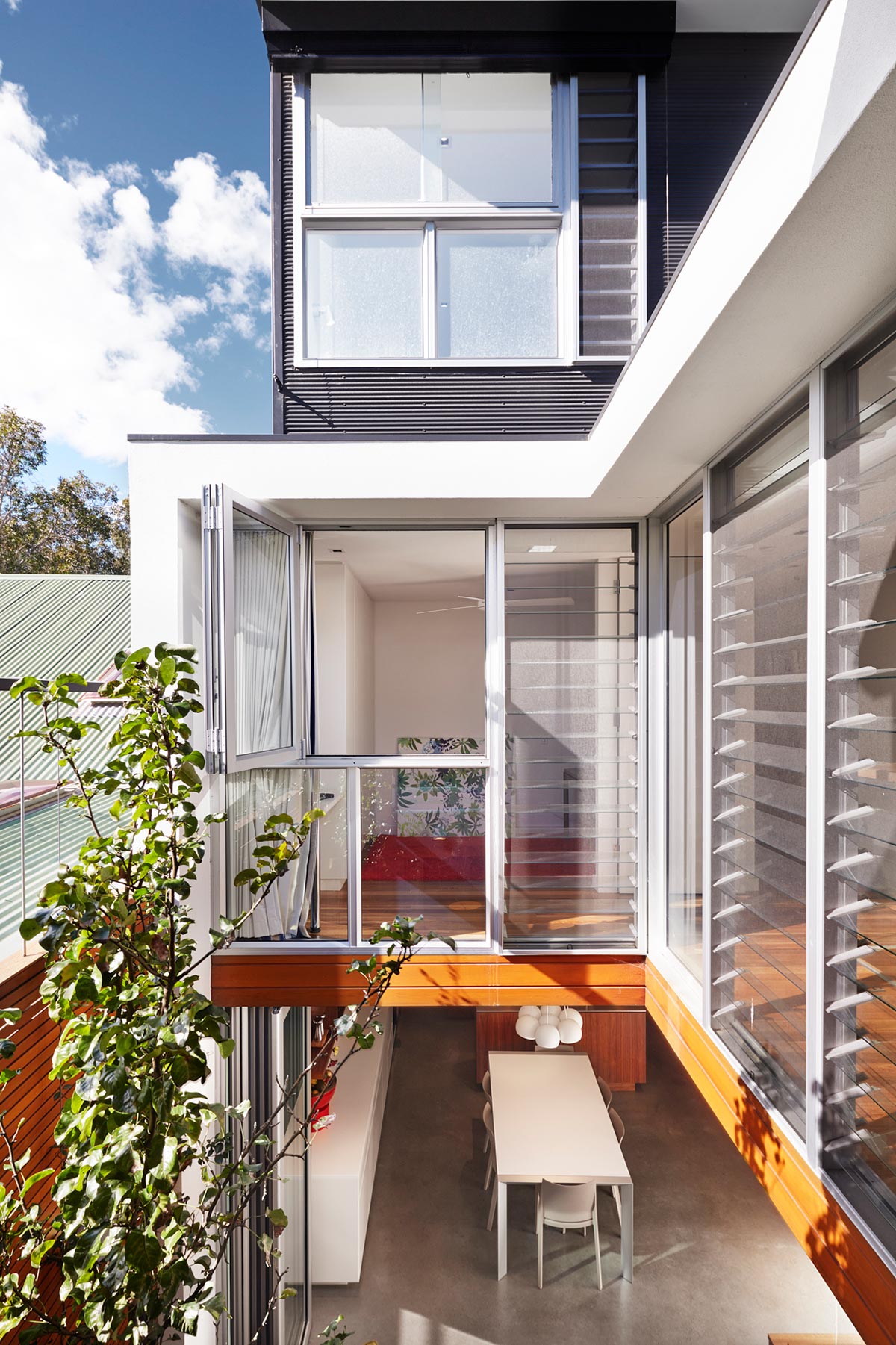 "The site for the courtyard was typical of Alexandria, at 150msq in size (5m wide), built to the boundary on two sides and with a low scale apartment block to the rear. The primary goals centered around creating a home which was flexible, which could house a young family of 5 now and 10 years into the future. A house which made the most of the small site so that every space was usable and functional and also a house which opened up the outdoors and welcomed in greenery and natural light." – Elaine Richardson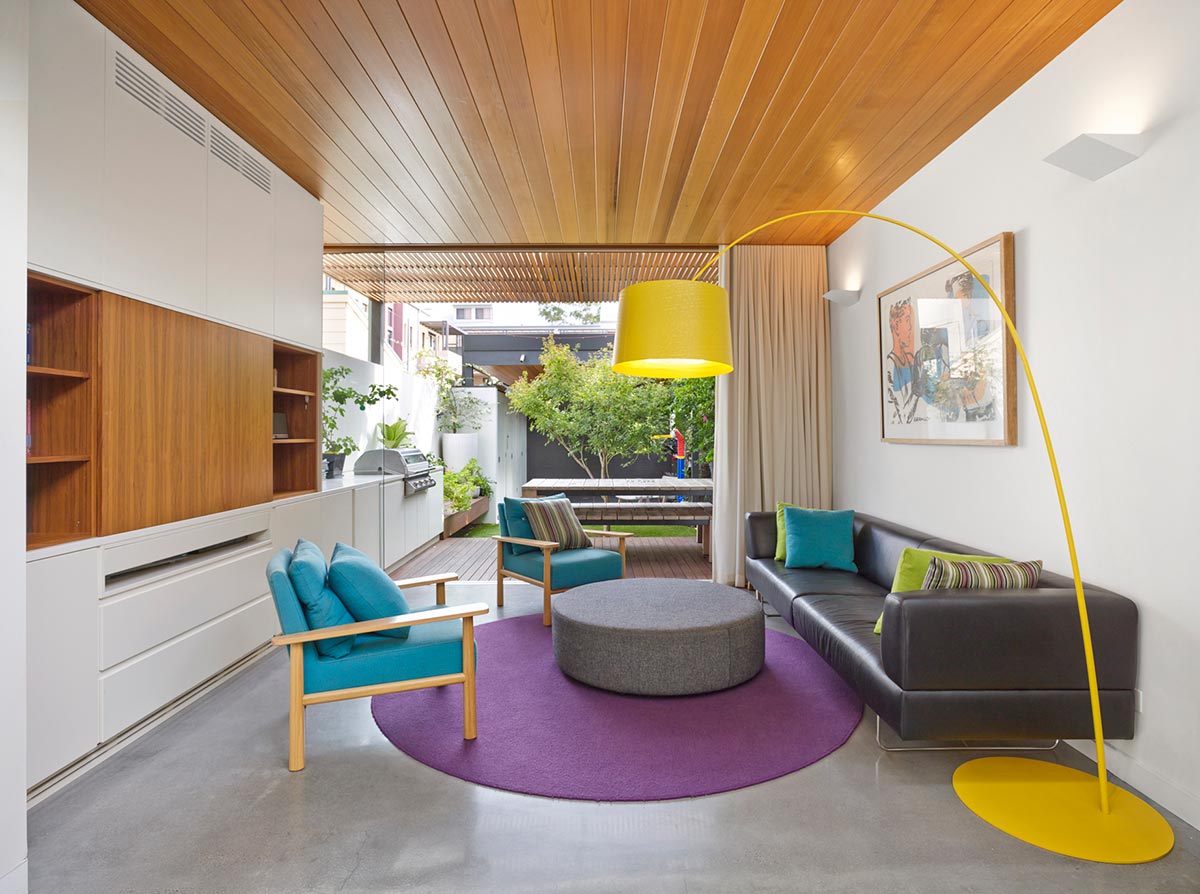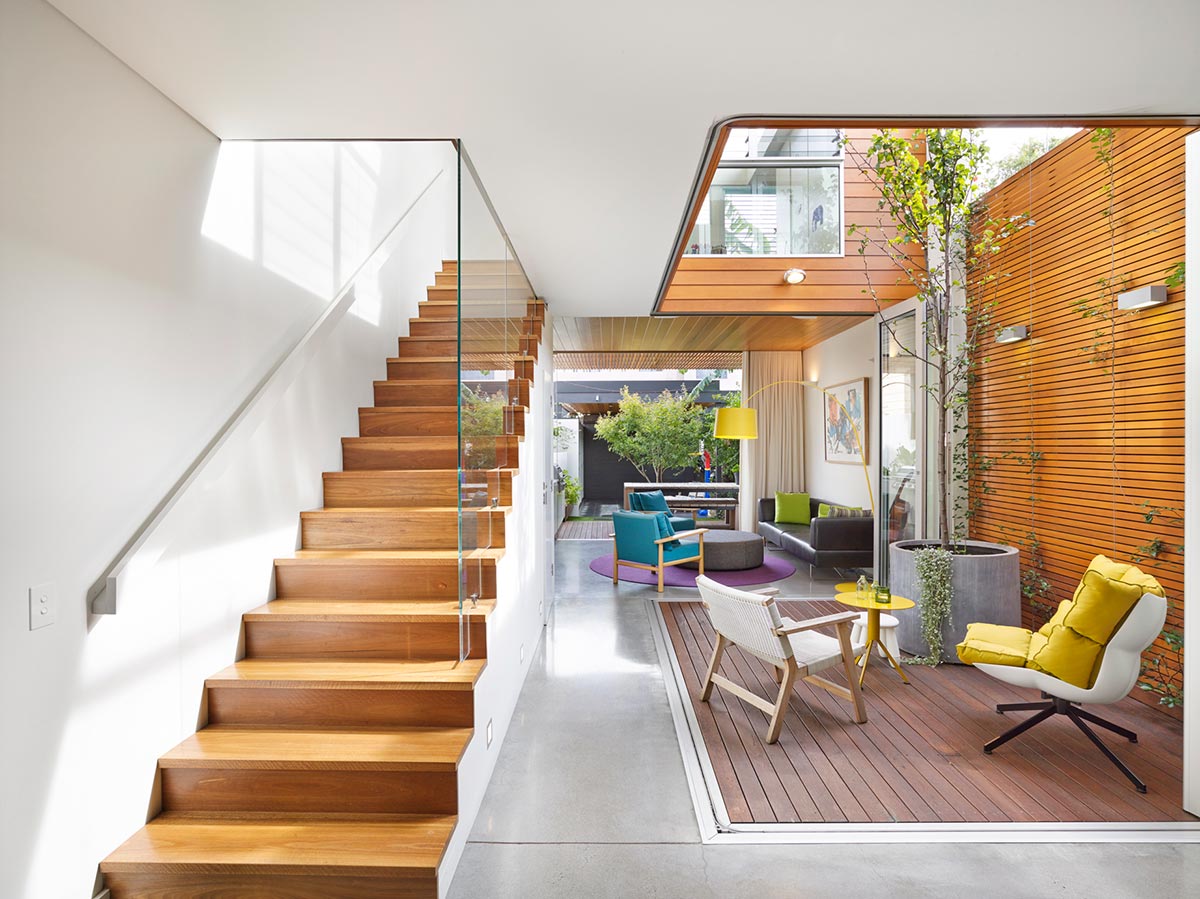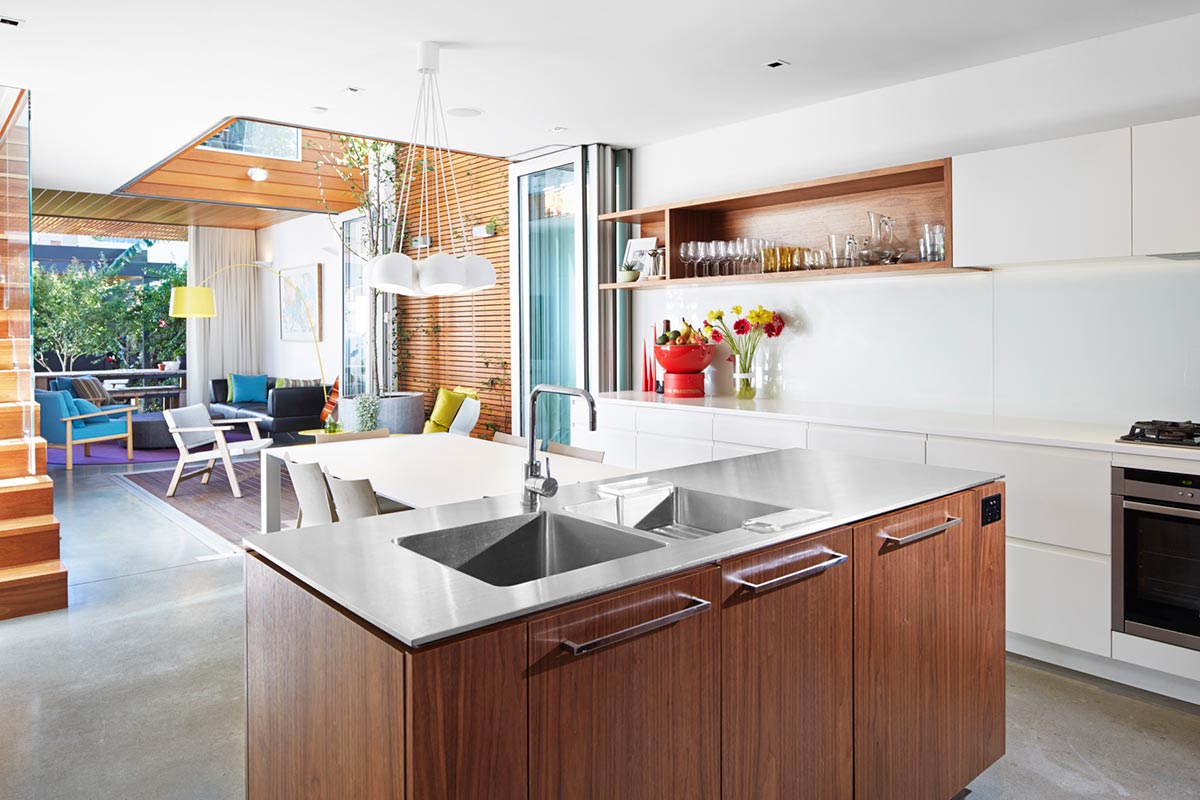 Upon entry to the living area, kitchen, and dining area on the ground floor, the connection with the outdoors was evidently utilized in the layout. The family area opens up to the courtyard located at the rear end of the site, allowing natural light to flood inside the house and bringing the energy of the surrounding area into the home so the pace of the living spaces matches that of the landscape.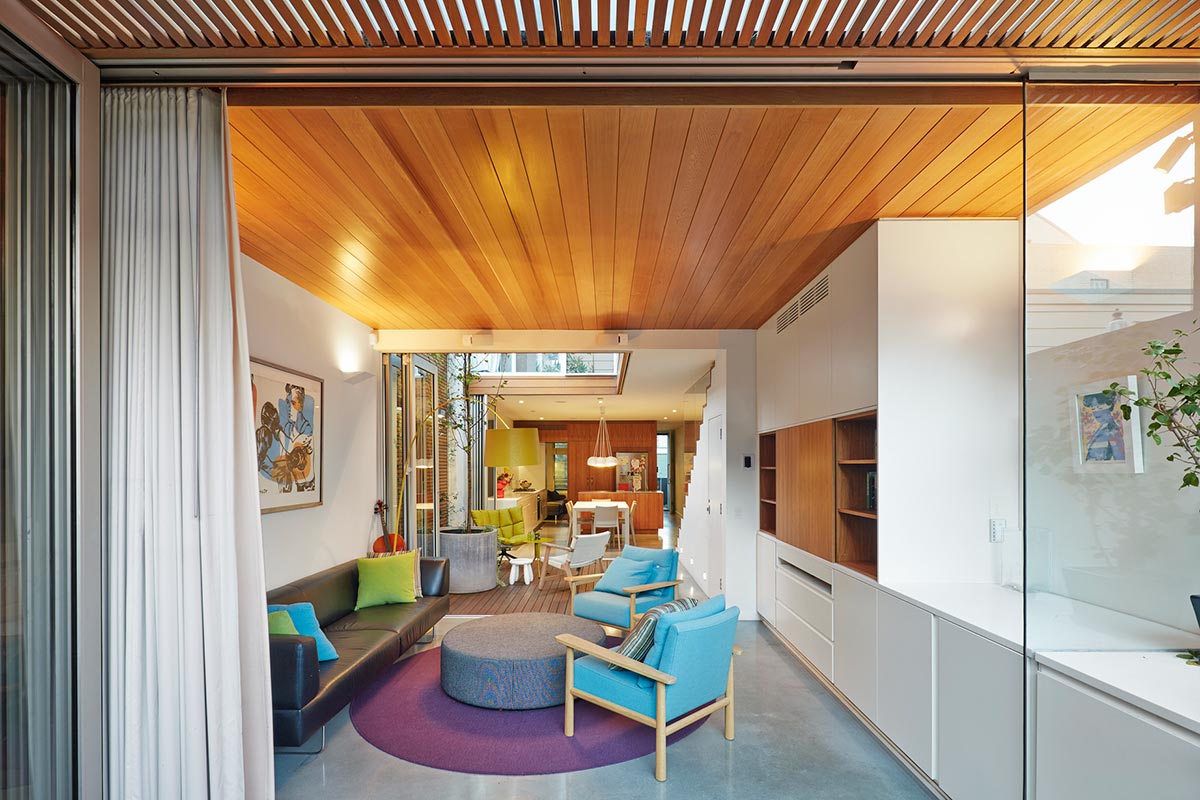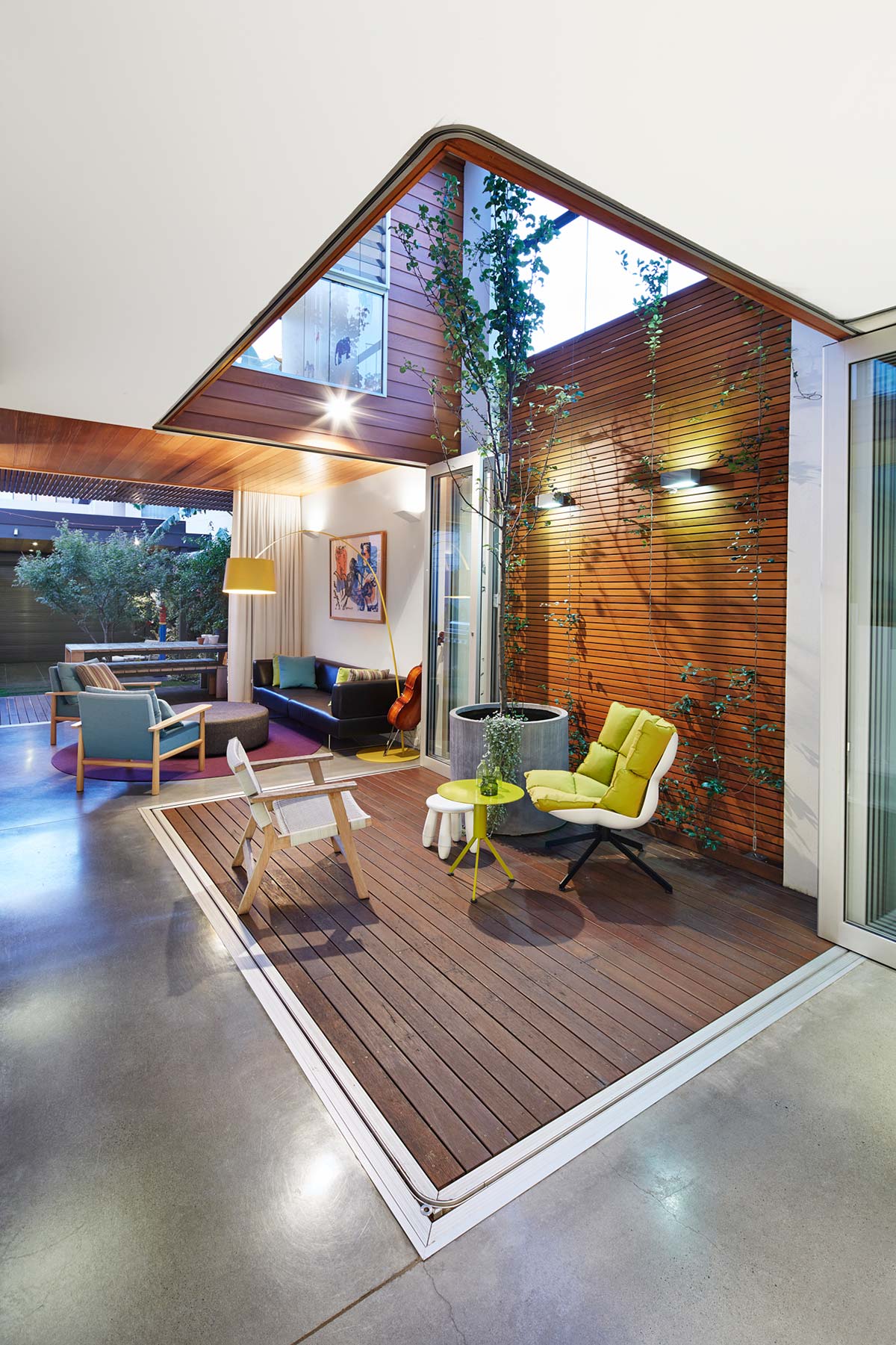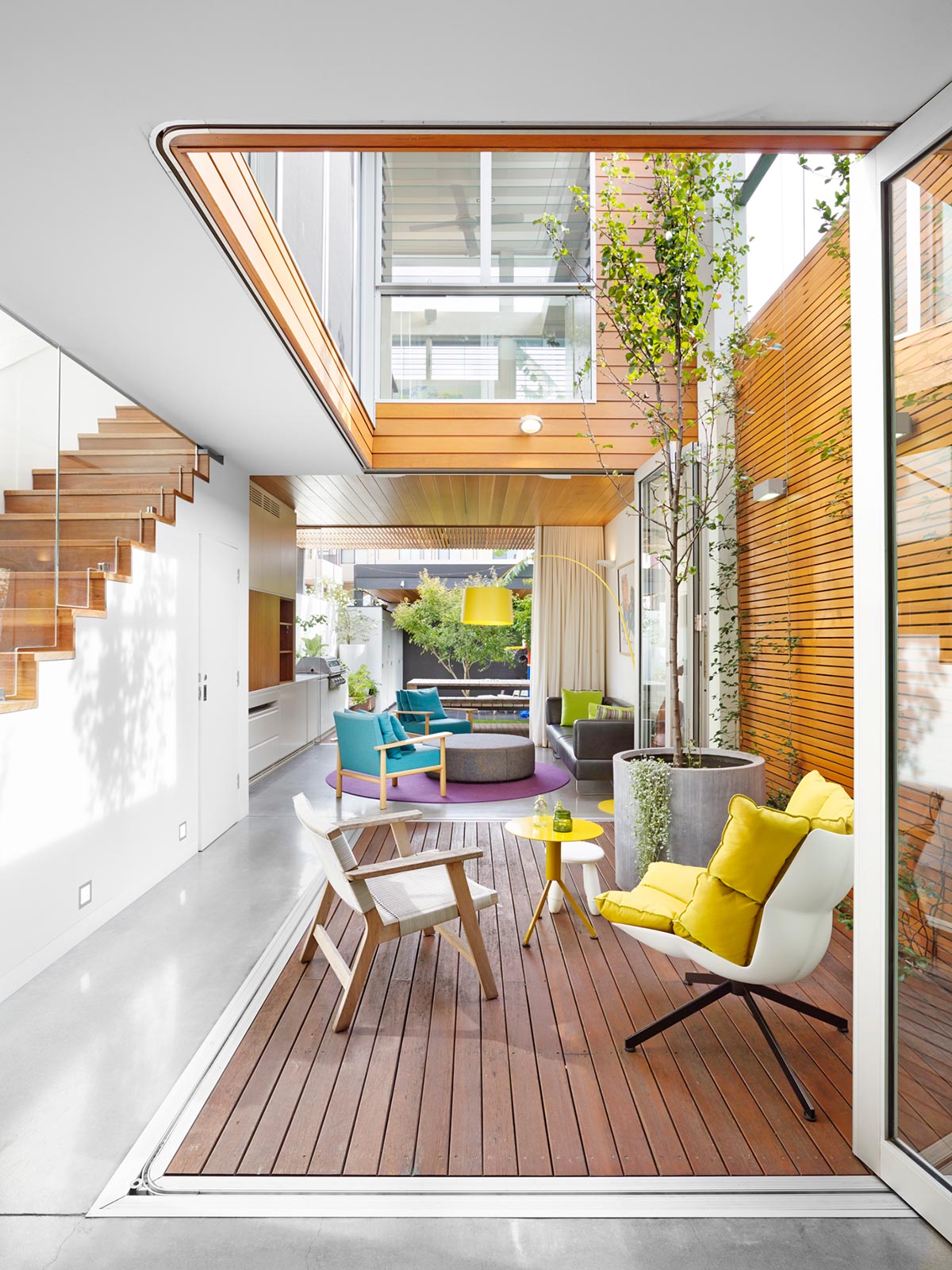 "I was my own client in this house. An architect designing their own home is both exhilarating and difficult. The number of options you go through to find the final result is unlimited." – Elaine Richardson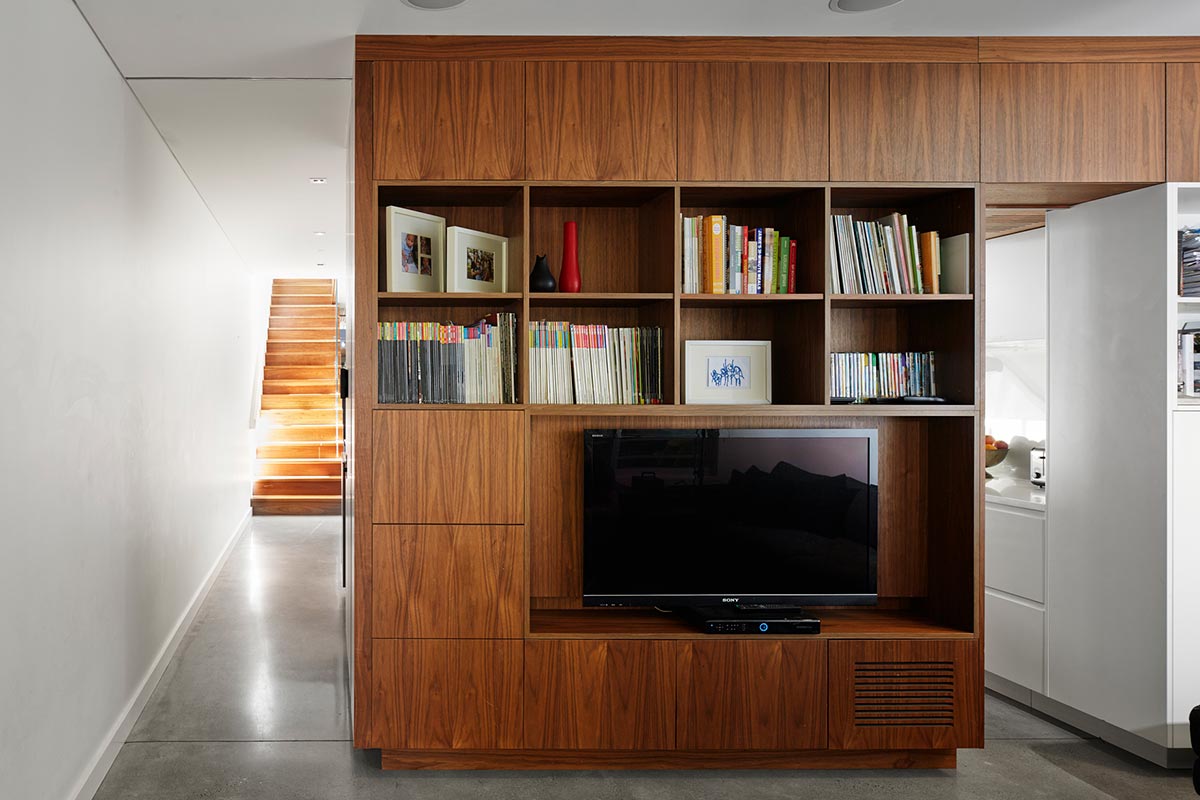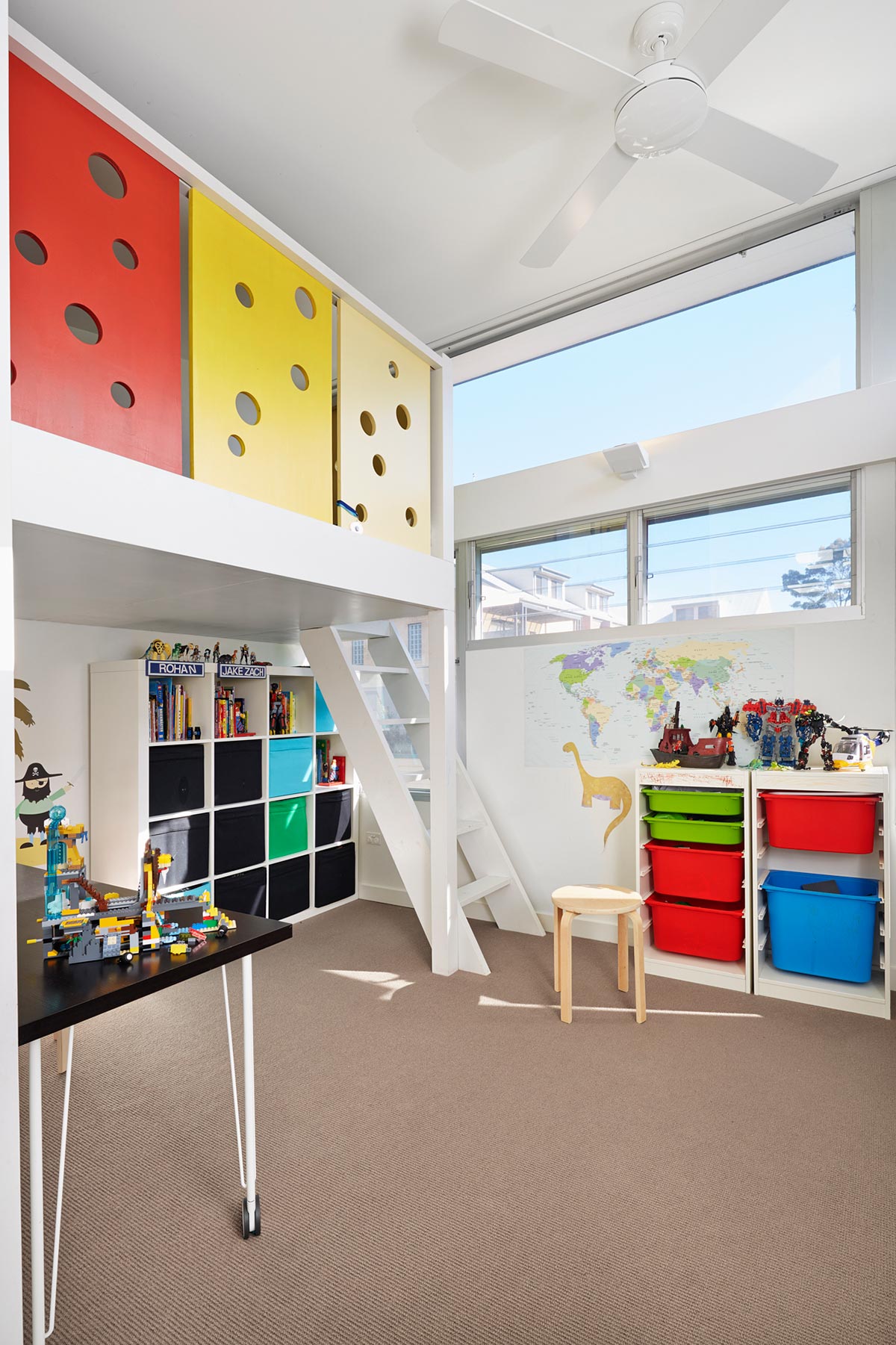 Despite working with a narrow site, this home features a luxurious design with a generous layout and a seamless connection to the outdoor area. The interior had lovely proportions and it had a great feel to it with all the concrete finishing and cedar cladding and the team made sure that this concept continued throughout the house.
"Because the existing house was dilapidated and heavily altered over time Council allowed us to demolish the original dwelling, this meant we could start again and from a structural viewpoint, which in turn meant that the build challenges were minimised. The site was long and narrow with very close adjacent neighbours so that was our key challenge." – Elaine Richardson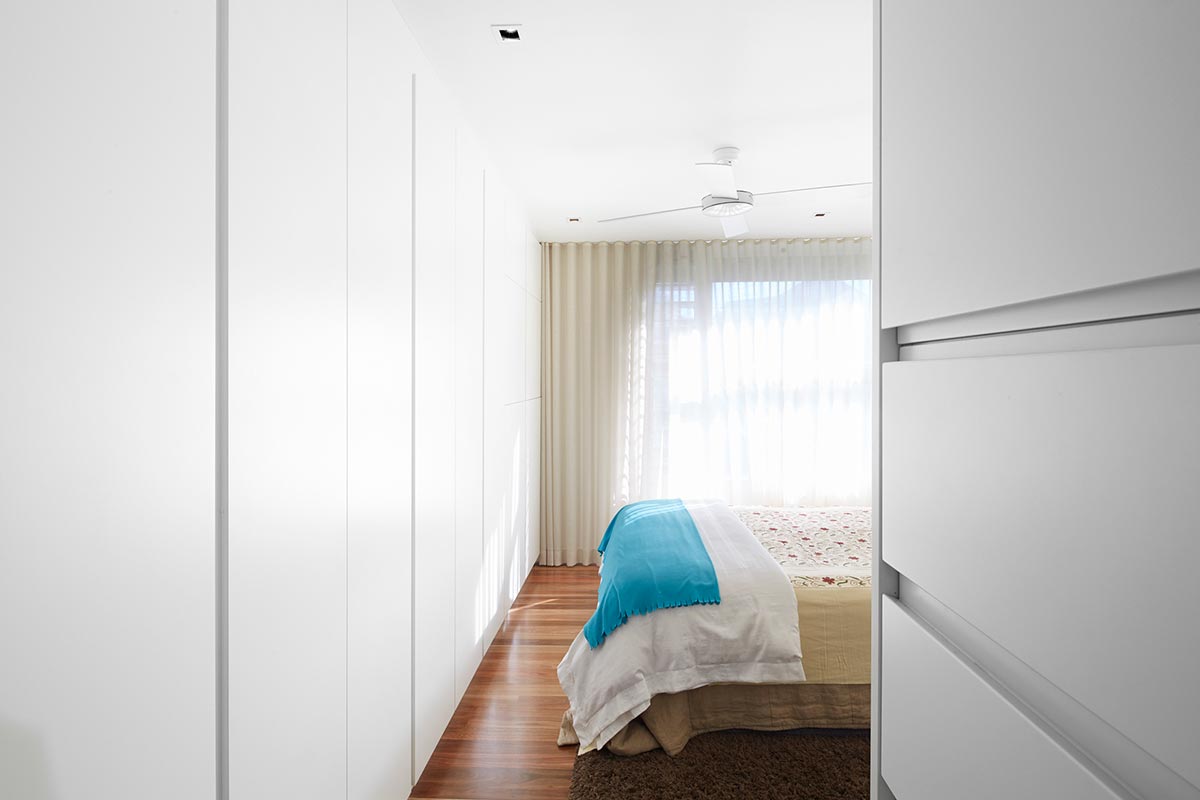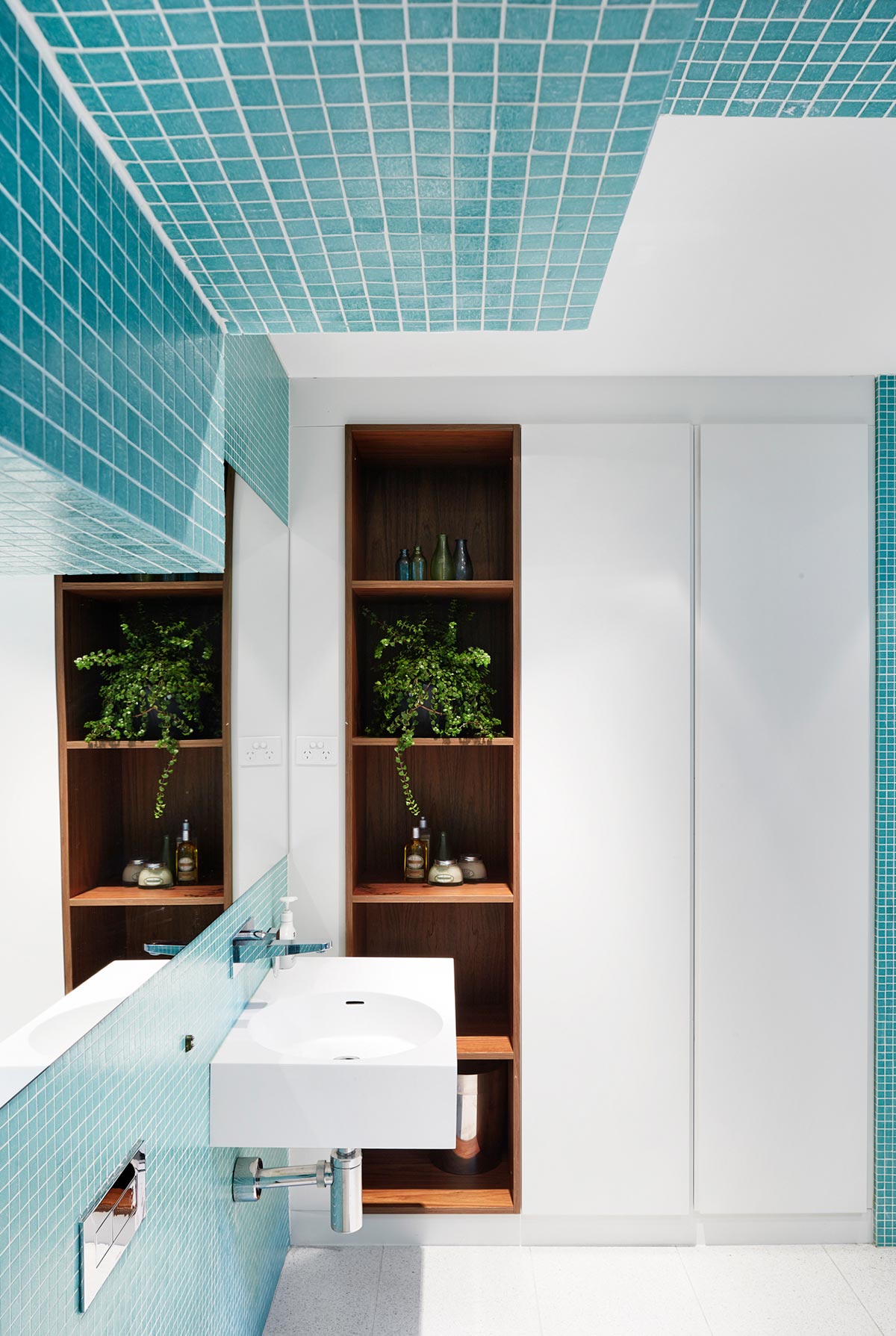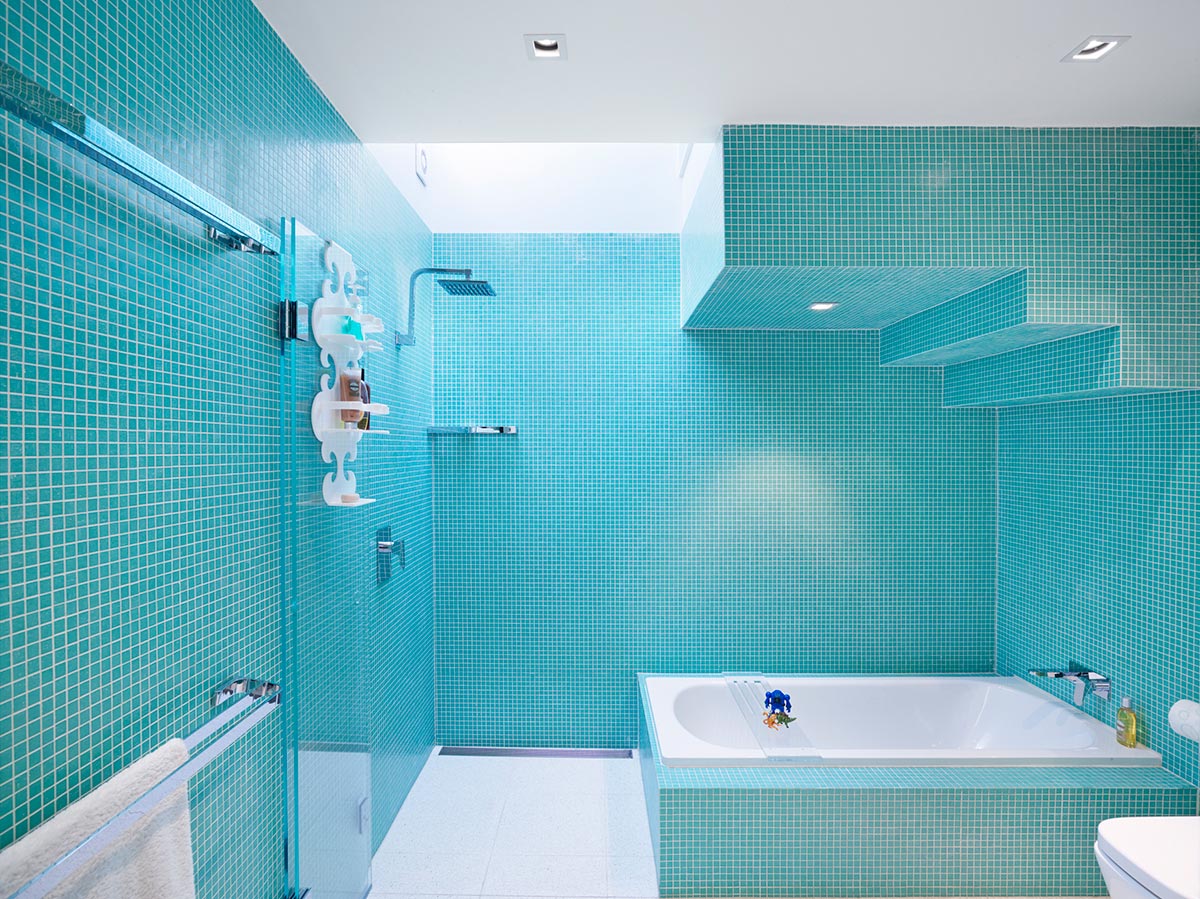 This fantastic home for a growing family does not shy away from colour, experimental design, and interesting forms. Every corner of this home has been considered, and Elaine Richardson's design flawlessly integrated all essential spaces in a compact footprint which provided the owners with a home that overall looks clean, fun, stylish and family-friendly.
House Project: Courtyard House
Architect: Elaine Richardson Architect
Location: Sydney, Australia
Type: New Build
Photographer: Florian Groehn