It might just be me but I feel a trend coming on. I believe that The Humble Brunch Party is taking over The Common Dinner Party. Now, I admit I love a good, old dinner party with heavy meals and wine to match; but who actually enjoys hosting them? Honestly.
Case Study #1
Nine friends RSVP "yes" to Sunday dinner; three cancel on the night; but one invites his or her new boyfriend, whom no one likes, who in turn invites his friend. Awkward.
1 guest is vegetarian; 2 are pescetarian; 1 doesn't eat lamb; 4 don't eat gluten and only one is still eating sugar.
Saturday morning trip to the markets, because you are organized and because you have to marinate, freeze and rise whatever masterpiece it is you are creating.
Saturday afternoon you erratically decide to rearrange your entire living and dining area, just because.
Saturday night you begin thermo-mixing, pasting and pureeing until your heart's content, or until you realize it is 1am and you are going crazy.
Sunday morning trip to the flower markets only to get home and realize you don't have the right vase. Back to the flower markets.
Sunday afternoon quick visit to the deli, baker and cellar quickly becomes an outing in itself.
Sunday later that afternoon and there is still SO much to do and you haven't even eaten yet.
Sunday night and guests are running late. Perfect.
Set the table, light the candles, refill the hand soap, polish the glasses, stare at iTunes, stare at yourself, no makeup, no time.
Guests arrive. They eat, they drink, they laugh and they leave.
Sunday night or Monday morning you are standing in the kitchen where you have been prisoner for hours, still hungry, a bit drunk and a lot tired.
Monday morning and surprisingly you have a hangover, a big one; and you're late for work because you decided to leave the dishes until now. Hmmm…
We've all been there.
Case Study #2
Sunday morning trip to the markets and bakery to stock up on breads, pastries, fruit, muesli's and condiments. All or none can be gluten free, sugar free, un-processed, organic, hand-made, biodynamic and nourishing.
Sunday morning guests arrive. They eat, they drink (coffee), they laugh and they leave.
Sunday morning you load the dishwasher; have another blueberry friand; read the paper and take a nap.
Not convinced? Well we have selected some delicious home wares for the perfect brunch party to help push you over to the other side.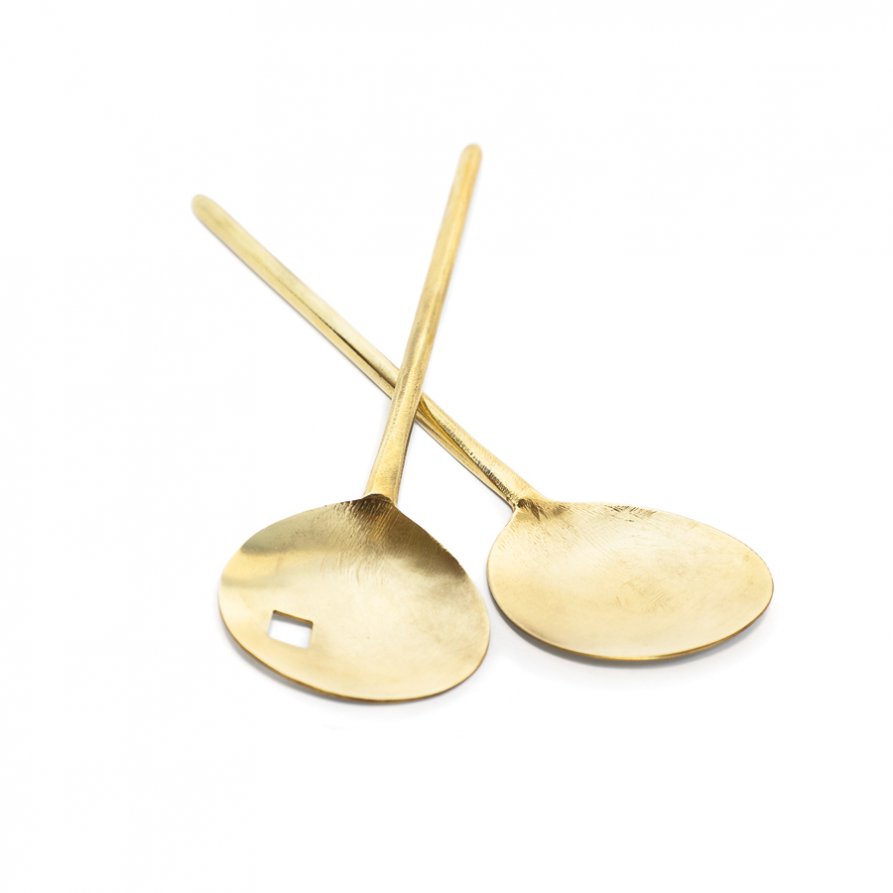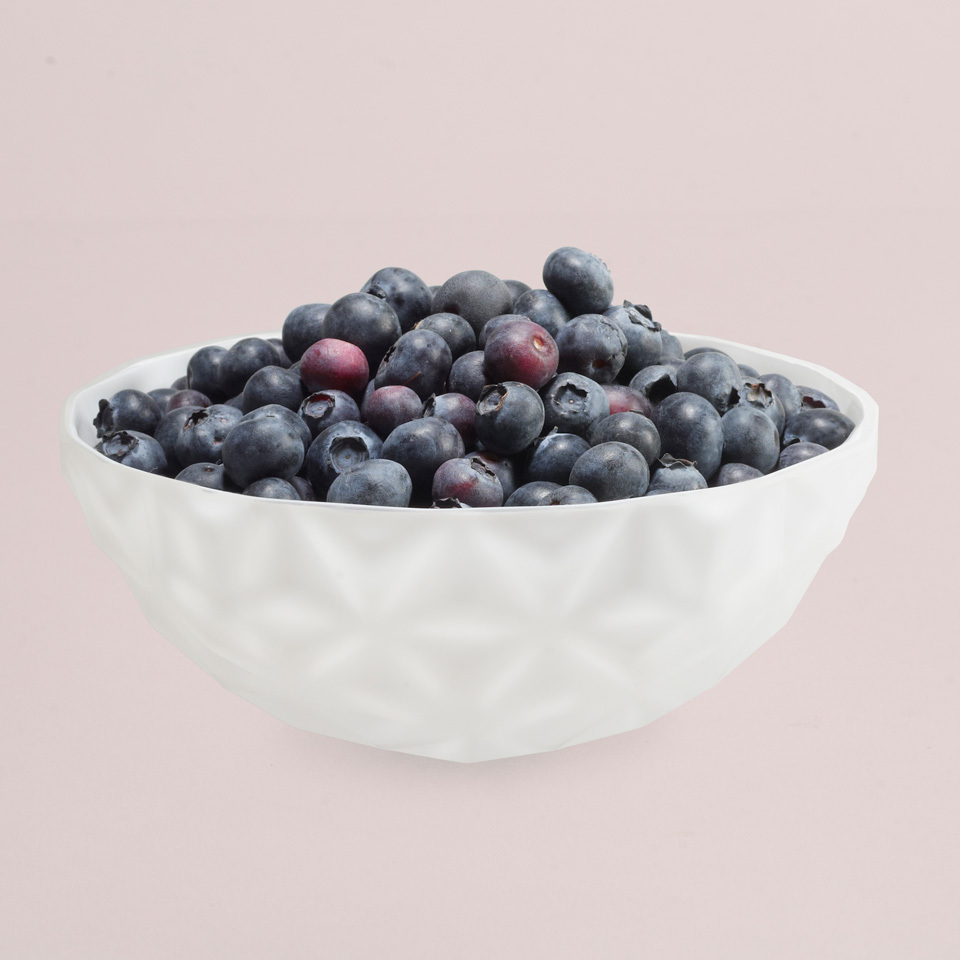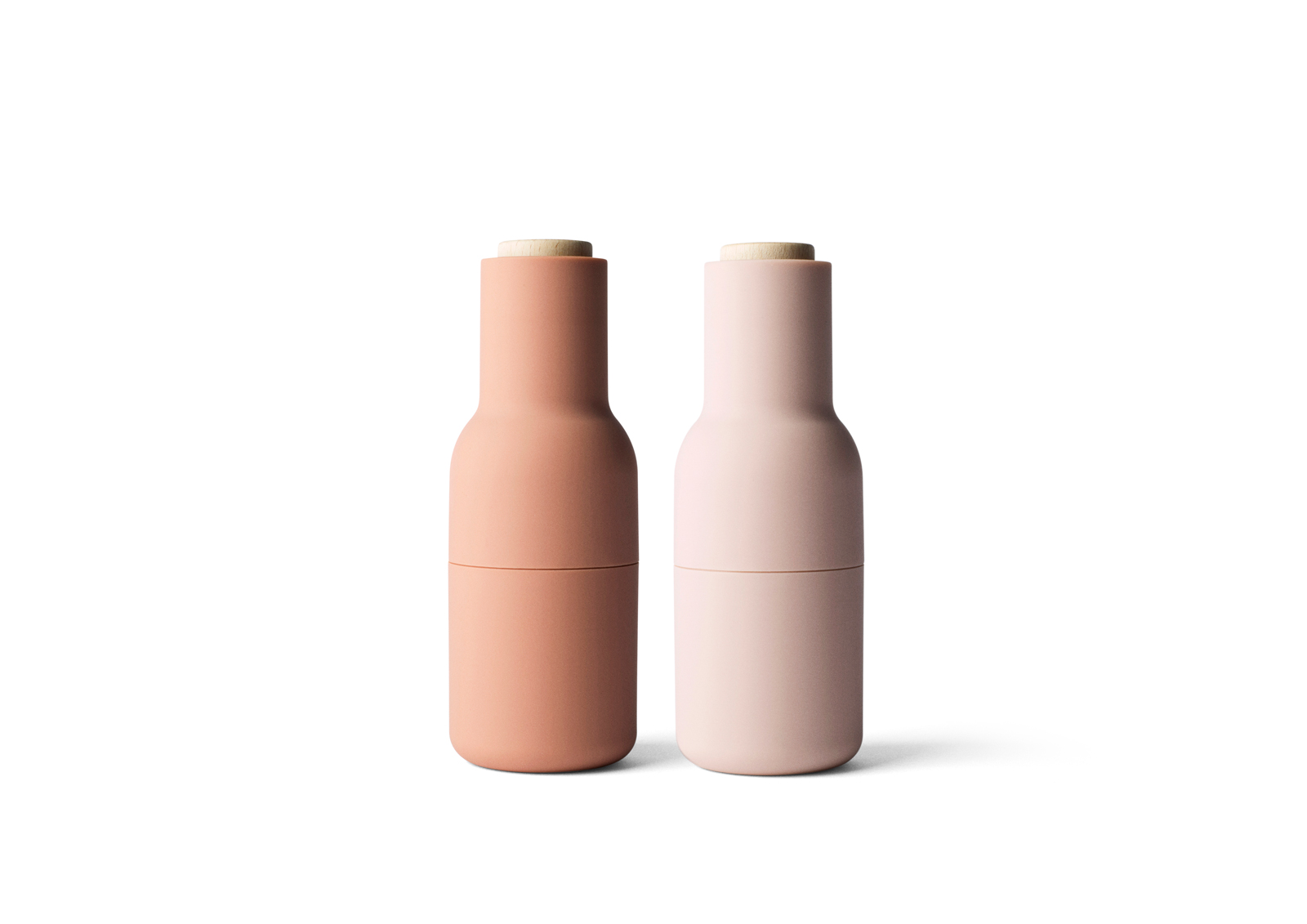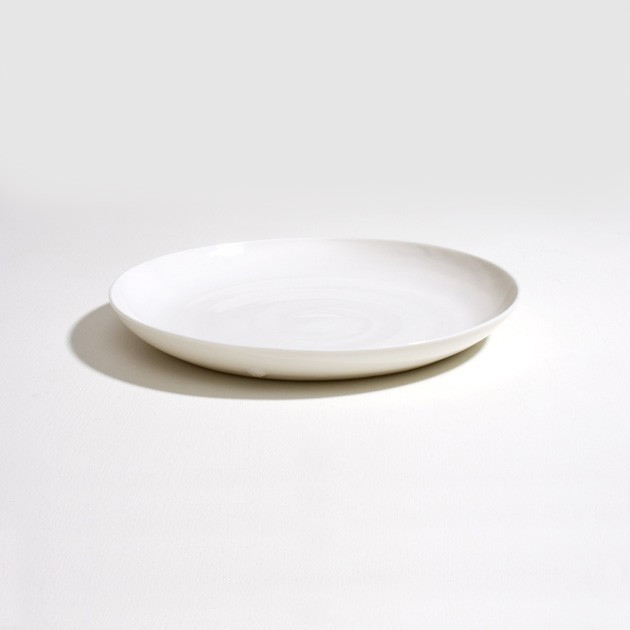 Coad hand-thrown Porcelain Deep Dinner Plate