Inspired by its rustic location and scenery, Brae Restaurant and Accommodation in Victoria, Australia is a luxurious rural retreat for people looking to enjoy an intimate couple or solitary vacation. Designed by Six Degrees Architecture, the place showcases a combination of recycled brickwork, timber, raw steel, and brass to create a contemporary style that complements the picturesque views of the Australian working landscape.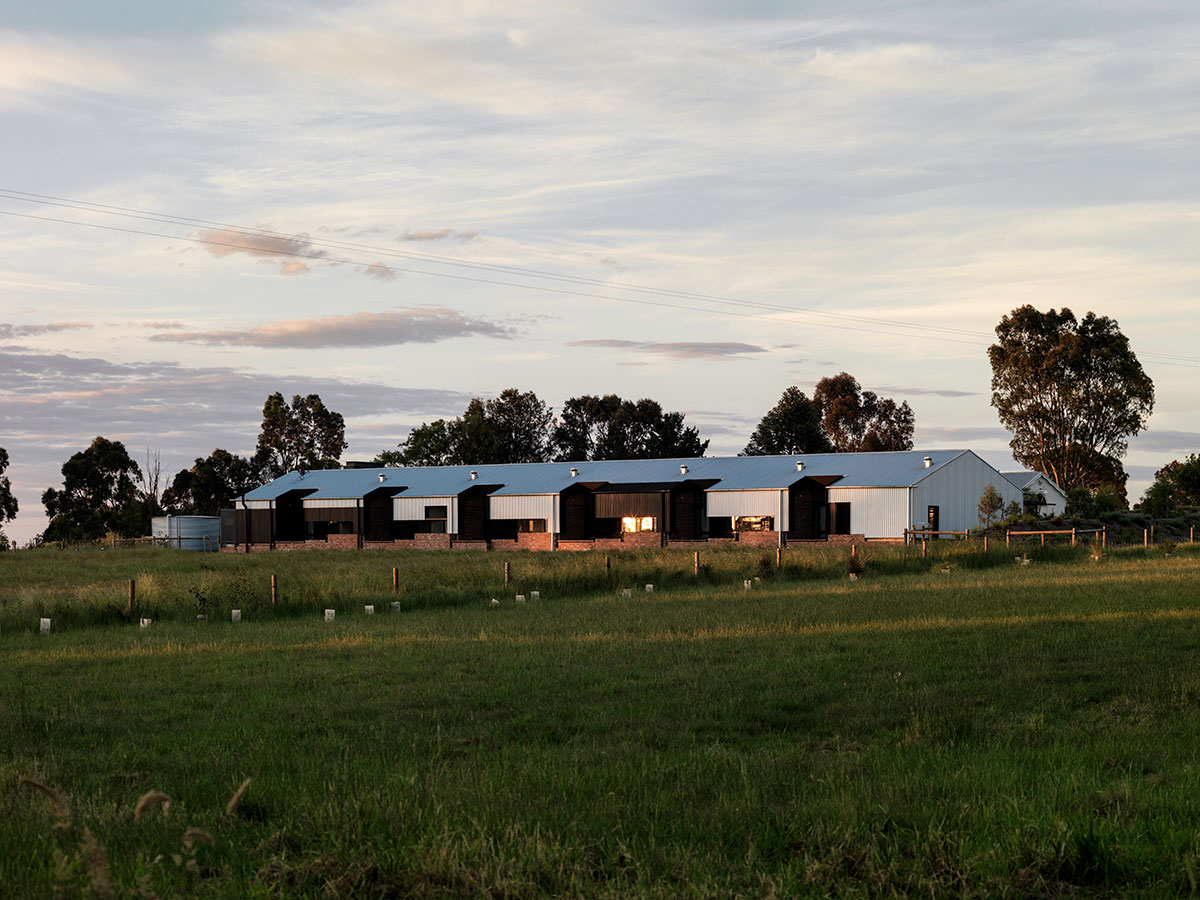 Serving seasonal raw produce plucked fresh from its property or sourced from the local region, Brae restaurant is designed with nature at heart. Against wooden walls, the interior is highlighted by touches of black, white, and gray, making a sophisticated yet earthy atmosphere. Its simple but robust materials are handcrafted with delicate mastery reminding occupants that the restaurant is as much a work of art as it is a hotel and foodies paradise.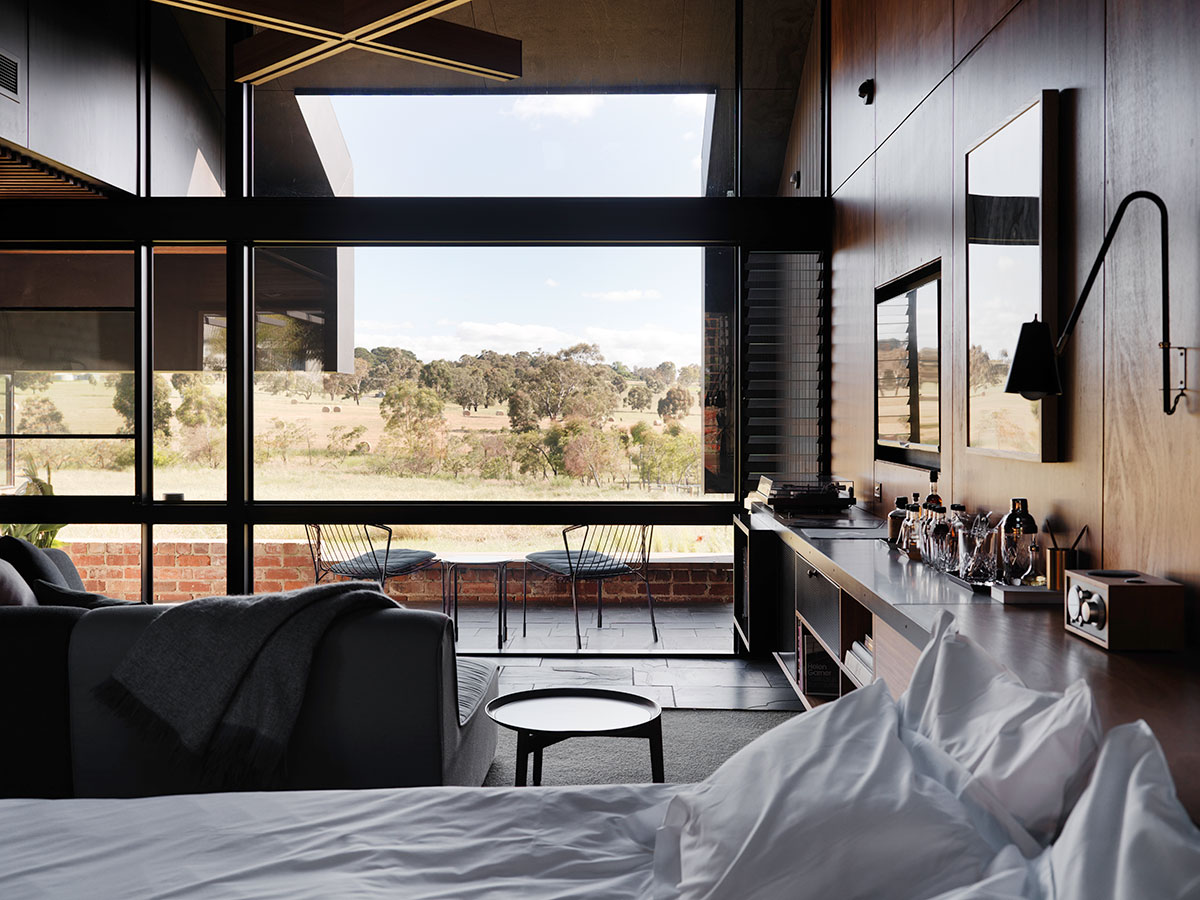 To infuse rustic and contemporary design, the entire place is heavily decorated with wooden touches and modern furnishings. The exterior is draped with brickwork paired with heritage tiles that create eye-catching designs reminiscent of ruined chimneys often found in Australian paddocks. Inside the rustic restaurant, the interior is crowded with interesting brick and wooden elements that contrast the stylish, modern, yet comfortable furniture.
Looking to the south, from within the six luxury guest suites, you can see the beautiful farming landscape lit by the summer sun. Front porches lined close next to each other provide guests opportunity to socialize or watch gardeners at work. Guests who wish for solitude can choose southernmost decks where they can view the late sunset against a backdrop charmed with herbs, vines, roses and scented plants.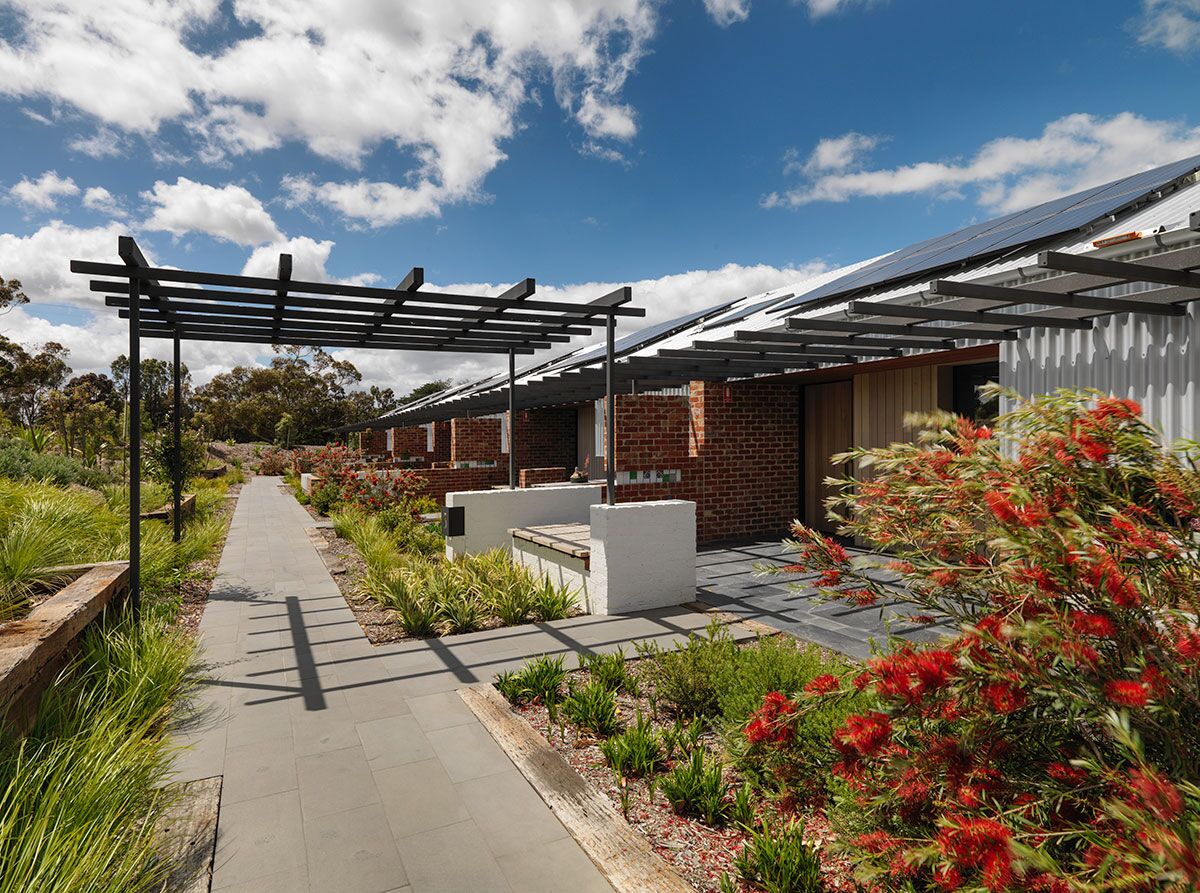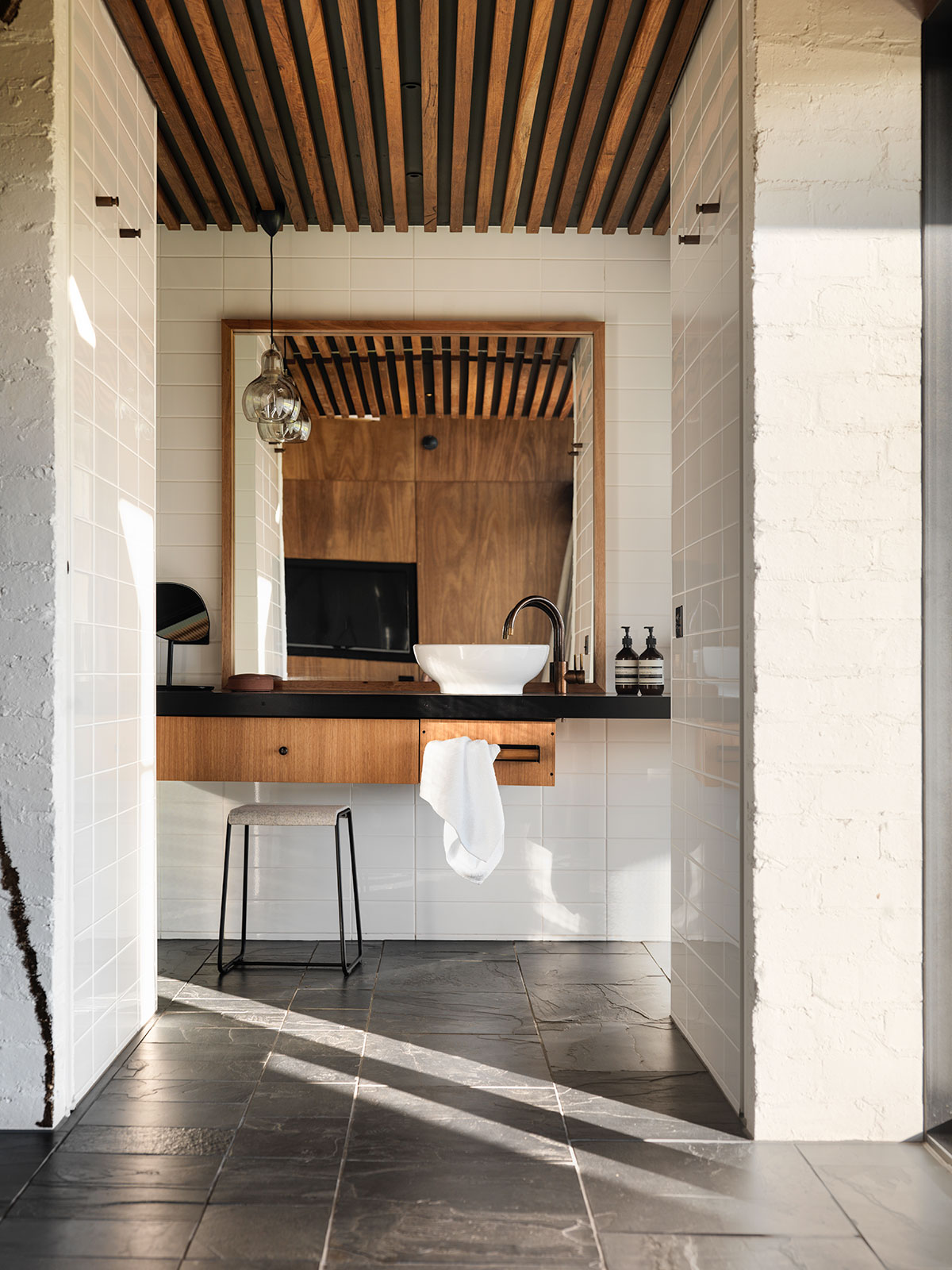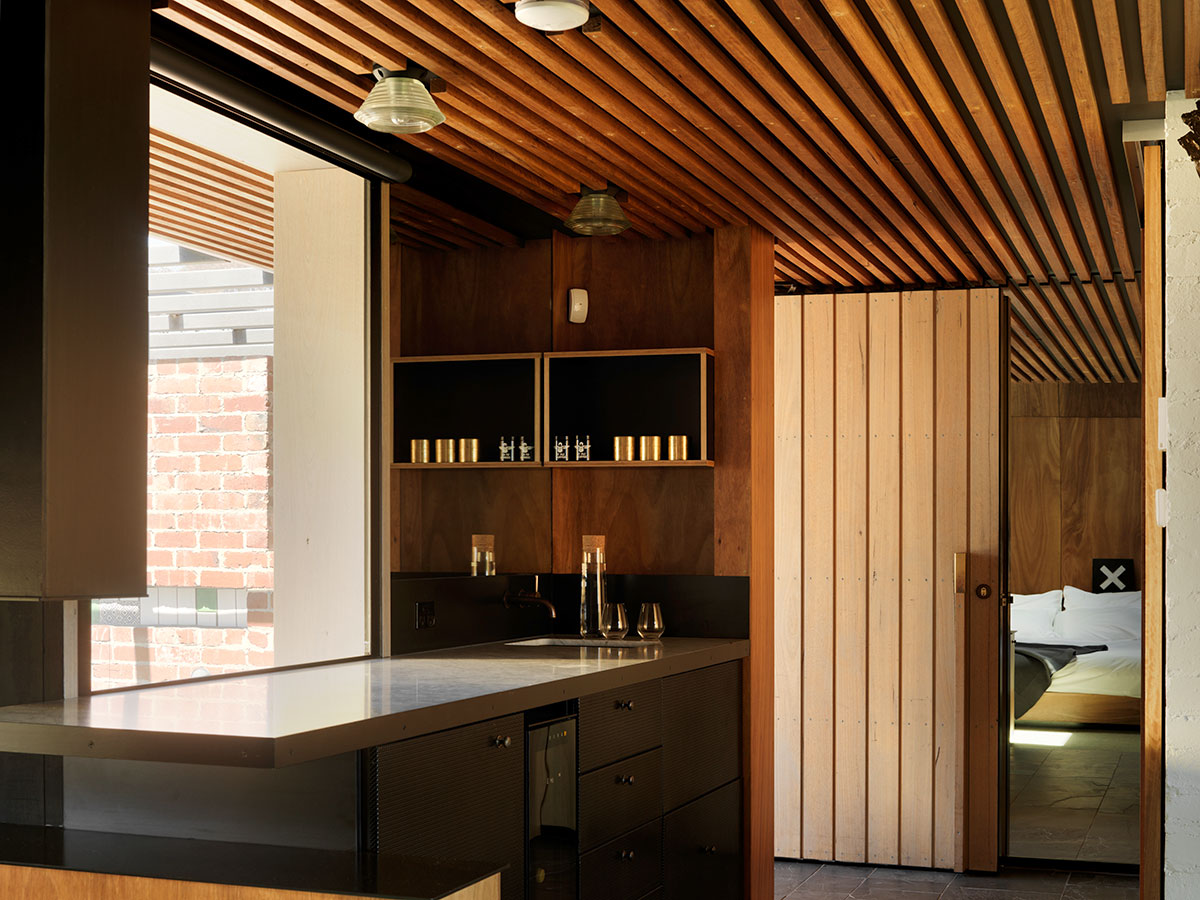 Each bedroom contains a king-sized bed fitted with organic cotton sheets; a turntable and record collection; a skylight for a spot of star gazing; underfloor heating; and an outdoor deck. Each room also comes equipped with its own minibar, fully stocked with adult servings!
With the use of bespoke, special objects handpicked by the clients Six Degrees and Round Studio, Brae creates rooms that are intimate yet familiar, all whilst reflecting its natural surroundings. By elevating their guests' experience through a combination of aesthetics and functionality, it creates a serene space with a seriously cosy ambiance.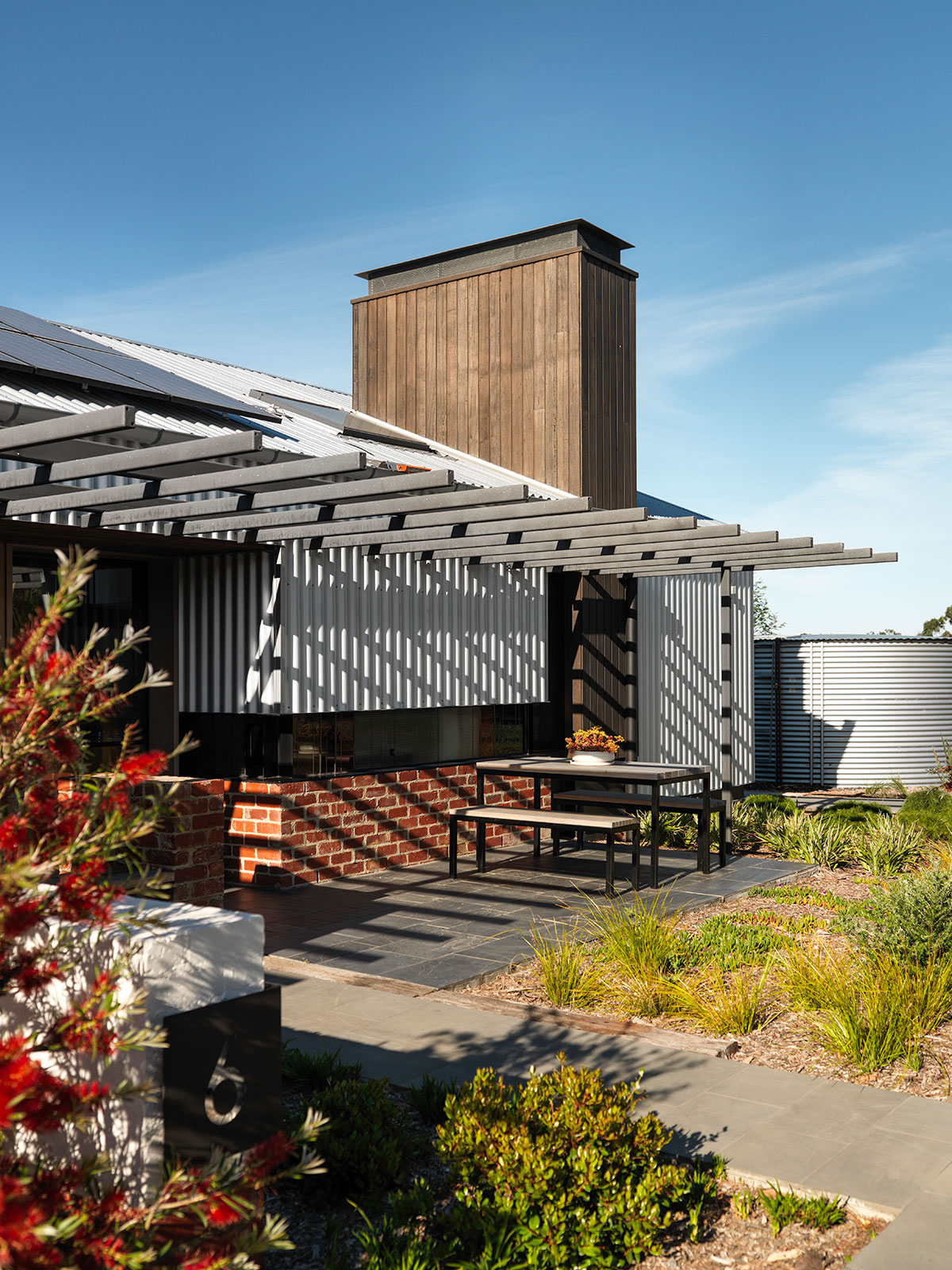 Featuring an energy-efficient remarkable design, Brae accommodation achieved 7+ stars on NatHERS (Nationwide House Energy Rating Scheme) for using thermal design. With a system built by local builders and trades, and with the help of 48 solar panels providing 12.5kv of power, Brae is designed to have zero net emission.
Since December 2013, the farm has been using regenerative farming techniques to restore the land. It currently operates with a combination of recycled materials and solar energy. The hillside restaurant has its own worm farm that manages waste and irrigates the south fields. The 30-acre organic farm also has two 40,000L tank that collects rainwater which is used for washing and drinking. It produces seasonal fruits and vegetables such as nuts, berries, olives, and olive oil.
Chef-owner Dan Hunter believes their approach to sustainability has helped the restaurant succeed. Recently, it ranked 44th in the list of The World's 50 Best Restaurant by British magazine Restaurant and was also acknowledged for the Sustainable Restaurant Award by Silicone. "Being on a global list of 50 when there are 50 million restaurants in the world is a real pleasure. There's probably some responsibility from being on that list to continue evolving, but I guess we'll have to continue to set those standards and hopefully in the future people will still think that we should be on that list."  says Dan.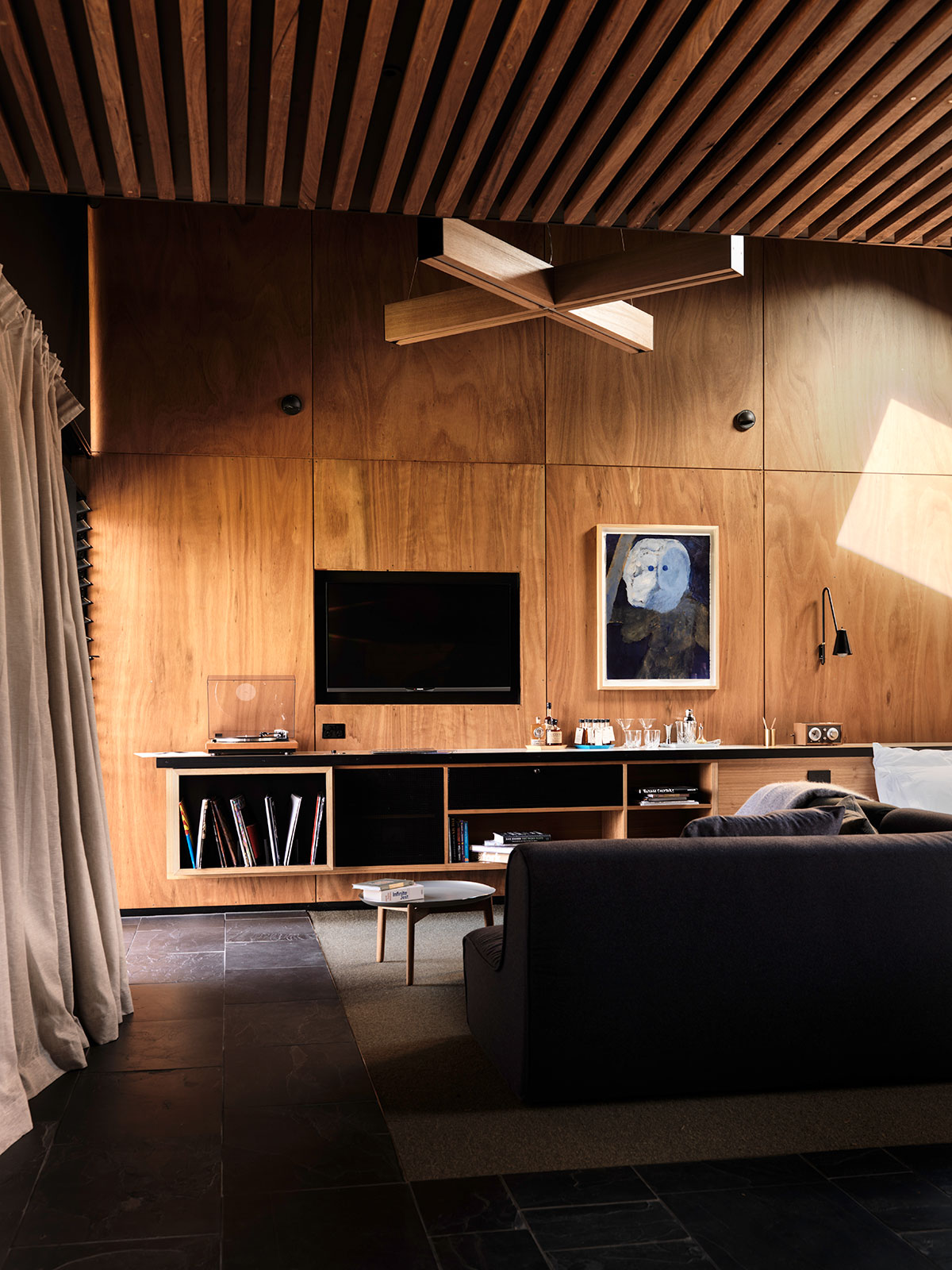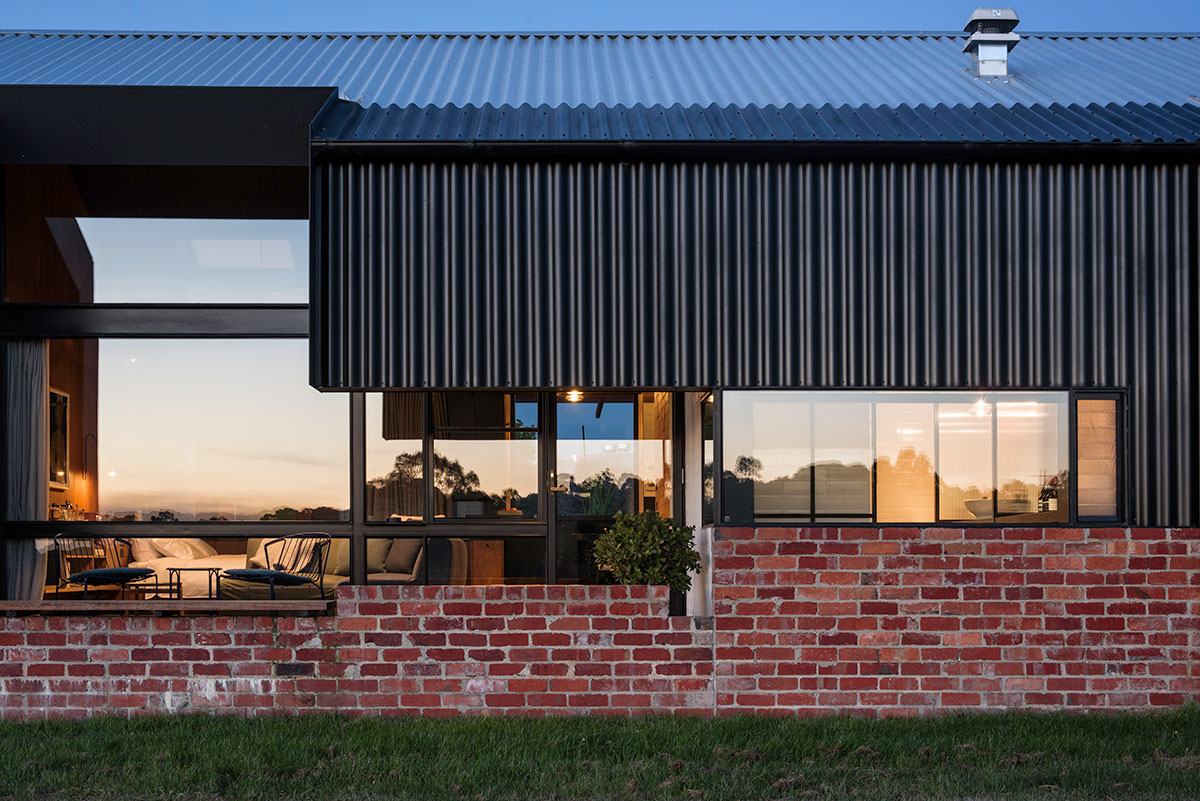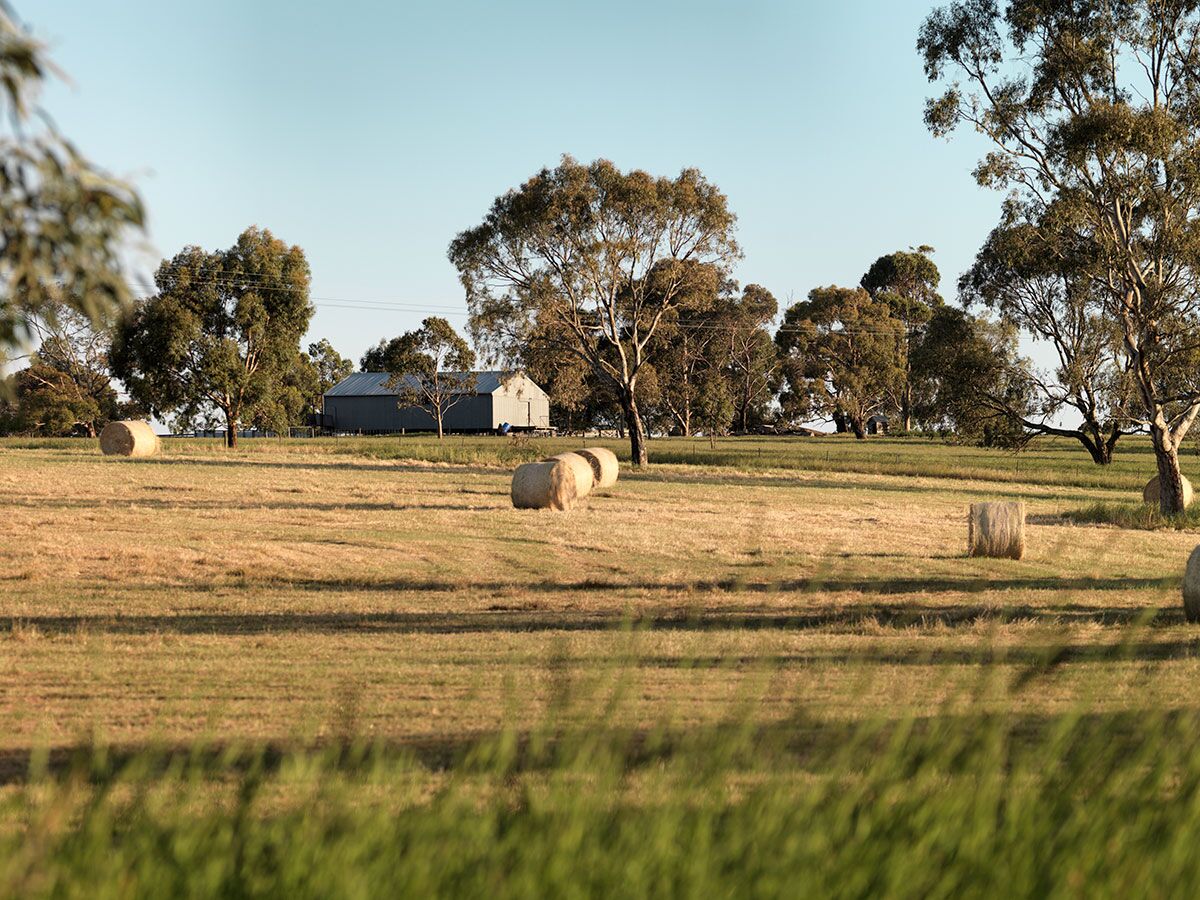 Photography by Trevor Mein.