In our experience, learning how to survive the hostel life can be a big task. Living in a 10-person dorm room, shared bathrooms, the fearsome threat of bed bugs and a gradual crescendo of snoring to try and sleep through. Well that's what we thought up until now…
There's no need to make any sacrifices when staying at Away Hostel & Coffeeshop. A hub for the modern day backpacker, the hostel is located in a beautiful old building from the 19th century in the historical centre and heart of Lyon. You won't believe you are in a hostel. Offering conceptual dorms and private rooms for guests, a lounge area and reading room, the hostel boasts all the amenities you need as a traveller!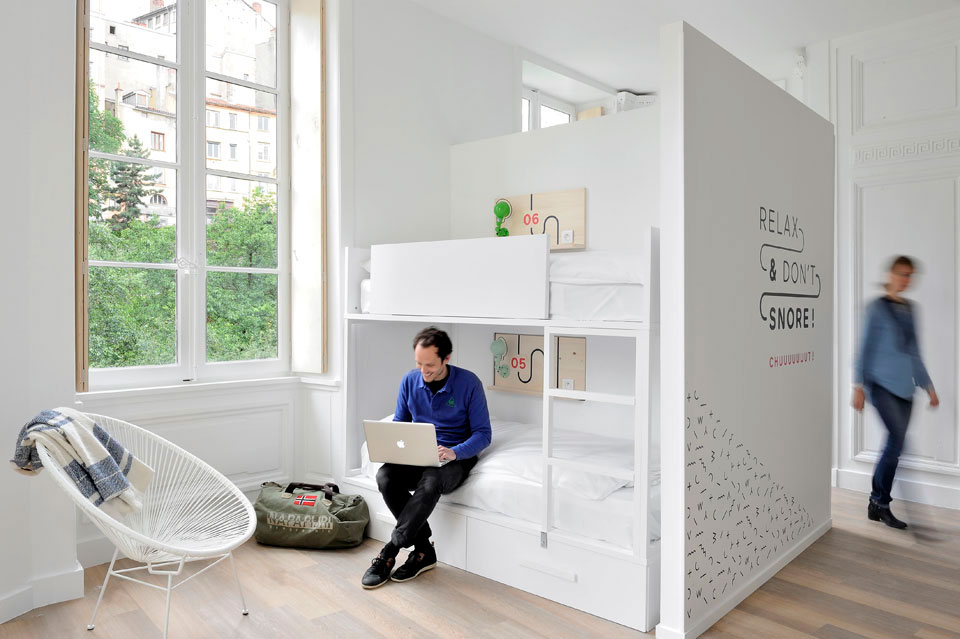 Away ticks all the boxes for a budget break. Housed in the former premises of a business school and just a short distance from the Opera House, Away has a capacity of 120 beds to host backpackers, families and even business travellers. The cozy lounge area is decked out with big plush cushions, calling your name after a long day of exploring the city surroundings. Hit the library where you'll find many a travel guide to read up on the sights to see or check in with the folks back home via the Apple iMacs available. If that doesn't tickle your fancy, grab a hot cuppa in the Bistro/Cafe and beat that jet lag before it sets in! Once the day is done, head upstairs to the shared rooms, where customised modules have been crafted to give you a sense of privacy, or opt for a twin private room with a spacious bathroom and office area included.
Whether you've experienced a shoddy hostel or two in your time, or simply heard a few too many cautionary tales from relatives, take it with a grain of salt because the new generation of hostels have arrived!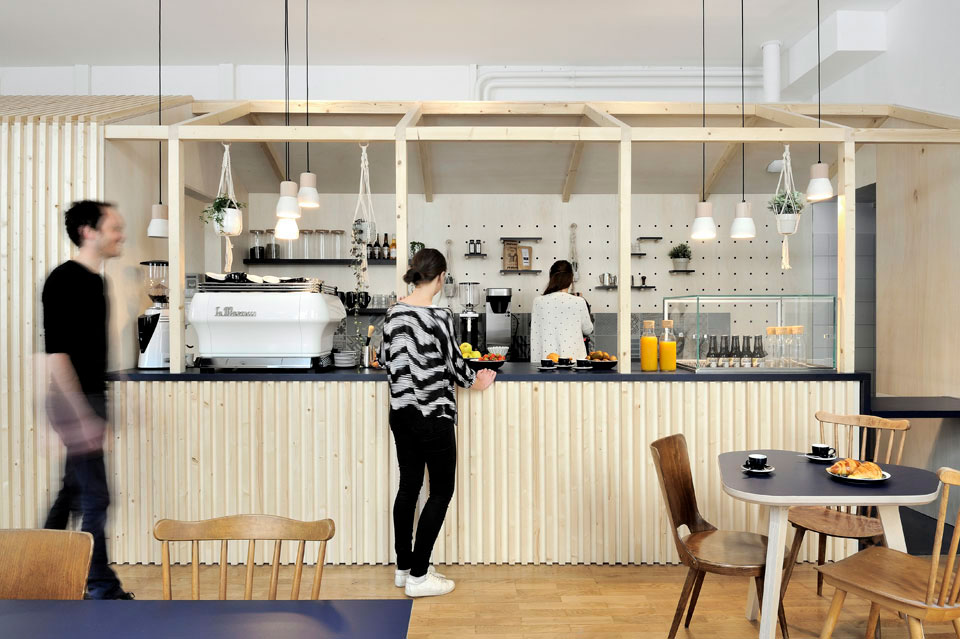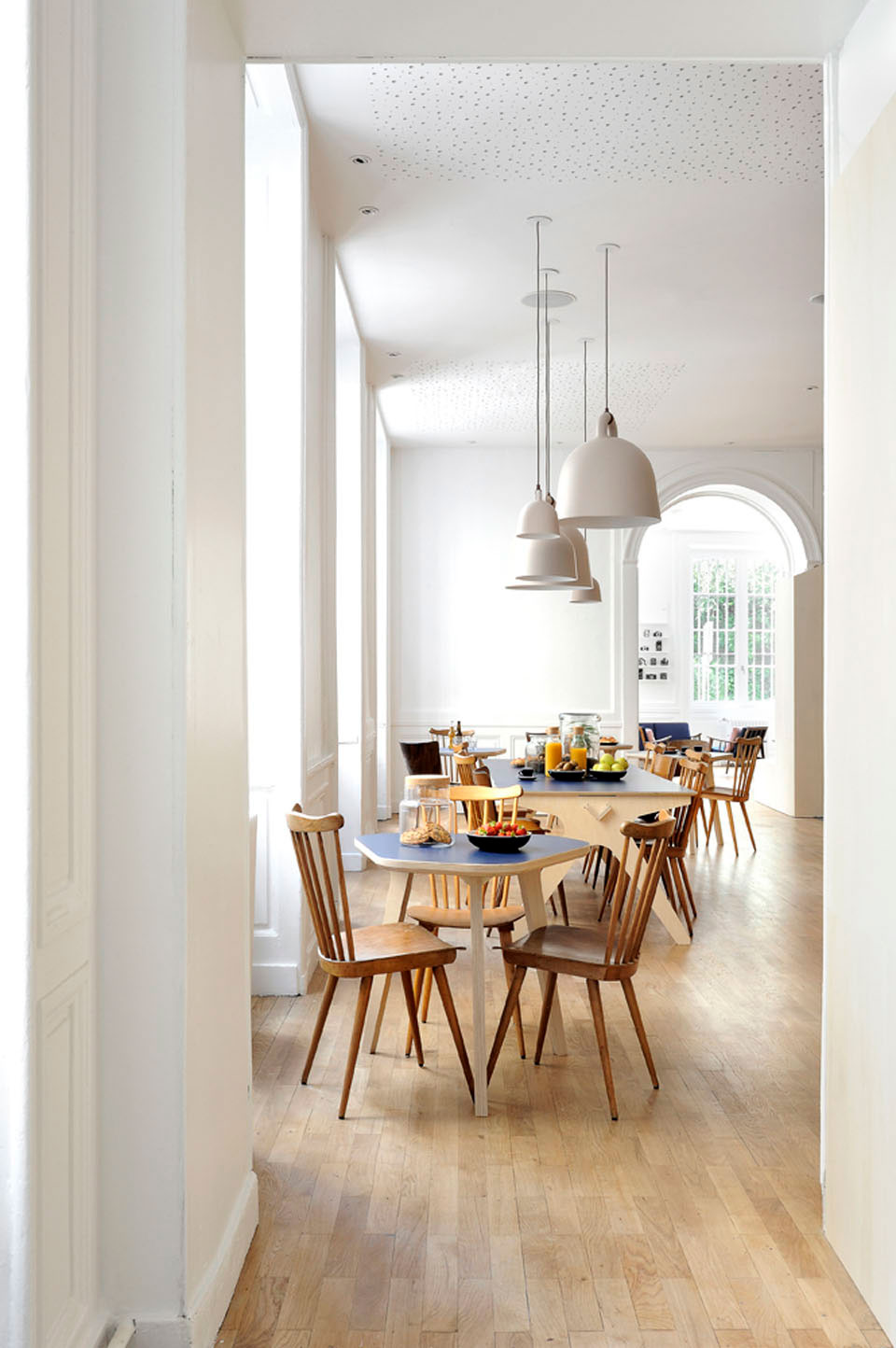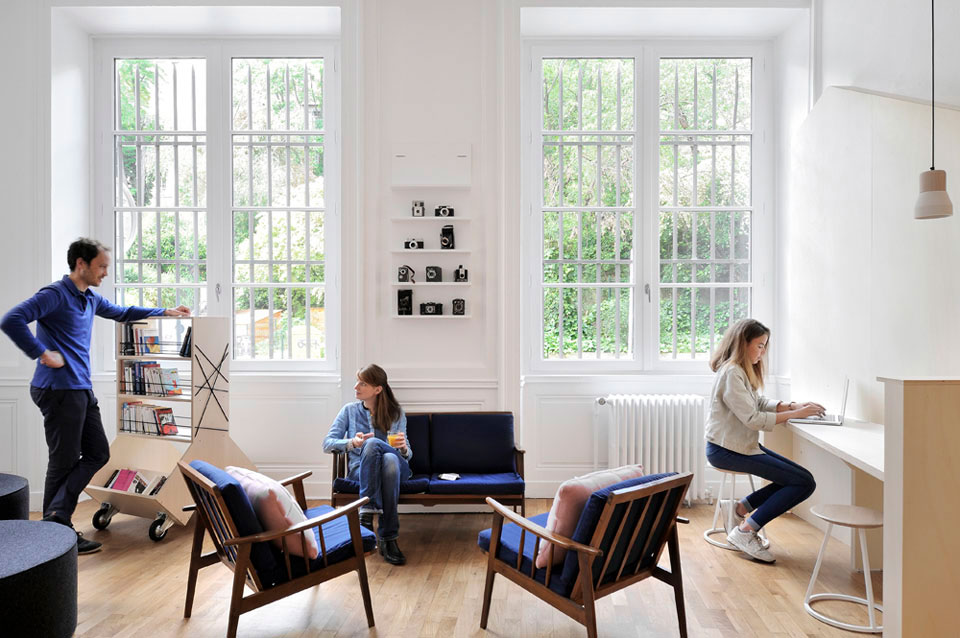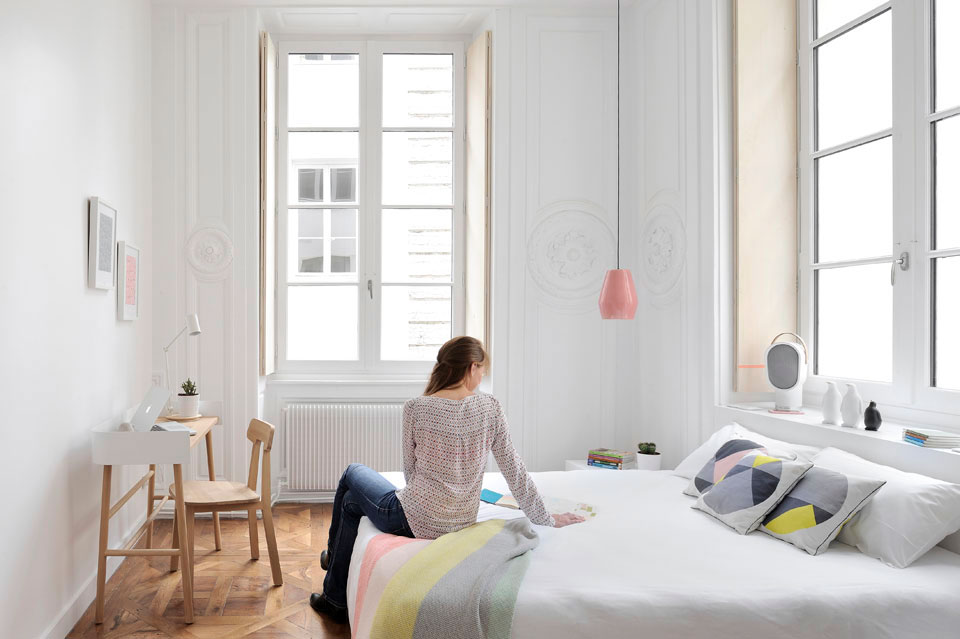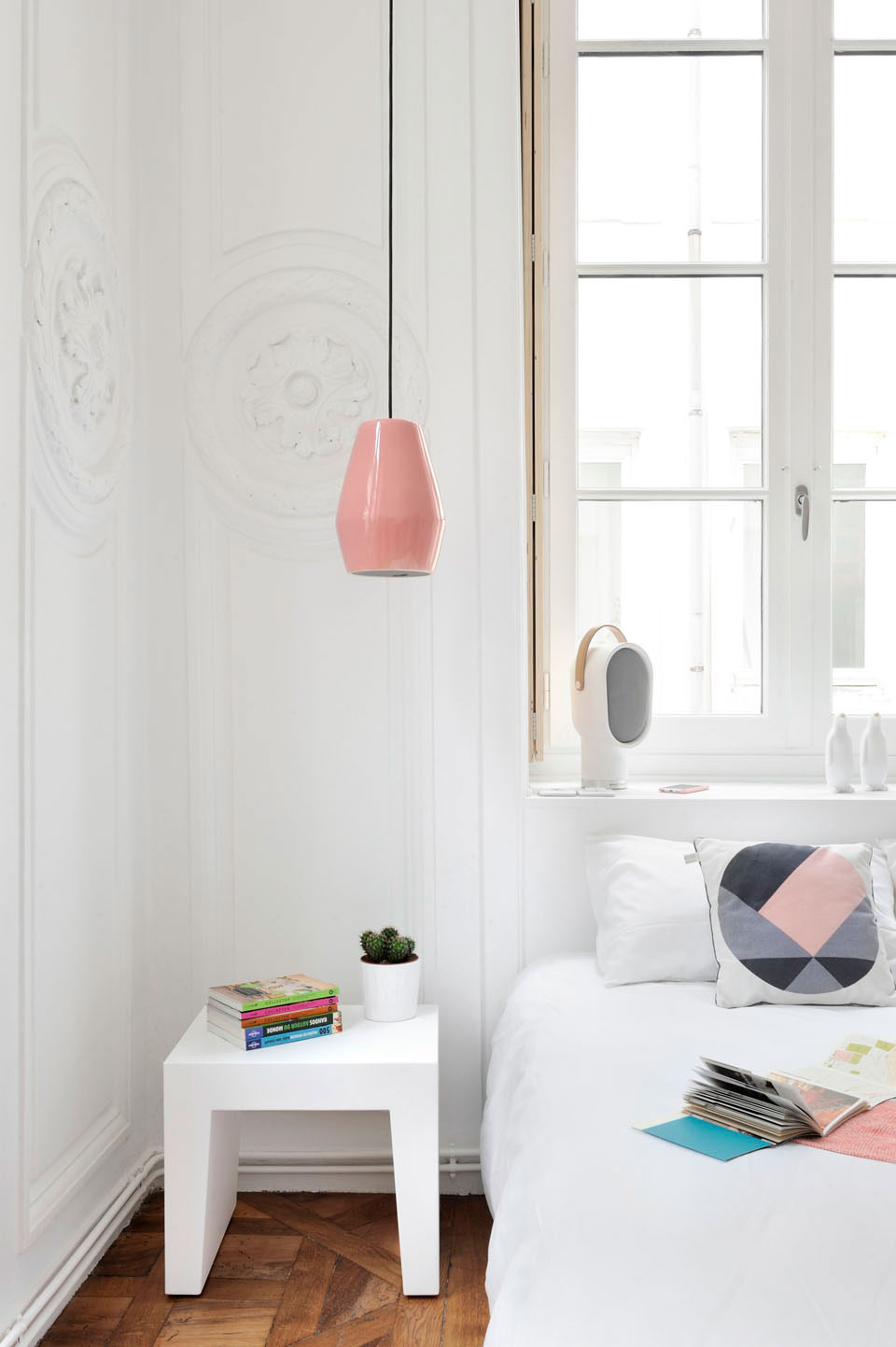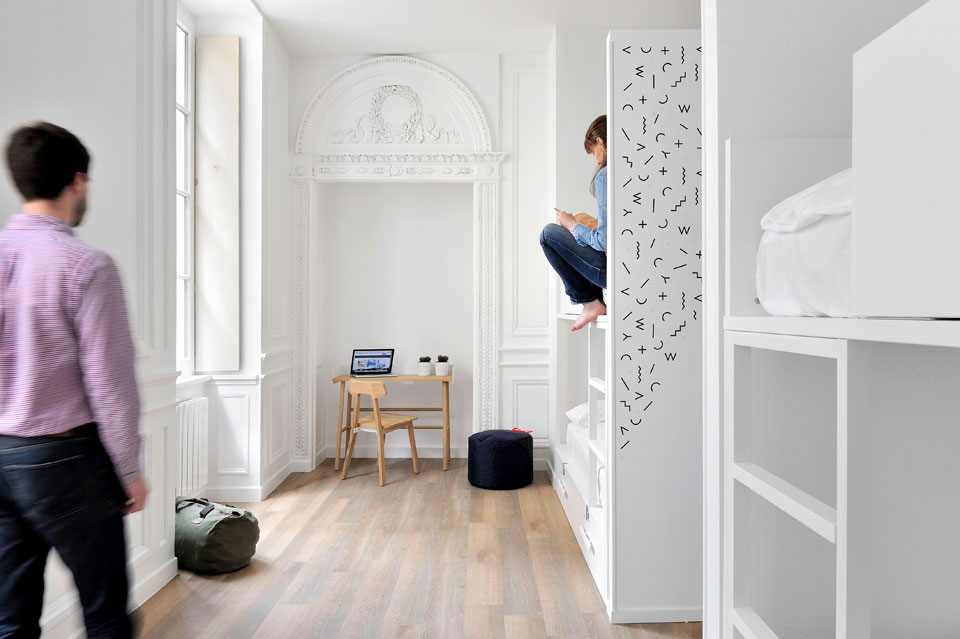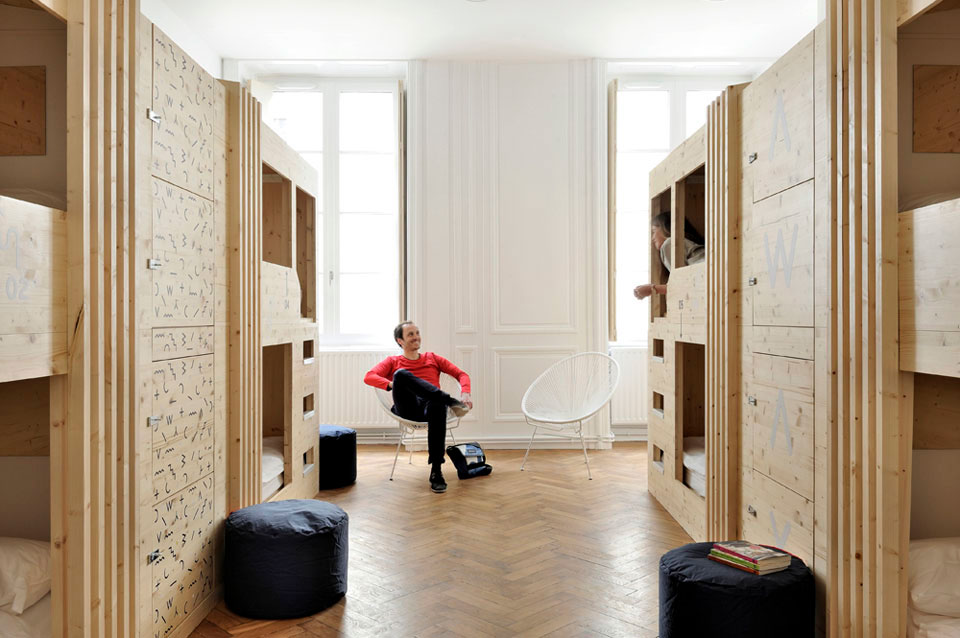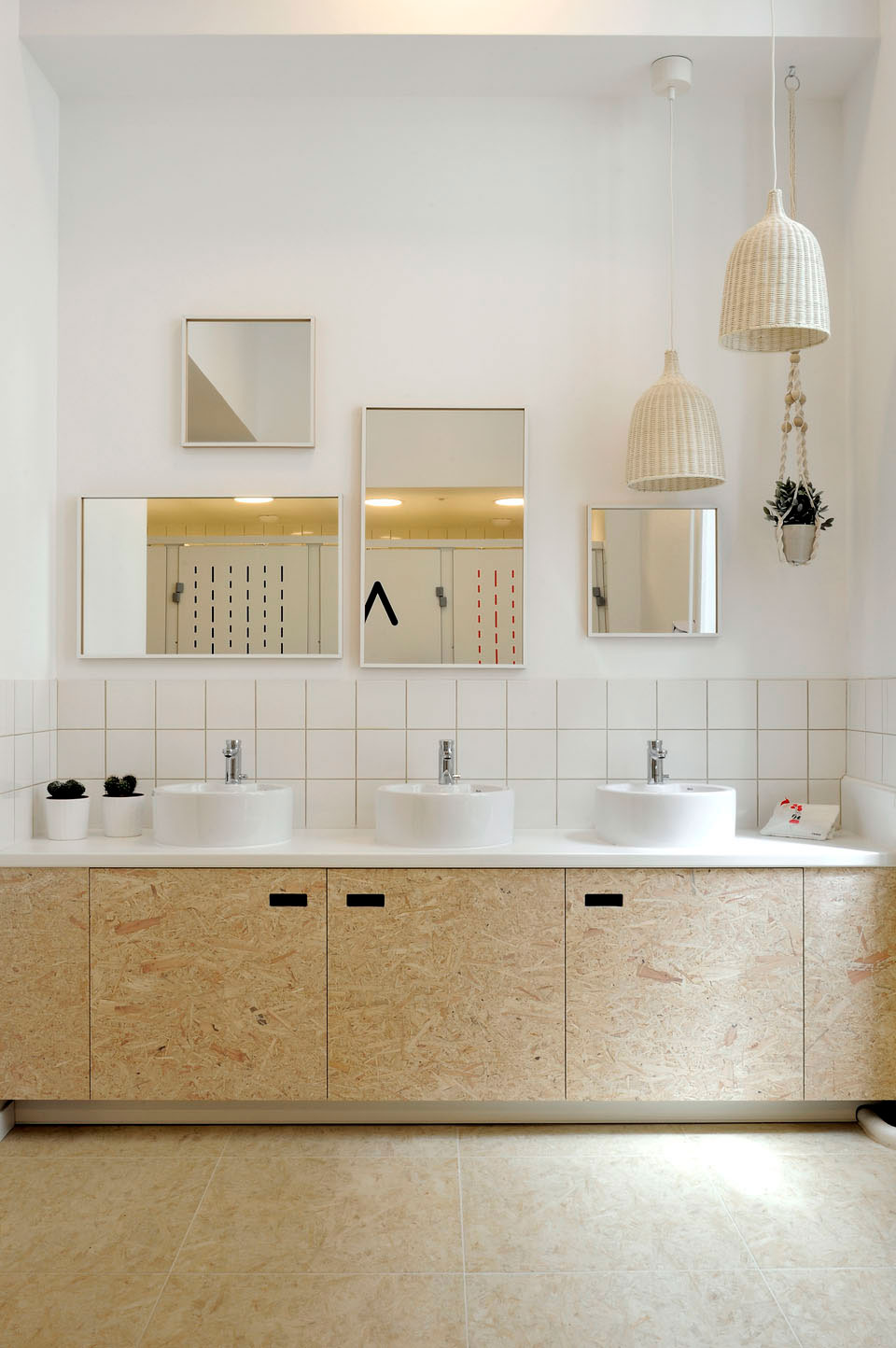 Photos by Frenchie Cristogatin.
Hostel visual identity and signage by YAY Collective.
Architecture by Ilo Ilo Architecture.