For this week's Friday Beats we're featuring the 'Wes Chill' playlist brought to us by Wesley Spencer, director of Rara Architecture. Wesley has long been a fan of heritage architecture and has built a reputation for himself in Melbourne's inner-city suburbs. Listen to Wesley's playlist and check out his Meet the Architect profile to learn more about him. Happy Friday!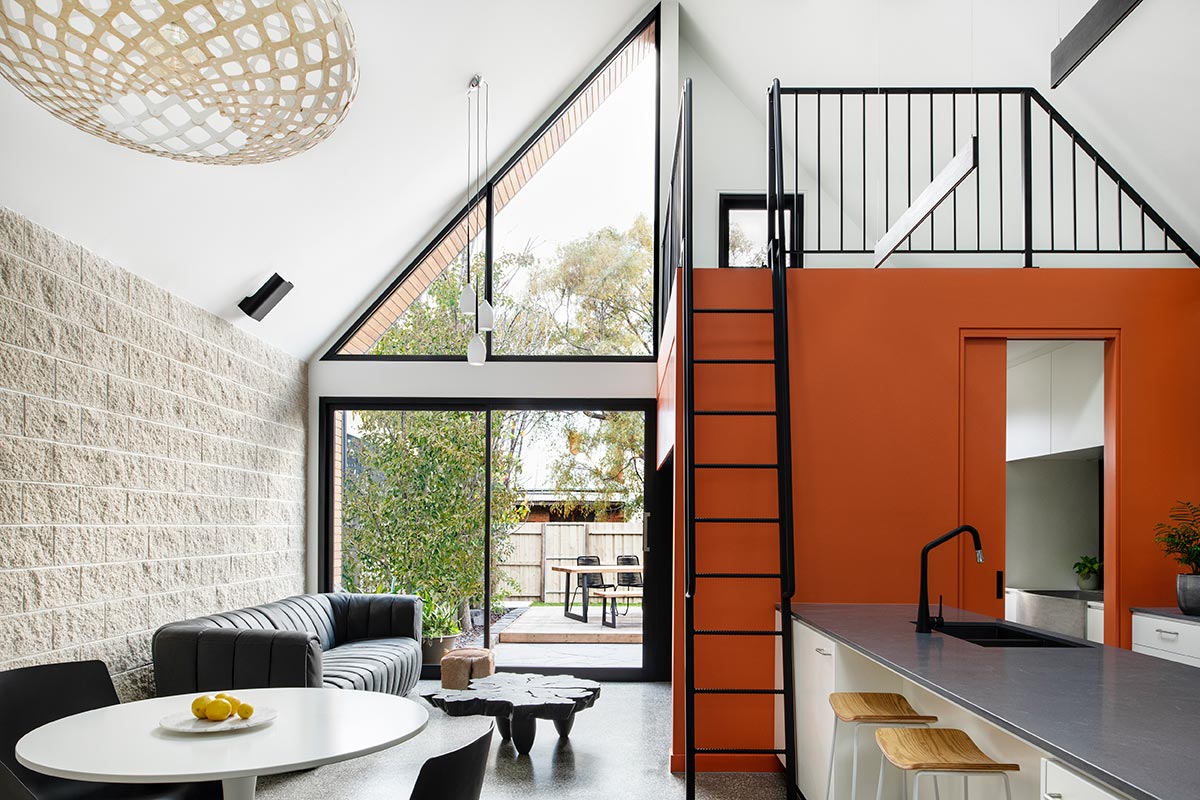 'Wes Chill' Playlist
"These are the songs I've loved for years which I haven't become sick of." – Wesley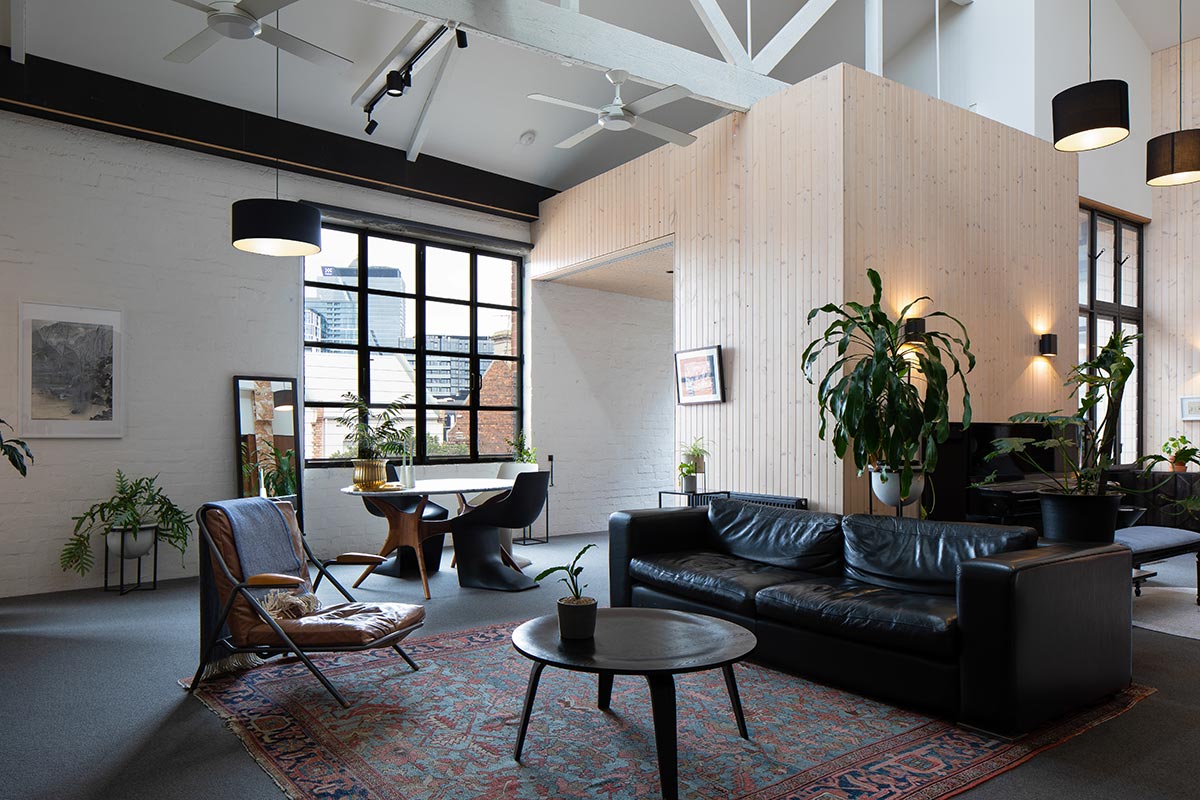 Liked that and want some more? Head to our Hunting for George Spotify channel for all our featured playlists for every day of the week! Nothing but good vibes, guaranteed.