Not a certified tea sommelier but want to throw an epic tea party? We got you! Parties are always fun and a tea-themed one is one of our classic faves! Traditionally, these kinds of parties have served as a way to bring the whole circle of friends together or entertain new guests in a light but elegant and delightful setting. Nowadays, tea parties are more inclined towards casual social gatherings and get-together with friends and families. If you're planning to throw your first tea party and are clueless on where to start, we've prepared a simple guide for you!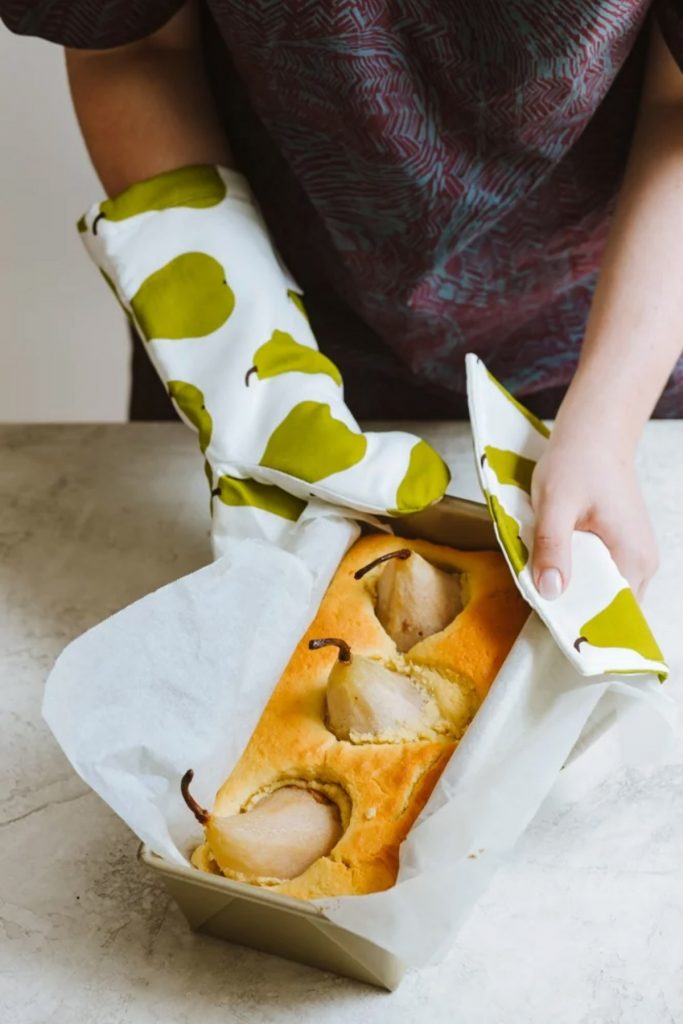 Prepare early
Pick a date and send invites. Have some fun with the invites, maybe even go traditional and send some hand written invitations! After doing so, you will have an idea as to how many guests will be attending so you now have the time to prepare all things needed beforehand. Check all your supplies, pick the best spot in the house (it might be in the garden), grab the cookbook for some new recipes, and check all supplies that will be used at the party. You won't want to be cramming last minute grocery visits, best to be prepared!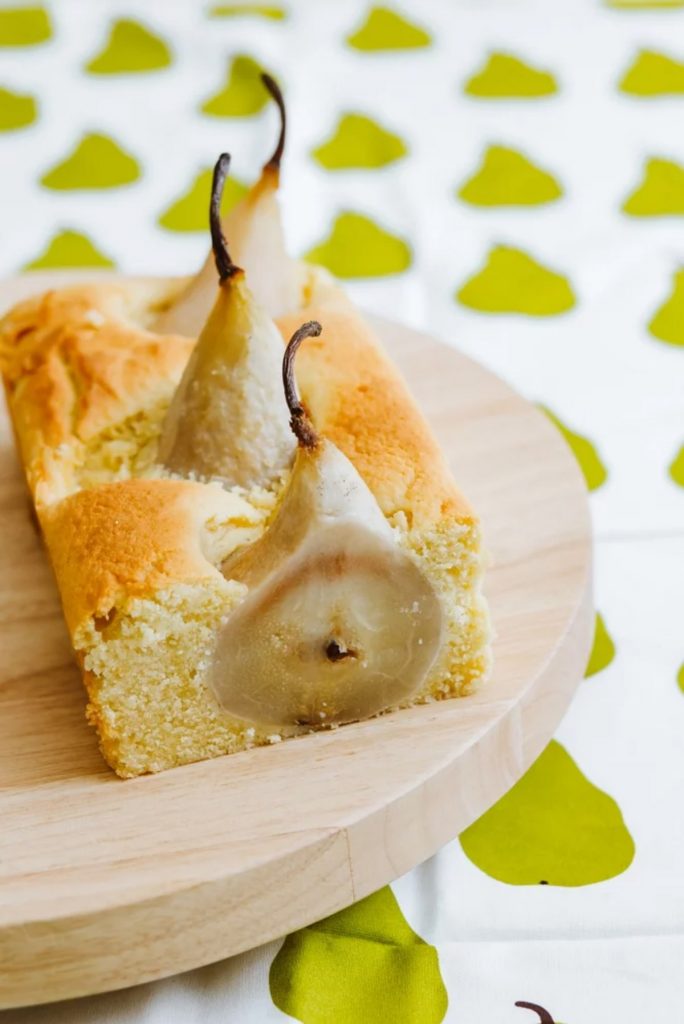 Dress up the table
First off, you need to setup a pleasant setting for the party. Tea parties revolve around the table so make sure you dress it up real good! You can start with an elegant table cloth and layout a nice combination of decorative plates or colourful serviettes. Finish off the table with some greenery or fresh flowers, this will make all the difference, trust us!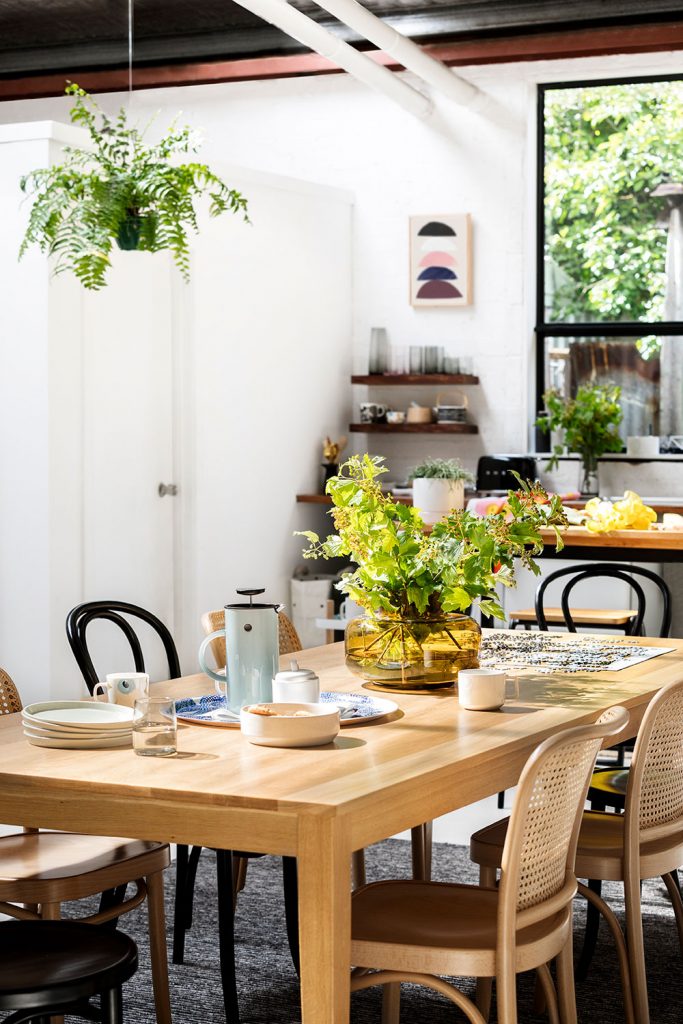 Prepare a selection of tea
You'll want to have a variety of tea options for everyone. Stock up on loose leaf tea, a couple of different selection of bags, flavoured or plain, and have them prepared ready to serve as the guests arrive. It's also nice to have a few tea pots ready so you can brew different kinds of teas and everyone can just get theirs straight from the teapot with no hassle.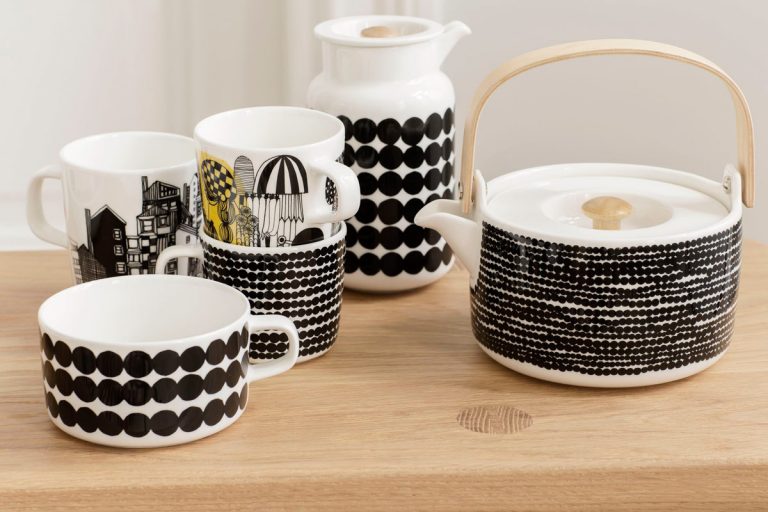 Don't forget the treats
Most tea parties offer a selection of both savoury and sweet treats to satisfy any palate, so make sure you prepare enough for all the guests. Popular choices include finger sandwiches, cute little cakes, cookies, biscuits, a little fruit is always a good idea and scones. Mmm scones, our fave! These are all easy to prepare so no need to stress out as long as you get them ready early. Don't forget to serve them in an equally beautiful plate, because remember it's all about presentation!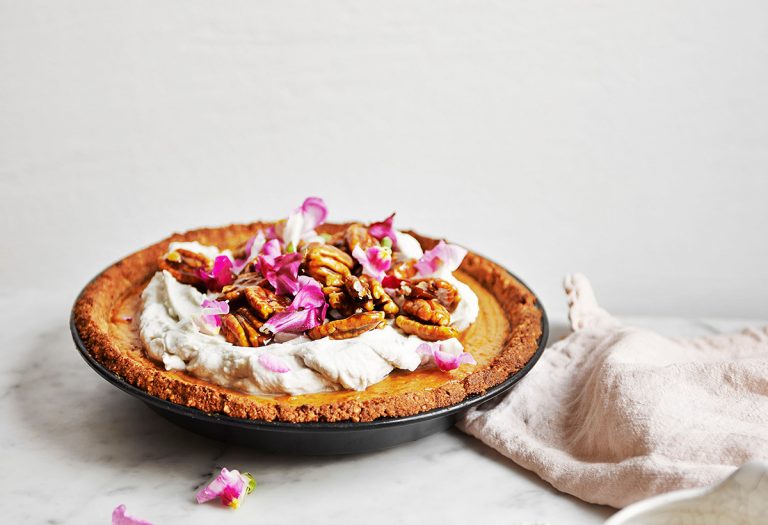 If you wanted to try something new and special, we've got a couple of delectable recipes to help you prepare awesome food that would surely impress your guests! Check out our Sweet Potato and Pecan Tart, Broccoli, Spinach & Apple Muffin, Vanilla Cake with Blueberry Compote, and Pear & Almond Loaf recipes and many more over at our recipes section here.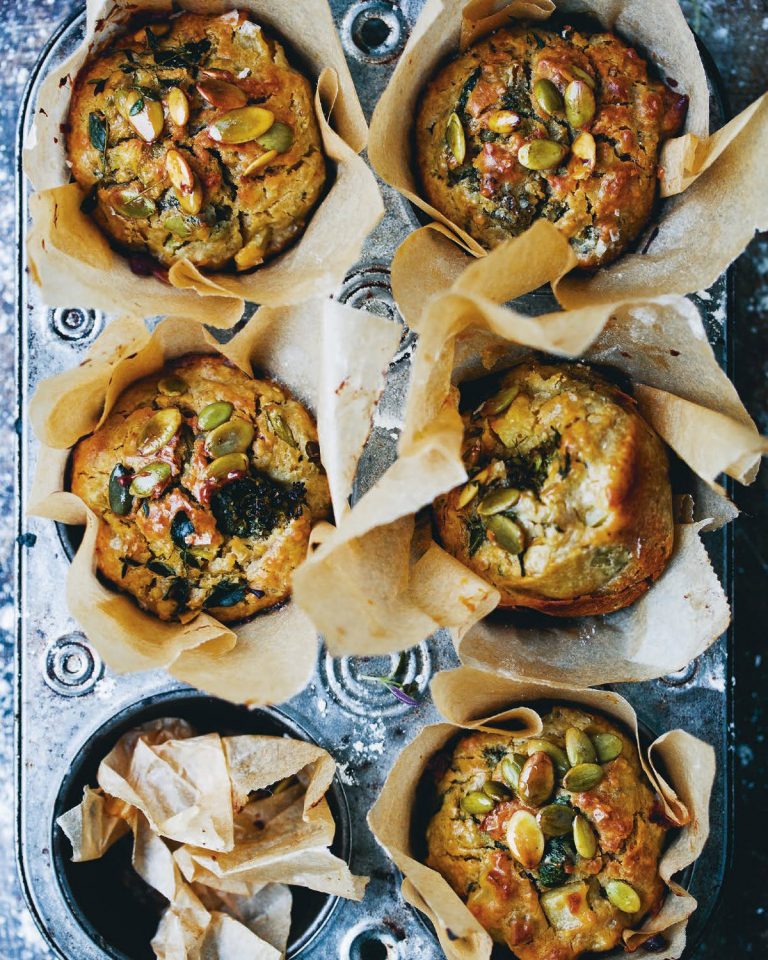 Relax and have fun
Having enough time for prep leaves you more time to relax and enjoy fun mingling with your guests come party day. And although it's a Tea Party, it's still a Party and that means you should be enjoying too while entertaining your guests. To spice things up a bit, you might want to have a little, just a little booze at the ready for your adult guests.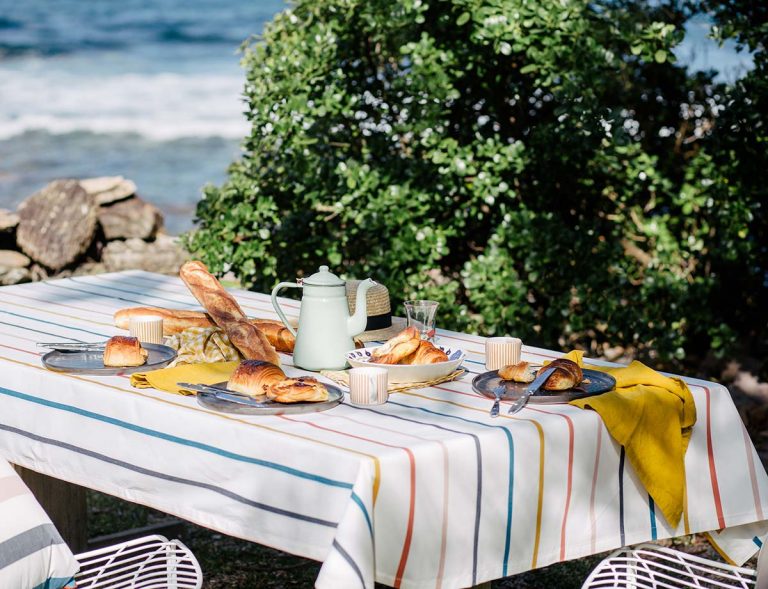 It may sound like a very posh affair but the best part of hosting a tea party is you don't need any particular reason to throw one. Now you're all set and ready to throw your very own, so let's all get snazzy and drink tea like the Royals!
Meanwhile, if you're having a bit of a struggle in finding cool and awesome Kitchen and Dining ware for your next tea party, here are some of our top picks at Hunting for George: