Happy weekend! Well not quite yet but we're already feeling it. For today's beats we're aiming the spotlight at the "Sweet Beats" playlist of MJG's main man, Mr Jason Grant. Chances are you've already stumbled across this Australian Super Stylist's work many times as his work already appeared in numerous Australian and International magazines. Read more about his work and his awesome homeware collection in his Meet the Stylist feature. Now put that dancing shoes on 'cause we're gonna dance the Friday away with his nostalgic mix!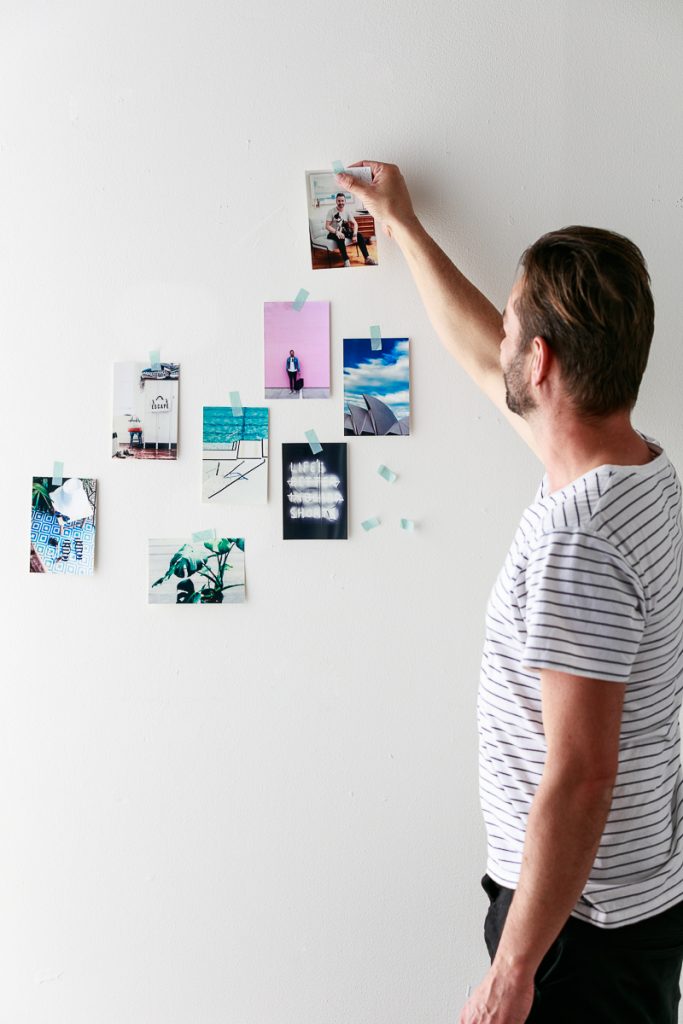 "Sweet Beats" Playlist
"My music taste is cool but fun. I'm a fan of happy feel good tunes for good vibes and a little dancing whilst working (just ask anyone on set). I love the nostalgia of songs. Every sound takes me back to a time and a place – music makes me happy." – Jason
Liked that and want some more? Head to our Hunting for George Spotify channel for all our featured playlists for every day of the week! Nothing but good vibes, guaranteed.