It's no secret that we are fans of photography and Melbourne photographer Clare Plueckhahn is one of our favourite faces behind the lens. You will probably already be familiar with Clare's work as she has created some of the incredible photography for some of our most loved art prints such as Santa Monica, Pink Blocks and Palm Springs. This month Clare launches a jaw dropping Solo Exhibition titled Running With Wolves.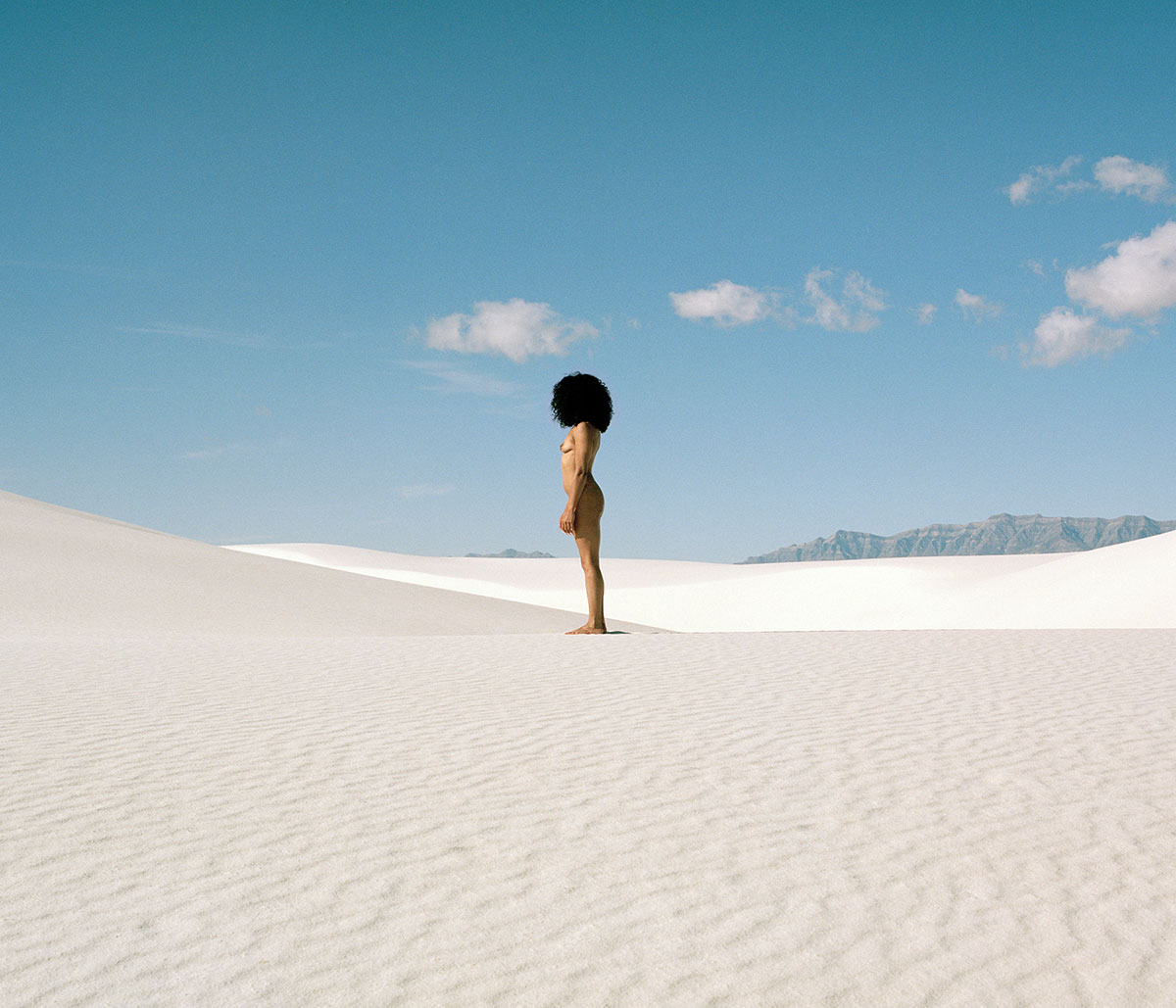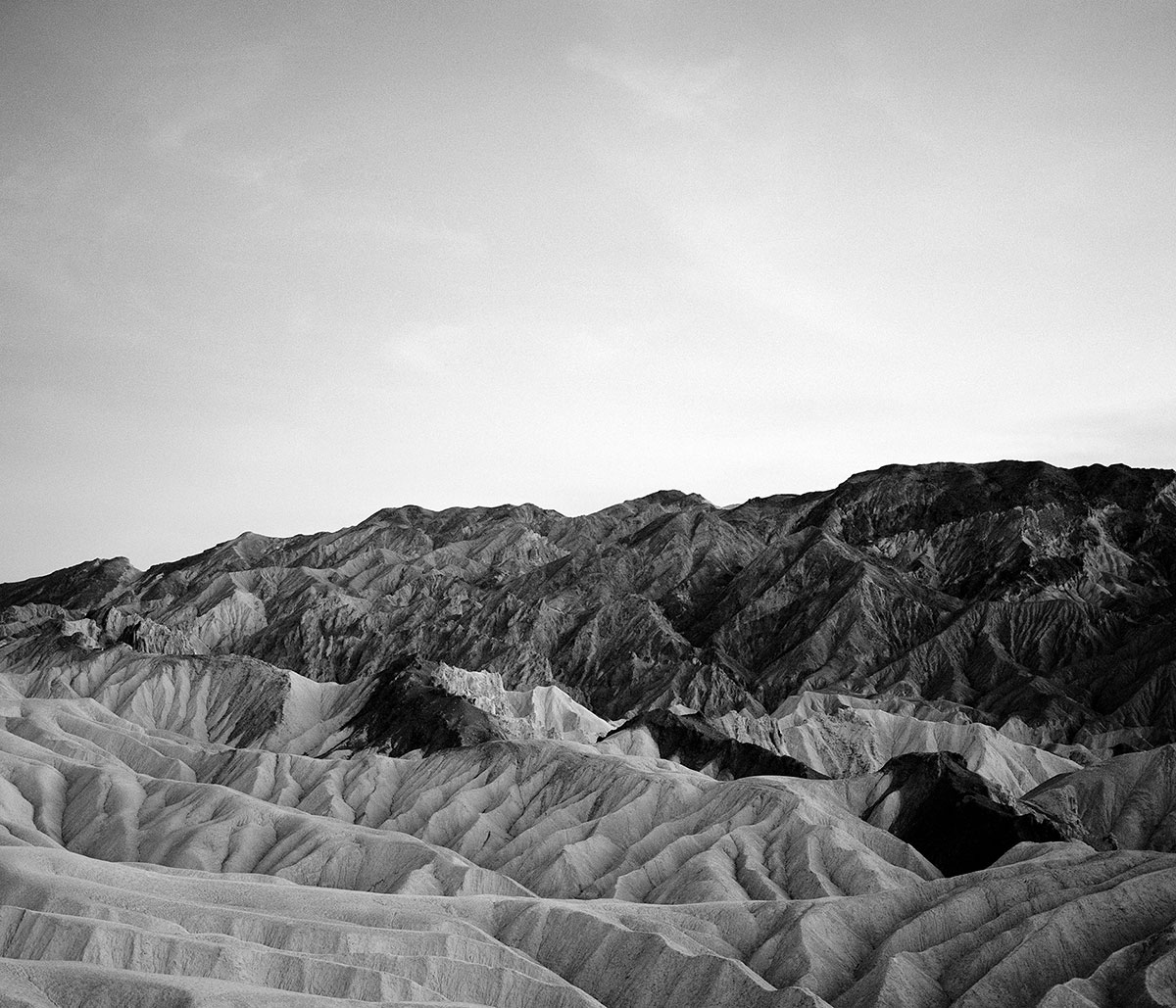 This latest photographic series, Running with Wolves, draws on Jungian psychoanalyst Dr. Clarissa Pinkola Estés' ground breaking 1992 text on the wild feminine archetype. Shot on medium format film, Plueckhahn presents nature, commonly prefixed with 'mother,' as pre-Anthropocene – "volatile and wild". Spanning Iceland and the arid southern United States, her locations include California's Death Valley, Reykjavik Lava Fields, and the near mythic basalt sea stacks at Reynisfjara.
The series is viewed as a collection of pairs – one photograph inhabited by the presence of a woman, the other barren, so to speak. The women are of the earth, not imposed on it nor crudely juxtaposed; they recall their sharp instincts, honed pre-civilisation. Plueckhahn's photographs refer not just to Pinkola Estés' archetype, but to creative cycles in both human endeavour and nature: life and death, growth and erosion.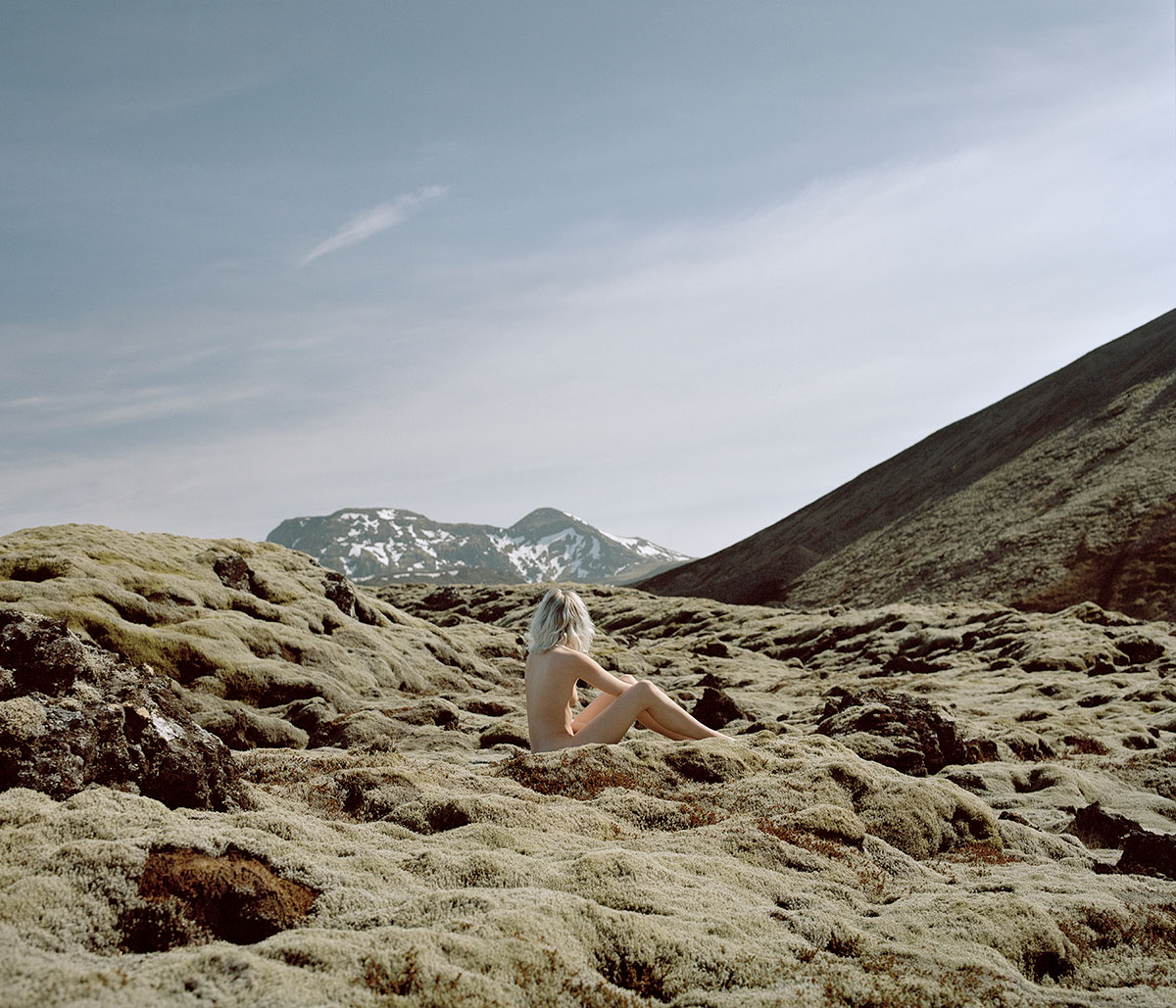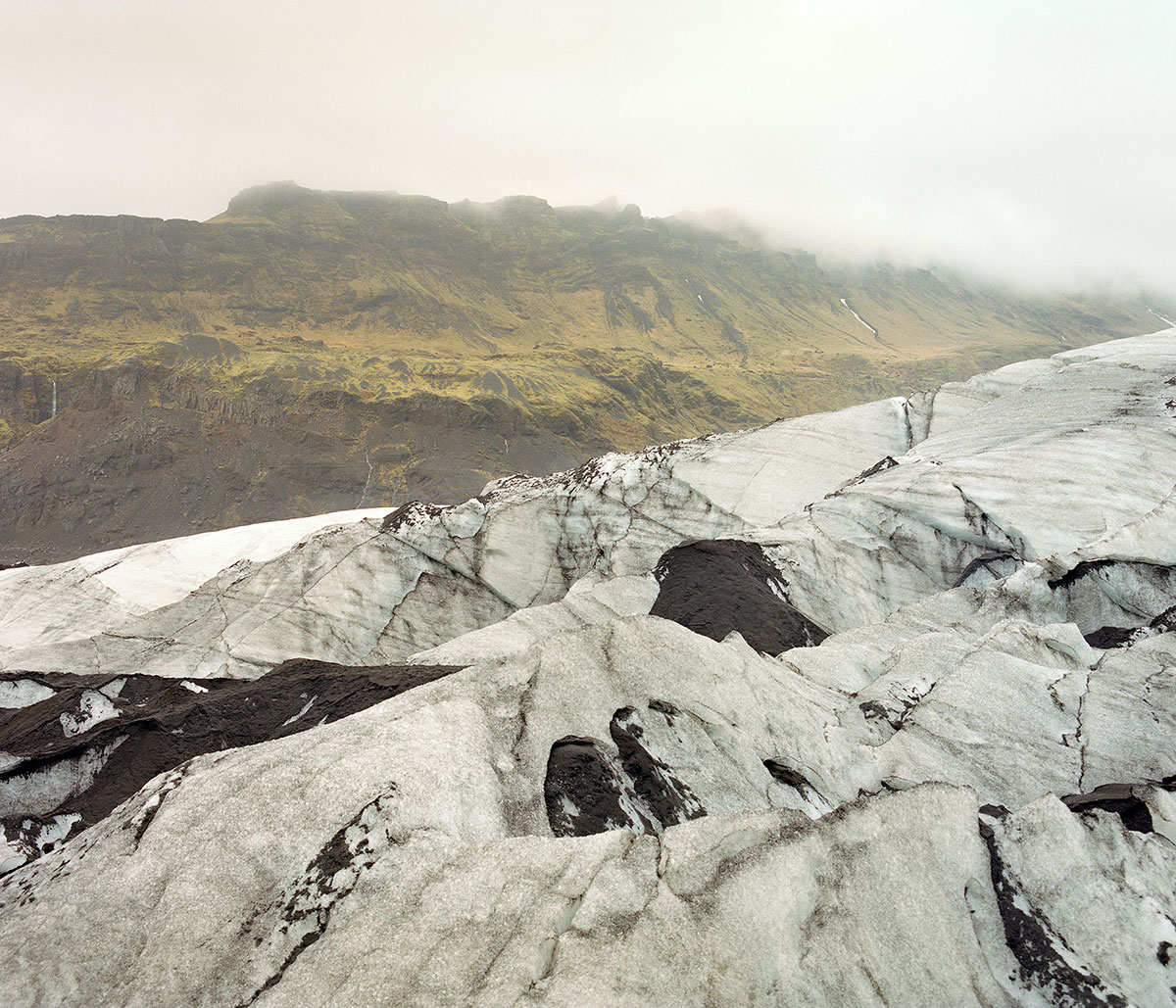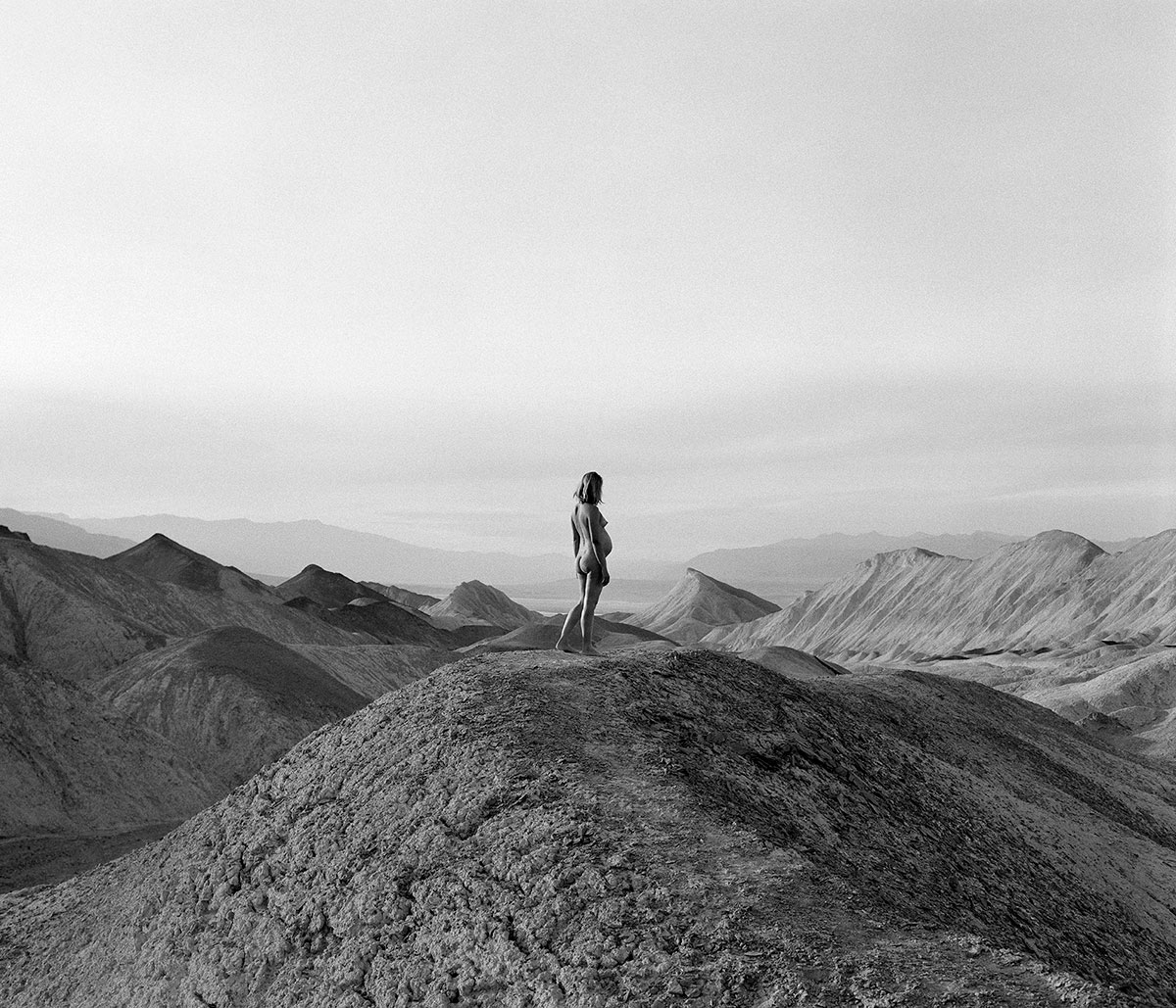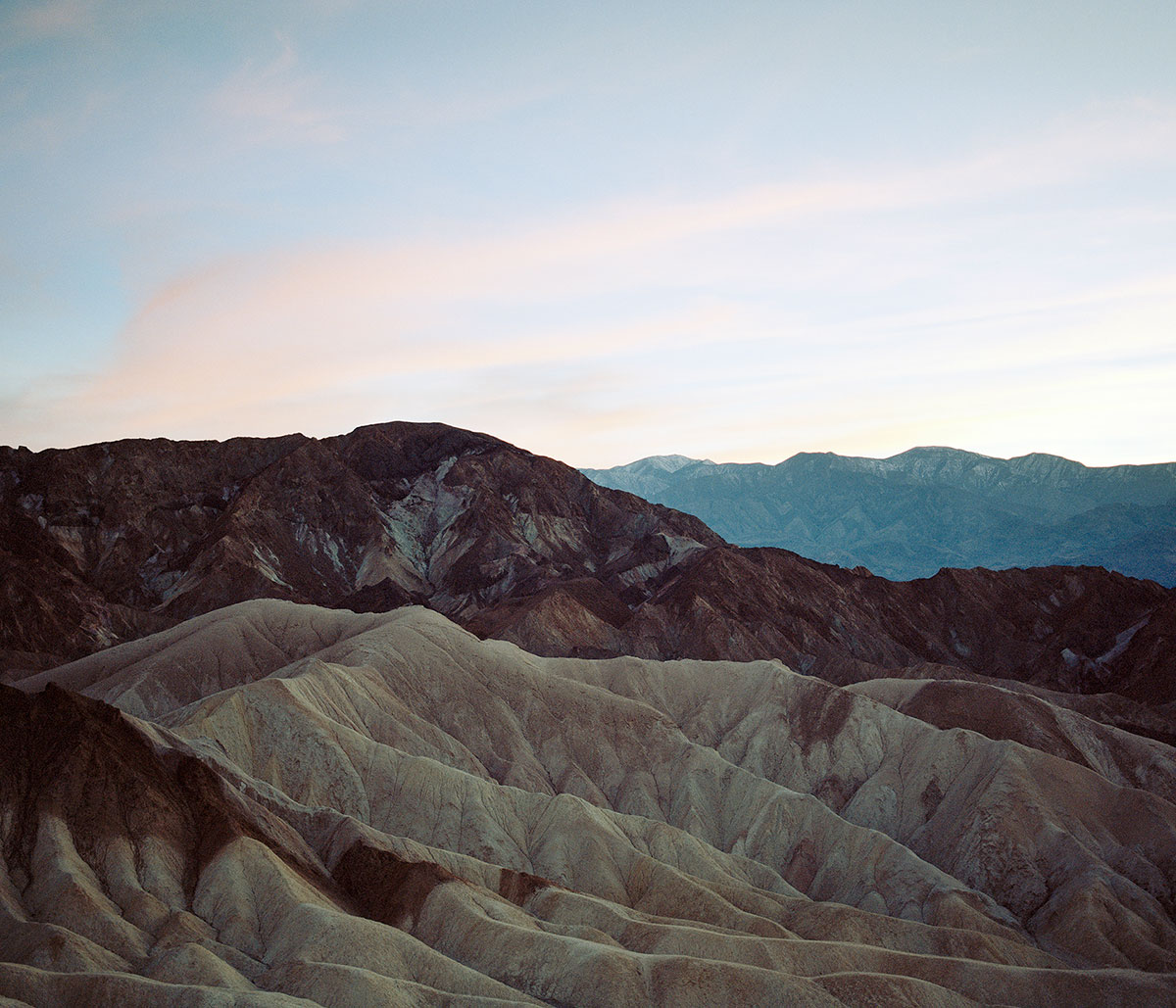 Clare Plueckhahn is a multidisciplinary artist whose practise spans across a range of mediums including photography, film, original idea generation and creation. Currently represented by Guilty Content, she is one half of the creative collaboration 'Cos We Can' with Fran Derham. Clare is also a new mother to twin girls Frederika Fox and Milla Margot.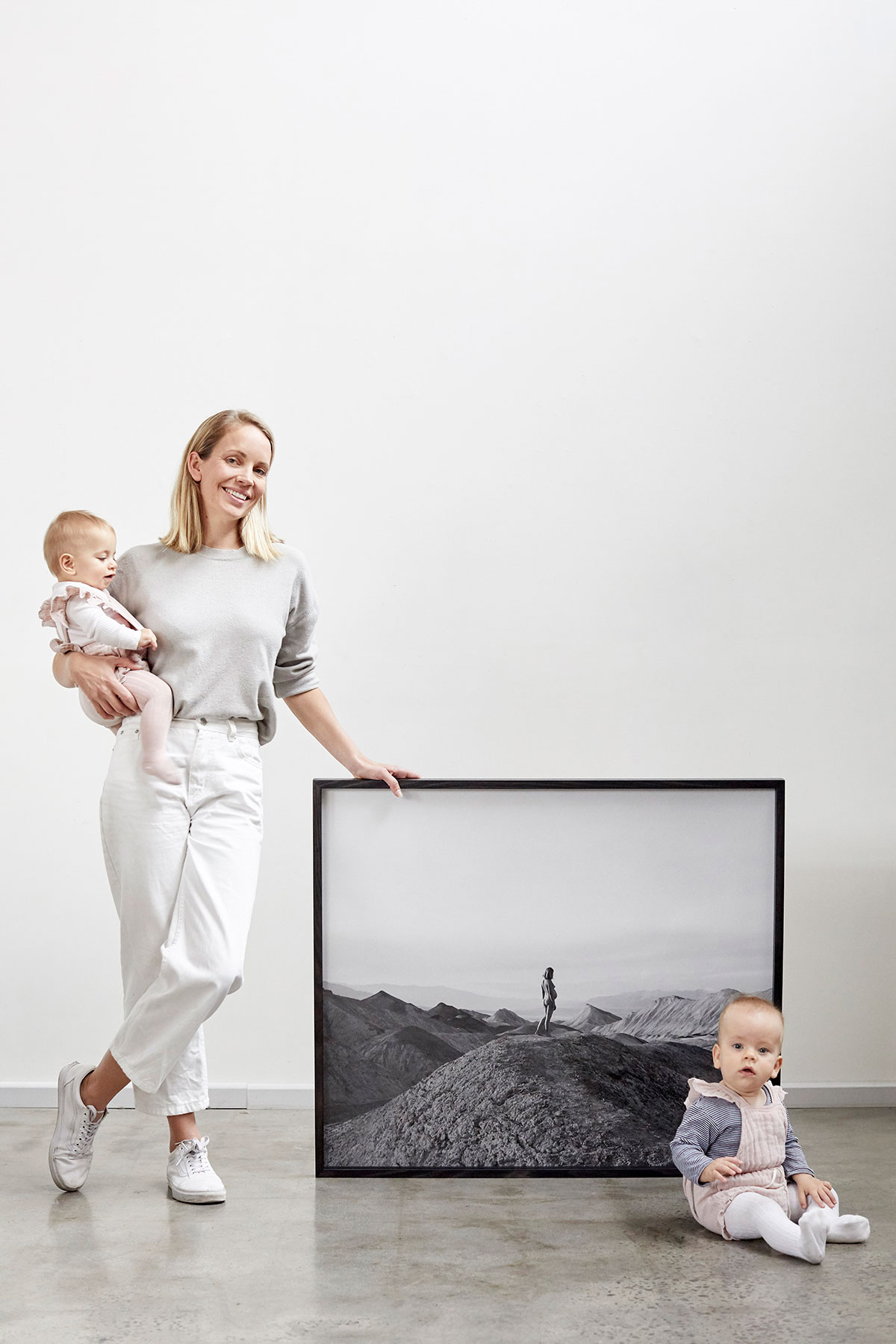 The Exhibition will run for four weeks at JCP Studios, 51 – 57 Cubitt Street Cremorne, from the 5th of April until the 2nd of May (Mon-Fri only). Be sure to check out the exhibition or if you want to find out more about the artist, check out Clare's Meet the Photographer profile.
Exhibition Details
'Running with wolves' by Clare Plueckhahn
Opening Night:  Thursday 4th April – 6pm-8pm.
Dates: Thursday 5th April – Thursday 2nd of May (Monday to Friday Only)
Where: JCP Studios, 51 – 57 Cubitt Street Cremorne