Rhys Cooper is a furniture, lighting and object designer. Establishing his studio in 2016, he utilises a range of high quality materials and processes working with local Australian industry and craftspeople. Rhys is driven to create dynamic and original work that is a harmonious balance between artistic integrity and producibility. His collection of work looks to create conversation and to start a new dialogue. We took some time out with Rhys to know more about him and his brand. Let's hear what he has to say..
George Takes Twelve
1. Pleasantries first… Tell us about who you are and what you do?
My name is Rhys Cooper and I am a furniture, lighting and object designer who lives on the Central Coast of NSW. After spending the past 10 years studying and working interstate in both Tasmania and Adelaide, I recently moved back to where I grew up after joining the DesignByThem team as Production and Studio Assistant.
2. When I was growing up I wanted to be….
An AFL footballer – go the Blues.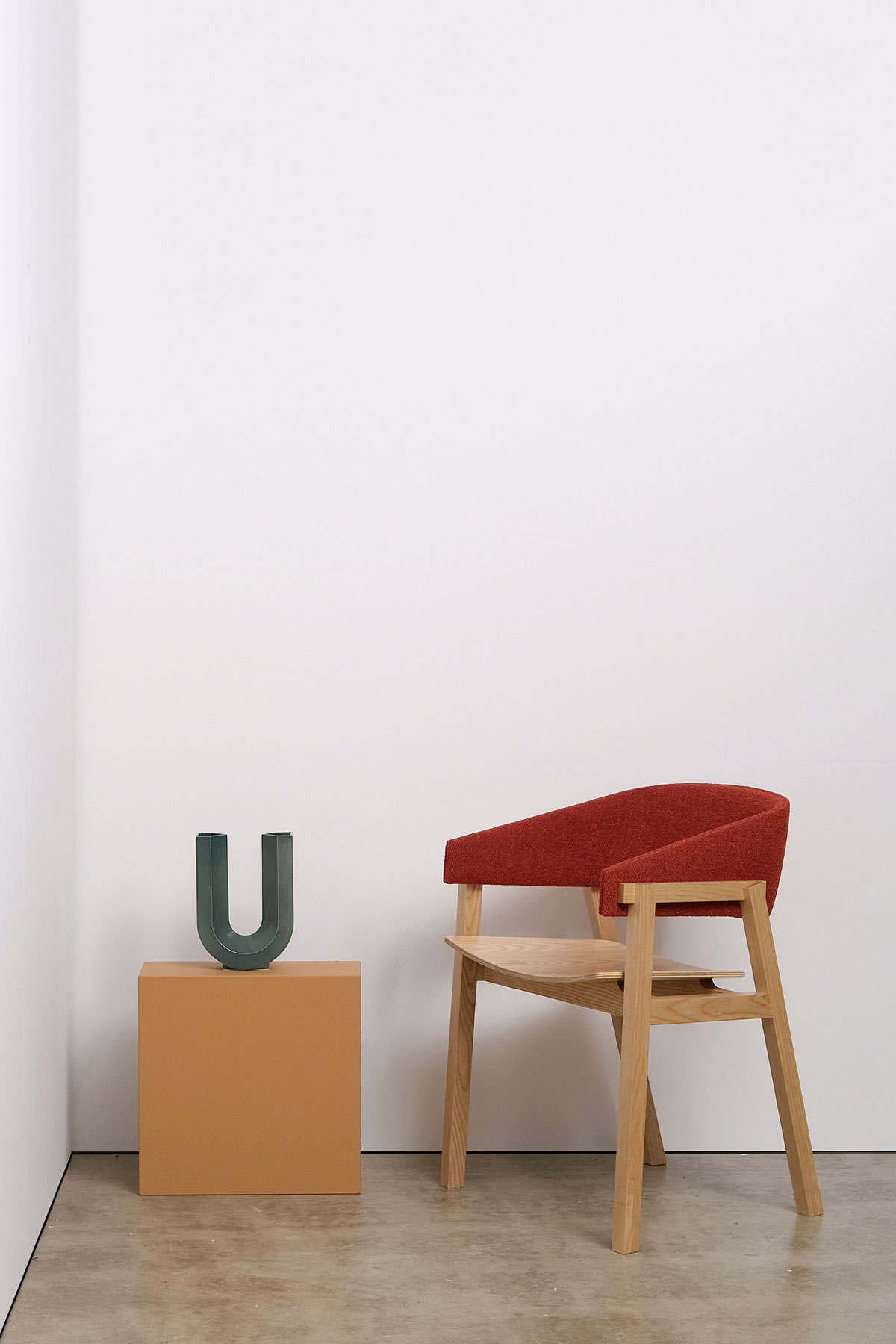 3. What is the best piece of advice you've ever received?
Work hard.
4. What is your favourite way to get the creative juices flowing?
Drawing and getting outside.
5. What does your average work day look like?
After working for myself the past 5 years, I have found my current work/life balance to be the most enjoyable and creative.
Monday to Friday I work for DesignByThem, on my commute to work I spend time drawing and developing some of my personal ideas, setting aside time on the weekend to develop these further. I tend to take a slower approach to design, having a number of ideas on the go at one time. When I feel an idea is ready I will then set aside a block of time to prototype detailing, leading to producing the physical item.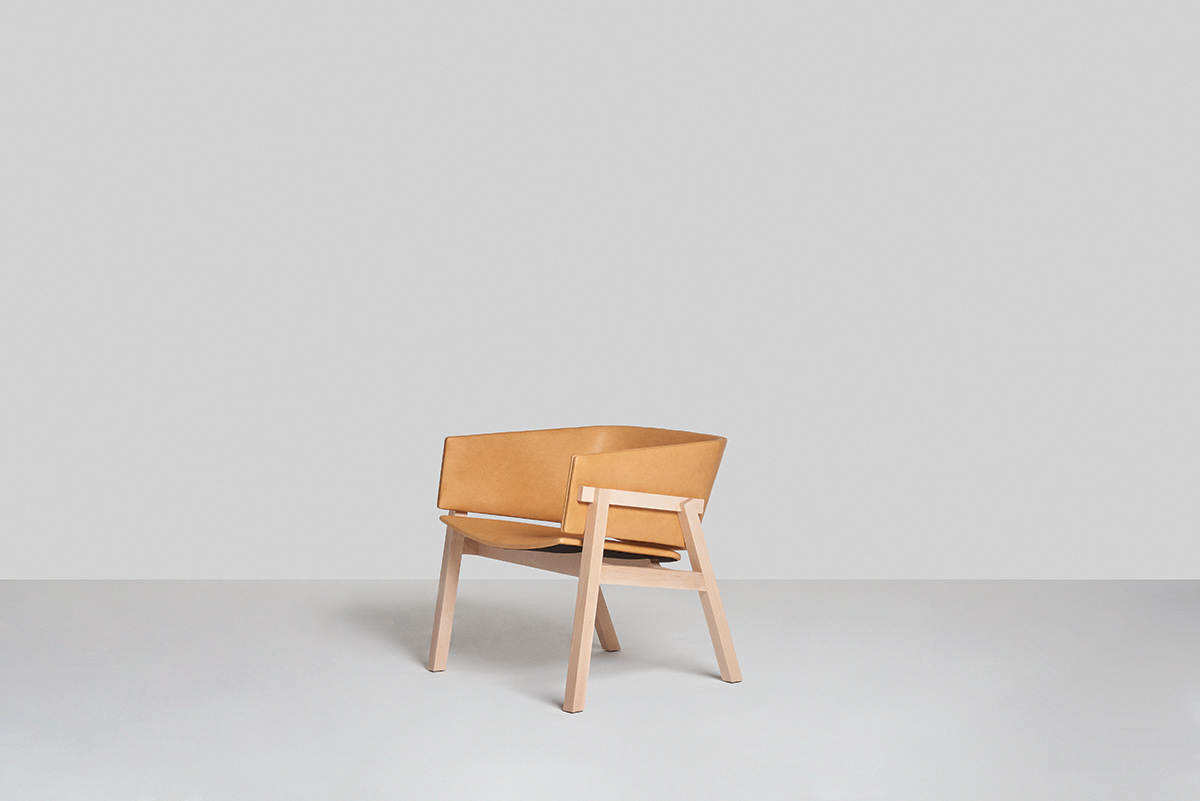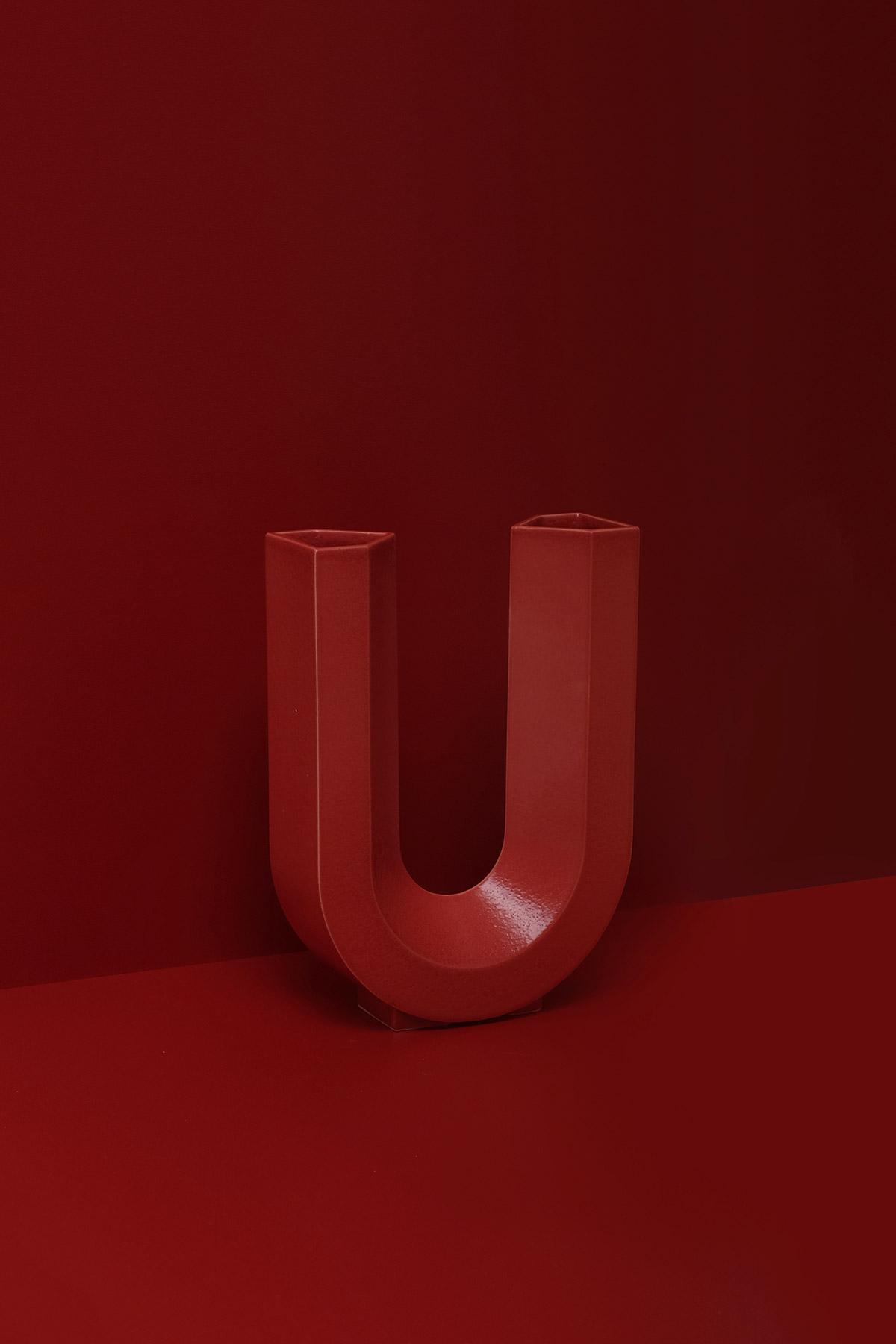 6. If you could invite any five celebrities to dinner, who's dining?
Patricia Urquiola – my favourite designer.
Brendan Fevola – one of the best AFL forwards, loves a beer.
Louie Theroux – I'm sure he'd have some stories to share.
Keith Ballard – NHL hockey player.
Eileen Gray – one of the all time greats.
7. What was the last rule you broke?
J-Walking.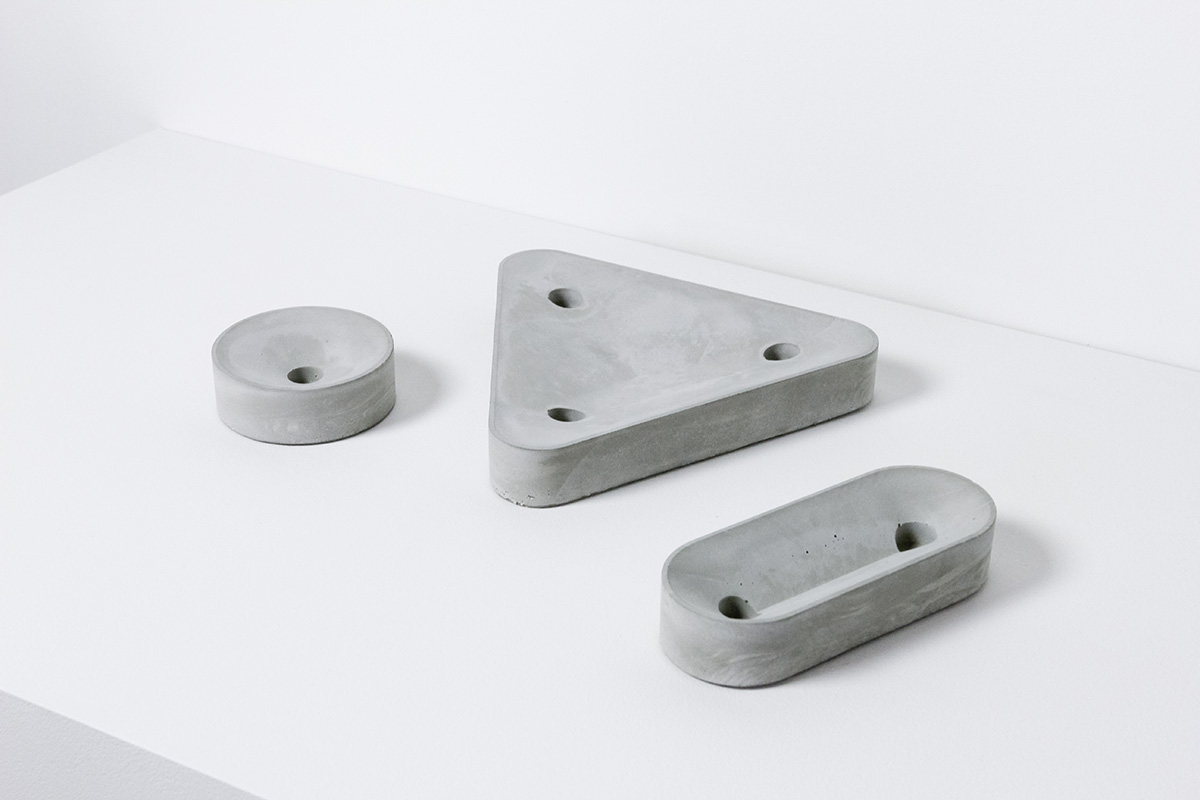 8. What's one thing people may not know about you?
I love dogs.
9. What was the last movie you saw and was it any good?
The Invisible Guest – hands down one of the best movies I have ever seen. Highly recommended.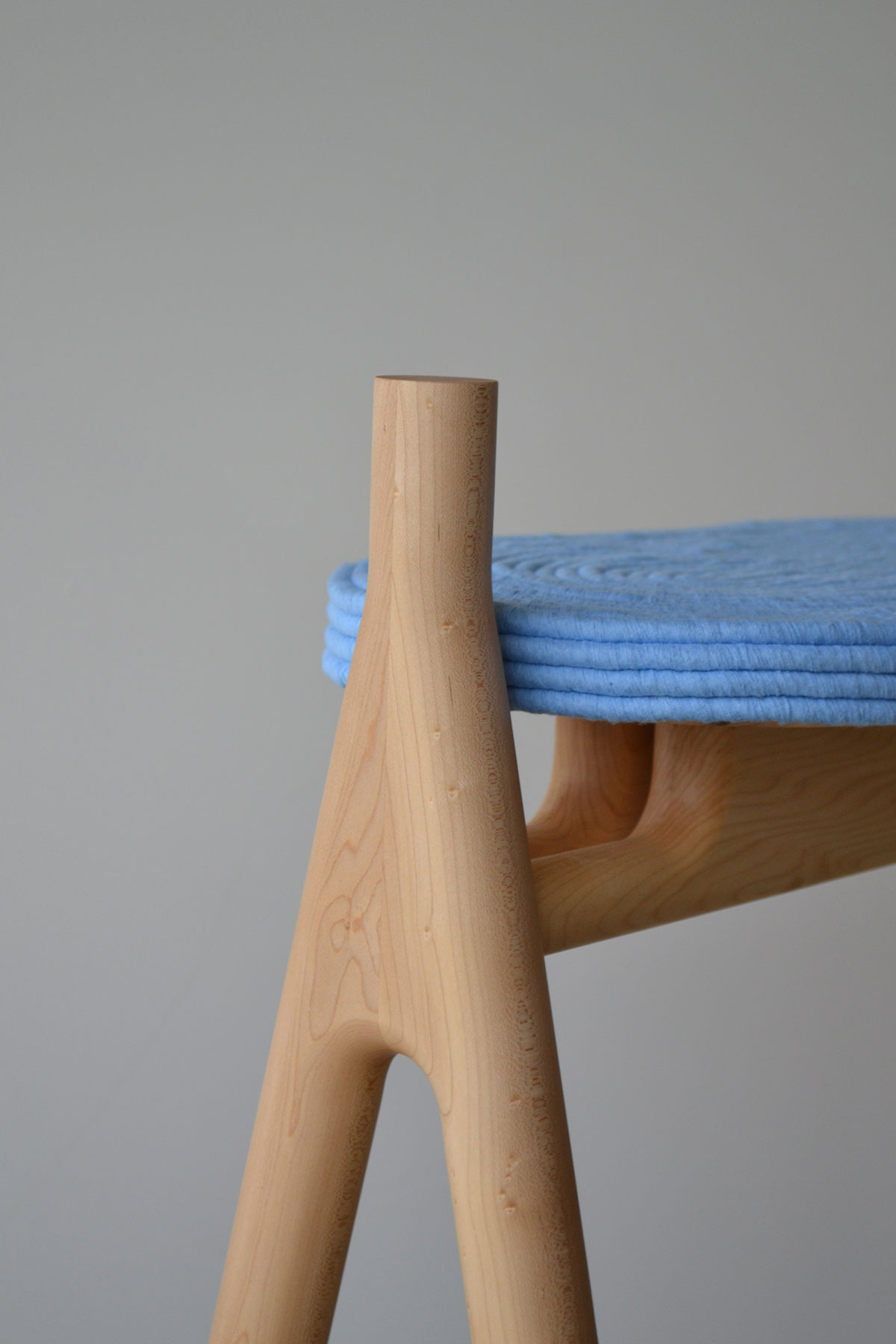 10. You've got a week off… where are you headed?
Somewhere with sunshine and waves with my partner.
11. What's your favourite project/design so far and why?
My favourite project to date was a small exhibition I had in Adelaide at JamFactory. I took the opportunity to develop three new pieces each using a different material – a ceramic vase, timber wall mirror and a solid marble coffee table. It was a great opportunity for me to free myself of commercial constraints and to just have fun.
12. What's next for you? Any exciting new projects in the pipeline…
A lot of designs I have on paper which are yet to see any light of day – I plan to just keep bringing out new work and looking for manufacturing and exhibition opportunities. I hope to hold an exhibition in Sydney sometime in the near future showcasing a number of pieces I have designed, both products, prototypes and exhibition work.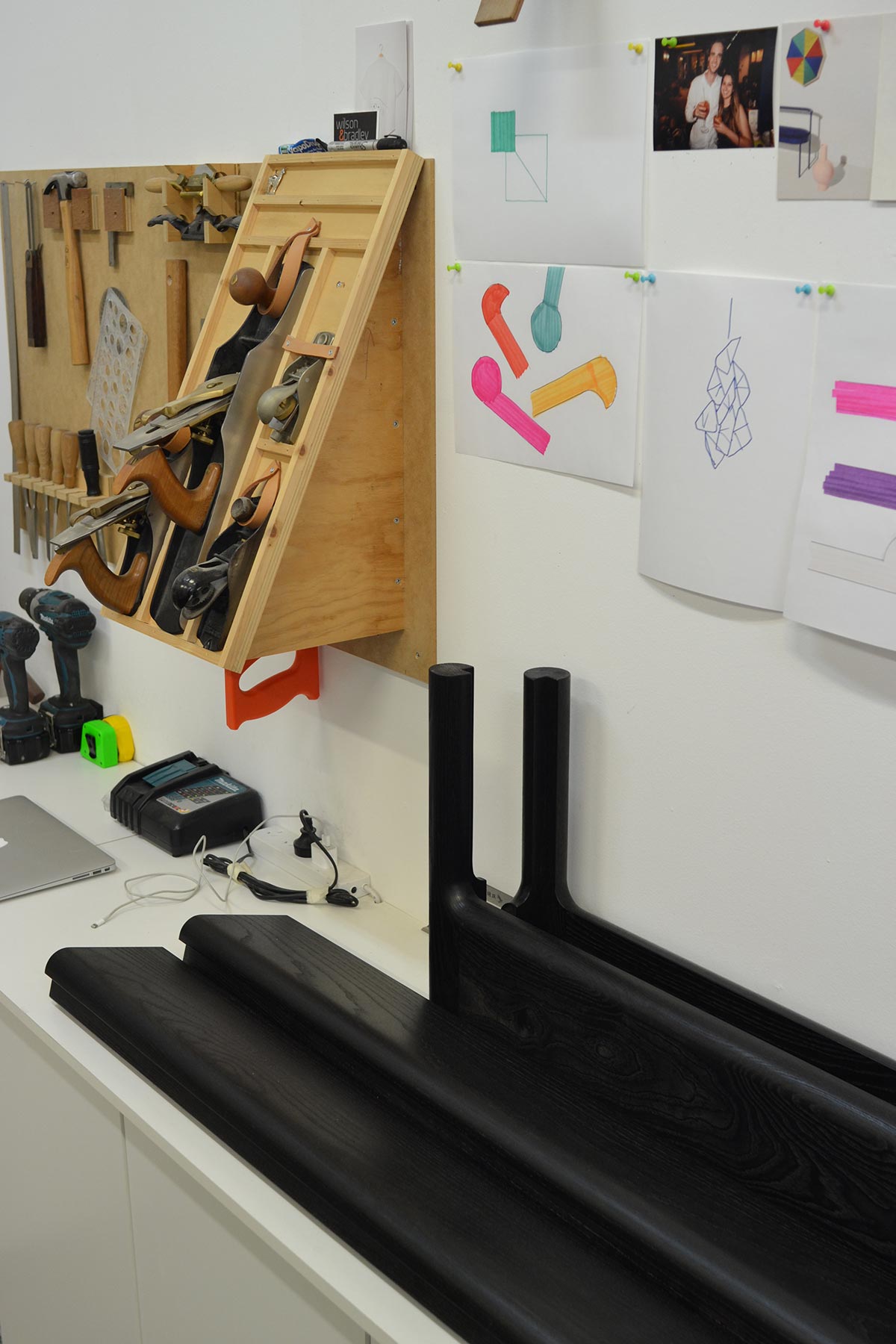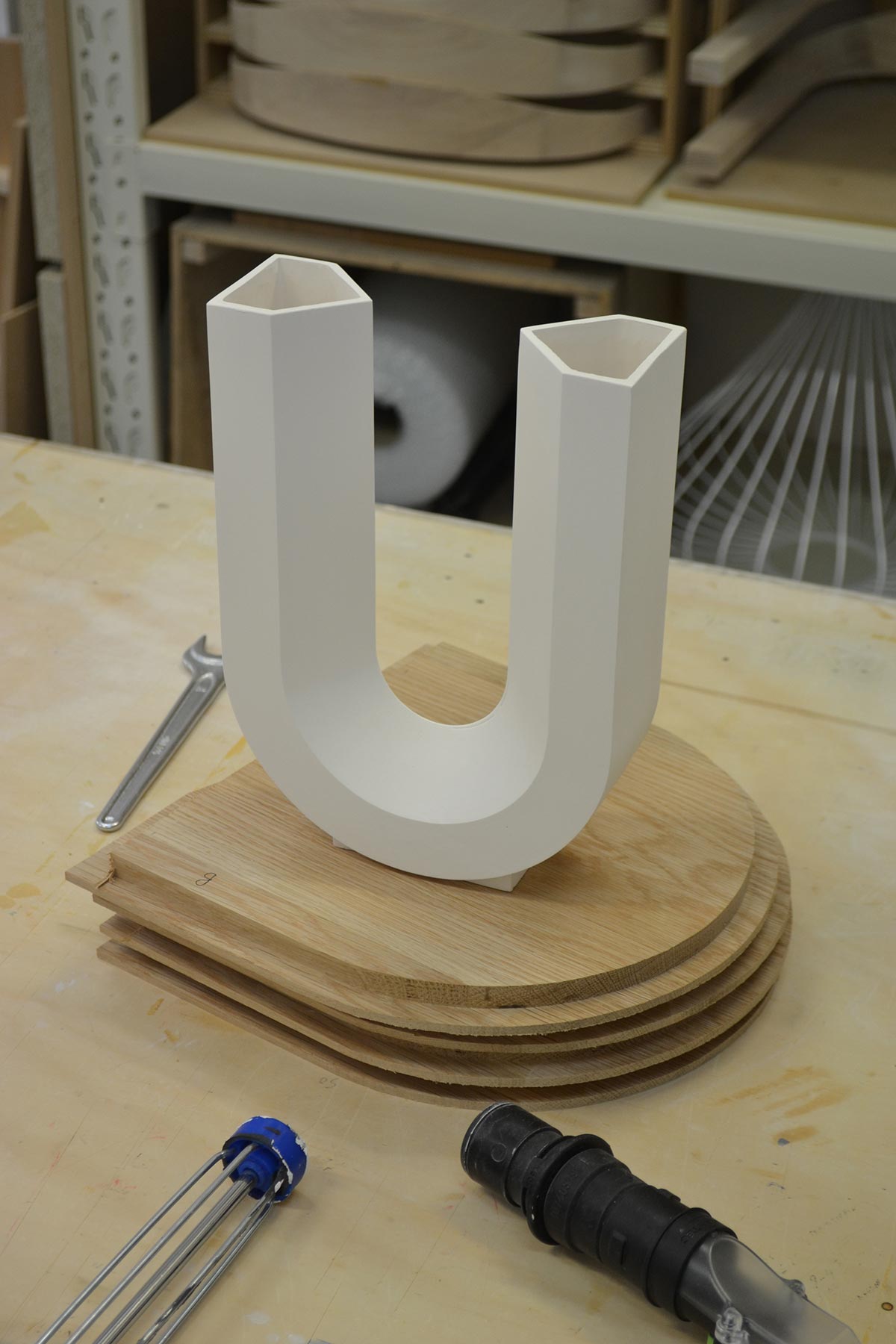 Meet the Maker Radio
'Boogie Wonderland' Playlist
"My taste in music is varied and hard to describe in words – I just know what I like." – Rhys Cooper
Where to find him
Name: Rhys Cooper
Business Name: Rhys Cooper
Job Title: Designer
Website: www.rhyscooper.com.au
Instagram: @rhys_cooper_