Based in Melbourne, Melanie Beynon's award-winning namesake studio benefits from the director's 20 plus years of experience in interior design and more than 10 years as an architect. During her extensive career Melanie has built up a wealth of connections and experience, producing an impressive catalogue of high-profile, high-end retail, residential and hospitality projects overseas and in Australia. These include hospitality designs for celebrity chefs Gordon Ramsay and Marco Pierre White, the Prince of Wales Hotel and award-winning wine store, Circa and bar, AERIAL, Amaru and the ground-breaking wellness project, Willow Urban Retreat. We took some time out with Melanie to know more about her and the studio…
George Takes Twelve
1. Pleasantries first… Tell us about who you are and what you do?
Melanie Beynon – I am an Architect and Interior Designer.
2. When I was growing up I wanted to be….
Strangely, an interior designer but I now know I really didn't know what they do…
3. What is the best piece of advice you've ever received?
Don't assume anything.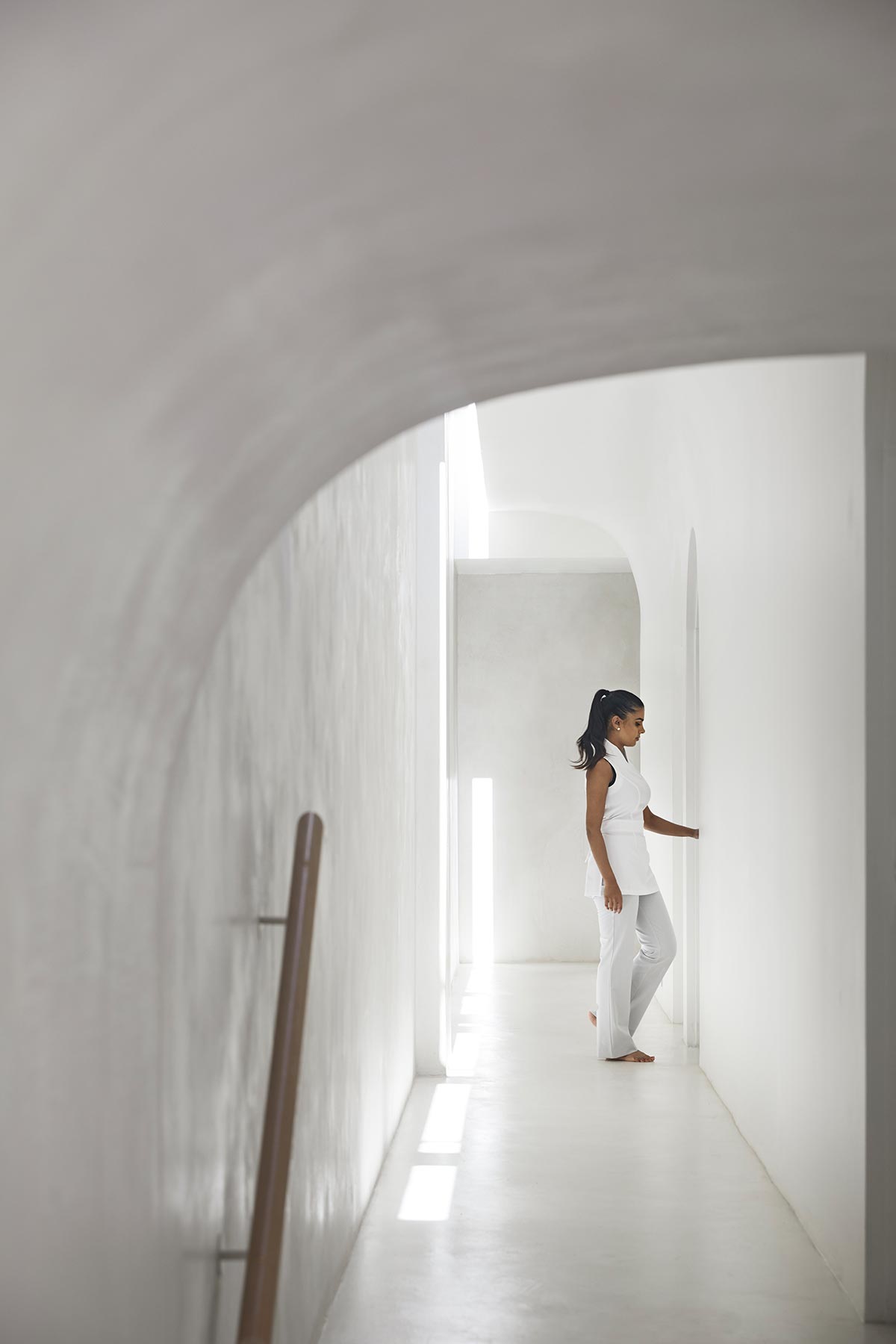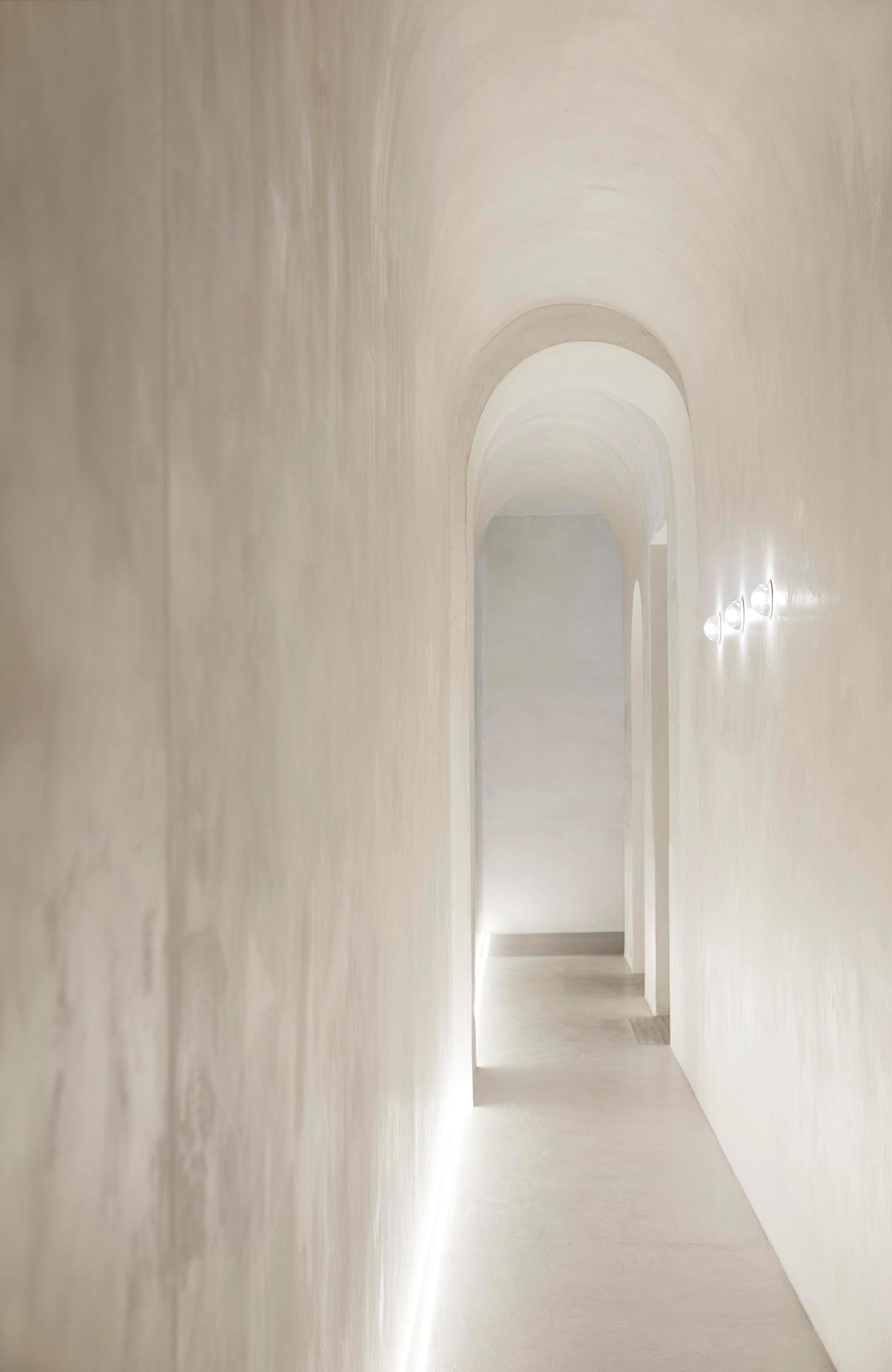 4. Who or what are some of your influences? Are there any peers or creatives that you admire or draw inspiration from?
International Travel. My peers include Chris Connell, Robson Rak, Templeton Architecture. Designers that inspire are Spaniards – Alvaro Siza, Raphaelo Moneo.
5. What advice would you give to people wanting to become an interior designer?
Seek a broad range of skills for our job is complex.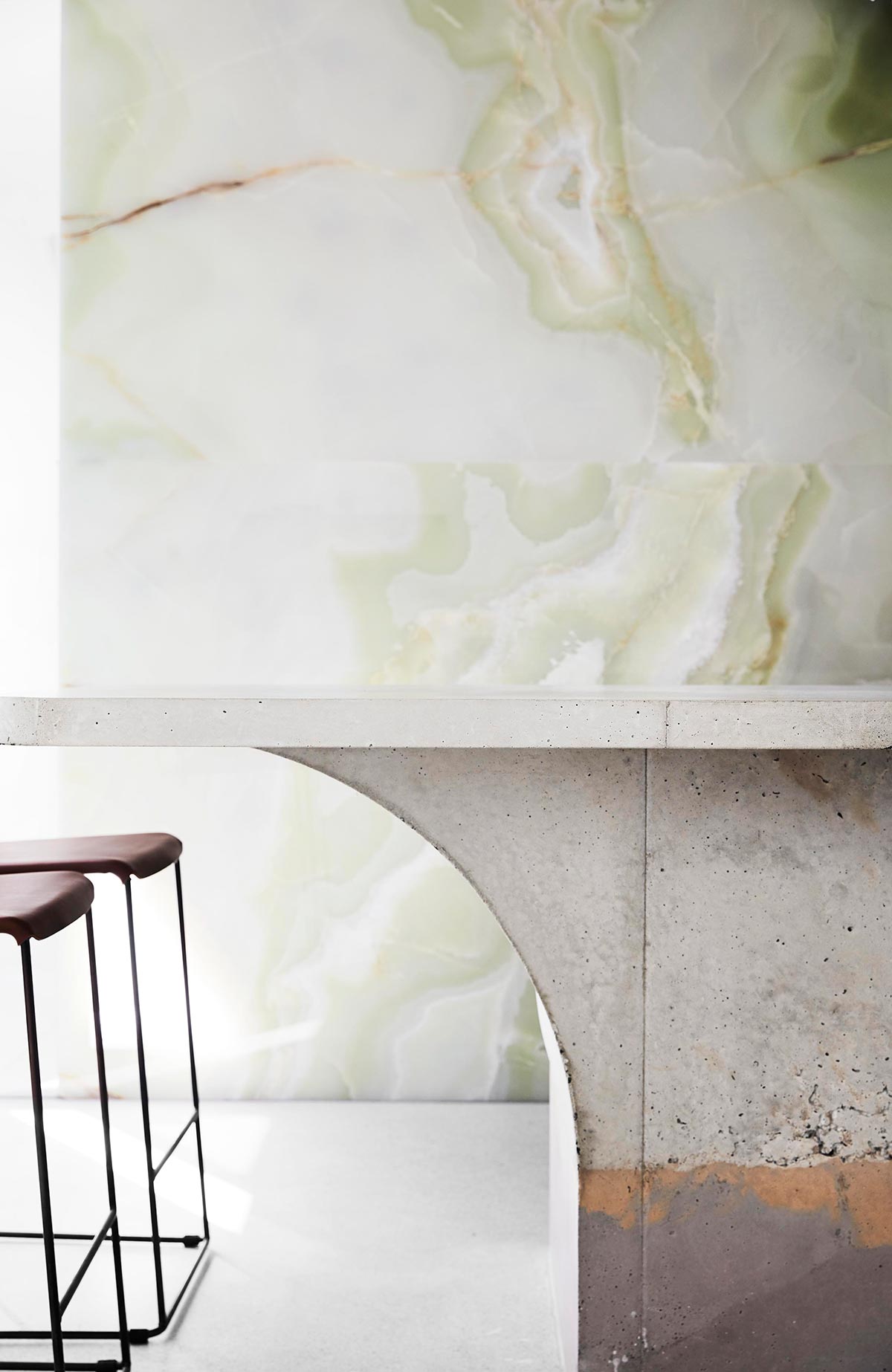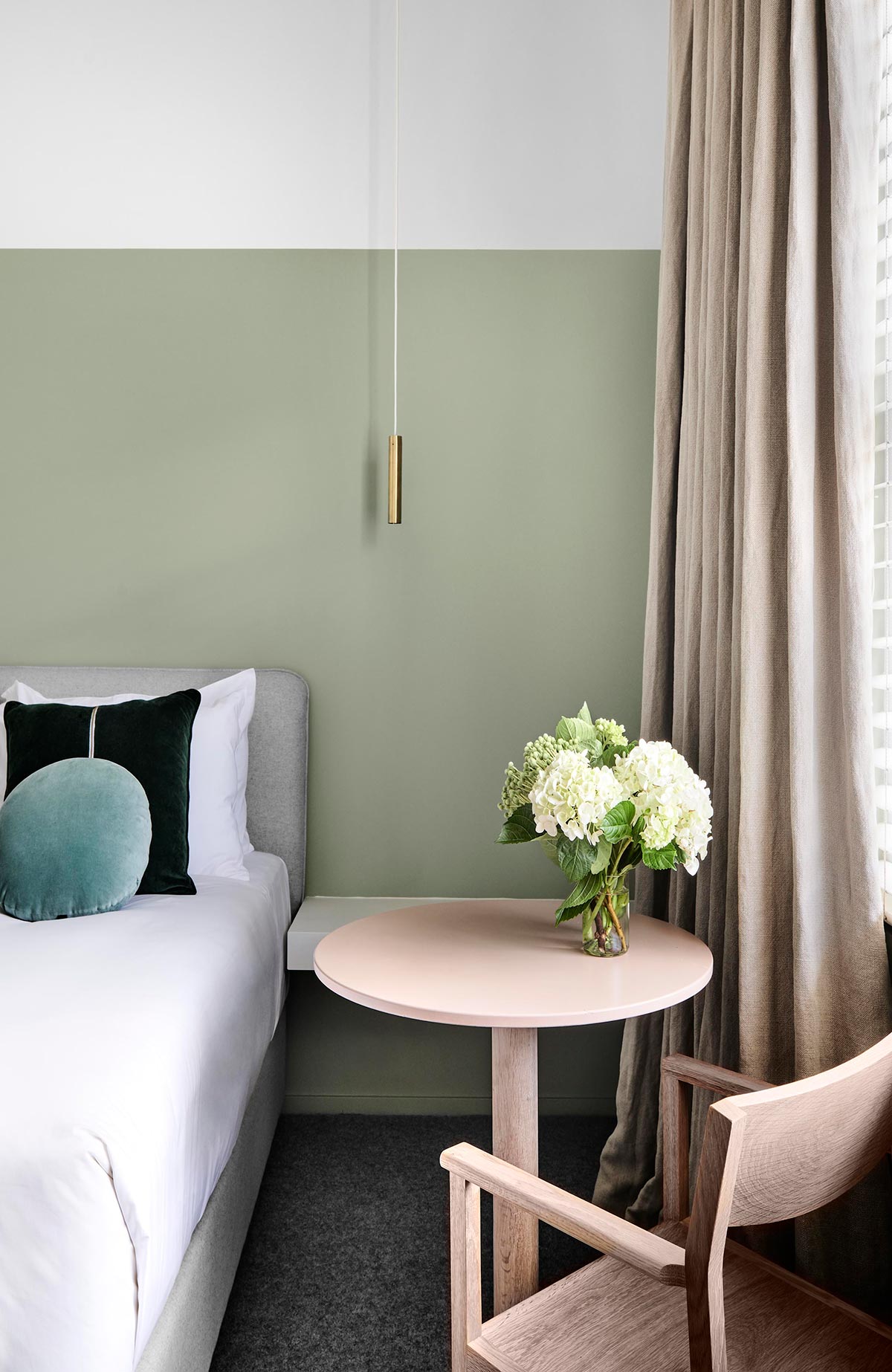 6. What's the most treasured belonging/item in your own home?
My Cat – Captain.
7. What's one thing other people may not know about you?
I build 3D models with cake.
8. What's been your favourite project so far?
Willow Urban Retreat.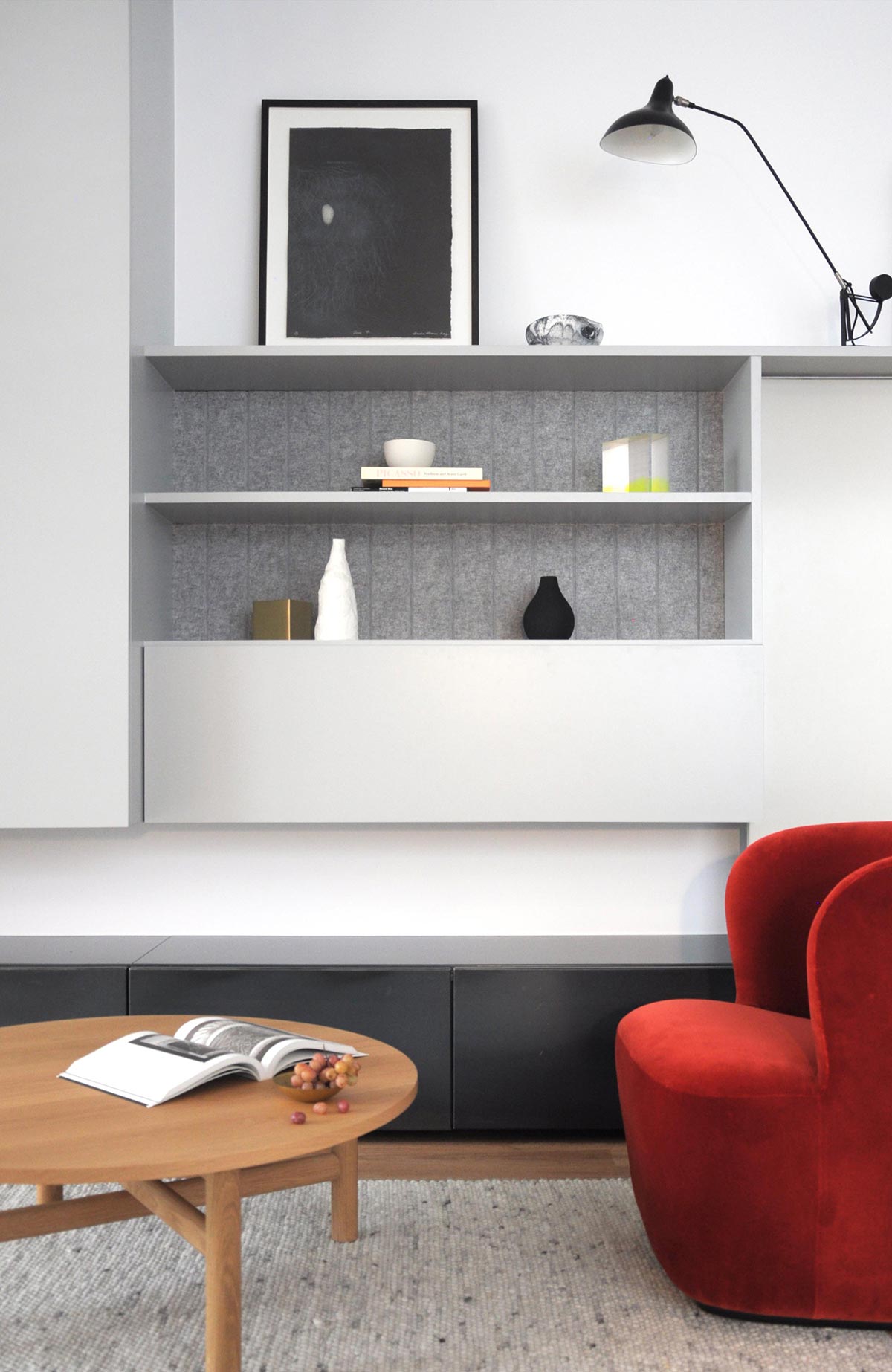 9. Are there any upcoming design trends that you're excited about?
We are working on a house where black is the anchor. So perhaps black it back?
10. Fast forward 10 years… What are you up to?
E-commerce.
11. Morning routine – lay it on us…
Gotta stretch these days, so I switch on Youtube to get going, followed by coffee and a kiss at the school gate.
12. Finish this sentence: I know a project is finished when….
We can photograph it and we no longer receive emails from the client.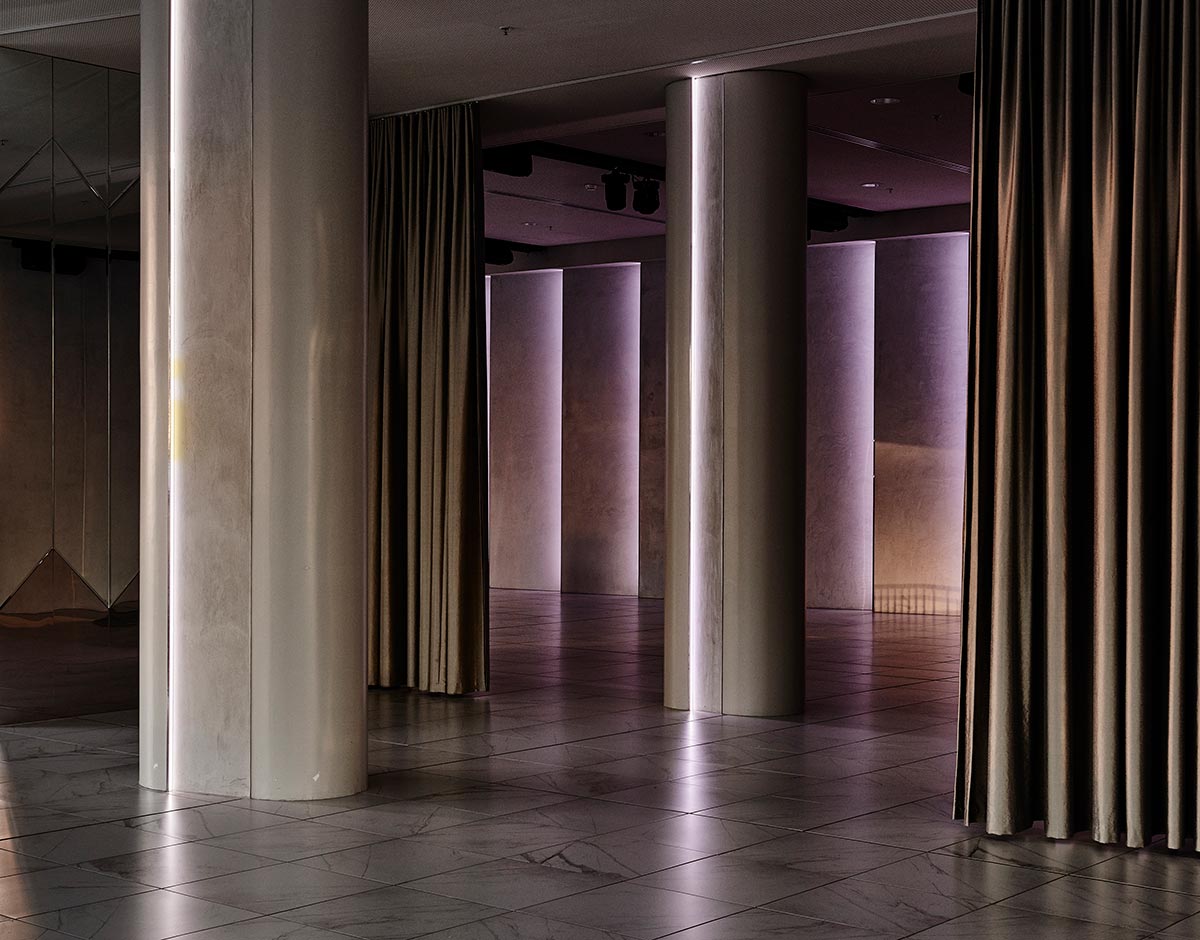 Meet the Maker Radio
'MBAD'
"Music of my ages…. shared with my musically pals." – Melanie
Where to find her
Name: Melanie Beynon
Business Name: Melanie Beynon Architecture & Design
Job Title: Director
Website: www.melaniebeynon.com.au
Instagram: @melaniebeynon_architecture
Images by Sharyn Cairns & Melanie Beynon