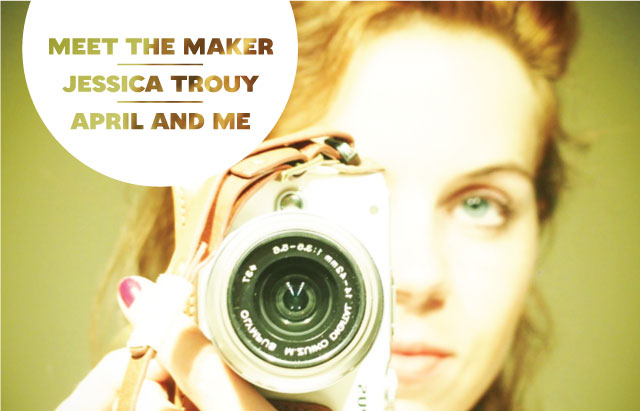 Name: Jessica Trouy
Brand: April and me
Job Title: Founder & Designer & seamstress &…
Location: South West of France

This feature has been a long time coming! We first discovered Jessica's brand 'April and Me' early last year. We instantly fell in love with Jess' handmade clutches and purses and it seems you did too! With her first collection selling out we're happy to announce her second collection is proving just as popular. Take a look inside the talented and crafty world that is April and Me…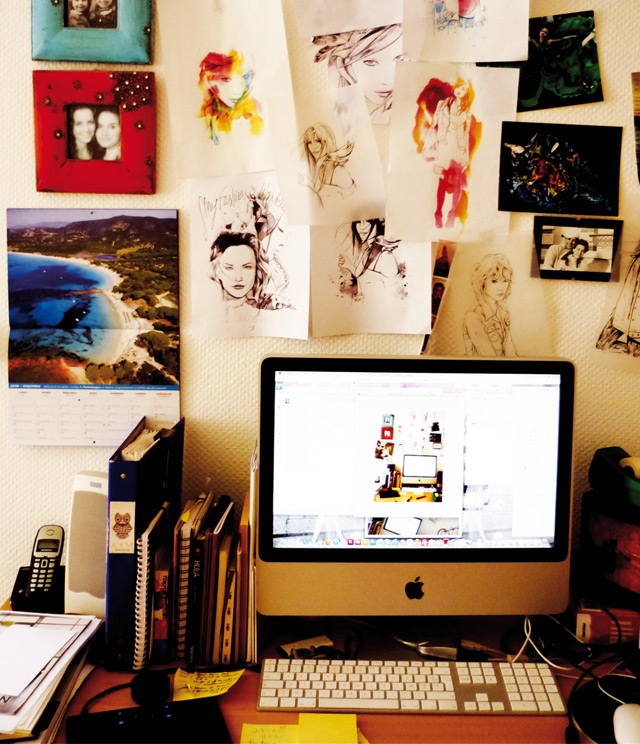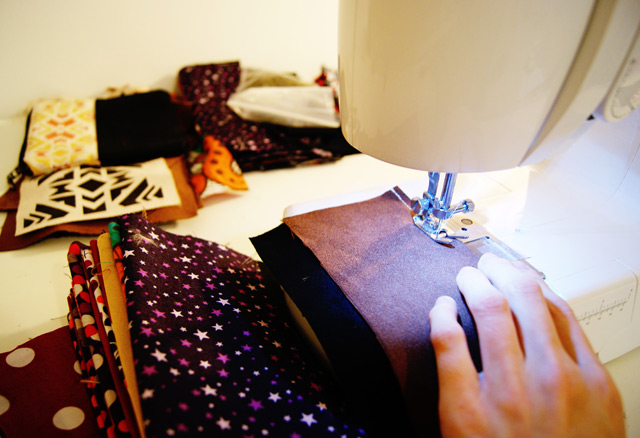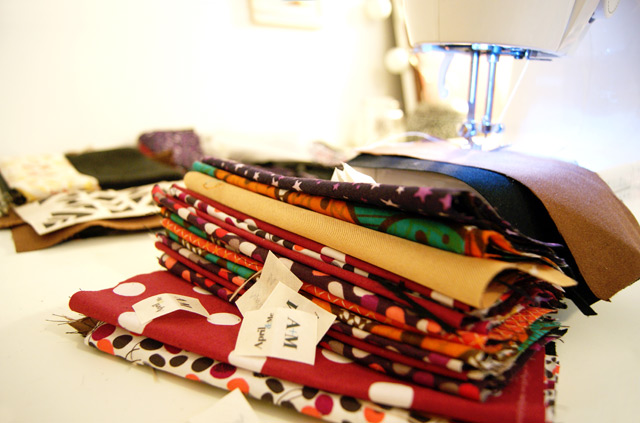 1. What did you want to be when you were a little 'un?
I already really wanted to draw everyday, but I wanted to travel a lot too, so I thought I could be a stewardess…
2. What made you decide to start your own brand?
My first job was an illustrator and a graphic artist. But I wanted to  really "make" something, instead of drawing it. I started to make a little pouch for me, and then for friends, and finally, I fell in love with my sewing machine!
3. How would you describe your style of work?
I am quite an organized person. I am a "to-do-list" lover, you can find a lot on my desk. I work a lot and, as I am working at home, it is quite hard for me to decide to stop myself ! Fortunately, I live with a wonderful and understanding guy (who makes wonderful dinners when I am still working upstairs!).
4. What is the best and worst thing about being a designer?
The best thing is that you can do what you want and what you like, especially when you are working for your own brand.
The worse thing, indeed is to make something you don't like, when you are working for somebody else. I don't have this frustration feeling anymore, thank God!
5. What is your favorite creative outlet?
I just LOVE going to the creative art shop, to look for fabrics, colours, papers etc. My biggest dream is to be locked inside during one night : I would try everything!
6. There's got to be something you're shit at? 
Swimming, or even do sport…I am not an athletic girl (AT ALL).
7. What are your top 5 websites/blogs at the moment and what makes them stand out?
My favorite website ever is etsy.com, because you can find everything you can imagine and even more. I love tumblr for the same reasons.
For inspiration, I love Garance Doré (www.garancedore.fr), a french illustrator and photographer living in the United States, Le blog de Betty (www.leblogdebetty.com) for the craziness and the travels, Eléonore Bridge (www.leblogdelamechante.fr) for the awesome pictures.
8. Date, Marry, Kill… List any celebrity (dead or alive)
Mmmm… why not a date (and maybe a wedding…) with Adam Brody. I love his style.
I don't want to kill anybody but if I could make somebody disappear, I would sent her on a desert island (the annoying Carla Bruni-Sarkozy or Paris Hilton for example !).
9. So in the next couple of years your brand takes off like a rocket, multi million dollar offers start coming though the door. Do you stick with it? Sell out? Start again? What and where will you end up in 10 years time?
I would love to keep it I guess. And maybe make something else also. I am always looking for new challenge, but I am a very faithful girl, so I won't sell my brand I think! It is my baby !
10. What song or album are you currently listening to and is it any good?
I love the "El camino" album from the Blacks Keys. I would love to see them live!

The gorgeous new collection from April and Me is truly stunning and thanks to you guys we're keeping Jessica busy on that sewing machine of hers! Check out the full range online here.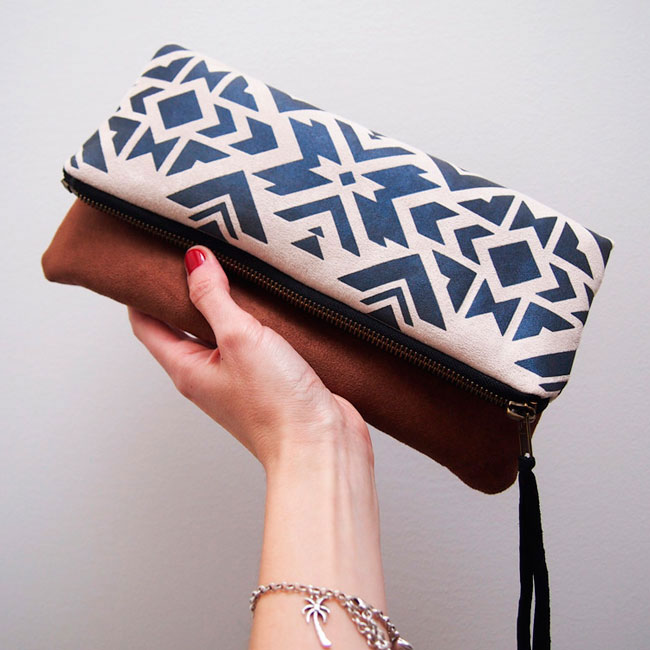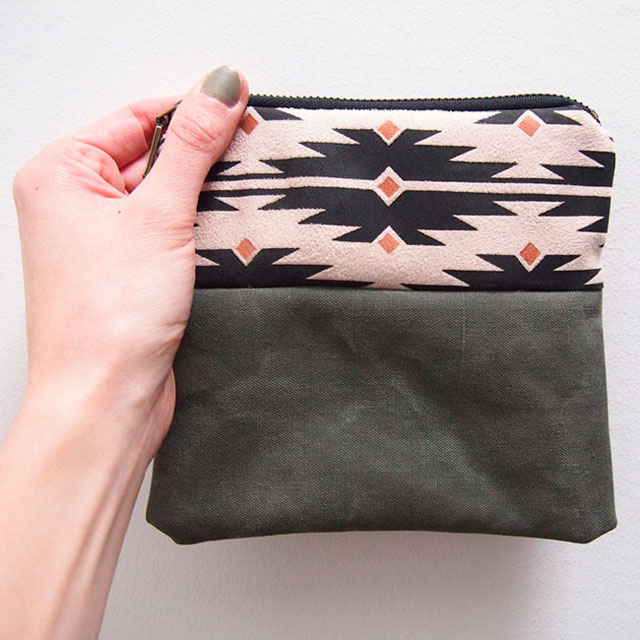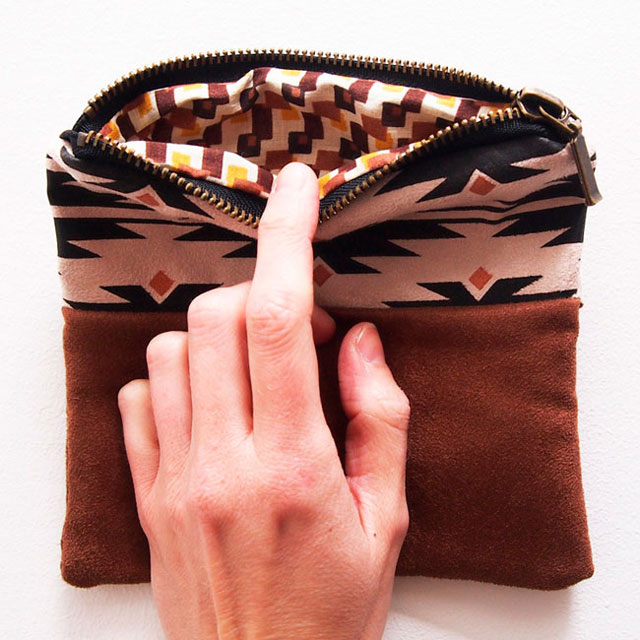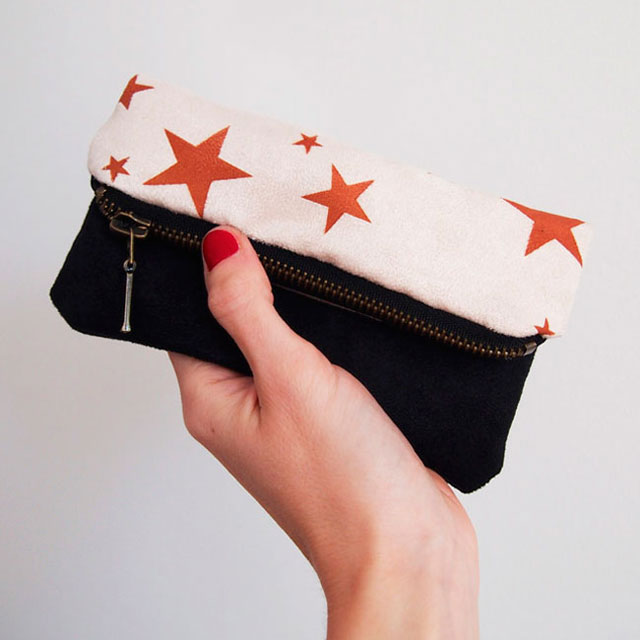 Jessica's "My favorites, ever" Playlist
This playlist is a melty-pot of sounds. I love so many artists, I can't choose a style ! I can listen to this at work, or the morning to wake up as well ! I hope you'll enjoy and maybe you'll discover some french songs ! 😉
The Only One, The Black Keys
Playground Love, Air
This is a love song, Lilly Wood and the prick
The greatest, Cat Power
Ma benz, Brigitte
In for the kill, La Roux
Tyrant destroyed, Twin shadow
Emmenez-moi, Vanessa Paradis
Talk show host, Radiohead
I Just Don't Know What To Do With Myself, The White Stripes