For today's Friday Beats we spotlight Melanie Beynon's 'MBAD' Playlist and showcase all the awesome beats she had put together especially for us! Melanie is an Architect and Interior Designer based in Melbourne that highlights an extensive career that allowed her to build up a wealth of connections and experience, producing an impressive catalogue of high-profile, high-end retail, residential and hospitality projects overseas and in Australia. Read more about her and the studio in her Meet the Maker feature. Happy Friday!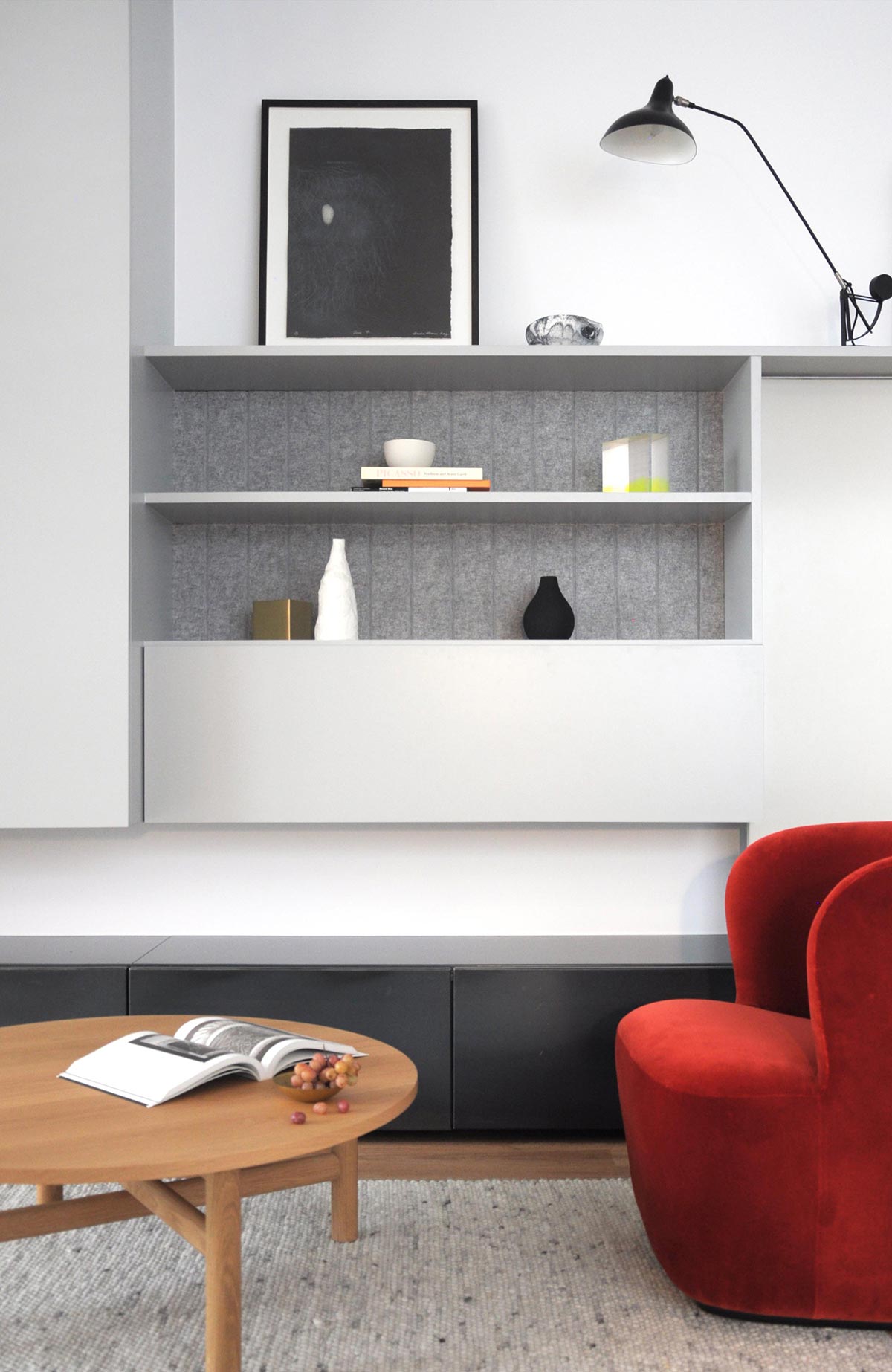 'MBAD' Playlist
"Music of my ages… shared with my musically pals." – Melanie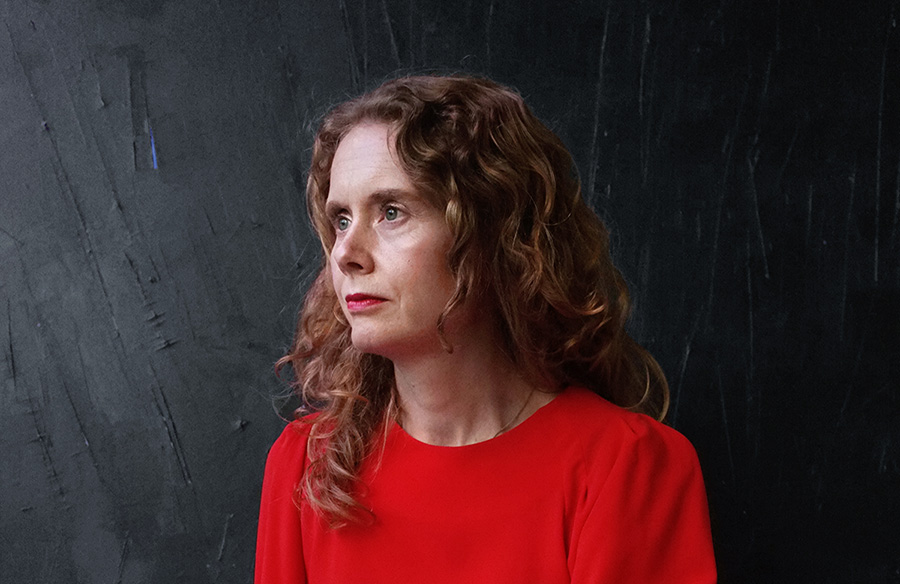 Liked that and want some more? Head to our Hunting for George Spotify channel for all our featured playlists for every day of the week! Nothing but good vibes, guaranteed.