Our very own Lucy Glade-Wright sat down with Sarah Holloway, aka Spoonful of Sarah to chat all things lifestyle, carving out the life you want, and some slightly strange sleeping habits, on Sarah's hit podcast Seize The Yay. 
Sarah is the co-founder of organic matcha company Matcha Maiden and knows a things or two about taking a leap of faith with your career, hustling hard and having a damn good time while you do it, so it's no surprise that Lucy and Sarah have plenty in common.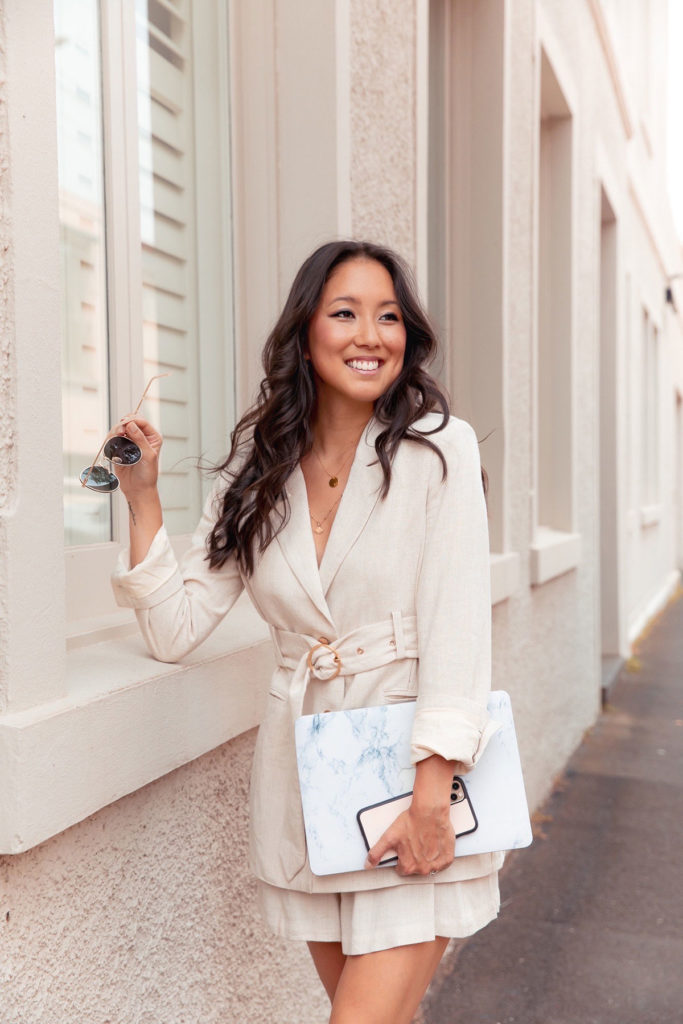 It's also no secret that Lucy and Sarah both love a chat, so when they sat down together it was always going to be a vibrant treat for listeners. Spoiler alert, Lucy gets very real, very quickly… but that's how we like to roll at Hunting for George. 
The episode covers the back story of Hunting for George, how the business, brand, and Lucy and Jonno, have evolved over the past eleven years. And together Lucy and Sarah unpack why tailoring your business to your lifestyle might just be the key to a happy, more balanced life.
Sit back, tune in, and pretend you're sitting on Lucy's living room floor with these two fire-cracker women. 
Sarah Holloway is a lawyer turned entrepreneur and Seize the Yay is her investigation into how some of the world's most inspiring people find their "yay", whether it's through work, rest or play and any other pearls of wisdom they have along the way.
Photography supplied.