Tasmania used to predominantly known for its deep thick forest, natural bushland and walking tracks. Now Tasmania also conjures up thoughts of premium wines, new age whiskey and modern architecture. When you head to Lake St Clair in the state's centre to visit Pumphouse Point, the best of old and new Tasmania combine to create an experience like no other.
Pumphouse Point is stepped in history. In the 1930s, the was a vision to build a 5-storey pumphouse that would house enormous water turbines to power the hydropower system – a vision that was realised in 1940. This state of the art facility was to pump water from Lake St Clair into the nearby St Clair Lagoon where it would be stored and fed to the nearby Tarraleah Power Station as required. However, the need to use the facility failed to arise and the site was eventually decommissioned in the early 90s having never been used for its intended purpose. The Tasmanian Government assumed control of the unique site and appointed the Parks & Wildlife Service as caretaker with a view to attracting potential tourism developers. In a final tender for tourism development in 2004, Simon Currant was successful in securing the lease and began his journey toward bringing Pumphouse Point back to life to create a vibrant and unique home away from home.
Staying at Pumphouse Point is an absolute experience and one that you have to book well in advance! Rightly so. There is a range of accommodation at Pumphouse Point, all hold an exceptional standard of design and comfort. However it was the Retreat that we had come to see. Recently designed by Jaws Architects, this one bedroom retreat is opulent living at its finest. Boasting a private vantage point across Lake St Clair towards the Pumphouse that can be enjoyed from the cosy indoors or privacy of your own outdoor bath. Yes, that's what I said. Shared dining experience for dinner and breakfast with honesty bars throughout the grounds, you can choose to socialise during your stay or enjoy some solitude… we chose both, take a look…
Where to Eat, Drink, Sleep, Visit and Experience in Lake St Clair, Tasmania
---
EAT: If you don't want to dine in at Pumphouse Point you can visit nearby Derwent Bridge Wilderness Hotel, that is said to have the best Sri Lankan Curry in Tasmania!
---
DRINK: If staying at the Pumphouse Point the best place for a drink is any one of the honesty bars located in the Shorehouse or Pumphouse. Often serving free mulled wine before dinner, this is the best place to relax in front of the fire.
---
SLEEP: Pumphouse Point. This heritage listed area is steeped in history and scenery to boot. With a range of different accommodation options, including share dinner and breakfast options.
---
VISIT: You simply cannot visit Lake St Clair without walking through nature! Erin and the team at Wildside Tours love the natural landscape and thrive on experiencing it with you. Whether you have time for an overnight, day or just an hour experience – they are able to craft a tour for every time bracket and fitness level.
---
EXPERIENCE: The Overland Track. Australia's premier alpine trek, weaving 65km from Cradle Mountain to Lake St Clair. Typically, the track is walked in 5-6 days, allowing for sidetracks including the walk to Tasmania's highest peak, Mt Ossa. The journey exhibits glacial valleys, ancient rainforest & alpine meadows – some of the world's most magnificent natural scenery. Click here for more info.
---
HOW TO GET THERE:
2.5 hour drive from Hobart
2.5 hour drive from Launceston
4 hour drive from Stanley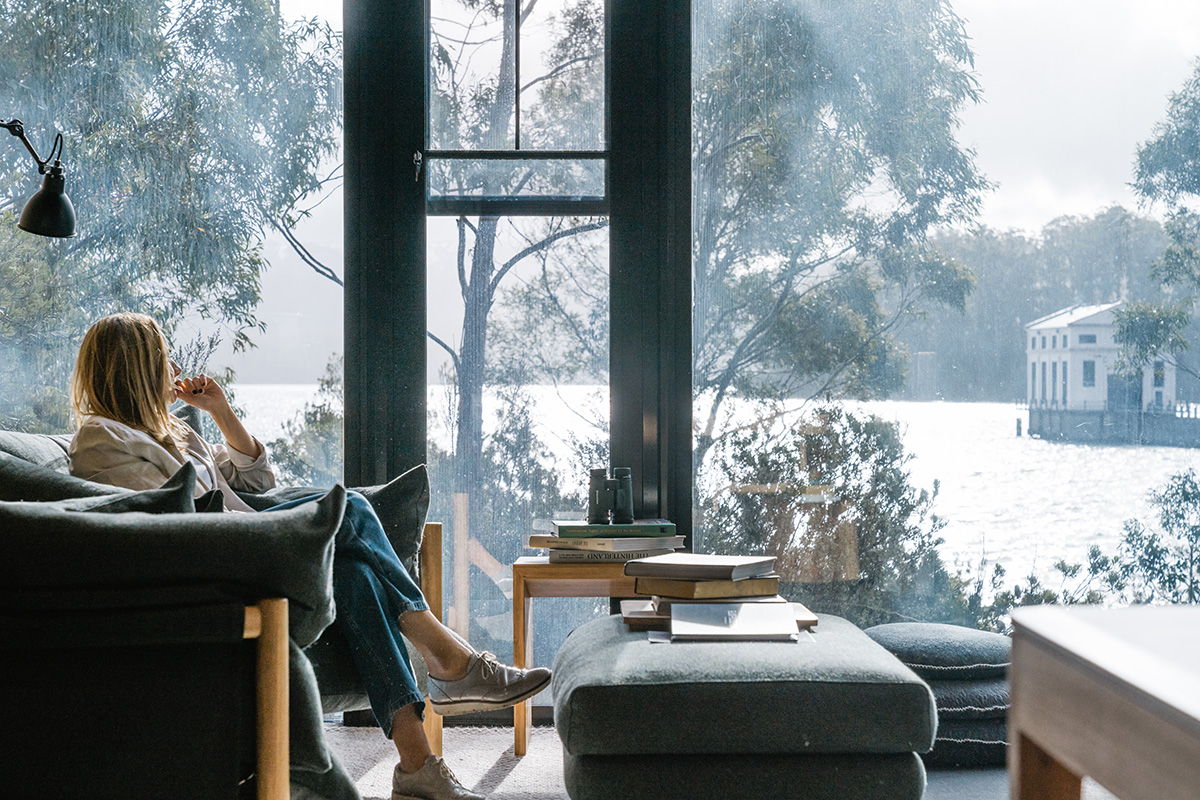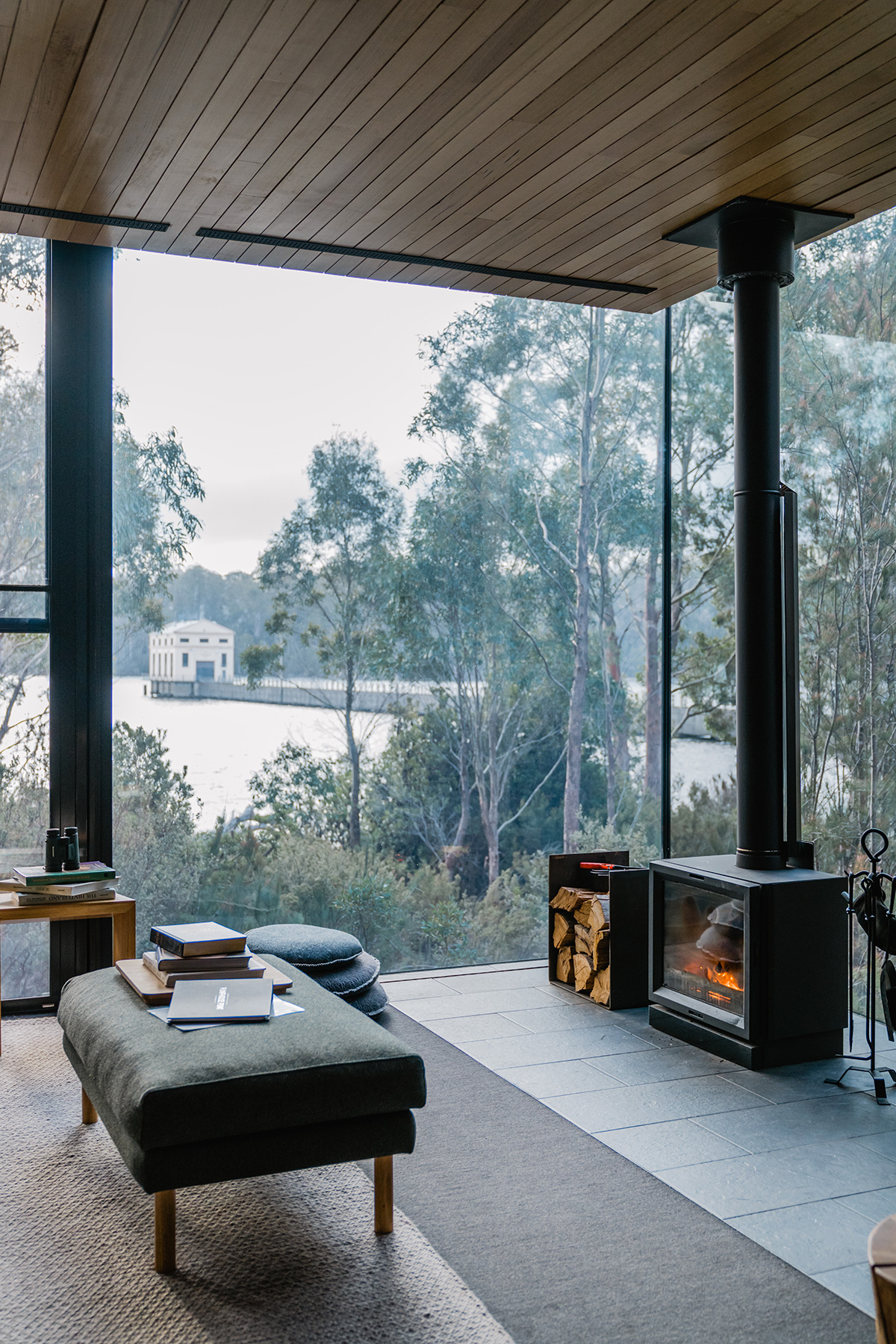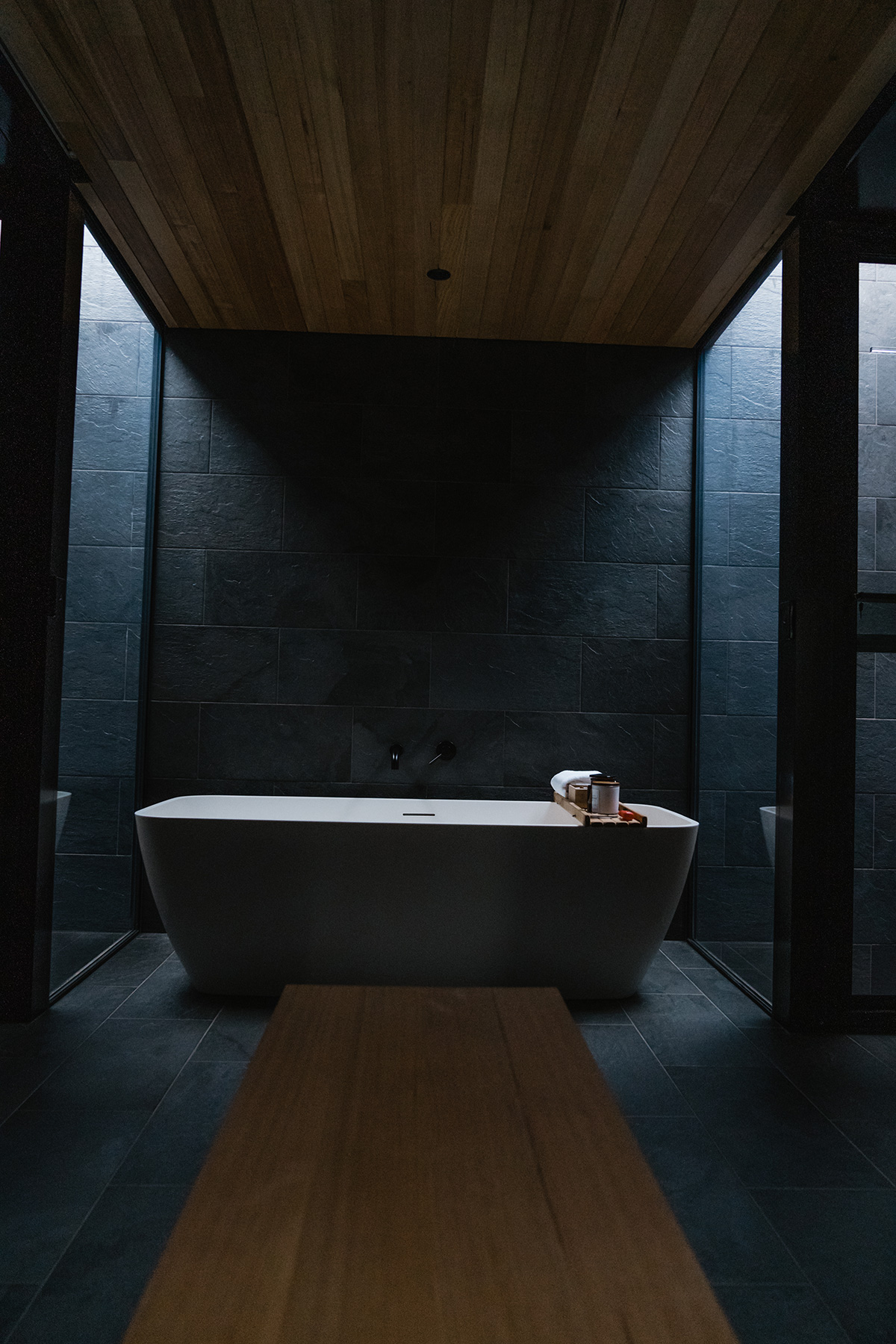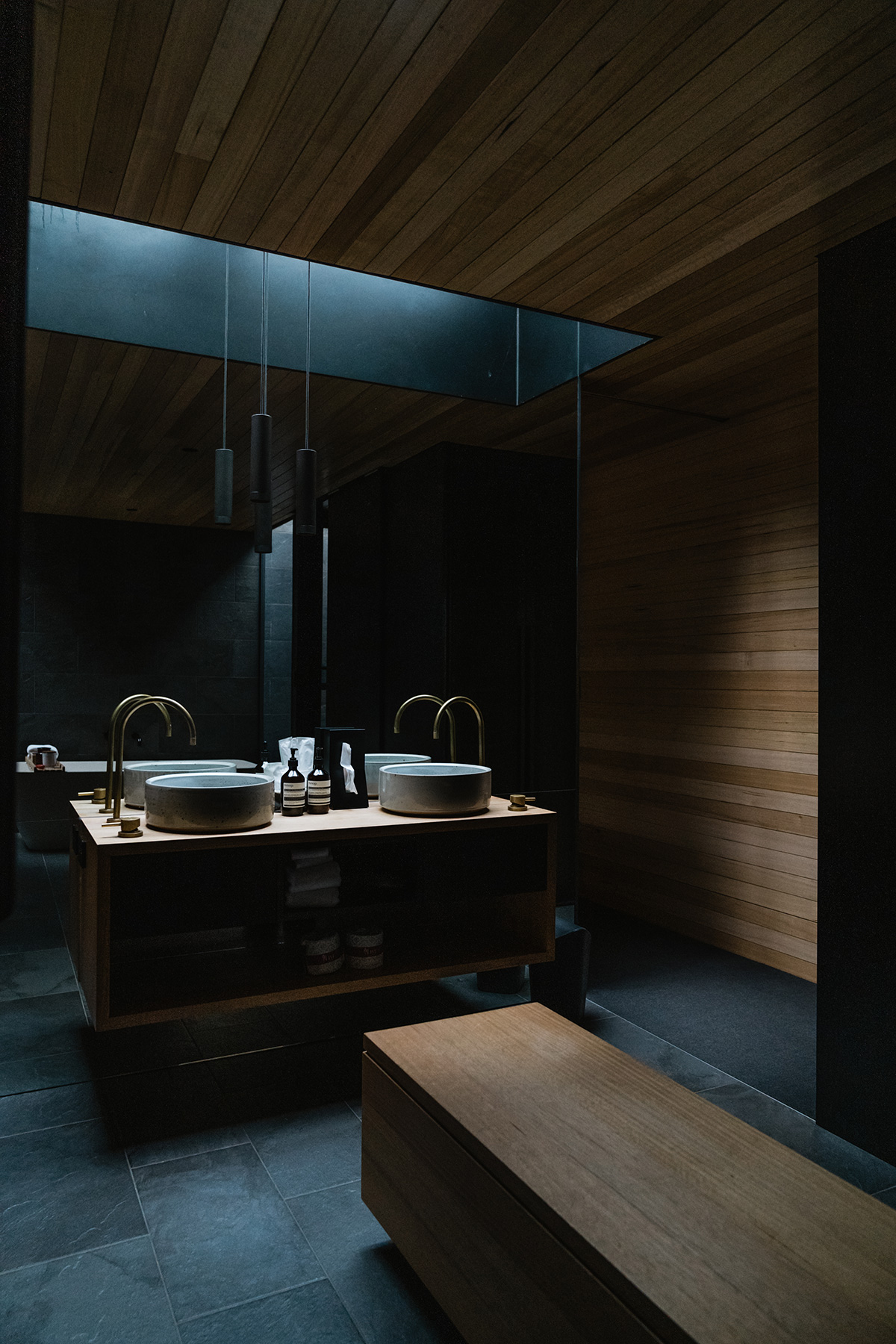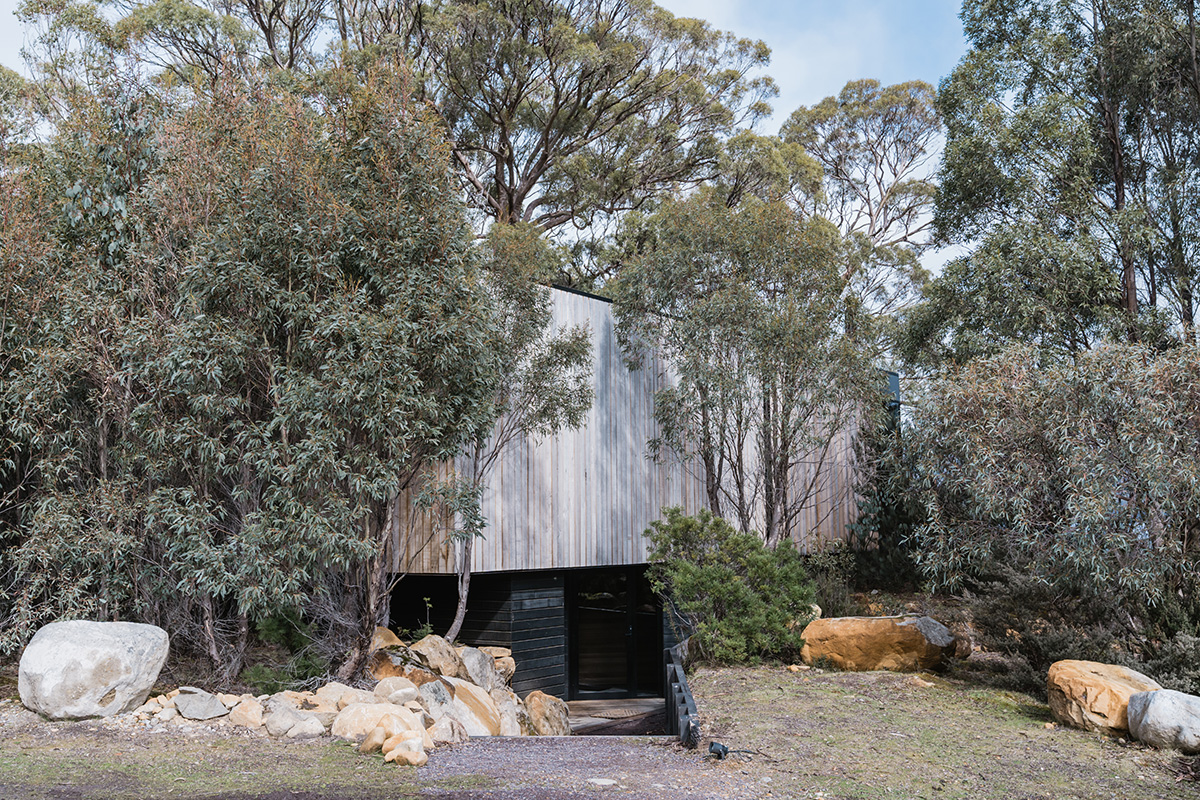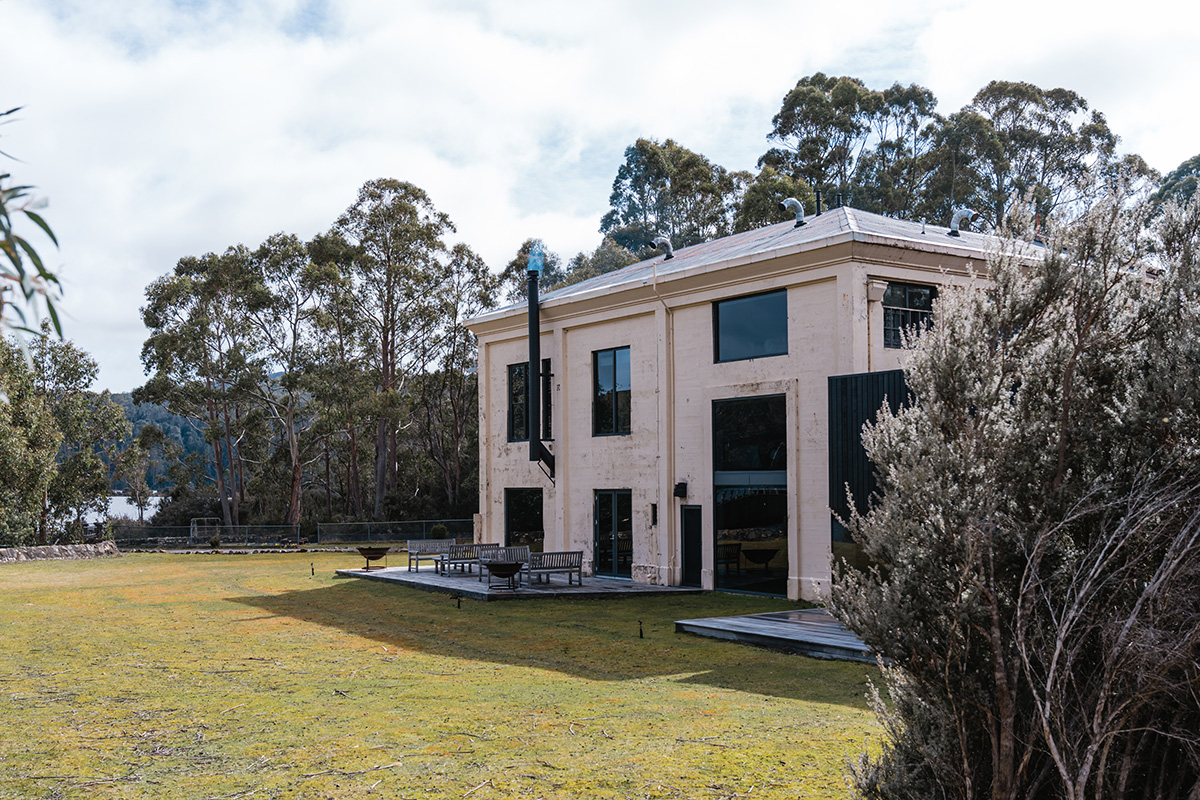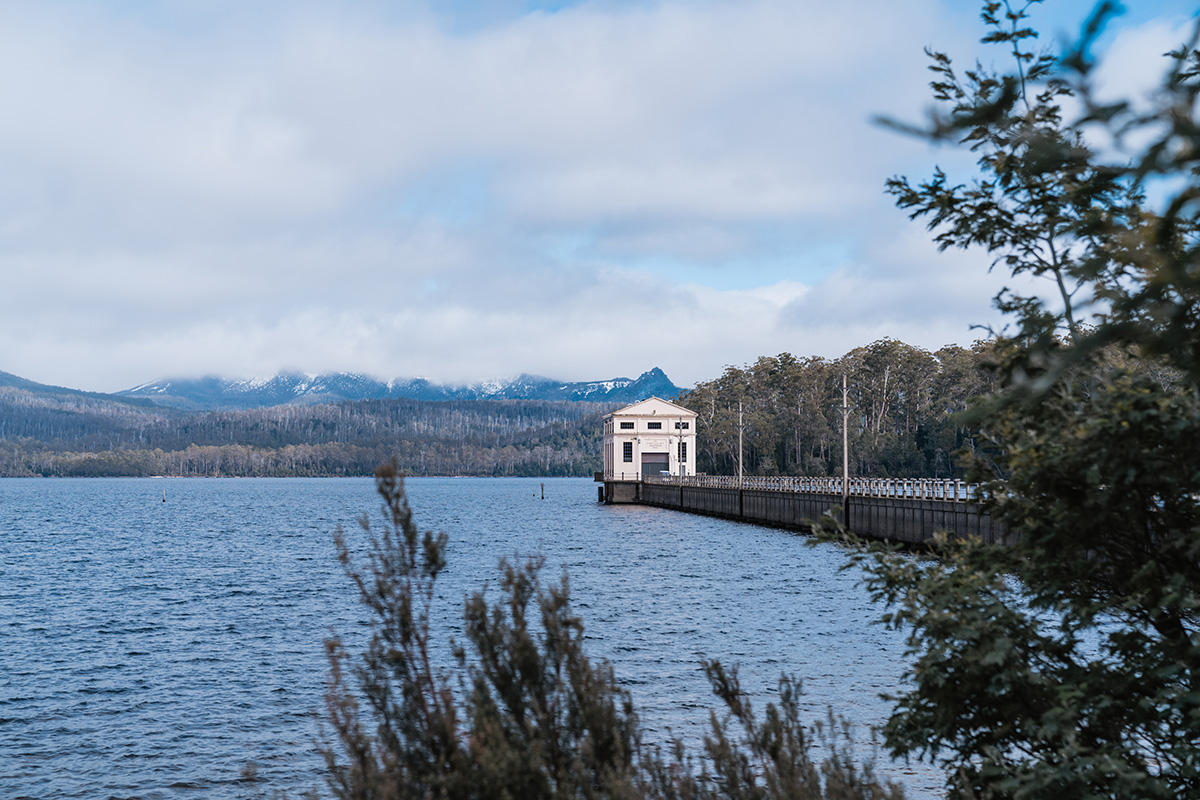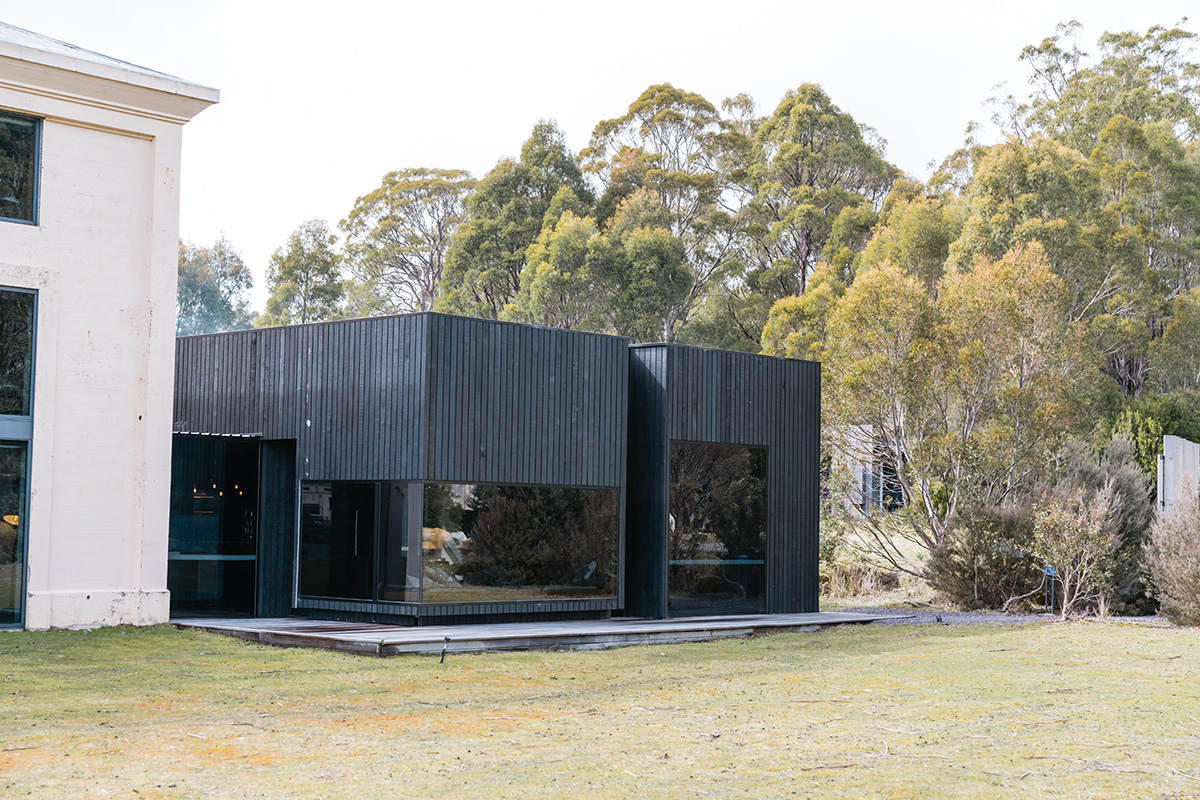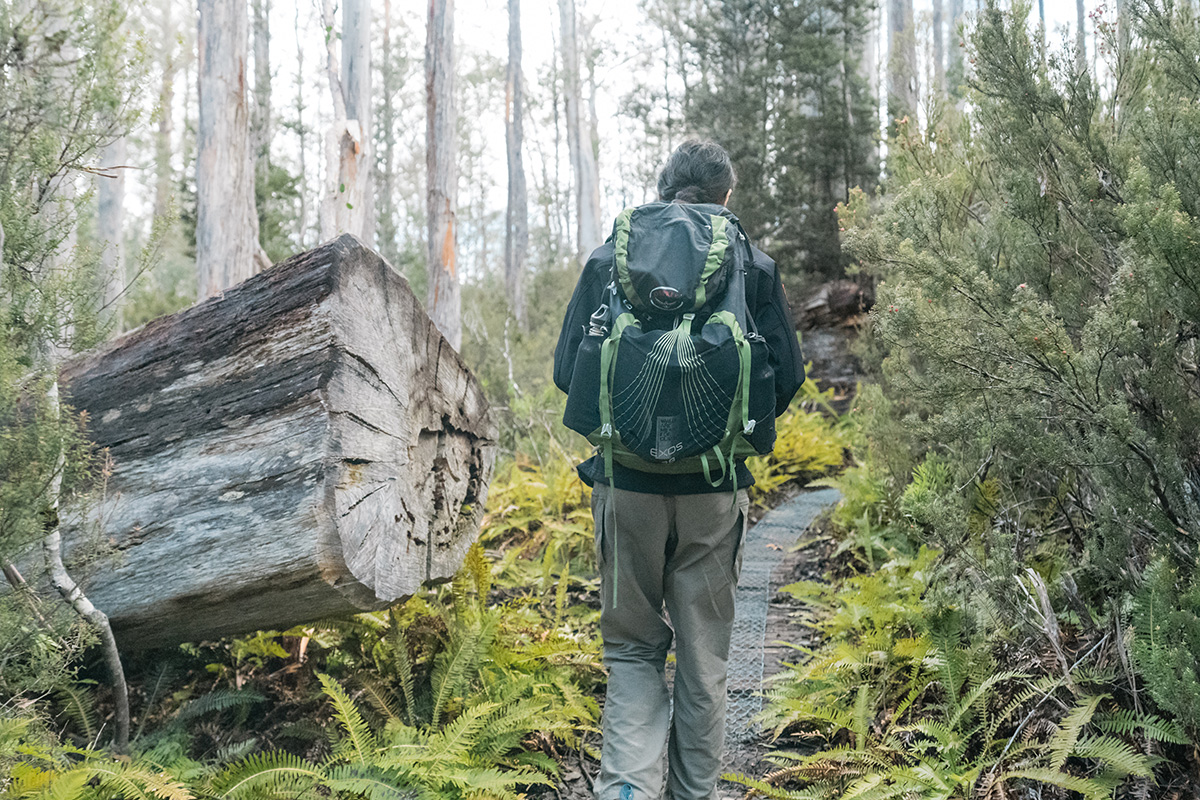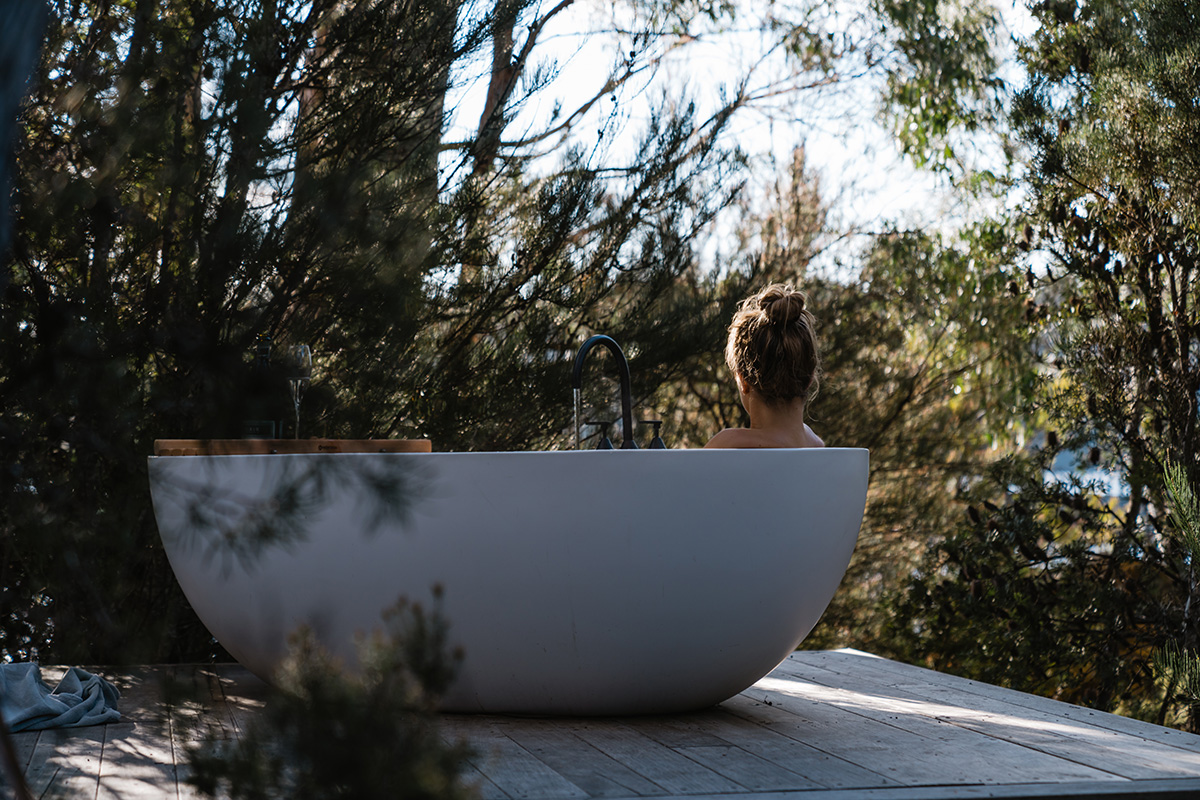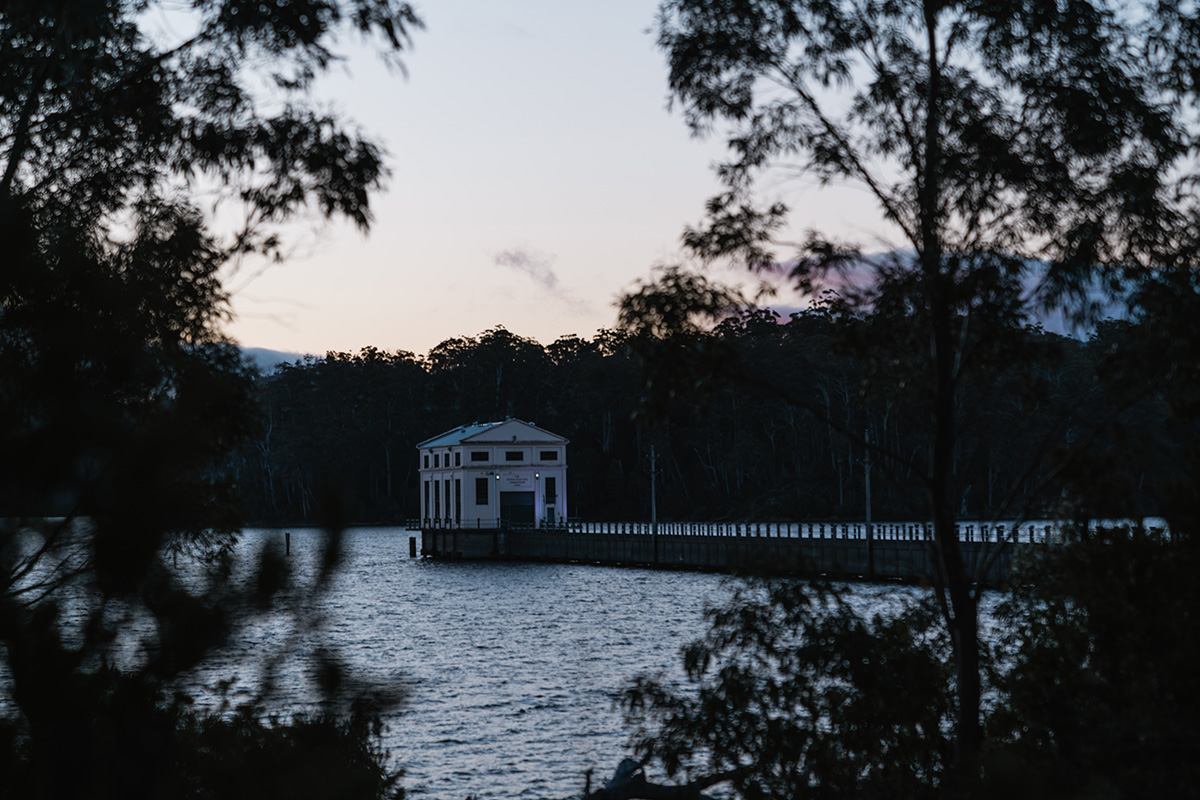 Photography: Jonno Rodd
Video: Hunting for George