Ready for some bold, beautiful, and vibrant homeware action? Known for their bright and colourful products, Melbourne-based brand Kip&Co have done it again with their latest collection, 'Heartland'. This collection draws inspiration from the amazingness of the local hoods; the colours of a savoured breakfast of baked plums, figs and marmalade, adventures in unruly jungle gardens, the smell of fresh flowers on a family table. Lick your lips and get ready for some decor deliciousness…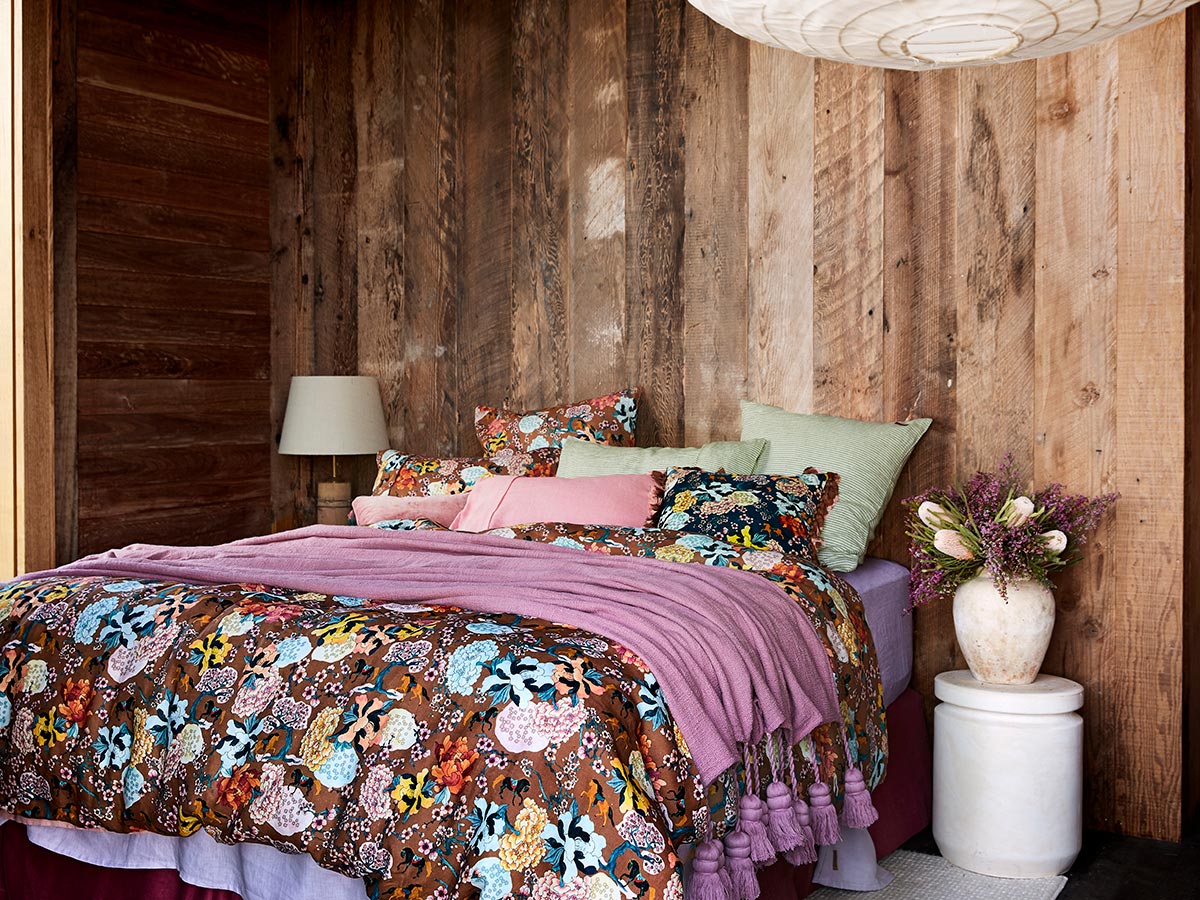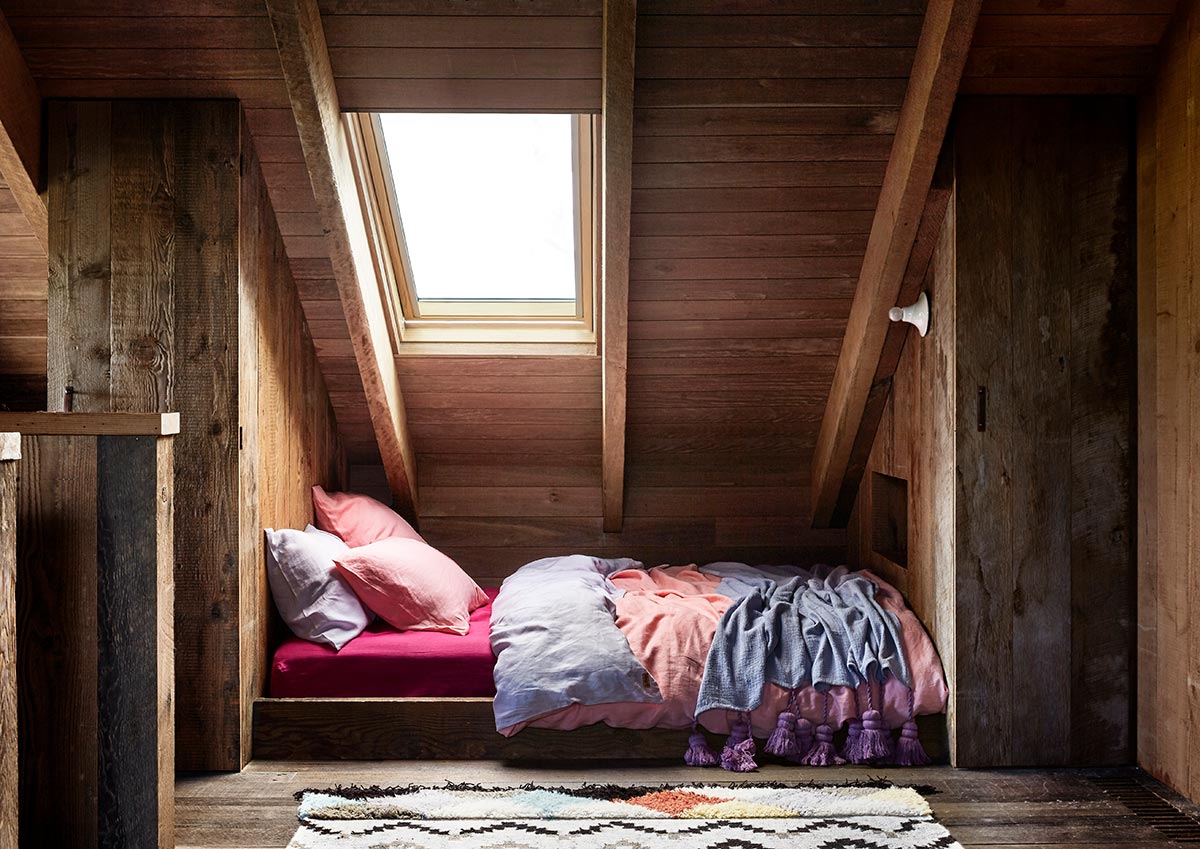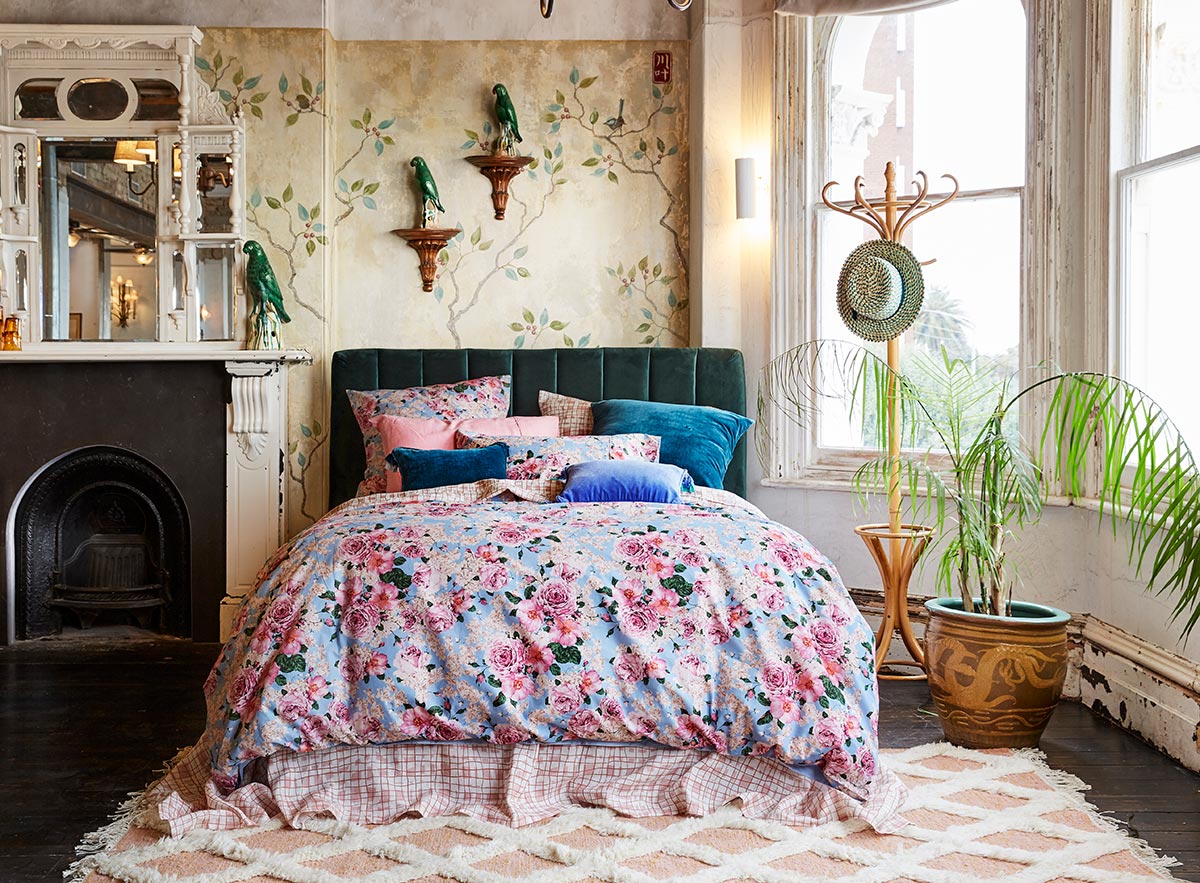 "It's a beautiful moment when you remember there's so much to love, right here at home, our very own oasis. This one is from the heart, with layers of love", said Kip&Co founder, Kate Heppell.
If you're familiar with Kip&Co, you know how vivid and colourful these guys roll! This Autumn/Winter collection showcases luminous tones of moss green and hot fuschia, the season's dream colour combo, and a gentle reminder that winters down under are anything but dull.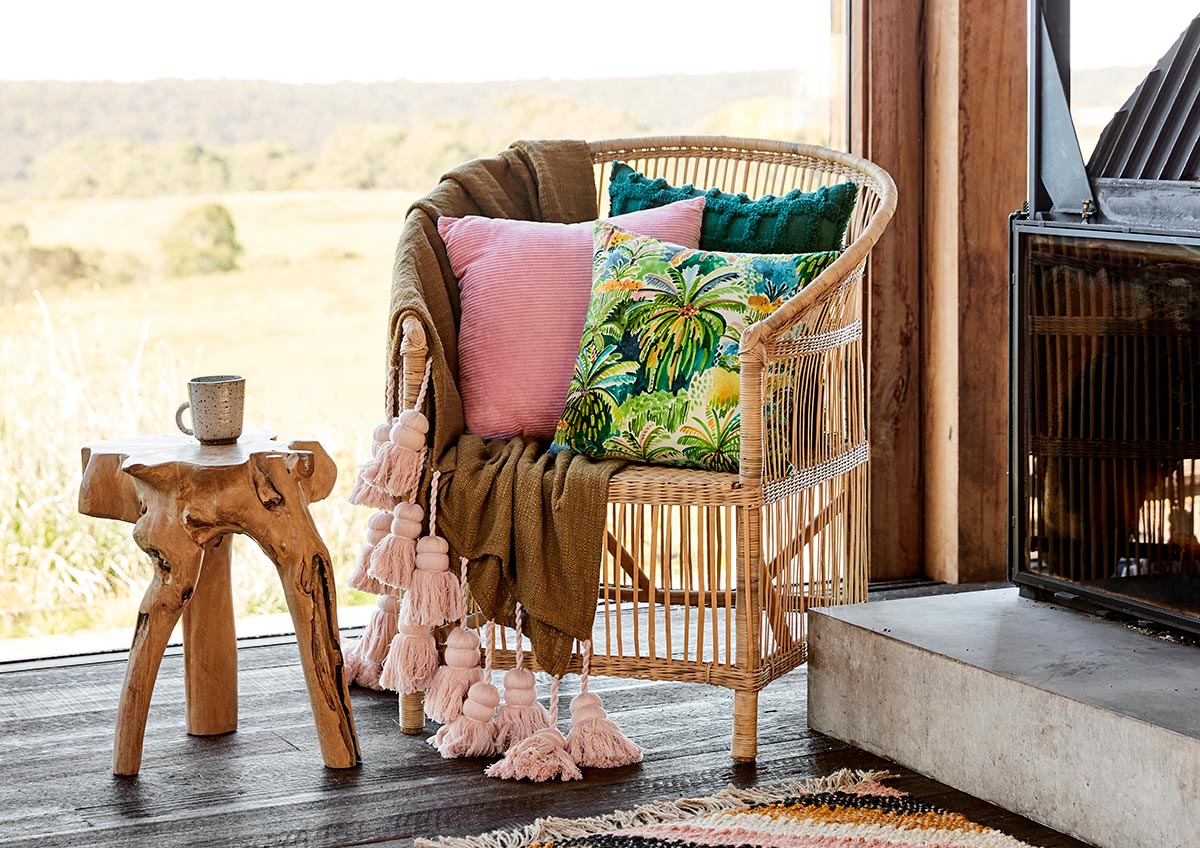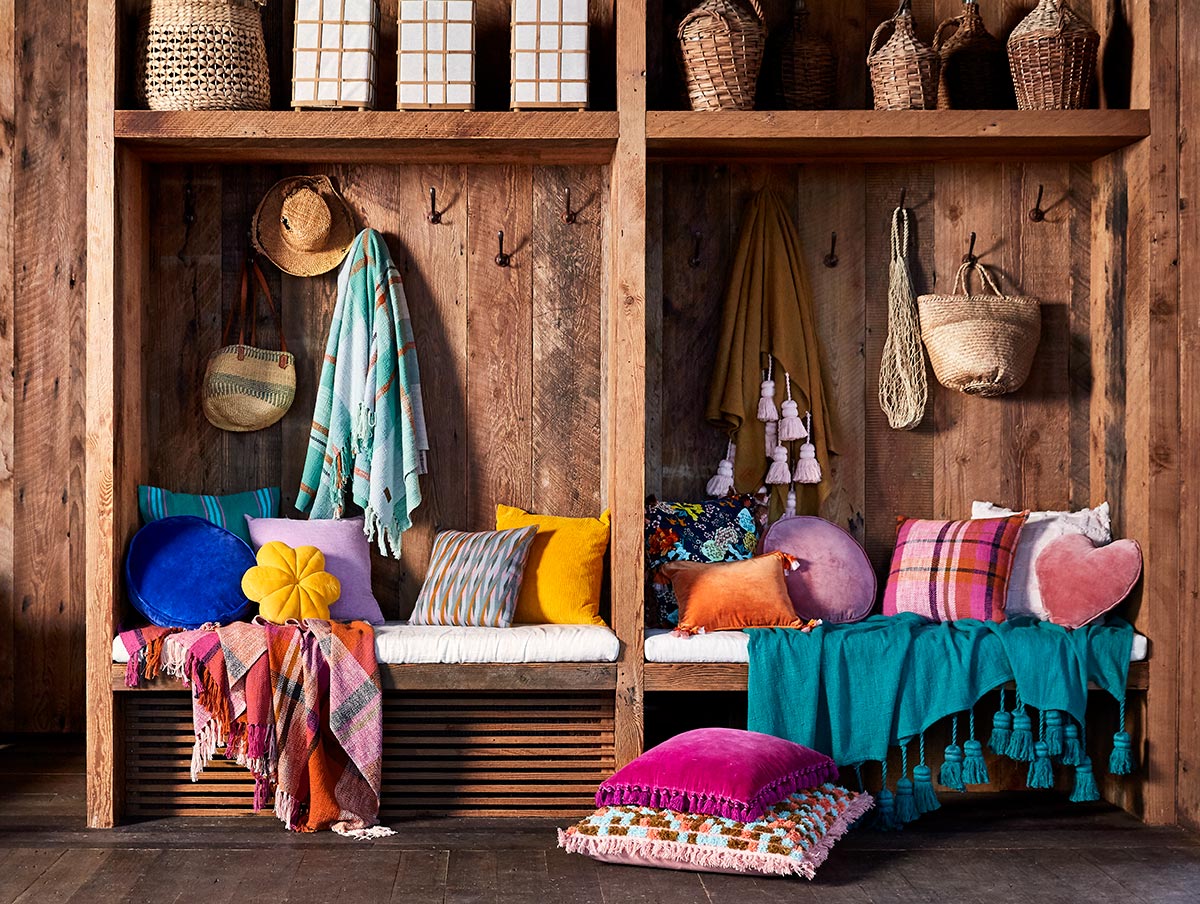 Create a sense of playful luxury in your home and take the snuggle factor up a notch with fresh new textures of corduroy and chenille, alongside Kip&Co's signature unique prints. Exciting new products are also available for every other corner of the home, including the return of velvet ottomans, gorgeous new woven gingham throws, and an expanded cushion collection.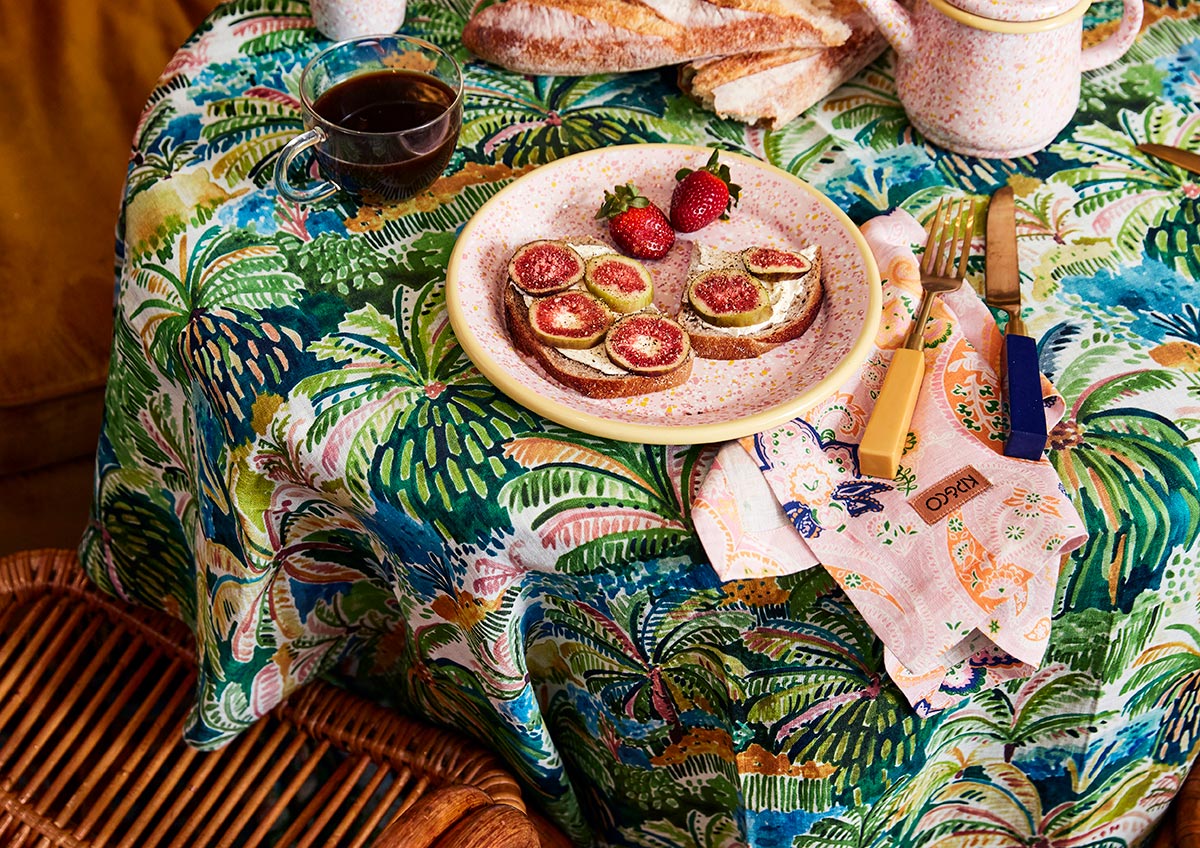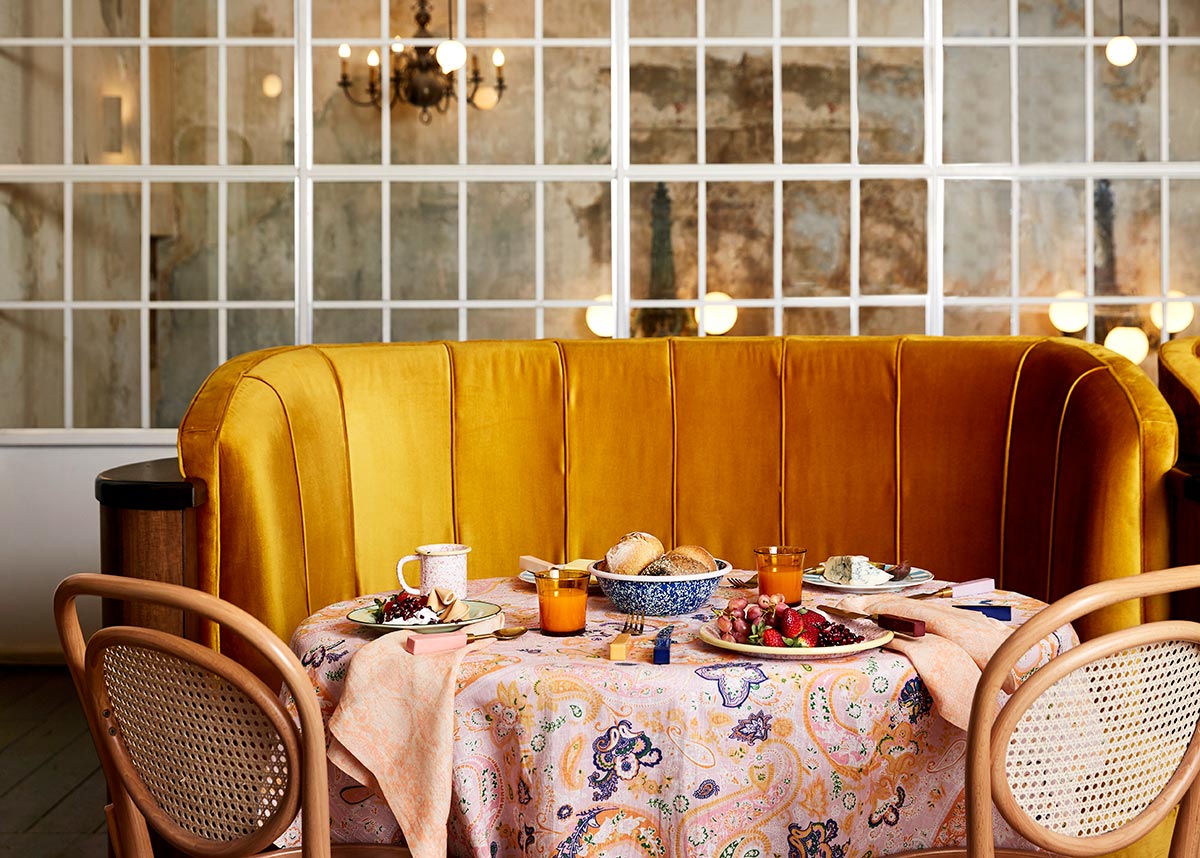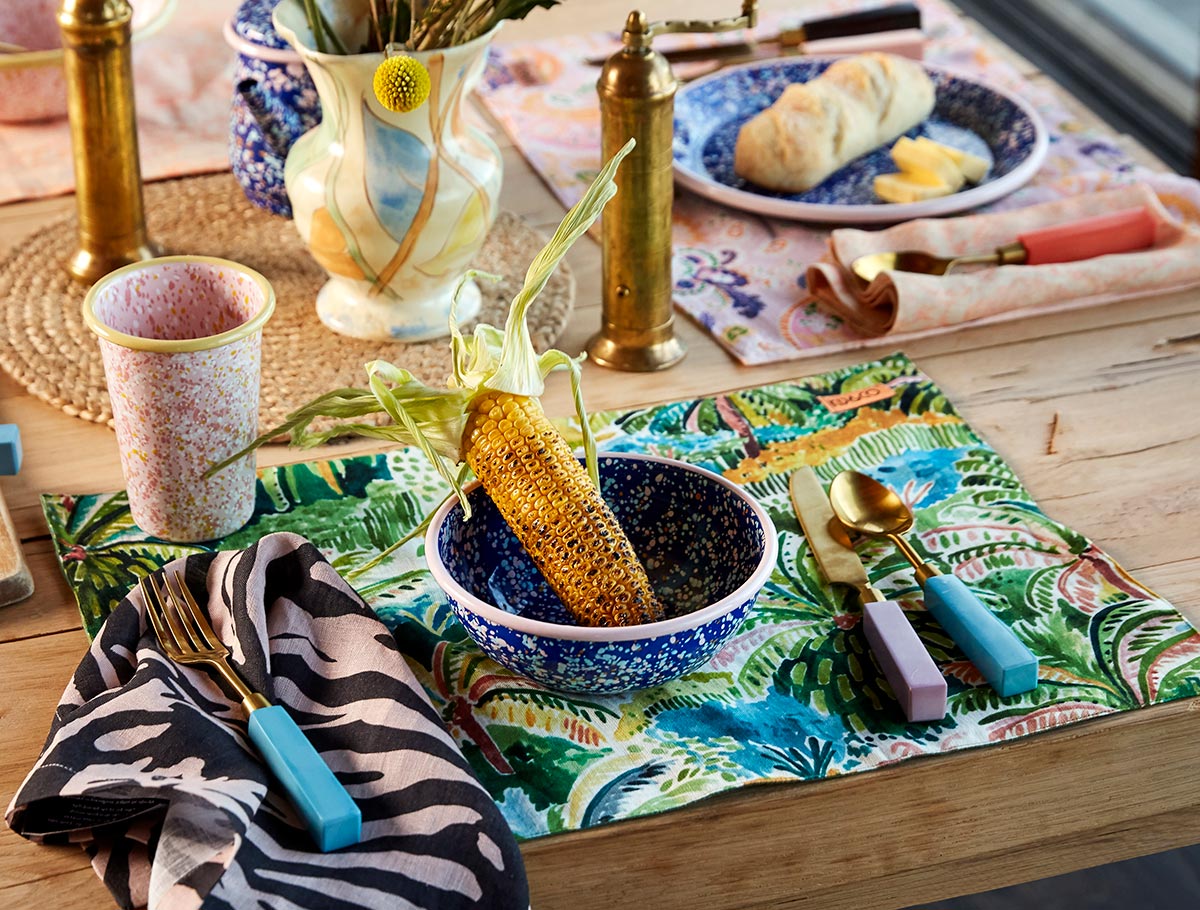 Kip&Co's unique take on classic homeware pieces is sure to leave you in awe. We have been proud supporters of the brand ever since their first collection back in 2012, and their latest collection definitely didn't disappoint! Keep your eyes peeled for more products from them very soon…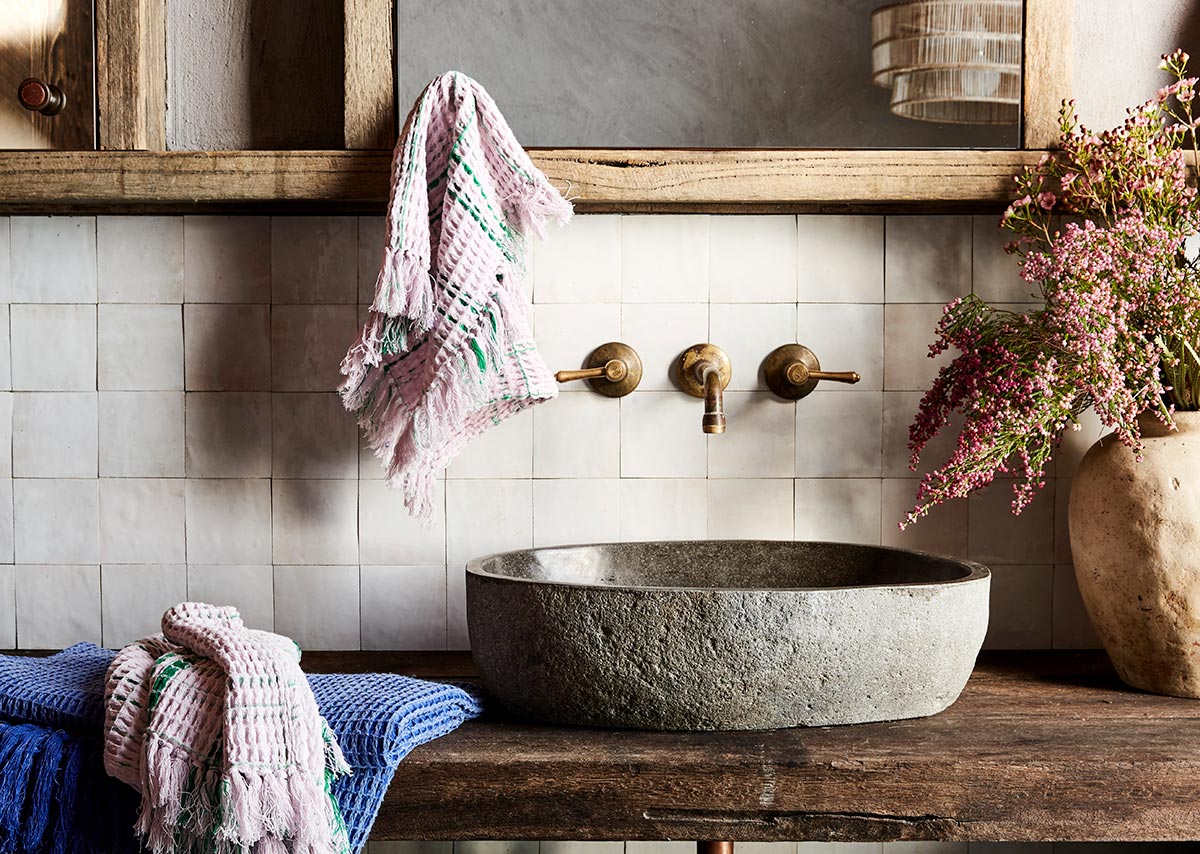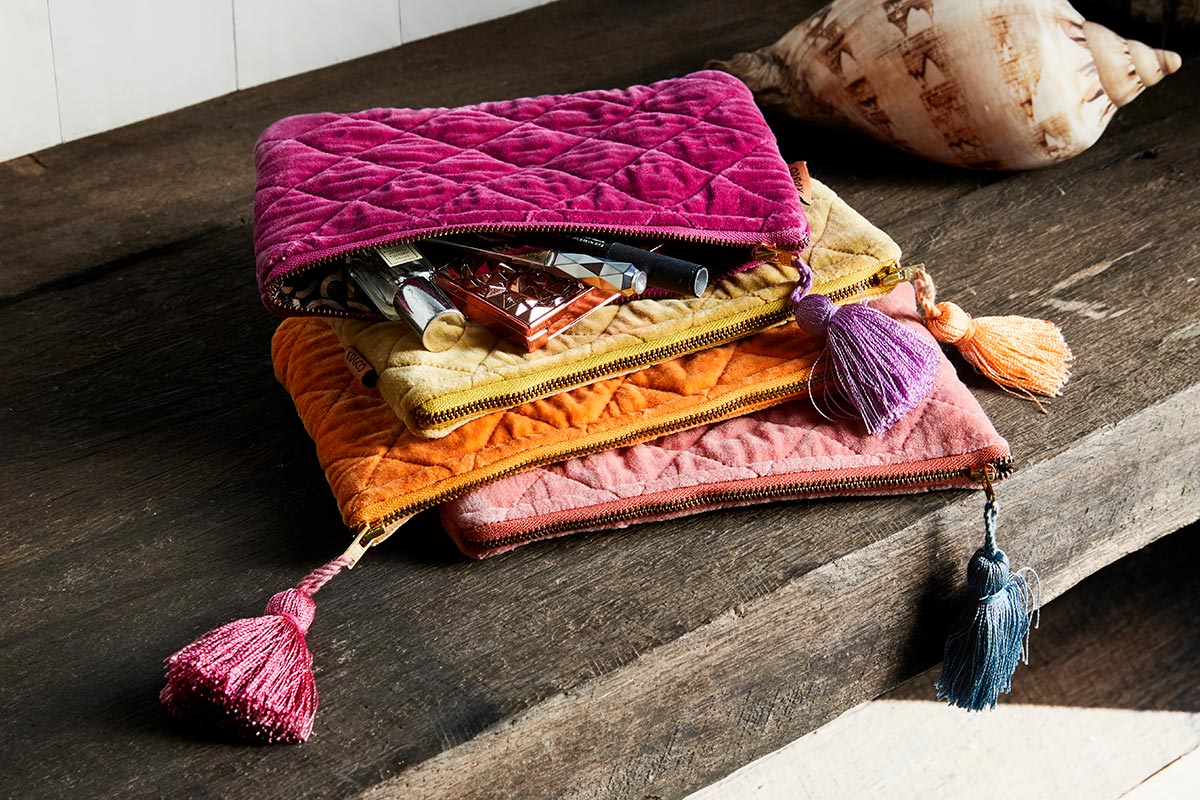 Launched in Melbourne in 2012, Kip&Co was founded by sisters Kate Heppell and Hayley Pannekoecke and best buddy Alex McCabe. What started as a bright, colourful bedding brand, quickly expanded into a vibrant lifestyle concept with a cult following, as the girls brought their fun and stylish aesthetic to apparel and homewares for every corner of the home, and every member of the family. Now with a global following, Kip&Co continues to be inspired by the girls' simple passion for joy, laughter and the colour of life. Why not take a peek at their Meet the Maker feature to find out a little more about them, or perhaps take a tour inside one of the owners home? Let's go!