Idle Hands is a creative workshop started by Kieran Meegan, a metal fabricator by trade and artist Rickie-lee Robbie. The pair established their furniture and product design brand based on a shared aesthetic and passion for creativity. The result, are objects that embody a sense of calm through their simplicity, and whose form provides a thoughtful purpose, a clear function in the home. We took some time out with Kieran to know more about him and the brand. Let's hear what he has to say..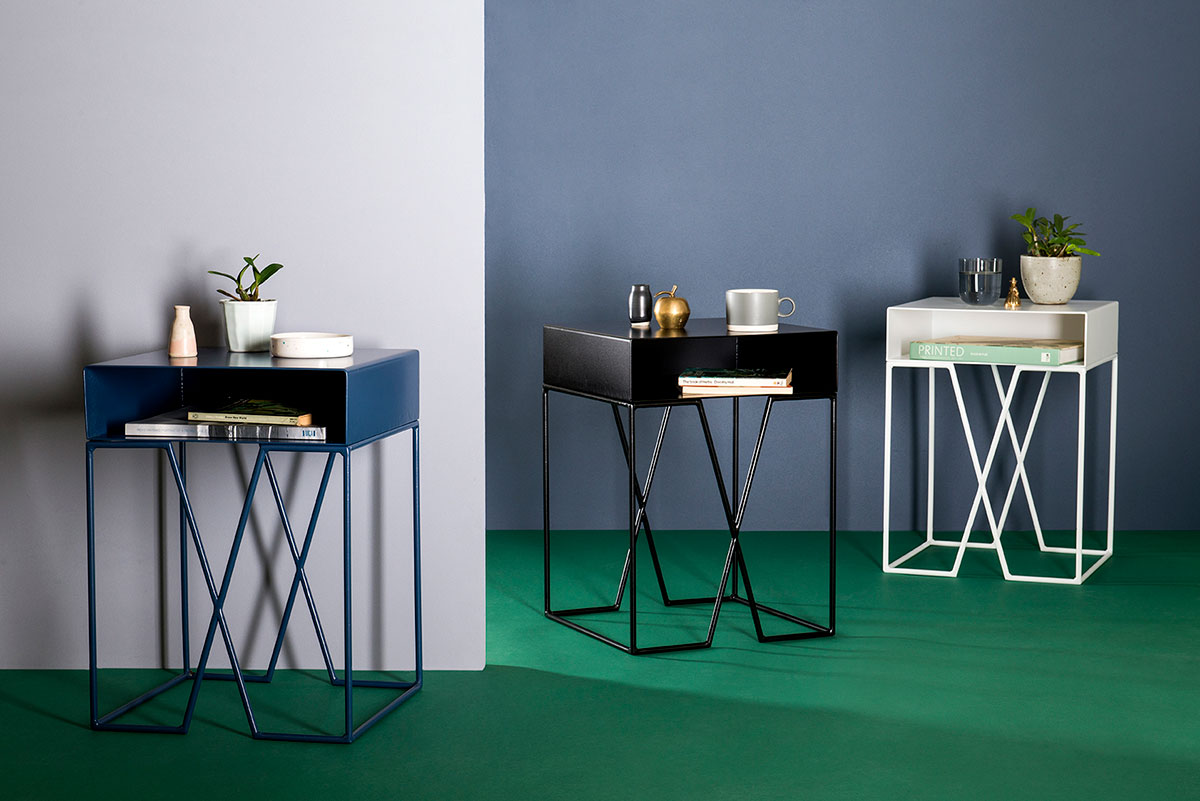 George Takes Twelve
1. Pleasantries first… Tell us about who you are and what you do?
I'm a metal fabricator by trade, I worked for 6 years as a Shipbuilder at BAE in Williamstown before the yard got closed, it was then that I decided to start Idle Hands with my partner Rickie-lee. Together we design furniture and objects, I fabricate our designs and also do custom fabrication mostly for Architects, Designers, and other furniture makers.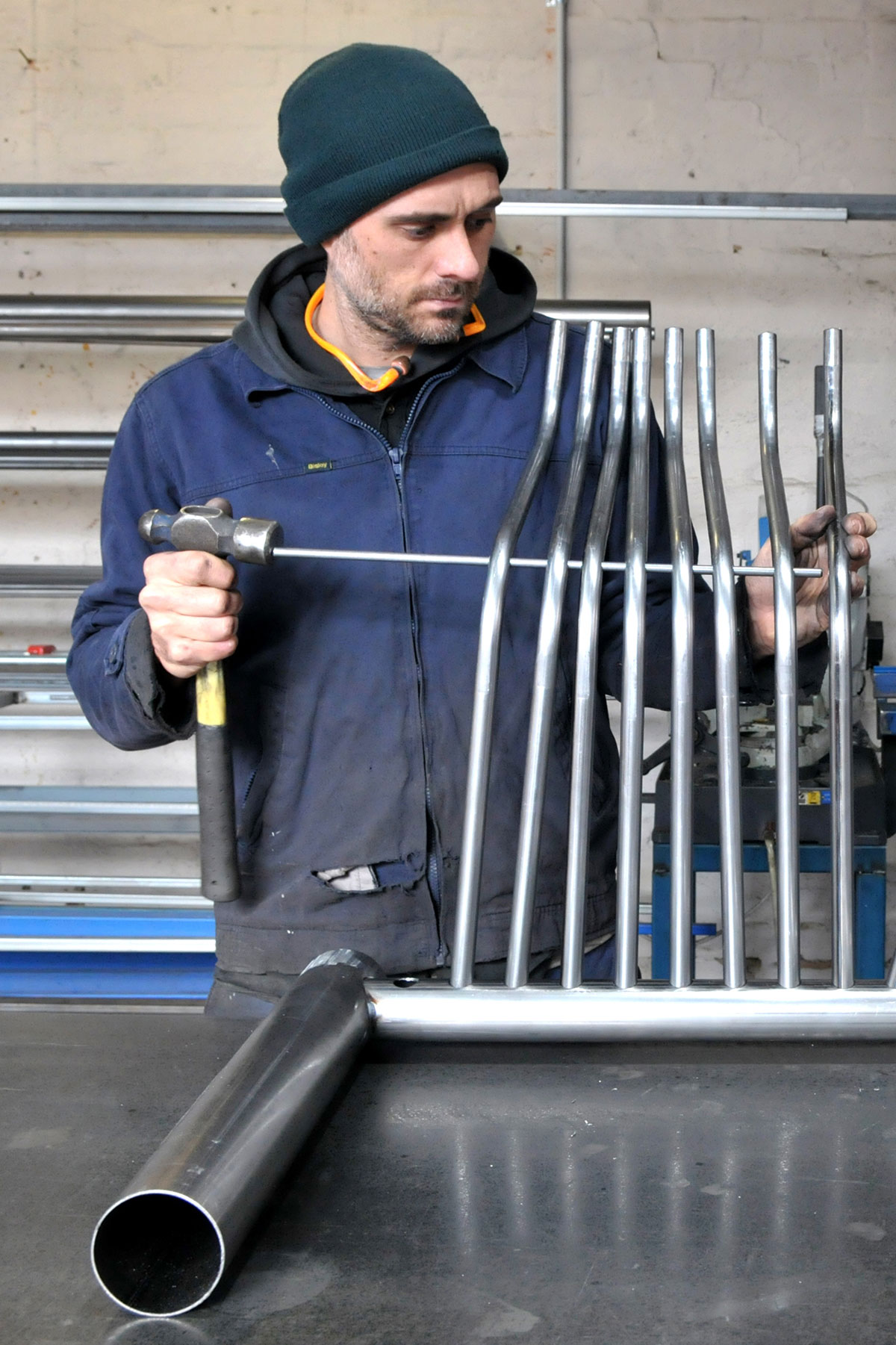 2. When I was growing up I wanted to be….
A meteorologist, I was really into destructive weather events.
3. What is the best piece of advice you've ever received?
You can't complain about something you are not prepared to do something about.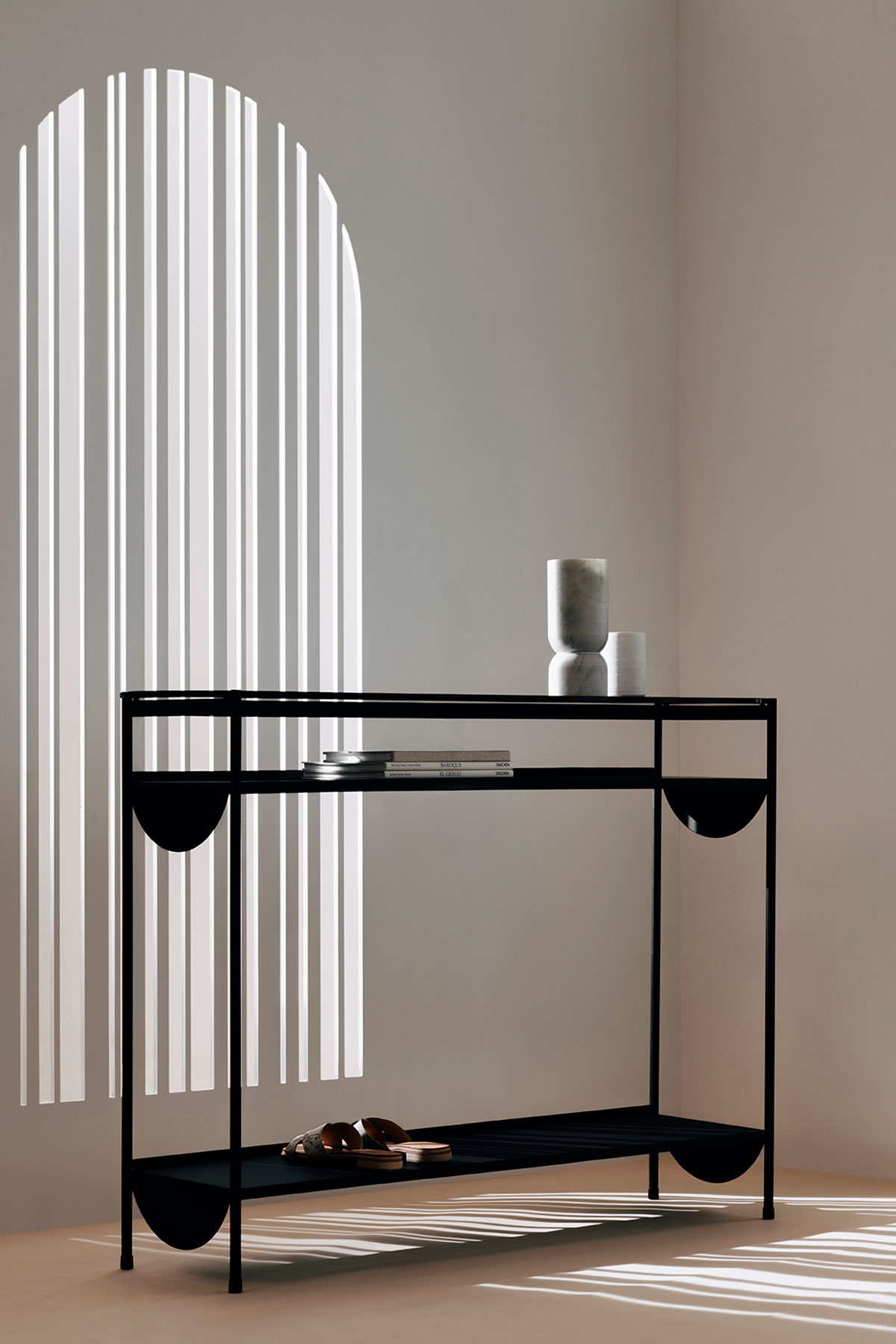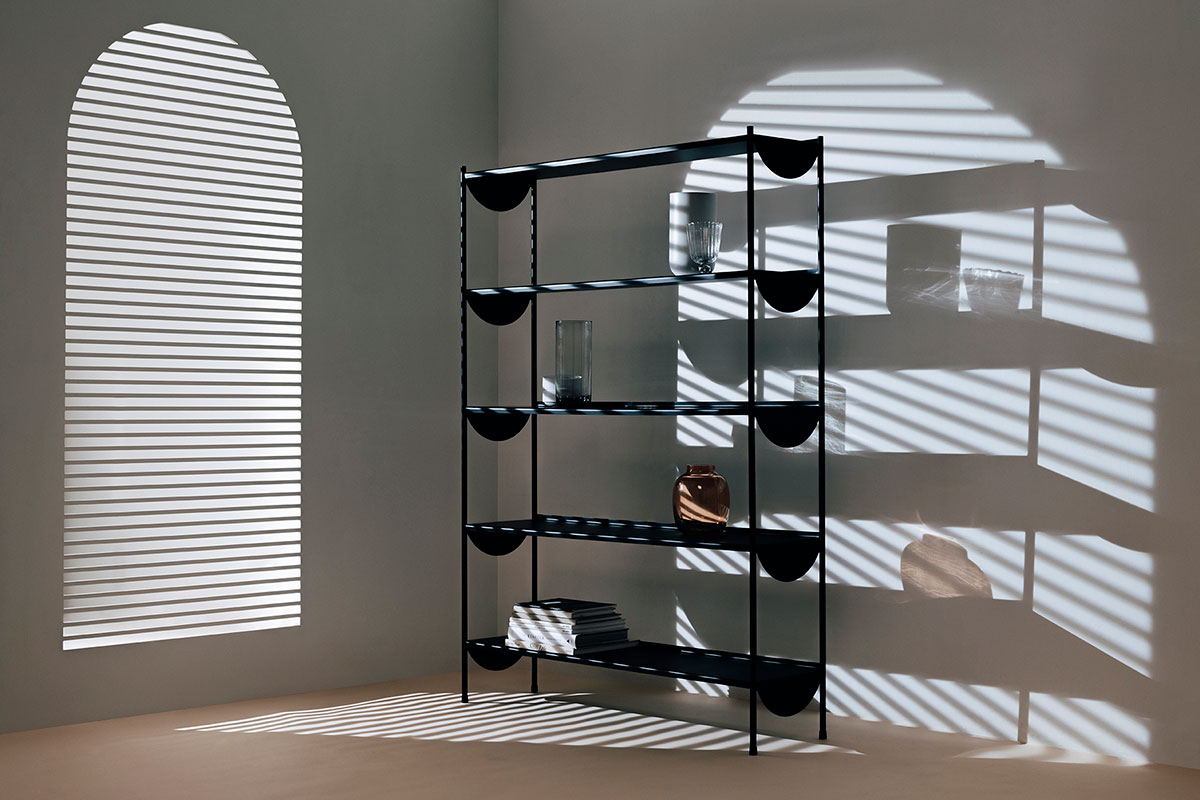 4. What is your favourite way to get the creative juices flowing?
My best ideas always happen when I can't sleep.
5. What does your average work day look like?
Everyday is pretty different but I always wake up feeling like I'm already behind! The first thing is always breakfast at home and emailing people, I usually get to the workshop before 9 and the first thing is turning on RRR or PBS. I am then doing a combination of fabrication, going to and from other manufacturers I work with, as well as meeting clients and delivering things if I haven't organised a courier.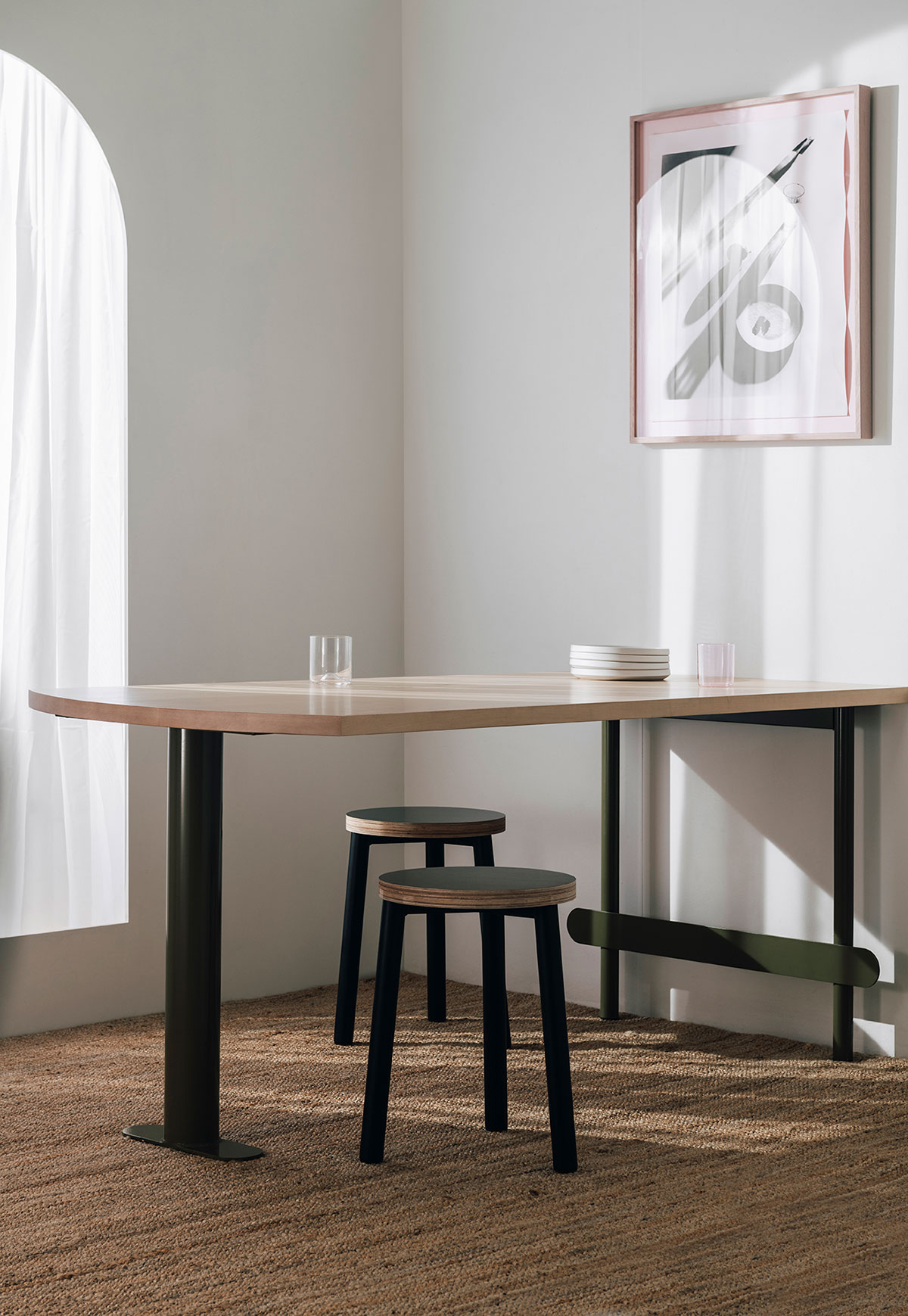 6. If you could invite any five celebrities to dinner, who's dining?
Robert Plant – he'd have a story or two, maybe a celebrity chef to help with the cooking – let say Massimo Bottura because I like Italian food, Diego Maradona – I had an opportunity to get a photo with a Maradona impersonator in Argentina and I didn't, it's a forever regret, Gareth Liddiard – I need someone to drink with, and Iggy Pop – shirt optional.
7. What was the last rule you broke?
No more cake.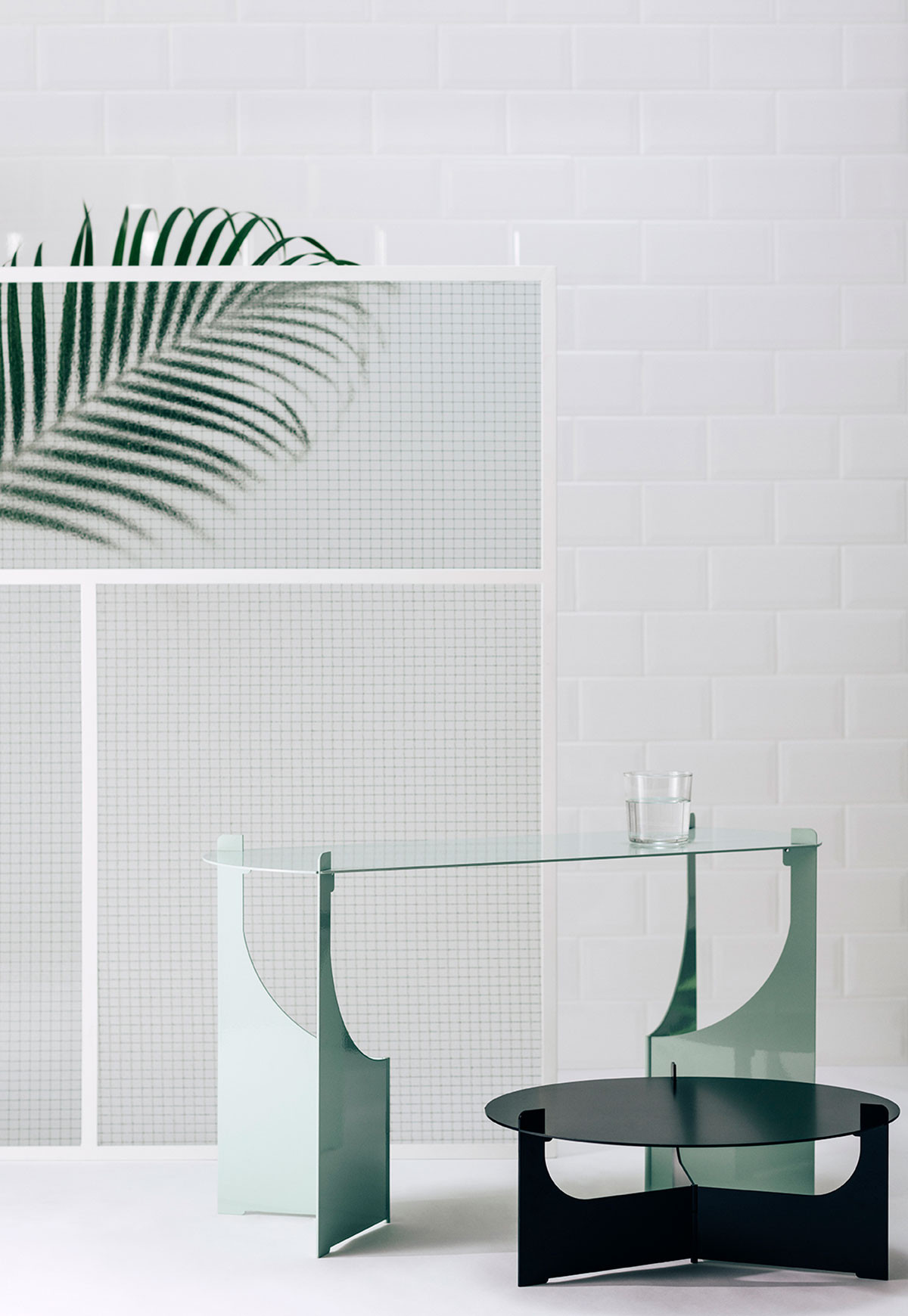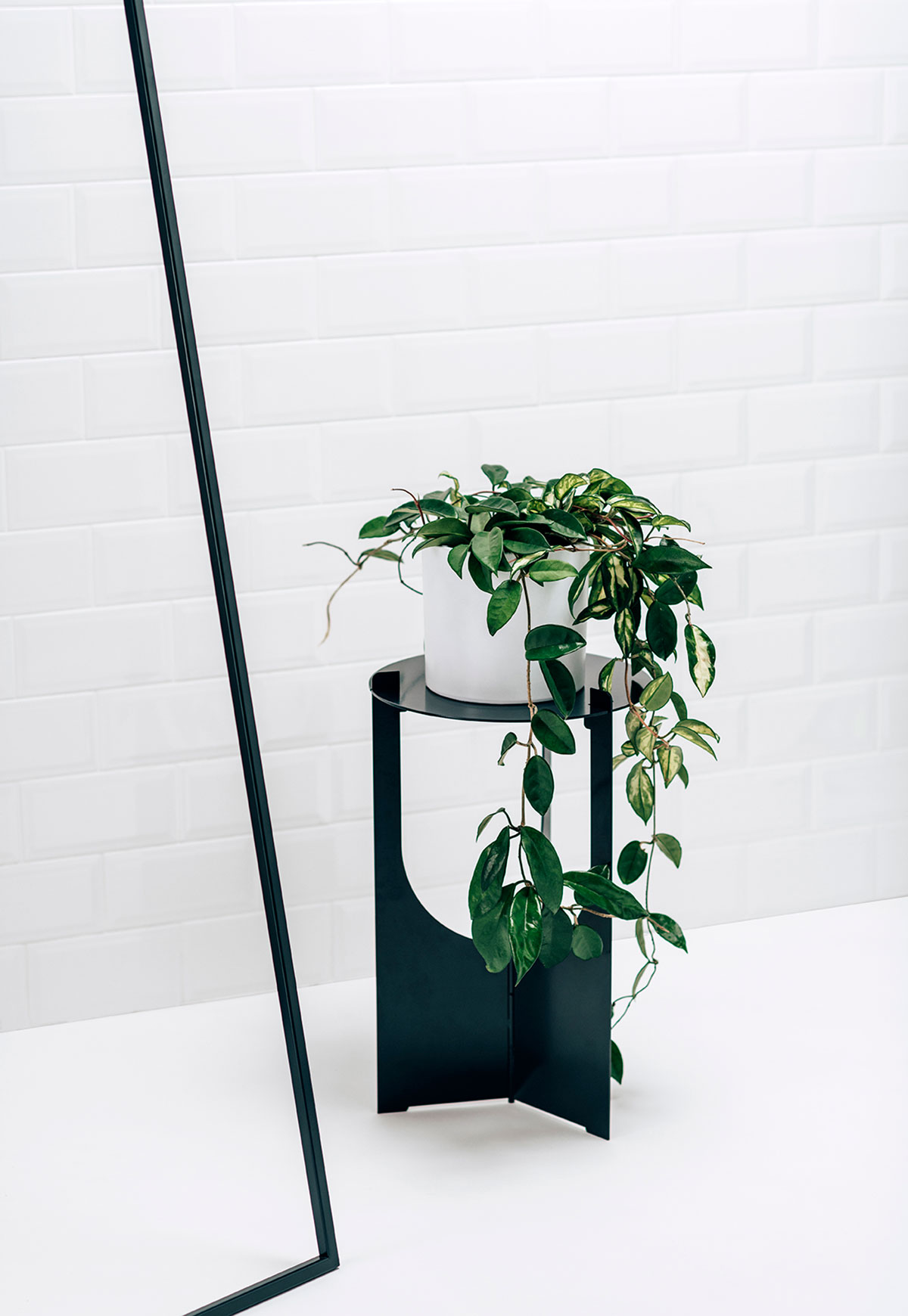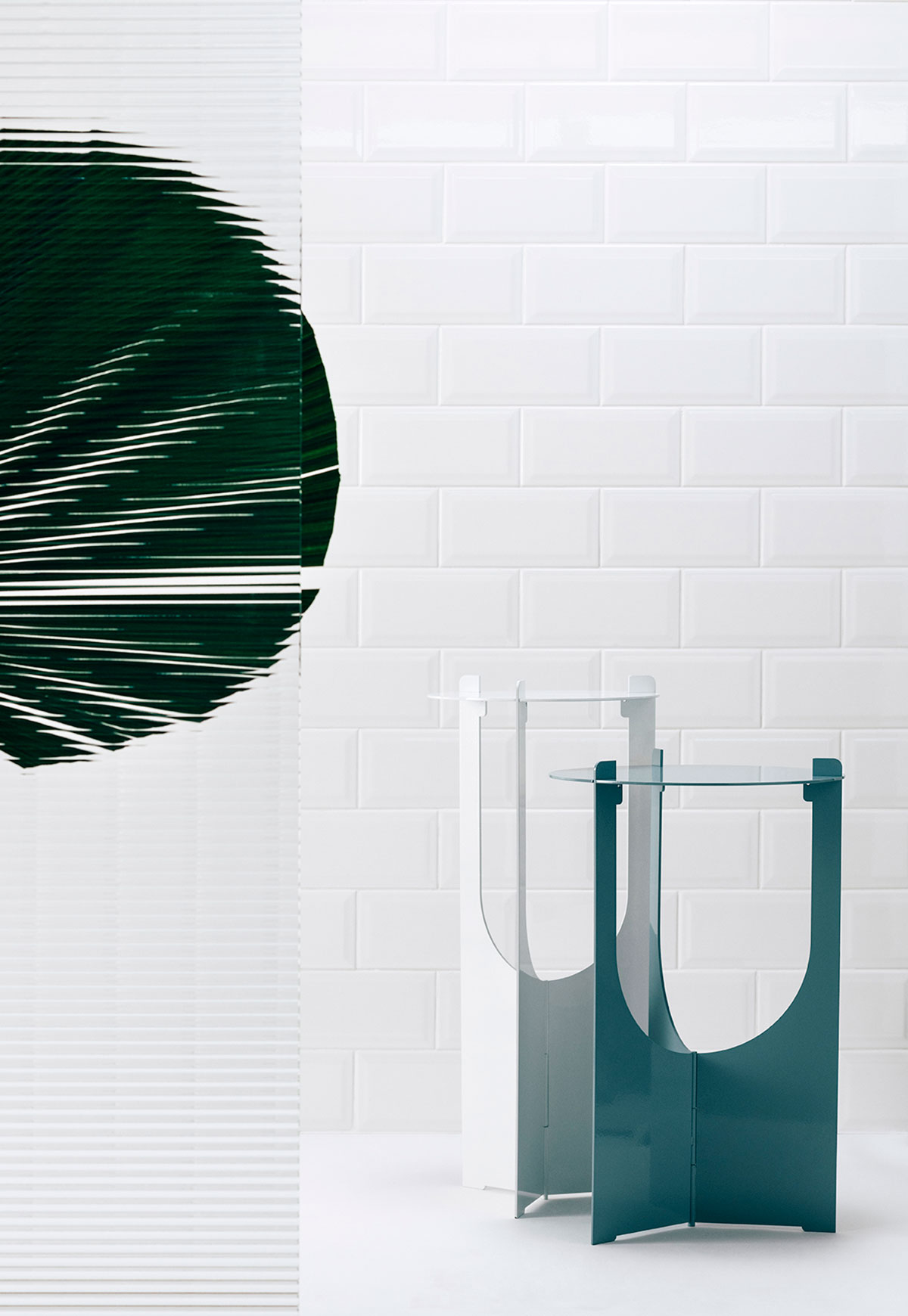 8. What's one thing people may not know about you?
I get attached to certain inanimate objects and then find them hard to get rid of, for example, I have a clock radio that I call 'Sanyo' who's essentially part of the family.
9. What was the last movie you saw and was it any good?
I finally got around to watching Howl's Moving Castle which was really good, along with all the other Studio Ghibli movies.
10. You've got a week off… where are you headed?
Somewhere with trees.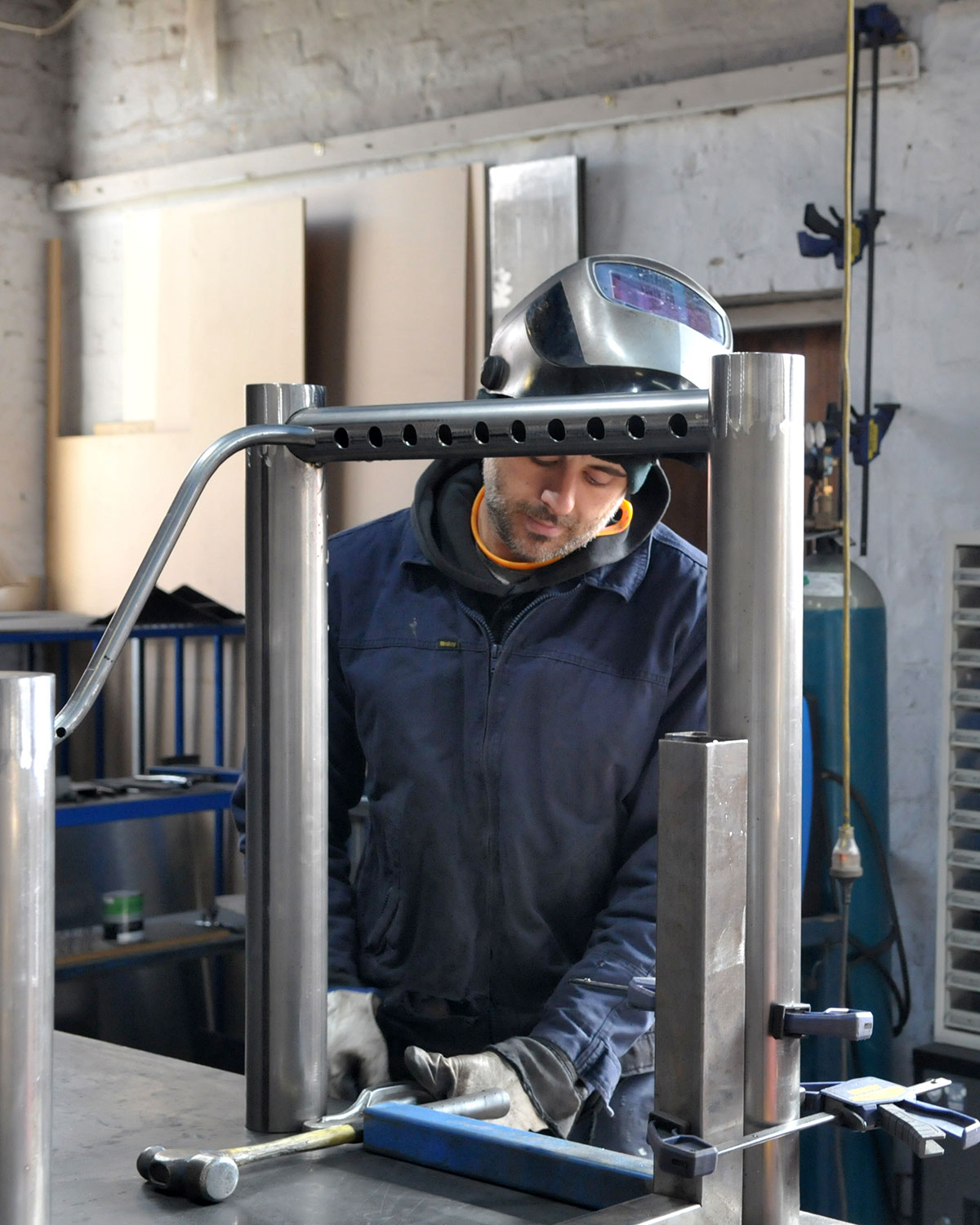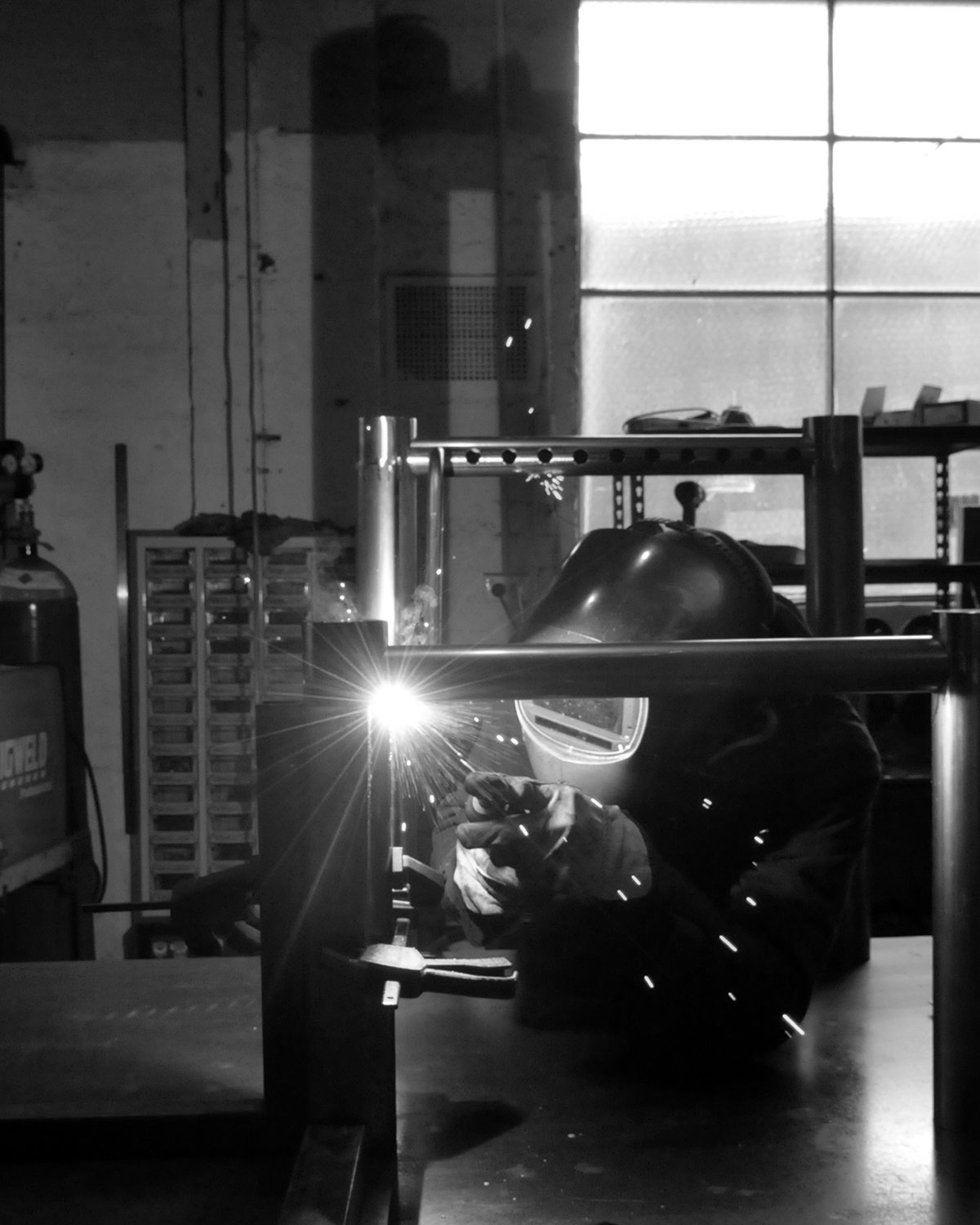 11. What's your favourite project/design so far and why?
The brass side table I made for Slow Beam in Hobart, just because it was tricky getting the brazing right and by the end, I felt like I'd learned a new skill and nailed it.
12. What's next for you? Any exciting new projects in the pipeline…
We are releasing an outdoor bench that I designed in the next couple of weeks, I'm also making a one-off chair for Fringe Furniture. Both the projects are exciting because they are seating which is new for us and something we've been wanting to do for ages.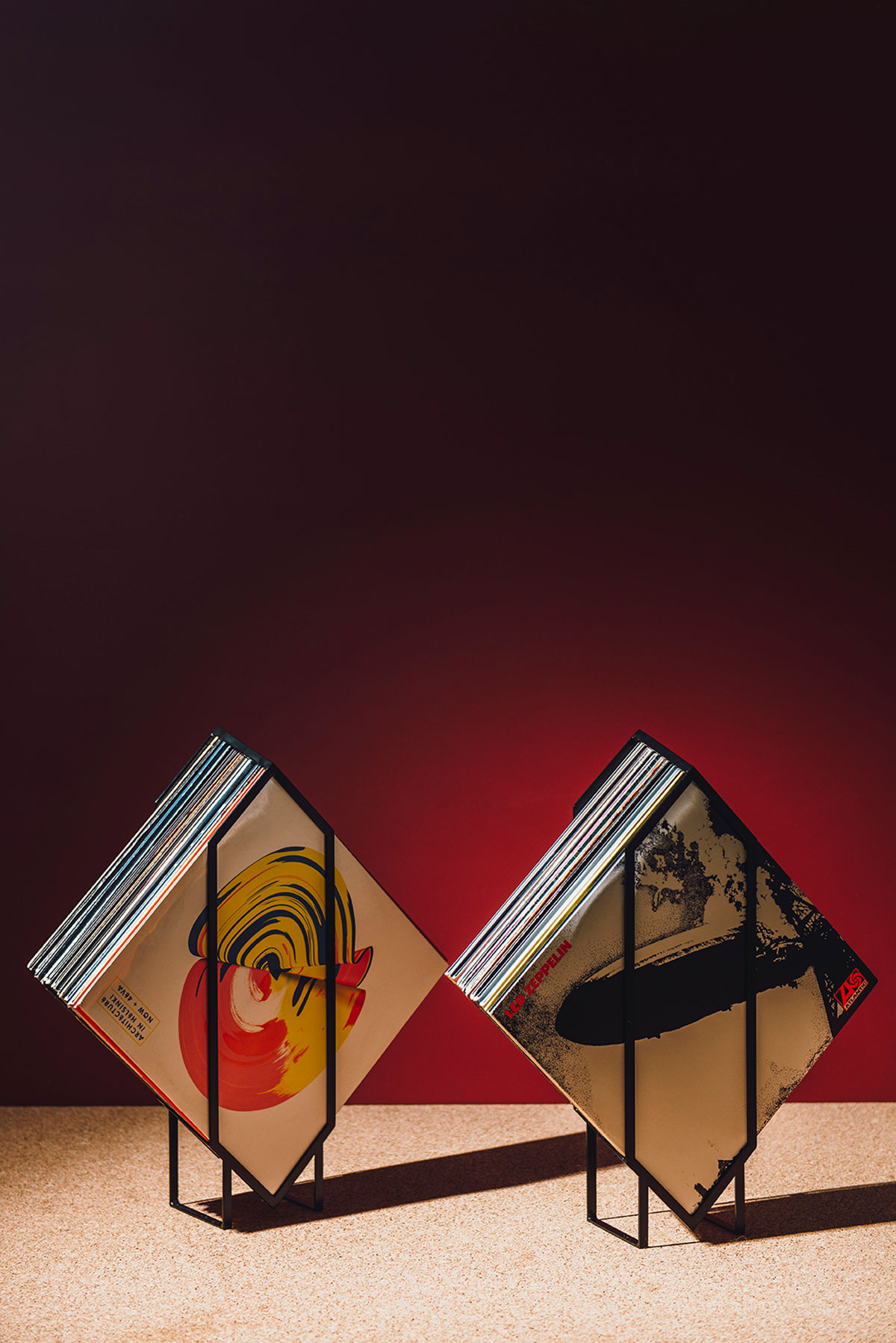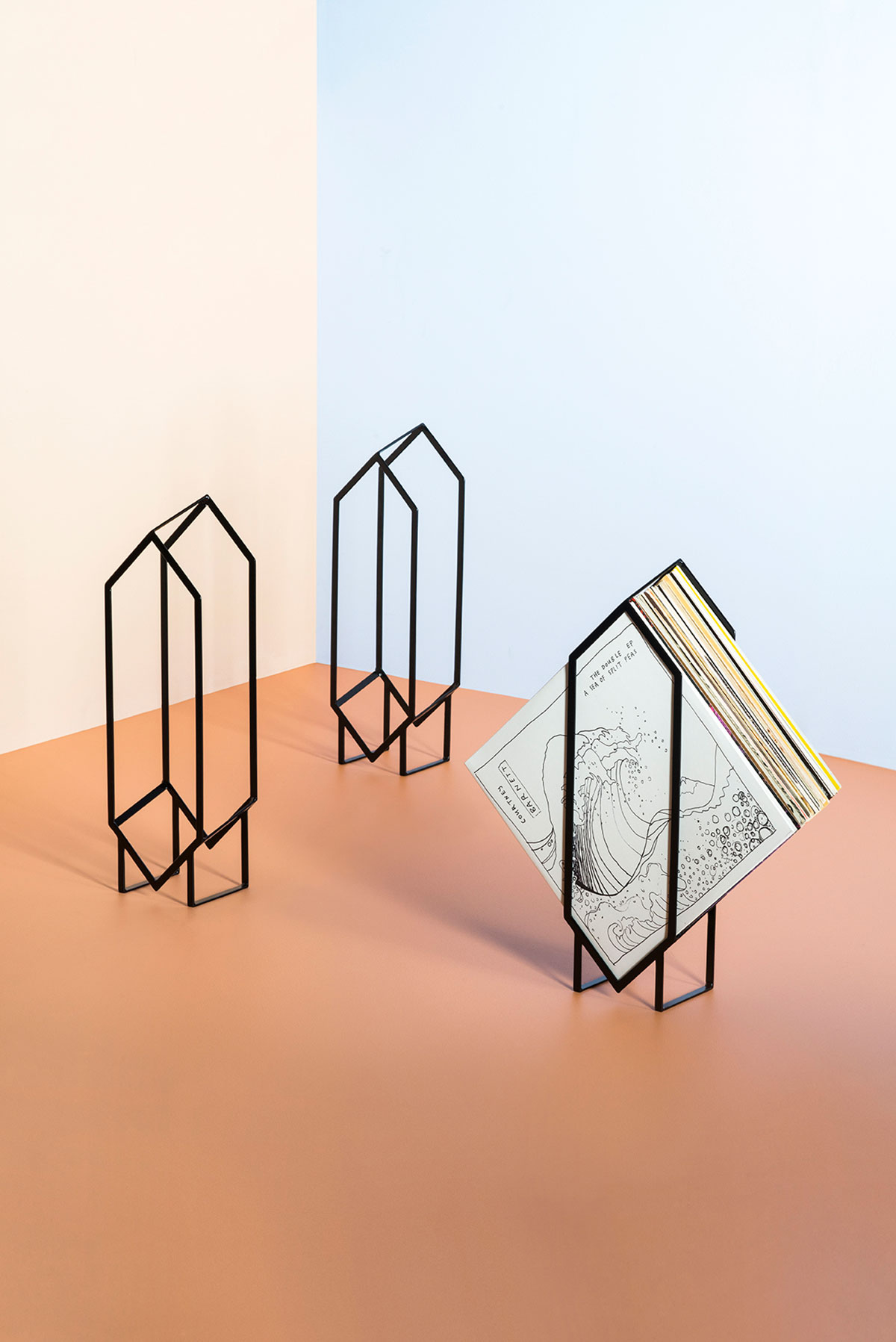 Meet the Maker Radio
'We Hei 4 Lyfe' Playlist
"Lets not get too deep – I like them, they are good songs." – Kieran
Where to find him
Name: Kieran Meegan
Business Name: Idle Hands Design
Job Title: Designer Fabricator
Website: www.idlehands.design
Instagram: @idlehandsdesign