Kathleen Prentice is a Melbourne based Industrial Designer. She believes experimentation is key to creating something unique and interesting. It involves contrasting ideas with materiality, forming new ways of seeing an object. Kathleen completed a Bachelor of Design at UNSW Art & Design, she furthered her studies in Industrial Design at RMIT whilst running her own design studio simultaneously. We got an opportunity to chat with Kathleen and we'll let you in on who's behind that yummy-looking bomba chair at the recent AGM Expo '19..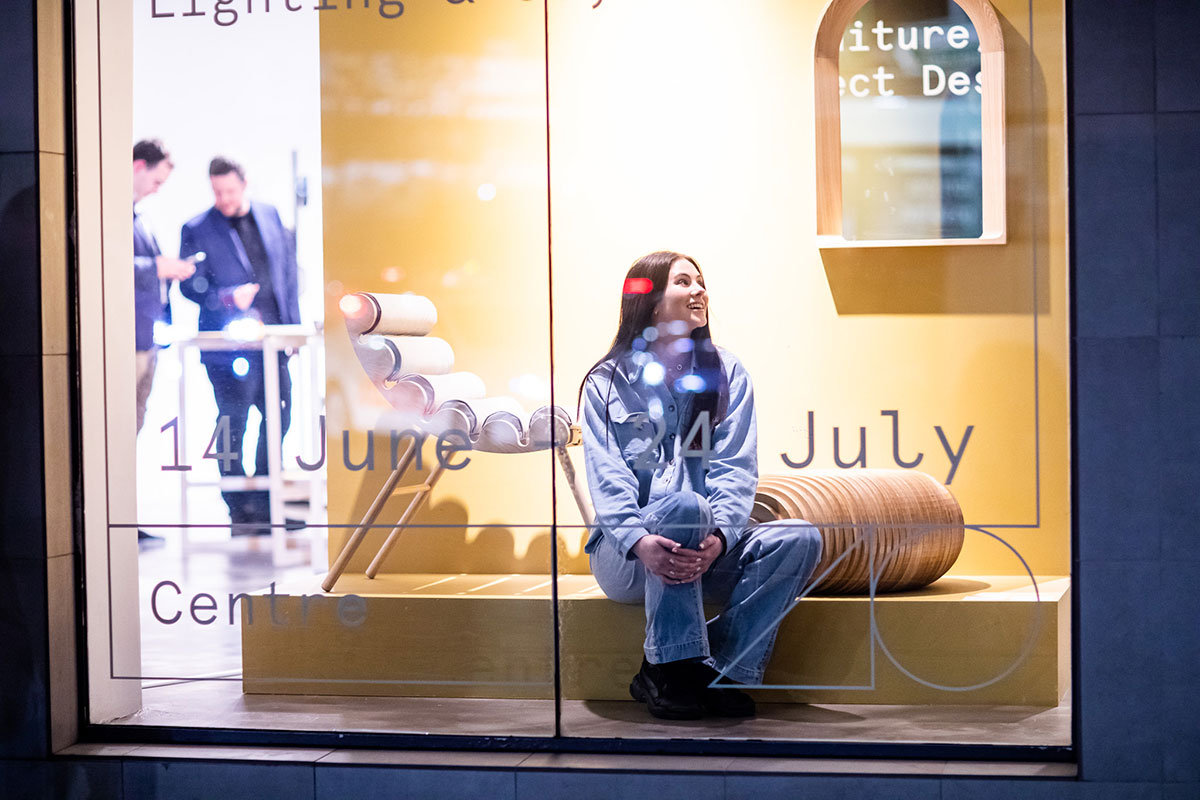 George Takes Twelve
1. Pleasantries first… Tell us about who you are and what you do?
Originally from beautiful Port Macquarie then resided in Sydney for eight years where I completed my first Bachelor of Design Design at COFA. I moved to Melbourne early last year to complete an extra year of study at RMIT and begin my own design studio. I design furniture and lighting predominantly from timber and more recently branched out into experimental materials with a focus on sustainability, I'm excited to be be pursuing a more experimental approach moving forward.
I have been exhibiting my work since 2017 in Sydney, Melbourne and Canberra and have met some great Australian based designers along the way. I'm excited to see what 2020 holds, I feel it is a very good time to be involved in the Australian furniture design scene.
2. When I was growing up I wanted to be….
Pretty sure I wanted to be a lawyer and own a Porche like Elle Woods but I was always super creative. I loved getting crafty at home and forced my parents to put it on display throughout the house.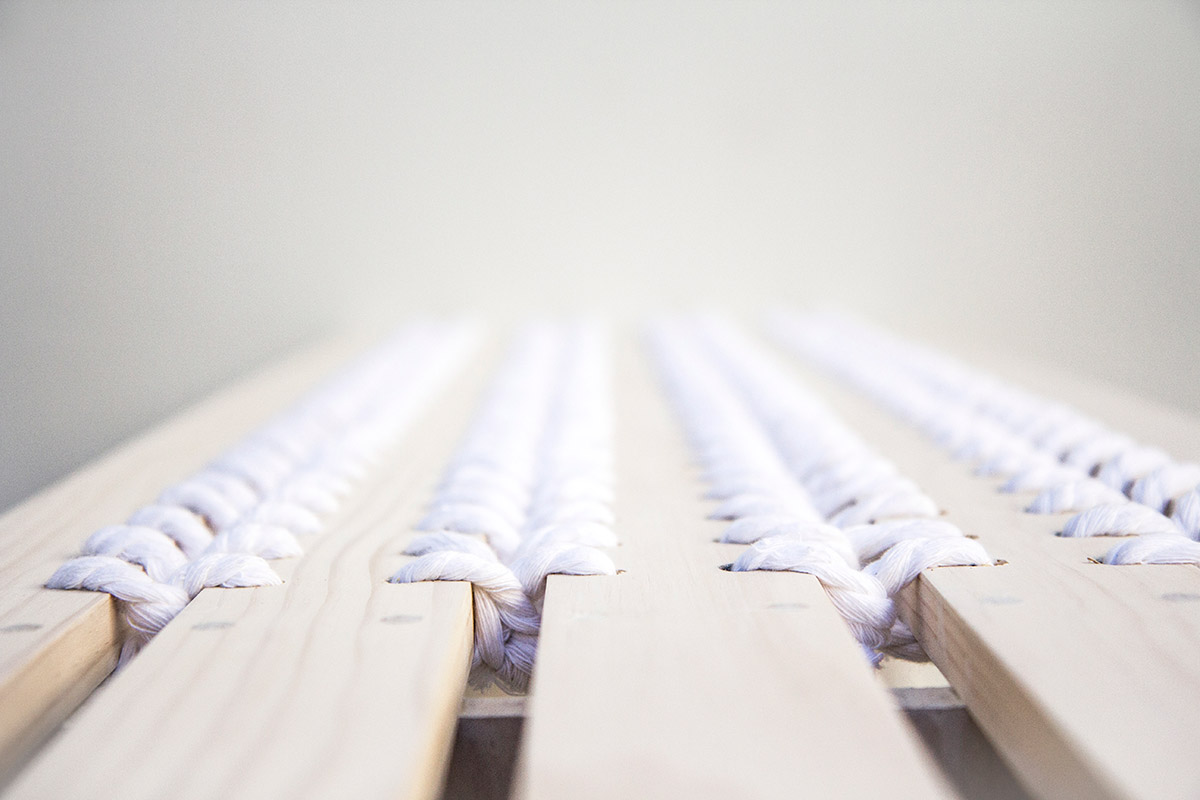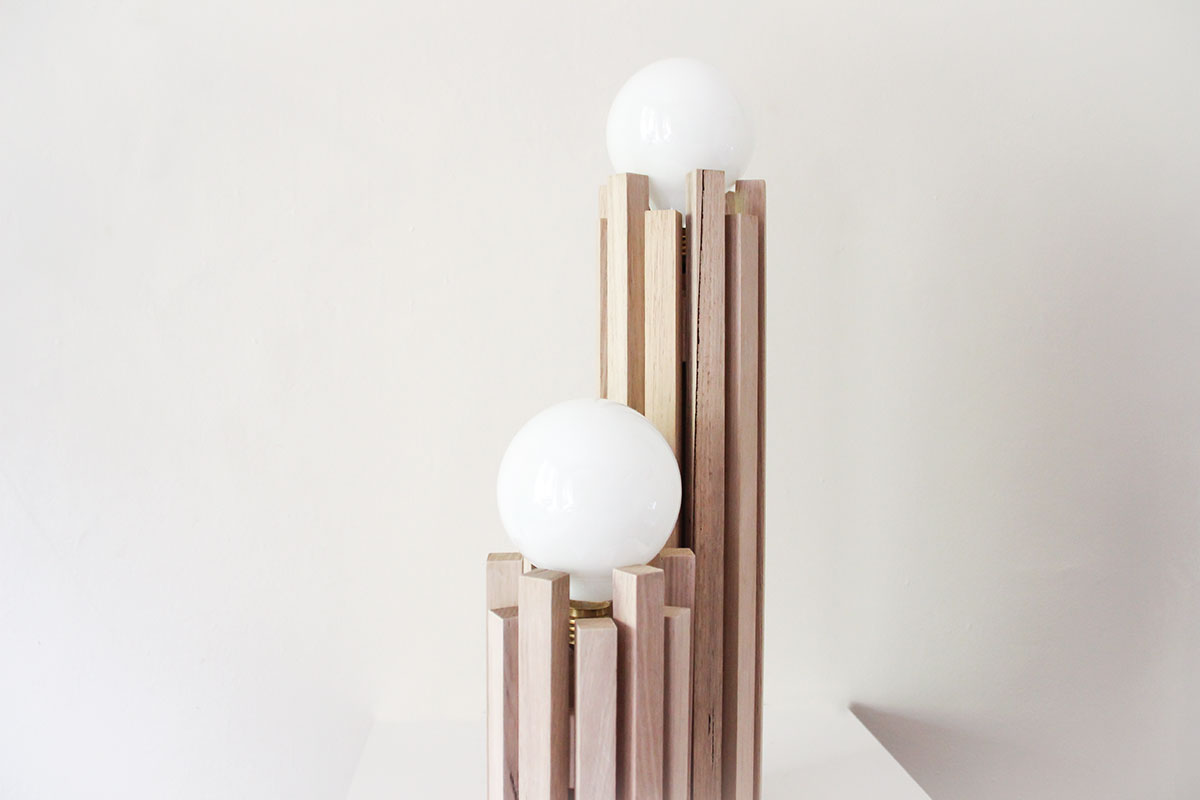 3. What is the best piece of advice you've ever received?
"If something isn't working, stop and go back to it later" design can be frustrating at times, it's always good to look at something with a fresh mind..
4. What is your favourite way to get the creative juices flowing?
Lots of coffee, good music and a quick scroll of my favourite designers' Instagram pages or websites – never fails.
5. What does your average work day look like?
I use all my days off from my 9 – 5 employment dedicated to my personal design work. I will generally go out for coffee with a friend, check my millions of 'To Do Lists' on my phone and then get creating. It always starts on my computer but i will usually have to visit manufacturers and supplies as well when a project is near completion.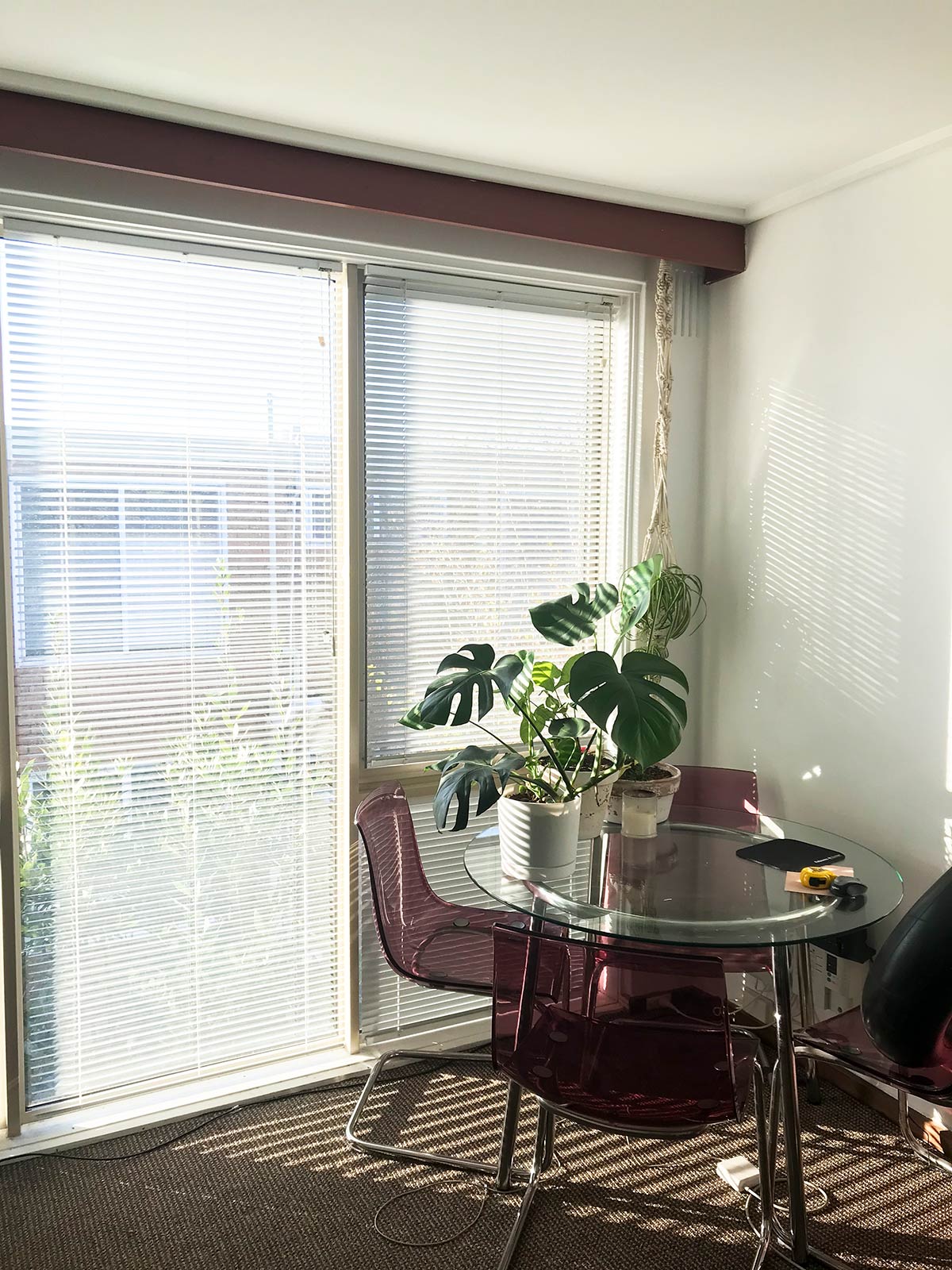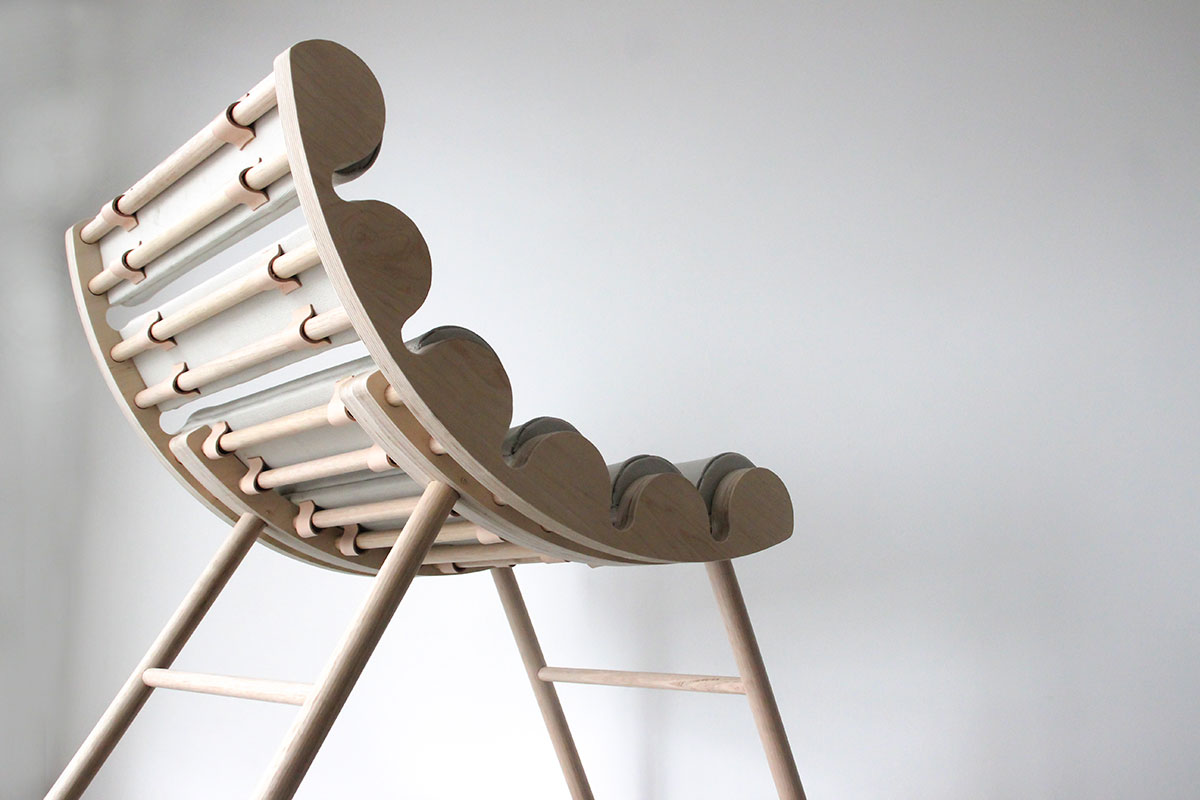 6. If you could invite any five celebrities to dinner, who's dining?
Naoto Fukasawa, Dieter Rams, Nanna Ditzel, and Oki Sato are the four designers I would have at my dinner table, purely because they are my favourite and they would have some exhilerating stories on their personal design process. The fifth person would be Stormzy, to bring some of that London street realness into the mix. The conversations would be so interesting!
7. What was the last rule you broke?
Probably one I set for myself involving not having a late night out and most definitely staying out all night.
8. What's one thing people may not know about you?
I'm obsessed with vacuuming and find it the most therapeutic form of relief.
9. What was the last movie you saw and was it any good?
Mystify – Michael Hutchence, it was extremely good and heart breaking.
10. You've got a week off… where are you headed?
Port Macquarie to take my dog for a swim at the beach and eat copious amounts of seafood with friends/family.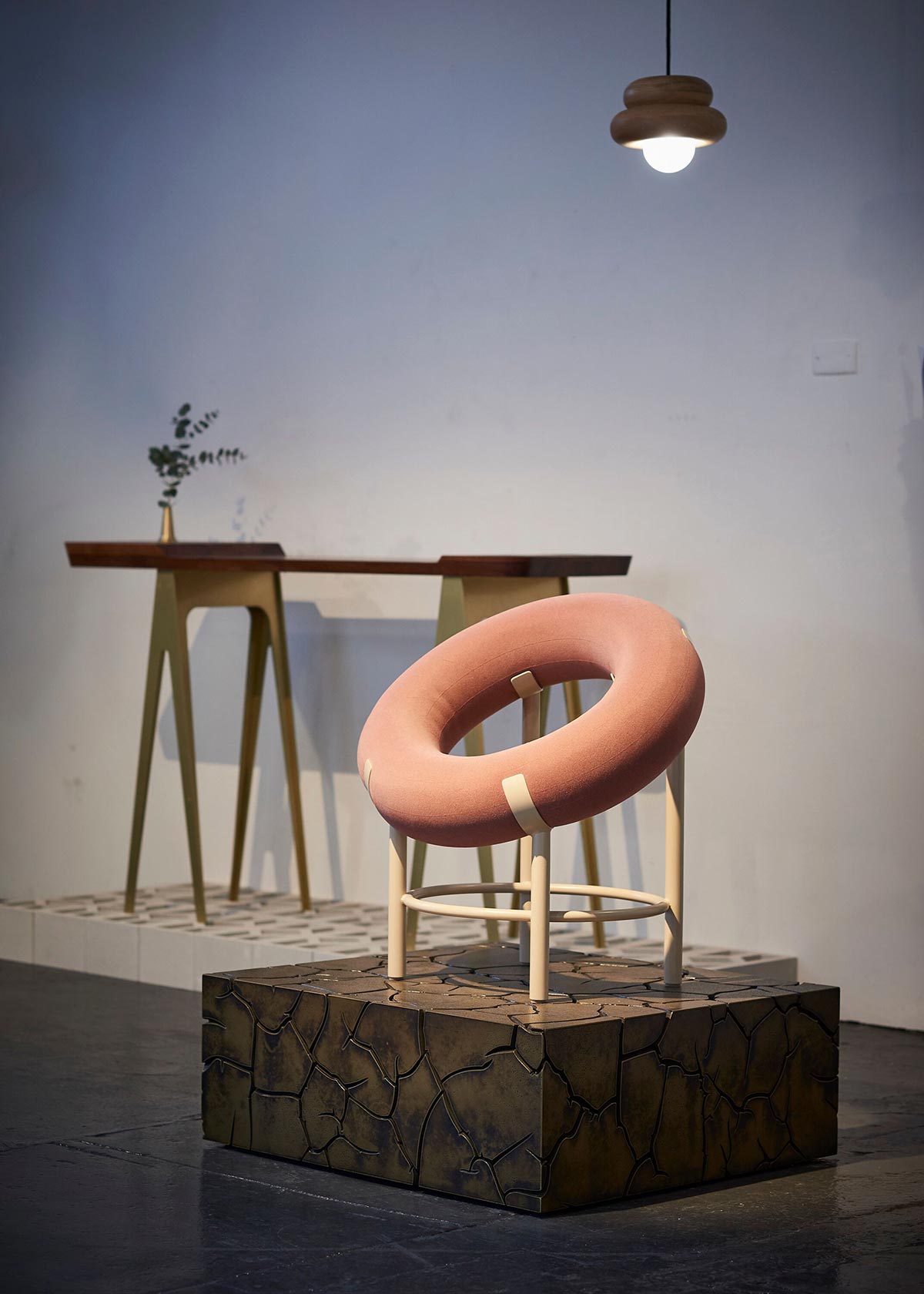 11. What's your favourite project/design so far and why?
Definitely the Bomba Chair, it speaks more about my love of design than my other pieces. I love designing pieces that draw people in and generate discussion, seeing people walk up to my chair dying to touch / sit in it gave me so much joy.
12. What's next for you? Any exciting new projects in the pipeline…
I have recently collaborated with another friend/designer working on a few projects together, it is very early stages but I love working with another like minded person. It makes the design process so fun! There is also discussion of forming a female designer/maker exhibition in the works for early next year.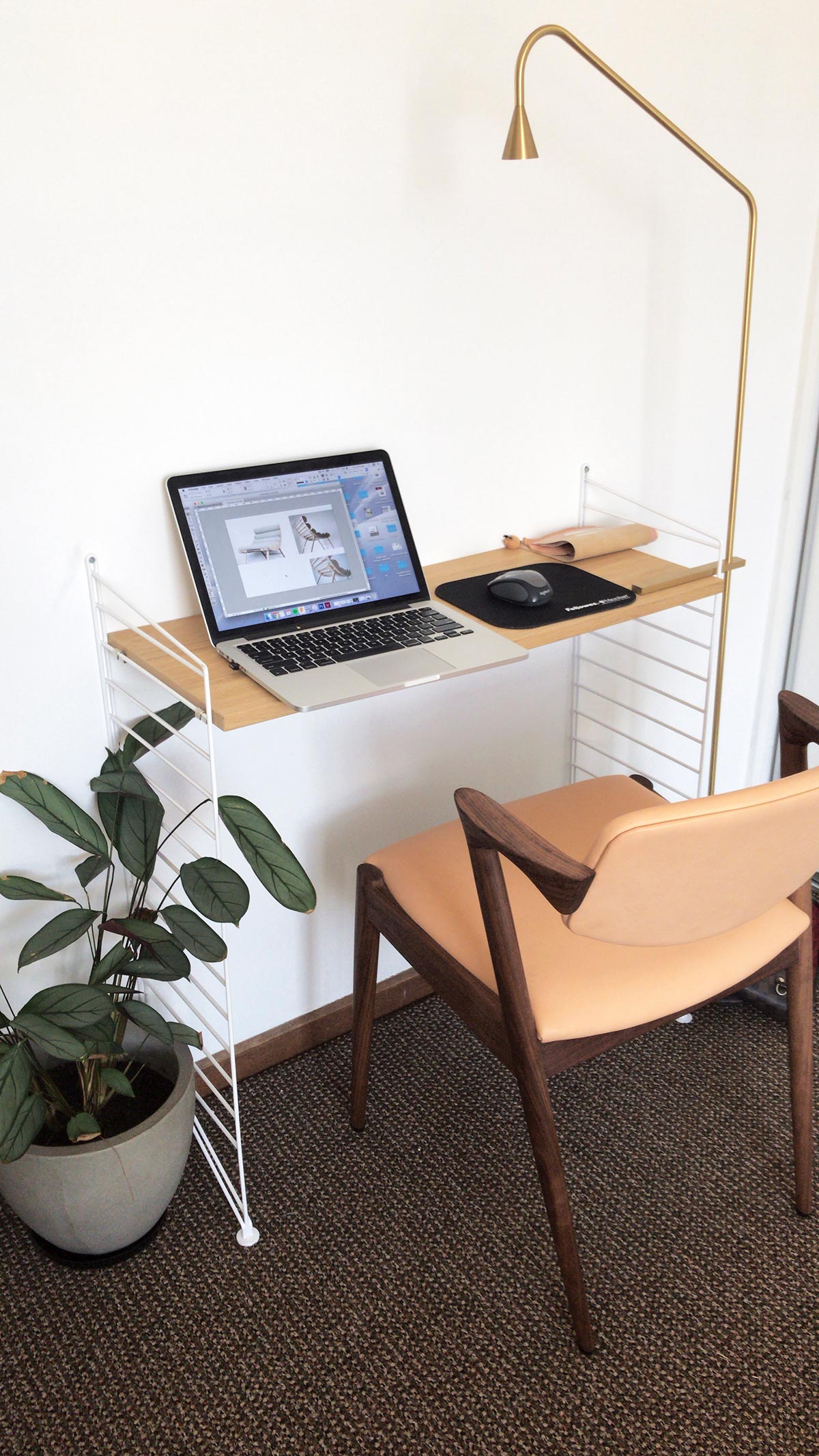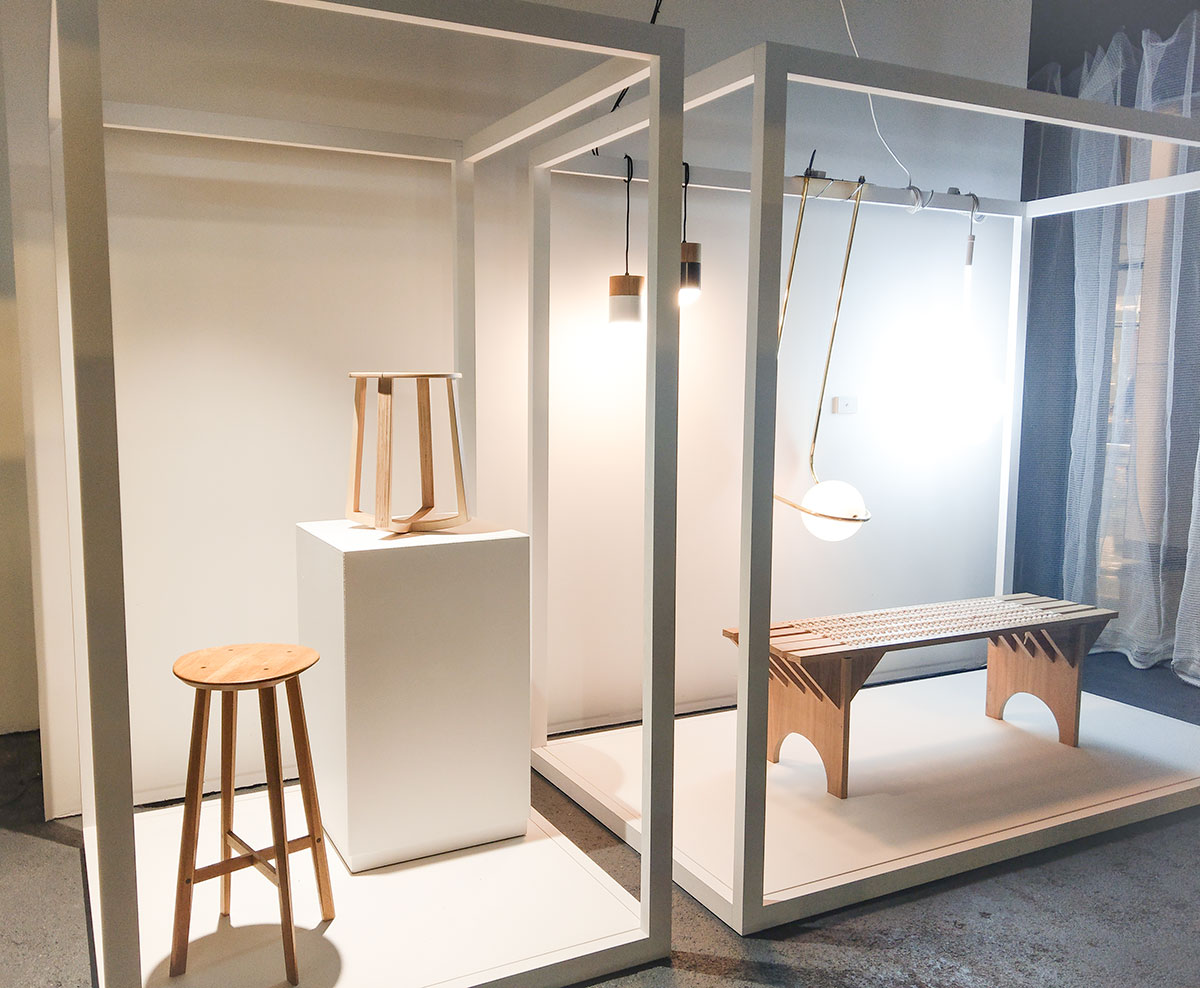 Meet the Maker Radio
'At Home Working Music' Playlist
"Every song I choose has nice vocals and a good little beat, also Ashanti because I like to break out and pretend I'm a really good singer sometimes." – Kathleen
Where to find her
Name: Kathleen Prentice
Business Name: Kathleen Prentice Design
Job Title: Industrial Designer
Website: www.kathleenprentice.com
Instagram: @kathleenprenticedesign