Hunting for George have taken out the award for Best Small Independent Retailer at the 2017 Online Retail Industry Awards in Sydney last week. The award, judged by an industry panel, recognises the achievements of small e-commerce exemplars who demonstrate best practices in e-commerce, innovation and growth, with an effective business strategy.
This is the third year Hunting for George has been a finalist in this award and it seems the third time's a charm. Hunting for George has always focused on quality, design and service. This commitment has lead to an engaged audience of over 300,000 loyal followers. Founded in 2010 from small beginnings, the business was kick started by two sisters, a spare room and a desire to be different.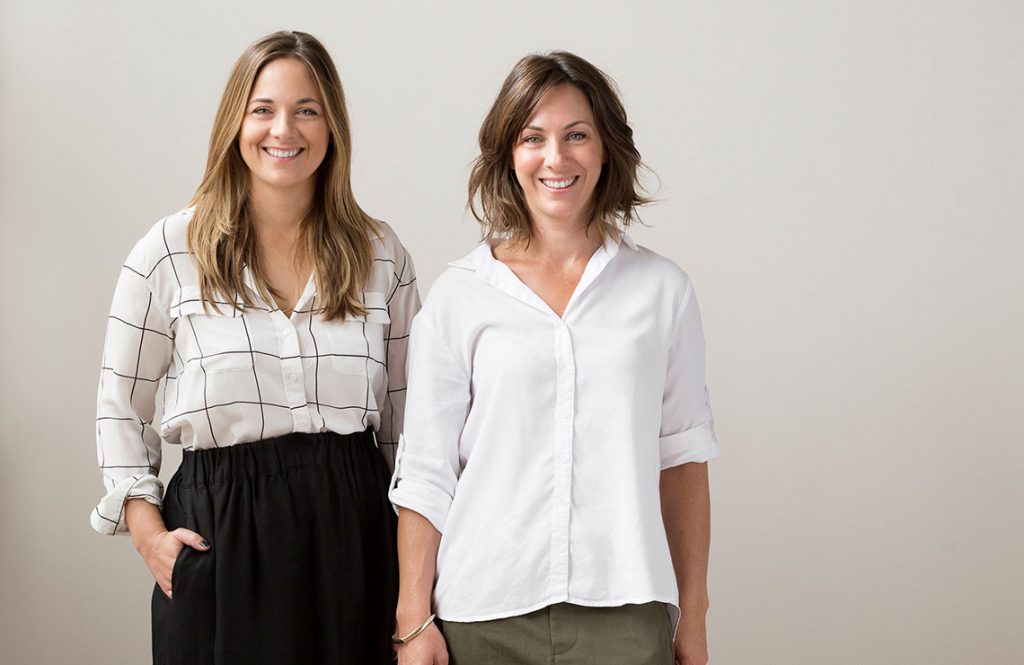 Sisters and co-founders, Lucy Glade-Wright and Jo Harris
Today Hunting for George is an online destination that makes your home awesome. Selling aspirational designer homewares and gifts with a unique and unisex brand voice.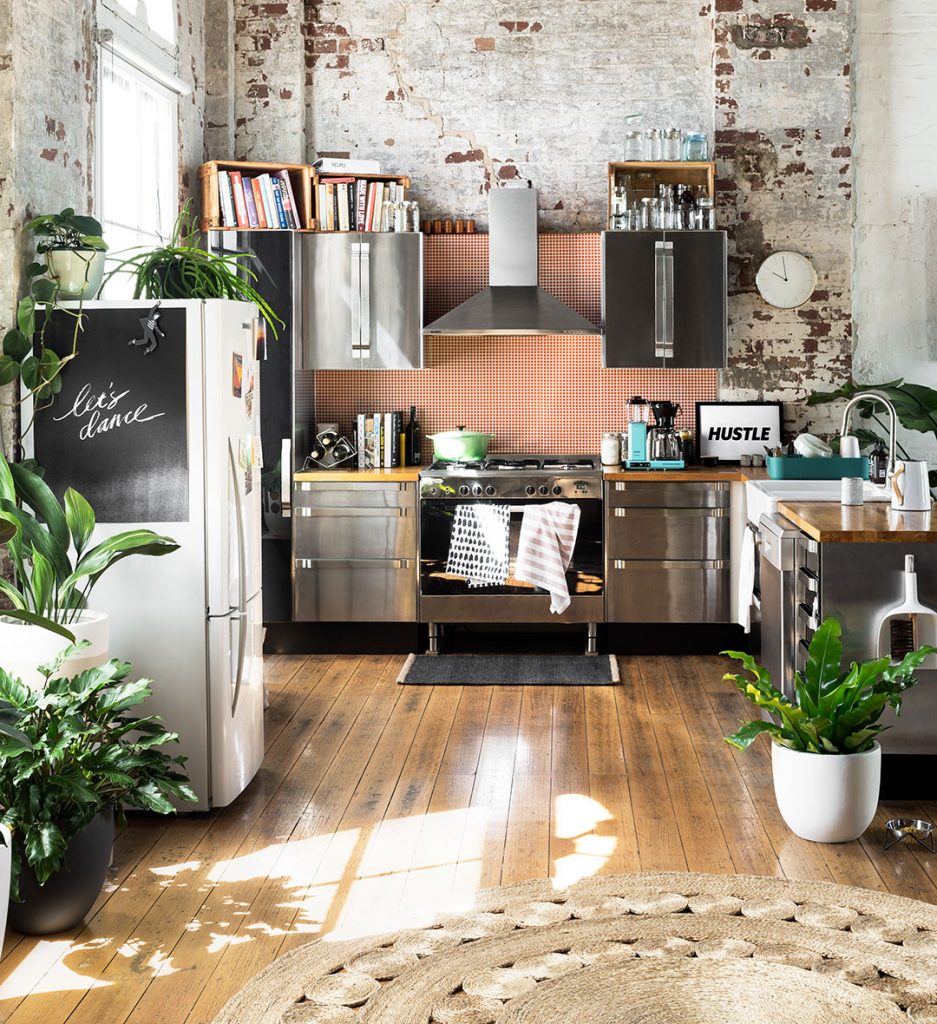 Hunting for George campaign image from their 'Welcome Home' collection 2017
The ORIAs (Online Retail Industry Awards) also recognised Hunting for George as finalists in the following three categories in 2017: Best Site Optimisation and Design, Best Bootstrapped Growth Initiative and Startrack People's Choice Awards (as voted by their customers).
This week also sees Hunting for George celebrating after being named a Victorian finalist for the Telstra Small Business Award. A huge achievement for the Melbourne based retailer, with over 5000 businesses entering the Telstra Business Awards each year.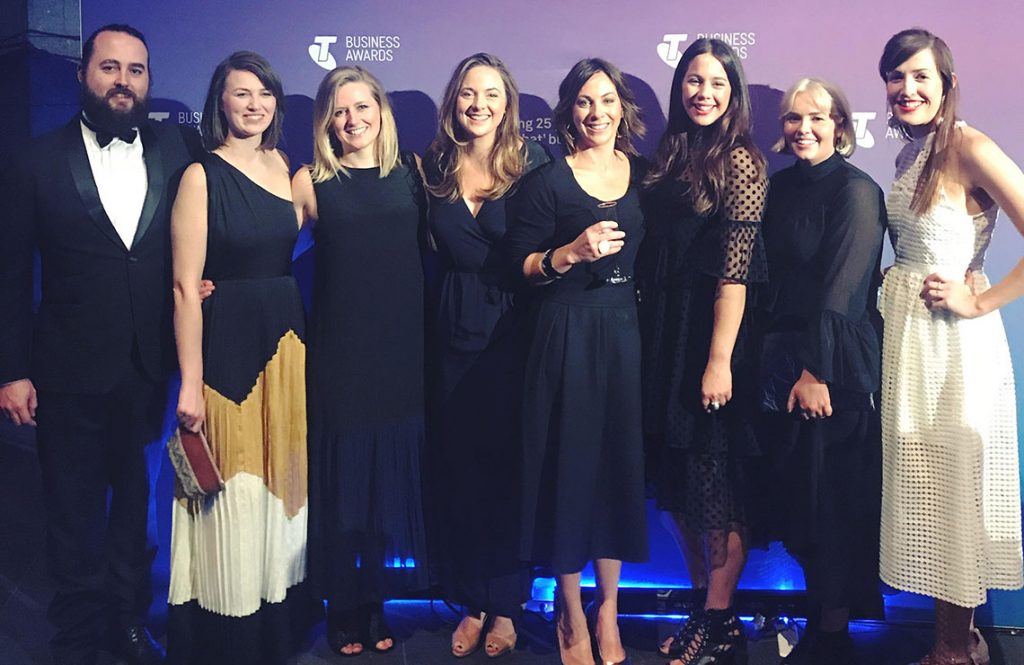 Eight person strong team at Hunting for George. Telstra Business Awards 2017, NGV 
Co-founders and sisters, Lucy Glade-Wright and Jo Harris grew up in Hobart, Tasmania. Keen to satisfy their curiosities outside of their small hometown, both girls spent many years travelling overseas. On their return to Australia, the sisters became aware of the limited range of products and retailers available to them. Especially within the homewares market. What they knew to be an inspiring and engaging industry in the US and Europe was lacking in their own country.
With traditional retailers falling behind on trends and customer experience, Lucy and Jo were compelled to bring personality and energy to Australian homewares to attract a younger, design-savvy audience.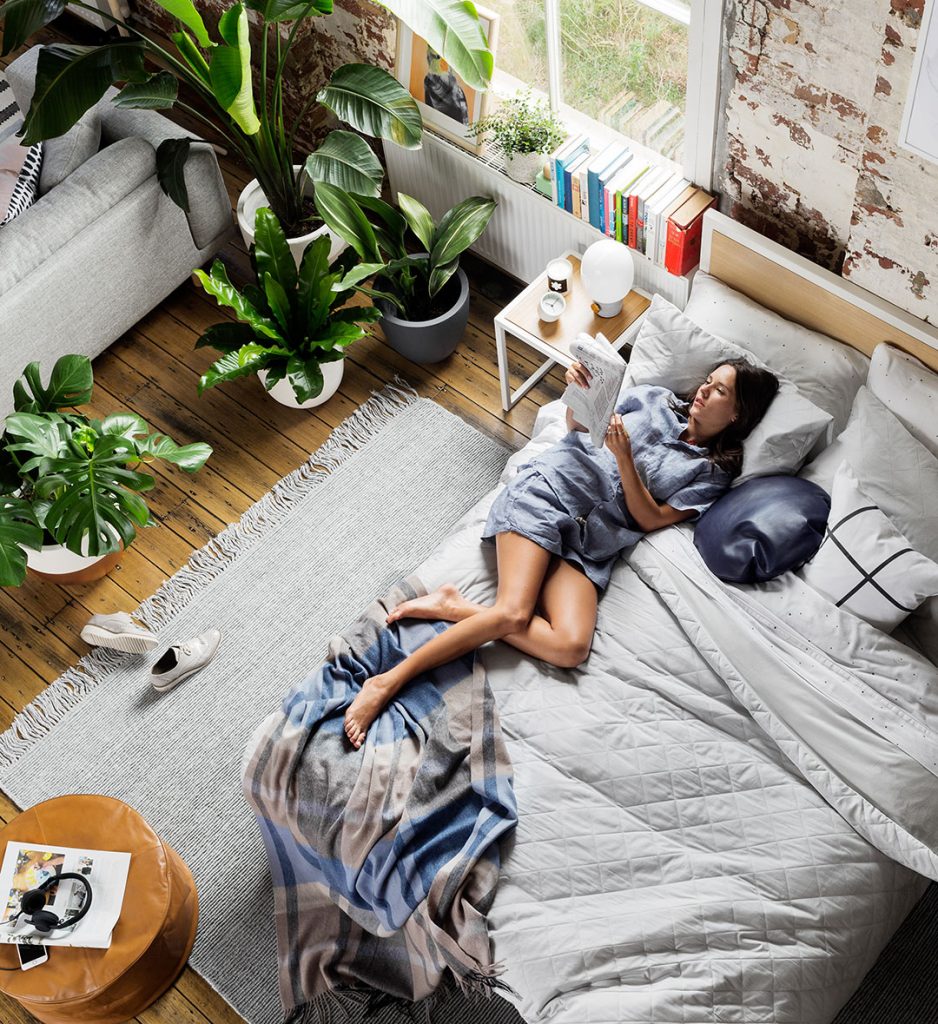 Hunting for George campaign image from their 'Welcome Home' collection 2017