Let's start things off with a classic dad joke… Why did Cinderella get kicked off the football team? Because she kept running away from the ball. LOL, good one dad.
All jokes aside, how great are dads?! It's hard to believe but Father's Day is just around the corner. Don't worry, we've got your back (pssst… it's Sunday September 3rd). Forget the usual socks and jocks combo, there are stacks of ways to spoil your rad dad. We've put together a mix of our faves for this year. We've covered all the different dad's out there: green thumb dad, Silicon Valley dad, bearded dad and business man dad.
Shopping for the tech dad isn't an easy task. Do you ever feel like he has every tech toy imaginable? We've done the hard yards for you and put together a gift guide for the dads who have it all. From sound solutions to the latest tech gadgets, give a tech gift he'll geek out about this Father's Day!
Leather = timeless style. No questions asked. We've got toiletry bags, stationery, wallets and plenty more for your dad.
Is your dad a budding botanist? You know, the kind that completely disregards the potting instructions for those tiny seedlings because watering plants runs in his genes (your genes too, win!). We've rounded up the perfect gifts for the green thumb dad so he can enjoy his luscious garden in all it's glory.
Whether your dad's sprouting a full hunter-gatherer beard or just a little winter stubble, keep his face in check with proper manly grooming products.
Is your dad lacking the necessary office supplies? For the dad who loves a little organisation in his life, we've got some great stationery picks that are both mucho and manly.
Left it to the last minute? Say thank for being a rad dad with a Hunting for George e-Gift Card.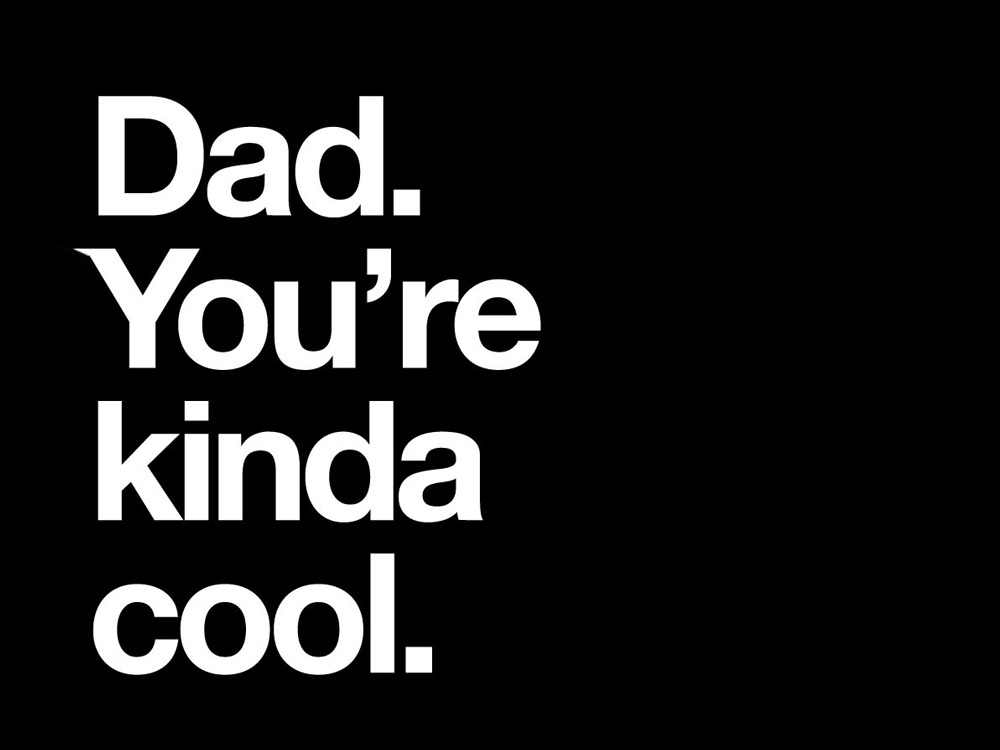 We've got plenty more awesome Father's Day gifts to guarantee favourite-child status.