Sorry to break it to you but this is no laughing matter. We're not here for lols (doesn't mean we're not going to have a good time!), we're here to introduce you to Melbourne-based multi-disciplinary studio, Ha. Founded in 2012 by principal Nick Harding, Ha endeavours to undertake people-focused design projects of varying scales and typology, all with an emphasis on sustainable design. Their primary directive in approaching each new project is awareness and intuition. They believe that by understanding their clients' geographical, historical, social and political parameters a logical approach will evolve. As a practice, Ha believes in designing harmoniously between interior and exterior, fundamentally taking an 'inside-out' approach. This has meant they've developed strength in interior design. With a team of four in-house, Ha has a breadth of knowledge through its individual members on a number of award-winning design projects.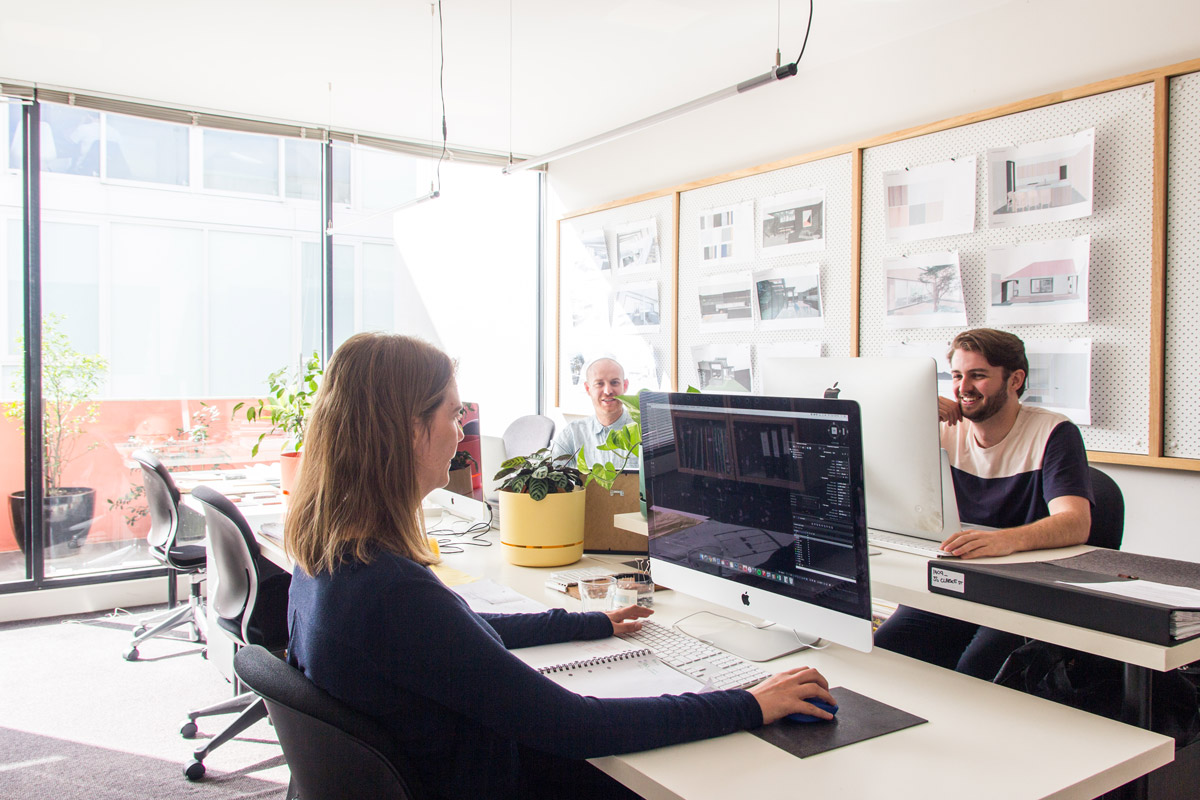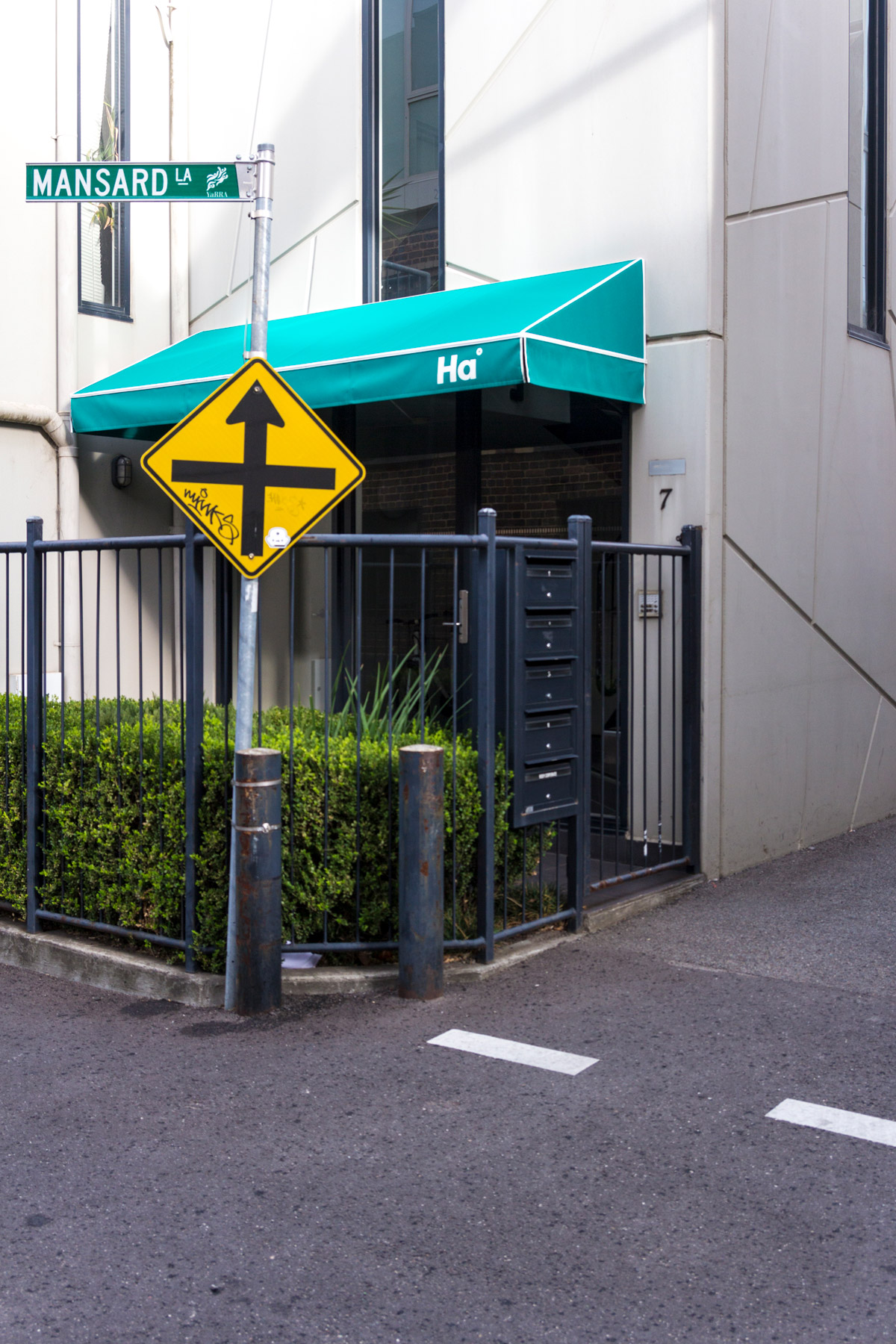 George Takes Twelve
Principle Architect Nick Harding was kind enough to sit down and answer a few of our questions regarding their style, their favourite projects and even a little something about his treasured record collection.
1. When I was growing up, I wanted to be…
Ayrton Senna / Warrick Capper depending on the time of the year.
2. Can you tell us a little bit about yourself and your company, Ha Architecture?
Ha is an architecture practice that endeavours to design projects diverse in scale and typology that are embraced by inhabitants and carry a common thread of being community focused. The studio's primary directive in approaching each new project is awareness and intuition. We believe that in understanding a project's geographical, historical, social and political parameters a logical approach will evolve.
3. How is your studio structured? 
The practice is a team of four. We generally undertake each and every aspect of a design and documentation of a project in-house, and bring on additional resources to get through the production phase on bigger projects. The studio has always intended to be a 'star' team of multi-skilled people, each individually capable of delving into each phase of a project. We aspire to develop a depth of knowledge in-house. There is no hierarchy as such, so we all get 'our hands dirty'. Our design process is an iterative process whereby we generally test design options. Most of this work is done through 3D software.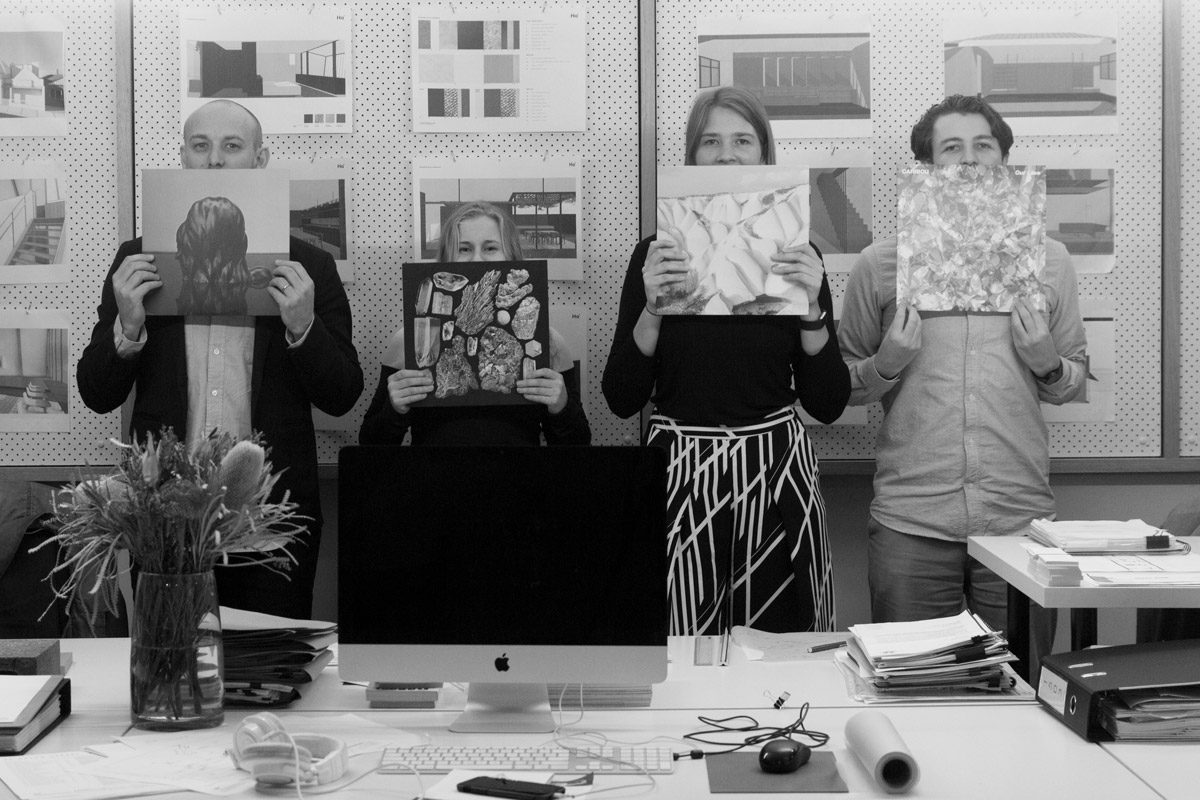 4. What exciting projects (present or past) are you proud as punch about? 
121 Hoddle Street
The project is commercial headquarters tailored for construction company McCorkell Construction. The building has been designed around a north facing roof facilitating a 25kW solar array. The site is in a residential zone, so we have worked hard to design a building that is not dominant in scale and relates to its context. The project is due for completion midway through 2018.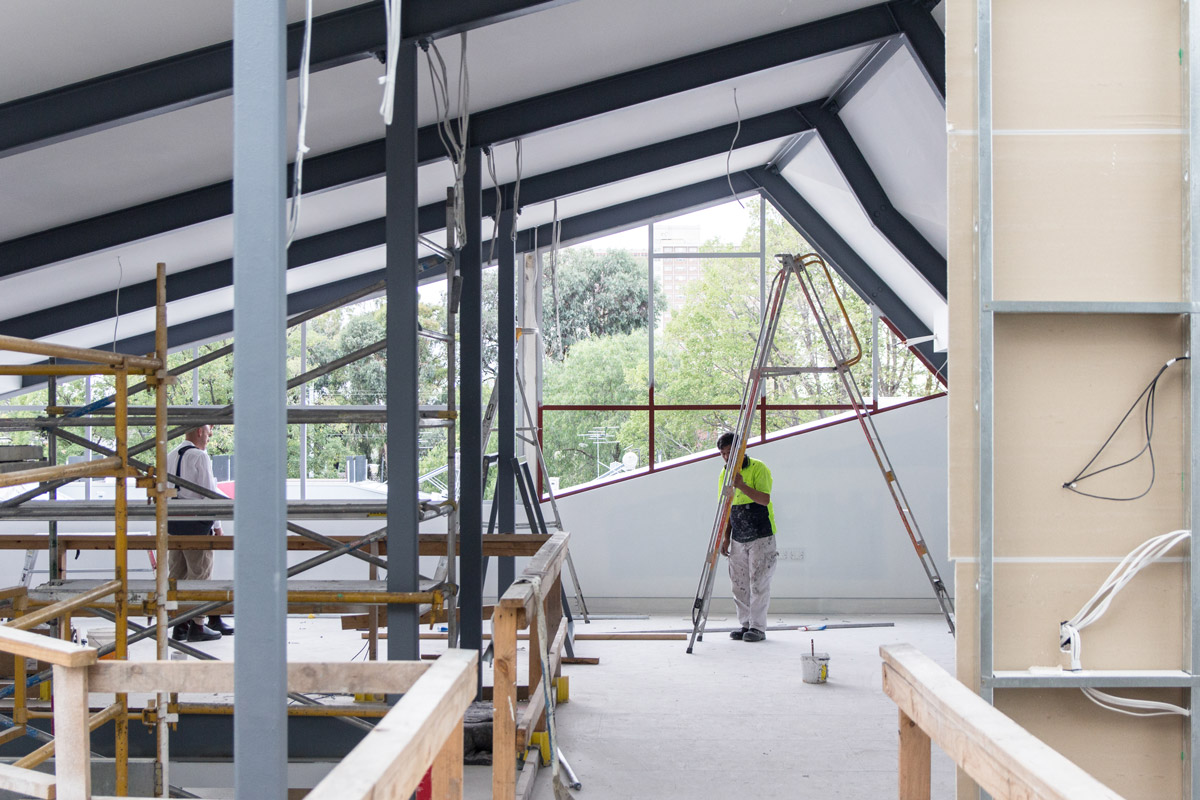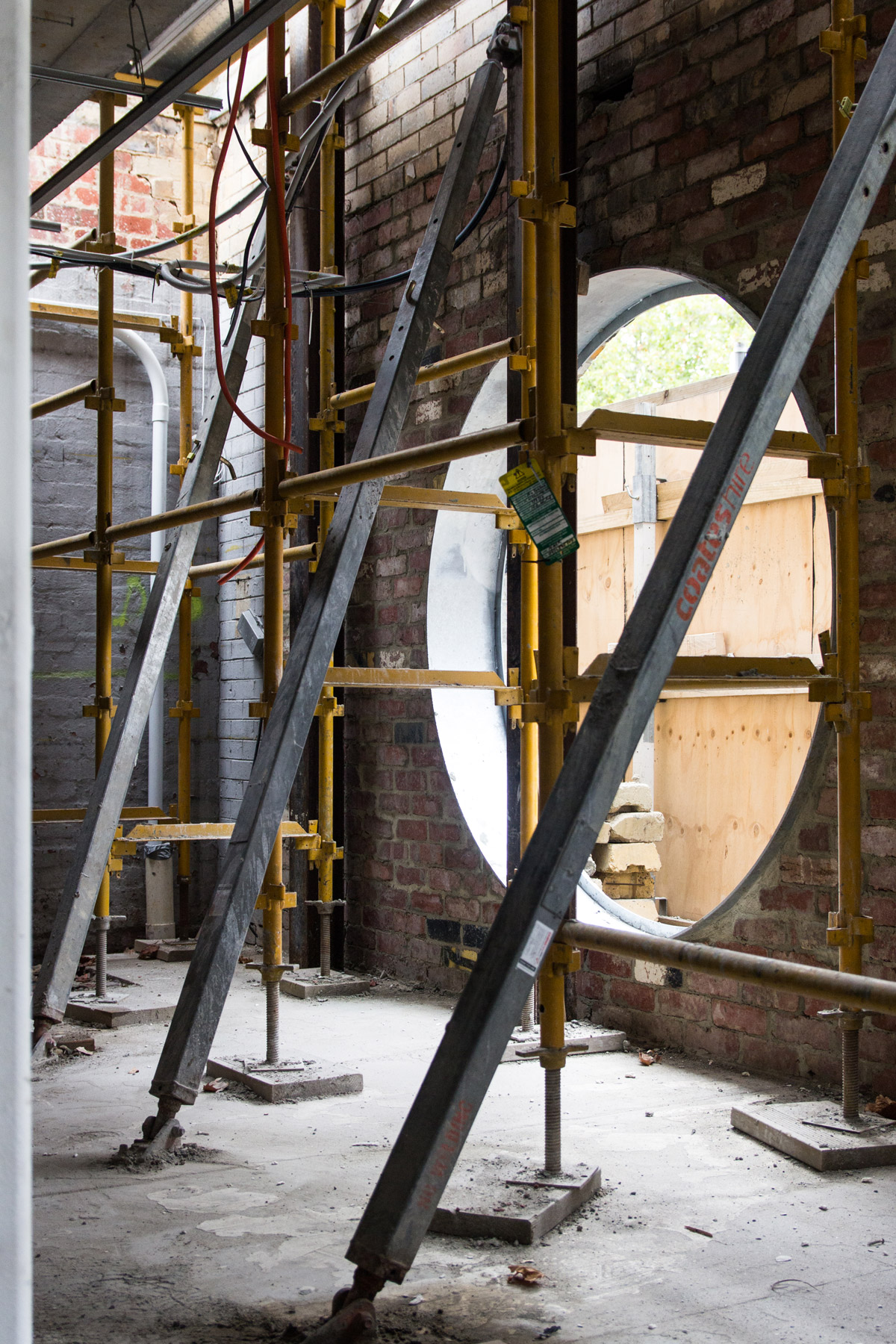 The Ridgeway Residence
This is a recently completed residential project we have done for another architect who works for a large-scale architectural practice. It has been a successful collaboration with someone who has played the role of client, friend and collaborator. We are really pleased with the project and really enjoying the facets that both parties brought to the project.
Shimmerlands – University of Melbourne
Responding to a brief to activate the university's campus for the summer months, Shimmerlands was a prototype temporary structure that was designed, somewhat tested and constructed in 8 weeks. We balanced the aspiration for the sense of experience with the need for an easy assembly process. The is fully demountable and can be re-erected for future events.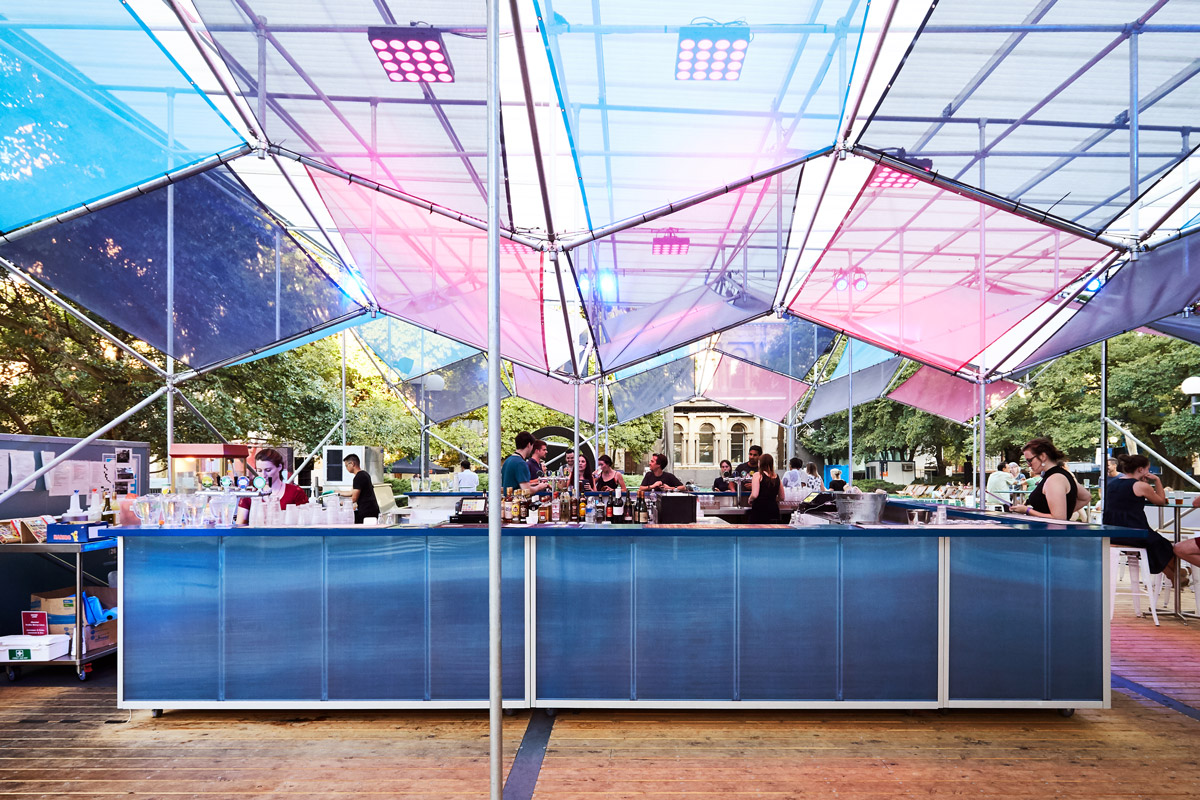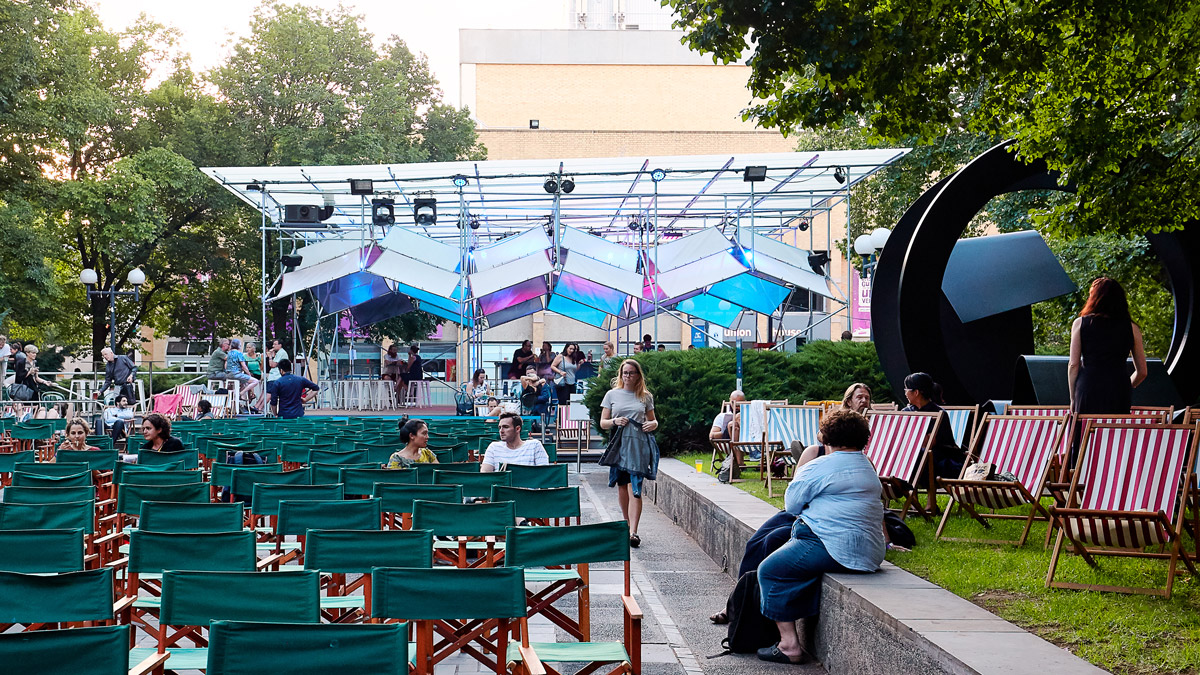 5. What's the most treasured belonging/item in your own home?
My record collection.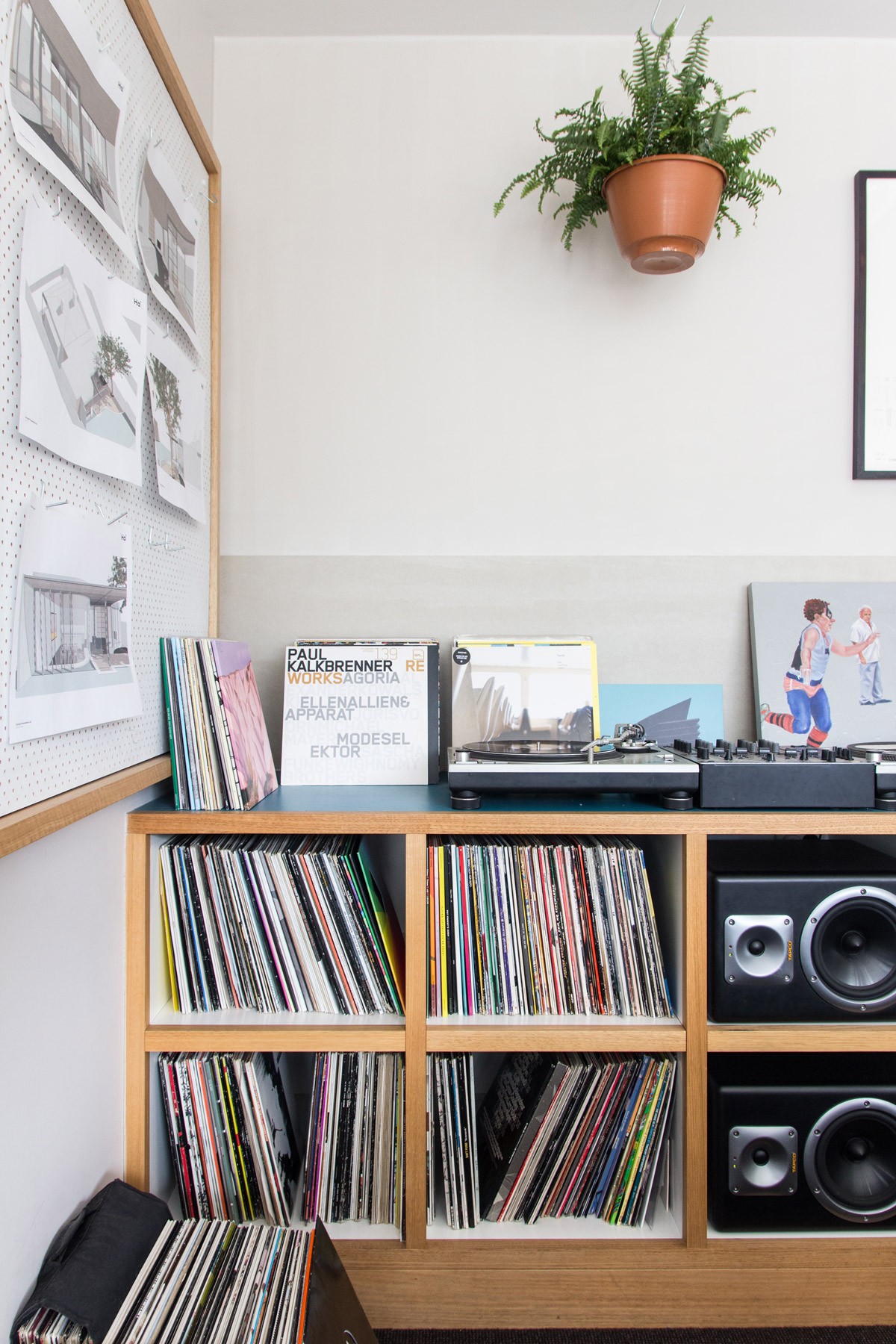 6. What's the most impressive party trick you can muster?
Beat-mixing two records without headphones…
7. Are there any architectural trends you are excited about?
We try to avoid trends. However, we are really inspired by Australian design at the moment. We are constantly looking to our peers for inspiration but try to not look too closely, so we are maintaining our own identity. Sustainability is probably the main 'movement' we are excited about. We always have been and always will be passionate about sustainability. It can only be a good thing that the majority are now thinking long term and designing intelligently for the future, rather than just considering the bottom line dollar at the time of construction.
8. Tell us about a project that excited you but you never finished.
We designed a simple yet well-considered 120m2, 3 bedroom home for a client in Daylesford. It was designed to compete with a project home in layout and unfortunately budget also. It worked out to be very good value but being a bespoke design it was never going to match the budget of a project home. We really love this project and hope to develop the design into a repeatable and affordable design one day soon.
9. What's your go-to routine to shake off a busy week?
Coopers Sparkling Ale while I bathe the varmints (children) on a Friday evening, followed by ride/swim/ride in the morning.
10. You've got a week off, where are you going?
Japan, never been!
11. Tell us about your best strategy for those dreaded uninspired moments. What gets you out of slumpville and back climbing the creative pinnacle? 
Bike ride, fresh air, nature, music in my headphones.
12. Favourite architectural style from a bygone era?
Deco. It was the precursor to modernism. Decoration was minimized but still evident. Such an elegant era. So many of the best buildings pre-world war II still standing in Australia are from this era.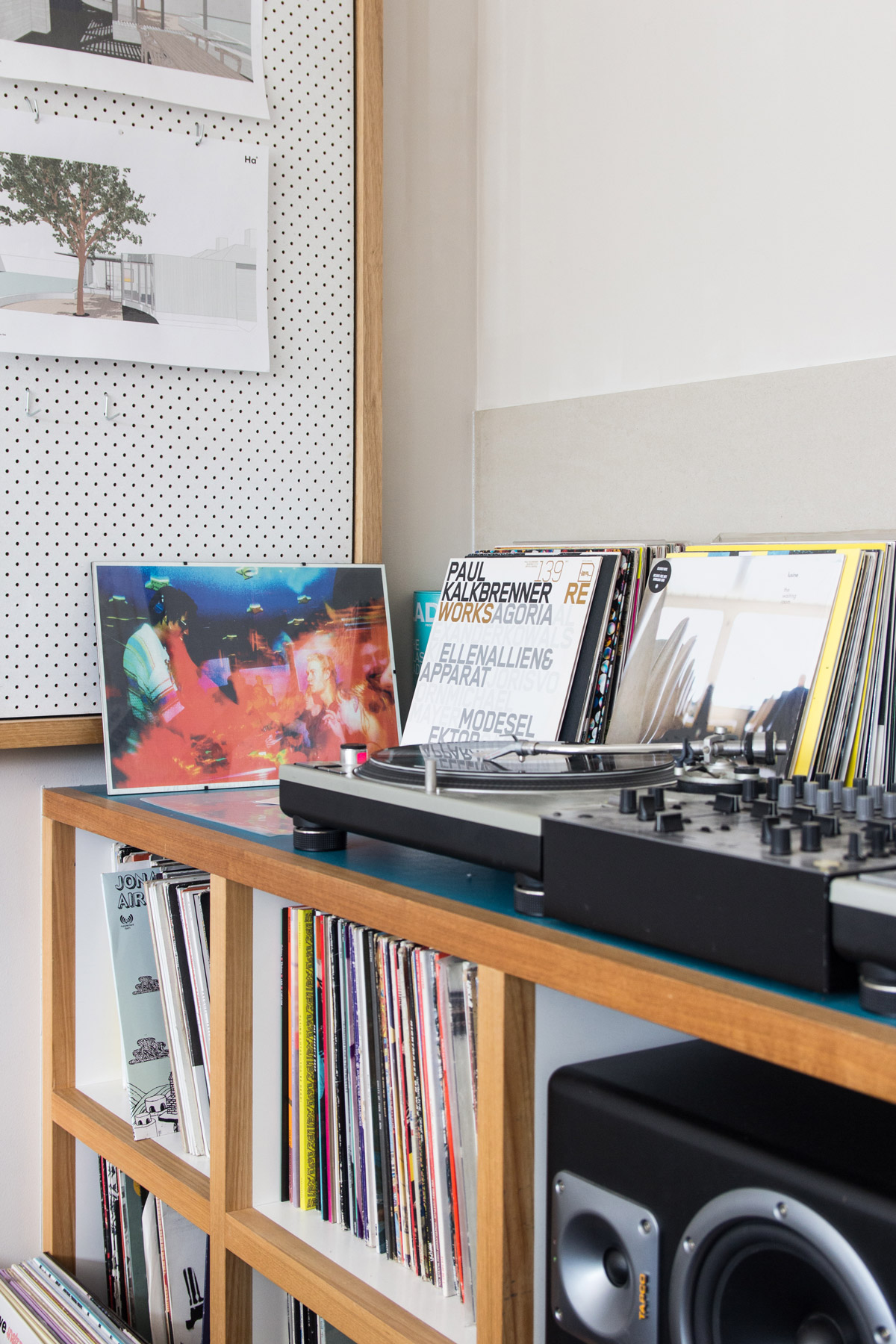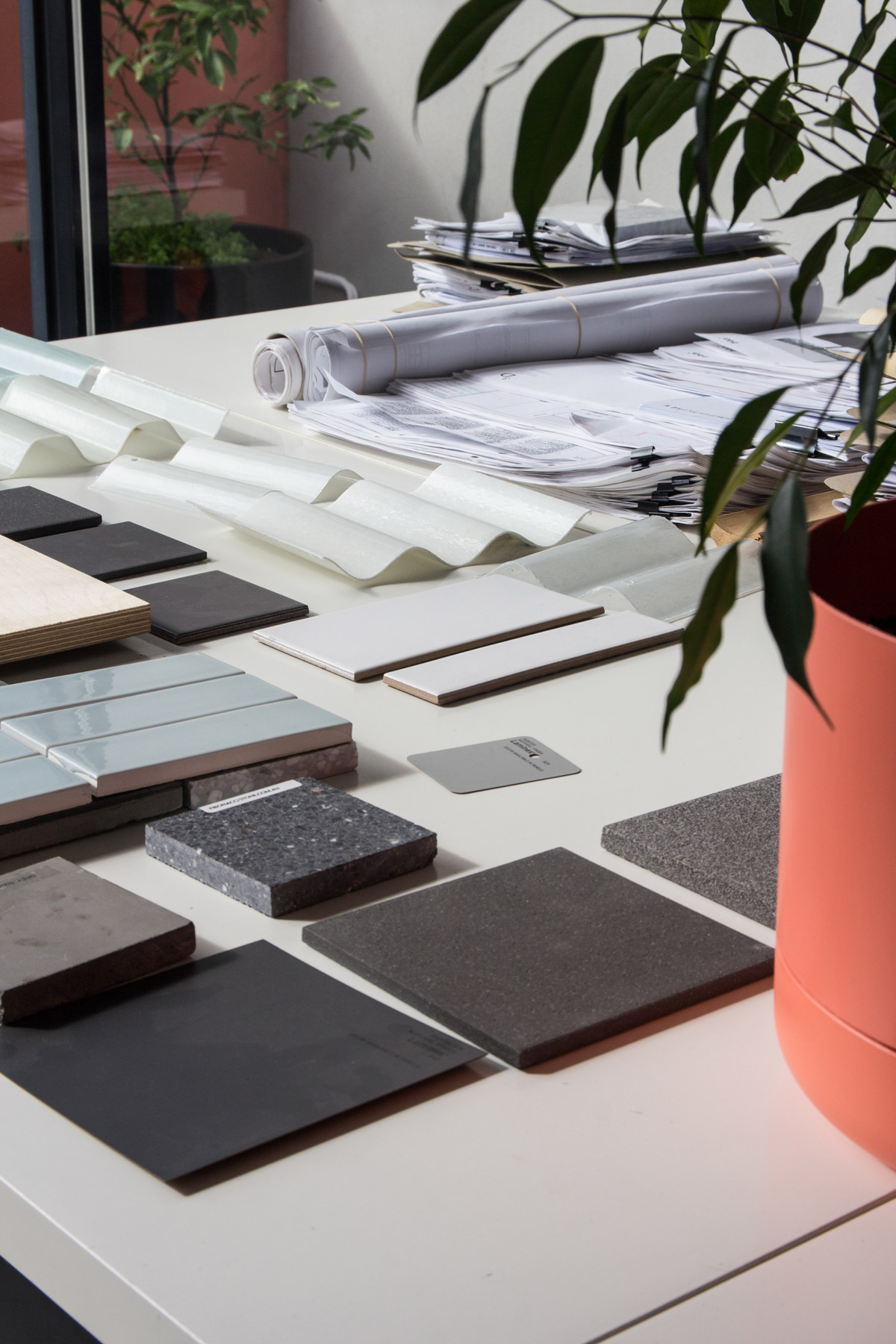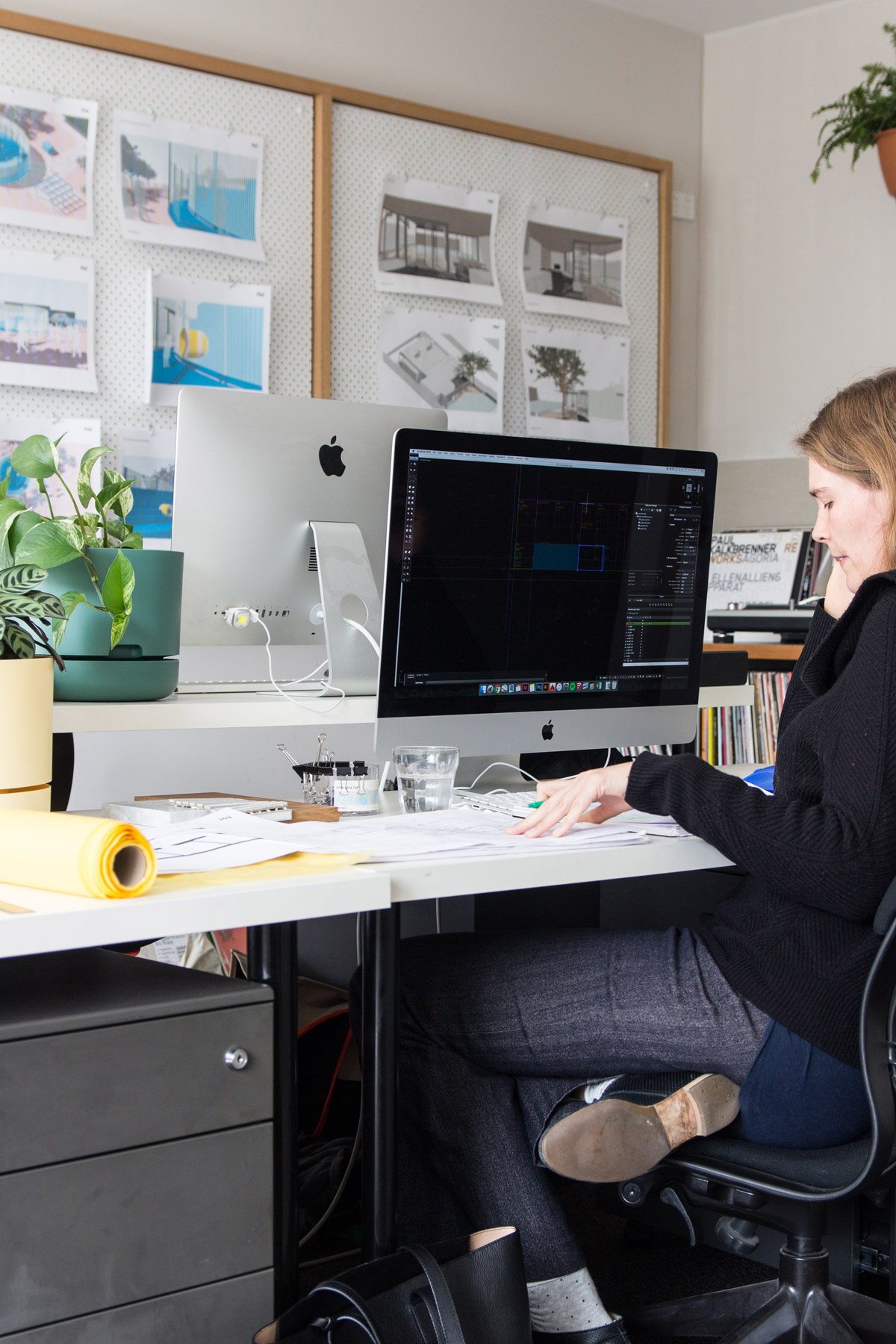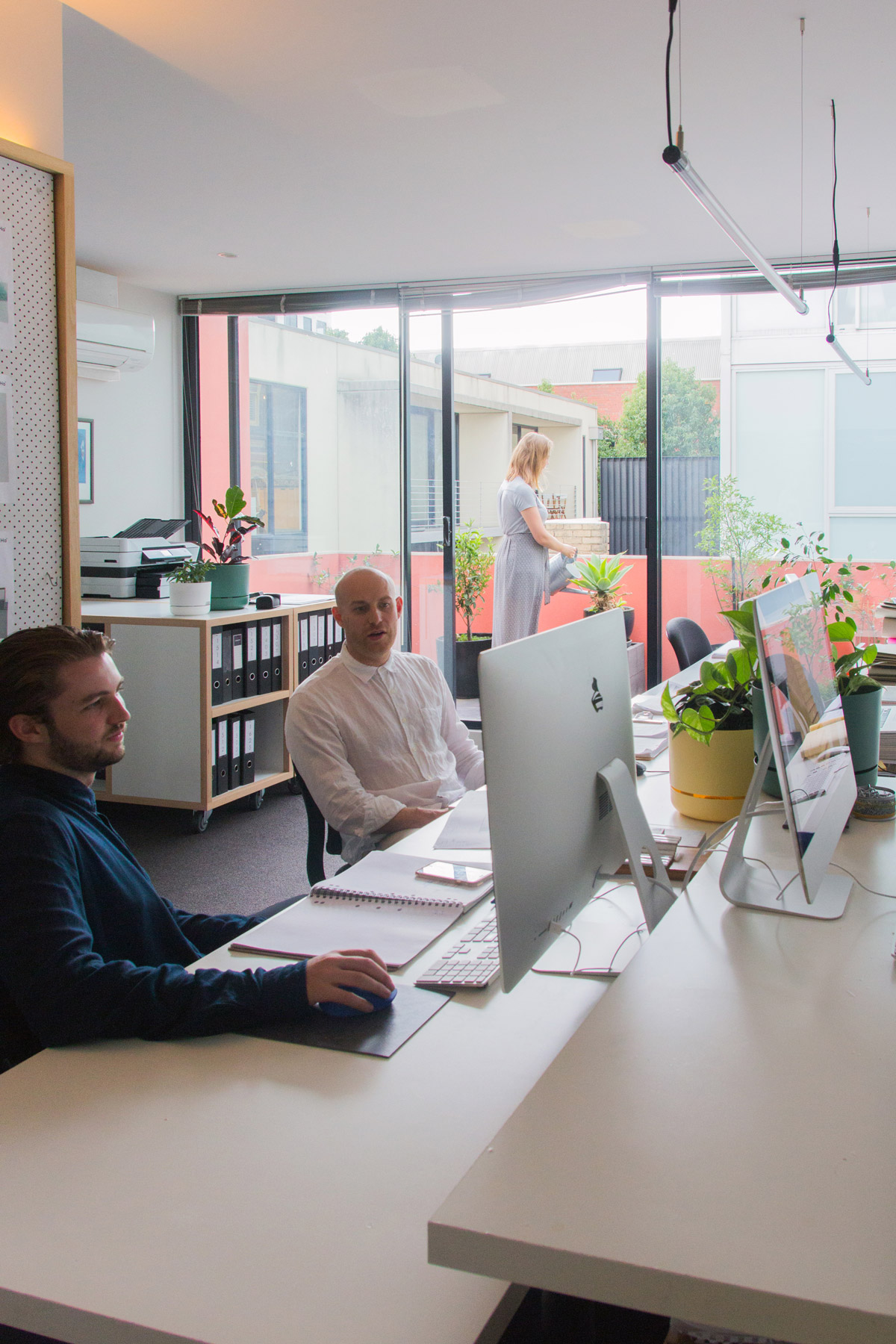 Why We Love Them
It's always a real pleasure to share the work of someone we truly admire with you guys. If you follow us on Instagram than this probably isn't the first time you've laid eyes on Ha's incredible designs. It comes as no surprise that their projects garner a lot of attention. Both livable and inviting, there's a certain warmth displayed in each project that speaks volumes! After spending the last few weeks going back-and-forth with Nick and Sam via email, their infectious passion for the industry is clear as day. They're also all round top blokes and I can only imagine that goes for the entire team.
Nick has been nominated as a Prodigy for the 2018 INDE.Awards and rightly so. In each commission Nick completes, his commitment to honest architecture, great design, and community engagement absolutely emanates.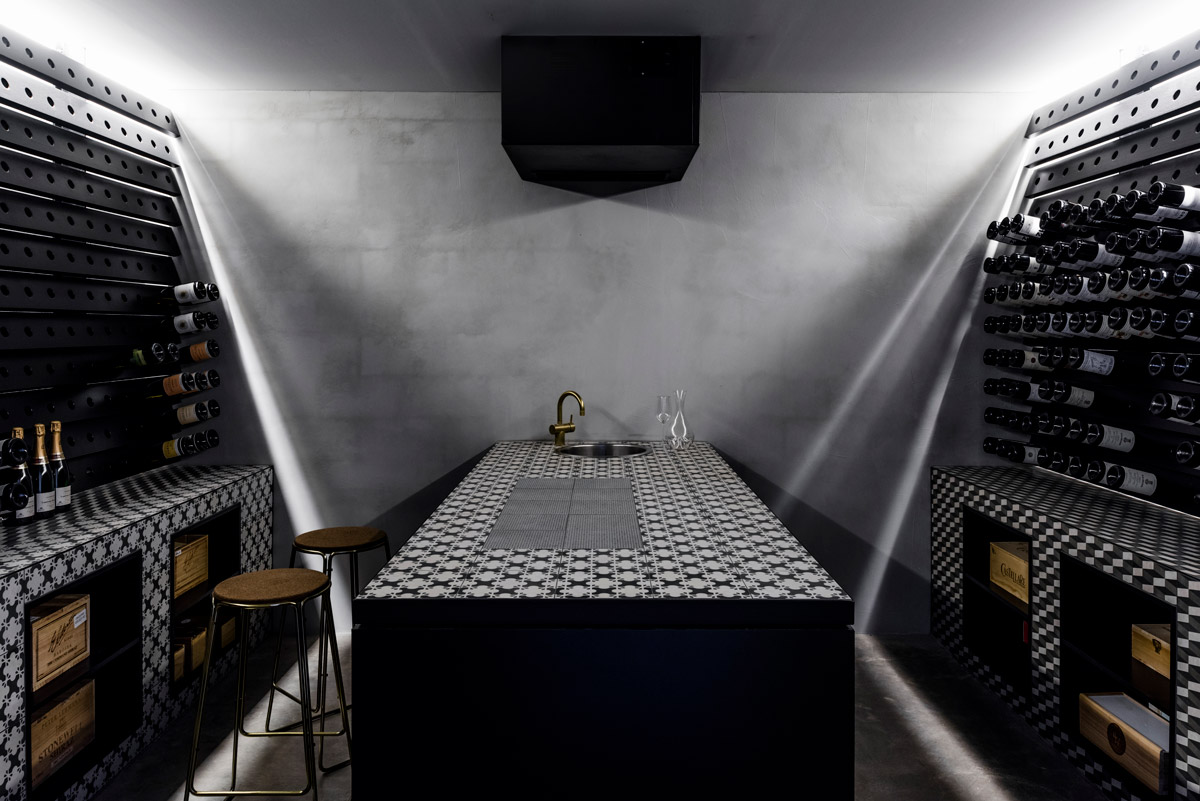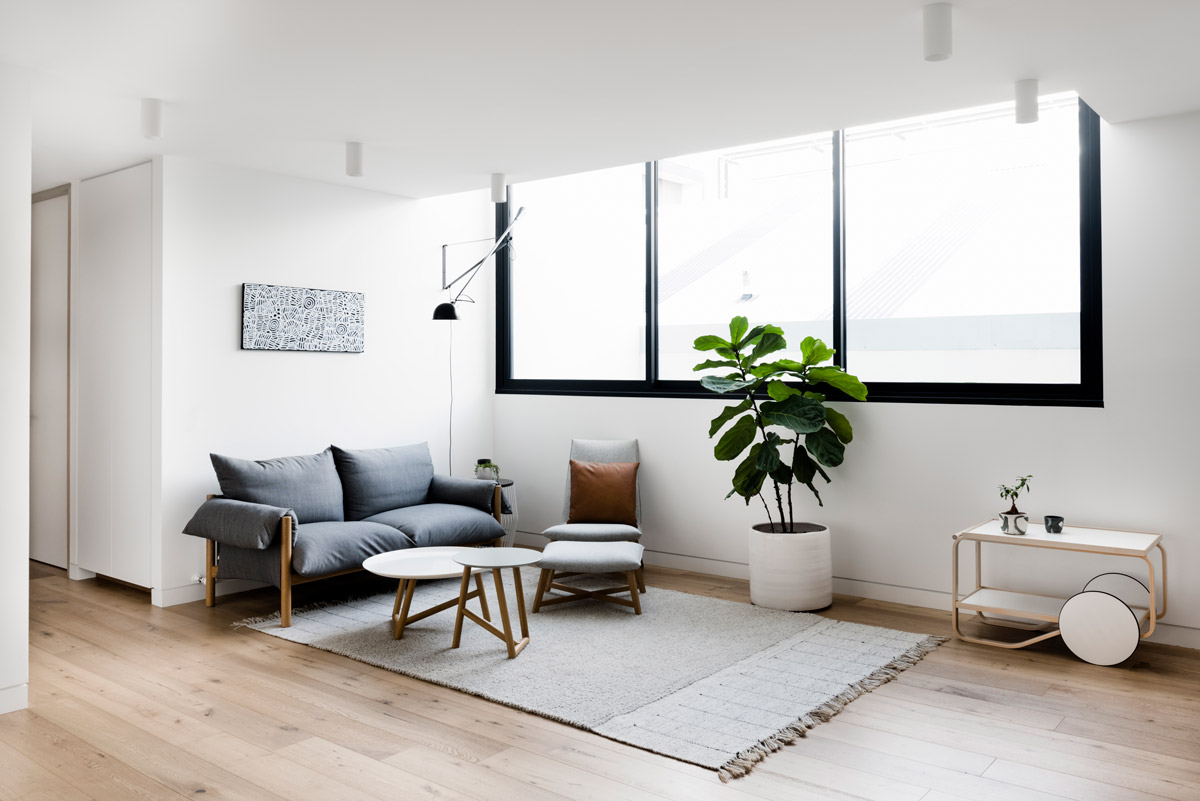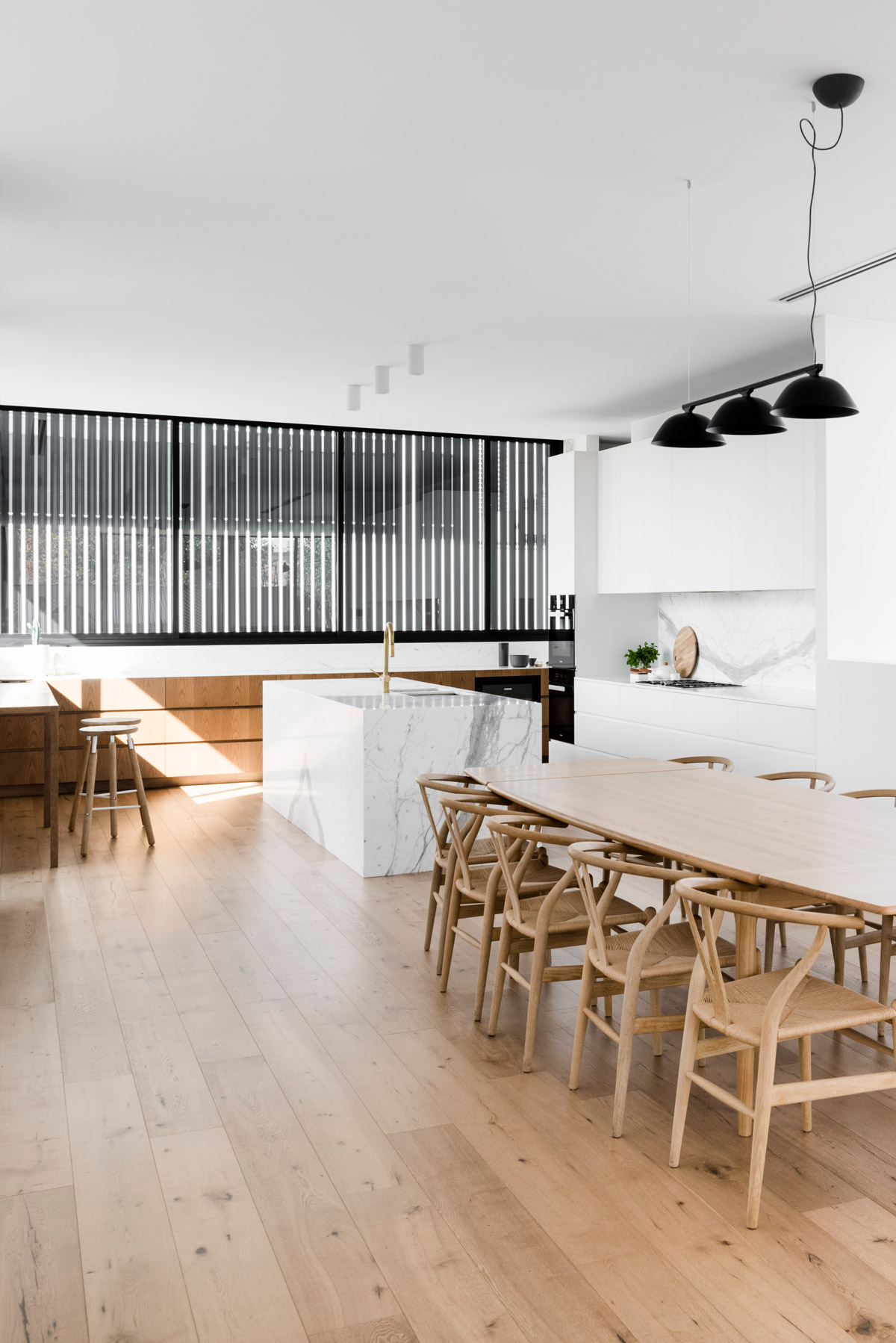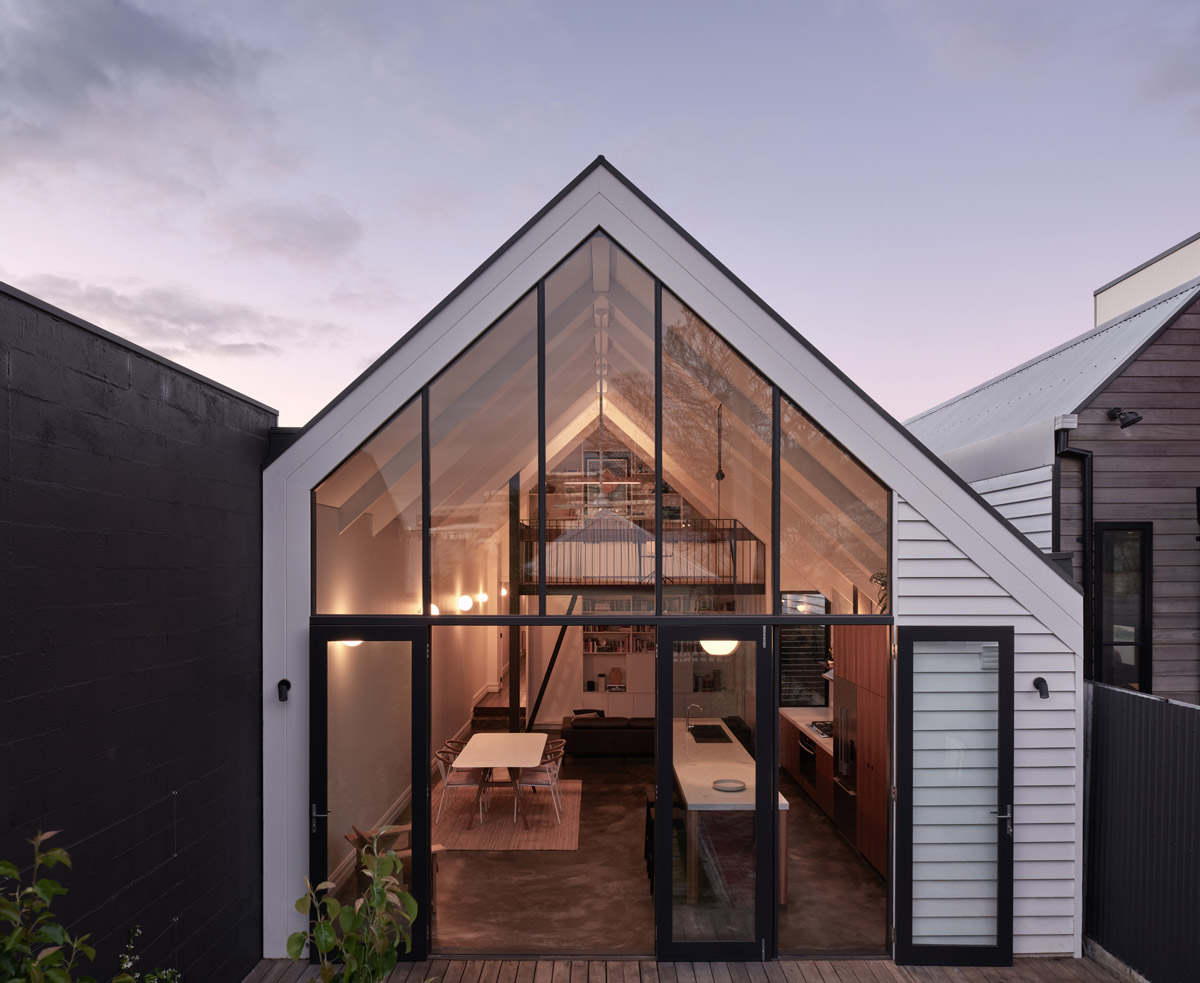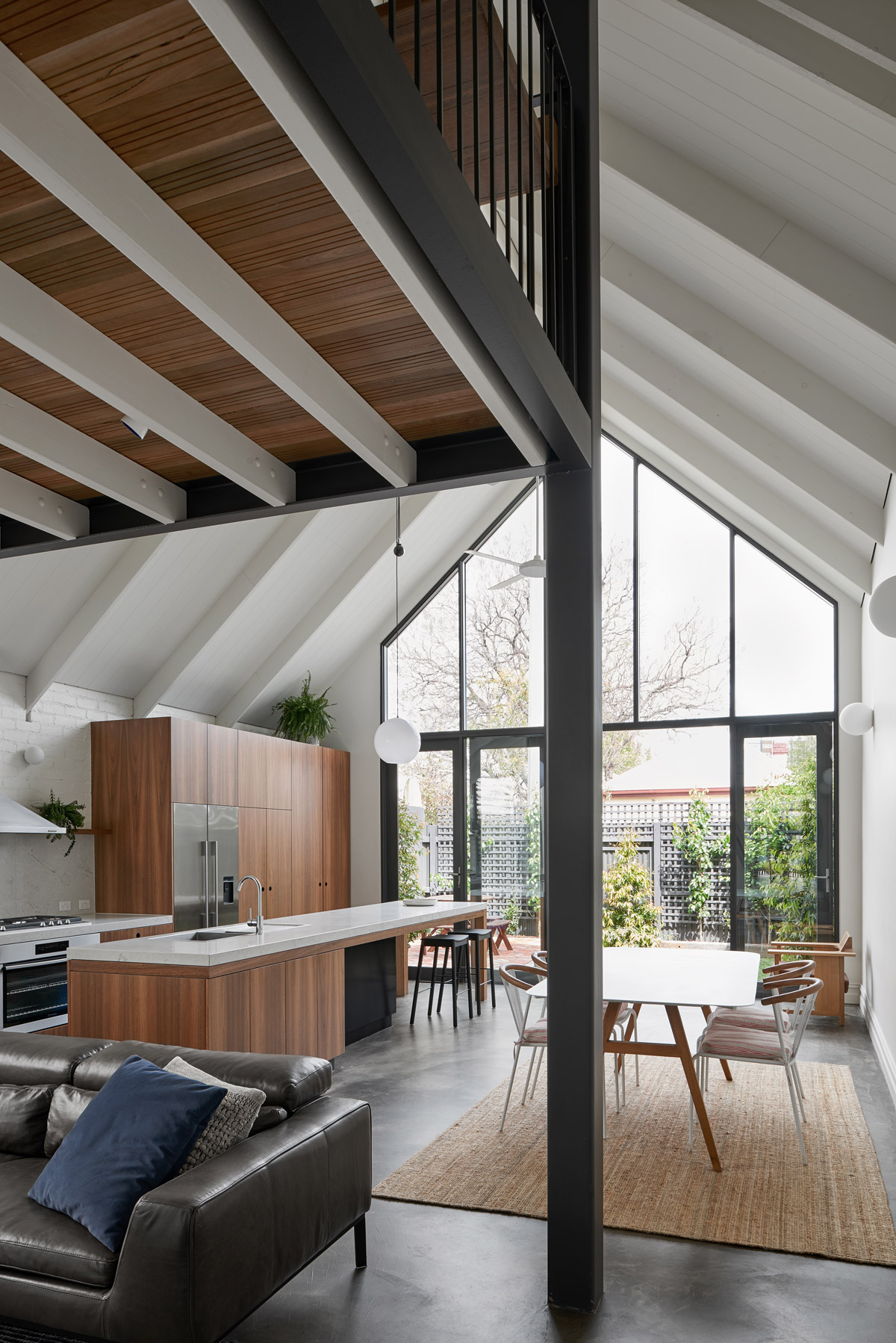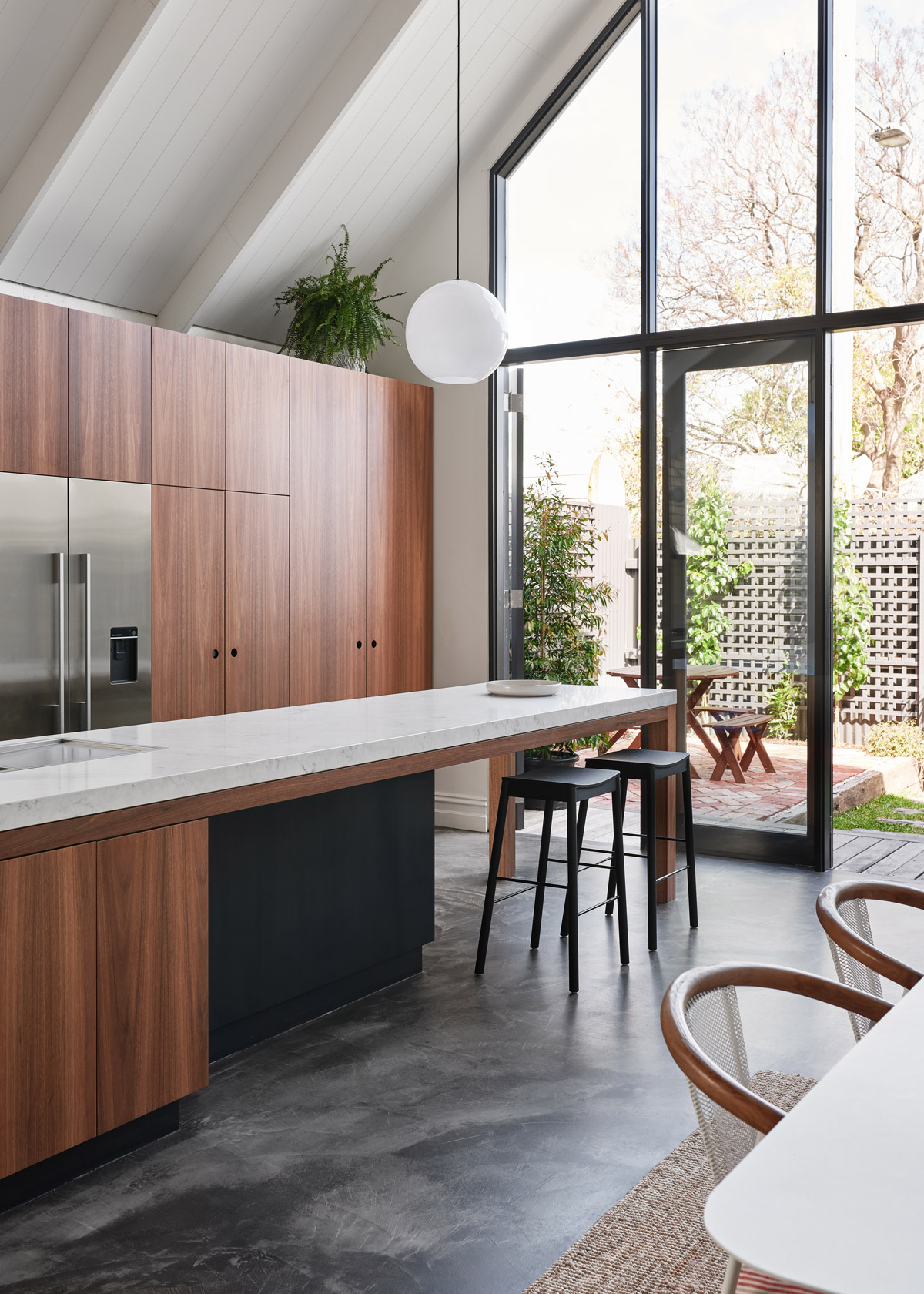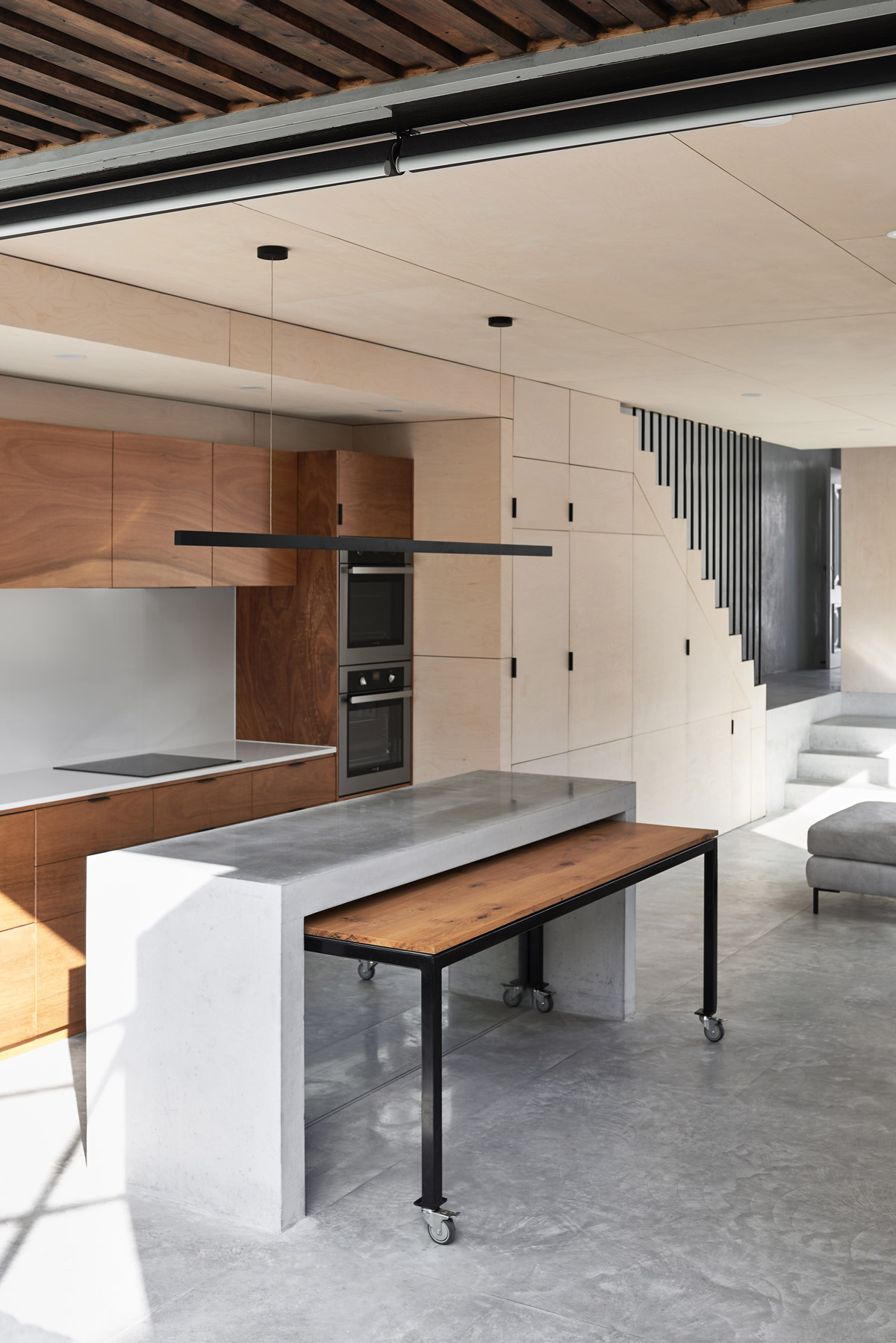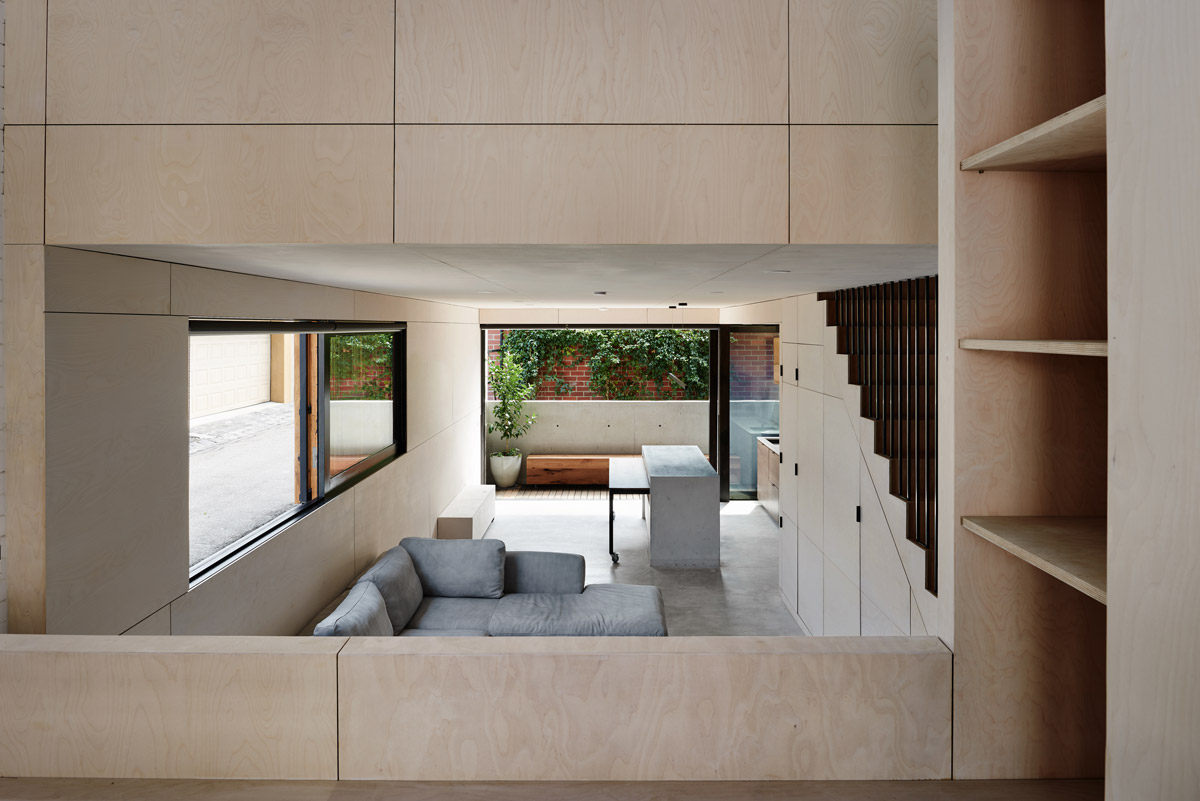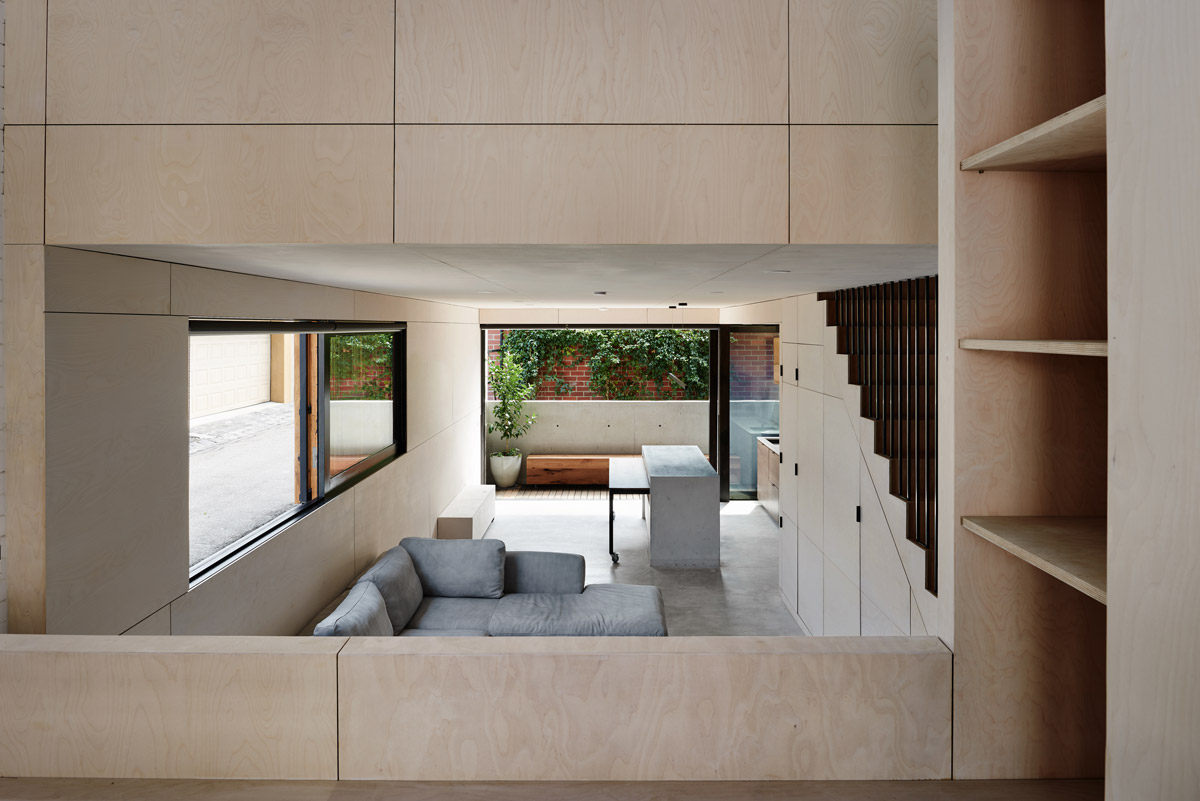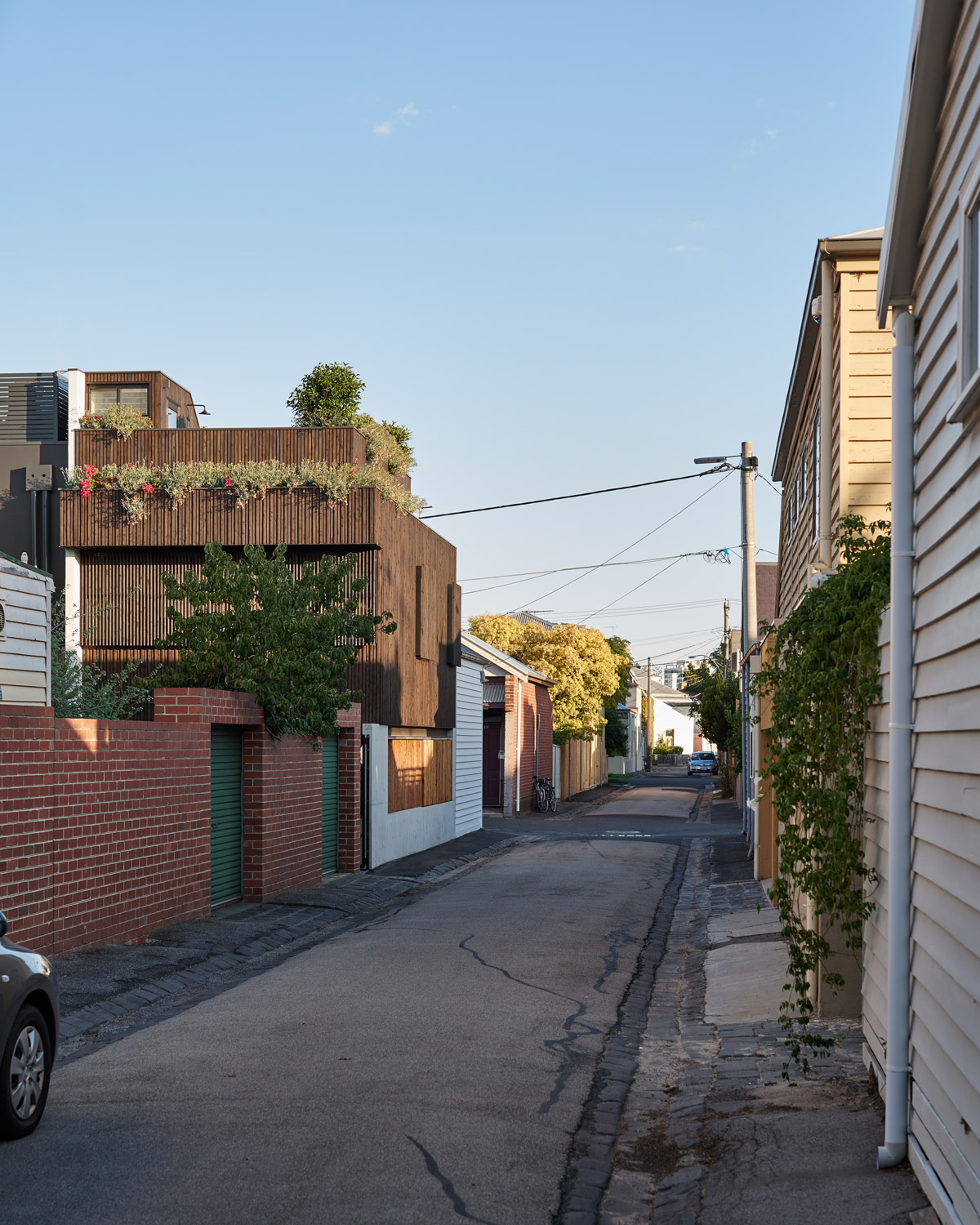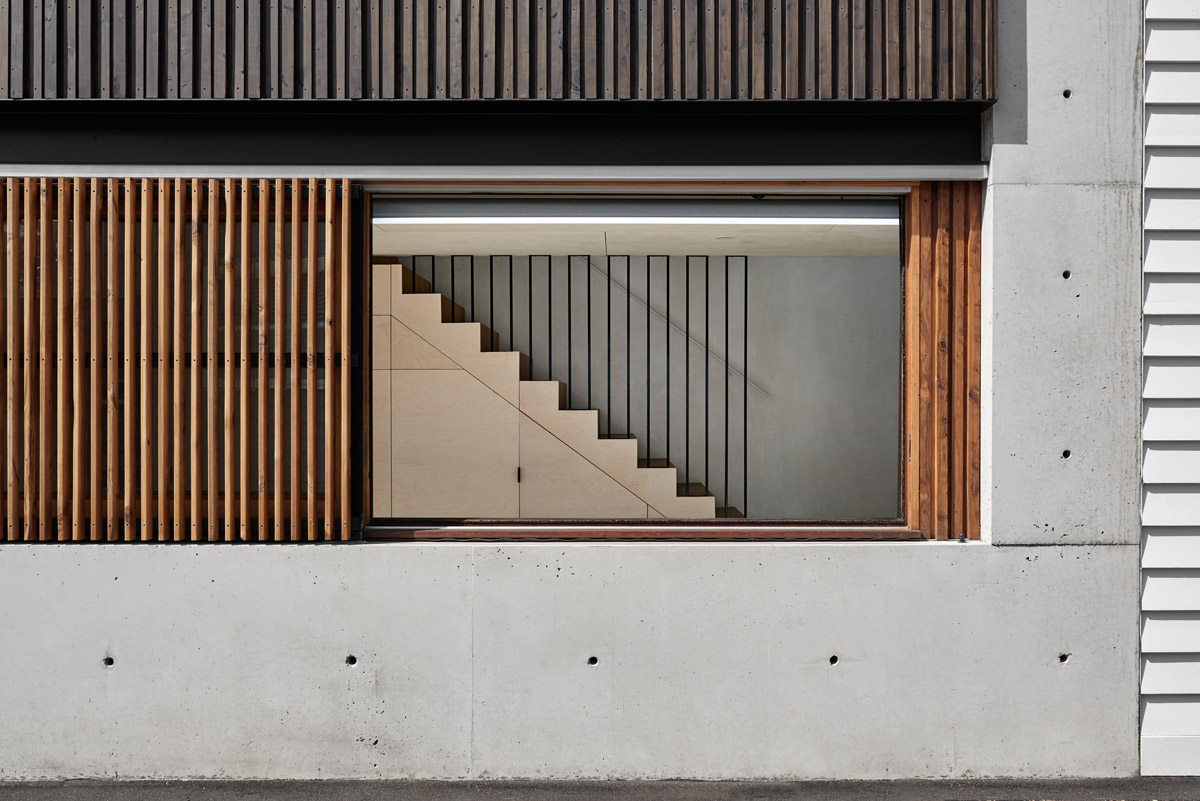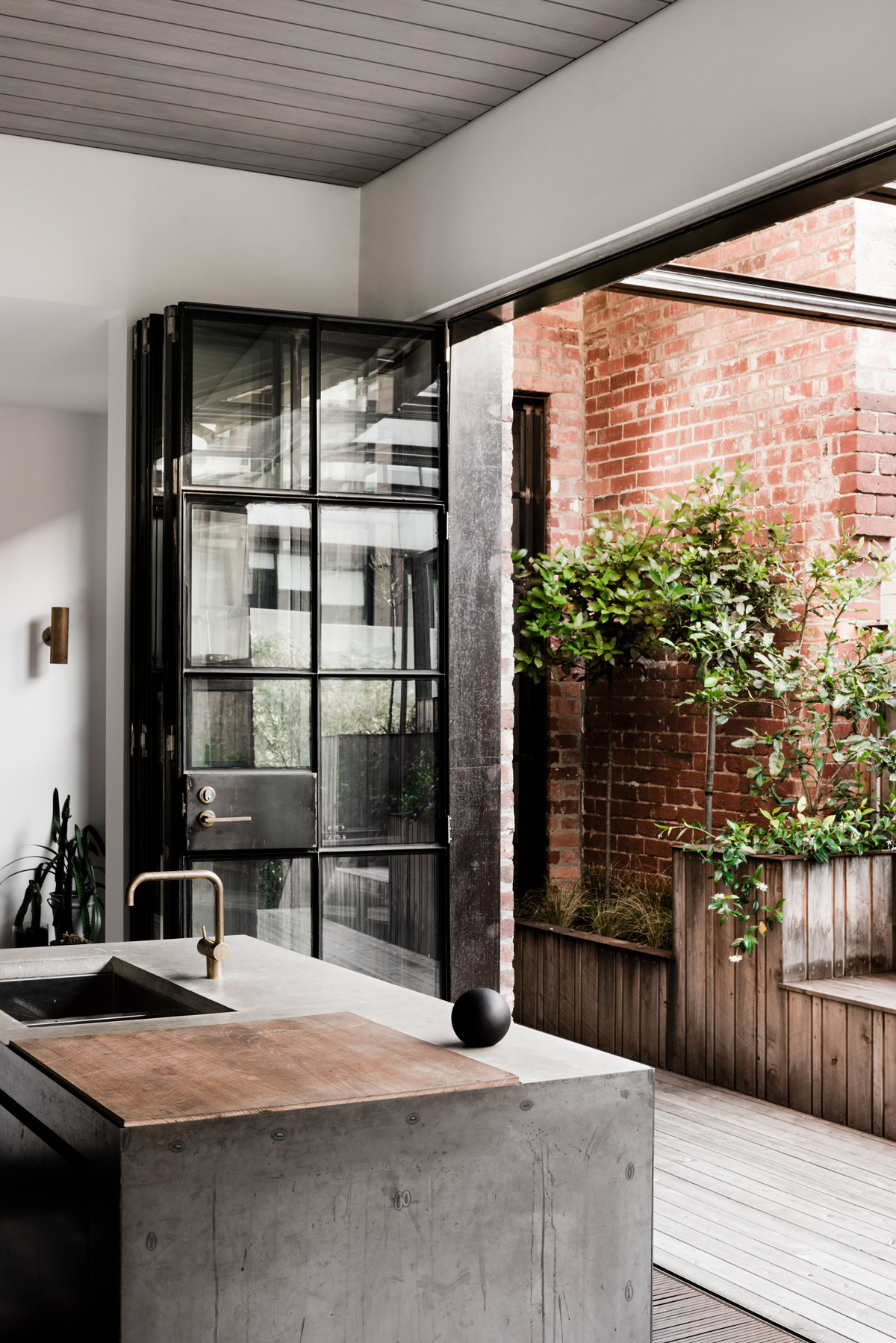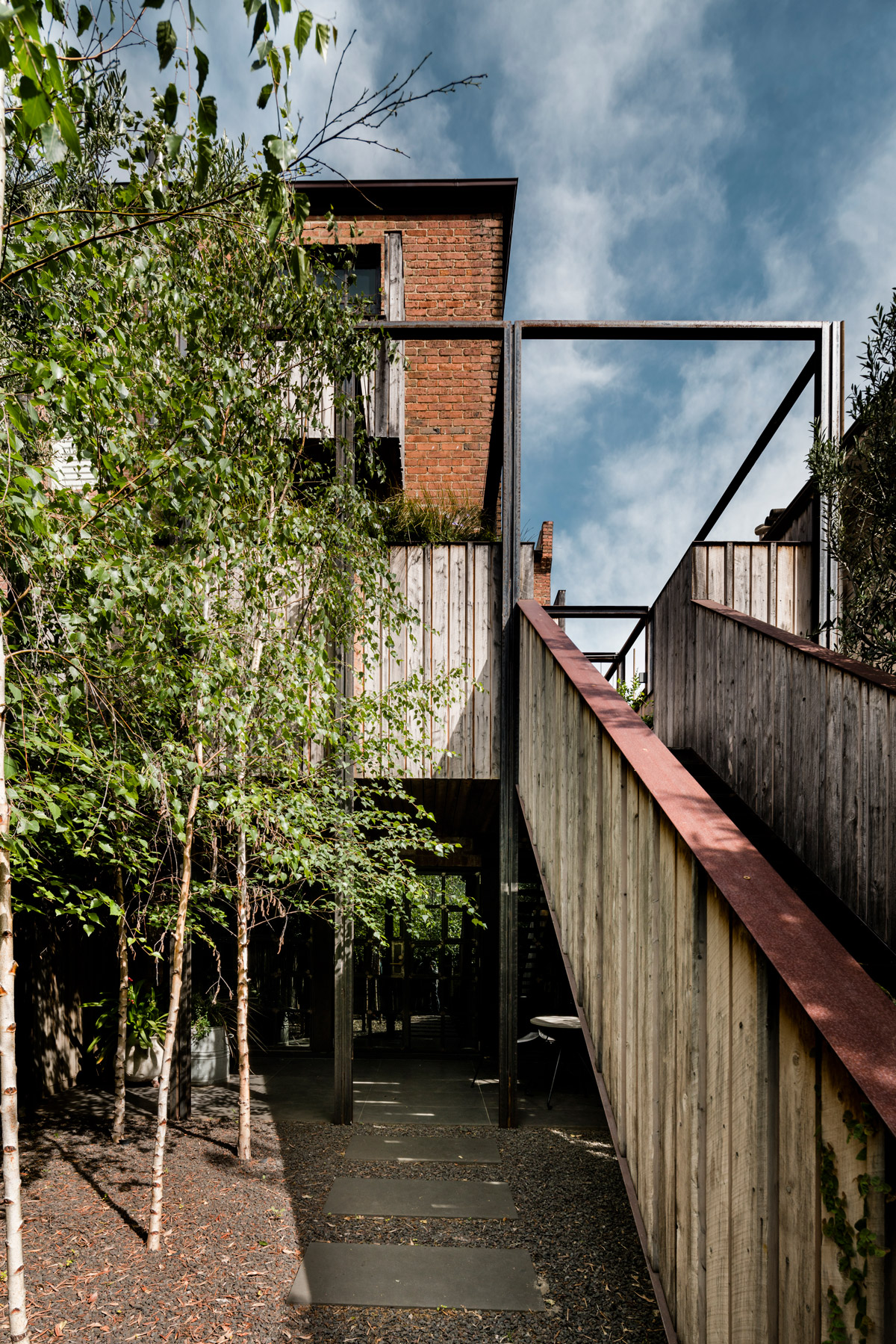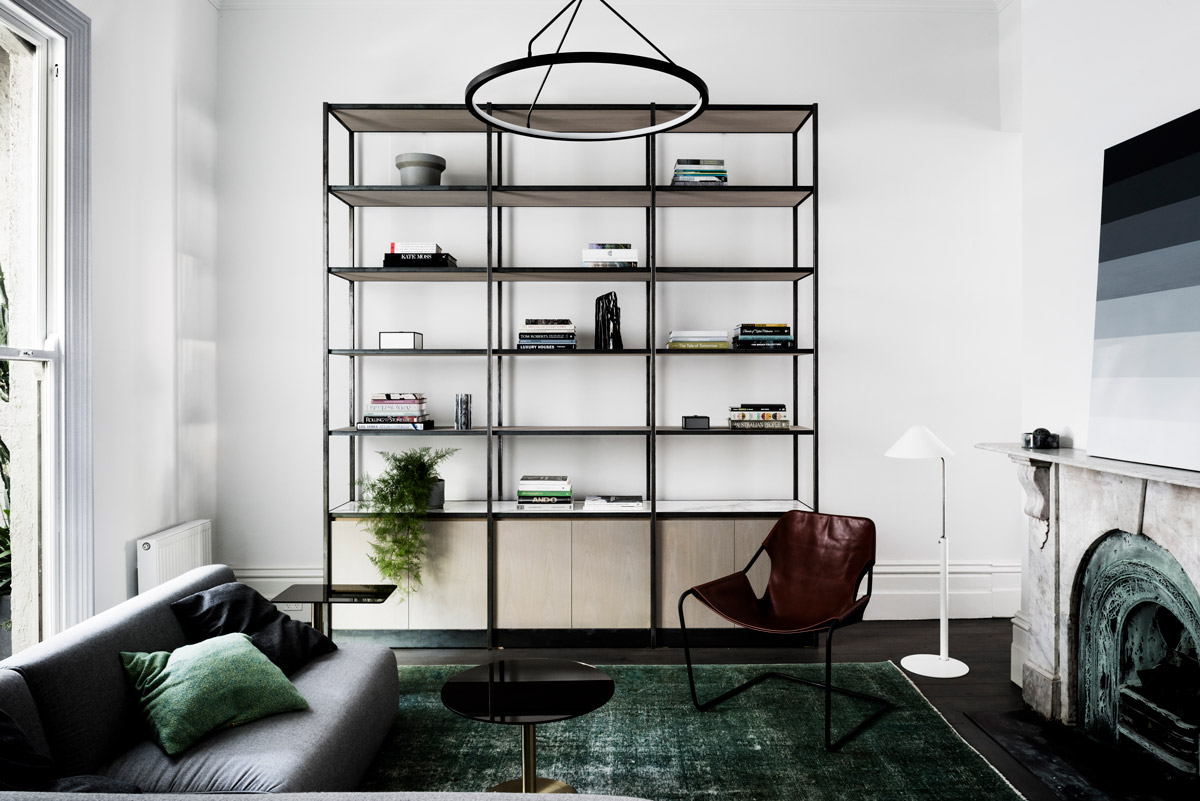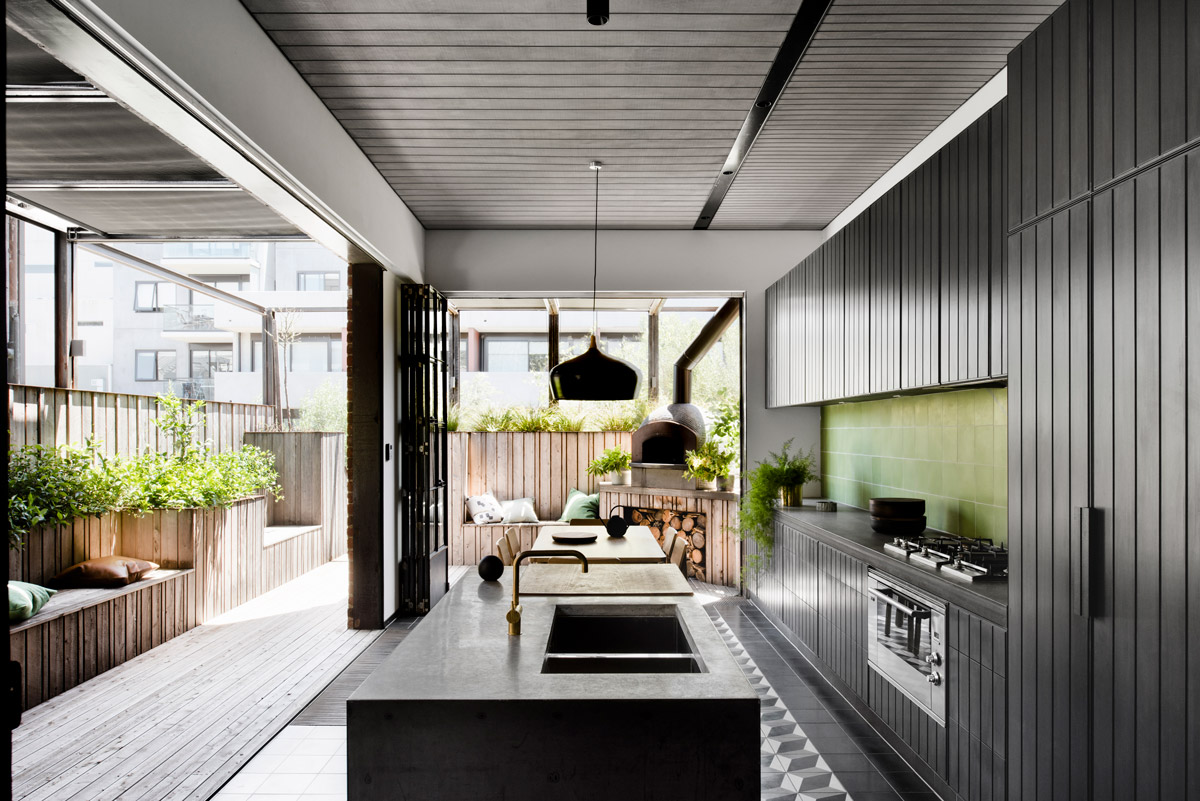 Meet the Architect Radio
"The Ha Record Player"
"We love music at Ha. There is always music playing. The playlist is a collection of tracks that have somewhat become classics for us and bring back some funny memories working away together over the past couple of years. Some tracks are for listening, and before you know it you are immersed in some late night dance tracks." – Nick Harding
Top Picks
We had one last task for Nick to complete, rounding up a selection of his favourite Hunting for George goodies for the home. Here are his top picks.
Images courtesy of Ha Architecture.